A Creighton University baseball administrator was found fatally shot Thursday morning in the yard of a home near 61st and Pratt Streets.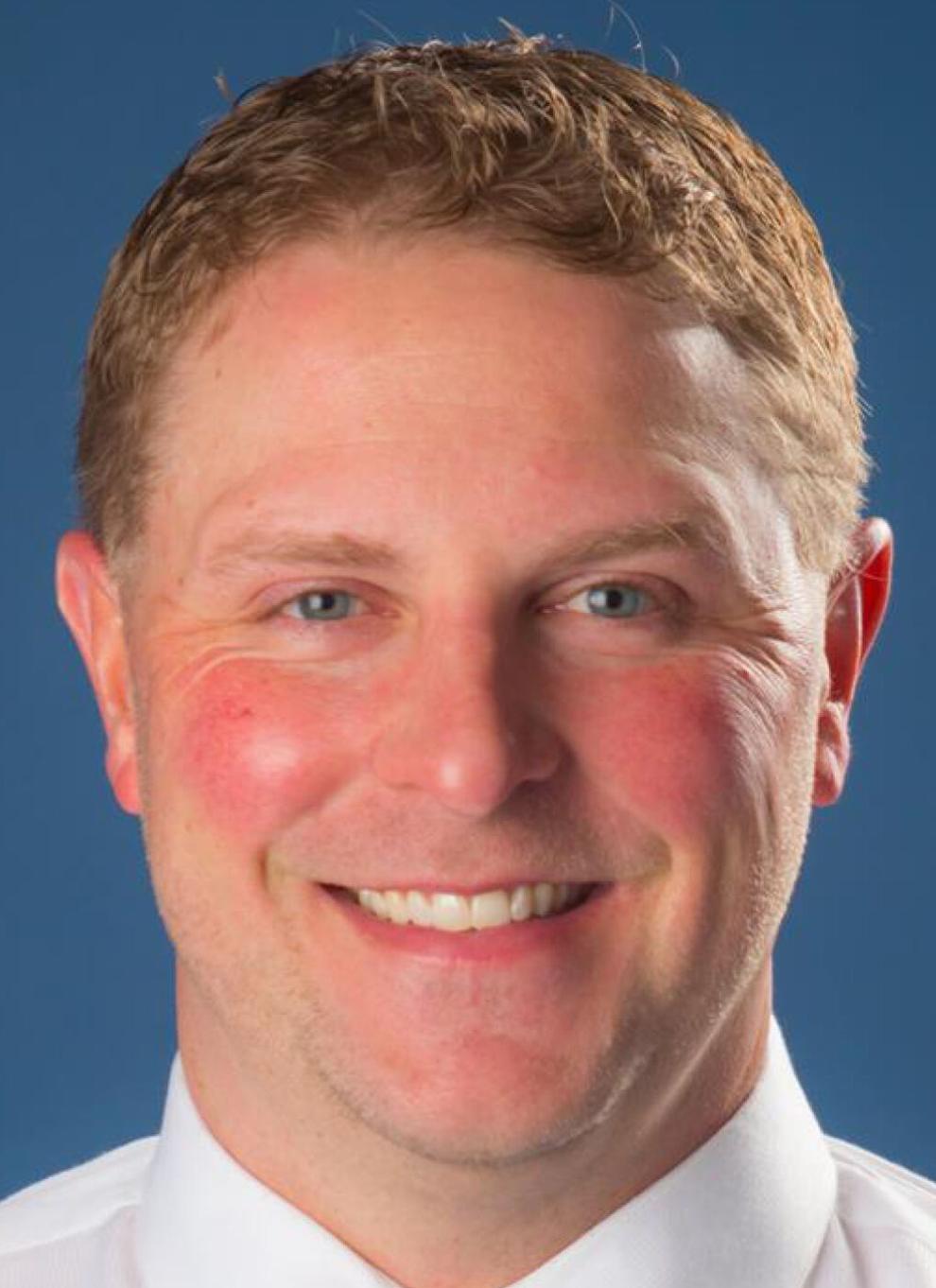 Christopher Gradoville, 37, died from multiple gunshot wounds in the yard of the home, authorities said.
Gradoville was the director of baseball operations at Creighton. He joined Creighton's baseball staff as its director of operations in the fall of 2020. The former Omaha Bryan standout played for the Jays from 2004 to 2007.
Omaha police officers went to the home, which is about eight blocks north of Maple Street and eight blocks south of Ames Avenue, at 7:55 a.m. after receiving a report of gunshots in the area.
Omaha Police Lt. Steve Meister said officers took one man into custody for questioning "to determine his involvement."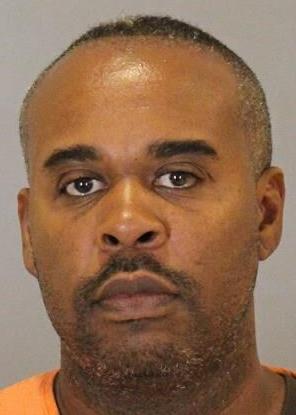 Later, Omaha police said they had arrested Ladell Thornton, 43, on suspicion of first-degree murder, use of a weapon to commit a felony and possession of a firearm by a prohibited person.
An investigation "determined Thornton recently leased the residence and Gradoville had arrived to complete maintenance," police said.
Gradoville had just flipped the house and sold it to a realty company that was renting it to Thornton, according to a law enforcement official with knowledge of the investigation. Gradoville had arrived at the house to take care of one repair he had promised the realty company he would make.
Thornton has an extensive criminal record, including convictions for negligent child abuse and theft. Most recently, he was charged with assault by strangulation or suffocation and was released on bail in late July from the Douglas County Jail.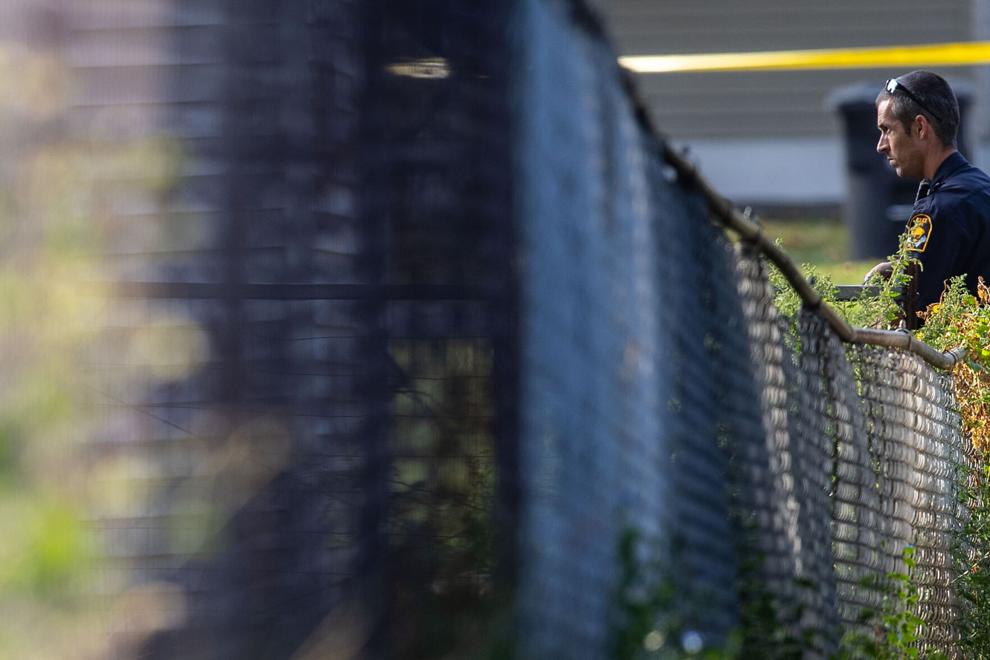 Gradoville was a standout catcher for Creighton from 2004 to 2007. An Omaha native, he played 183 games for the Bluejays, starting 153 of them. He finished with a .327 batting average, 54 extra-base hits (29 doubles, 3 triples and 22 home runs) as well as 136 RBI.
Gradoville was part of head coach Ed Servais' first team in 2004, helping lead the Bluejays to NCAA Regional appearances in 2005 and 2007.
In a tweet Thursday afternoon, Creighton officials said the university community "is absolutely devastated by the death of Chris Gradoville. Chris represented the very best of what it meant to be a Bluejay."
The Creighton community is absolutely devastated by the death of Chris Gradoville. Chris represented the very best of what it meant to be a Bluejay. He was an alumnus, former standout baseball player, and the volunteer director of baseball operations.

— Creighton University (@Creighton) September 30, 2021
Thursday afternoon, the Rev. Daniel Hendrickson, president of Creighton University, gathered with Servais and athletic director Marcus Blossom to share the news with the baseball team and staff.
"Having Chris as a member of our staff over the last 18 months was tremendous because he was a such a great man and a great teammate," Servais said in an emailed statement. "Whether you were a player, teammate or fellow staff member that needed a hand, Chris was one of the first guys to step forward."
Gradoville graduated in 2007 with degrees in marketing and business. He was selected in the 24th round of the Major League Baseball draft of 2007 by the Texas Rangers. He spent four seasons in the Rangers organization, reaching Triple-A (Oklahoma City) during the 2010 season.
After professional baseball, Gradoville spent time in Omaha and Spokane working in sports performance, specializing in treating sports injuries. He was the owner of Tactical Training Solution, LLC, which trains first responders in fitness and health. His biography said he and his wife, Nikki, met while he was playing for the Spokane Indians minor-league baseball team.
"One quality of his that I admired was the loyalty Chris held for Creighton University and the Bluejay baseball program," Servais said. "There were other opportunities for Chris to become a coach, but he only wanted to be a Bluejay."
At Bryan High, Gradoville lettered three years in baseball and once each in basketball and football. He was honored his senior season as second-team all-metro, first-team all-division as a designated hitter and second-team all-state as a catcher.
World-Herald photographer Chris Machian and World-Herald Staff Writers Jon Nyatawa and Jessica Wade contributed to this report.
---
Notable Nebraska and Iowa crime news of 2021
Local connection to the Capitol riot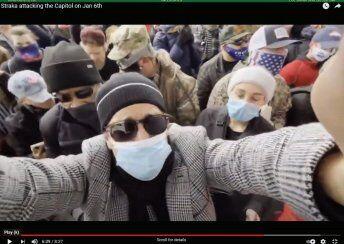 An $11 million scam
The saga of Oliver Glass
Former Omaha gym owner convicted
Former coach, security guard accused of rape
The sentencing of Aubrey Trail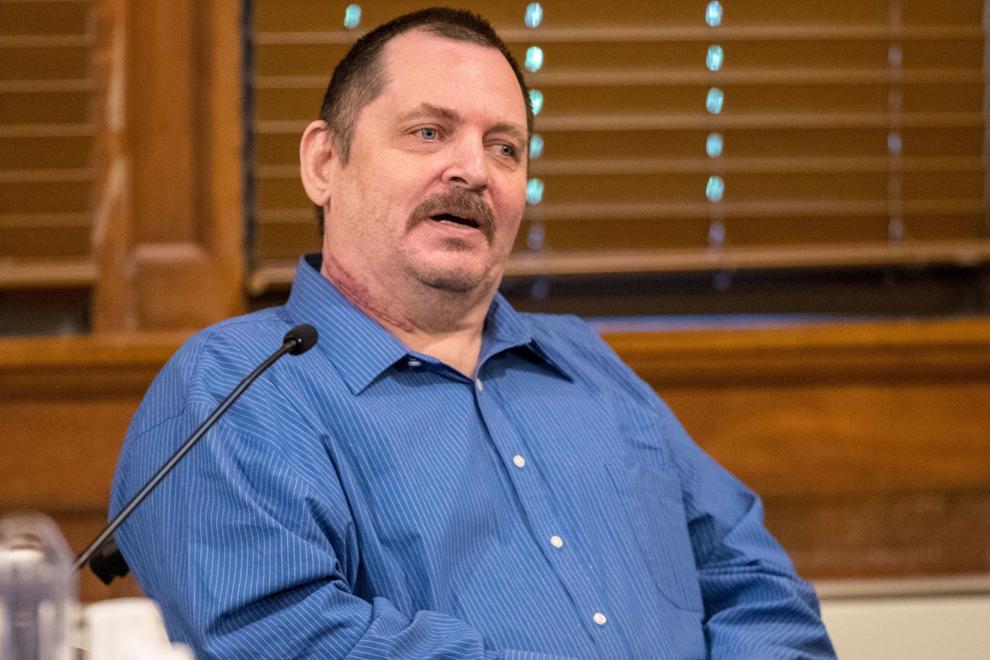 Shooting of Officer Jeffrey Wittstruck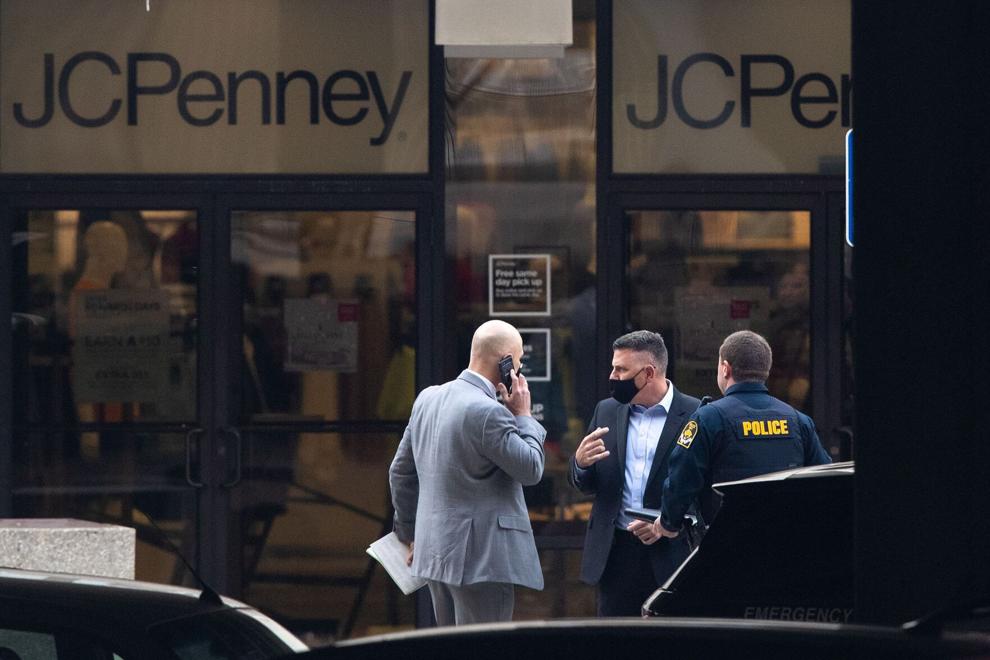 Drunk driver sentenced for fatal crash
Man acquitted of murder but convicted of witness tampering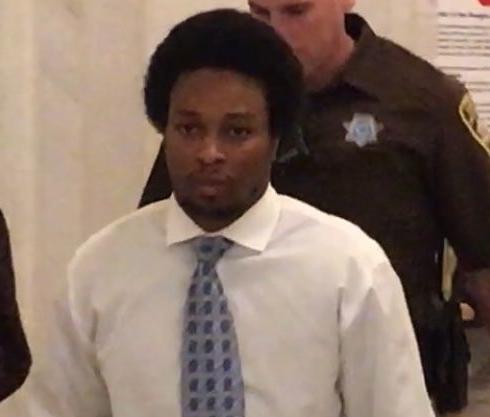 Woman accused in slayings of two men
Gang member not getting off easy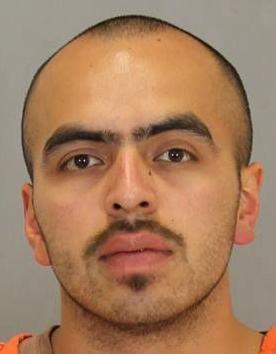 Man sentenced in debit card scheme
Death row inmate dies at 55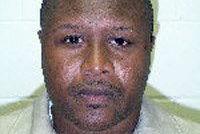 Former Husker Katerian LeGrone acquitted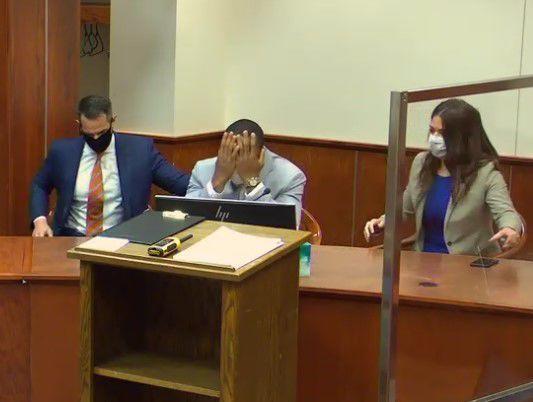 Man convicted in fatal crash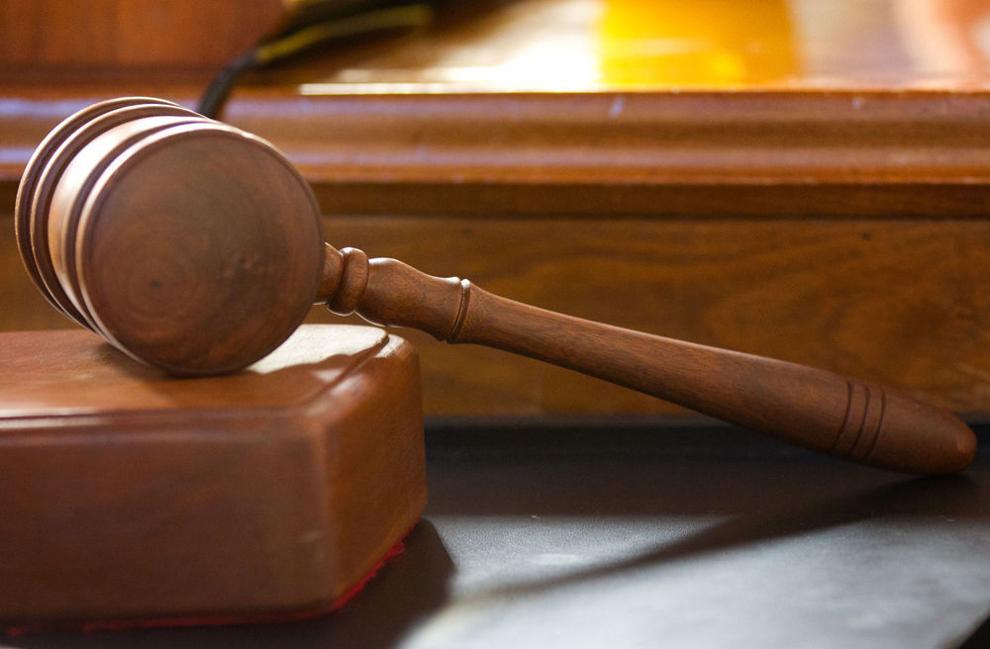 Man pleads no contest to killing sex offender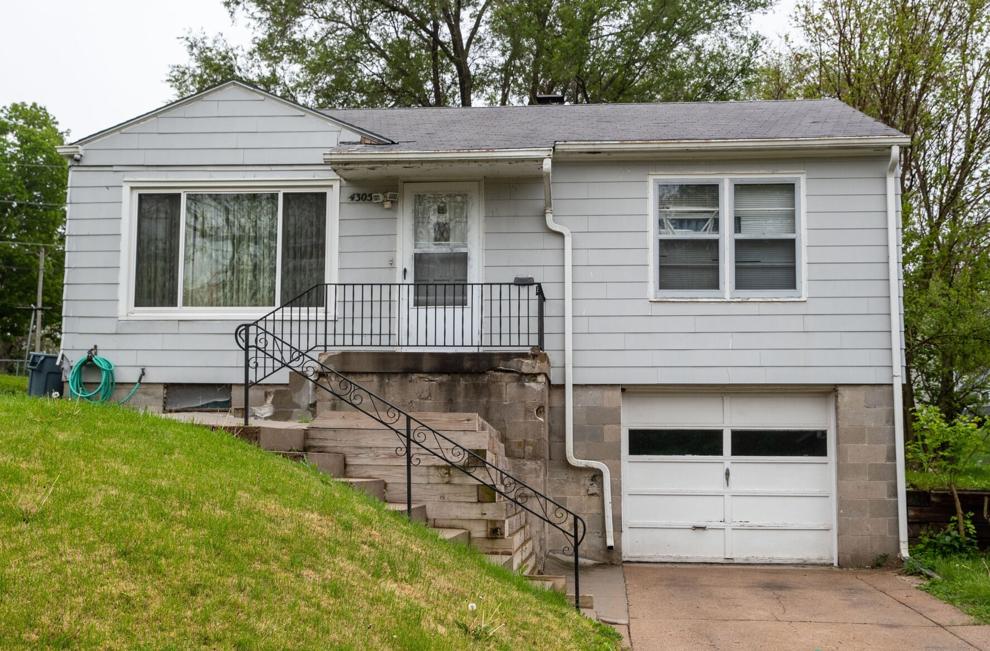 Douglas County landfill scheme
Shooting at Westroads Mall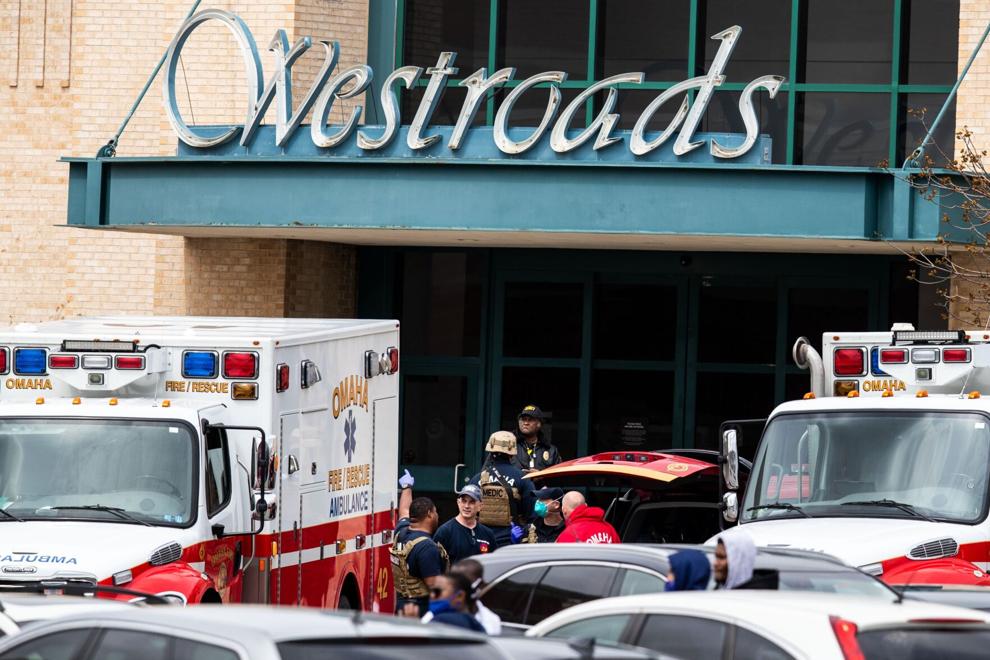 Convicted murderer, child molester dies
Golf cart rustling
Cold case heats up
Defendant returns to Nebraska for murder trial
Teens charged with attempted murder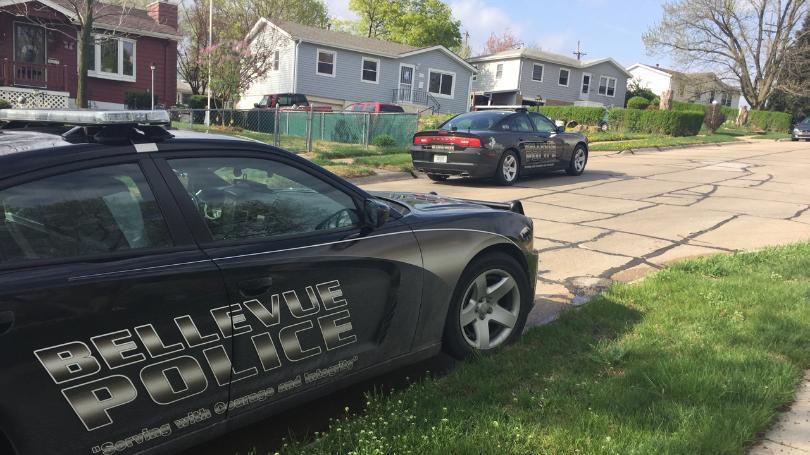 Man charged in threats
Man arrested in April 2020 slaying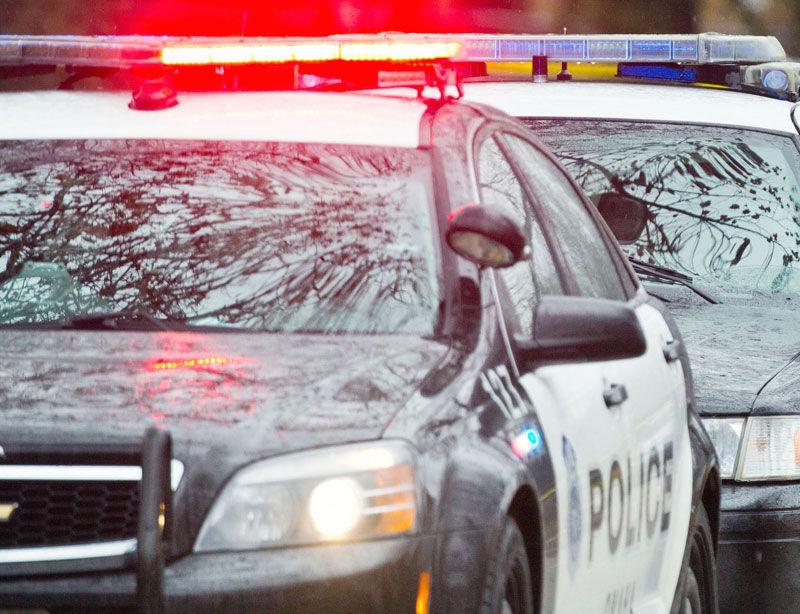 Omahan charged in fatal shooting of two men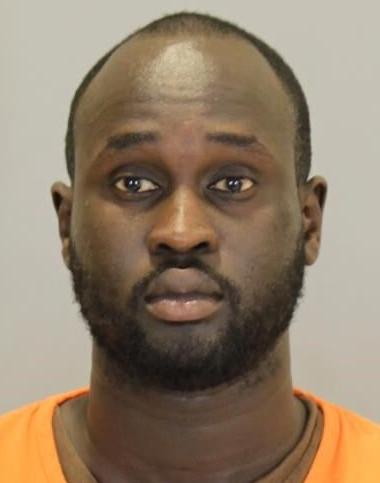 Bellevue man charged in deaths of his children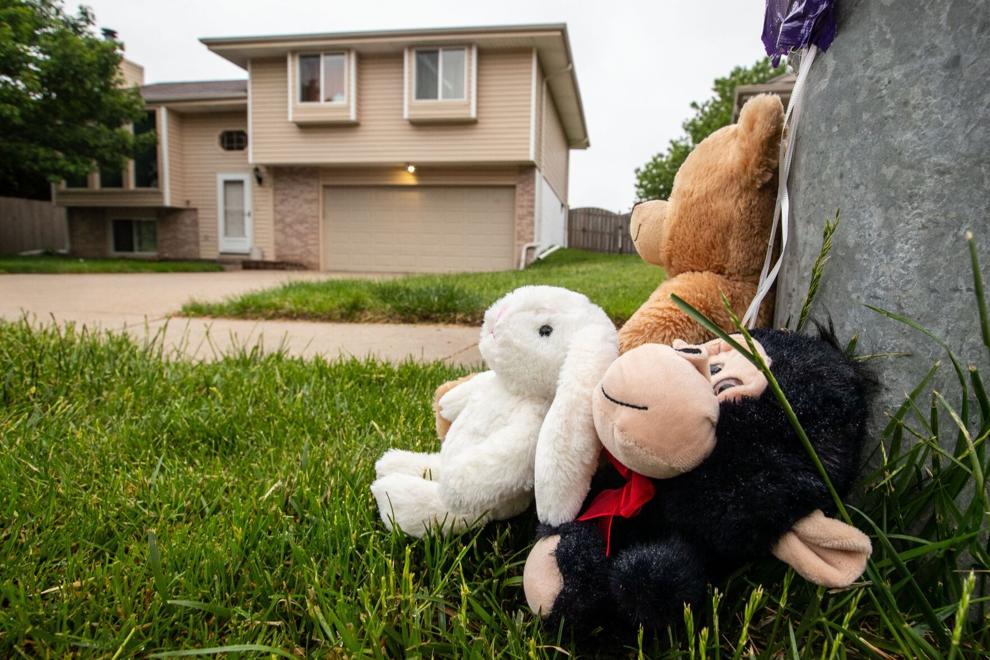 Woman dies after domestic altercation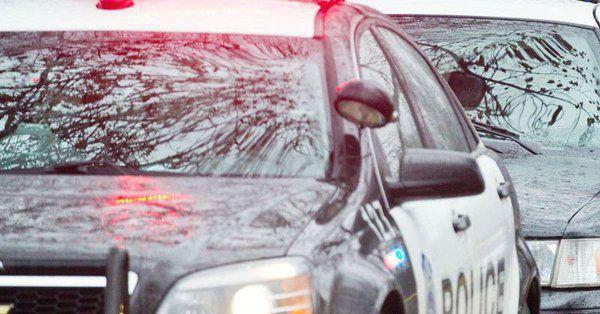 Huge bail set for man who fled to Nicaragua
Man accused of committing and filming heinous crime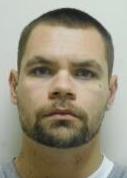 Suspect in Sonic shooting faces unrelated charges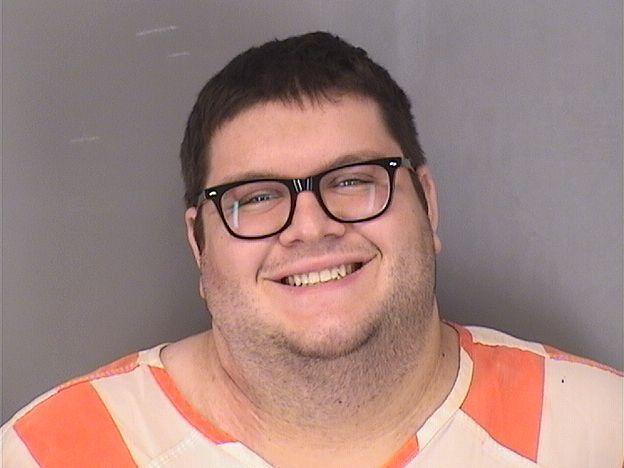 Man gets prison time for deadly robbery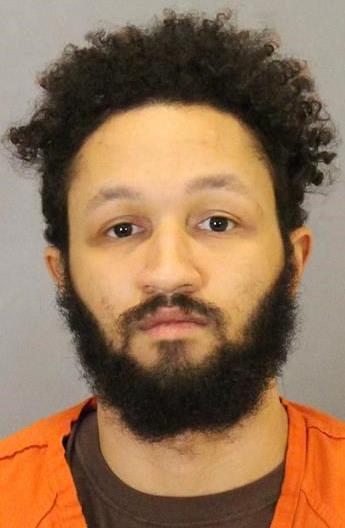 Man charged in November 2020 slaying
Union Omaha player accused in internet romance scam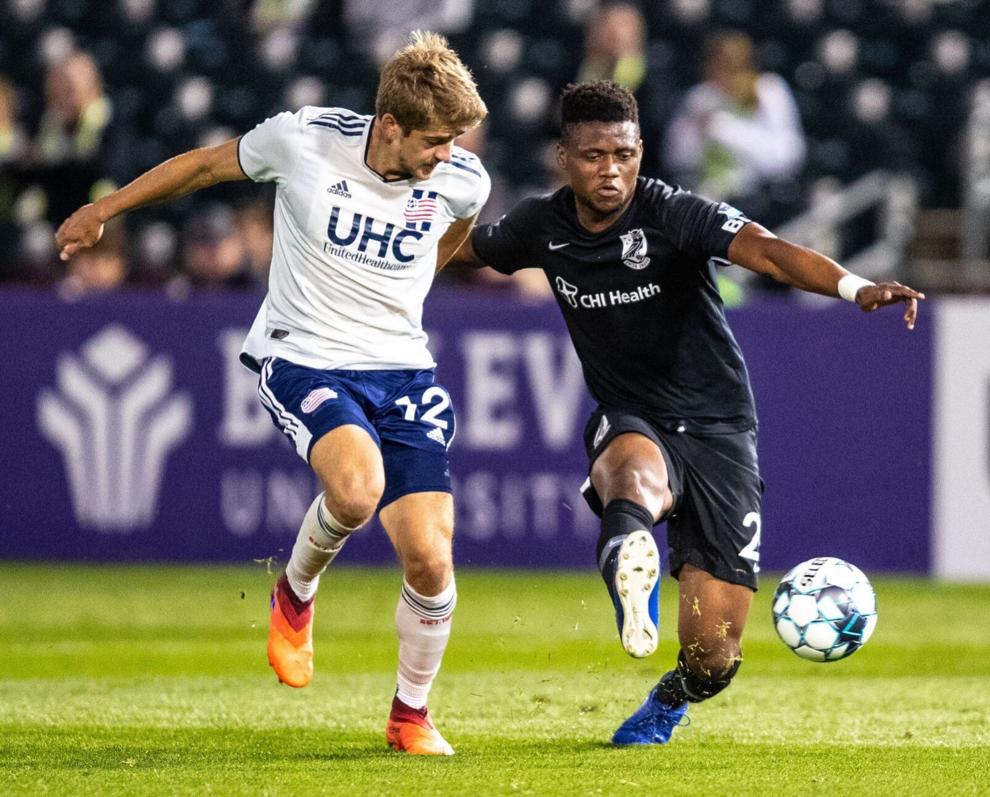 Erica Jenkins wants to change her name
Omaha police officer facing felony charges in Sarpy County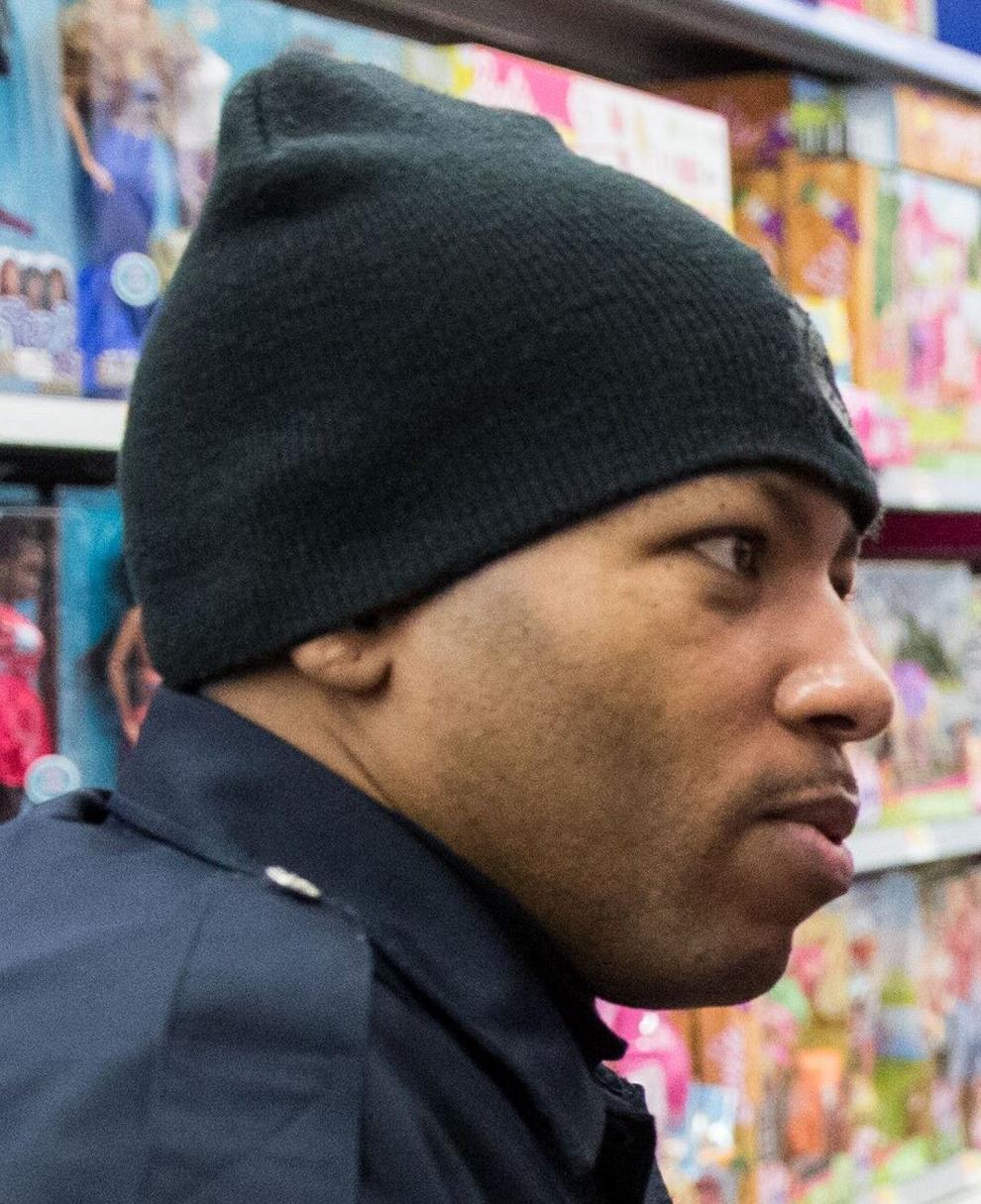 Two teenagers die after shooting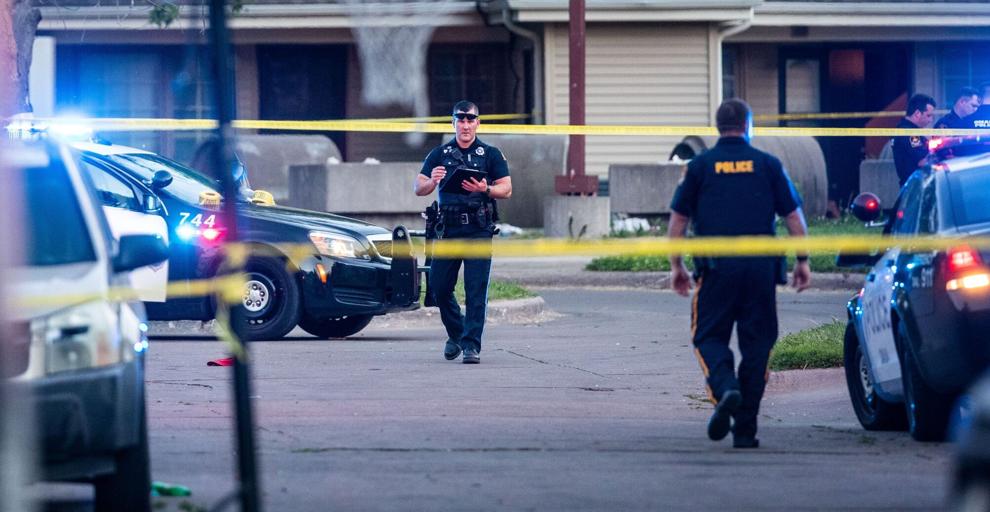 Teen's shooting of father ruled self-defense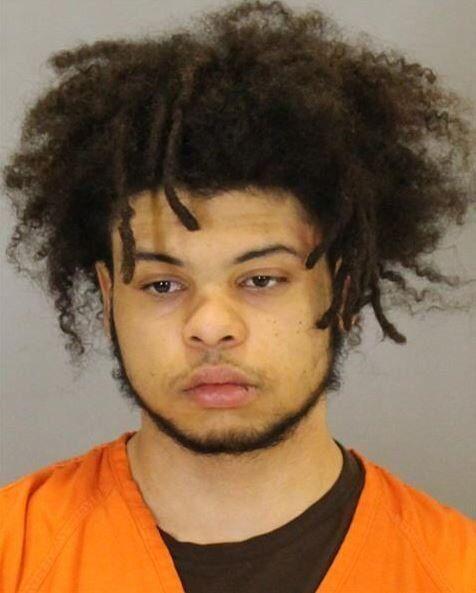 14-year-old among those killed in spike in violence
Father charged in 6-month-old's death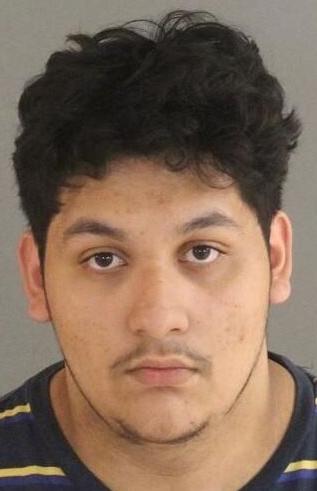 Violent hour: 1 killed, 4 wounded in 2 shootings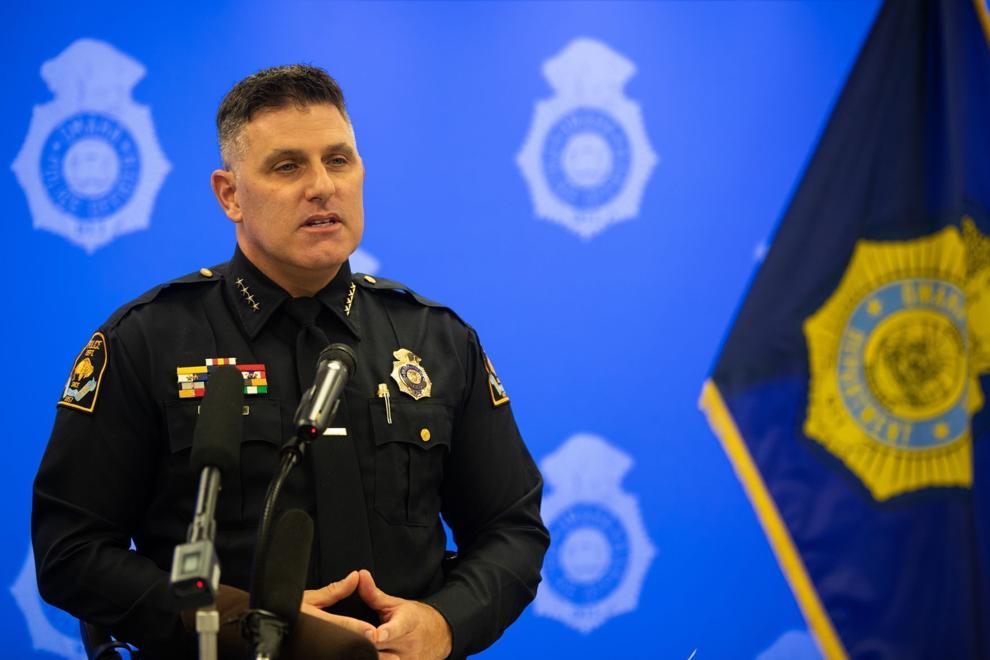 Man says he killed wife because he could no longer care for her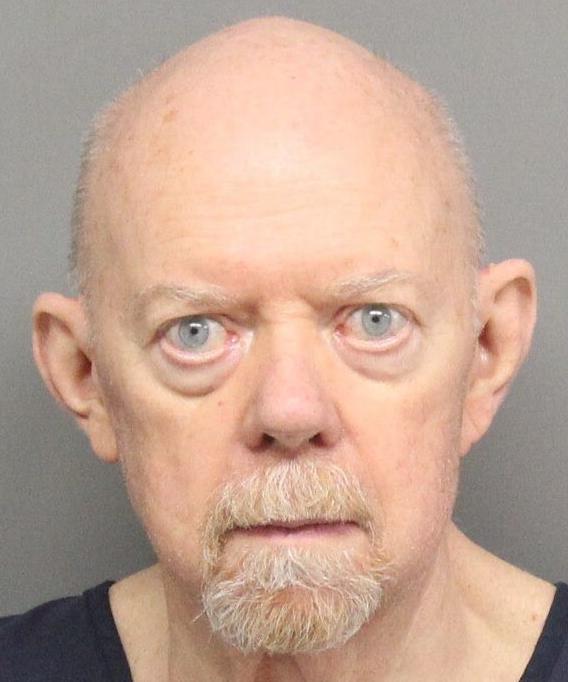 Omahan held on $10 million bail in sexual assaults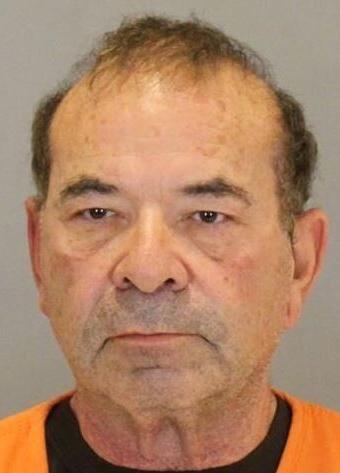 Woman faces decades in prison for sexual assaults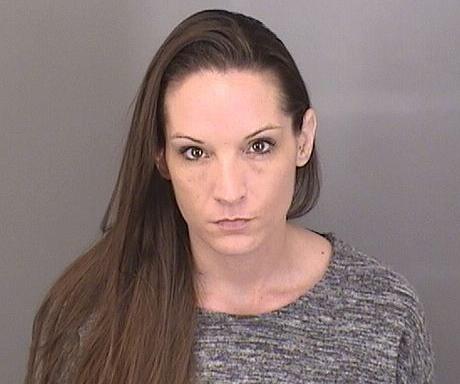 Man put a stop to abuse, then assaulted girl himself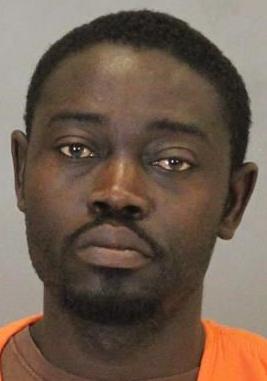 The sentencing trial of Bailey Boswell