Gov. Pete Ricketts has appointed a deputy Douglas County attorney and a family law attorney as Douglas County district court judges.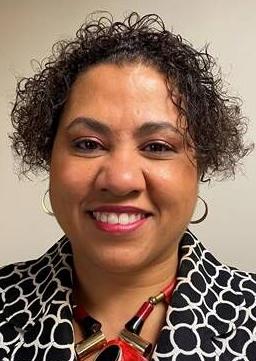 Tressa Alioth, 47, has worked as a deputy county attorney in the Douglas County Attorney's Office since 1998. Her most recent responsibilities with the office have included serving as lead prosecutor in felony trials and supervising a team of six felony deputy county attorneys. Alioth also has worked as an attorney in the Domestic Violence Division and Civil Division of the Douglas County Attorney's Office.
Alioth will be the first Black female district judge in state history.
Douglas County Attorney Don Kleine said Alioth has been "a tremendous asset in our office. We'll truly miss her. She has set a great example for everyone with her hard work and knowledge of the law, and she'll make a great judge."
Kleine said Alioth has all the attributes one would want in a judge: "She's patient, she's a good listener, she's compassionate and she understands the law. She always has had a good feel for that."
Alioth earned a bachelor of science degree in business administration from Creighton University and a law degree from the Creighton School of Law. Since 2018, she has been an adjunct professor in the University of Nebraska at Omaha's School of Criminology and Criminal Justice.
Alioth is on the leadership team of Love Church and serves on the board of directors of Room for Roots, a nonprofit offering mentorship programs.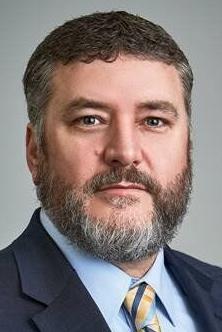 Todd Engleman, 46, has worked as managing attorney at Nebraska Legal Group in Omaha since August 2016, specializing in family law. He was the associate general counsel of Waite, McWha & Heng in North Platte from 2012 to 2015. From 2001 to 2012, Engleman served in the Lincoln County Attorney's Office — as deputy county attorney from 2001 to 2007 and as chief county attorney from 2008 to 2012.
Meghan Wolf, an attorney with the Nebraska Legal Group, said, "We are so excited for Todd and we know he's going to be a great asset to the Douglas County bench. We especially think so because he has the family law experience and the experience he has as a county attorney."
Wolf said Engleman "has a great knowledge of case law. He's been a great attorney and we know he's going to be an even better judge."
Engleman earned a bachelor of science degree with concentrations in political science and history from the University of Nebraska at Kearney. He also earned a law degree at Creighton.
Engleman, a lifelong Nebraskan, is a member of both the Nebraska Mediation Association and Nebraska Family Mediation Association.
Alioth and Engleman are filling the vacancies created by the retirements of Judges Gary Randall and James Gleason.