A Douglas County District Court grand jury has returned no indictments against anyone present in the cases of 15 people who died in jail or while in the presence of police.
The 16 jurors, who met in secret, did issue a report on one of the deaths: the Feb. 20, 2020, death of Bentley Bruckner, 58. Jurors said prison officials at the state-run Omaha Correctional Center should be performing medical screenings of all inmates they put into isolation. As it was, Bruckner was in an isolated cell when he died of heart problems associated with a clogged artery.
"Any inmate placed in isolation (should) receive a full medical assessment prior to placement in isolation so that any medical needs can be documented and addressed at that time," the grand jury's report said.
The grand jury returned no indictments in these cases:
The Dec. 31, 2019, shooting death of Terry Hudson. Responding to a 911 call about a domestic disturbance, officers could hear a woman yelling, "No, Terry." They then heard gunshots as they burst through the door and retreated. Hudson, 57, came out of the apartment with a gun in his hand, police said, and two of the three responding officers fired at him. The shots struck and killed Hudson. Officers then found Dana Wells, 58, dead in the apartment from a gunshot wound.
The August 2019 death of Terrance Lovelle Newsome, 49. Newsome shot and missed police officers who were trying to arrest him near 65th Street and Sorensen Parkway on a California warrant in a kidnapping case. He then shot and killed himself.
The October 2019 death of Robert Jensen. Jensen, 29, had indicated that he was going to harm himself after a domestic incident with a girlfriend near 49th and Boyd Streets. Police tried to talk him down, but Jensen shot and killed himself.
The May 9, 2020, crash that killed Brittany Madson, 30. Carter Lake police tried to pull over Madson, but she didn't stop. She led them on a chase that ended when her vehicle left the road on Gallup's riverfront campus. Madson was ejected from the vehicle and died.
The May 30, 2020, death of Calvin Strong Sr. Charles Turner, 39, told Omaha police that Strong had kicked in his bedroom door near 25th and Leavenworth Streets and began to assault him. Turner, who said he feared for his life, put Strong in a chokehold until police arrived.
Medics arrived, began CPR on Strong and took him to a hospital, where he was declared dead. Police said they interviewed multiple witnesses whose stories were consistent with Turner's. Strong tested positive for multiple drugs, including PCP, the Douglas County Attorney's Office has said. Strong was the father of two standout North High School football players.
The July 11, 2020, death of Domonique Allen. Allen, 25, shot herself after police arrived at her west Omaha apartment on reports of a domestic disturbance between Allen and her partner.
Grand jurors cleared officials in several other jail or prison deaths.
Deaths at the Douglas County Jail included: Michael Truscott, 49, who died of a brain hemorrhage on Sept. 18, 2018; Jessica Wolfe, 32, who died of natural causes on Oct. 12, 2019; Jesus Munoz, 22, who died of medical complications from dehydration on Jan. 25, 2020; Ryan Kortus, a 26-year-old former Marine who used an article of clothing to hang himself on May 31, 2020; and Trista Schaefer, 36, who died Oct. 28, 2020, of blunt-force trauma after jumping off a second-floor balcony and landing on her head.
Deaths at the Omaha Correctional Center included Bruckner, who died of heart disease, and Carmichael Elya, 21, a work-release inmate who died of "multidrug toxicity" on Feb. 4, 2020.
---
Notable Nebraska crime news of 2021
Notable Nebraska and Iowa crime news of 2021
Local connection to the Capitol riot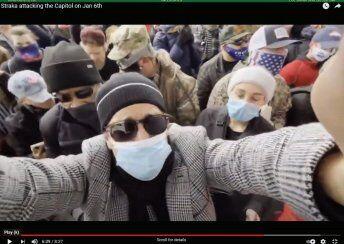 An $11 million scam
The saga of Oliver Glass
Former Omaha gym owner convicted
Former coach, security guard accused of rape
The sentencing of Aubrey Trail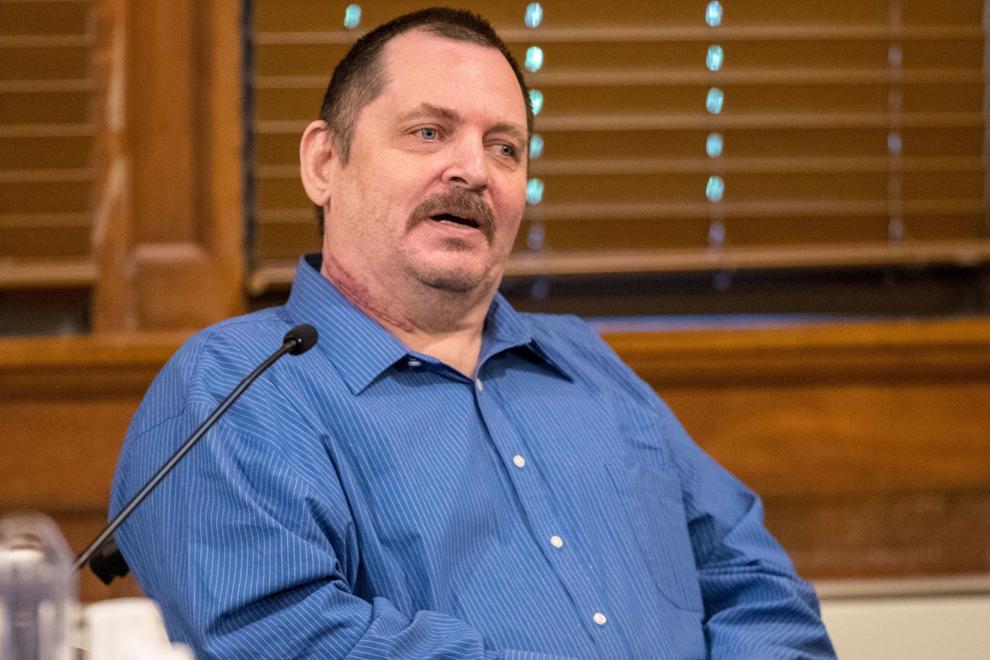 Shooting of Officer Jeffrey Wittstruck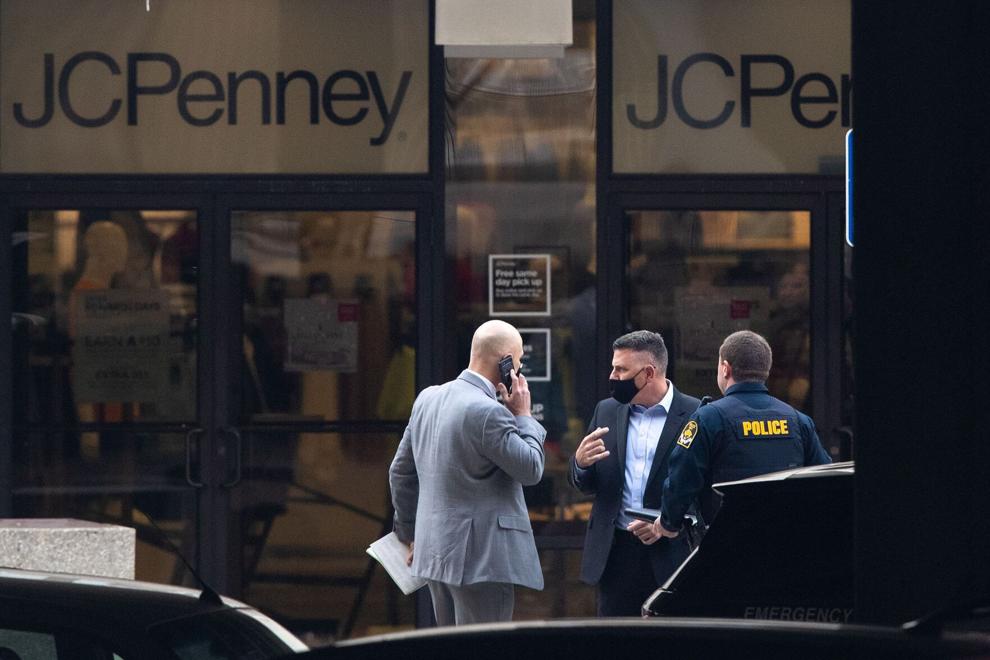 Drunk driver sentenced for fatal crash
Man acquitted of murder but convicted of witness tampering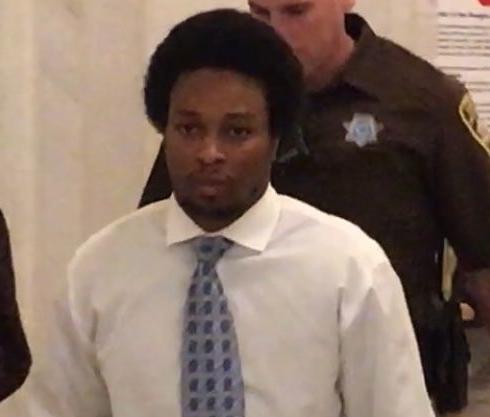 Woman accused in slayings of two men
Gang member not getting off easy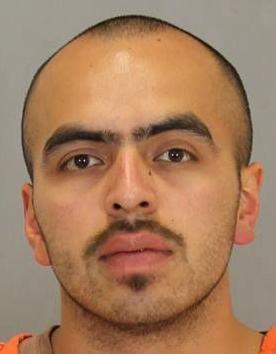 Man sentenced in debit card scheme
Death row inmate dies at 55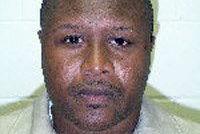 Former Husker Katerian LeGrone acquitted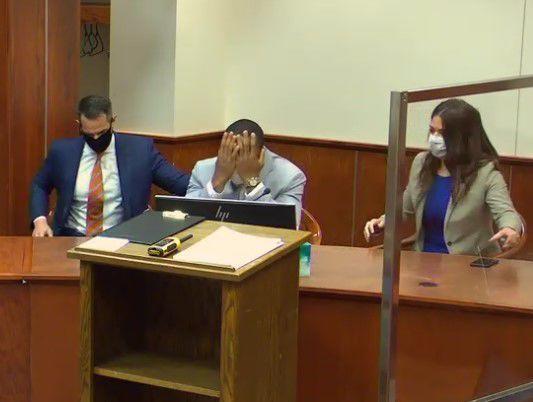 Man convicted in fatal crash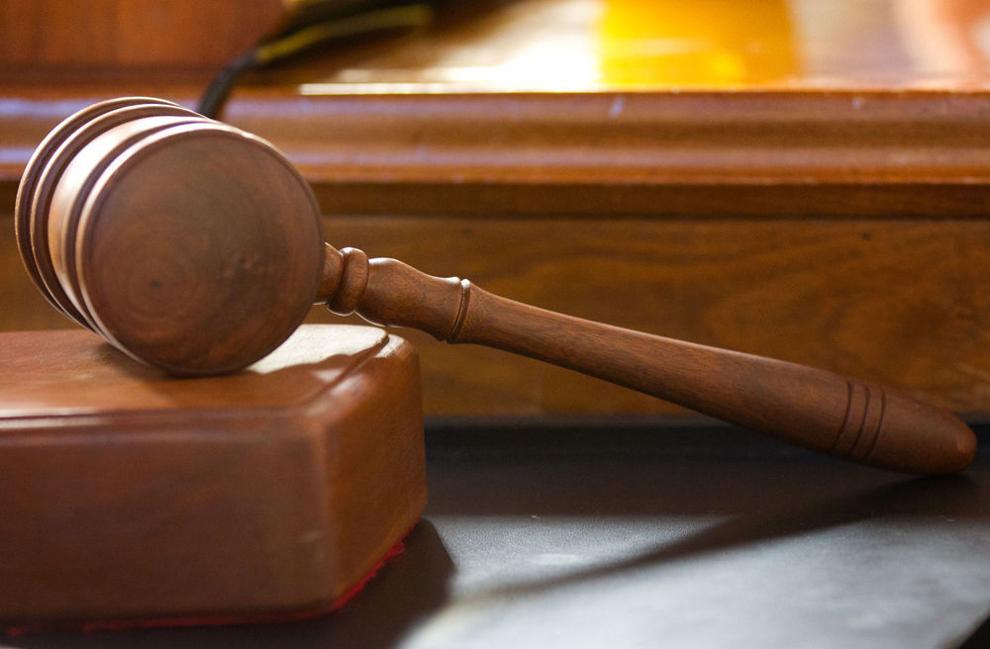 Man pleads no contest to killing sex offender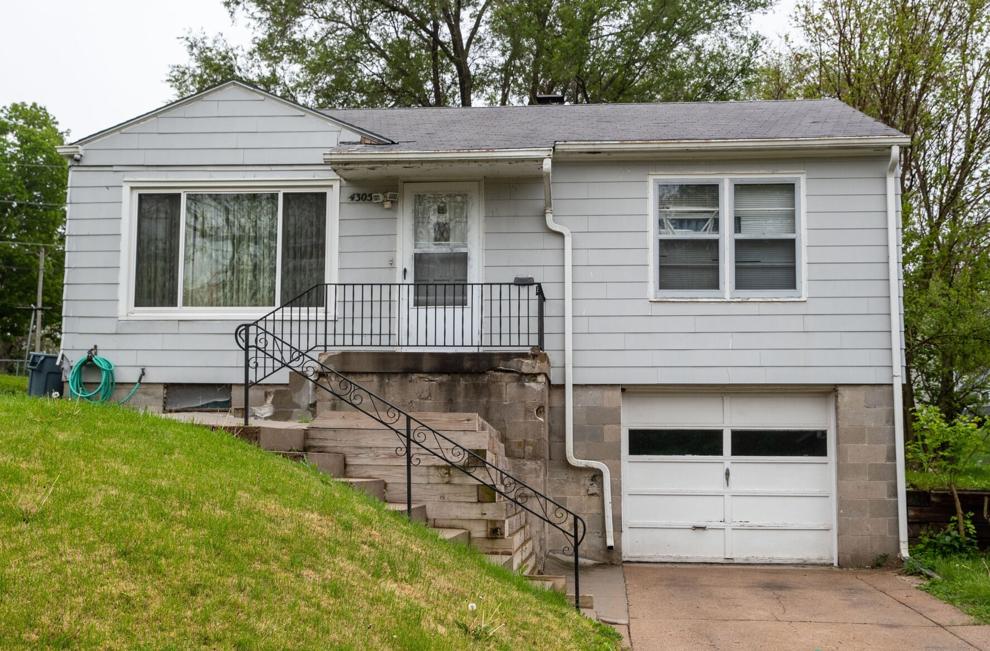 Douglas County landfill scheme
Shooting at Westroads Mall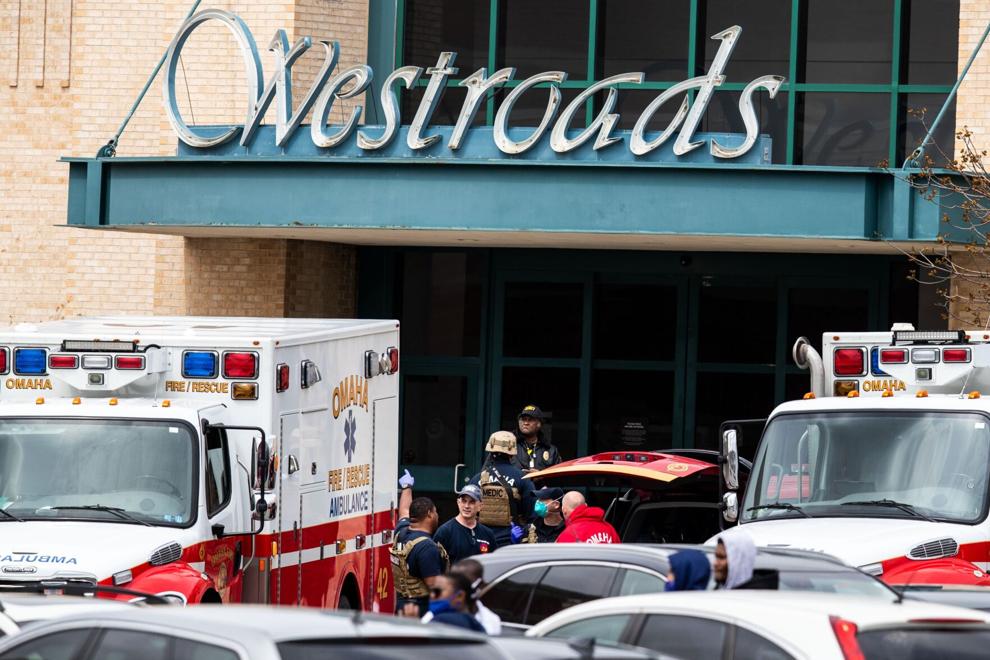 Convicted murderer, child molester dies
Golf cart rustling
Cold case heats up
Defendant returns to Nebraska for murder trial
Teens charged with attempted murder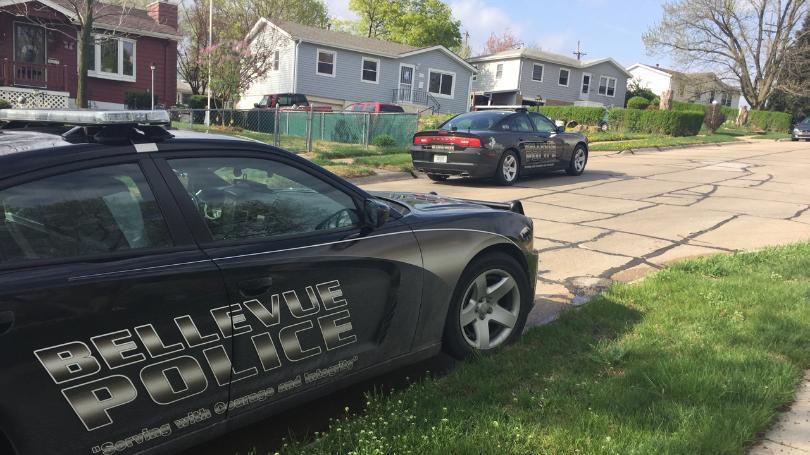 Man charged in threats
Man arrested in April 2020 slaying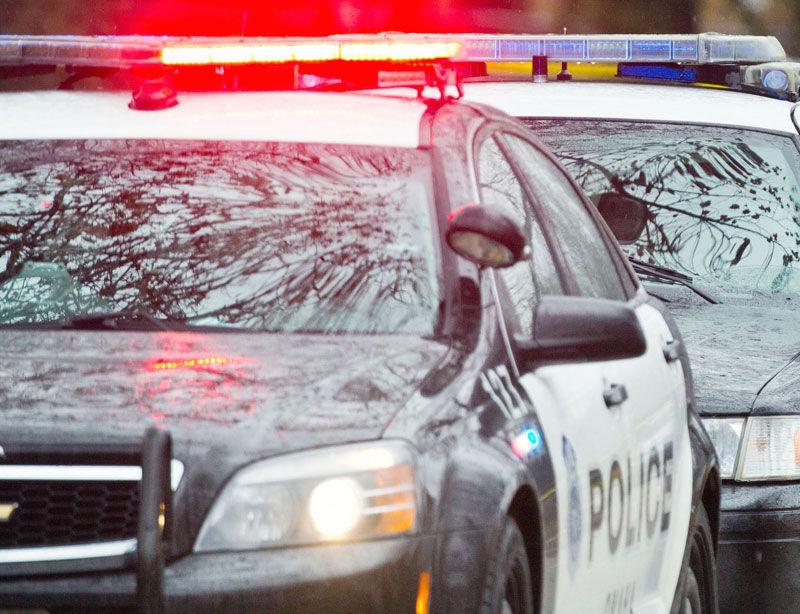 Omahan charged in fatal shooting of two men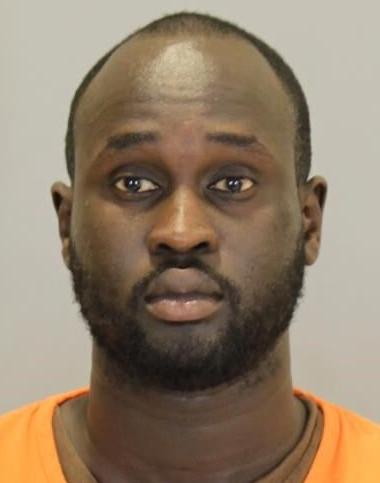 Bellevue man charged in deaths of his children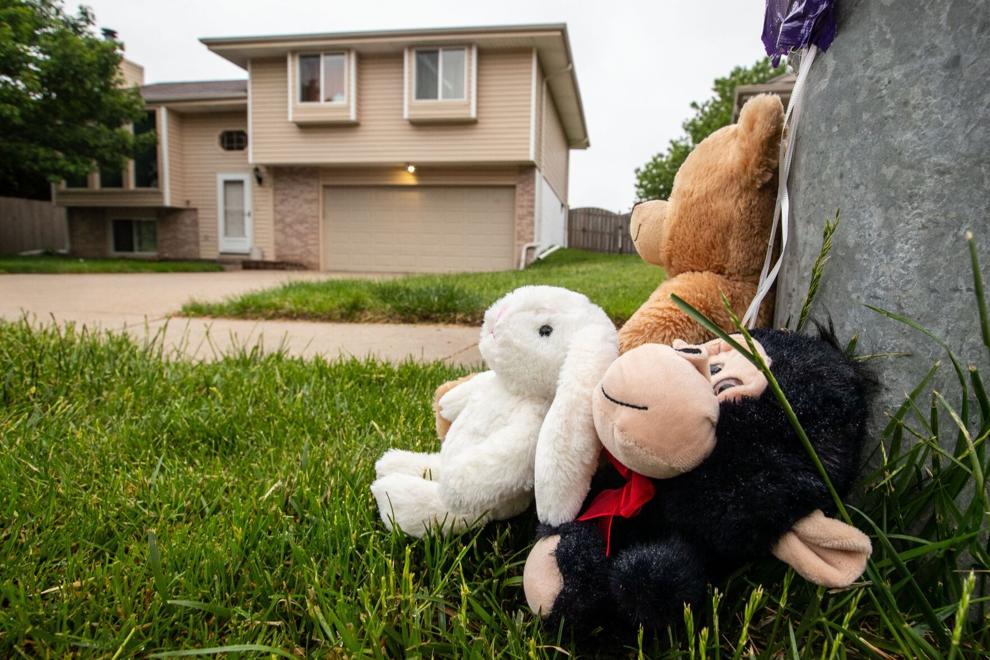 Woman dies after domestic altercation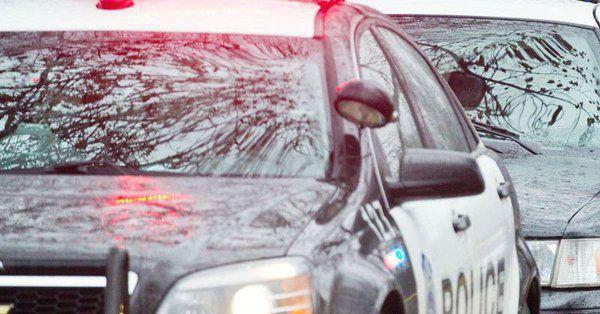 Huge bail set for man who fled to Nicaragua
Man accused of committing and filming heinous crime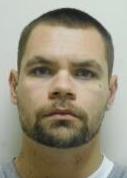 Man convicted in slaying of Mollie Tibbetts
Suspect in Sonic shooting faces unrelated charges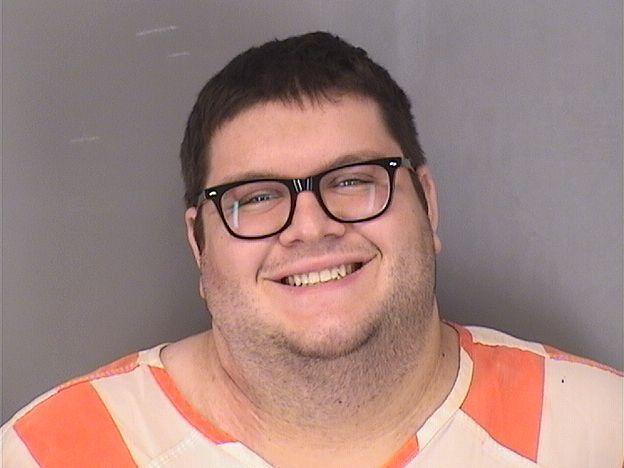 Man gets prison time for deadly robbery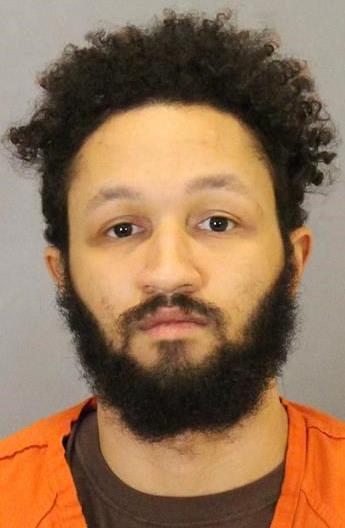 Man charged in November 2020 slaying