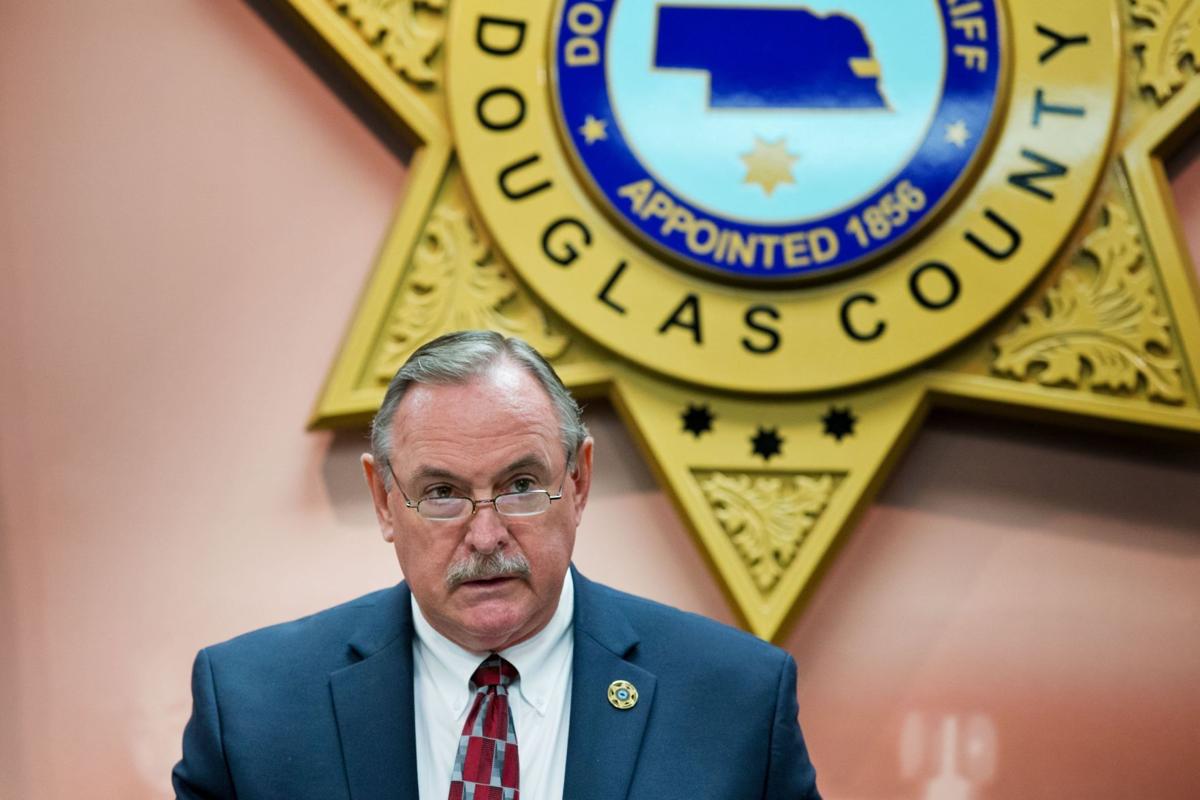 Douglas County Sheriff Tim Dunning will retire at the end of the year after 26 years as sheriff.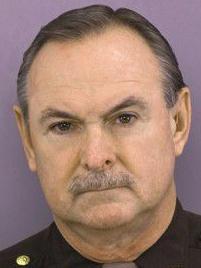 Dunning, 71, told County Board members last week of his intentions, and officially notified the Douglas County Clerk's Office and told his staff Wednesday morning.
His departure on Dec. 31 will come with two years left in his current four-year term. Dunning, a Republican former Omaha police officer who started his career with the Papillion Police Department, was first elected in 1994 and has won reelection six times.
"I'm just getting tired," Dunning said Wednesday. "I told myself a long time ago that when I lost the spark, it was time to go. It's time for some new blood to take over, some new ideas and so on."
The County Board will appoint a replacement for the remainder of Dunning's term. He is recommending his chief deputy, Tom Wheeler.
---
Our best staff images of October 2020
Photos: Our best staff images of October 2020
Turtle Voting Power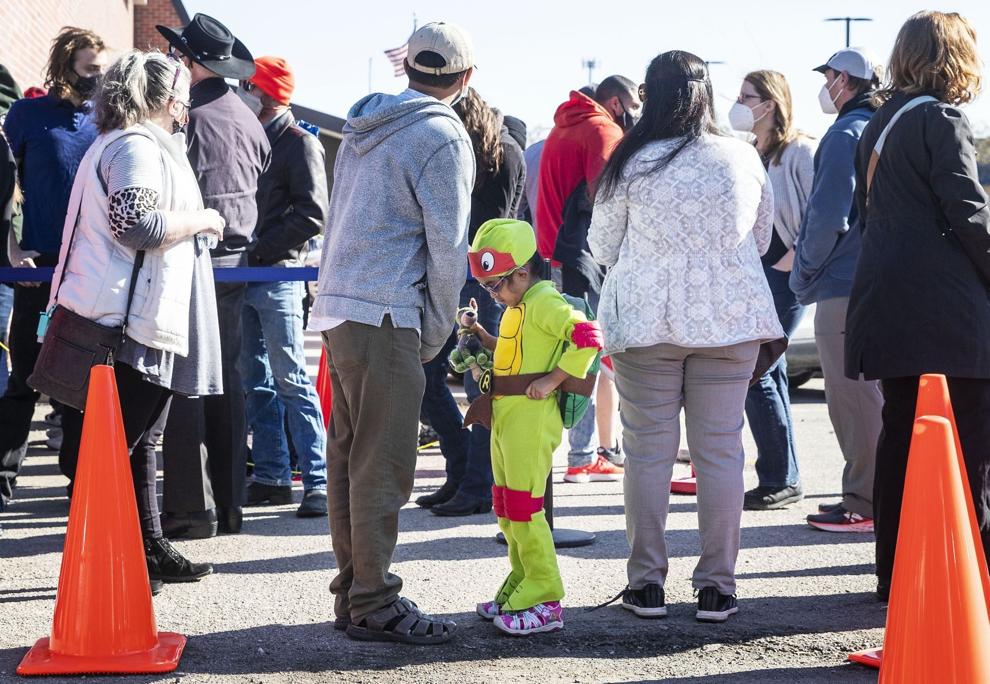 Early Vote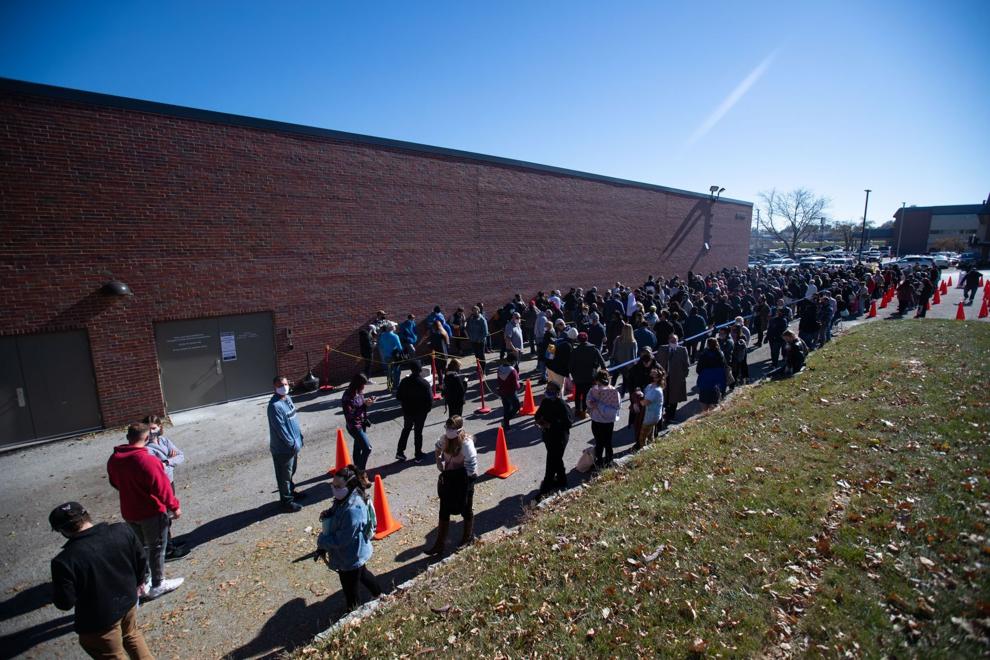 Flex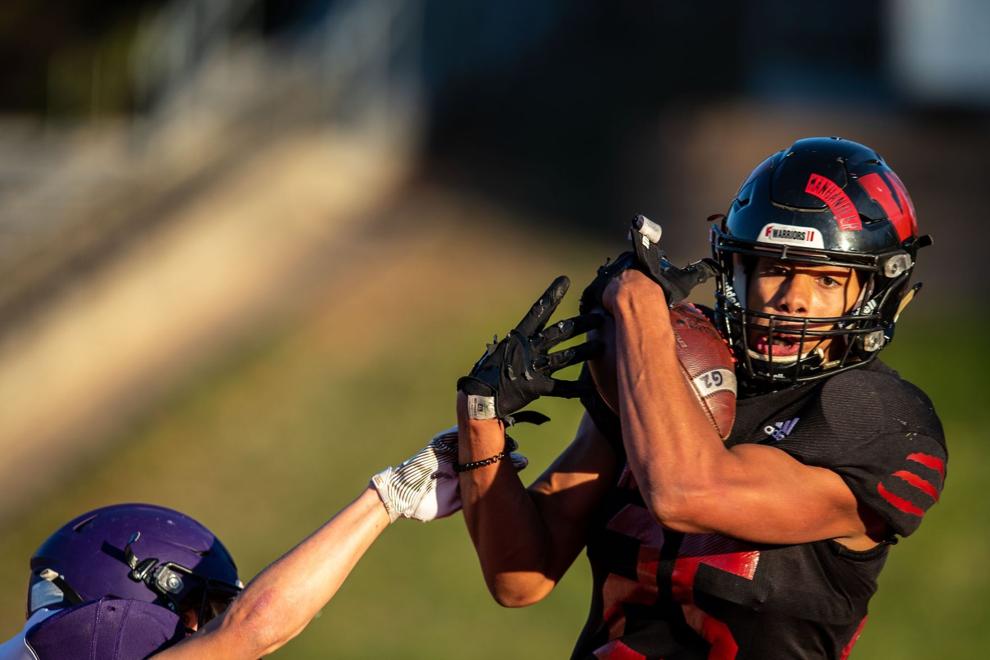 Pass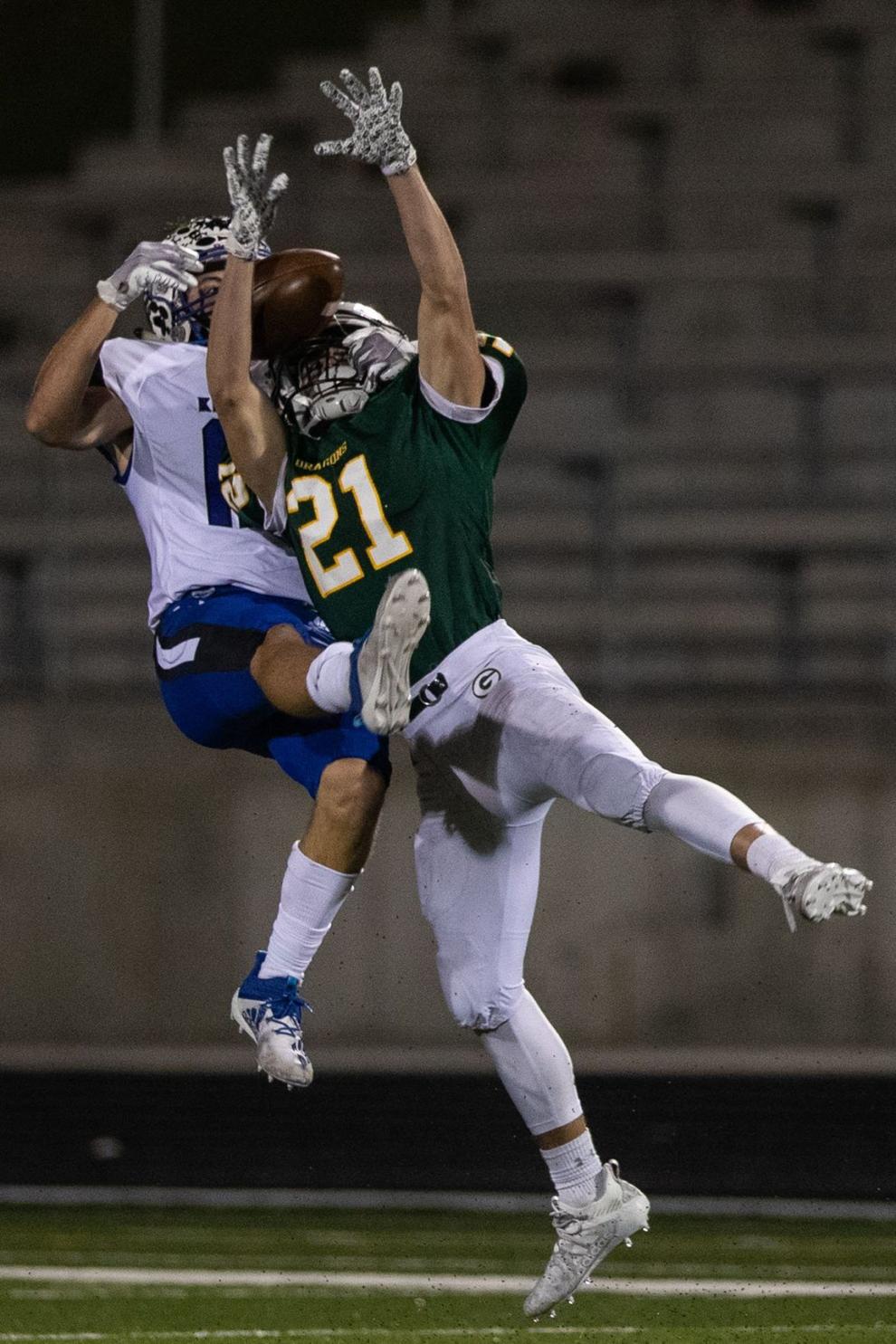 Guard
President Trump Visits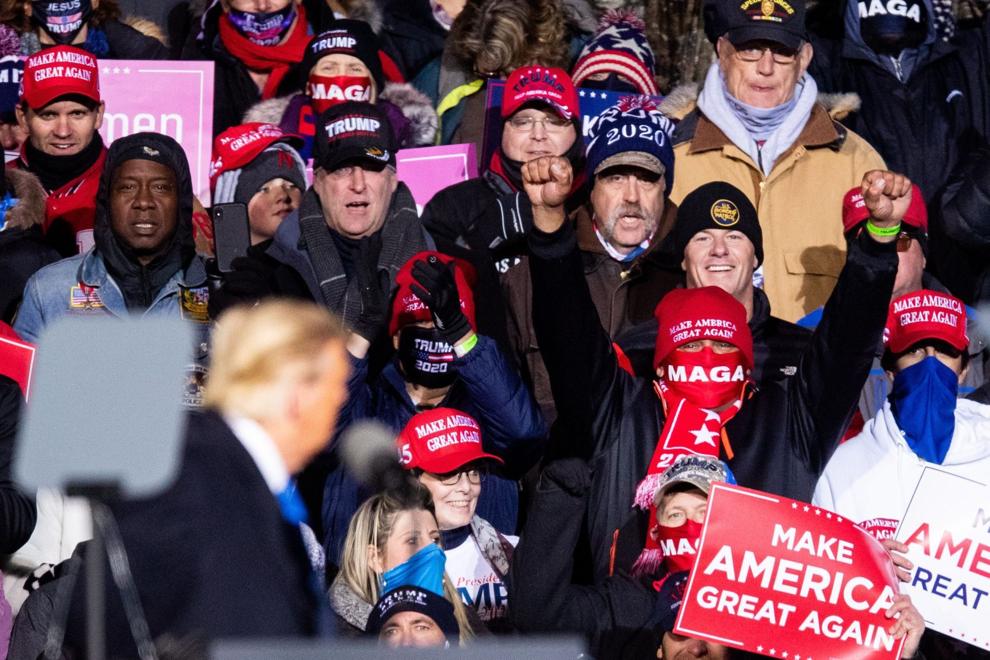 Snow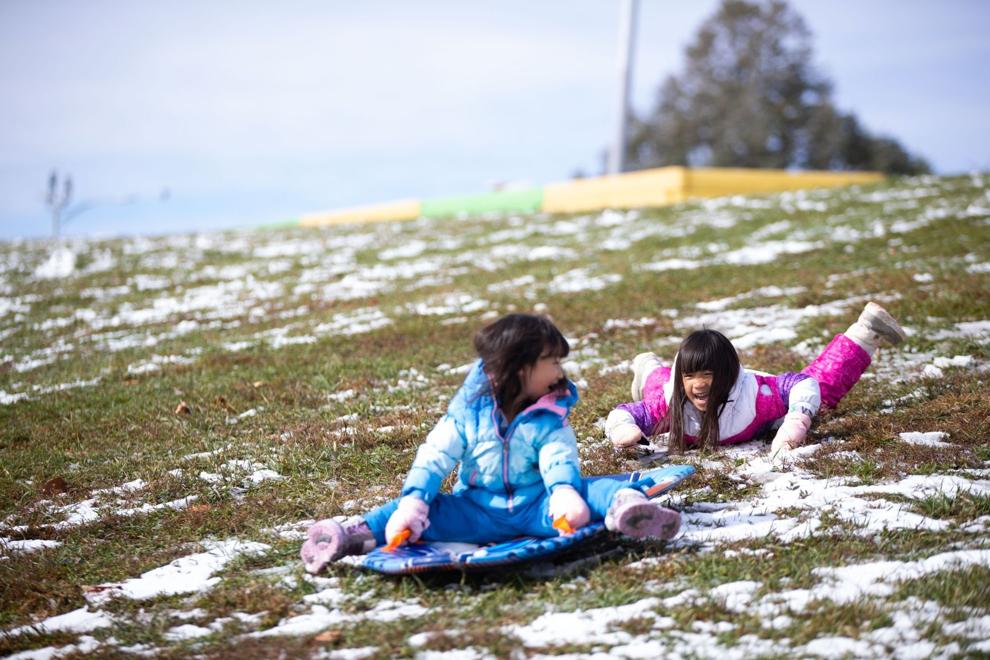 Jump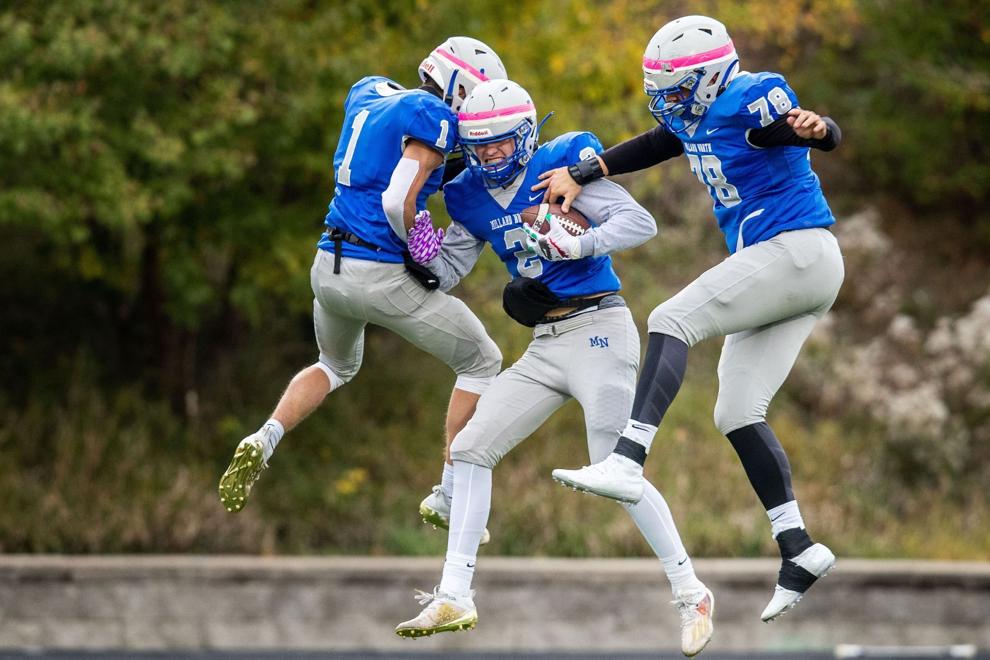 Ready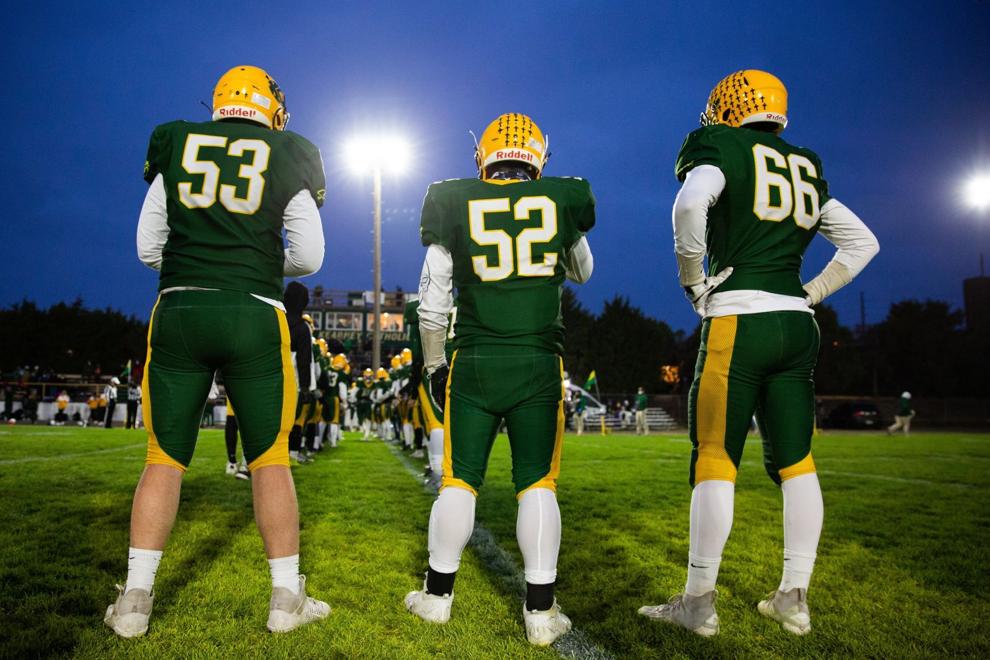 Cold
Opposite Worlds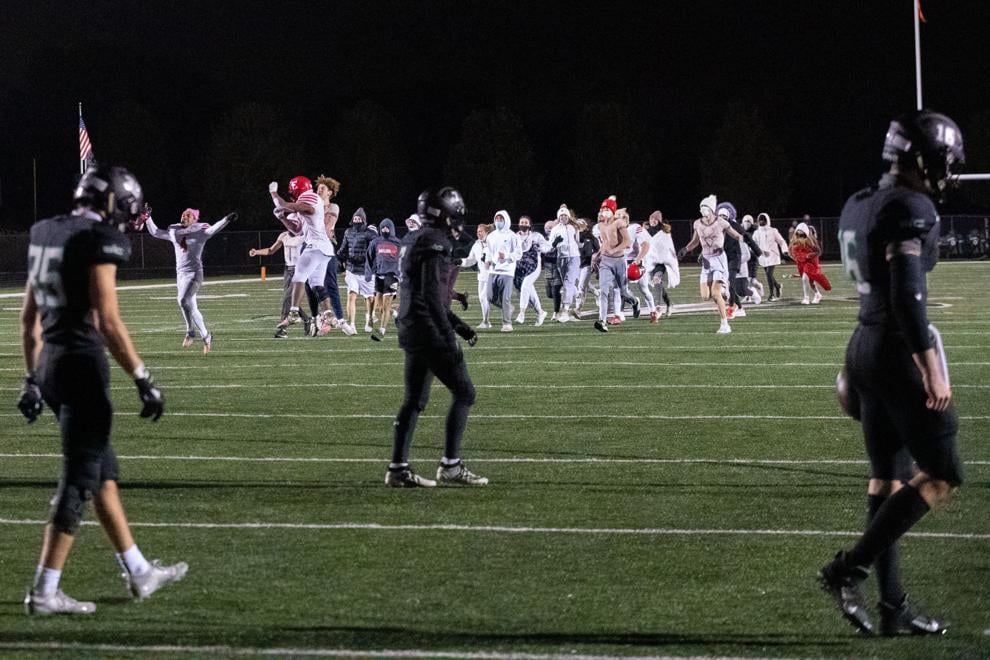 Eye on Ball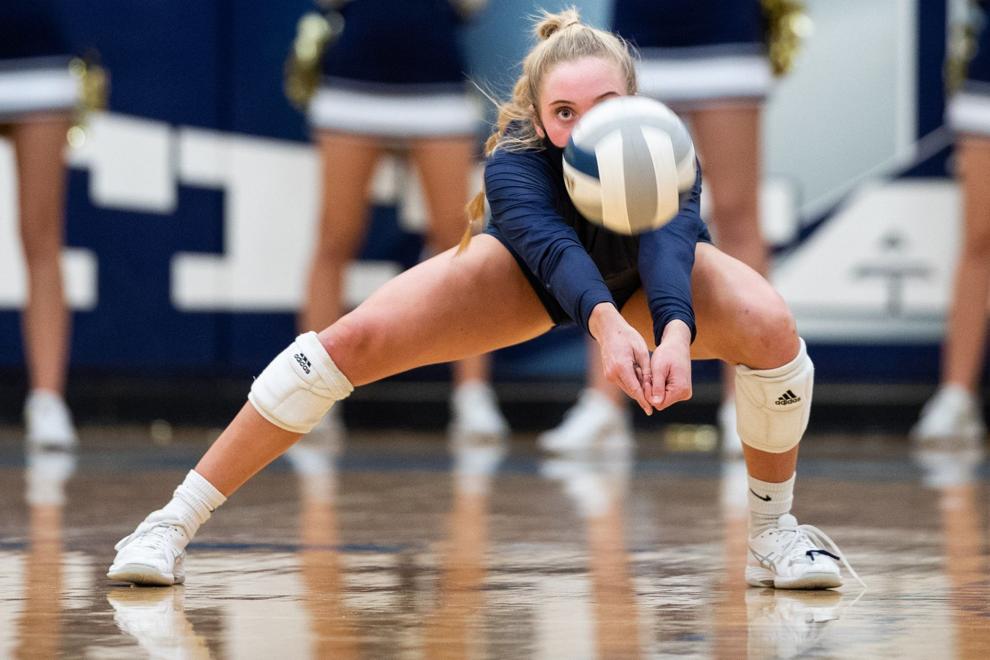 Spooky Vote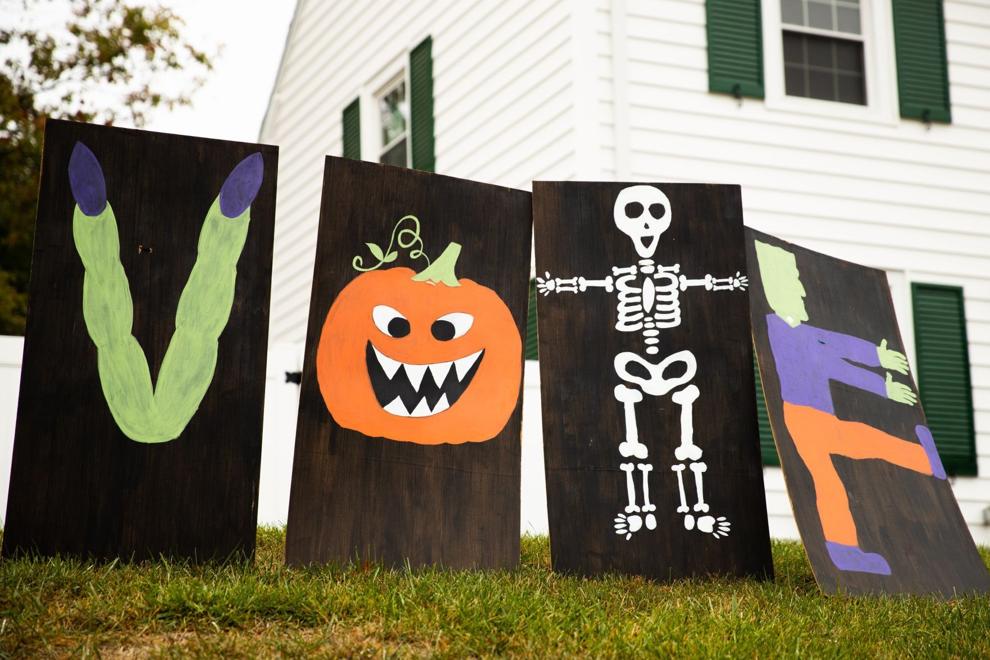 Colorful Run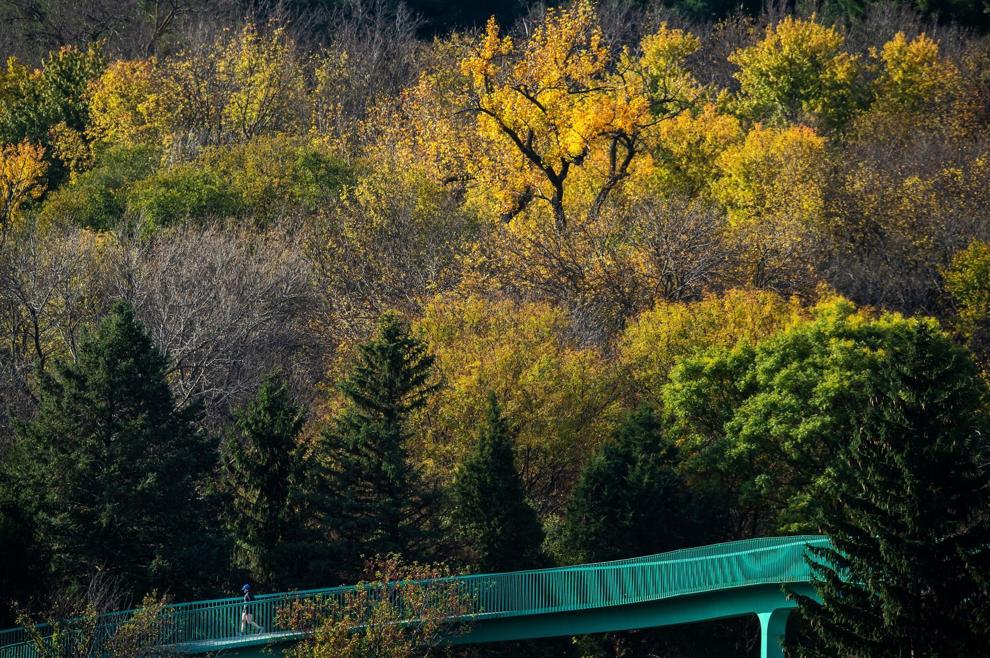 High school first day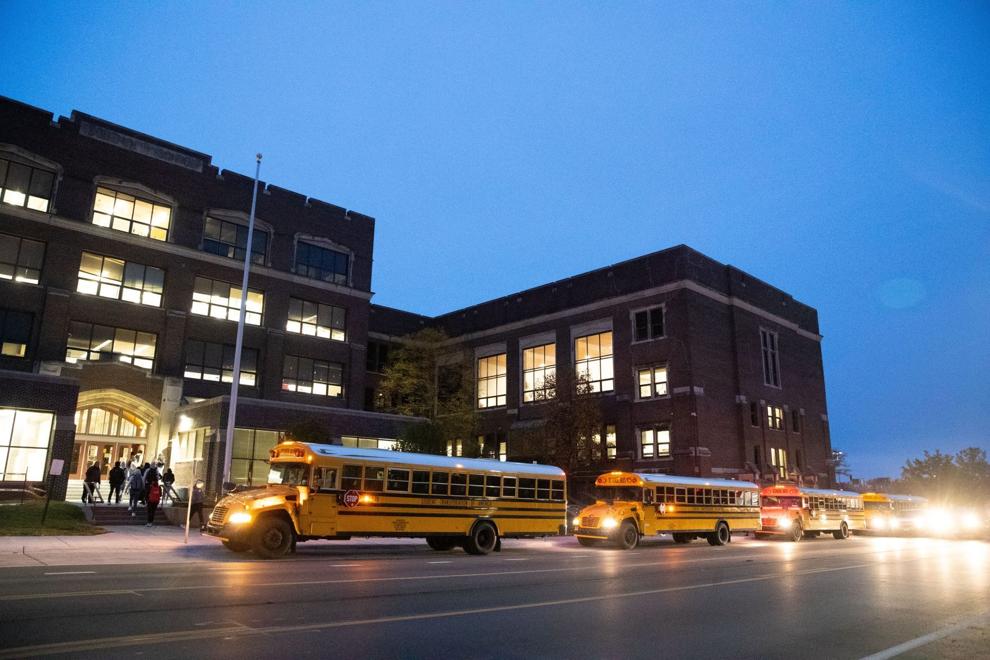 Cheer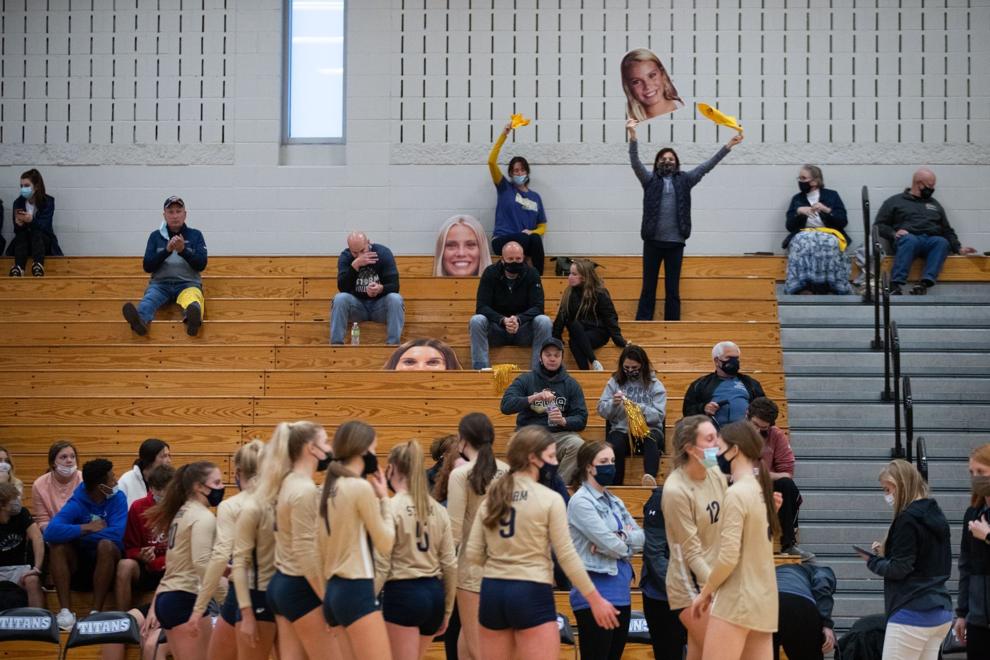 Softball Champs 1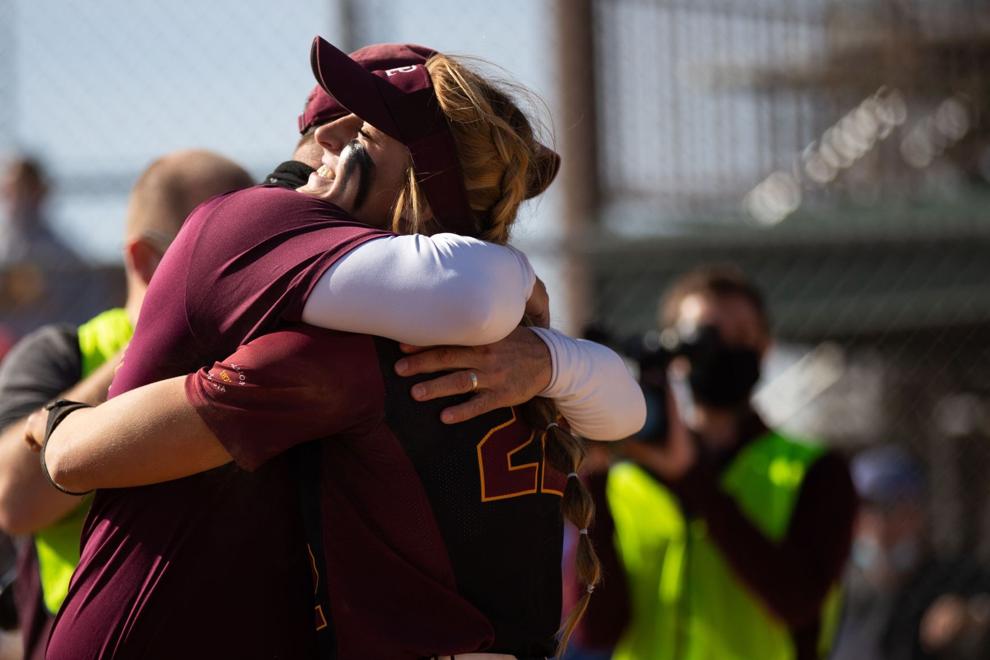 Softball Champs 2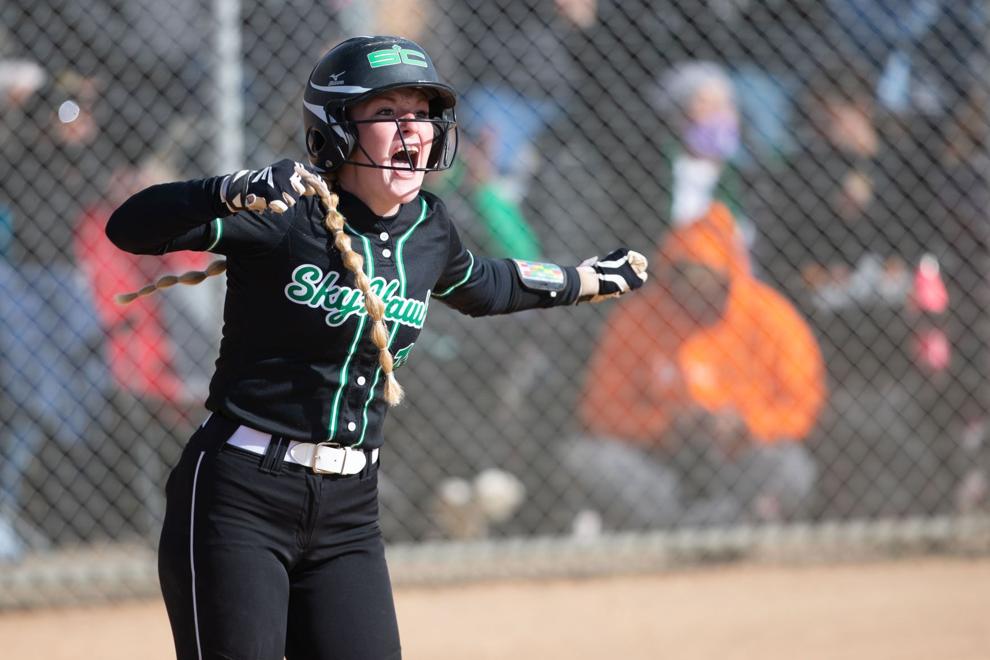 Drum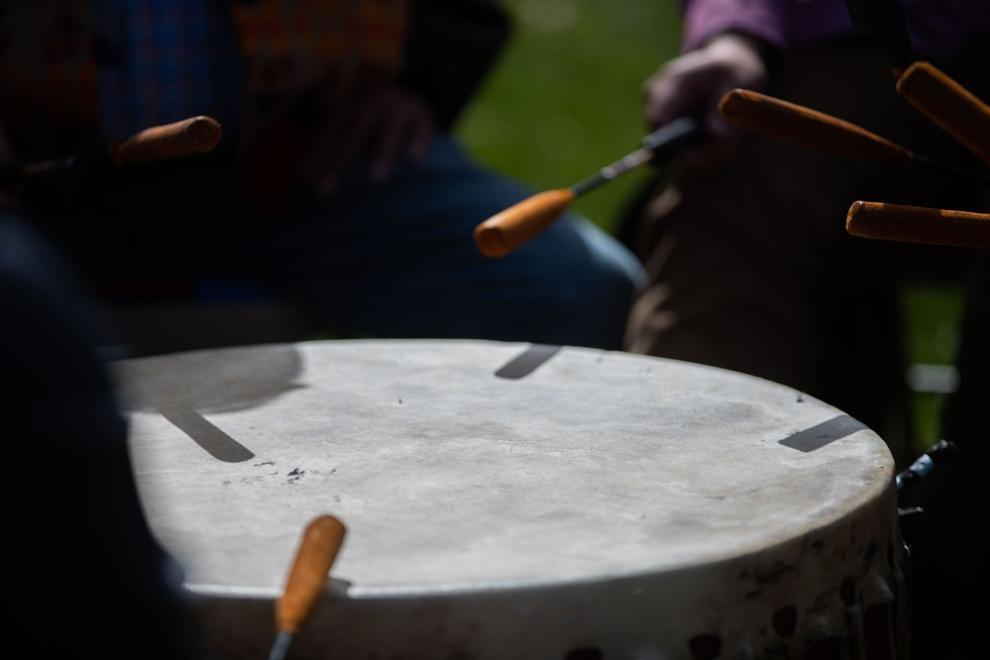 Stiff Arm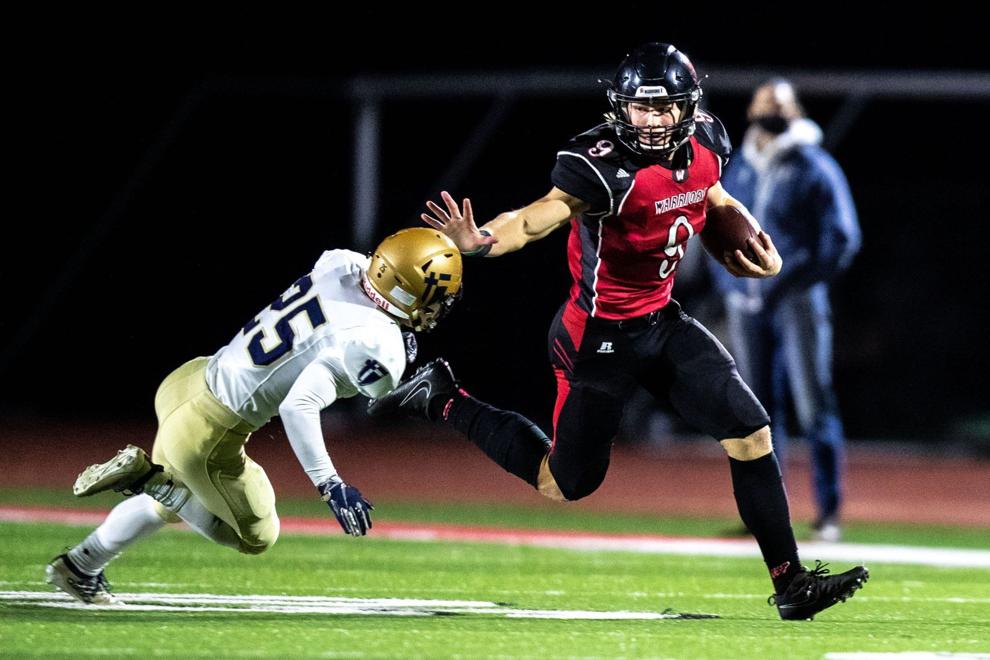 Pumpkin Paint
Renovate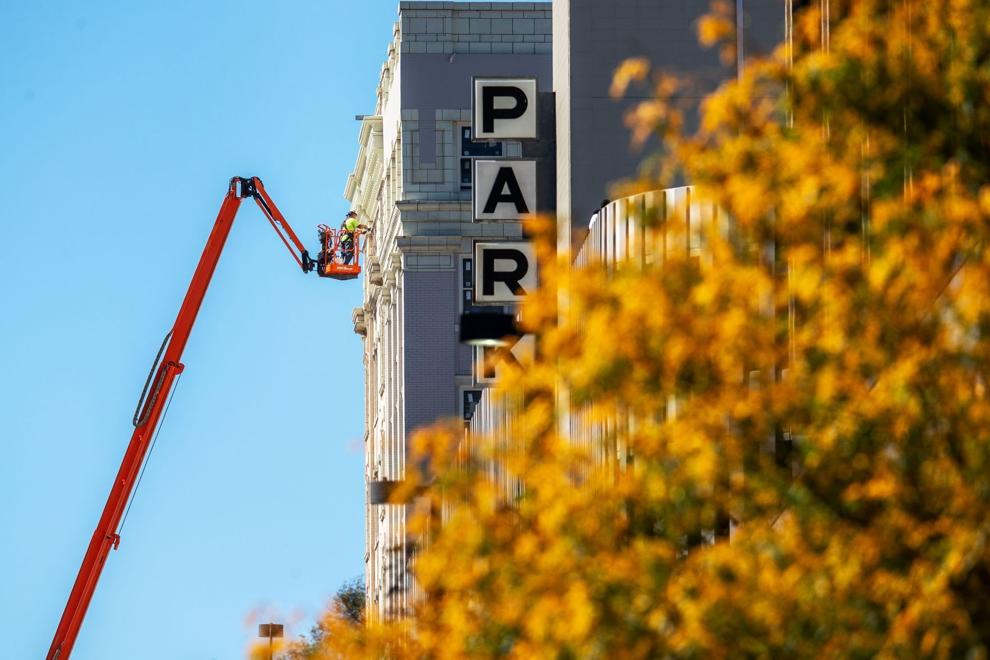 Nature Color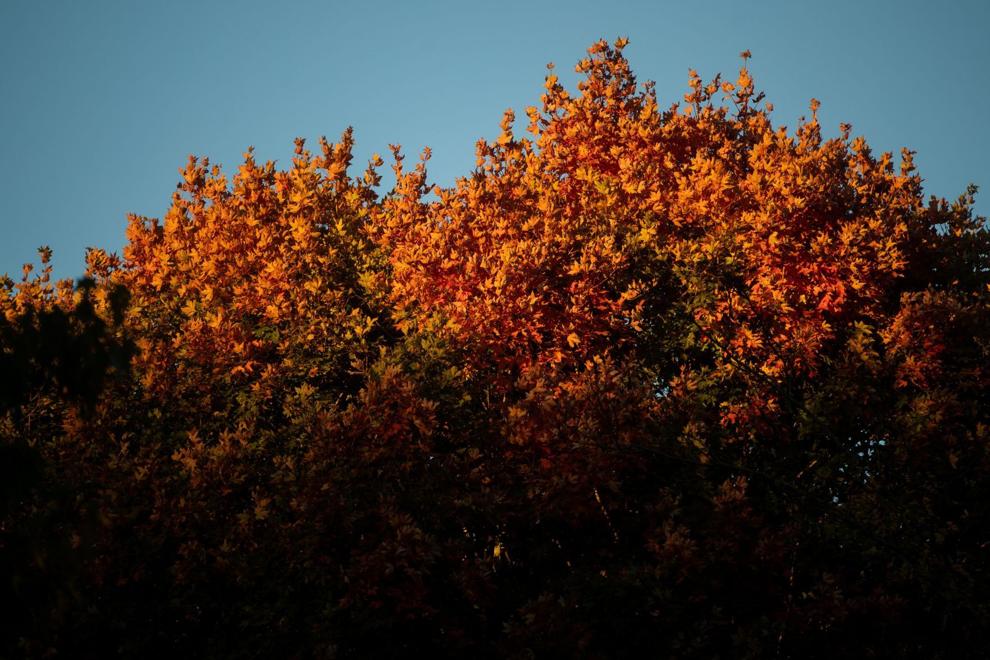 Build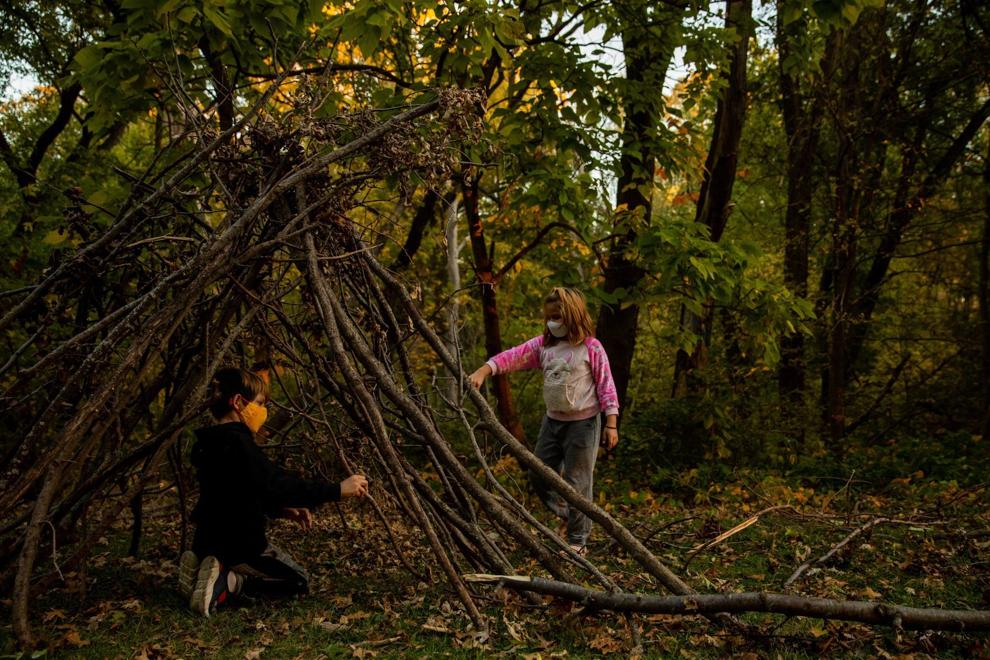 Enter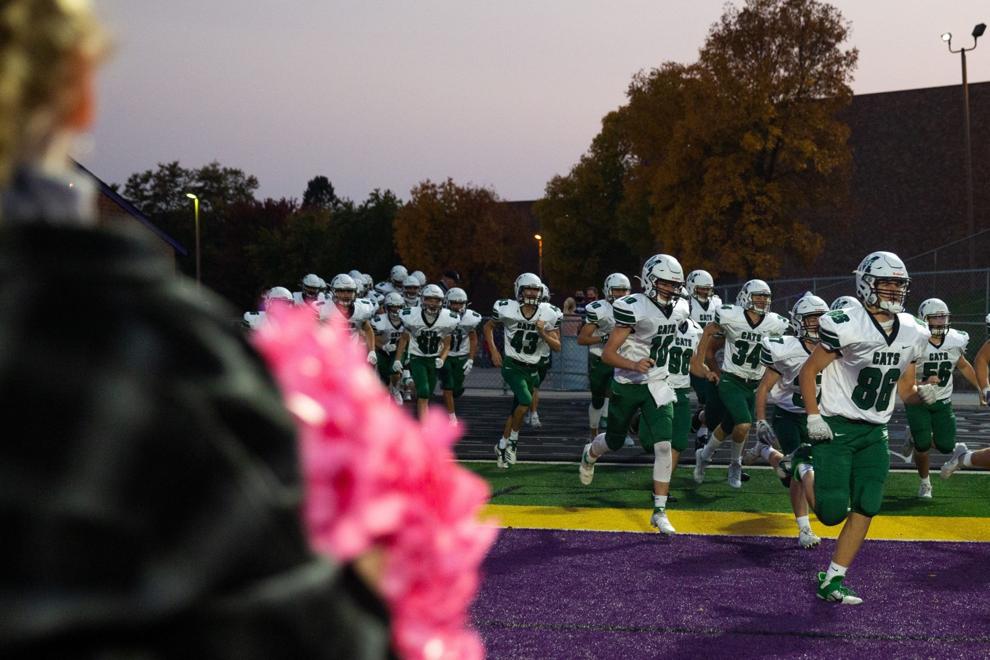 Harvest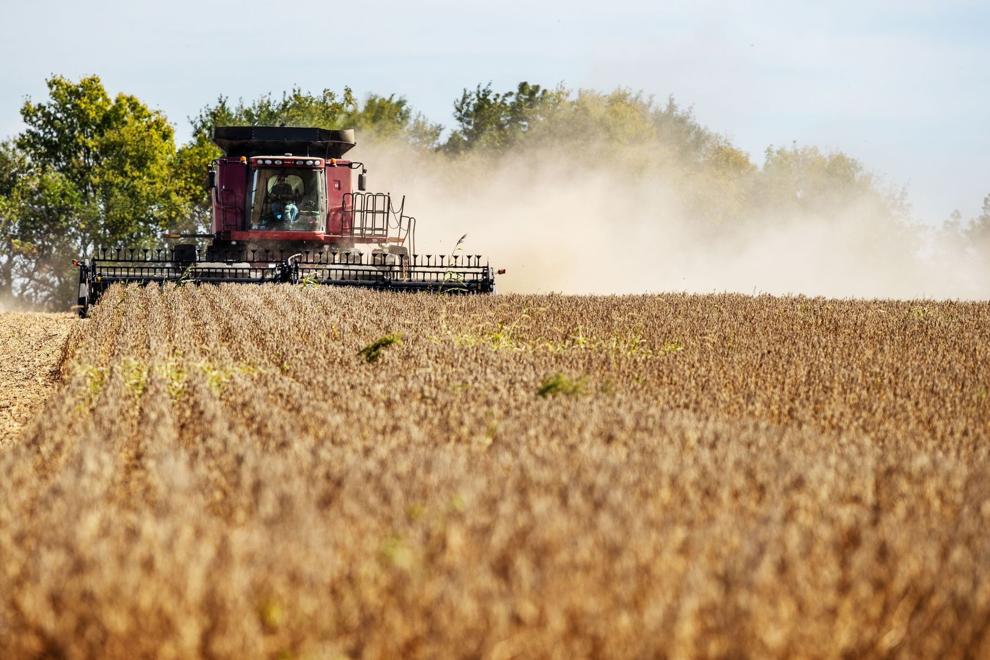 Jump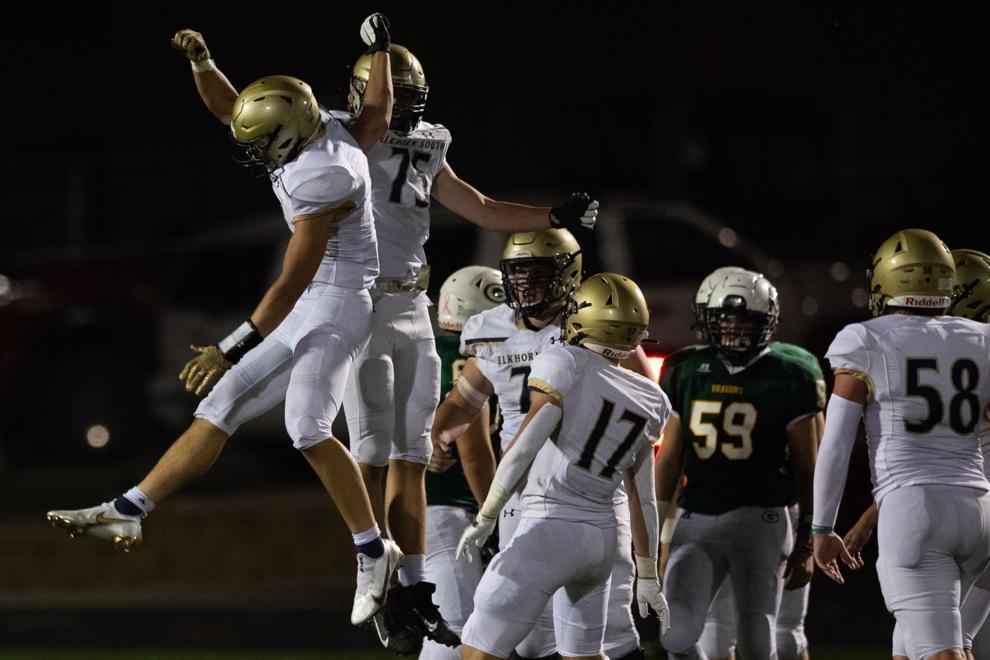 Roses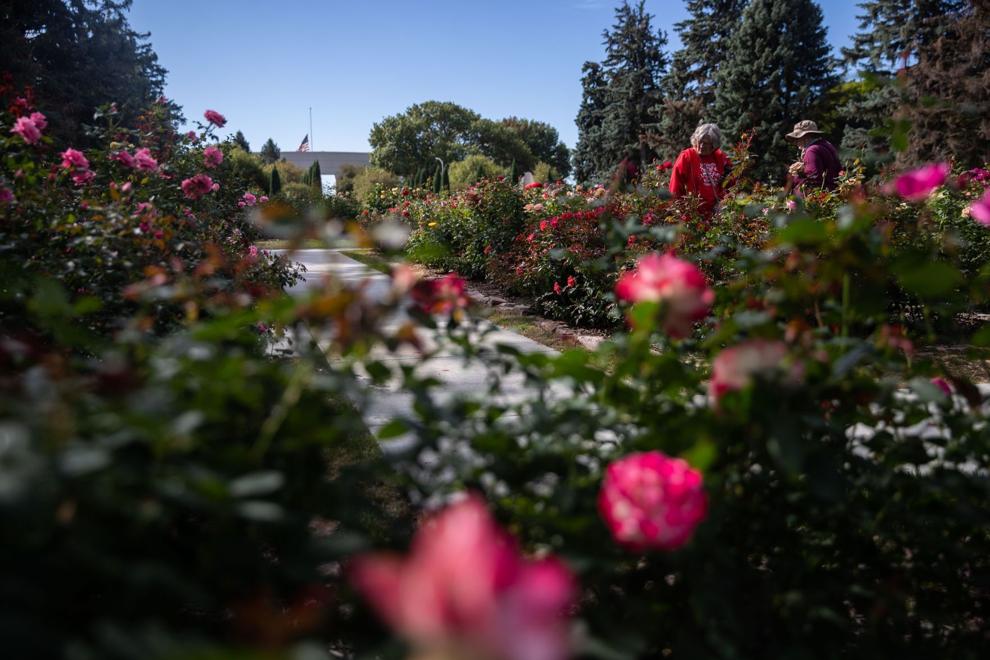 Friday Night Lights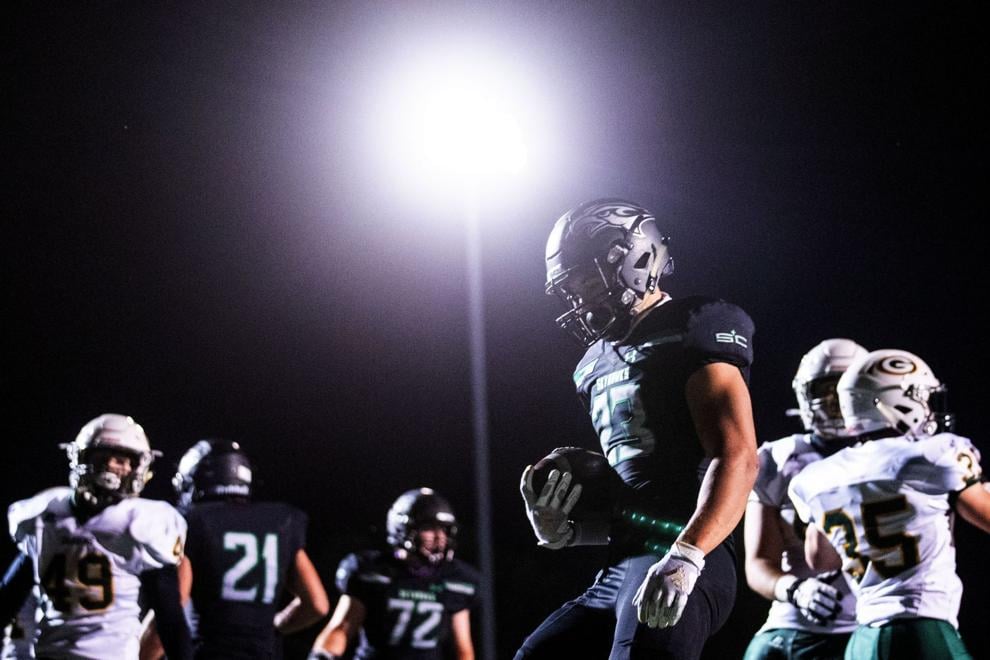 Vice President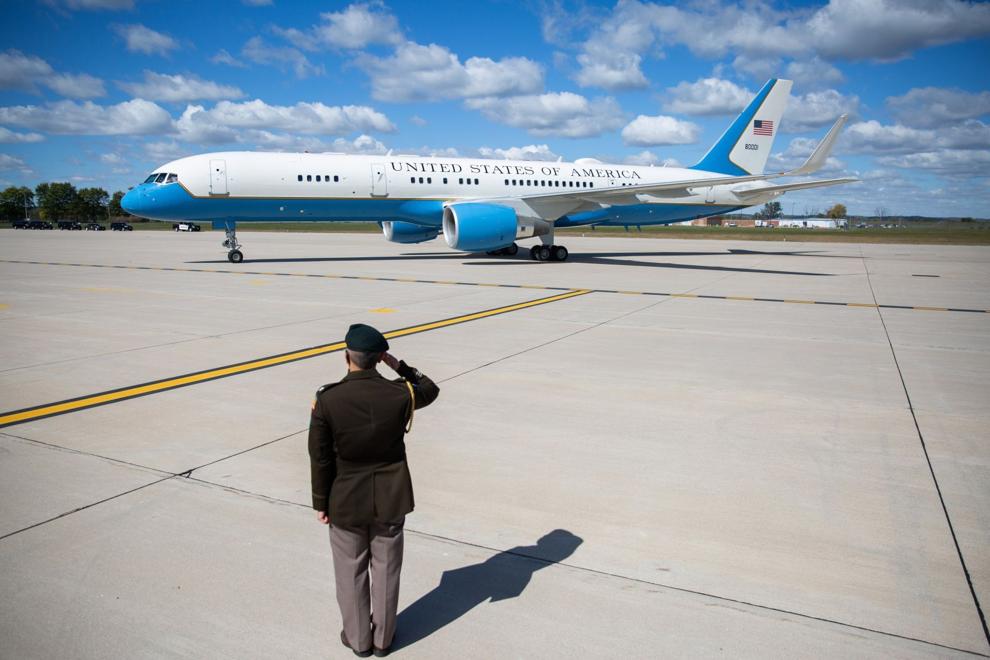 Touchdown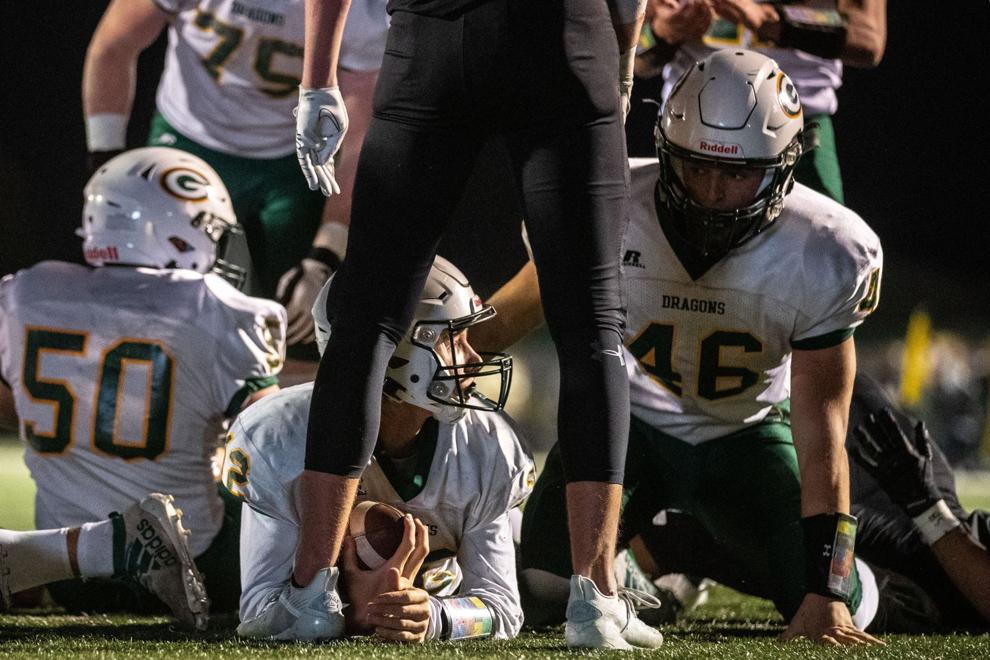 Pet Parade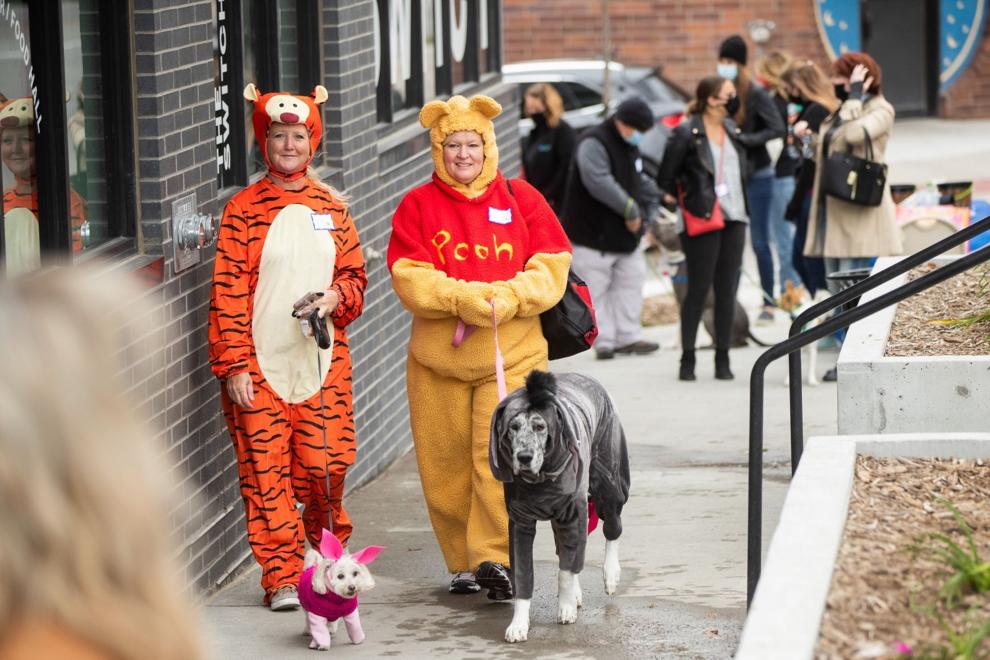 First Day Back