COUNCIL BLUFFS — Naser Alsharif fondly recalls his time in Omaha as a young university student 38 years ago with his friend and neighbor Firozeh Dehghanpour.
Alsharif and his two brothers, who are Palestinian, spent a lot of time with the Iranian-born Dehghanpour, a woman in her mid-20s who lived in the same Omaha apartment complex. When his parents came to town, Alsharif made sure to invite Dehghanpour as well.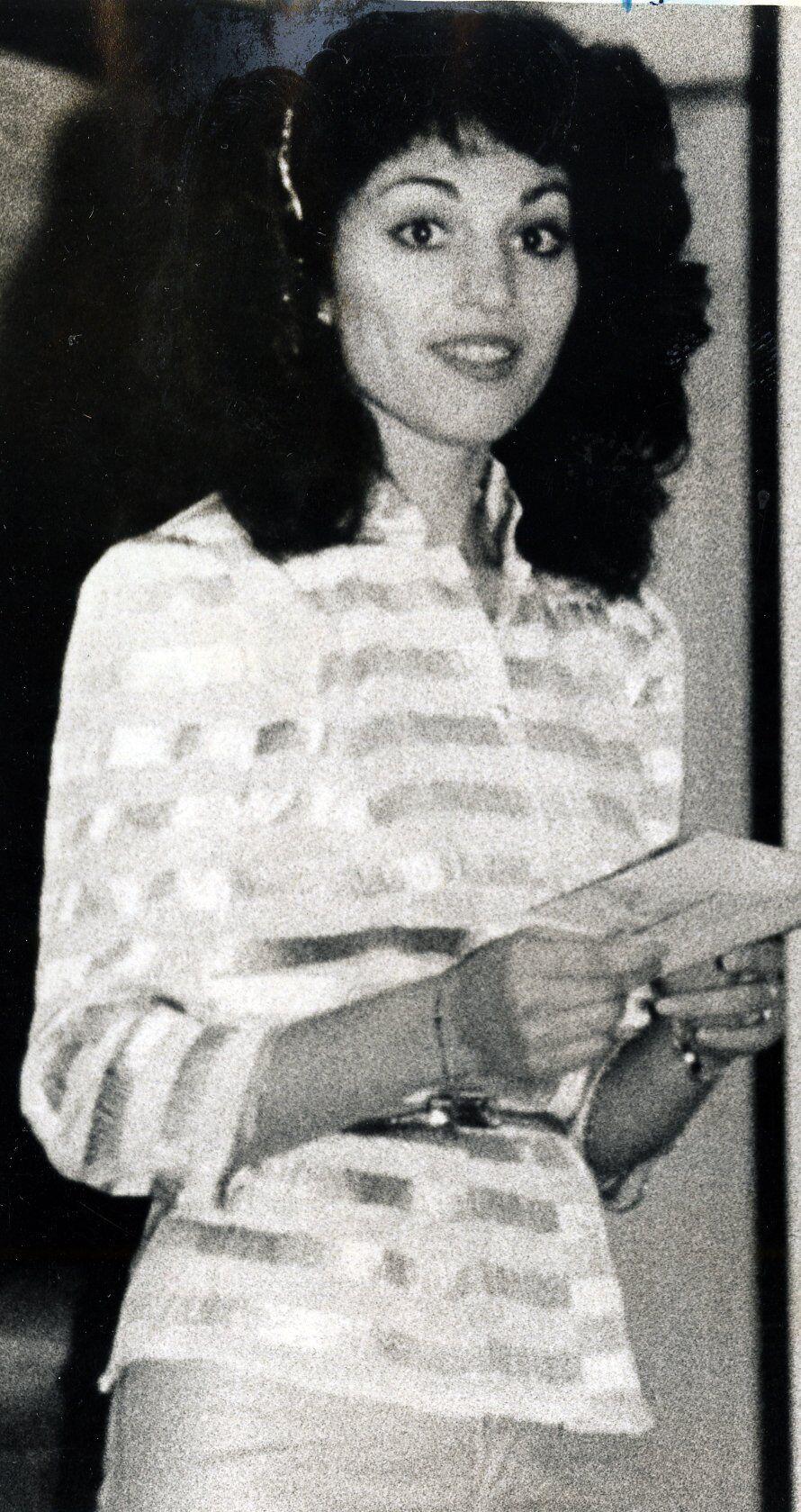 Over the years, Alsharif has often thought about his friend, who was found dead under a bridge north of Council Bluffs on Aug. 14, 1983. News this week that a Nebraska sex offender had been arrested in her slaying was a surprise but welcome development to him.
"She was like a sister to us," said Alsharif, now a professor of pharmacy sciences at Creighton University. "We are relieved, we are happy, we hope that she is resting in peace after all these years, and hopefully there's some relief for her family."
Bud Leroy Christensen, 67, was charged Thursday with first-degree murder and ordered held on $1 million cash-only bond, Pottawattamie County Attorney Matt Wilber said.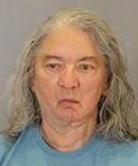 Christensen, who would have been 30 at the time of the slaying, was arrested by U.S. marshals on a warrant April 30 in Omaha. He is scheduled to appear again in court next week.
Dehghanpour's naked body was found by fishermen a day after she was seen leaving the campus of the University of Nebraska at Omaha, where she was a student. An autopsy determined she died from several slashes to her throat and stabs to her abdomen. She also had been beaten.
Pottawattamie County Sheriff's Sgt. Jim Doty reopened the case in November 2020 after Steven Martin, a UNO graduate and Dehghanpour's friend, called him. Martin, who now lives in Nevada, had been calling Omaha-area law enforcement agencies over the years to urge them to investigate the case, which grew cold after about a year.
Doty said he thought that items that had been collected in 1983 as evidence — a bra, underwear, a blouse, notebooks, shoes, prescription glasses, a beer can, two pens, computer printouts, a pair of pants and a work glove — could now be tested again using advanced technology. Doty sent 11 items to the Iowa Division of Criminal Investigation laboratory.
According to an affidavit, test results that came back in March revealed that a left-handed glove with apparent bloodstains contained a male DNA profile and Dehghanpour's DNA.
The results from the male profile were entered into a national database called the Combined DNA Index System, or CODIS. Christensen was identified as a suspect from that database search.
Christensen is on the Nebraska Sex Offender Registry as a lifetime offender because of three sex crime convictions — one first-degree sexual assault from 1972 involving a minor and two others from a 2014 case involving an adult.
In the most recent sexual assault case, Christensen pleaded guilty to attempted second-degree sexual assault and first-degree false imprisonment. He was sentenced to 10 years in prison and released in May 2018.
As a convicted sex offender, Christensen would have been required to submit his DNA sample because of a state law passed in 1997.
Investigators also compared Christensen's fingerprints with prints on the computer papers found near Dehghanpour's body. Four prints had been found on the papers at the time, but only two had been identified — one belonged to Dehghanpour and the other to a UNO computer consultant.
A test in March revealed that one of the two remaining prints was Christensen's, the affidavit said.
On March 24, Christensen was at Immanuel Medical Center, and authorities received a judge's authorization to collect his blood and saliva.
In 1983, investigators tested various items found at the crime scene for blood. Six items tested positive for type O, which was Dehghanpour's blood type. Nine items tested positive for type A blood.
According to the recent blood draw, Christensen has type A blood.
The Iowa lab then tested a sample from the left-handed glove and compared it to recently collected saliva from Christensen. The testing found that Christensen could not be excluded as a contributor to that DNA source.
"The probability of finding this profile in a population of unrelated individuals, chosen at random, would be less than 1 out of 6.1 octillion," Doty wrote in the affidavit.
On Tuesday, Doty said, he spoke to Dehghanpour's brother, who lives in London, for about an hour.
"Giving the family answers is the most rewarding part of being able to solve the case," Doty said. "He was shocked. He couldn't quite process it yet."
Chief Sheriff's Deputy Jeff Theulen said Dehghanpour's elderly father is living in Tehran and that the Iranian government is in contact with him.
Wilber asked people with information about Dehghanpour's disappearance, her life when she was at UNO or conversations they have had with Christensen over the years to call Doty at 712-890-2224 or CrimeStoppers at 712-328-STOP.
"This is not a case that we will stop investigating before we take it to trial," Wilber said.
Wilber declined to provide additional facts about the case, including whether officials think Dehghanpour was abducted from the UNO campus or was sexually assaulted. Doty did say, however, that investigators don't think Dehghanpour and Christensen were acquaintances.
Hadley Mikovec, a Pottawattamie County Sheriff crime scene technician who helped on the case, said DNA technology has advanced significantly in the past four decades and advised law enforcement authorities to reconsider physical evidence they have and how a second look could be helpful in solving cases.
"I would like to encourage the family and friends of homicide victims to never give up hope and to continue to work diligently with law enforcement agencies handling our investigations," she said. "Let Firozeh's case be an example that it is never too late to seek answers."
Wilber noted that it's difficult to figure out what is valuable to test from the "bags and boxes full of evidence" officials may have and that the state crime lab is busy with several cases.
Alsharif said he remembered how FBI agents visited his apartment soon after Dehghanpour was killed and took him to the crime scene, which he said was a horrible memory.
But his recollection of Dehghanpour and her free spirit is a positive one.
"She certainly left a beautiful impression on anybody she met and interacted with," he said. "The time we spent together was always joyful. She supported people from all backgrounds ... she was always an advocate for justice and participated in demonstrations for Lebanon and Palestinian people. Just an amazing young woman."
Martin, the man who had contacted Doty, said his mission now is to get UNO to issue a posthumous degree to Dehghanpour. Alsharif said he and his brothers support that effort.
UNO spokesman Brandon Bartling on Thursday declined to address a reporter's question about whether UNO officials are considering issuing a degree.
"Our thoughts and very best wishes are with the Dehghanpour family, Firozeh's fellow classmates and her closest friends," Bartling said in a statement.
Alsharif said Dehghanpour deserves the degree that she sought when she came to the United States.
"The whole idea of UNO giving her the degree would be a wonderful thing to positively remember her as a committed, hardworking, intelligent young lady," he said. "She certainly could have accomplished a lot if she was still alive."
---
Notable Nebraska and Iowa crime news of 2021
Local connection to the Capitol riot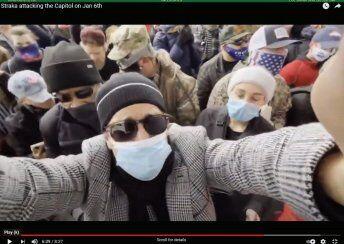 An $11 million scam
The saga of Oliver Glass
Former Omaha gym owner convicted
Former coach, security guard accused of rape
The sentencing of Aubrey Trail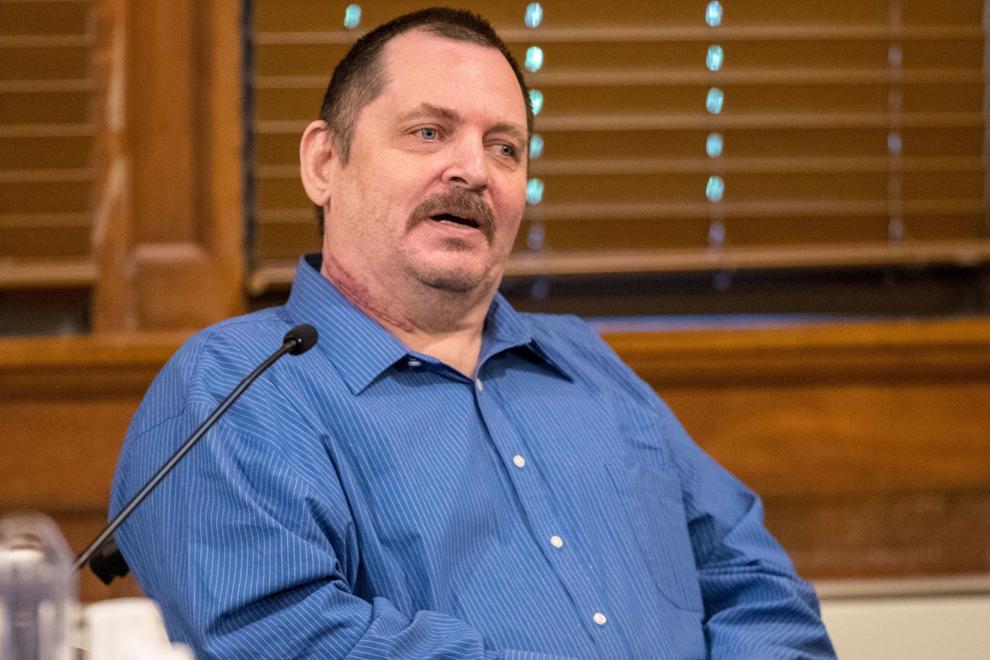 Shooting of Officer Jeffrey Wittstruck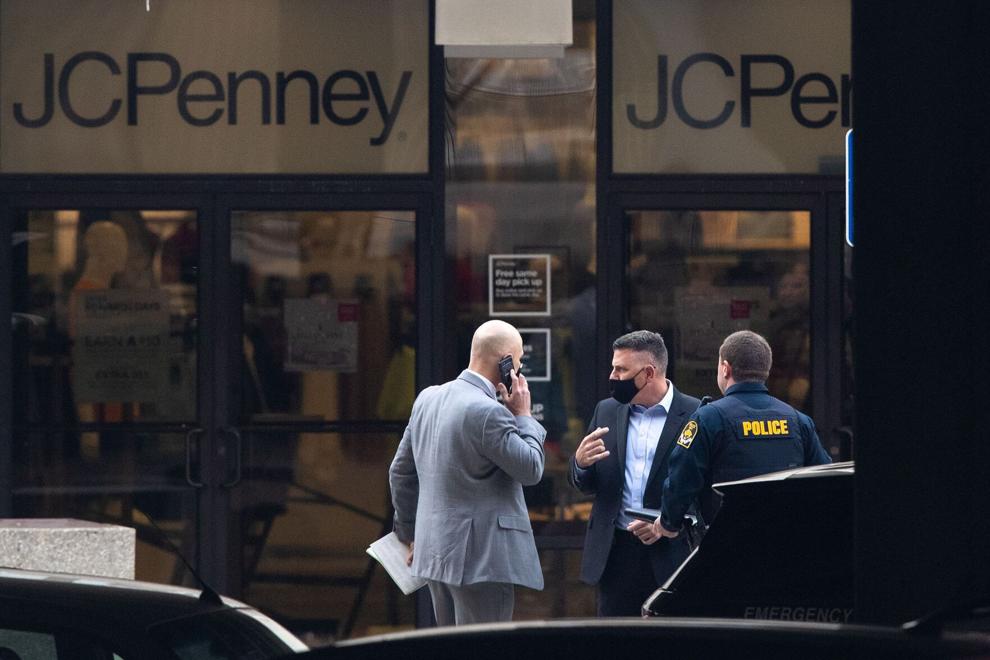 Drunk driver sentenced for fatal crash
Man acquitted of murder but convicted of witness tampering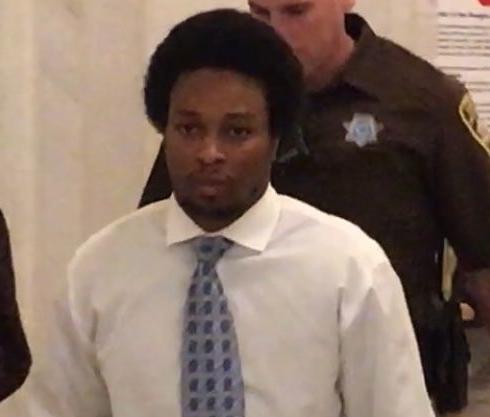 Woman accused in slayings of two men
Gang member not getting off easy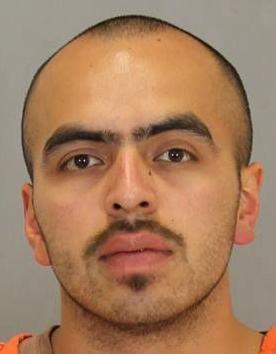 Man sentenced in debit card scheme
Death row inmate dies at 55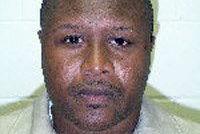 Former Husker Katerian LeGrone acquitted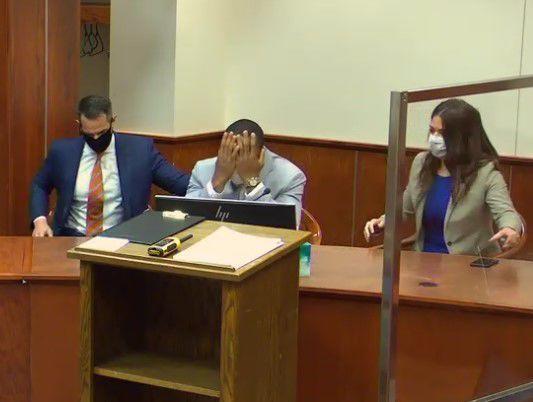 Man convicted in fatal crash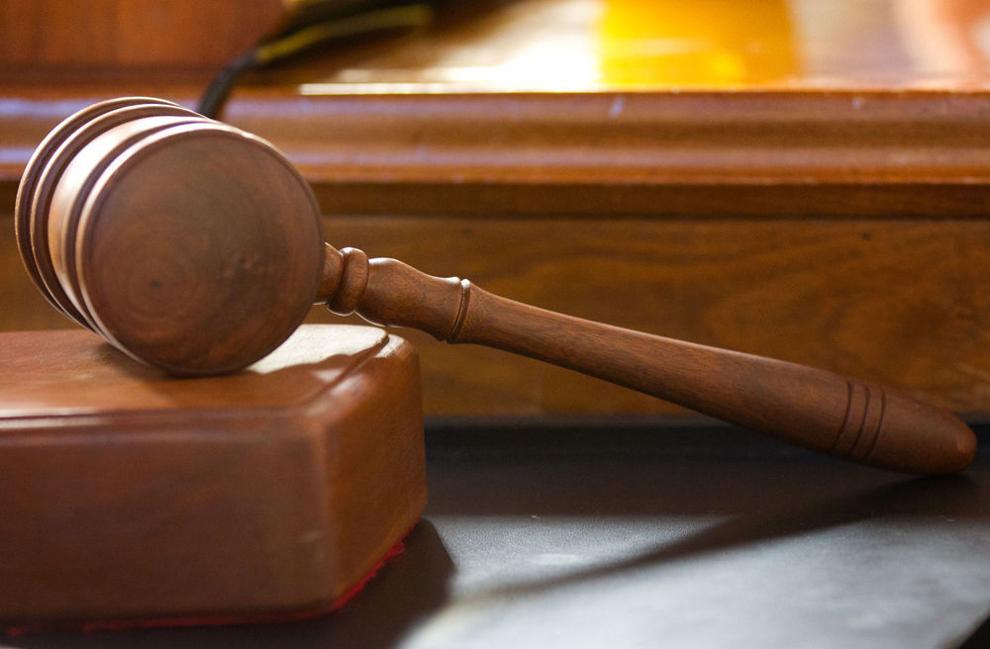 Man pleads no contest to killing sex offender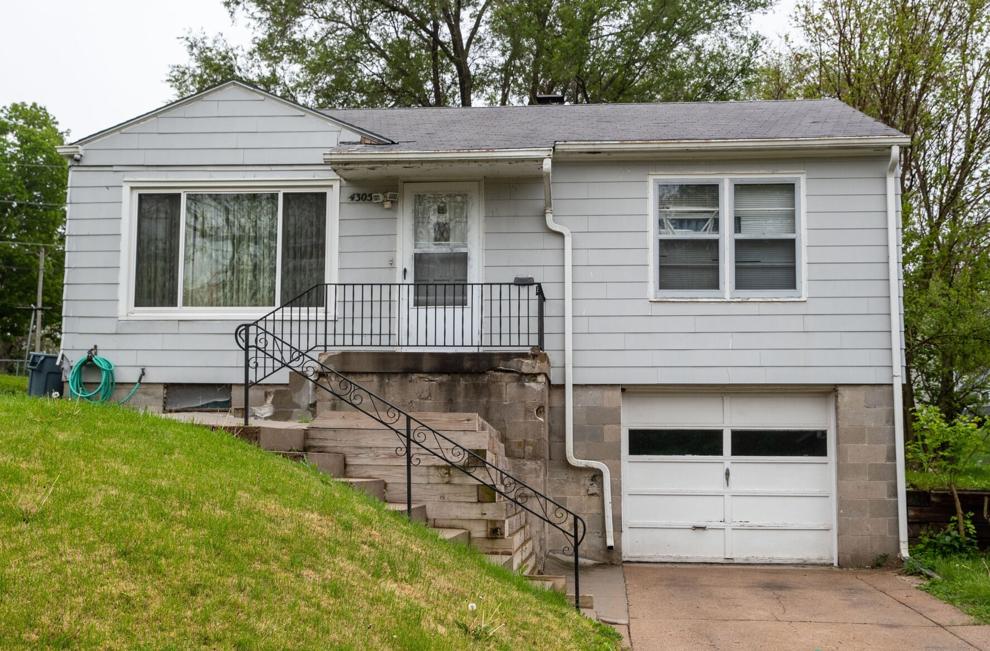 Douglas County landfill scheme
Shooting at Westroads Mall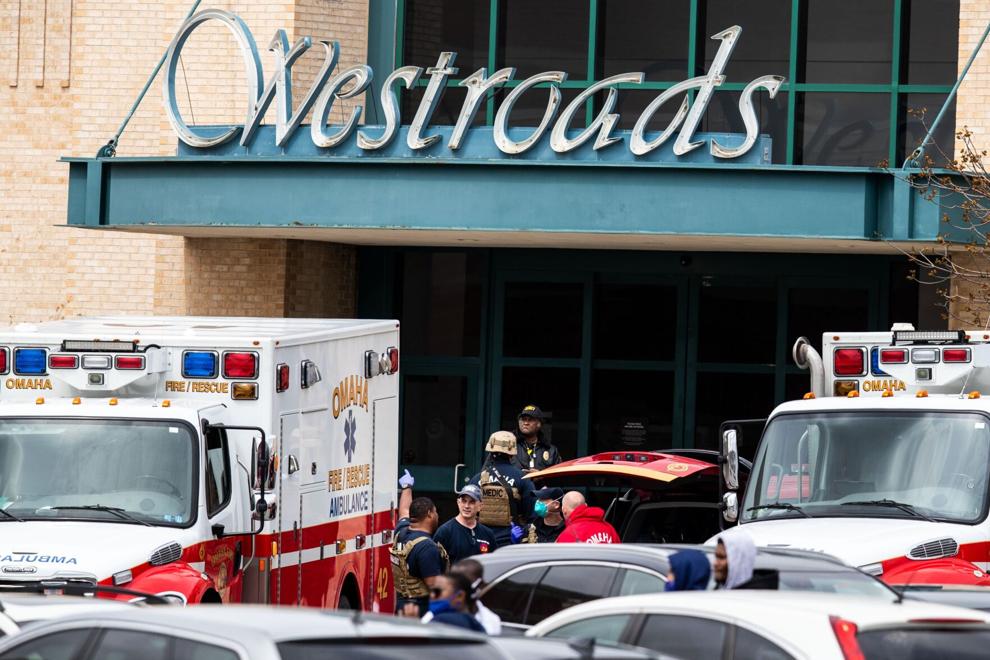 Convicted murderer, child molester dies
Golf cart rustling
Cold case heats up
Defendant returns to Nebraska for murder trial
Teens charged with attempted murder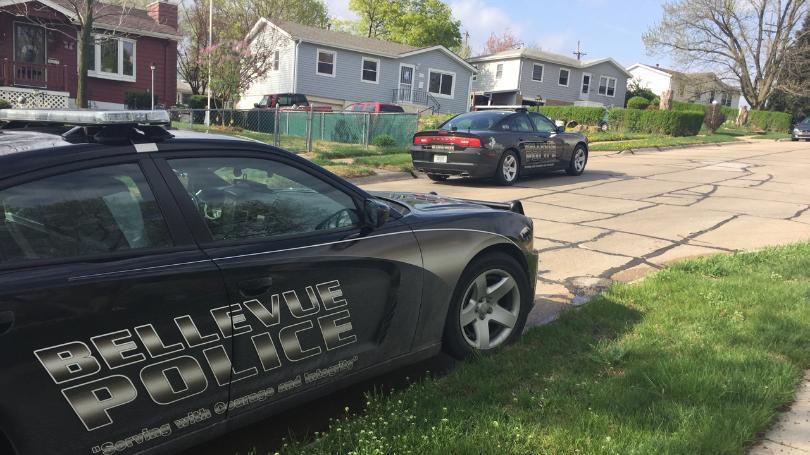 Man charged in threats
Man arrested in April 2020 slaying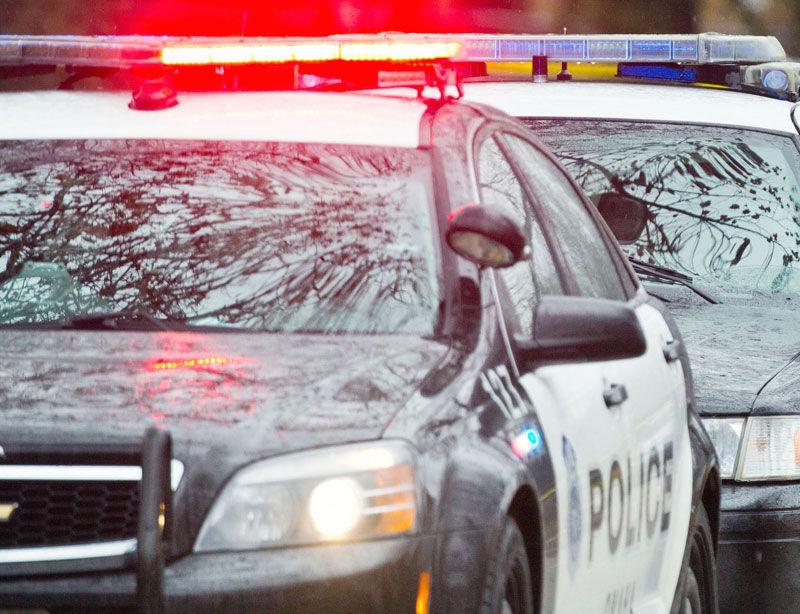 Omahan charged in fatal shooting of two men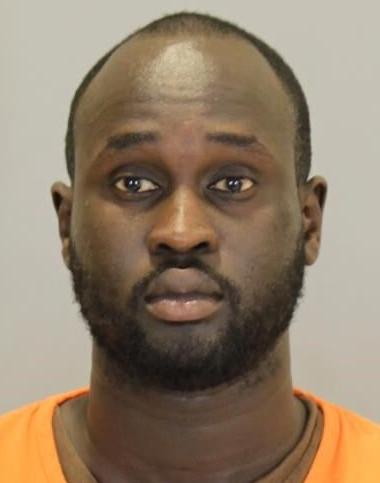 Bellevue man charged in deaths of his children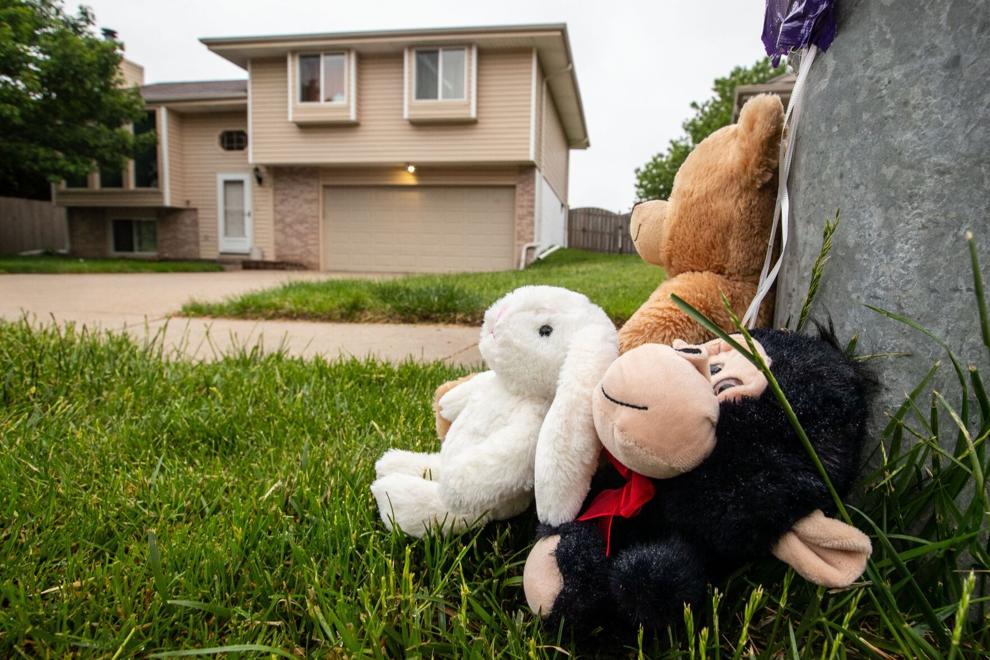 Woman dies after domestic altercation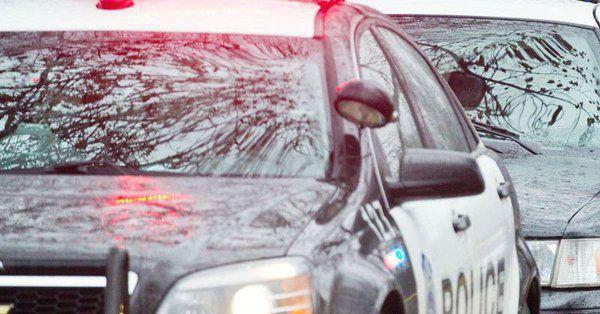 Huge bail set for man who fled to Nicaragua
Man accused of committing and filming heinous crime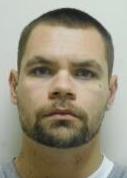 Suspect in Sonic shooting faces unrelated charges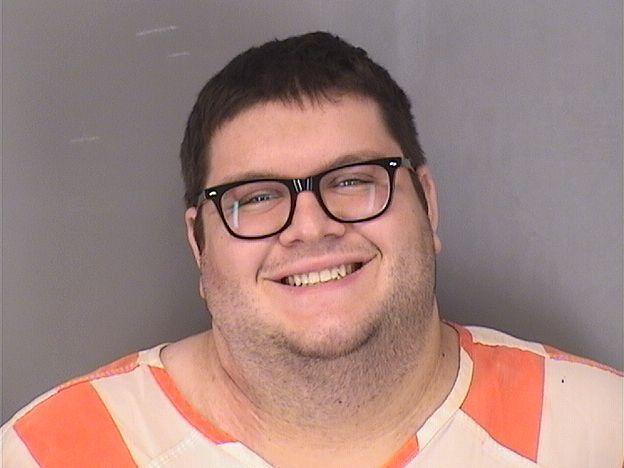 Man gets prison time for deadly robbery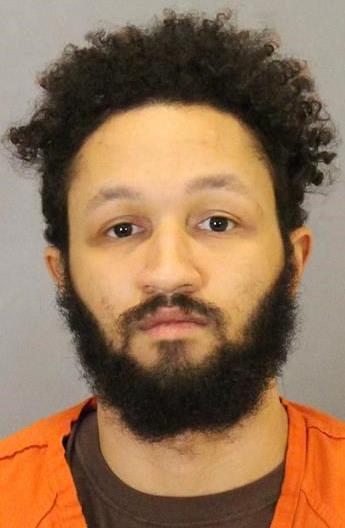 Man charged in November 2020 slaying
Union Omaha player accused in internet romance scam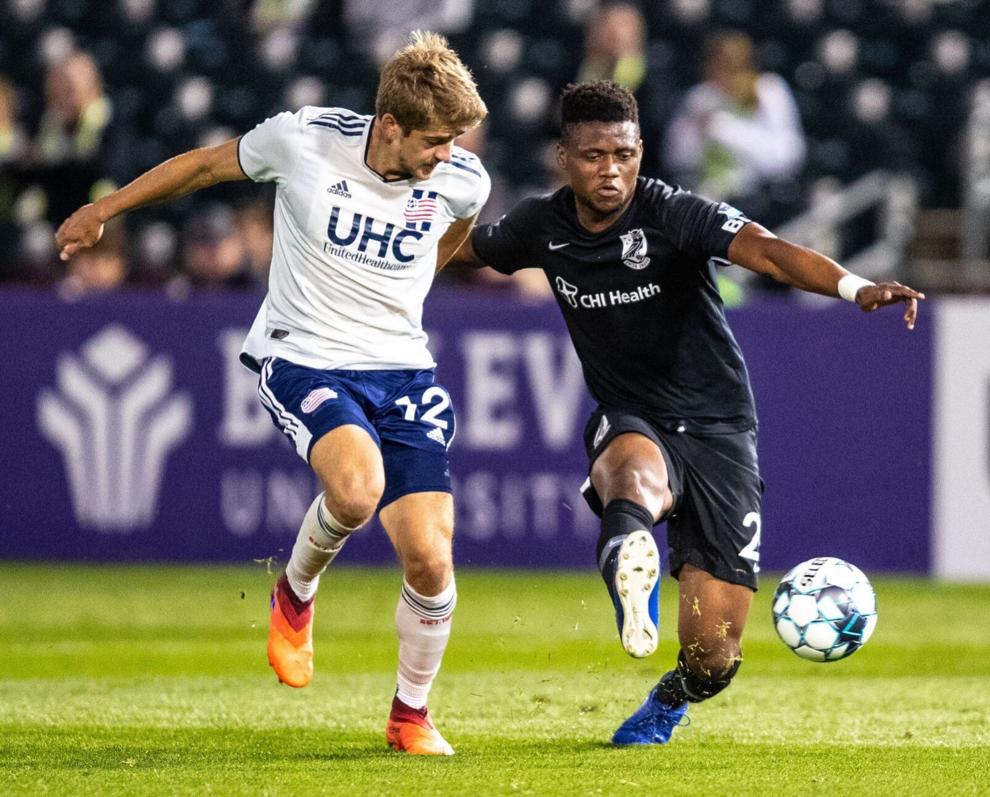 Erica Jenkins wants to change her name
Omaha police officer facing felony charges in Sarpy County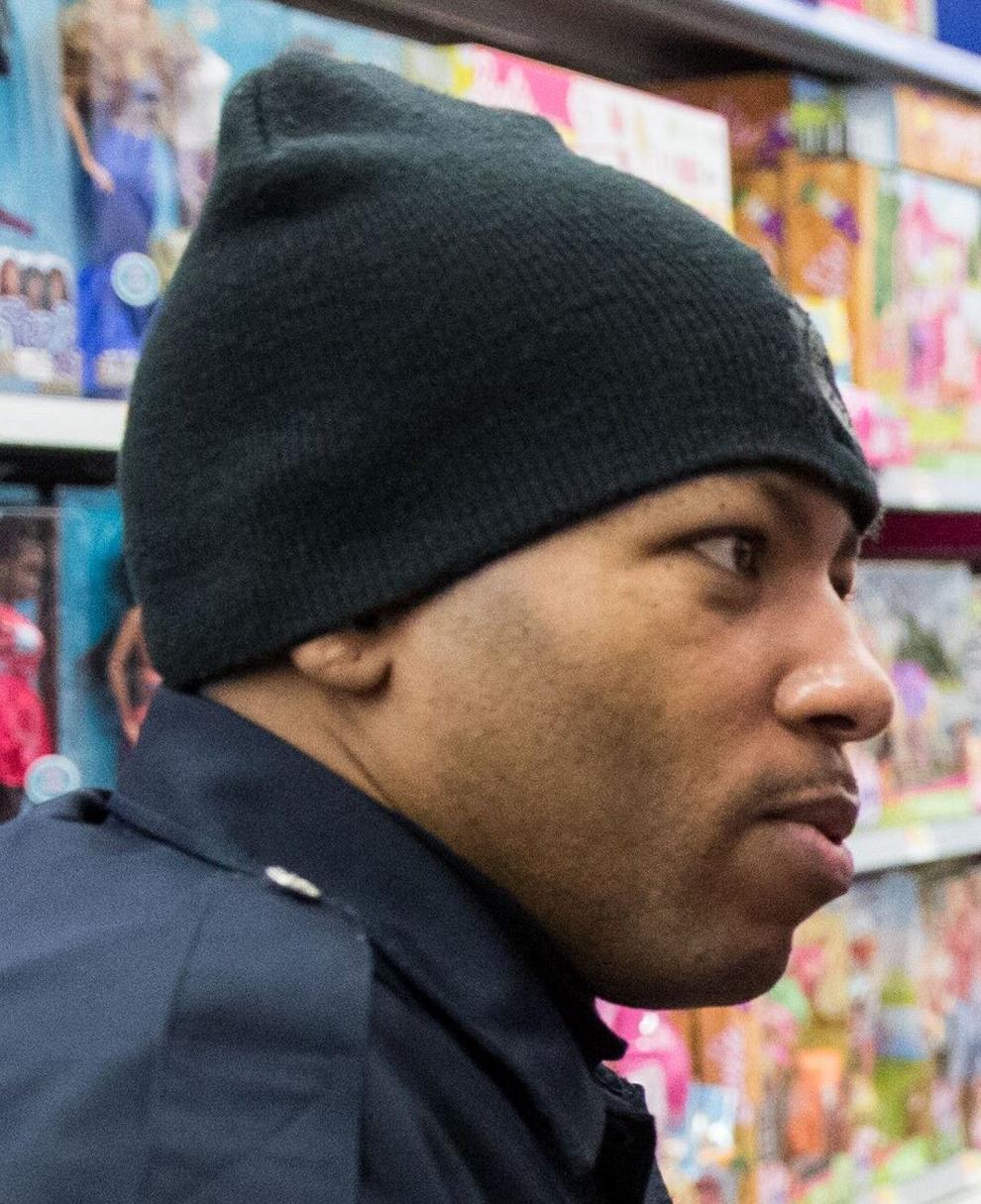 Two teenagers die after shooting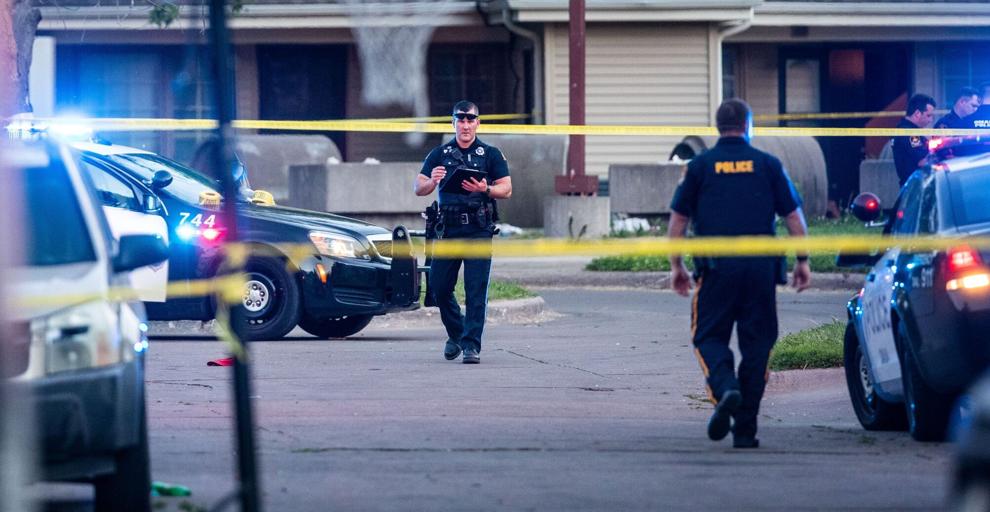 Teen's shooting of father ruled self-defense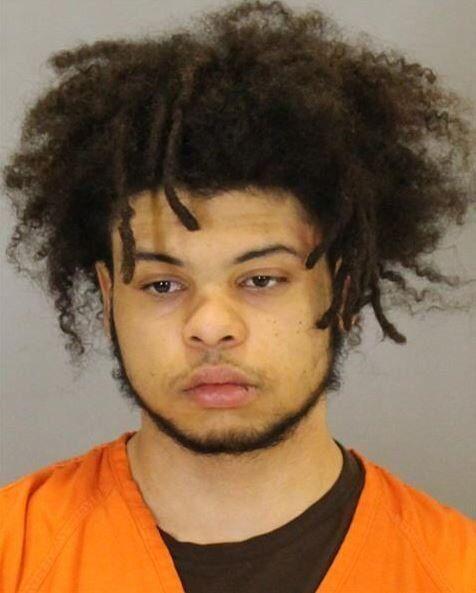 14-year-old among those killed in spike in violence
Father charged in 6-month-old's death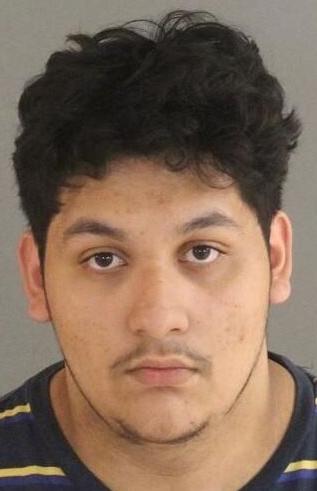 Violent hour: 1 killed, 4 wounded in 2 shootings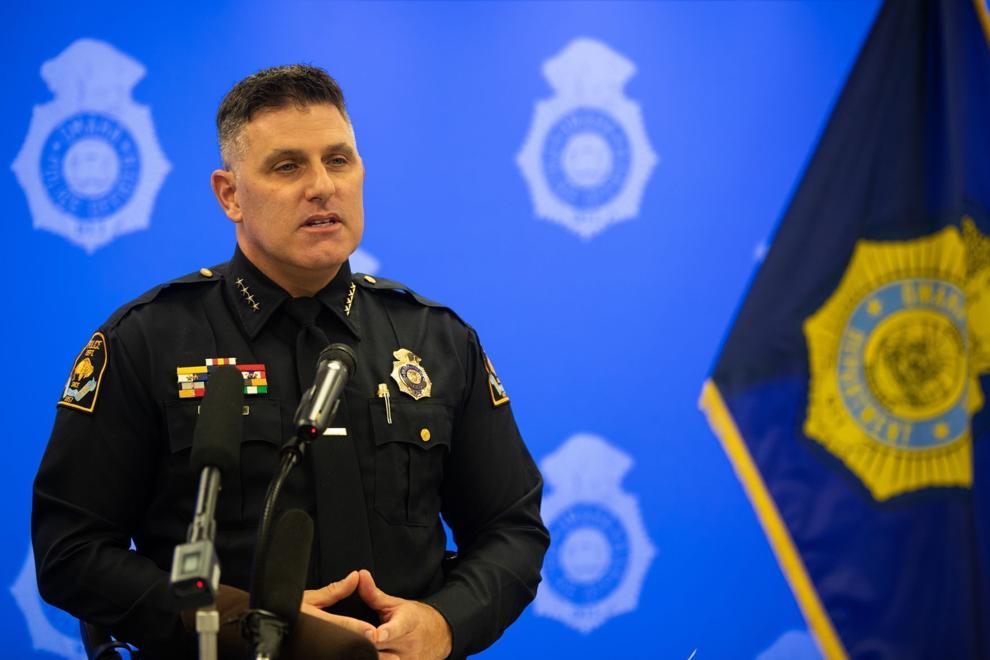 Man says he killed wife because he could no longer care for her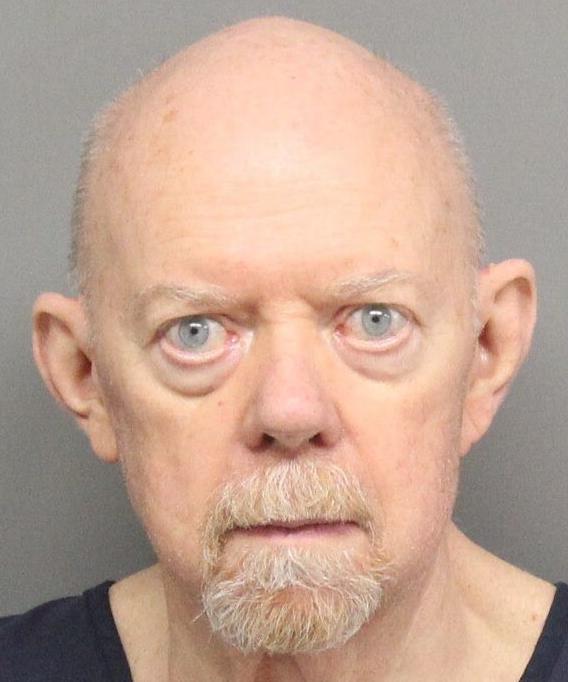 Omahan held on $10 million bail in sexual assaults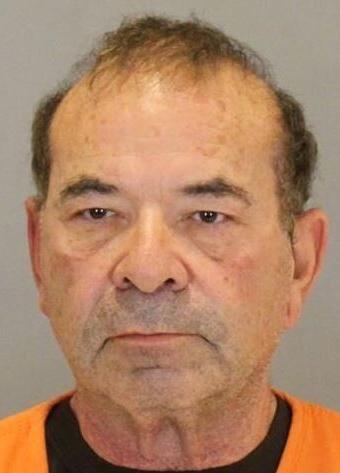 Woman faces decades in prison for sexual assaults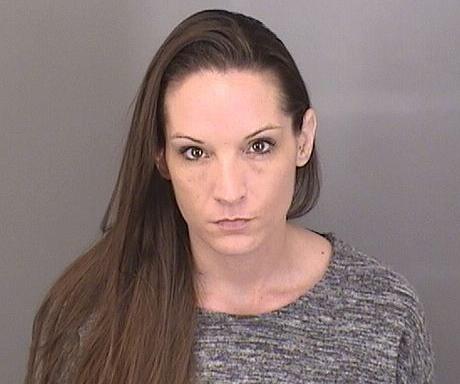 Man put a stop to abuse, then assaulted girl himself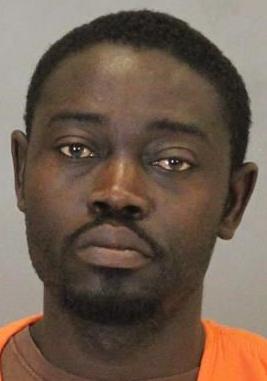 The sentencing trial of Bailey Boswell