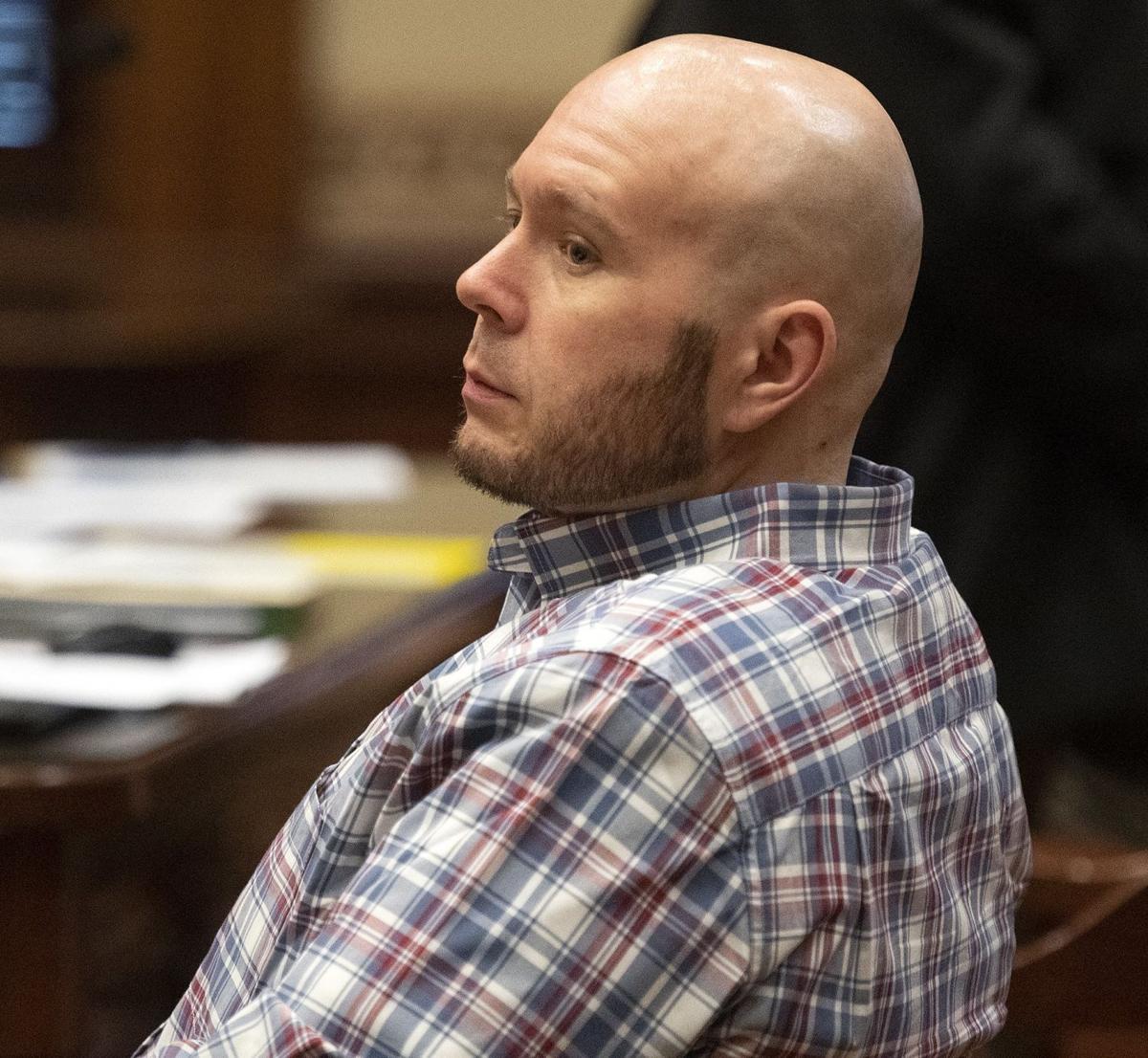 BEATRICE, Neb. — Joshua Keadle will spend at least 35 years in prison for the death of a fellow Peru State College student almost a decade ago.
Keadle, now 38, was sentenced Wednesday to serve 71 years to life for the second-degree murder of Tyler Thomas, a student from Omaha who was captain of the southeast Nebraska college's dance team.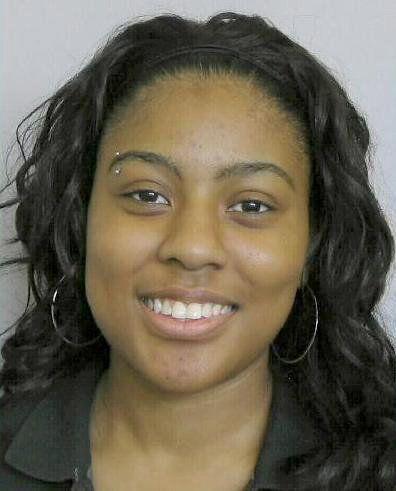 With good time and time served in jail awaiting a trial, he would be eligible for release on parole in 35 years.
Thomas family members expressed relief that someone had been punished for the death after waiting and wondering if that would ever happen. But Thomas' mother, LaTanya also voiced regret that the family still doesn't know exactly what happened.
"I had hoped through all of this to find out where she is and what he did to her," the mother said. "We still don't know ... but I'll take this."
Thomas, 19, disappeared on Dec. 3, 2010, after an early morning ride with Keadle to a boat launch on the Missouri River just a couple of miles from the Peru State campus.
Her body was never found despite months of searches.
Keadle, who did not testify at his trial in February, initially told investigators that he was not with Thomas on the night she disappeared. Later, he changed his story, saying that he had offered to give Thomas a ride to Omaha in exchange for a sex act. But he said the arrangement fell through and, after an argument, he left her behind at the boat ramp.
In announcing his sentence, Gage County District Judge Rick Schreiner said that despite Keadle's claims that he was wrongly convicted, it was clear from his own words that he was responsible for the death of Thomas.
"You did nothing to make sure she got home safely," the judge told Keadle. "Instead you chose to protect yourself."
Keadle had even participated in the searches for Thomas' body, Schreiner said, but searched far from the place he had left her.
"You didn't want her to be found," the judge said.
The lack of a body complicated the investigation, which eventually went cold.
Then, in 2016, newly elected Nebraska Attorney General Doug Peterson agreed to take a new look at the case at the urging of Thomas' family.
That led to the arrest of Keadle, who had been a person of interest in the disappearance and who by then was serving time in prison for the sexual assault of a 15-year-old girl in Fremont in 2008, while Keadle was a college student there.
Keadle, in a statement before he was sentenced, said he was "a better person" today and was haunted by seeing Thomas' grandmother crying as searches were launched.
"I'm sorry for the choices I made," Keadle said, looking at 10 members of the Thomas family in the courtroom. "I feel responsible for Tyler not being here. (But) I did not kill Tyler Thomas."
Keadle was charged with first-degree murder but was found guilty of the lesser charge of second-degree murder by a jury in February. He faced 20 years to life in prison, and prosecutors had asked for a life sentence, while Keadle's attorney requested that he get at least a chance to be released on parole.
But Thomas' brother, Dillon, of Omaha, said he was satisfied that Keadle would have a long time behind bars "to consider what he did."
The sentencing hearing had been delayed until Wednesday because of COVID-19 concerns. Most of the reporters and spectators wore masks through Wednesday's hearing.
Notable crime news of 2020
Read about some of the biggest and strangest crime stories in Nebraska and western Iowa.