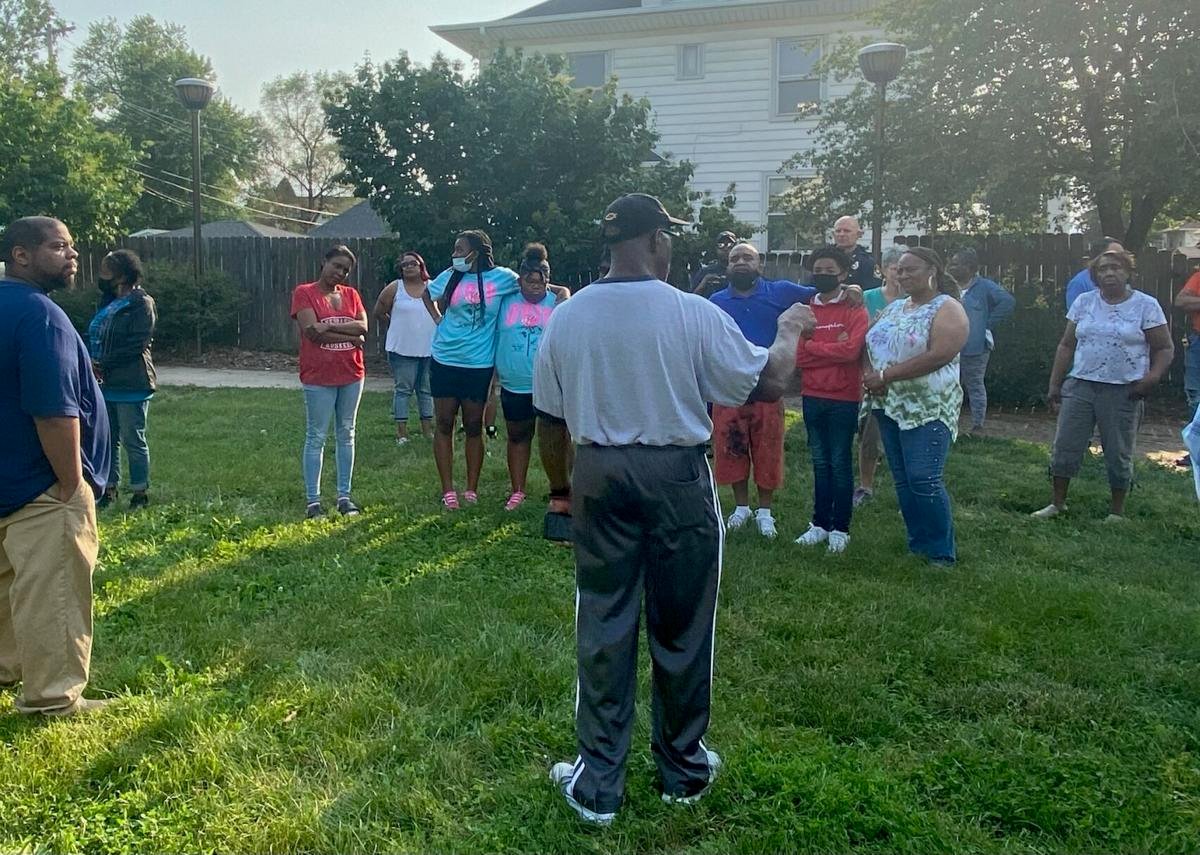 Offering prayers in a time of grief, a group of community members and first responders gathered Friday in a North Omaha neighborhood.
The crowd of 40 met near 18th and Spencer Streets in honor of Desmond Harrison. The 14-year-old was killed in a shooting Tuesday that Omaha police are investigating as retaliatory.
Harrison was among four teens to die from gunfire in the past week amid a spike in shootings and 911 calls.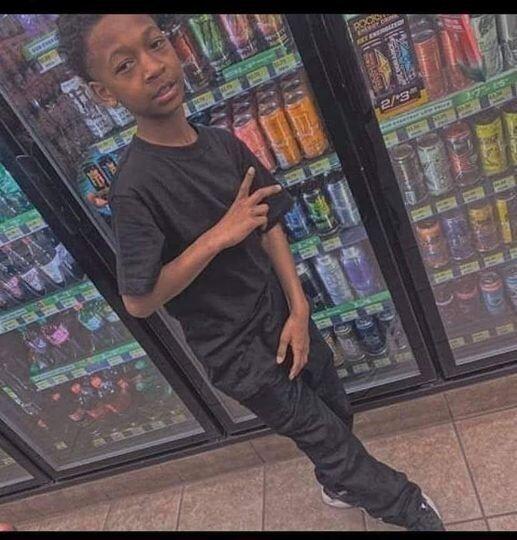 "He was so loved by his family," Harrison's aunt, who asked not be named, said during the vigil.
The Rev. Bruce Williams organized the event, as he has hundreds of other memorial gatherings since 2010 as a leader of the group known as the First Responders.
He said the spike in gun violence Omaha is currently experiencing has been seen before, "but not to the degree of the number of young people who have been losing their lives."
"They're just getting younger and younger, and that hurts," Williams said.
As the community gathered to remember Harrison, police continued to investigate last week's shooting deaths of 17-year-olds Ja'Vondre' McIntosh and Jia'Quan Williams. Authorities continue to search for 17-year-old Lerajai Key and 16-year-old Terrance Moore in connection with the shooting.
Omaha police ask anyone with information about a shooting to contact Crime Stoppers at 402-444-STOP or omahacrimestoppers.org. Tipsters remain anonymous and are eligible for a cash reward of $5,000 for information that leads to an arrest of a homicide fugitive.
In light of the recent violence, probation officers are changing how they operate in Omaha. On Wednesday, State Probation Administrator Deb Minardi said she directed her roughly 130 probation officers who work in Omaha to consider whether home visits are needed and, if they are, to bring law enforcement along.
"I don't think that there's any secret that the current gang activity is concerning, and I want my officers safe," she said.
Minardi said the officers monitor about 4,000 adults and 400 juveniles in Omaha. A similar directive about home visits went into place during the pandemic to avoid the spread of COVID-19. Instead of following written policy "verbatim," Minardi said, officers should decide on a case-by-case basis whether to go to a parolee's home. The decision will be reviewed daily and reversed when necessary.
"We're just trying to be safe, we're trying to be strategic," she said. "Our goal is to ensure community safety and help our clients get back on the right track and turn their lives around."
---
Notable Nebraska and Iowa crime news of 2021
Local connection to the Capitol riot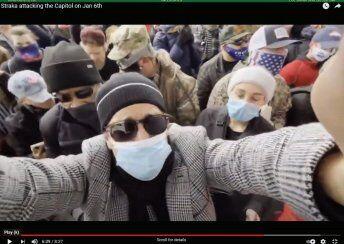 An $11 million scam
The saga of Oliver Glass
Former Omaha gym owner convicted
Former coach, security guard accused of rape
The sentencing of Aubrey Trail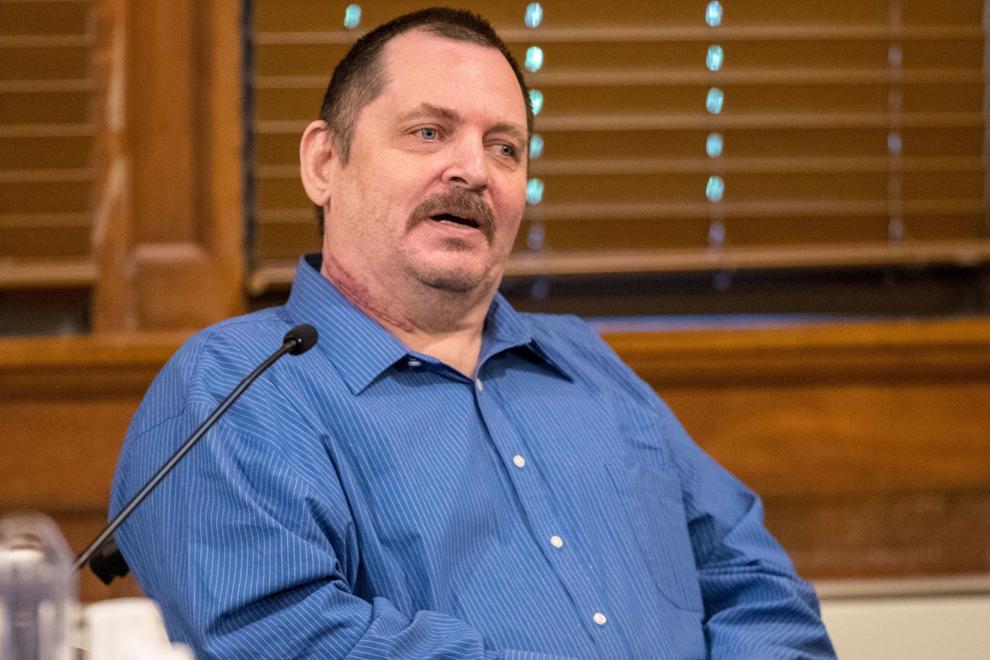 Shooting of Officer Jeffrey Wittstruck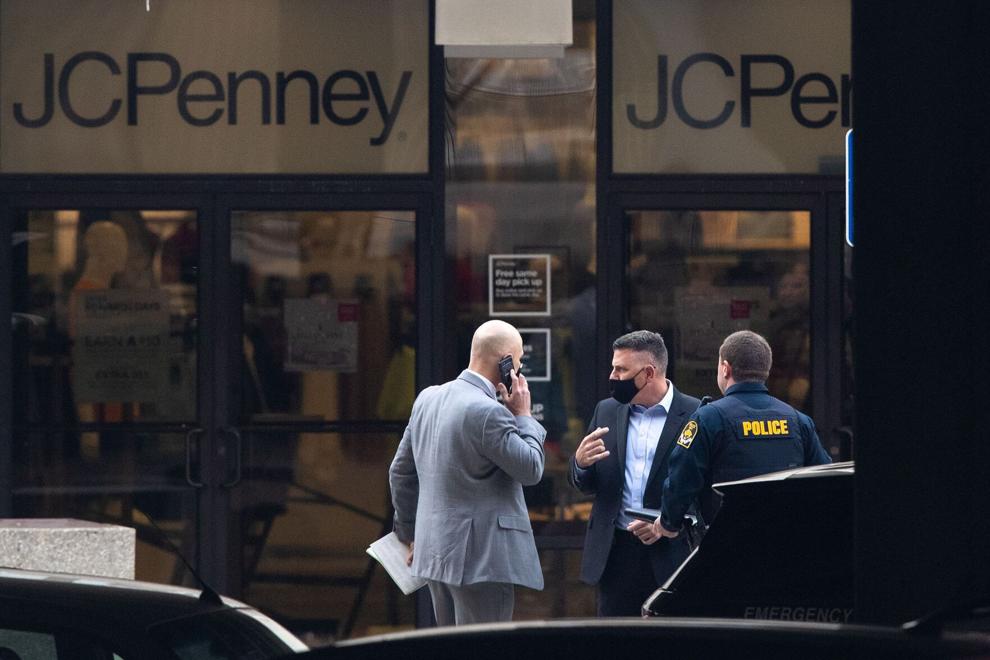 Drunk driver sentenced for fatal crash
Man acquitted of murder but convicted of witness tampering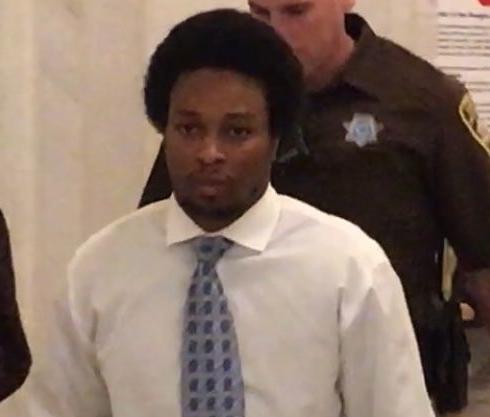 Woman accused in slayings of two men
Gang member not getting off easy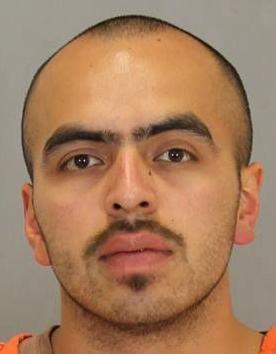 Man sentenced in debit card scheme
Death row inmate dies at 55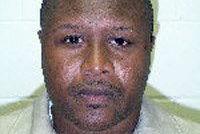 Former Husker Katerian LeGrone acquitted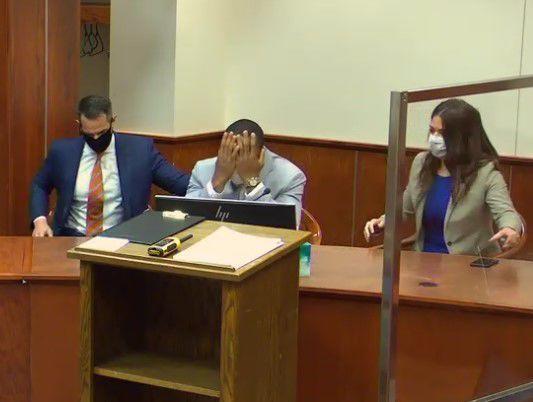 Man convicted in fatal crash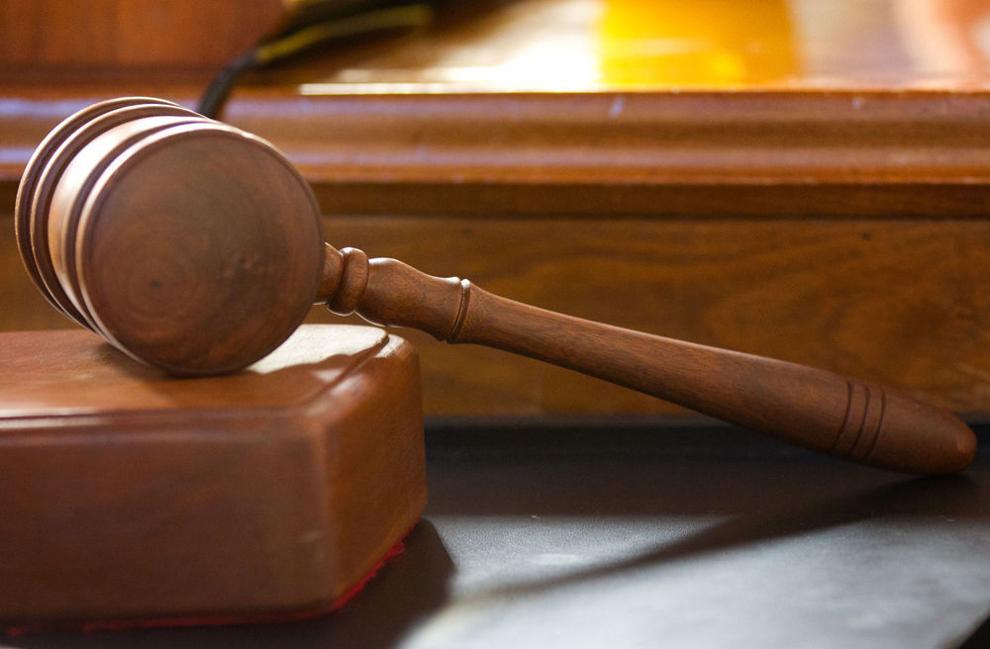 Man pleads no contest to killing sex offender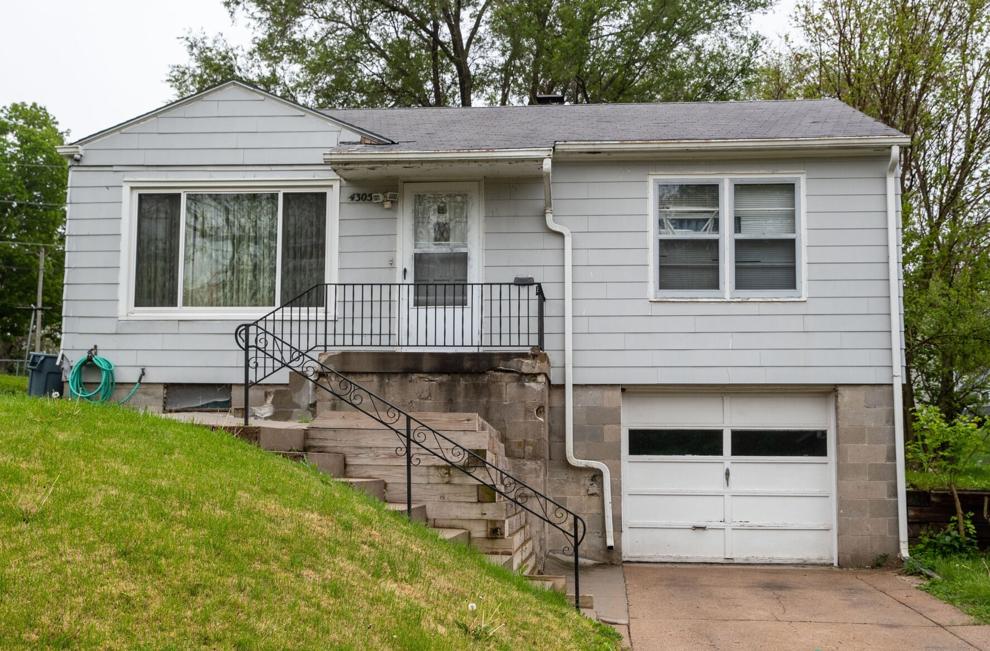 Douglas County landfill scheme
Shooting at Westroads Mall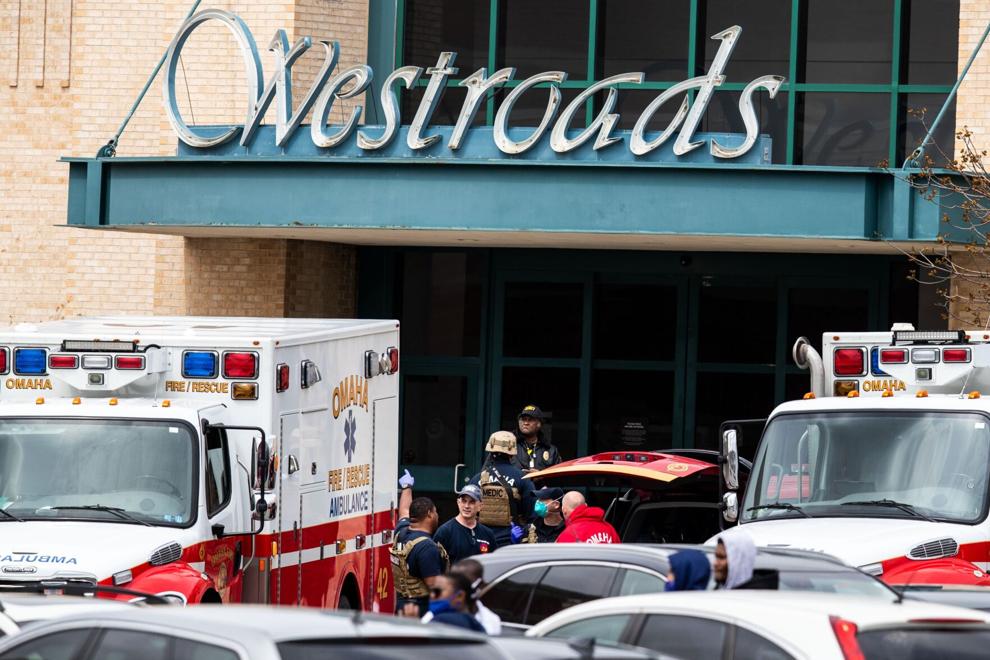 Convicted murderer, child molester dies
Golf cart rustling
Cold case heats up
Defendant returns to Nebraska for murder trial
Teens charged with attempted murder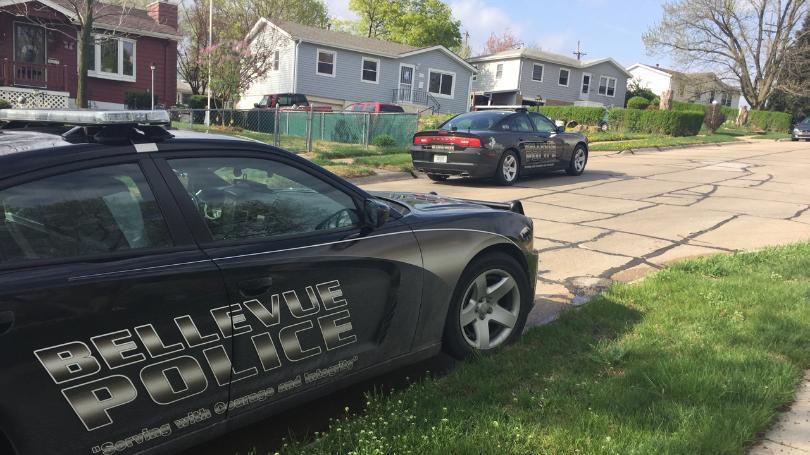 Man charged in threats
Man arrested in April 2020 slaying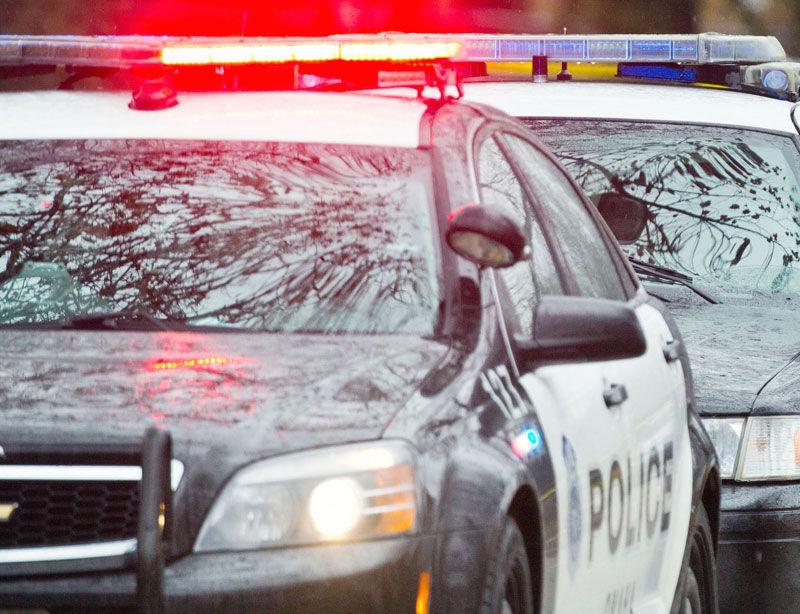 Omahan charged in fatal shooting of two men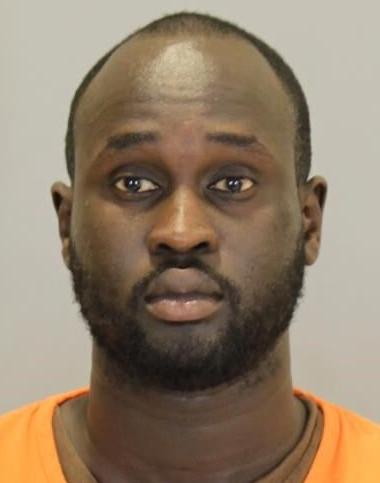 Bellevue man charged in deaths of his children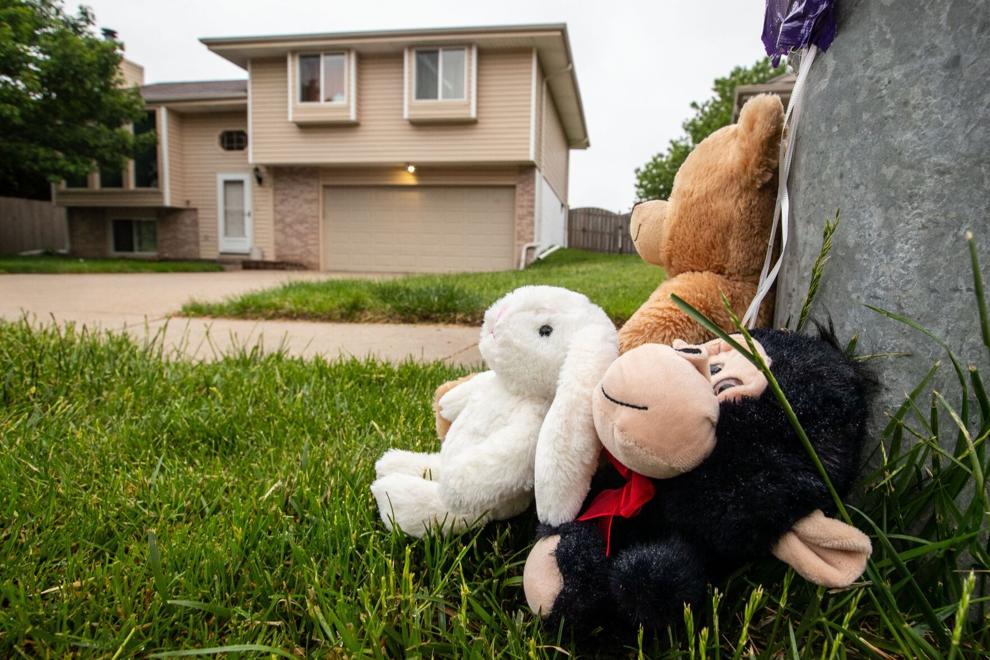 Woman dies after domestic altercation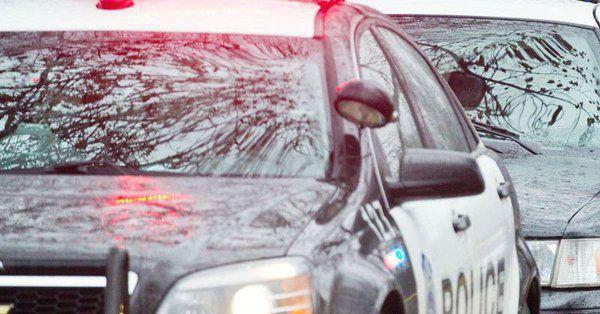 Huge bail set for man who fled to Nicaragua
Man accused of committing and filming heinous crime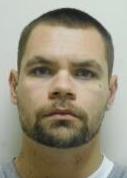 Suspect in Sonic shooting faces unrelated charges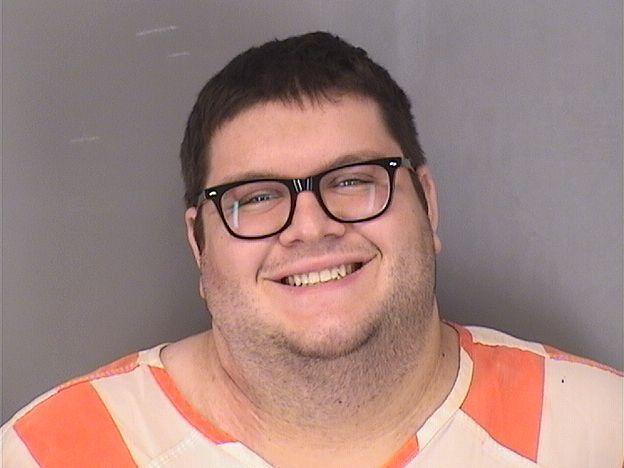 Man gets prison time for deadly robbery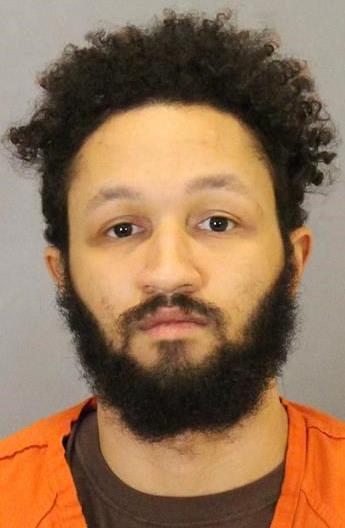 Man charged in November 2020 slaying
Union Omaha player accused in internet romance scam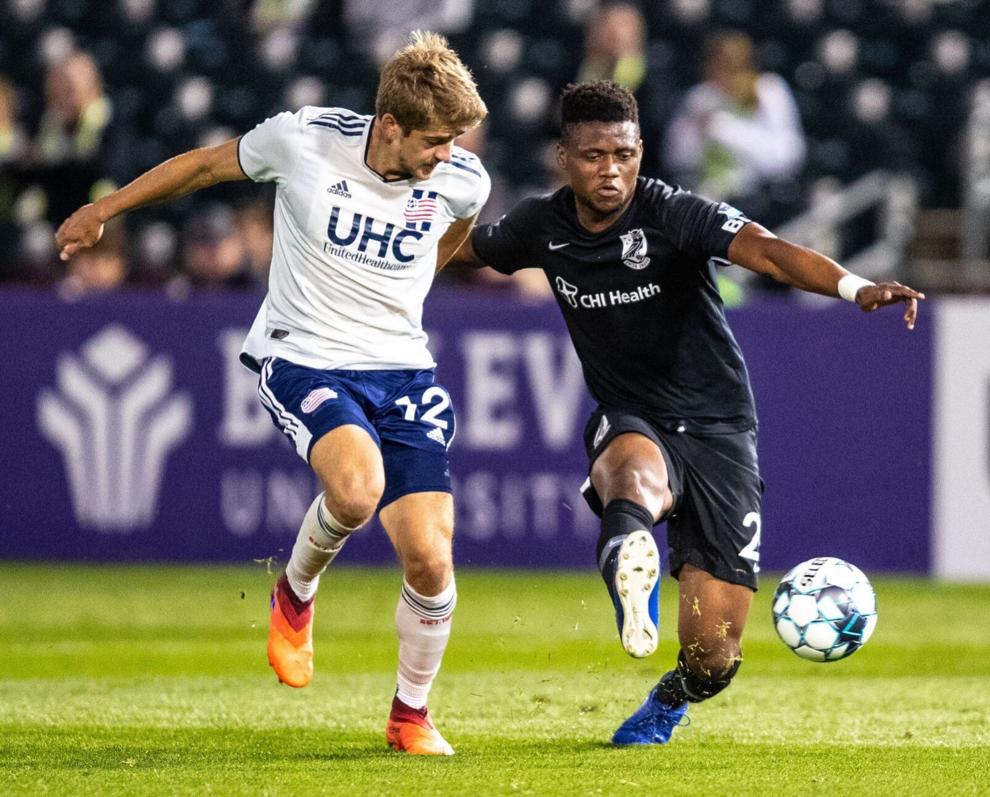 Erica Jenkins wants to change her name
Omaha police officer facing felony charges in Sarpy County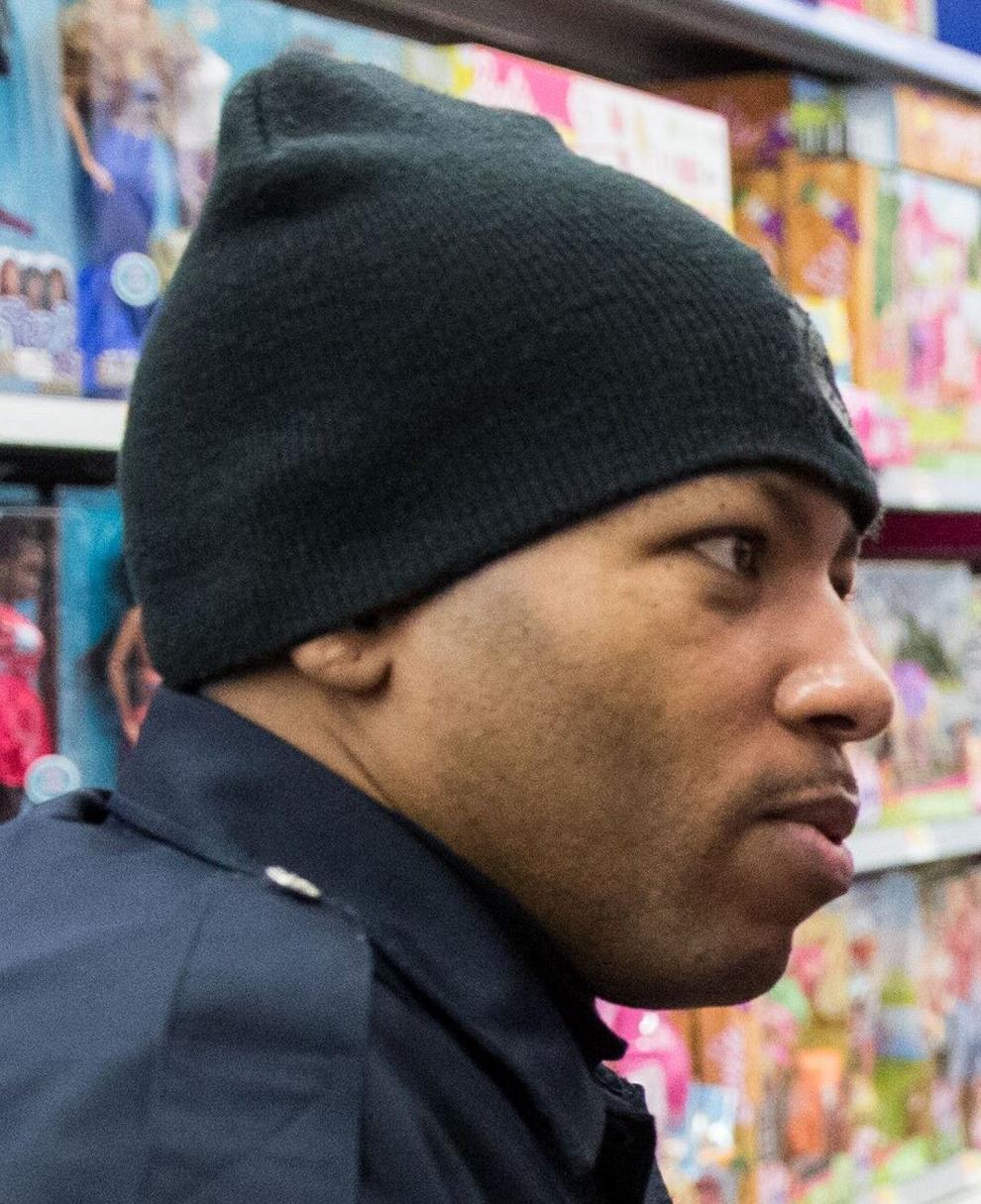 Two teenagers die after shooting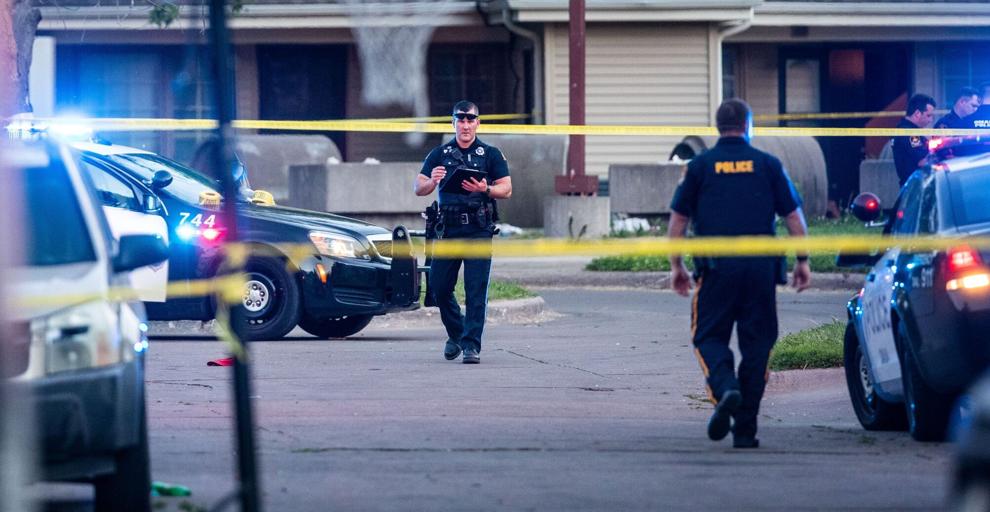 Teen's shooting of father ruled self-defense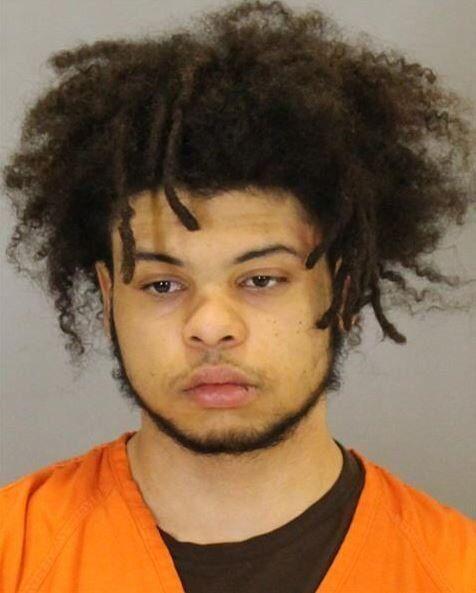 14-year-old among those killed in spike in violence
Father charged in 6-month-old's death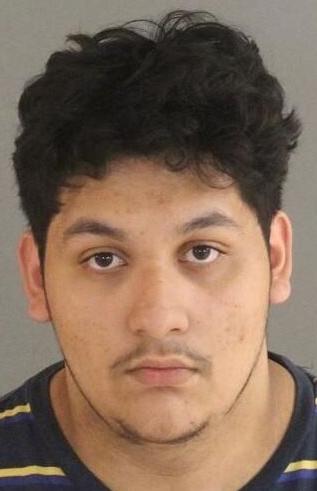 Violent hour: 1 killed, 4 wounded in 2 shootings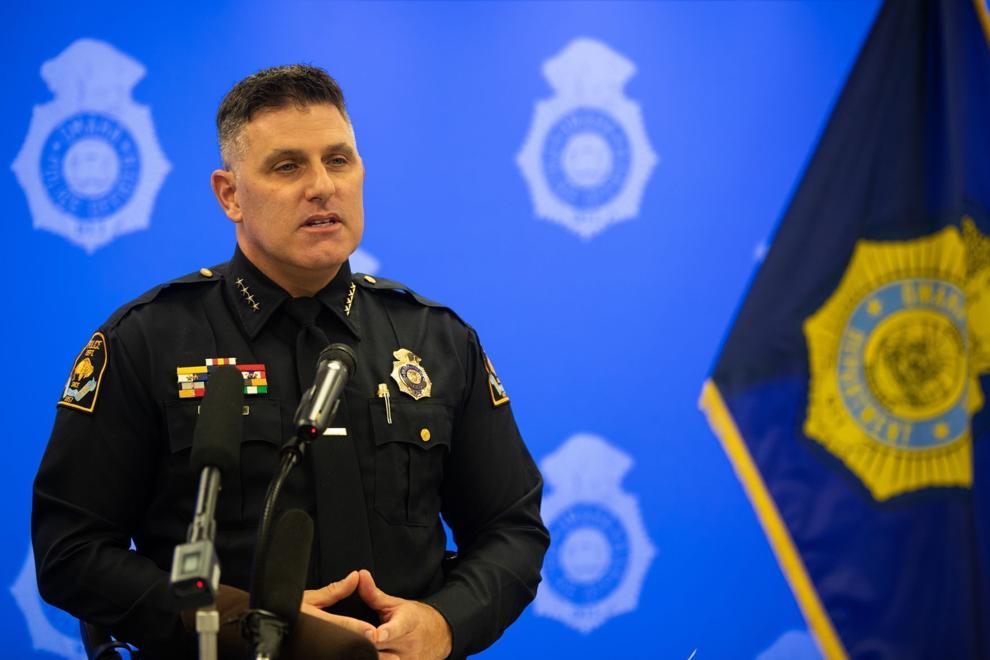 Man says he killed wife because he could no longer care for her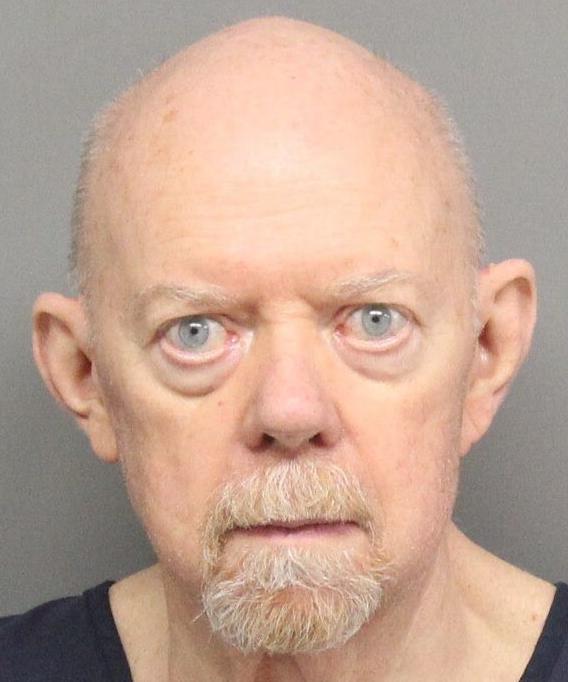 Omahan held on $10 million bail in sexual assaults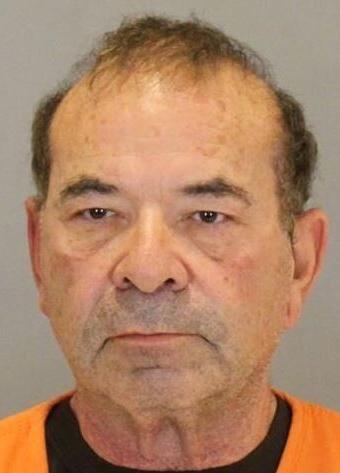 Woman faces decades in prison for sexual assaults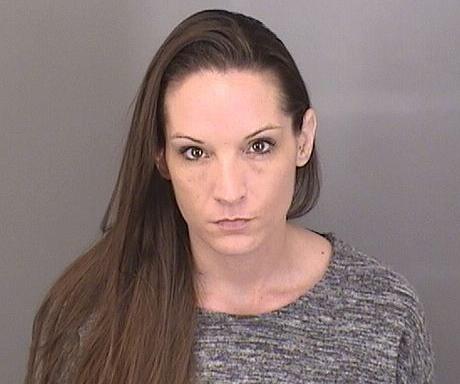 Man put a stop to abuse, then assaulted girl himself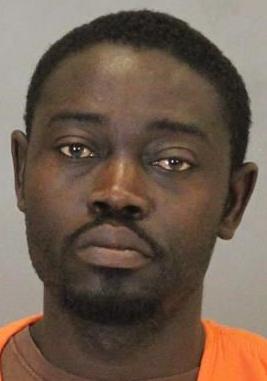 The sentencing trial of Bailey Boswell