James Fairbanks found out Wednesday what vigilantism costs you.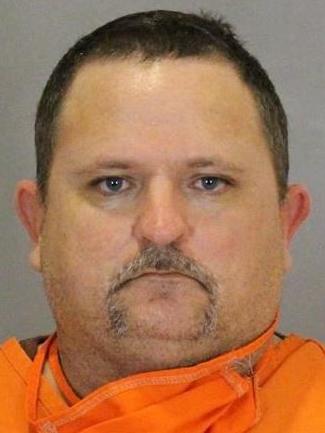 Twenty to 35 years in prison, real time.
In May 2020, Fairbanks decided that Mattieo Condoluci didn't deserve to live because Condoluci had been convicted twice of child molestation — in 1994 in Florida and in 2007 in Sarpy County.
Fairbanks had spotted Condoluci "leering" at children — his story — while he was looking for apartments near Condoluci's home. Prosecutors suggested that the killing was premeditated, that Fairbanks had sought to hunt down sex offenders, even mapping out a path to another child molester.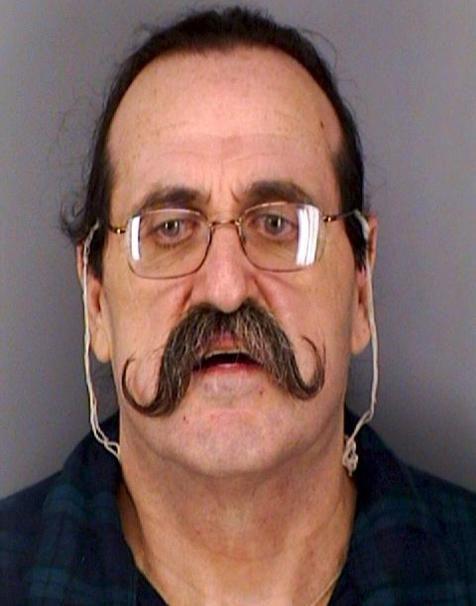 On May 14, 2020, he ended up at Condoluci's rental home in northeast Omaha, where he riddled the 64-year-old man with seven shots, three to the front of his torso, three to his back, one to his temple.
His version: He went to warn Condoluci to stay away from children when Condoluci rushed him at the front door.
Prosecutors' version: He assassinated Condoluci in a twisted attempt to be classified as a hero.
Douglas County District Judge Russell Bowie listened to both sides before, without comment, he imposed a 40- to 70-year prison sentence. Under state law, which cuts most sentences in half, Fairbanks must serve 20 years in prison before he is eligible for parole; absent parole, he'll serve 35 years.
The case had captivated people in Omaha and beyond. The mother of one of Condoluci's victims formed a Facebook group to support Fairbanks. Others decried Fairbanks' taking the law into his own hands.
Fairbanks' attorney, Steve Lefler, put it this way: "Mr. Fairbanks has been hailed a hero in some circles and a devil in others."
One needn't look further than Condoluci's own family, gathered in Courtroom 505 for Fairbanks' sentencing.
In a rare sight, two of the victim's family members were at polar opposites over what justice should look like in Fairbanks' case.
Condoluci's daughter, Amanda Henry, stood up and said she didn't "support murder." However, she said, Fairbanks' actions helped her disclose the abuse that her dad had subjected her to as a child.
Batting back tears, she said, her dad picked her up by her hair and tossed her across the kitchen floor. She said he kicked her in the face while wearing cowboy boots. She said he molested her and raped her.
"I was silenced until Mr. Fairbanks came along and ripped that tape from my mouth," Henry said. "There are so many other people that were hurt by my dad. And I don't agree with murder. But it was apparent that the justice system wasn't going to do anything to help."
As she stood in the jury box, she turned to Fairbanks, seated 5 feet away.
"I'm so sorry you felt you had to do this, Mr. Fairbanks," she said.
Ten minutes later, Condoluci's son, Joe Condoluci, spoke — condemning Fairbanks for "murdering my father." Joe Condoluci said his dad was a tough disciplinarian who moved his family around because he had been a federal informant in a motorcycle gang. But he said he was not an irredeemable man. Joe Condoluci said his father had helped him overcome a drug addiction. He also organized collections of nearly expired food from a grocery store — collections that he would then deliver to food pantries, Joe Condoluci said.
Joe Condoluci addressed something else — the swing set that Fairbanks had pointed to as purported evidence that the elder Condoluci was trying to lure children.
Turns out, the swing set needed repairs. So Mattieo Condoluci was working on it as a gift to his 11-year-old grandson. It wasn't bait for neighborhood children.
"The facts that he had in his mind were not facts; they were just made-up thoughts in his head as to why he needed to kill my father," Joe Condoluci said. "It's not fair, it's not right, for someone to take the law into their own hands. He killed my father in cold blood."
Lefler argued the killing wasn't premeditated. He said that Fairbanks, a former teacher's assistant in the Omaha Public Schools, was searching the area for apartments suitable for his two boys. Fairbanks saw Condoluci outside his home near 43rd and Pinkney Streets and thought that Condoluci was "pretending to wash his car" while "ogling with prurient interest" neighborhood kids. He looked up Condoluci and saw that he was a twice-convicted sex offender.
On May 14, Fairbanks decided to go to Condoluci's home, armed with a rifle, to tell him that he was thinking of moving into the neighborhood. The message Fairbanks wanted to send, according to Lefler: "If you do this to any other kids, you won't answer to the law, you'll answer to me."
Lefler said Fairbanks entered the house to find Condoluci down the hall, in the entryway of the kitchen.
Lefler said Condoluci rushed Fairbanks and Fairbanks unloaded his rifle.
"He decided the safe thing was to bring a gun," Lefler said.
Prosecutor Ryan Lindberg disputed notions that the killing was in self-defense, noting that Condoluci had no firearm and no idea who Fairbanks was when he showed up at Condoluci's house.
Lindberg told the judge that Omaha police found evidence that Fairbanks — a recently divorced man who had been accused by his ex-wife of assault in two protection orders — had been planning to target a sex offender as early as May 1, 2020, two weeks before the killing.
He searched the internet for whether Nebraska's death row offers a commissary. He researched stories of other men who had killed sex offenders and what their penalties were.
He sought to find out whether a gunshot alert system — ShotSpotter — could detect the sounds of shots from inside a home. And he researched legal definitions of second-degree murder vs. self-defense. He also mapped out a path to the home of another sex offender.
"I think a review of those searches gives you strong evidence of his intent and his plan," Lindberg said. "It was very much an intentional killing."
---
Notable Nebraska and Iowa crime news of 2021
Local connection to the Capitol riot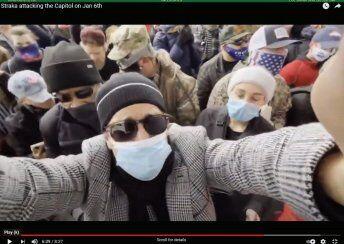 An $11 million scam
The saga of Oliver Glass
Former Omaha gym owner convicted
Former coach, security guard accused of rape
The sentencing of Aubrey Trail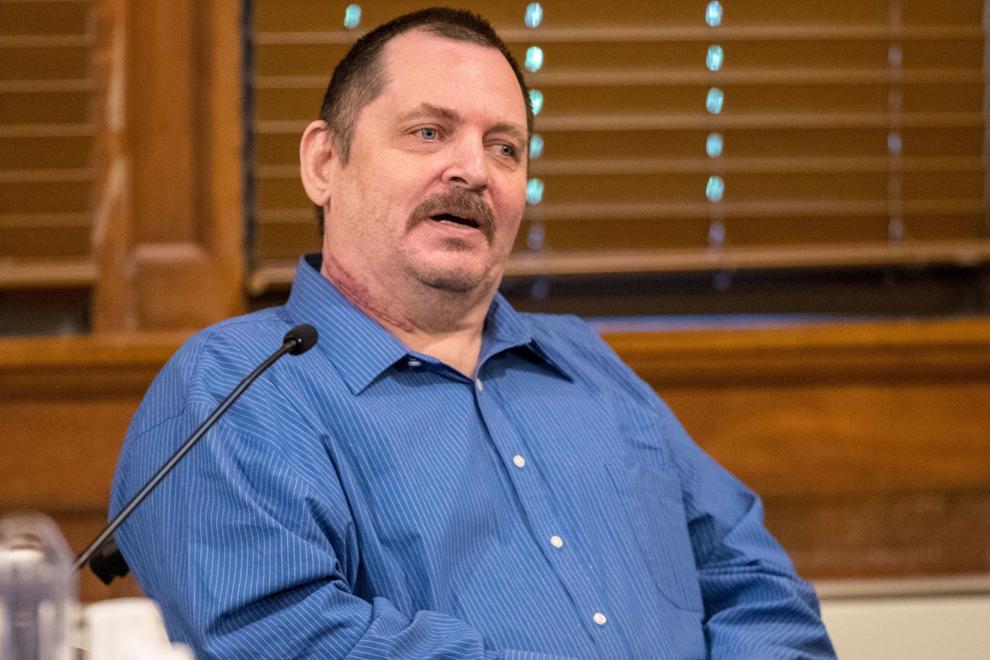 Shooting of Officer Jeffrey Wittstruck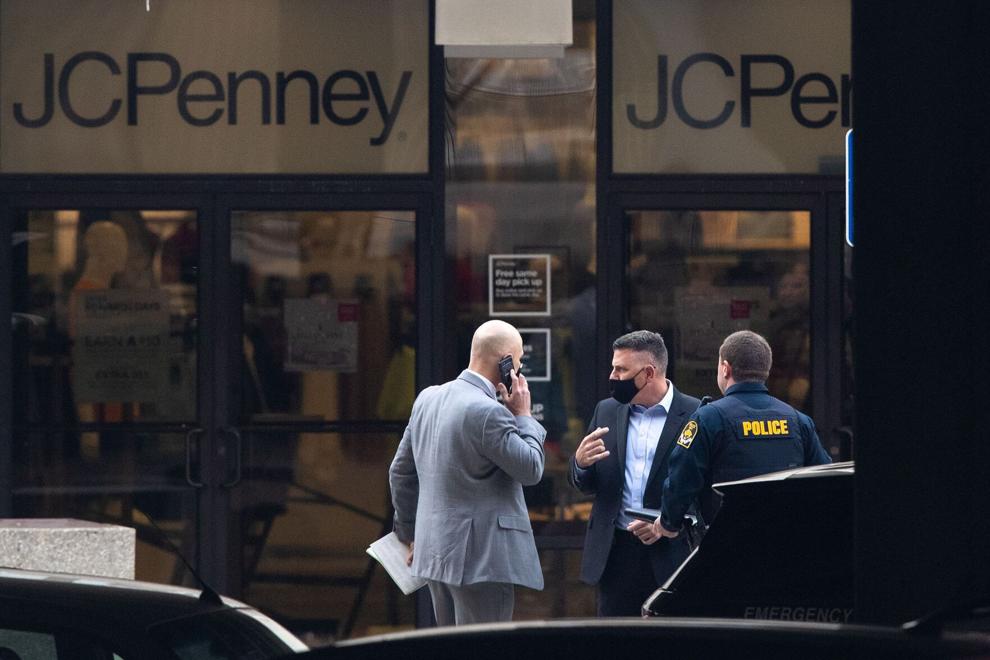 Drunk driver sentenced for fatal crash
Man acquitted of murder but convicted of witness tampering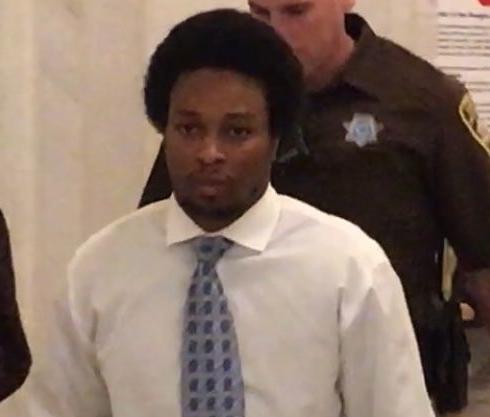 Woman accused in slayings of two men
Gang member not getting off easy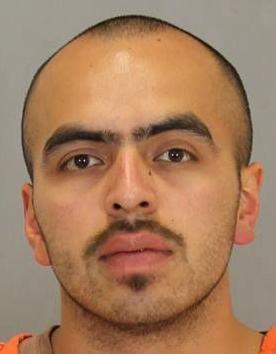 Man sentenced in debit card scheme
Death row inmate dies at 55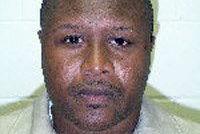 Former Husker Katerian LeGrone acquitted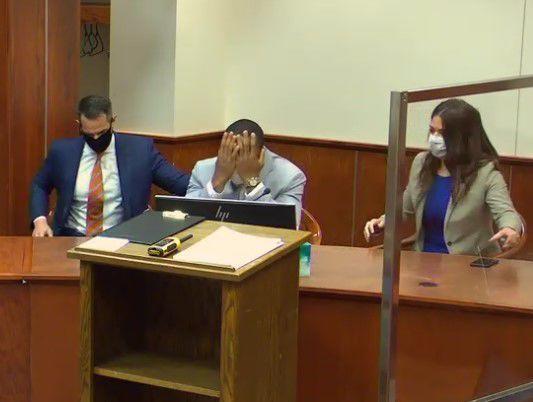 Man convicted in fatal crash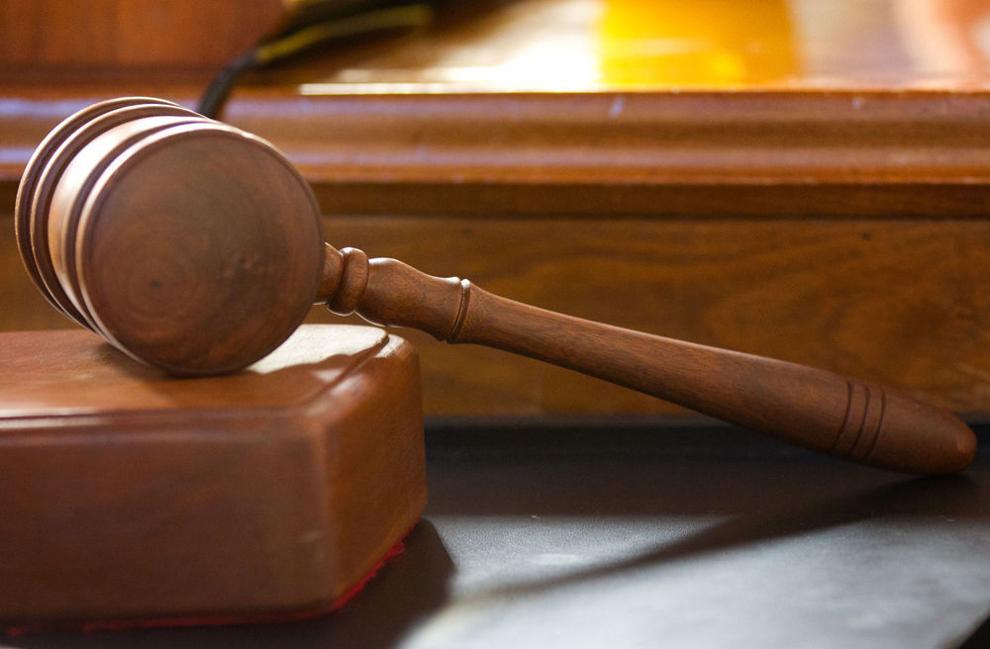 Man pleads no contest to killing sex offender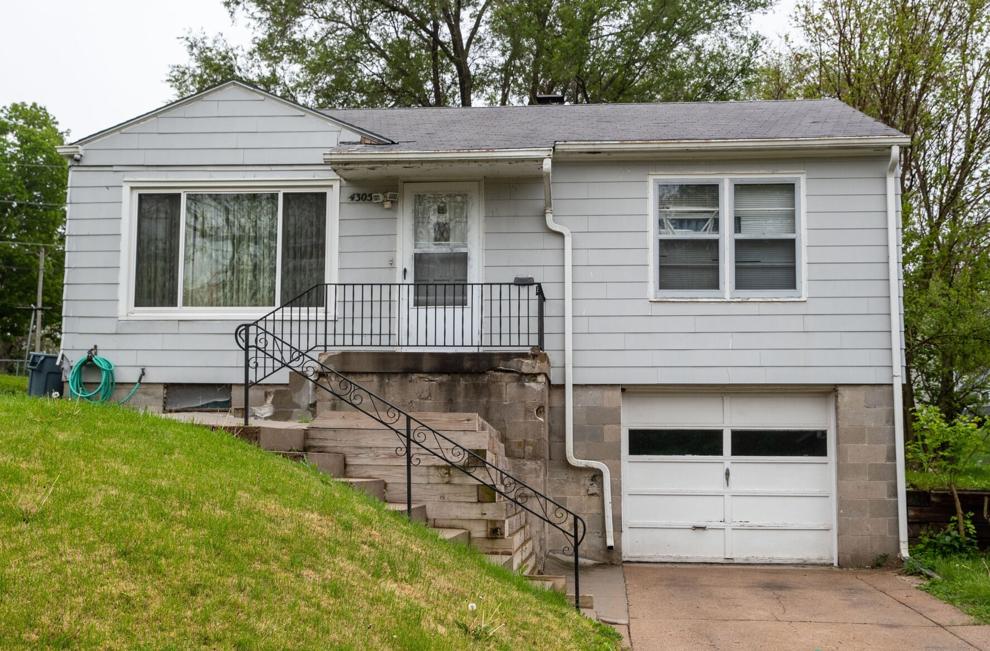 Douglas County landfill scheme
Shooting at Westroads Mall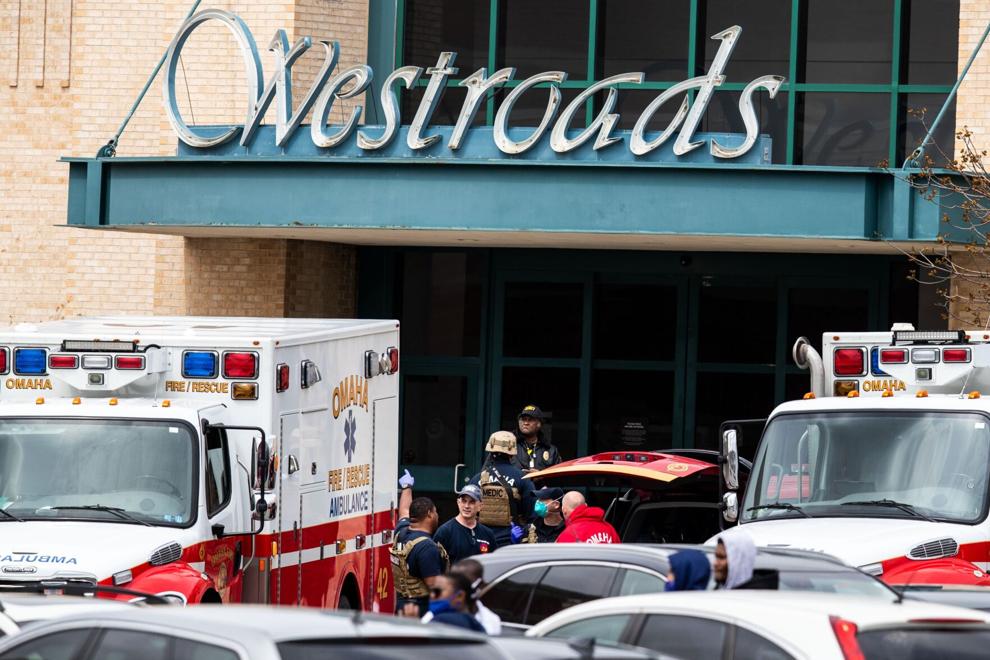 Convicted murderer, child molester dies
Golf cart rustling
Cold case heats up
Defendant returns to Nebraska for murder trial
Teens charged with attempted murder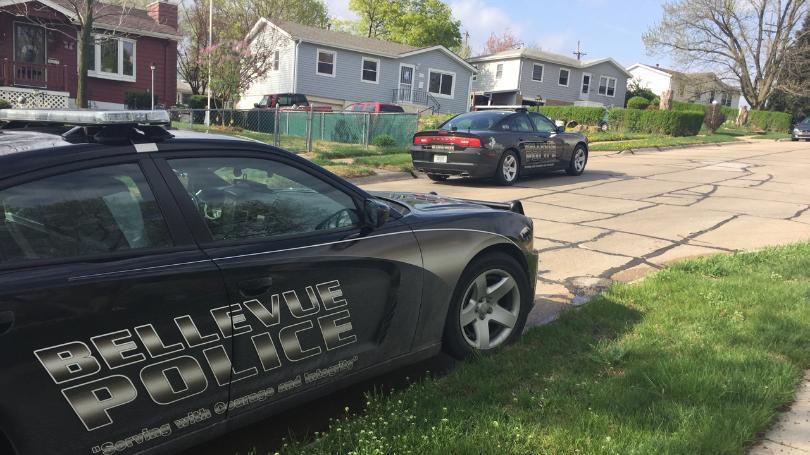 Man charged in threats
Man arrested in April 2020 slaying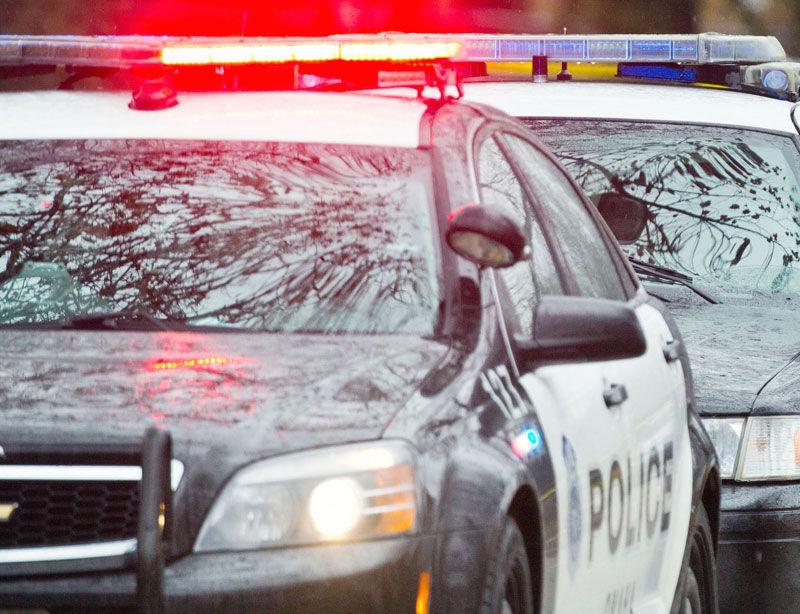 Omahan charged in fatal shooting of two men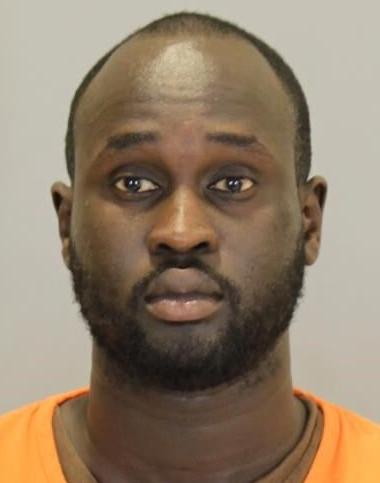 Bellevue man charged in deaths of his children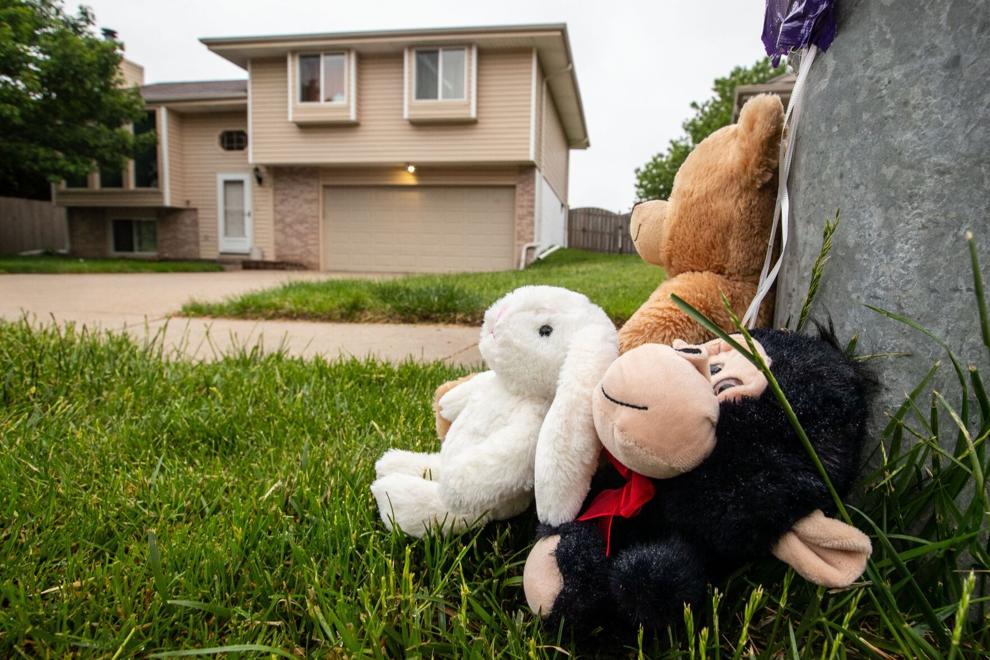 Woman dies after domestic altercation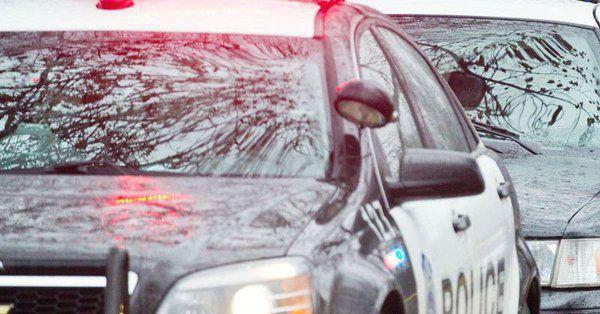 Huge bail set for man who fled to Nicaragua
Man accused of committing and filming heinous crime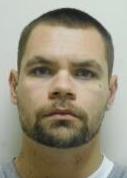 Suspect in Sonic shooting faces unrelated charges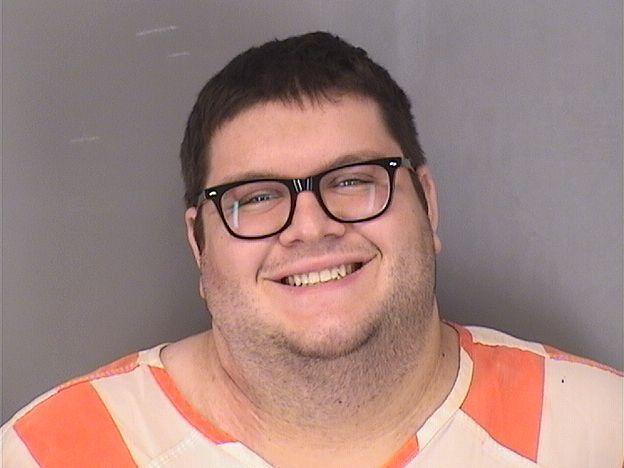 Man gets prison time for deadly robbery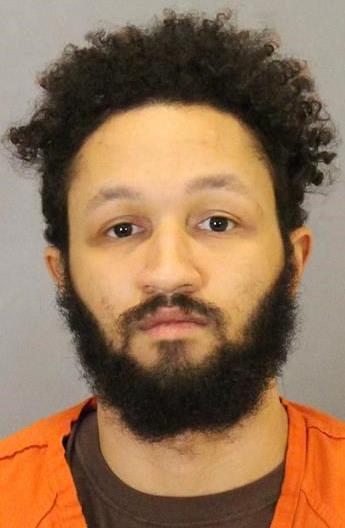 Man charged in November 2020 slaying
Union Omaha player accused in internet romance scam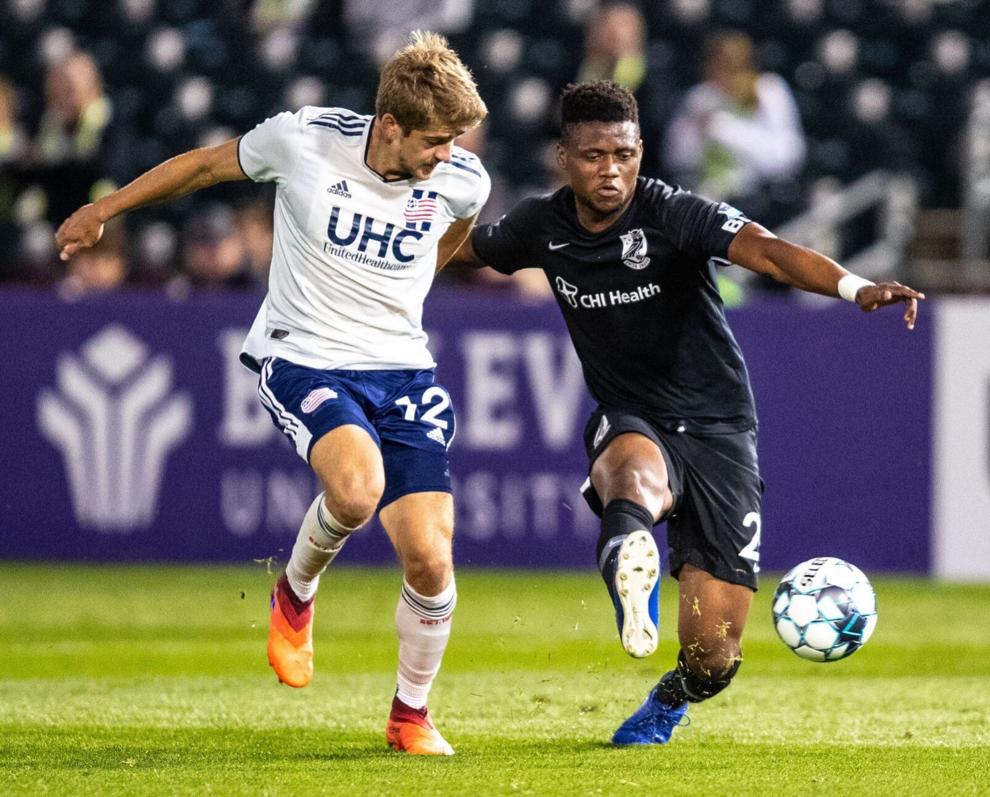 Erica Jenkins wants to change her name
Omaha police officer facing felony charges in Sarpy County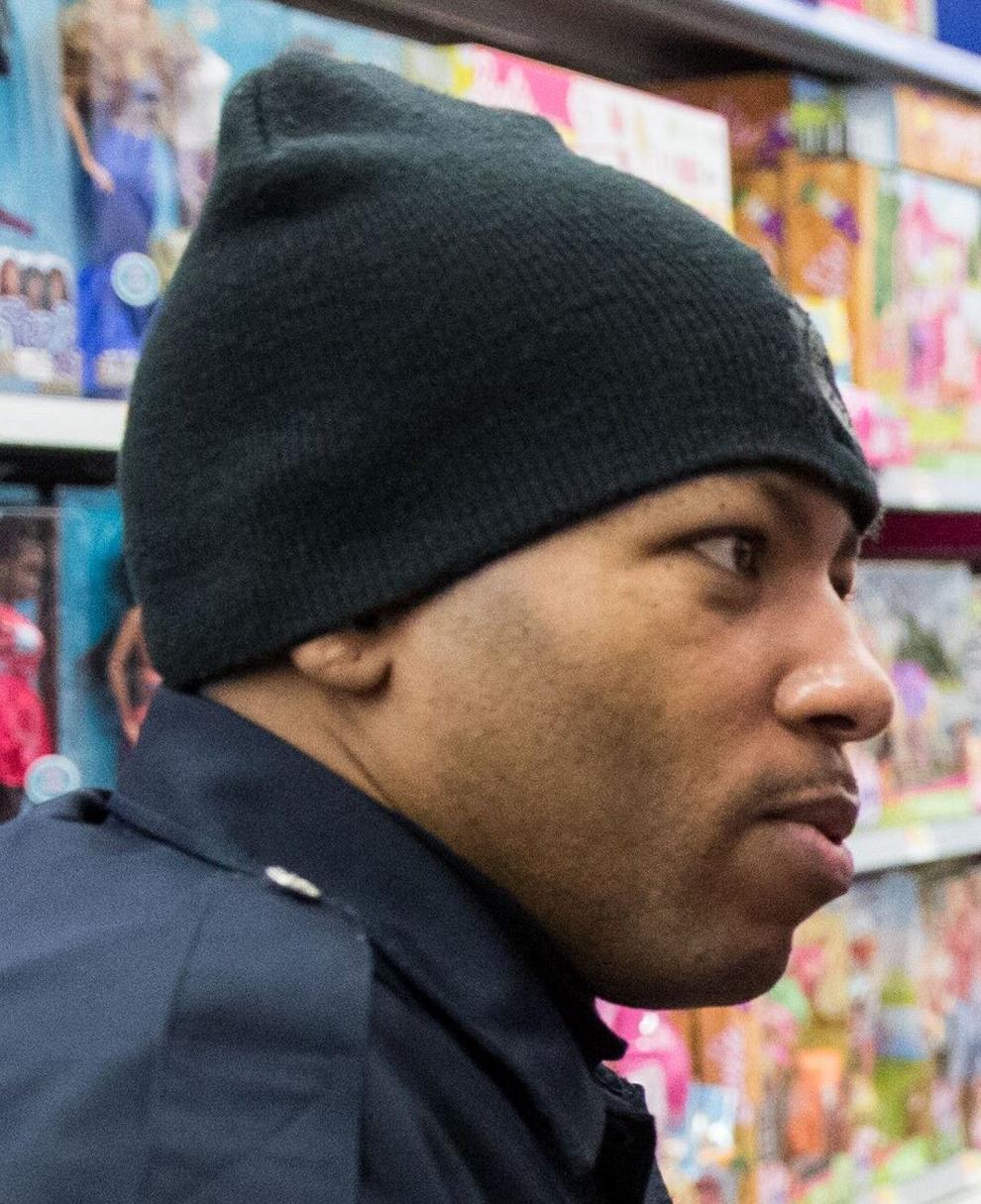 Two teenagers die after shooting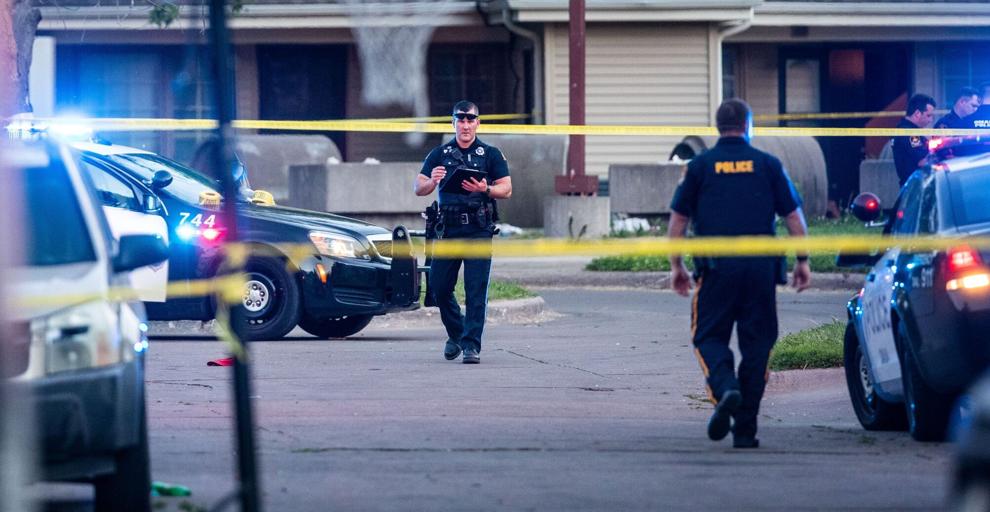 Teen's shooting of father ruled self-defense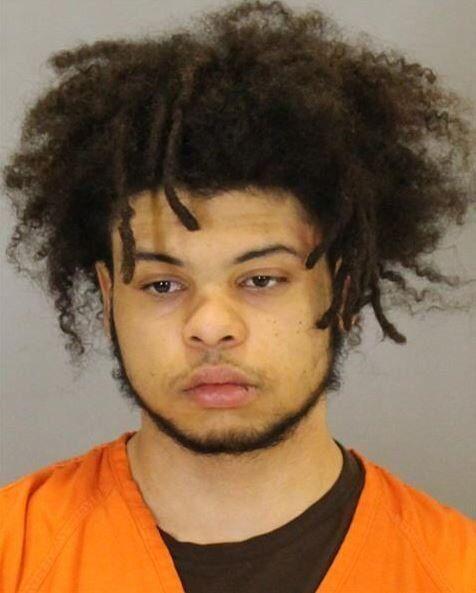 14-year-old among those killed in spike in violence
Father charged in 6-month-old's death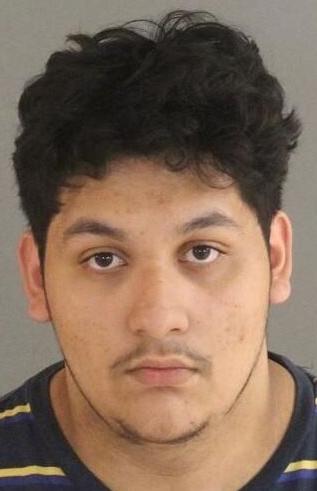 Violent hour: 1 killed, 4 wounded in 2 shootings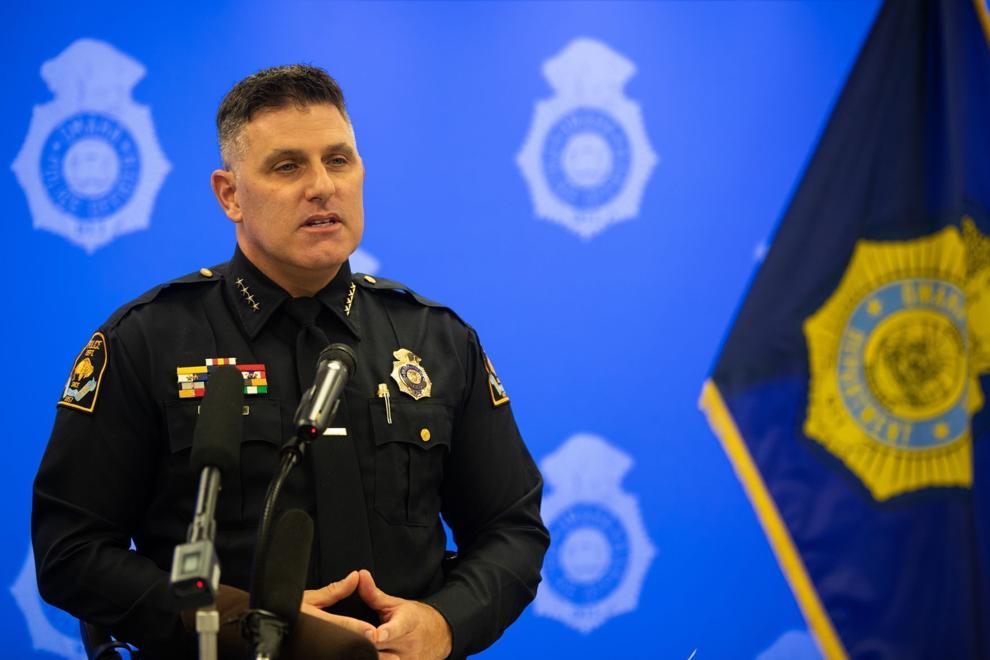 Man says he killed wife because he could no longer care for her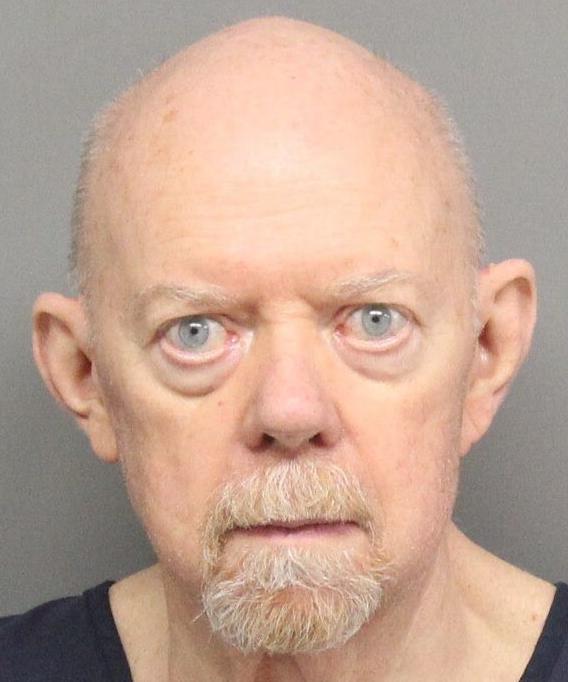 Omahan held on $10 million bail in sexual assaults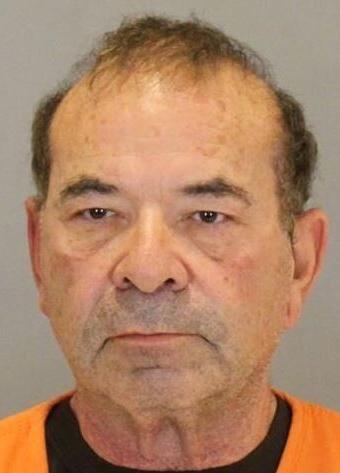 Woman faces decades in prison for sexual assaults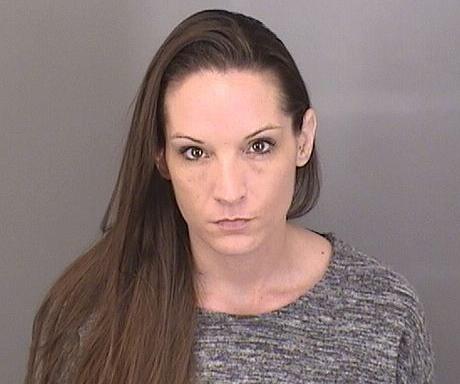 Man put a stop to abuse, then assaulted girl himself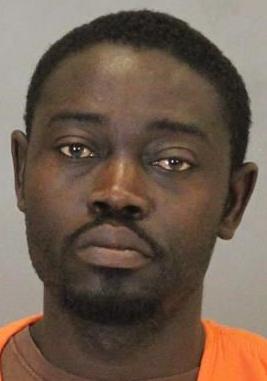 The sentencing trial of Bailey Boswell