In a resounding indictment reflective of the twists and turmoil of 2020, a grand jury on Tuesday charged a white bar owner in the shooting death of a 22-year-old Black man during protests downtown on May 30.
The grand jury rejected Jake Gardner's claims that he acted in self-defense in the death of James Scurlock, charging him with four felonies: manslaughter, attempted first-degree assault, making terroristic threats and weapon use. If convicted, Gardner, 38, could face up to 95 years in prison.
Whether that indictment restores a sense of order — or creates a chaotic court battle — remains to be seen. Special prosecutor Fred Franklin, who led the grand jury, was quick to note Tuesday that the indictment indicates probable cause, which is a much lower standard than the one needed to convict: proof beyond a reasonable doubt. And Gardner's defense team is expected to mount a vigorous self-defense case.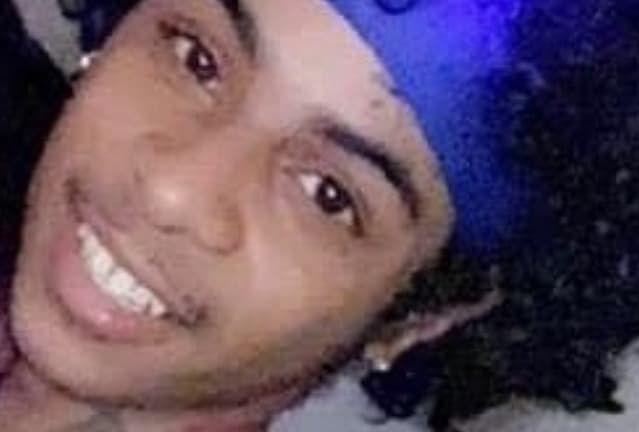 Nonetheless, Franklin said his view of the case had changed from June 1, when he watched Douglas County Attorney Don Kleine announce at a press conference that he wouldn't be charging Jake Gardner because Gardner said he fired in self-defense after Scurlock had him in a chokehold.
Franklin said Tuesday he initially thought he would arrive at the same conclusion, that the shooting was justified.
But Omaha police — and Franklin's investigators, both retired Omaha police detectives — kept working. Investigators interviewed 60 witnesses.
In the end, Franklin indicated, Gardner was charged because of an age-old albatross of defendants: his own words.
"I can tell you that there is evidence that undermines (claims of self-defense)," Franklin said. "And that evidence comes primarily from Jake Gardner himself."
Without getting into specifics, Franklin pointed to texts from Gardner's phone; messages from Gardner's Facebook account; and Gardner's interactions with bystanders "prior to even coming in contact with James Scurlock." Also: surveillance video that showed Gardner and his father, David Gardner, inside Gardner's business that night.
Franklin didn't elaborate on those pieces of evidence, nor did he specify whether the grand jury was unanimous in its charging decision. Under state law, it takes 12 of 16 grand jurors to indict.
The retired federal prosecutor did, however, outline the other charges against Gardner.
"Jake Gardner was threatening the use of deadly force in the absence of being threatened with … deadly force by James Scurlock or anyone who was associated with him," Franklin said. Video showed Gardner flashing a gun in his waistband as he confronted Scurlock and others after Gardner's dad was pushed down.
Attempted first-degree assault:
Video shows Gardner firing what he characterized as two warning shots when he was tackled from behind by a young woman before the struggle with Scurlock. Franklin, who was not present for the grand jury's deliberations, said the second shot was the thrust of the attempted assault claim. He didn't explain.
That charge is connected to all three felonies, Franklin said. Under Nebraska law, someone such as Gardner can claim self-defense if he has a reasonable belief that his life or the lives of others is in danger. However, the law says, "the use of deadly force shall not be justifiable … if the actor, with the purpose of causing death or serious bodily harm, provoked the use of force against himself in the same encounter."
The grand jury did not charge the case as a hate crime. Franklin said he would not have allowed grand jurors to indict based solely on allegations of racism. Gardner's relatives, a former employee and former customers have accused him of racism.
"There's been discussion about whether Jake Gardner is a racist," Franklin said. "I'm not commenting on whether or not that evidence was presented to the grand jury. … Being a racist is not against the law."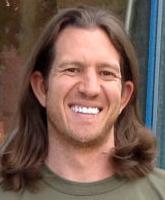 Gardner told The World-Herald earlier this month that any accusations that he or his father are racist are false. "My family has never said or acted negatively towards anyone based on their skin color or anything of that nature," he said.
Gardner did not respond to requests for comment Tuesday night. His attorney, Stu Dornan, could not be reached for comment.
The grand jury's indictment was an about-face from just 107 days ago, when Kleine announced that he had determined that Gardner had acted in self-defense, based on his review of videos and witness accounts.
The paths of Gardner and Scurlock converged when Gardner and his father emerged from two bars Gardner owned near 12th and Harney Streets.
Though the streets were filled with police, protesters and bedlam, videos show that the confrontation boiled down to four people: Scurlock and his friend, Tucker Randall; and Gardner and his 69-year-old father.
Jake Gardner, a former Marine, had written on Facebook the weekend of May 30 that he was going to "pull military-style firewatch" at his bars.
As he, his father and a bouncer sat inside the bar that Saturday night, they said they thought someone had shot out their windows.
No one had. Instead, surveillance images showed Scurlock and Randall with objects in their hands as they faced the front of Gardner's bars, 15 minutes before the fateful encounter.
Video from the scene showed a tall man whom authorities have identified as Randall hurling a signpost at the windows. Randall has denied that he is the man in the images.
Authorities have told The World-Herald that Gardner and his father did not know who they were looking for when they emerged from the bar. Soon after, however, David Gardner began pushing a woman who was walking near the bar. Seeing this, Randall sprinted a half-block and shoved David Gardner to the ground.
That prompted Jake Gardner to rush to his father and look for the man who had decked him.
Scurlock then used his left hand to shove a man next to Jake Gardner.
Walking backward, Gardner flashed a gun in his waistband, briefly holding it down by his side. When he returned it to his waistband, a woman tackled him from behind. Randall said he had returned to the scene and was 2 feet away when Gardner, on his back in the street, fired what he called two warning shots. That caused both the woman and Randall to run off.
Three seconds later, as Gardner was rising from his knee, Scurlock jumped on his back and threw an arm around Gardner's front. Gardner told police that Scurlock had him in a chokehold.
Both Gardner and his father repeatedly yelled at Scurlock to "Get off me" or "Get off him." Eighteen seconds after Scurlock jumped on his back, Gardner switched the gun to his left hand and fired over his shoulder, killing Scurlock.
When Kleine determined that he wouldn't be able to disprove Gardner's self-defense claims, Justin Wayne, an attorney for the Scurlock family, started talking about petitioning for a grand jury. That became unnecessary when Kleine relented two days later and agreed to petition for the grand jury himself. At the time, the veteran prosecutor — who has been an attorney for four decades — said he stood by his decision but wasn't afraid to have others review it.
This week, Wayne called the wait for the grand jury's decision "draining."
"Long day," Wayne wrote on his Facebook page Monday. "Hope and have faith tomorrow will be better."
Tuesday evening, Wayne said it's not a time for celebration.
"It was their brother, his son, that lost his life," he said. "It's also kind of a disappointment, a reminder, that it was a tale of two cities."
If you're Black growing up in Omaha, Wayne said, you don't get the benefit of the doubt.
"While this family is thankful," he said, "this family is also frustrated that it took this process to occur."
Wayne called Kleine's decision not to charge Gardner "a rush to judgment" and a double standard.
"My clients get charged and they sort it out later," Wayne said.
Kleine disagreed, saying his office must make difficult charging decisions, often on deadline. By law, police can hold a suspect for only 48 to 72 hours before prosecutors must decide whether to charge or release.
Franklin said he has known Kleine and his chief deputy, Brenda Beadle, for 25 years and said "there is nothing about what this grand jury has done that should be taken as some sort of a knock, or an indictment against (them)."
"These are not easy decisions," Kleine said Tuesday. "We make them on a daily basis. When you're talking about the death of an individual, there's a lot of emotions, a lot of things that come into play. … We petitioned for this grand jury; we were not afraid of it. They made a decision and we'll see what happens."
What happens next: Gardner will either turn himself in or he'll be subject to an arrest warrant, Franklin said. Then Franklin, who will serve as the prosecutor, expects pretrial motions. Legal observers said Gardner's defense team most likely will move to quash the indictment.
With 13 Scurlock family members surrounding him, Wayne said the family is thankful and "also still frustrated" that, without the grand jury, "nothing would have happened to Gardner." James Scurlock's father, James Scurlock II, nodded his head.
"This isn't about being vindicated," Wayne said.
At that, the soft-spoken Scurlock chimed in.
---
Omahans remember James Scurlock one month after his death
Photos: Omahans remember James Scurlock one month after his death
Scurlock Vigil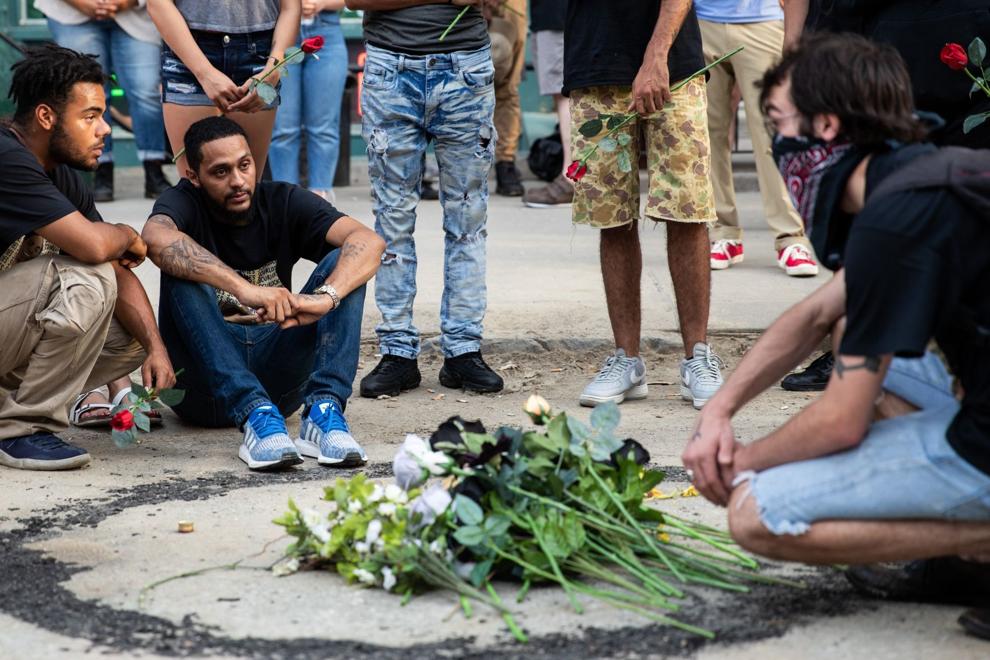 Scurlock Vigil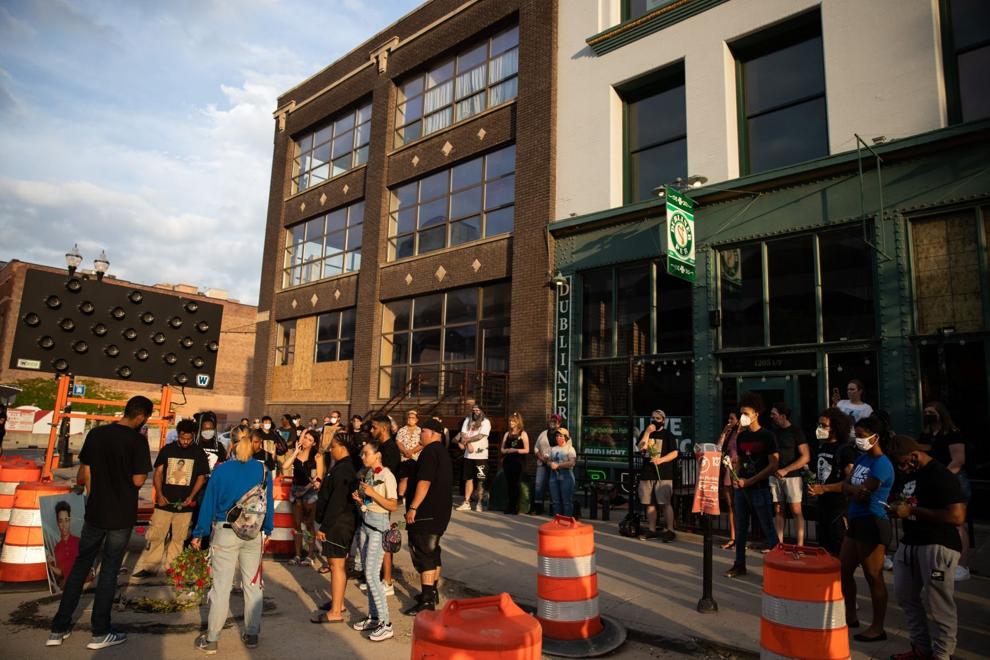 Scurlock Vigil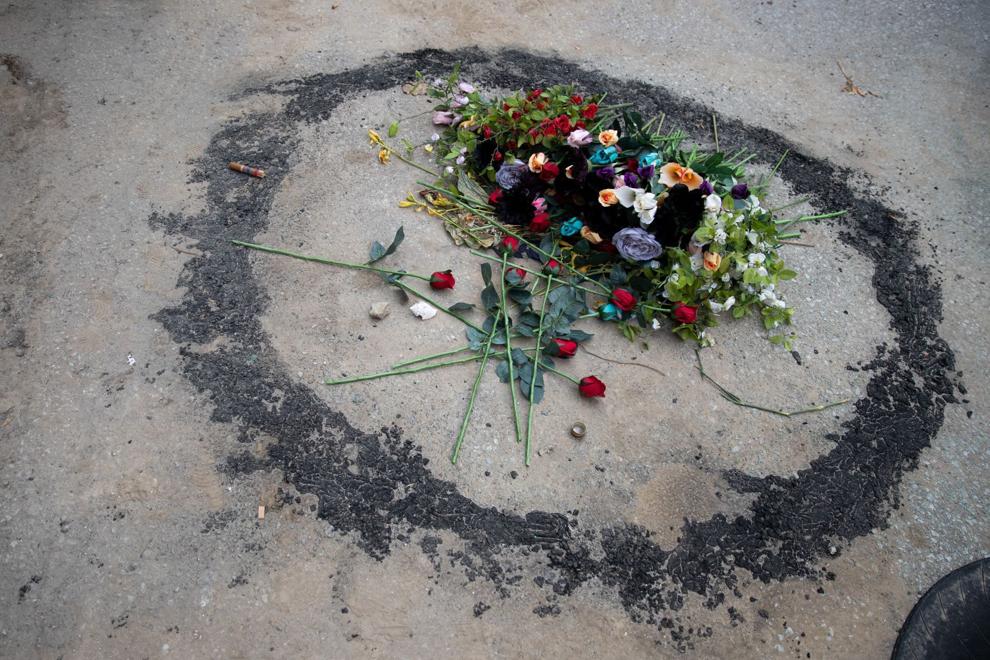 Scurlock Vigil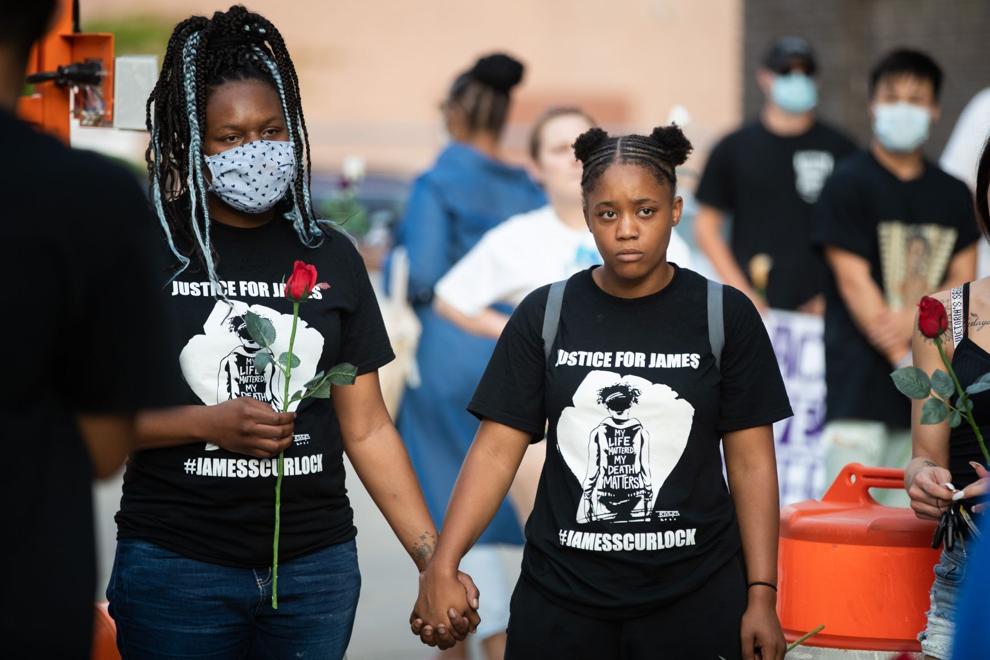 Scurlock Vigil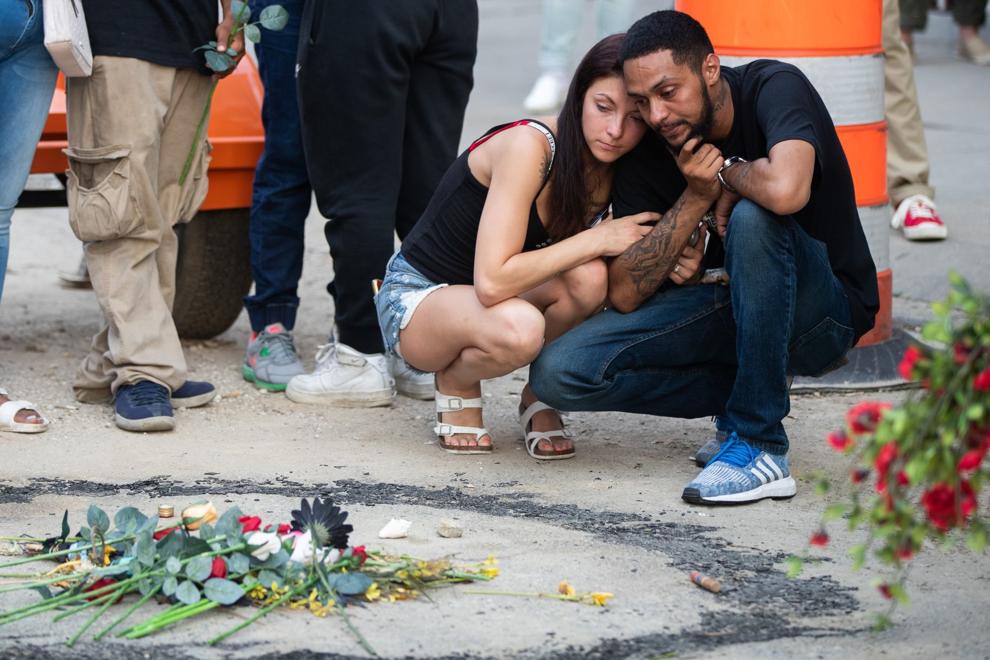 Scurlock Vigil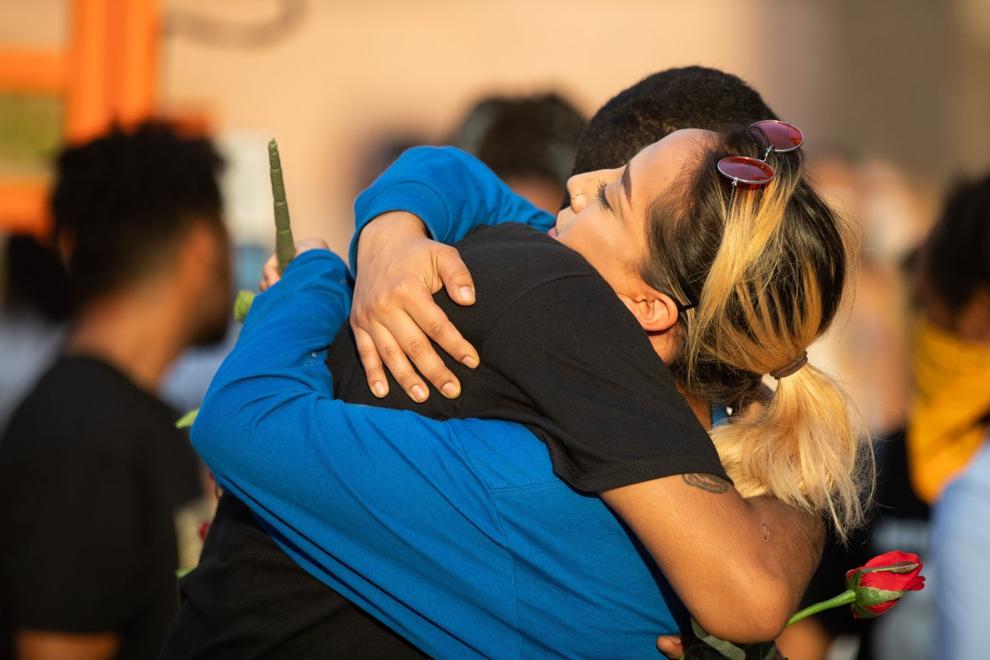 Scurlock Vigil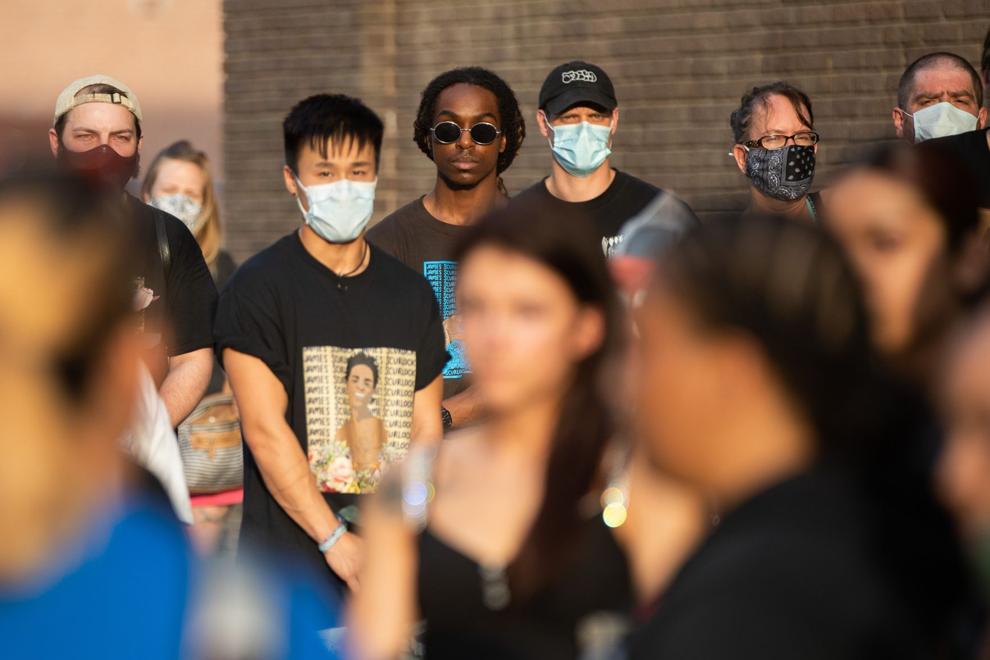 Scurlock Vigil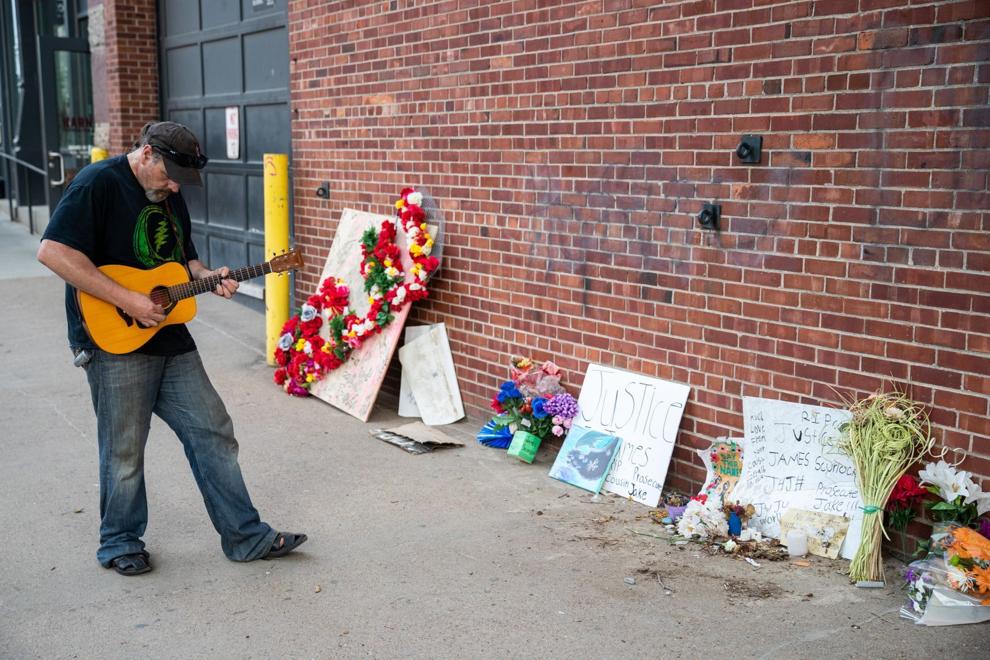 Scurlock Vigil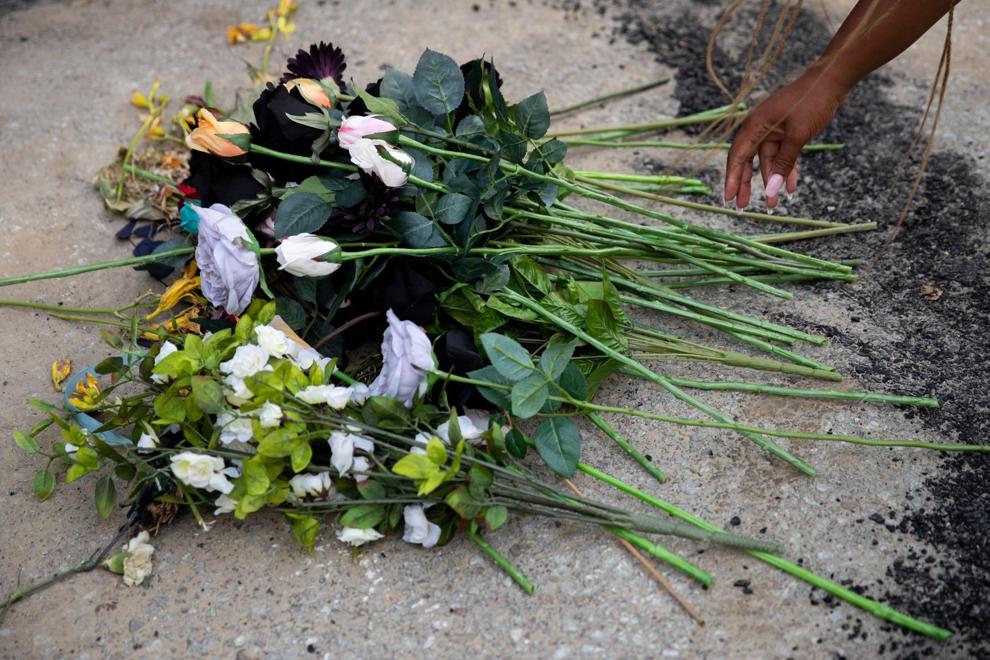 Scurlock Vigil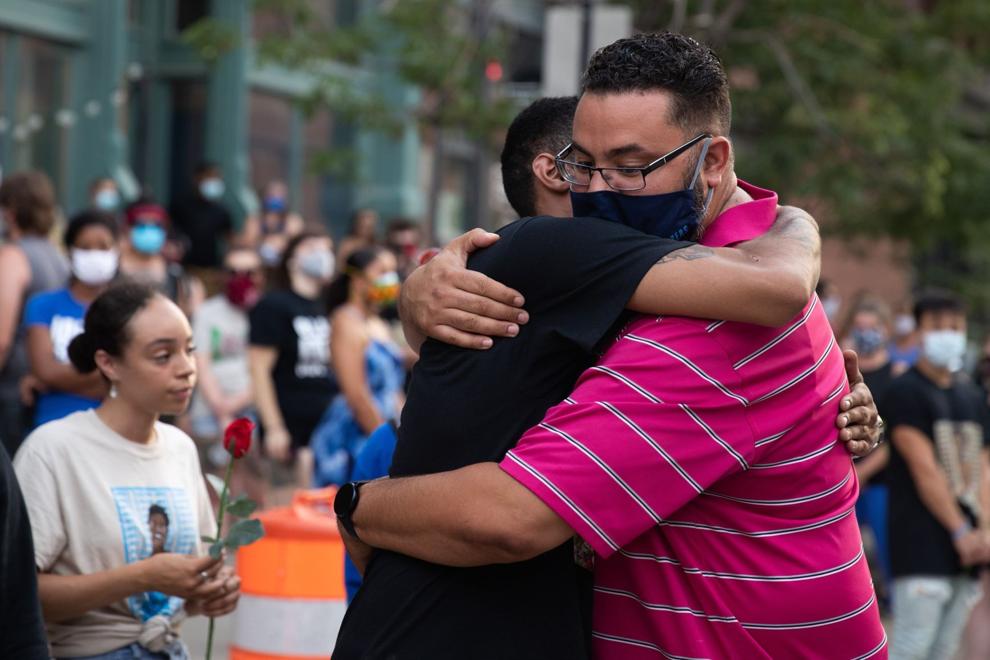 Scurlock Vigil
Scurlock Vigil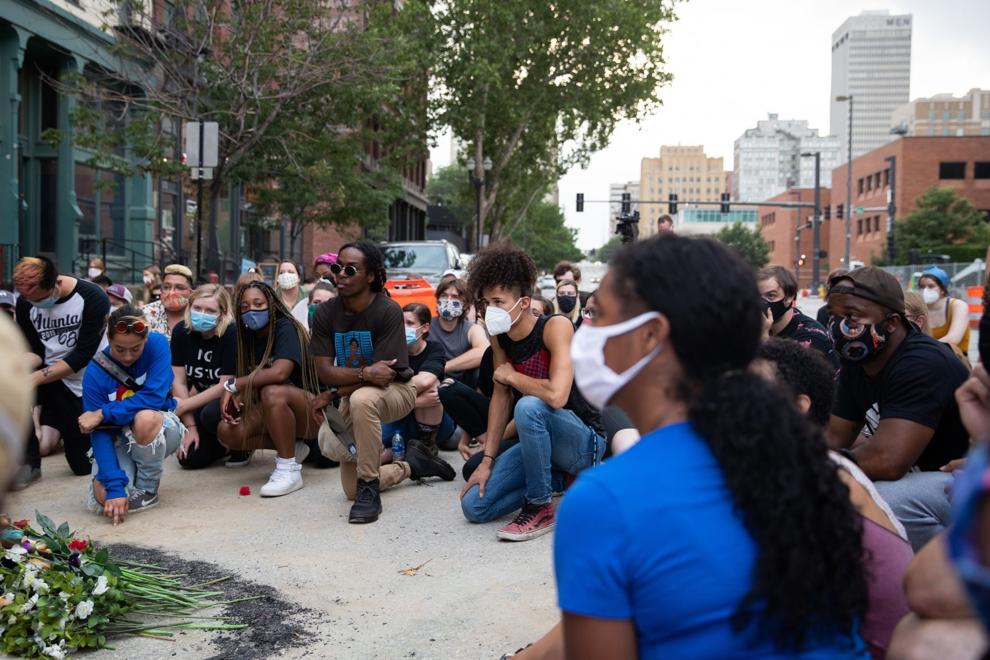 Scurlock Vigil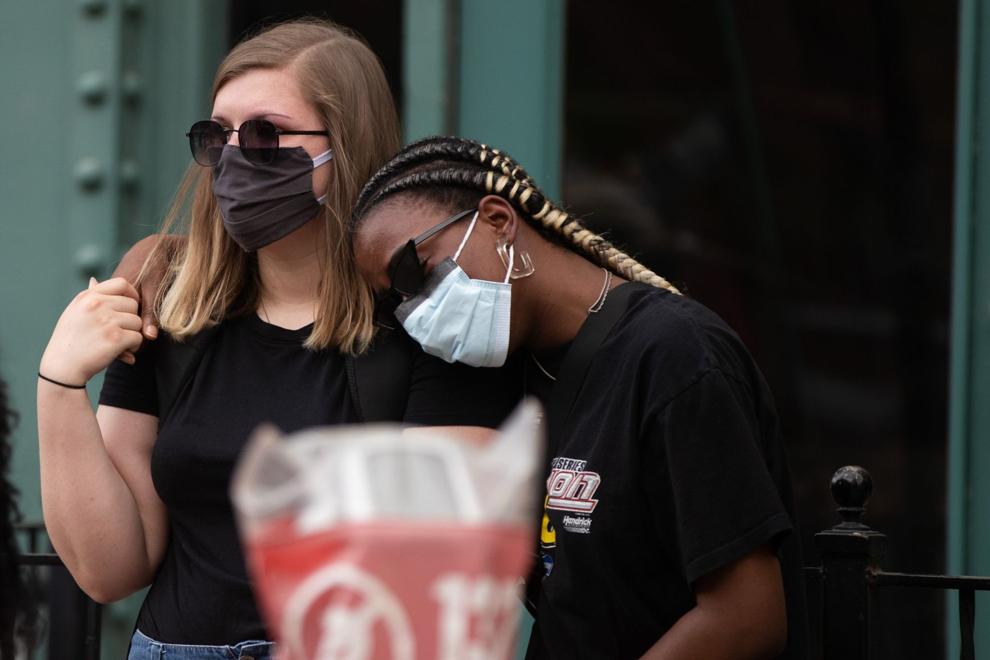 Scurlock Vigil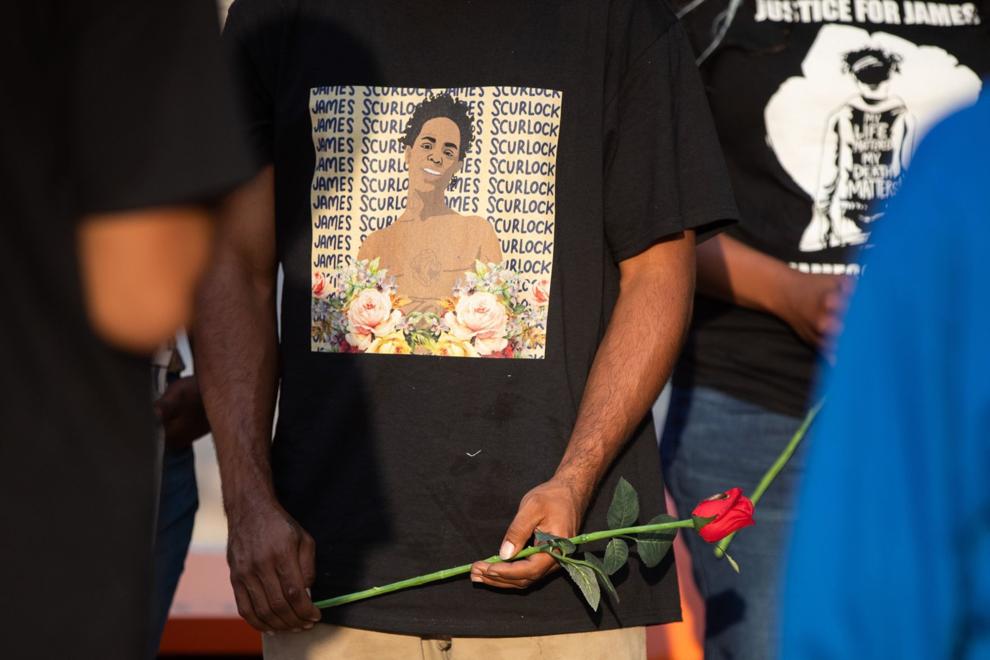 Scurlock Vigil
Scurlock Vigil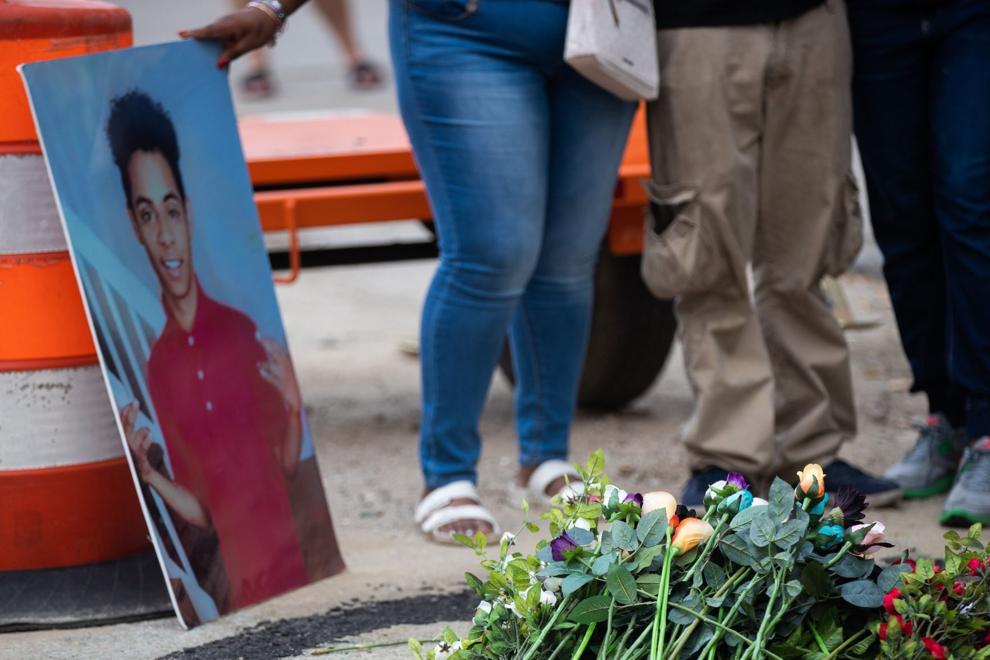 Don Kleine Protest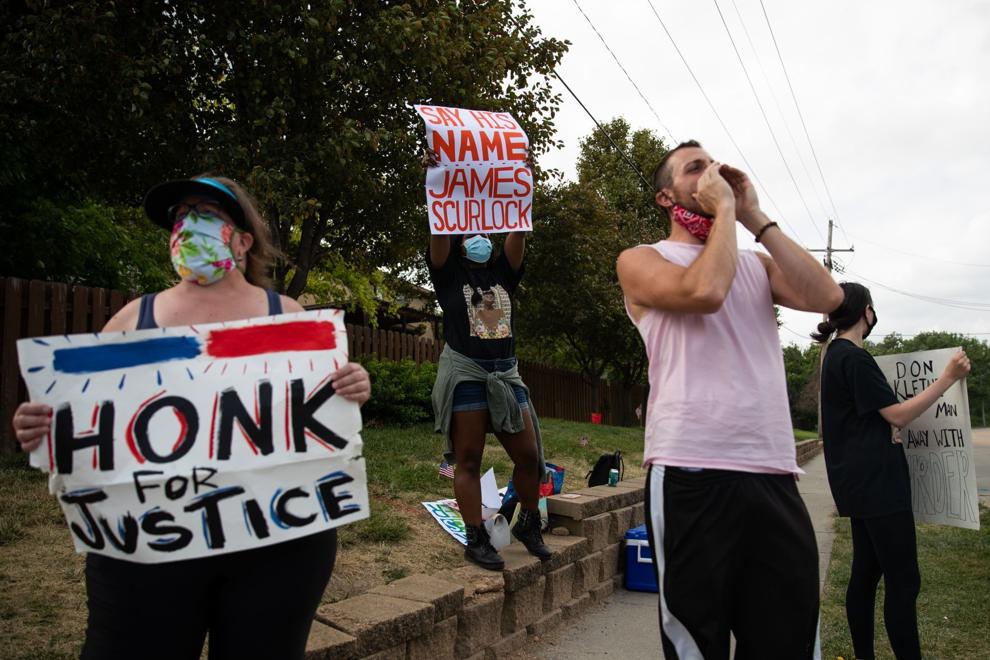 Don Kleine Protest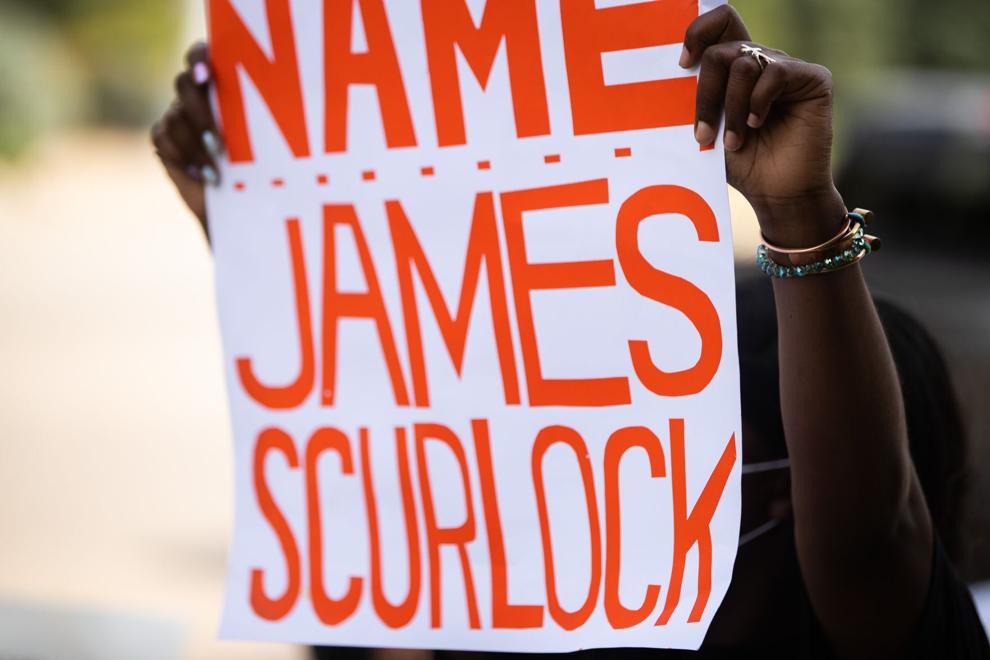 Don Kleine Protest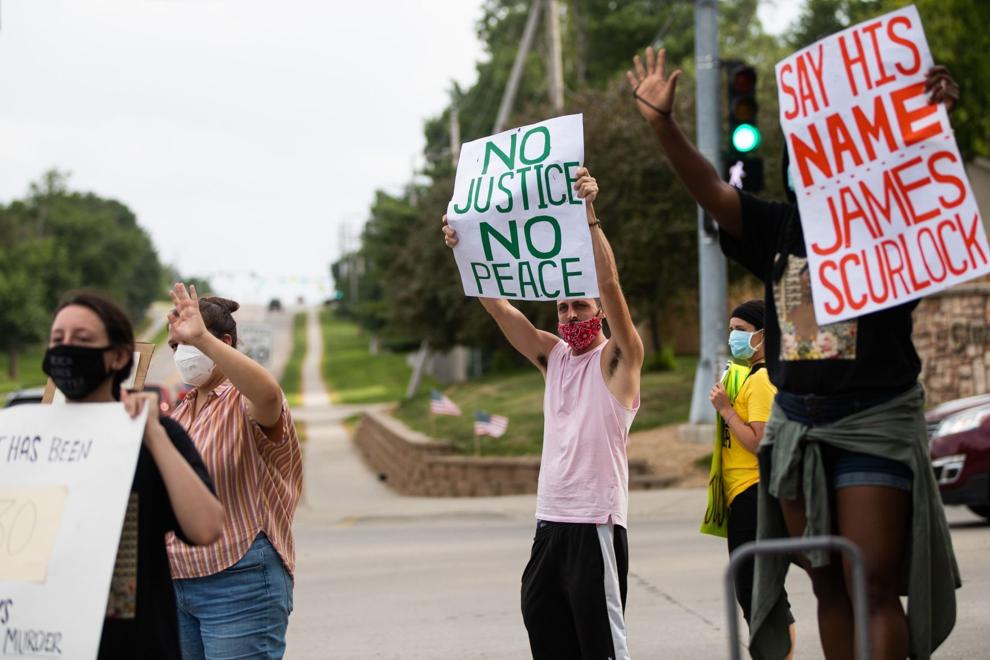 Don Kleine Protest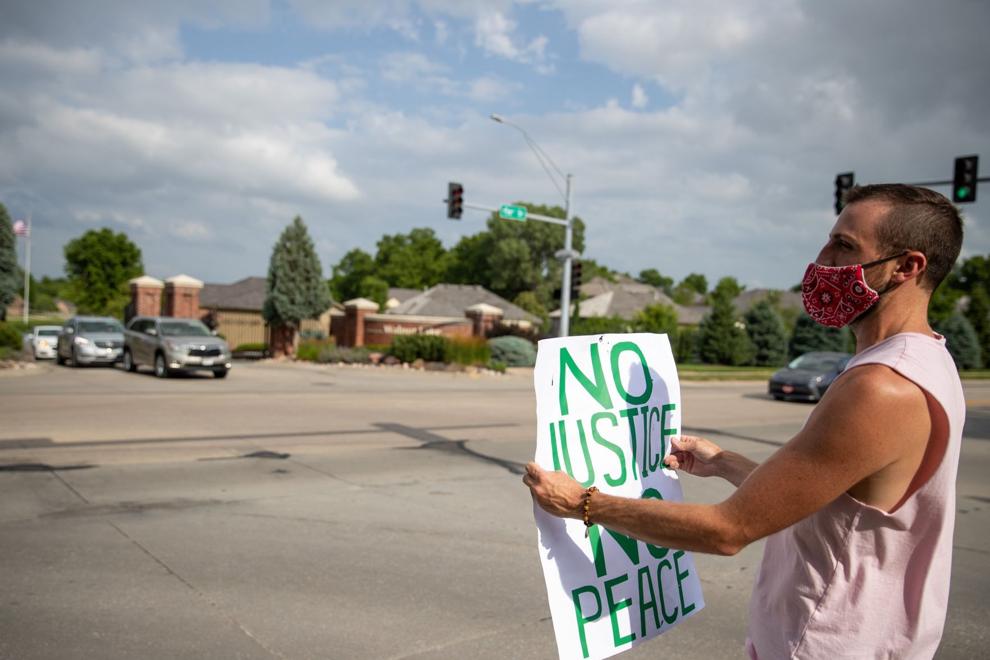 Don Kleine Protest