A woman testified twice that she saw her old junior high schoolmate roll down a window as she walked with her boyfriend to a bus stop on an unseasonably warm November day in 2016.
His name was unique — the only Otis the young woman knew. He said what's up; she said what's up. Then seven gunshots. Her 16-year-old boyfriend, Markeise Dunn, collapsed and died near 24th and Pratt Streets.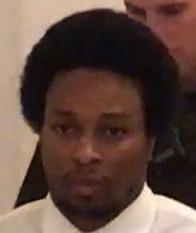 Immediately, the girlfriend identified her one-time schoolmate — Otis Walker — as the purported gunman.
She testified in front of two juries that Walker's window rolled down and gunshots rang out. In the hours and days after Markeise Dunn was killed, Otis Walker stalked the woman's Facebook account, accessing it more than 60 times, Omaha police said. He also hawked news accounts of the killing, repeatedly checking Omaha media outlets. As he awaited trial, he then handed a note with the woman's address on it to an inmate who was leaving the jail.
"She doesn't have to die," Walker said, according to the inmate. "Just don't show up."
Tuesday, Judge J Russell Derr — who heard the young woman testify at both trials — told those gathered that he was not imposing a tough sentence on Walker because of any notion that Walker got away with murder. Instead, the judge said, he was imposing the maximum sentence for witness tampering — 20 years — because Walker's actions were an affront to justice. The sentence, which is cut in half under state law, means Walker, with credit for one year served, must serve nine years before he is eligible for release.
"I don't want anyone to think I'm trying to sentence him on anything he wasn't convicted of," Derr said. "I am not. This was an effort to sabotage and hijack the justice system. It has a chilling effect on witnesses showing up and testifying at trial. I don't think it's a trivial matter."
Walker's mother thought it was a travesty of justice.
"We knew they were going to do this," Shaum Turner said loudly, before declining to comment further.
Turner has said it was a case of mistaken identity, that Walker looked a lot like a man who actually did it.
Prosecutors said it was not a case of mistaken identity. "It's not a question of, 'Did we have the right person?'" prosecutor Brenda Beadle said. "We're not looking for someone else."
Walker's defense team, Jim McGough and Jerry Hug, had pointed out at trial that the woman could have been mistaken — and couldn't identify the gun. They noted that Walker's access of her Facebook account so many times included clicking on any pictures she posted. And on Tuesday, Walker suggested his tampering charge had more to do with trying to make sure the woman didn't send an innocent man to prison.
"I just wanted you to know, Your Honor, I do take responsibility for this attempted tampering," Walker said. "I just wanted to know why me."
Prosecutor Ann Miller suggested the intent was more sinister than that. She told the judge Tuesday that Walker had an atrocious record. A documented 40th Avenue Crip, Walker had previously served time for attempted second-degree assault for his involvement in a drive-by shooting at a rival. His record also included felony convictions for a high-speed crash in which he fled the scene, Judge Derr said. And he has been the subject of lockdowns in jail.
Dunn's mother, Dawn Hollingsworth, sat with prosecutors during the hearing. She prepared cards thanking prosecutors for seeking justice. Dunn's girlfriend — the subject of the tampering — listened by phone. She moved out of state out of fear of retaliation.
"They're very pleased — and we are, too," Beadle said. "The desperate attempts he took — all because she was the eyewitness and testified to what she saw. If anybody should receive the maximum sentence on a tampering, it should be this defendant."
---
Notable Nebraska and Iowa crime news of 2021
Local connection to the Capitol riot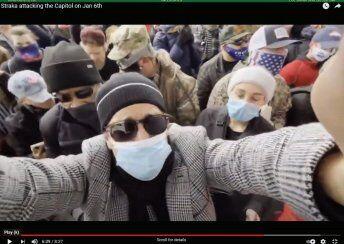 An $11 million scam
The saga of Oliver Glass
Former Omaha gym owner convicted
Former coach, security guard accused of rape
The sentencing of Aubrey Trail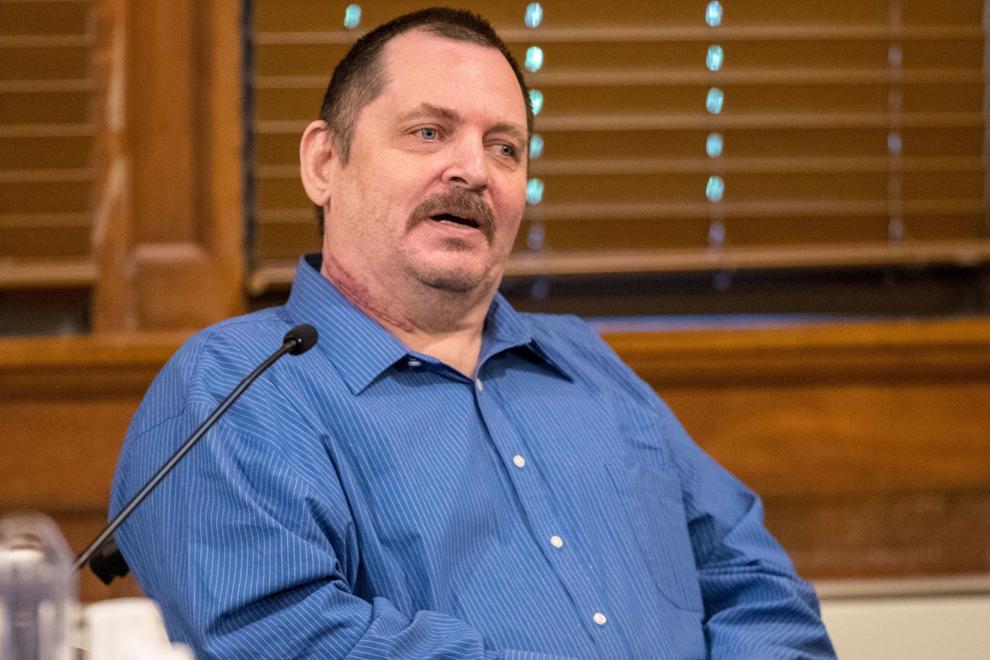 Shooting of Officer Jeffrey Wittstruck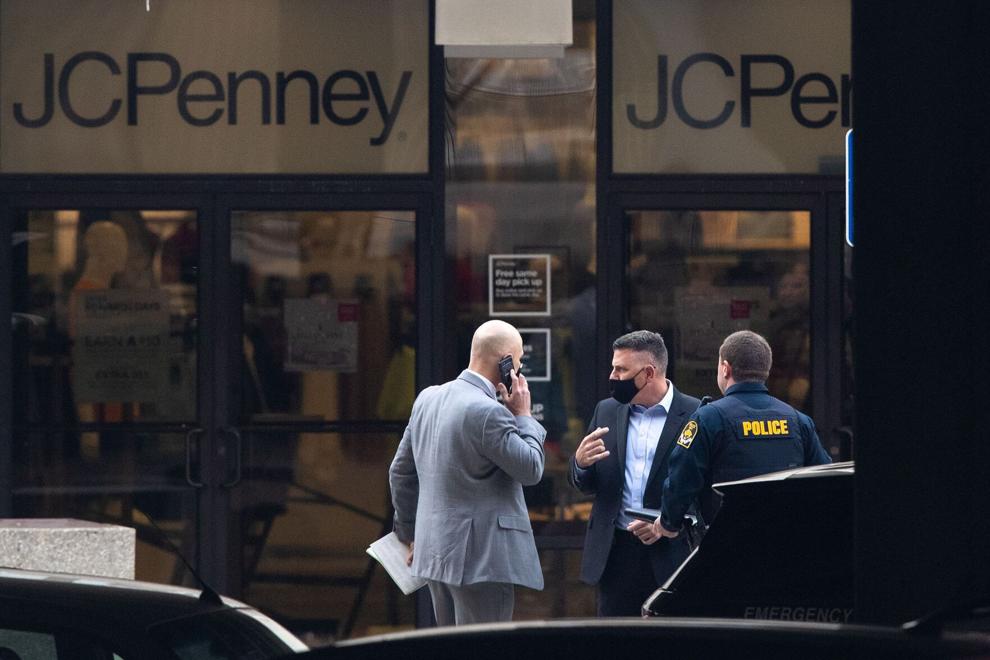 Drunk driver sentenced for fatal crash
Man acquitted of murder but convicted of witness tampering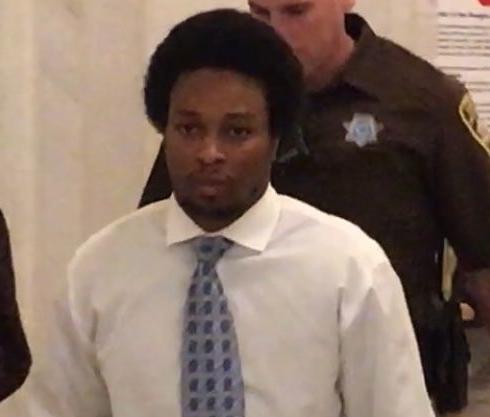 Woman accused in slayings of two men
Gang member not getting off easy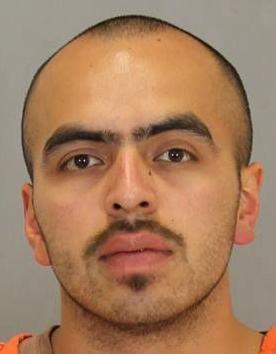 Man sentenced in debit card scheme
Death row inmate dies at 55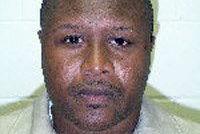 Former Husker Katerian LeGrone acquitted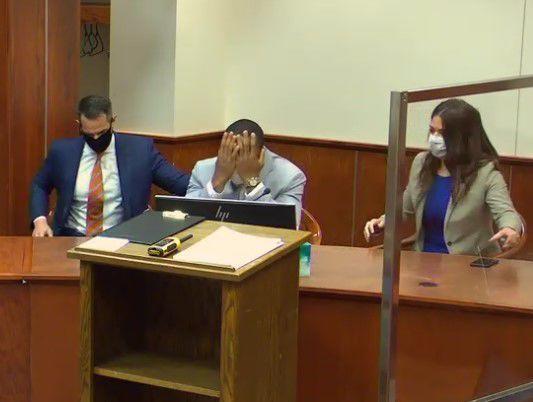 Man convicted in fatal crash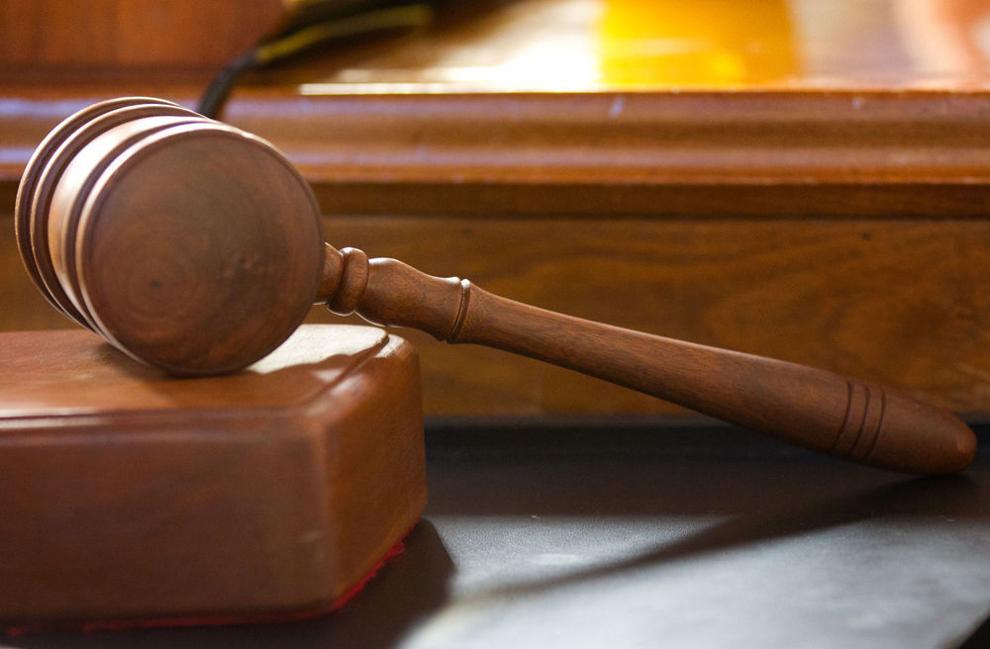 Man pleads no contest to killing sex offender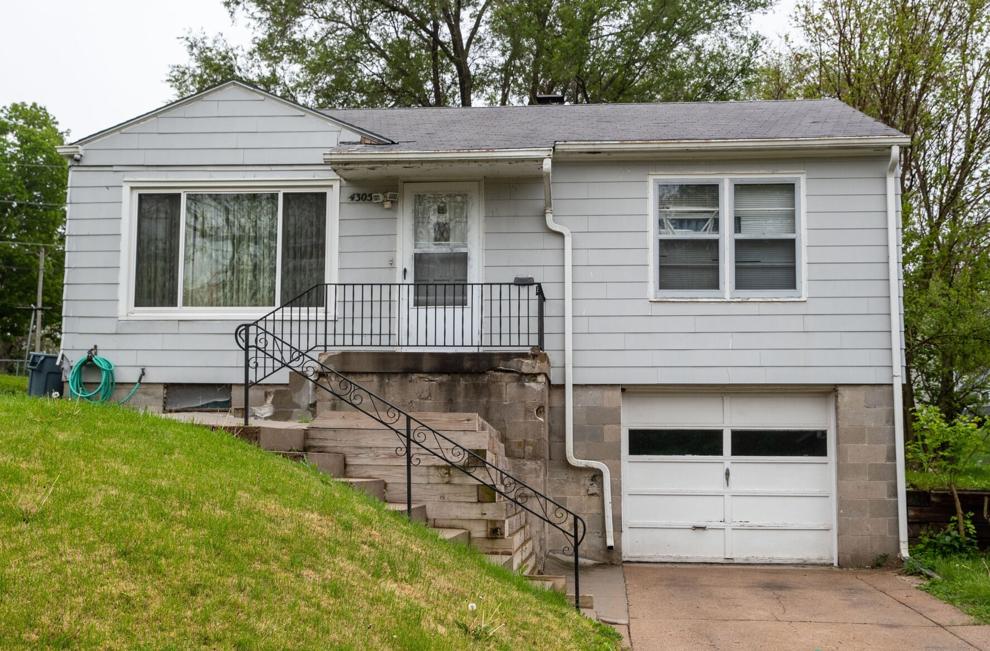 Douglas County landfill scheme
Shooting at Westroads Mall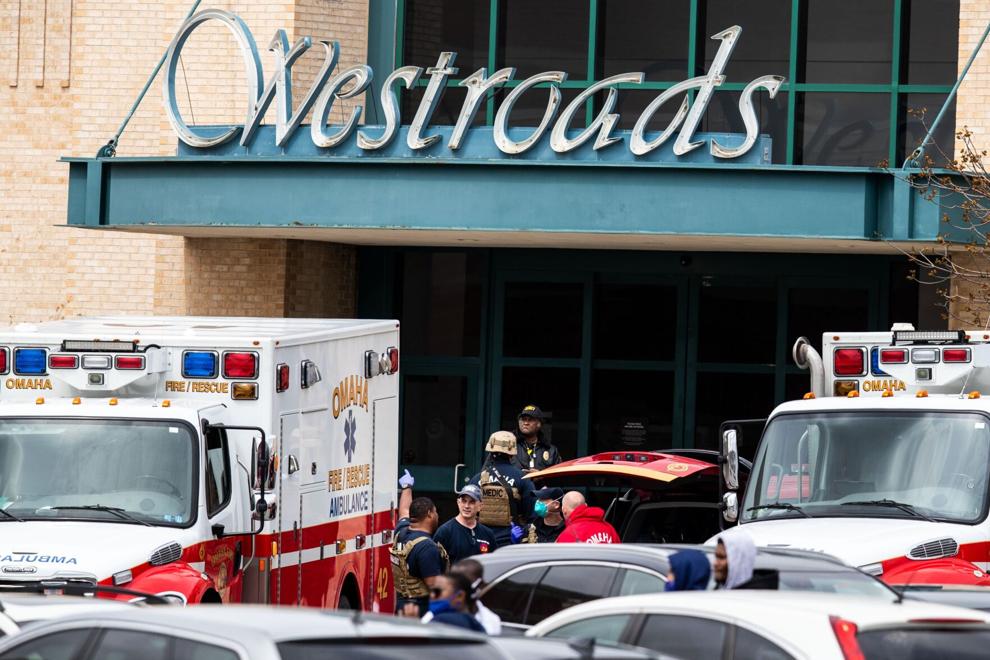 Convicted murderer, child molester dies
Golf cart rustling
Cold case heats up
Defendant returns to Nebraska for murder trial
Teens charged with attempted murder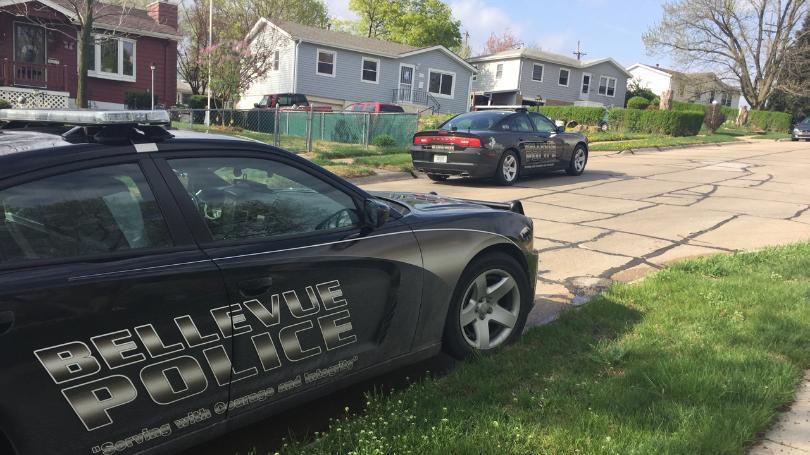 Man charged in threats
Man arrested in April 2020 slaying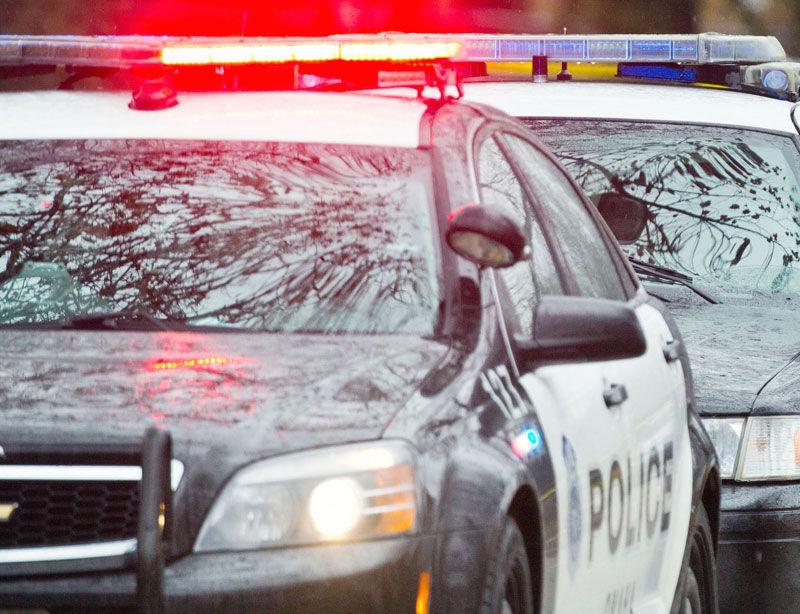 Omahan charged in fatal shooting of two men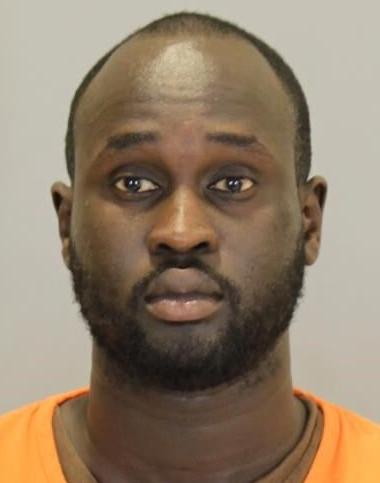 Bellevue man charged in deaths of his children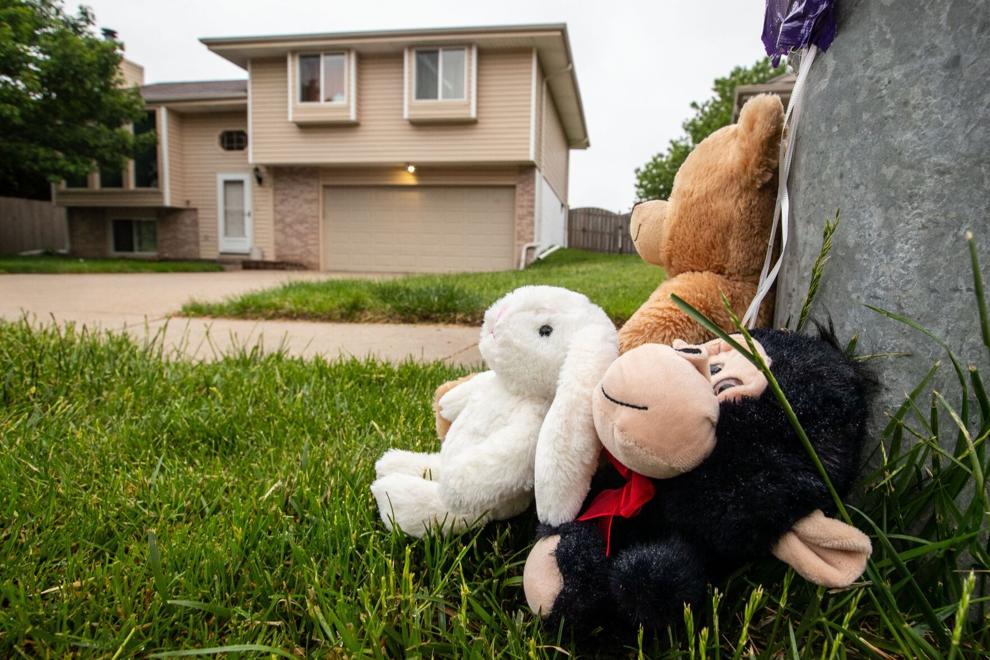 Woman dies after domestic altercation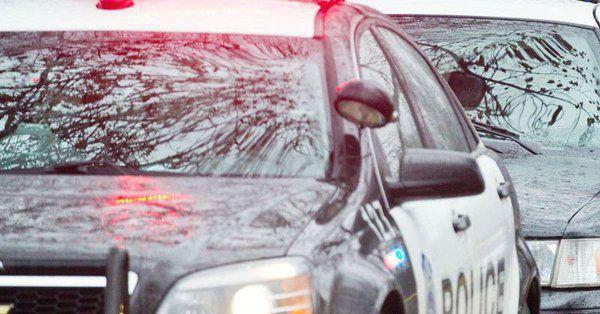 Huge bail set for man who fled to Nicaragua
Man accused of committing and filming heinous crime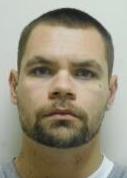 Suspect in Sonic shooting faces unrelated charges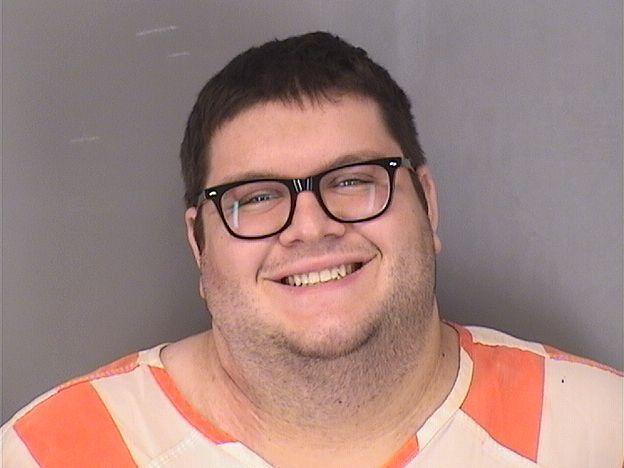 Man gets prison time for deadly robbery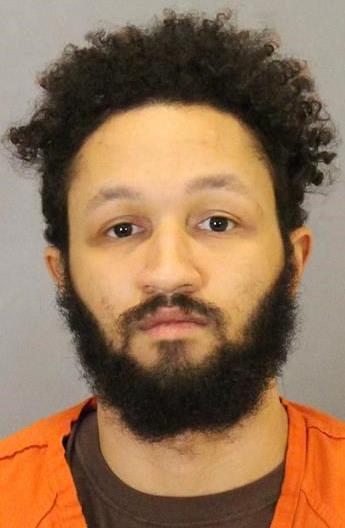 Man charged in November 2020 slaying
Union Omaha player accused in internet romance scam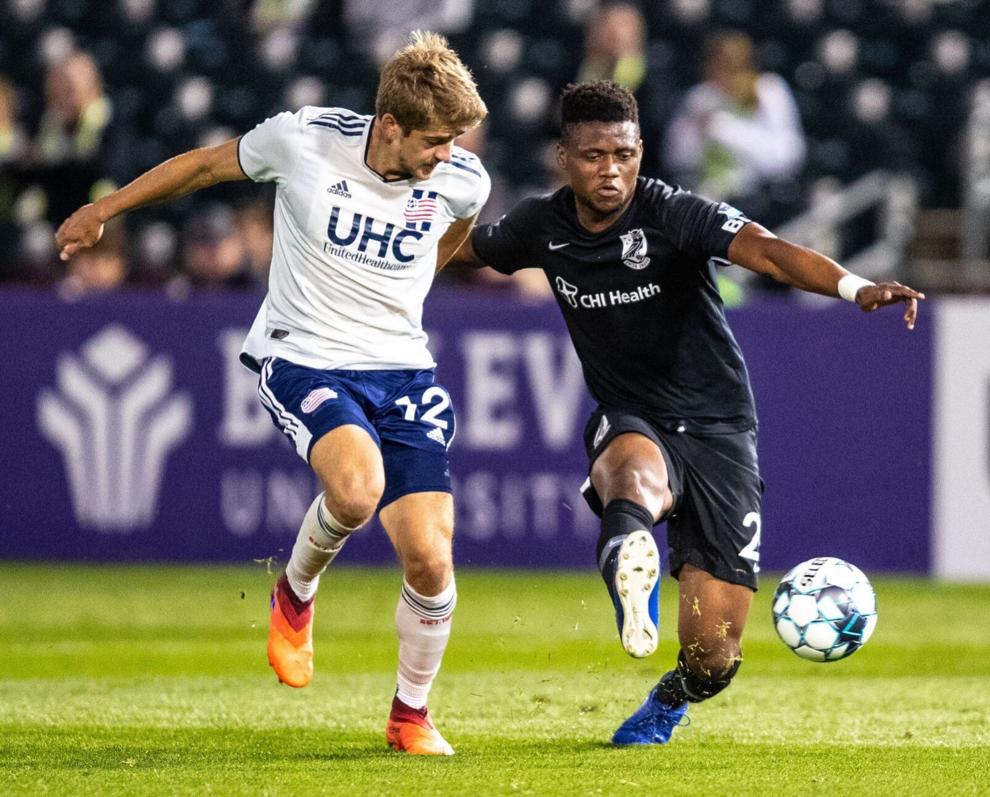 Erica Jenkins wants to change her name
Omaha police officer facing felony charges in Sarpy County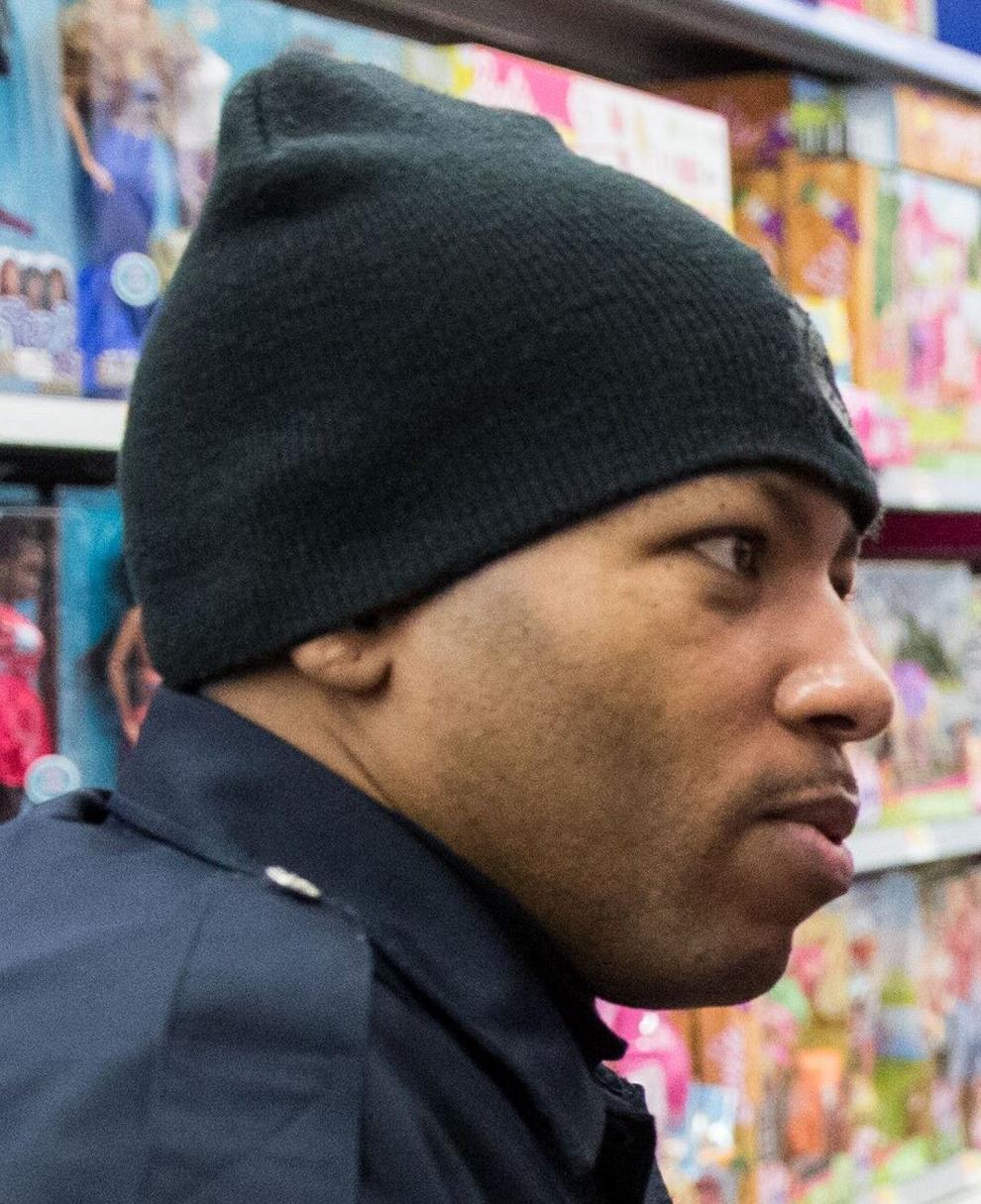 Two teenagers die after shooting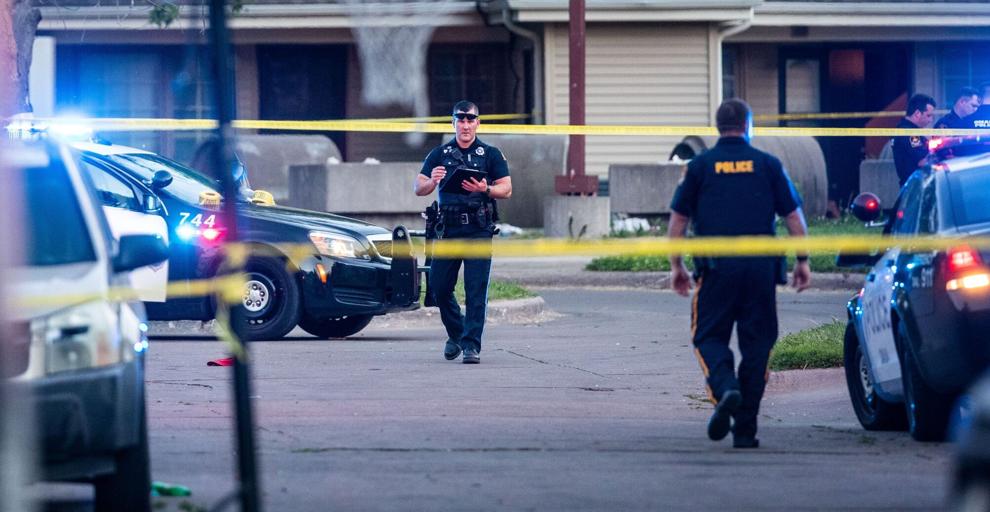 Teen's shooting of father ruled self-defense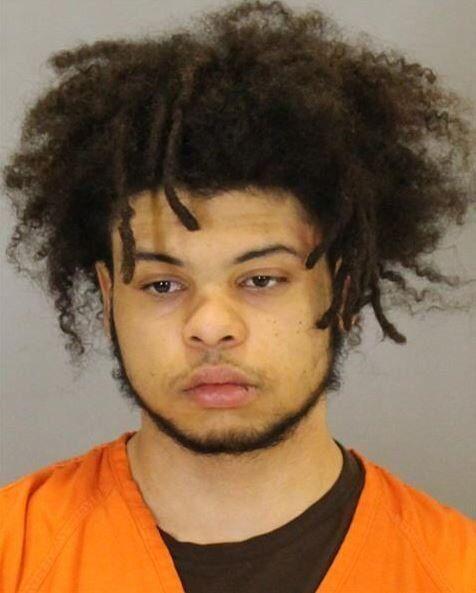 14-year-old among those killed in spike in violence
Father charged in 6-month-old's death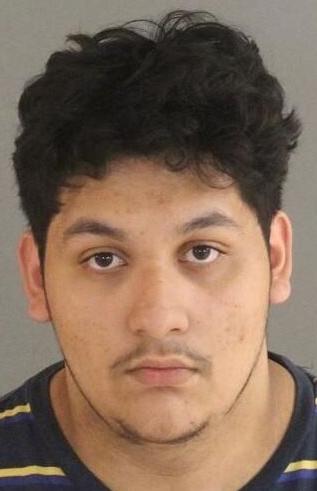 Violent hour: 1 killed, 4 wounded in 2 shootings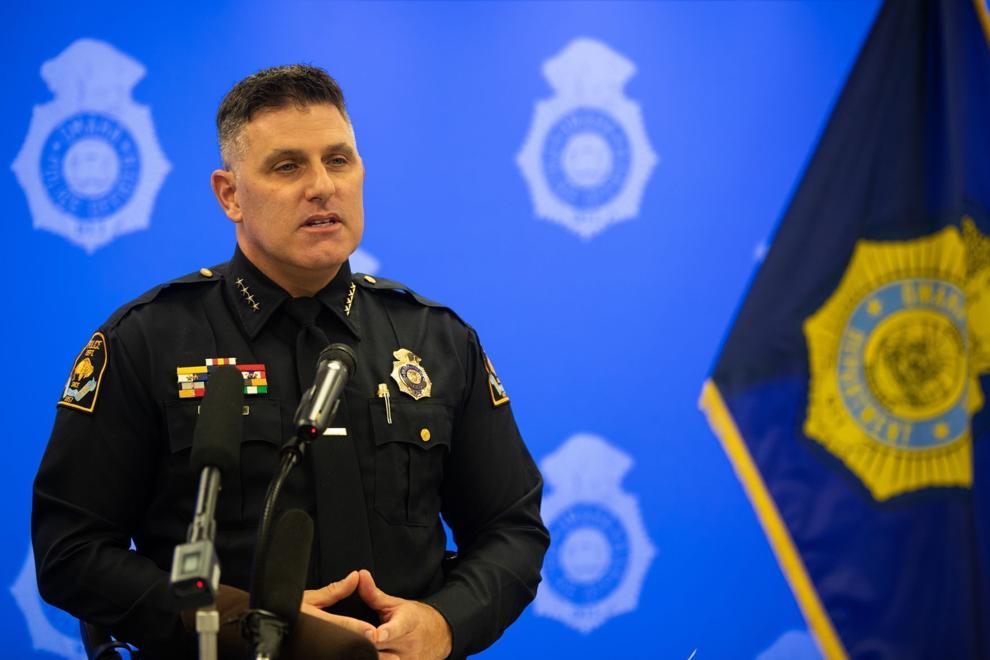 Man says he killed wife because he could no longer care for her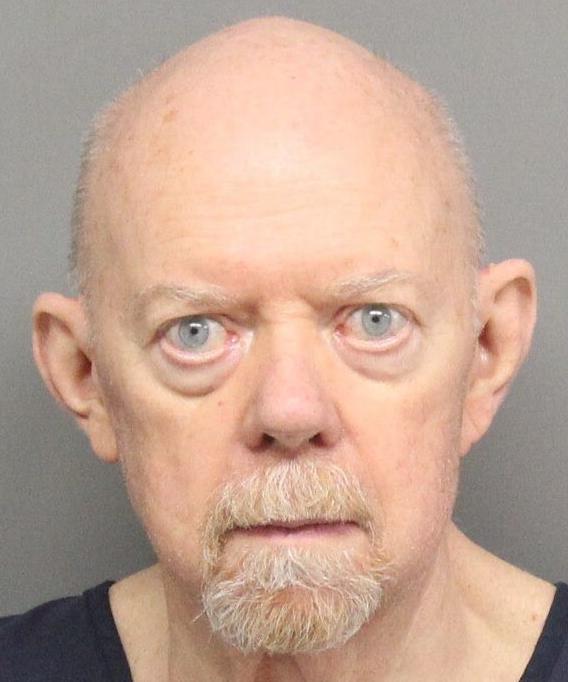 Omahan held on $10 million bail in sexual assaults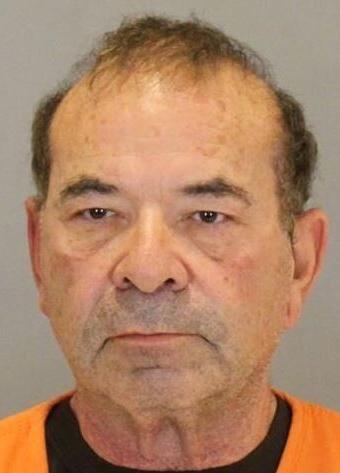 Woman faces decades in prison for sexual assaults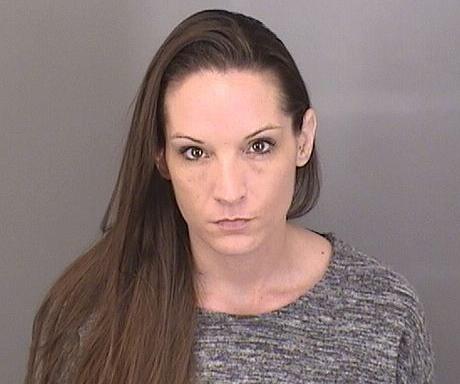 Man put a stop to abuse, then assaulted girl himself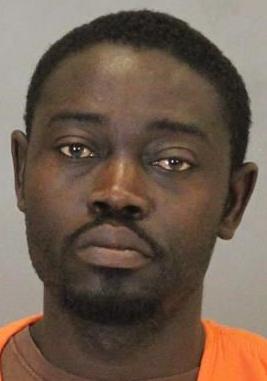 The sentencing trial of Bailey Boswell