A renter "gunned down" the Creighton baseball administrator who had come to the rental home to make a repair, firing more than a dozen shots, Douglas County Attorney Don Kleine said Friday.
"This one particularly, it's sickening, it's devastating ... there aren't words to describe. It's unimaginable," he said. "It's as cold-blooded as you can get."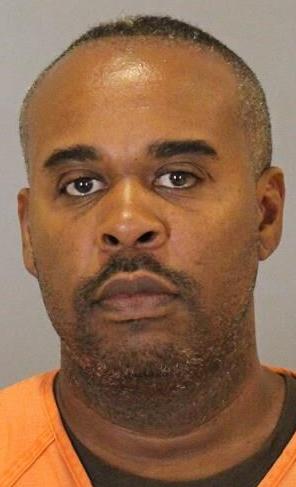 Ladell Thornton, 43, is accused of shooting Christopher Gradoville, 37, who had gone to the home near 61st and Pratt Streets to fix the bathroom. Kleine said Gradoville had a business flipping houses.
Omaha police officers were sent to the house about 7:55 a.m. Thursday to investigate a report of gunshots. They found Gradoville shot to death, with several wounds, in the front yard.
Officers took Thornton into custody at the house. Thornton "made statements to law enforcement that were incriminating," Deputy Douglas County Attorney Emily Medcalf said in court.
Thornton, who went before a Douglas County Court judge Friday afternoon, was ordered held without bail on charges of first-degree murder, use of a weapon to commit a felony and possession of a firearm by a prohibited person.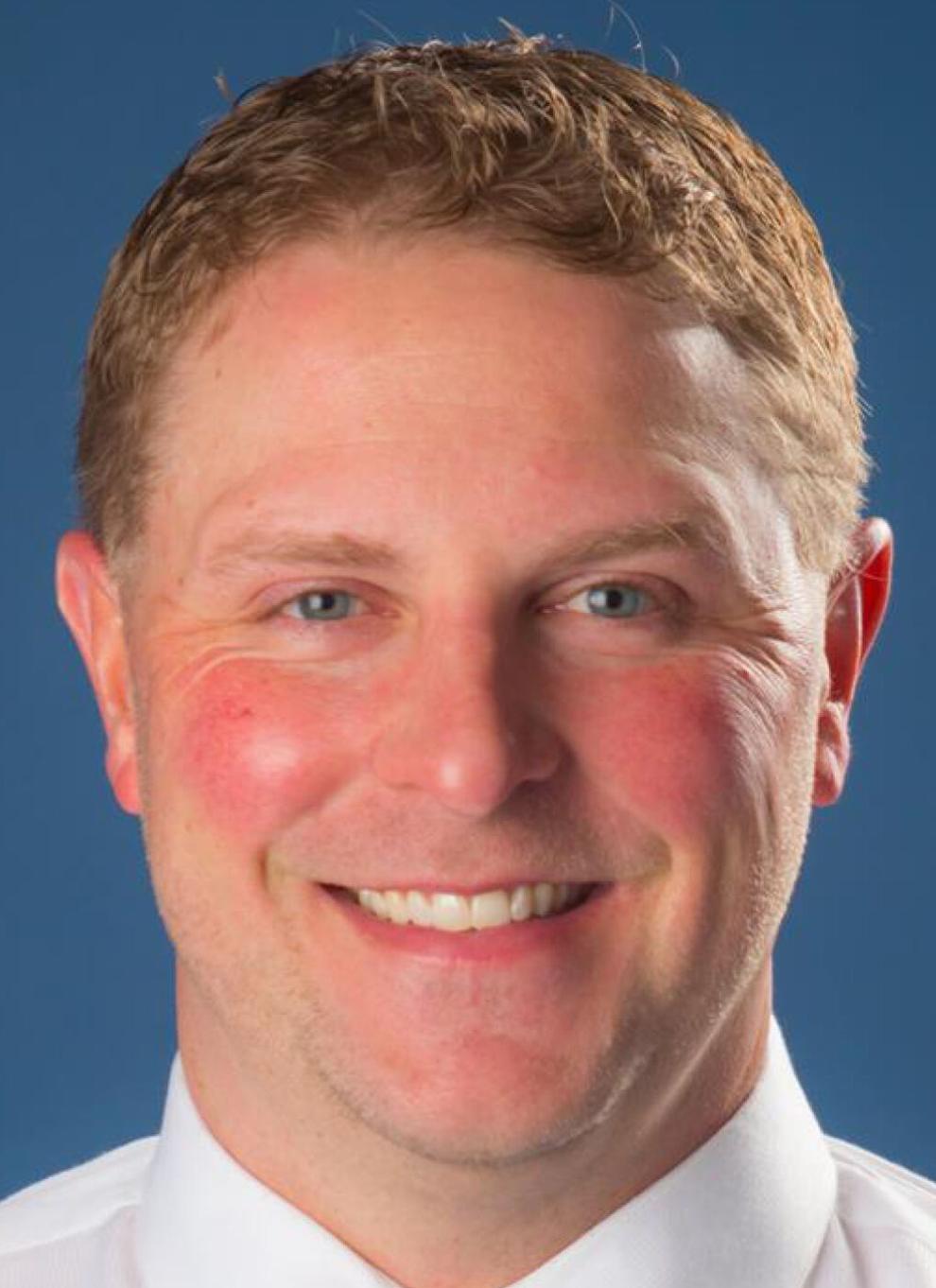 Gradoville "did absolutely nothing to deserve, or was a part of anything that would deserve, this kind of outcome," Kleine said after the hearing. "It's just beyond belief that somebody could be carrying on and meet their end in this manner."
Gradoville joined Creighton University's baseball staff as its director of operations in fall 2020. The former Omaha Bryan standout played for the Jays from 2004 to 2007.
Omaha police officials said in a press release that "Thornton recently leased the residence and Gradoville had arrived to complete maintenance."
Kleine said he wasn't aware of any problematic interactions between Gradoville and Thornton in the days before the shooting and couldn't yet say whether the two had even interacted before Thursday.
Kleine said he didn't yet know whether Thornton was under the influence of alcohol or drugs at the time of the shooting.
Thornton has an extensive criminal record, including convictions for negligent child abuse and theft. Most recently, he was charged with assault by strangulation or suffocation and terroristic threats and was given a $75,000 bail in late June. He was able to post the 10%, or $7,500, to be released from the Douglas County Jail a few days later.
Kleine said his office asked a judge to review the bail in that case, so on July 28, the bail was increased to $150,000 and Thornton was taken into custody. The next day, Thornton posted the remainder — another $7,500 — to get out of jail again.
According to an affidavit, Thornton's ex-girlfriend went to his home near 33rd Avenue and Jaynes Street in June. When she declined to have sex with him, the affidavit said, Thornton grabbed the woman by her wrist and threw her to the ground.
He then put his hands around her neck and choked her until she couldn't breathe, the affidavit said. The woman told police that Thornton shouted, "(Expletive), you know who I am? I'm gonna kill you, (expletive)."
Thornton has 316 entries on his criminal record, a prosecutor said Friday, including a felony conviction for possession of a controlled substance, which prohibits him from carrying a firearm.
"He's no stranger to law enforcement and the court system," Kleine said.
Thornton's appointed public defender said Thornton has lived his entire life in Omaha, has six children and is self-employed as a barber.
---
Notable Nebraska and Iowa crime news of 2021
Local connection to the Capitol riot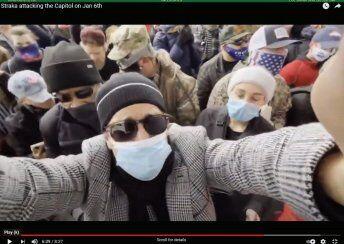 An $11 million scam
The saga of Oliver Glass
Former Omaha gym owner convicted
Former coach, security guard accused of rape
The sentencing of Aubrey Trail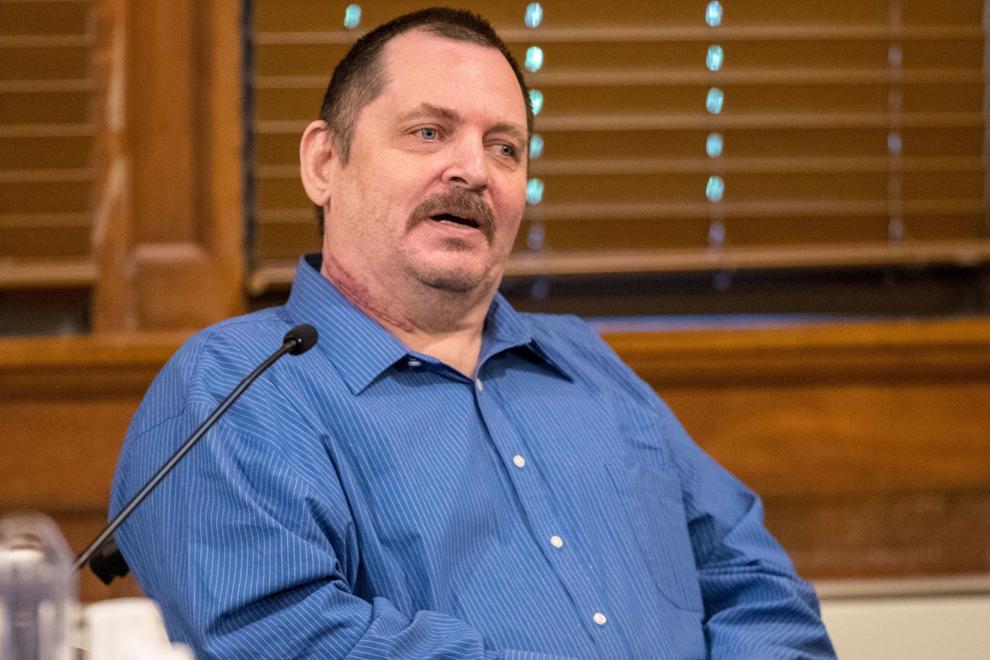 Shooting of Officer Jeffrey Wittstruck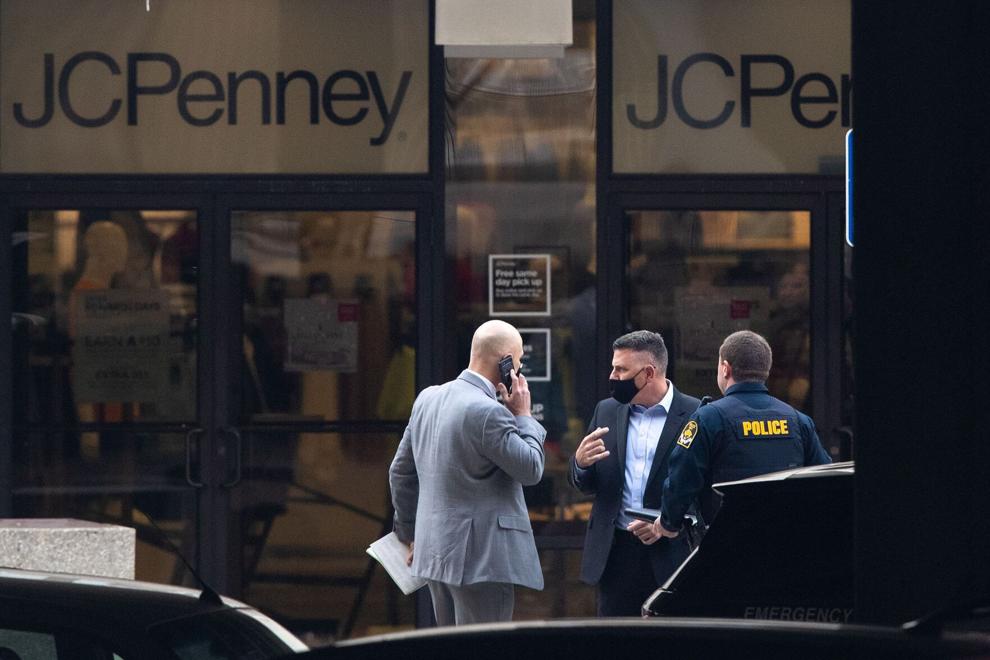 Drunk driver sentenced for fatal crash
Man acquitted of murder but convicted of witness tampering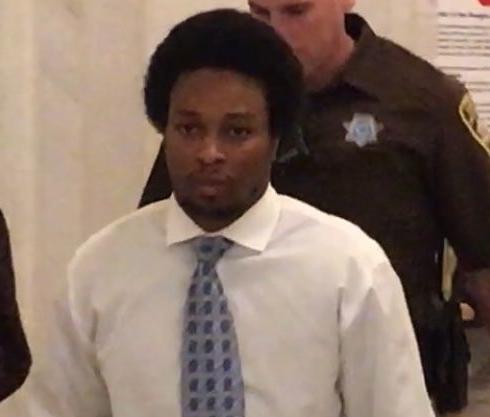 Woman accused in slayings of two men
Gang member not getting off easy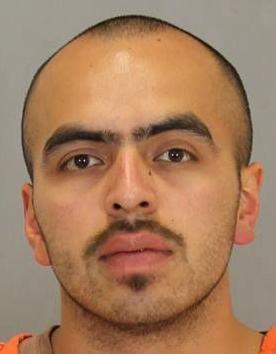 Man sentenced in debit card scheme
Death row inmate dies at 55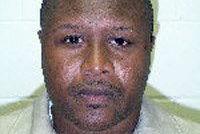 Former Husker Katerian LeGrone acquitted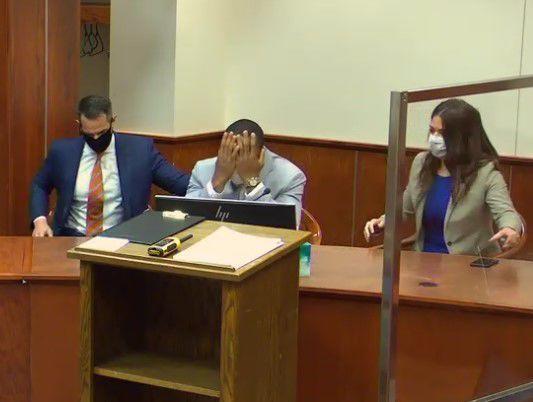 Man convicted in fatal crash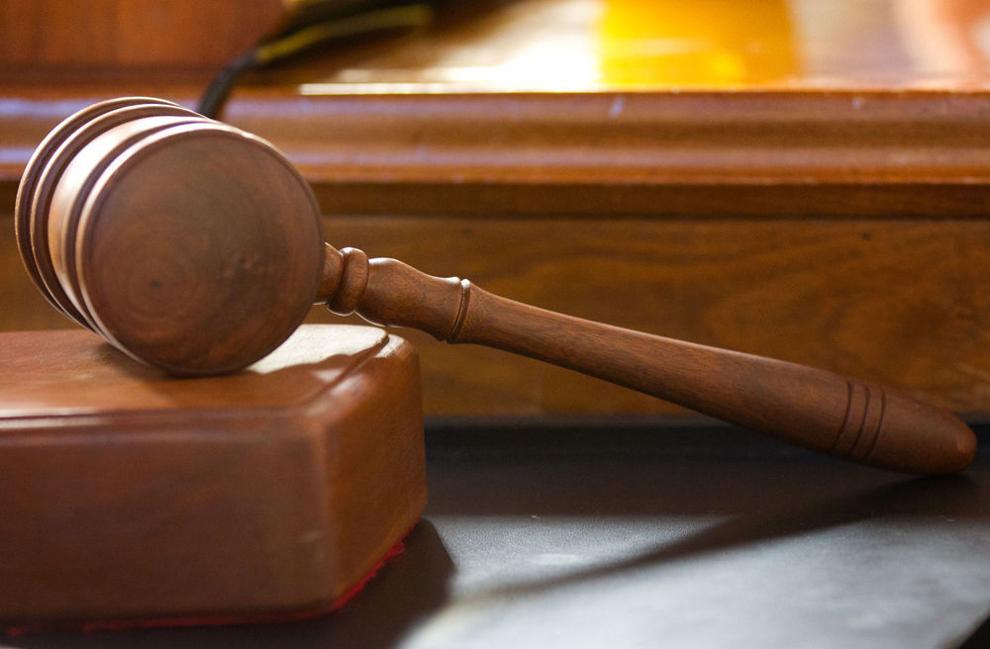 Man pleads no contest to killing sex offender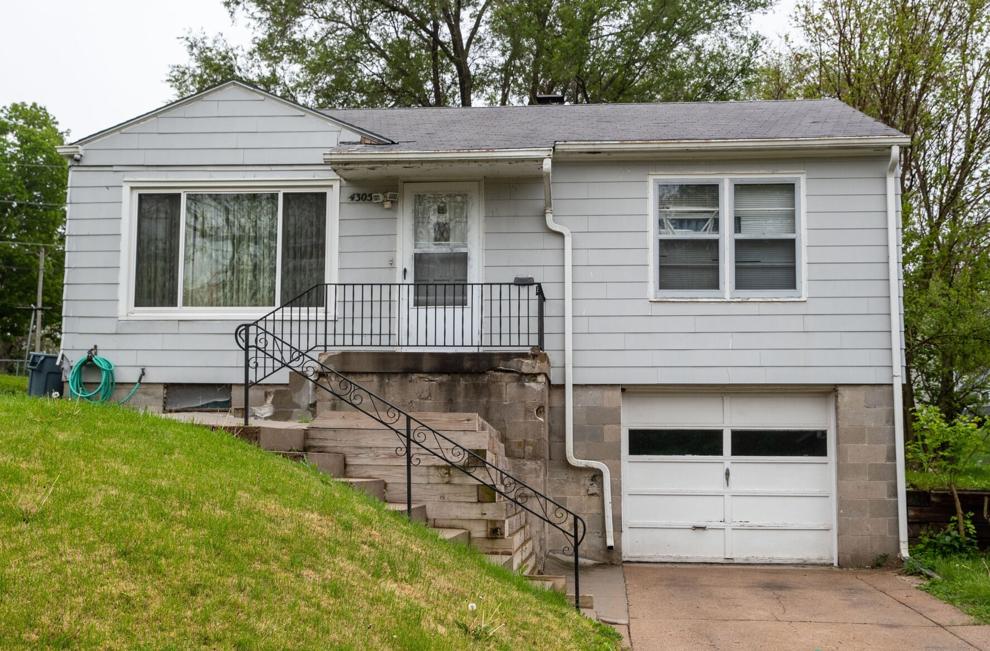 Douglas County landfill scheme
Shooting at Westroads Mall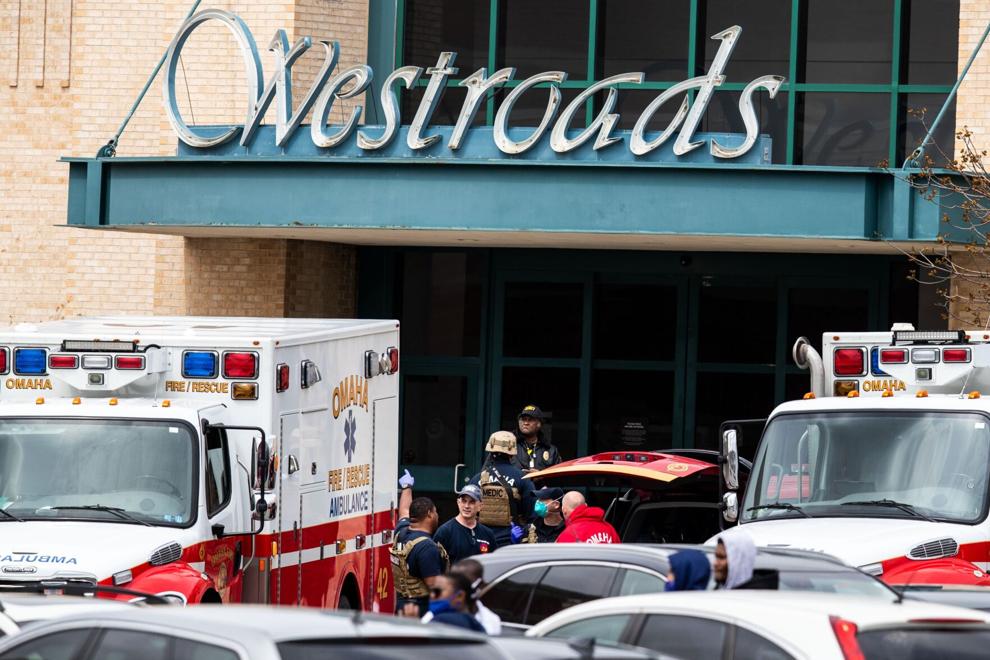 Convicted murderer, child molester dies
Golf cart rustling
Cold case heats up
Defendant returns to Nebraska for murder trial
Teens charged with attempted murder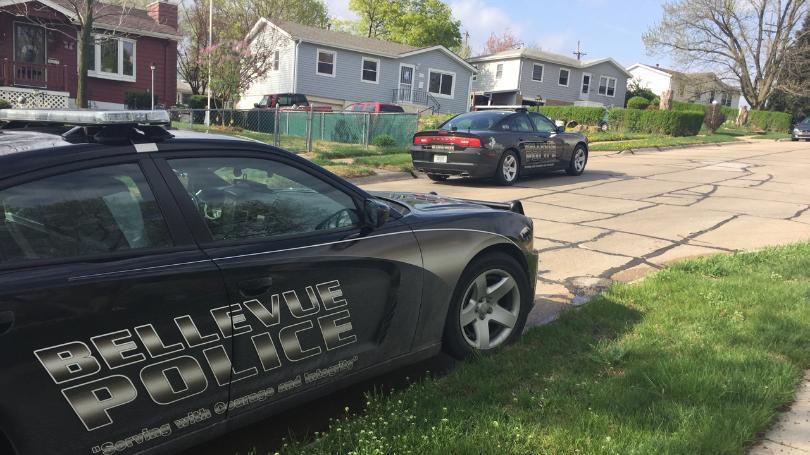 Man charged in threats
Man arrested in April 2020 slaying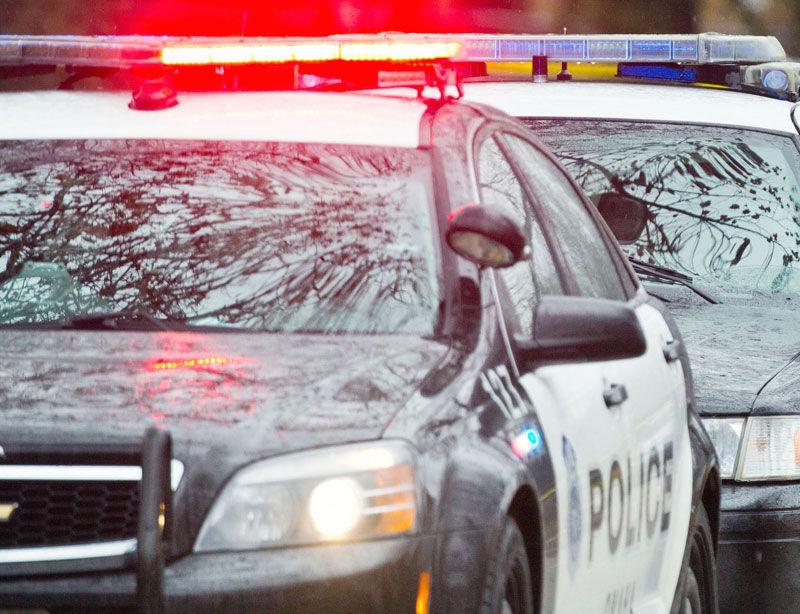 Omahan charged in fatal shooting of two men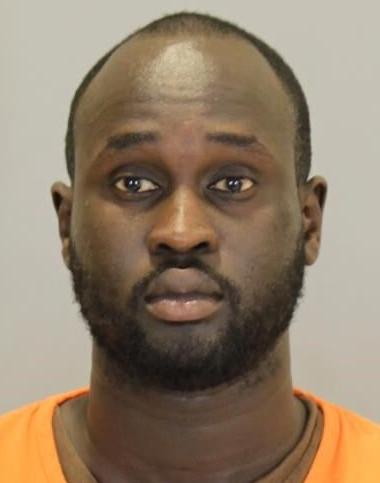 Bellevue man charged in deaths of his children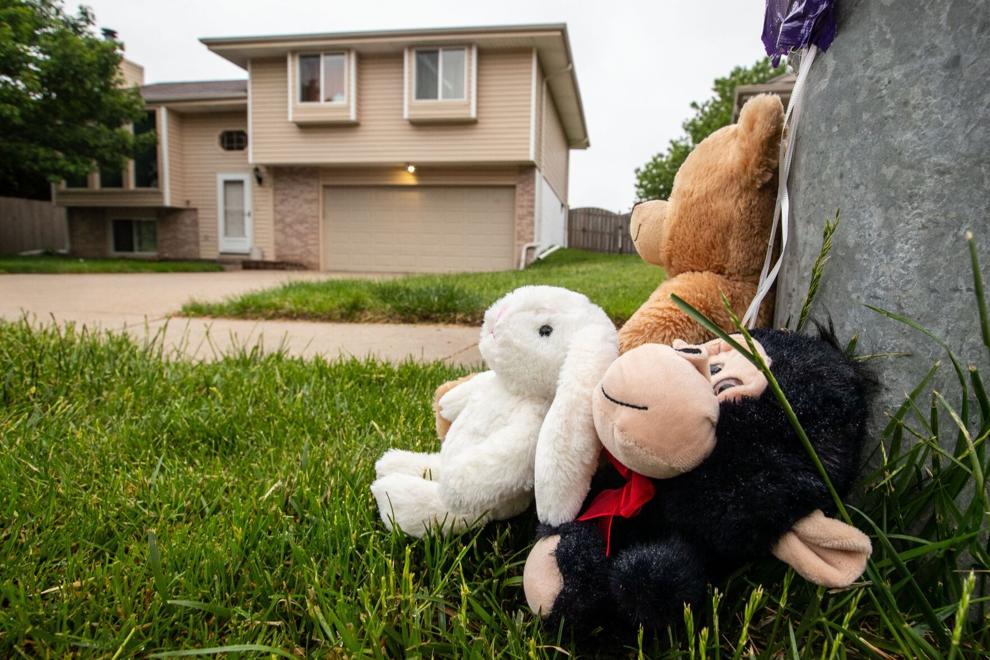 Woman dies after domestic altercation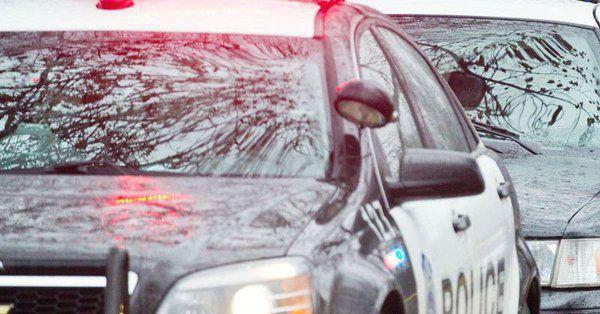 Huge bail set for man who fled to Nicaragua
Man accused of committing and filming heinous crime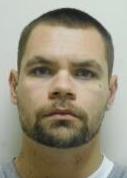 Suspect in Sonic shooting faces unrelated charges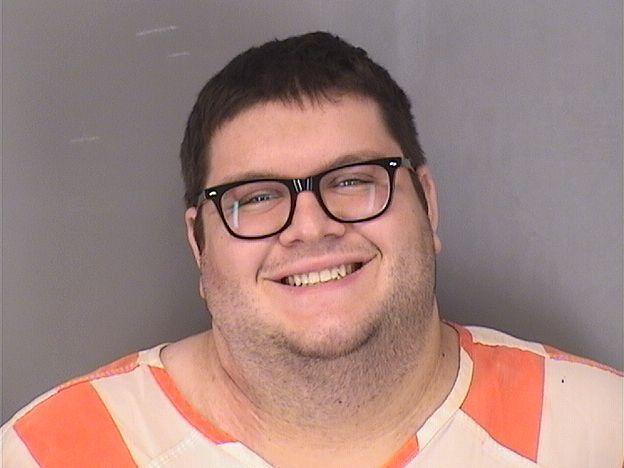 Man gets prison time for deadly robbery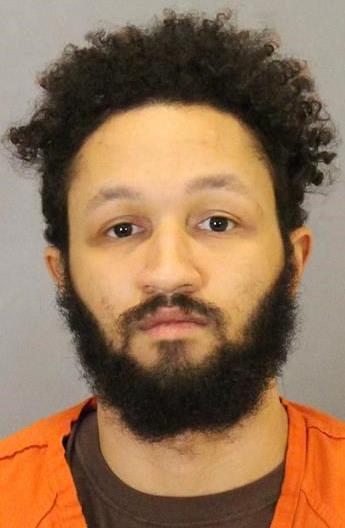 Man charged in November 2020 slaying
Union Omaha player accused in internet romance scam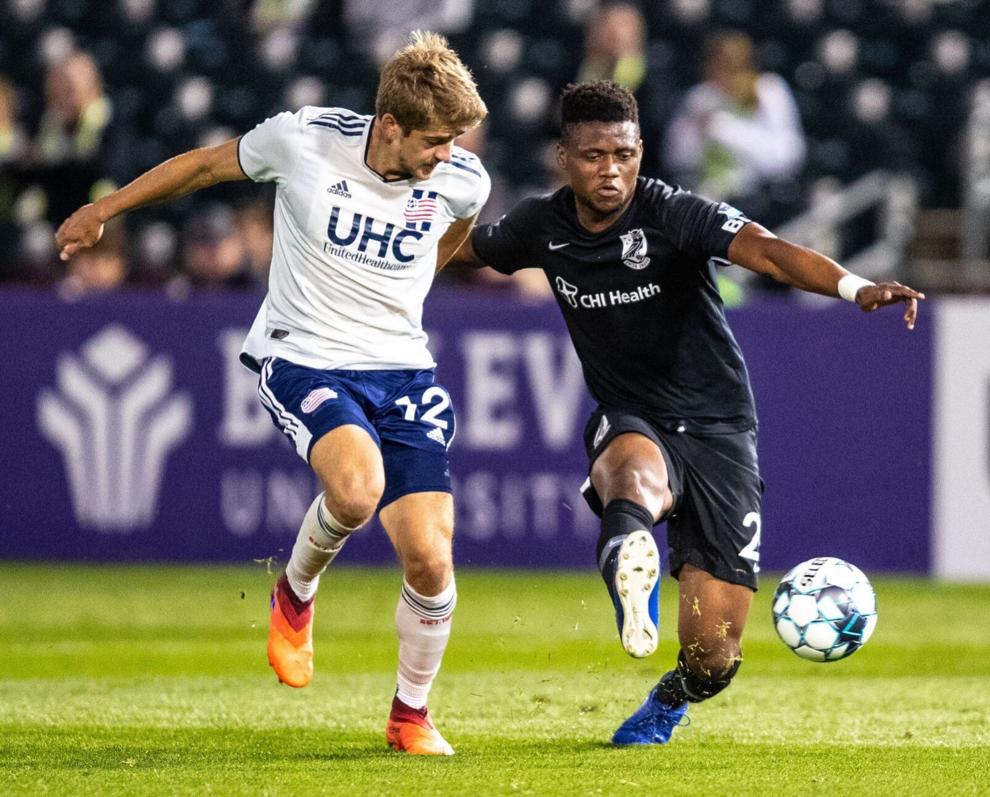 Erica Jenkins wants to change her name
Omaha police officer facing felony charges in Sarpy County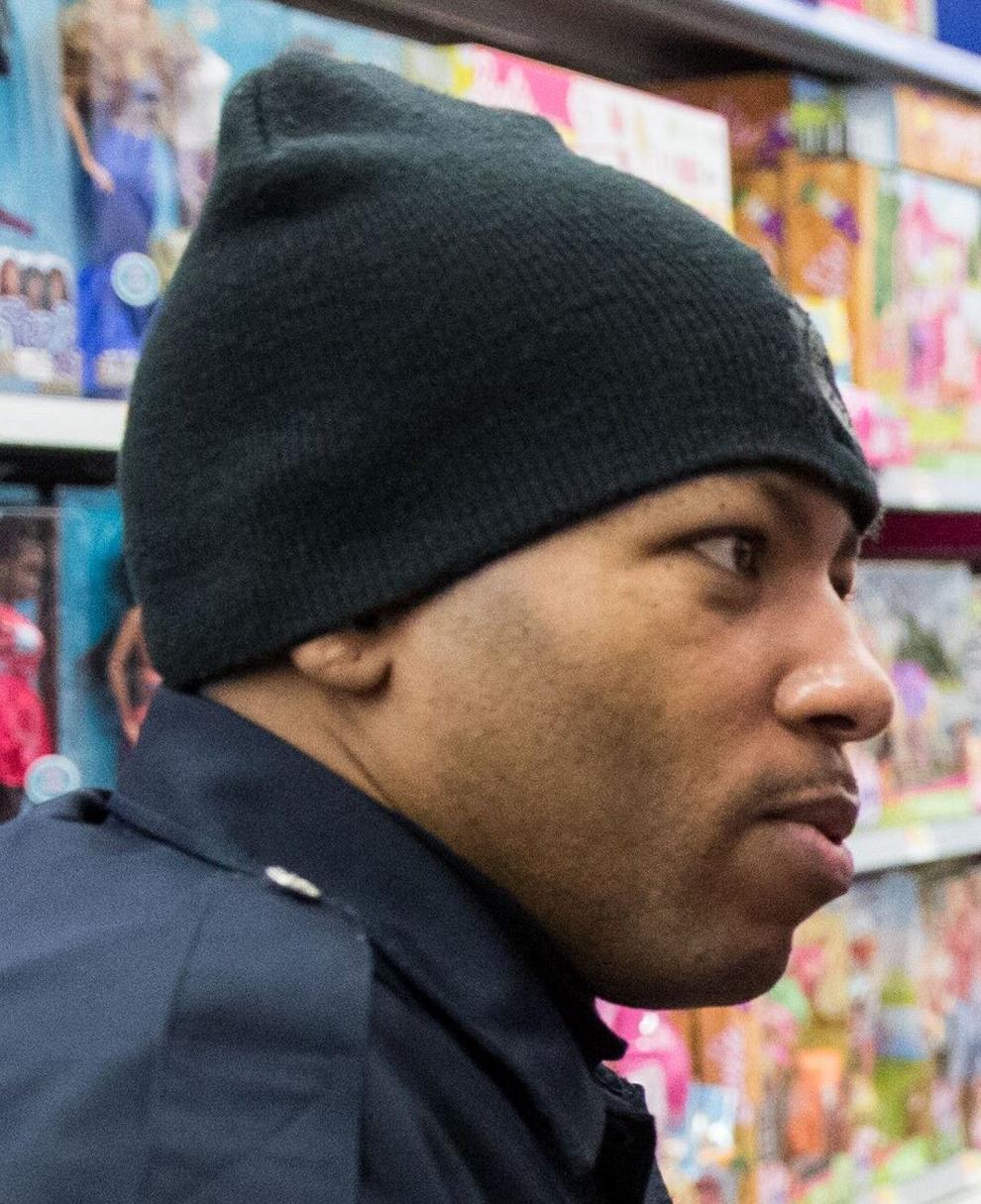 Two teenagers die after shooting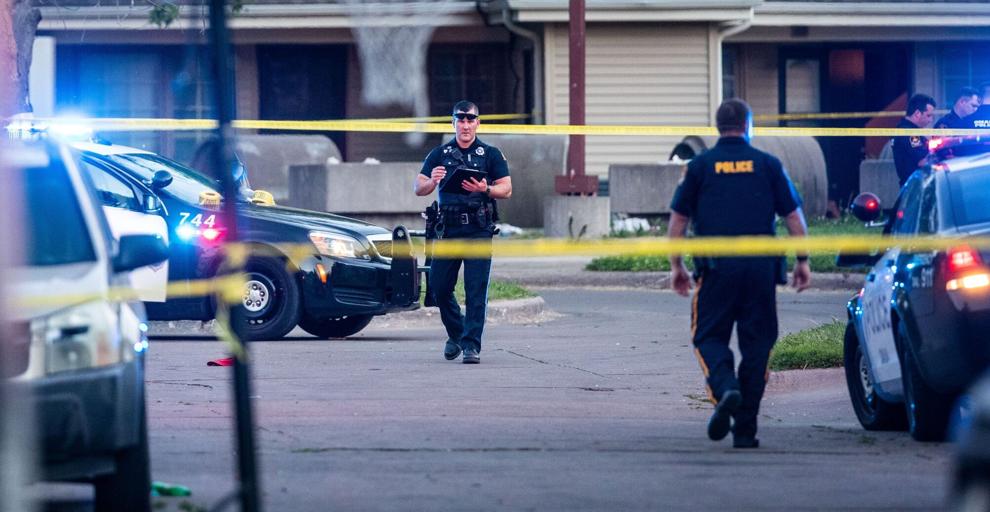 Teen's shooting of father ruled self-defense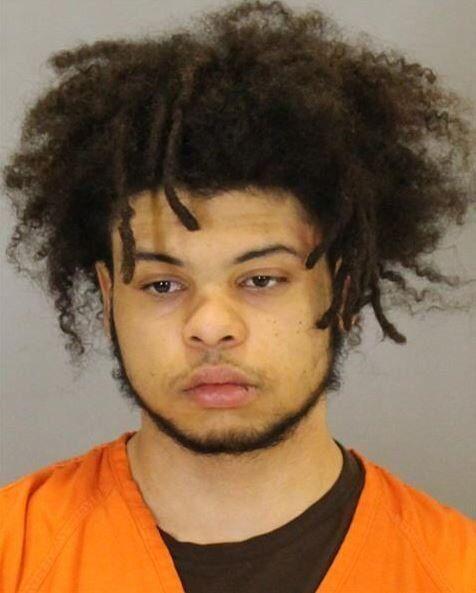 14-year-old among those killed in spike in violence
Father charged in 6-month-old's death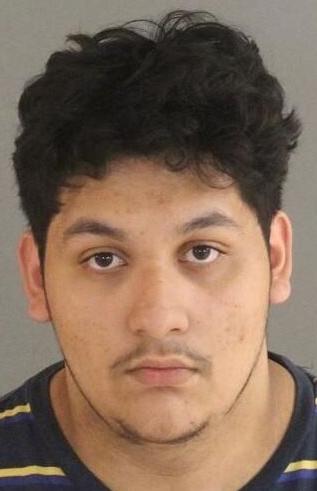 Violent hour: 1 killed, 4 wounded in 2 shootings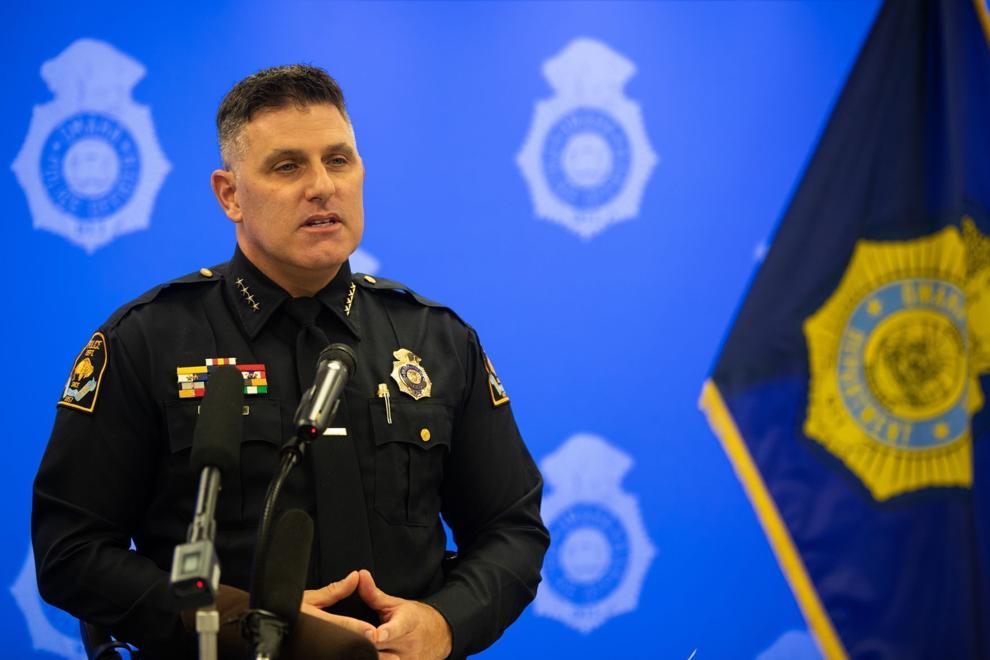 Man says he killed wife because he could no longer care for her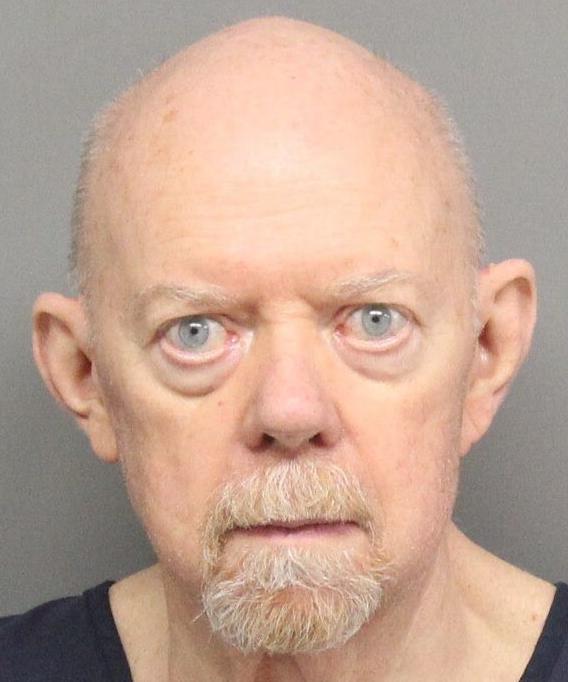 Omahan held on $10 million bail in sexual assaults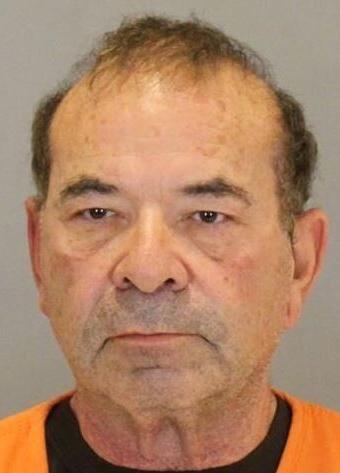 Woman faces decades in prison for sexual assaults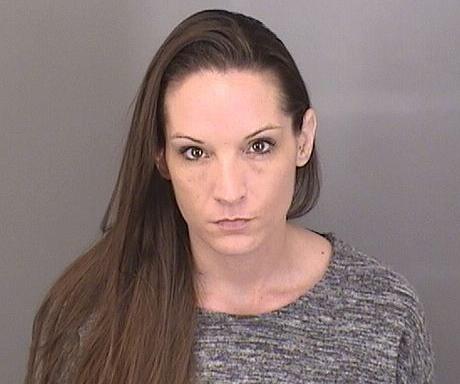 Man put a stop to abuse, then assaulted girl himself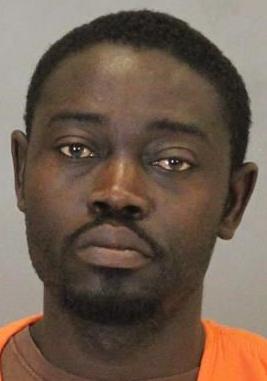 The sentencing trial of Bailey Boswell