A lawsuit contends that statements made by a special prosecutor were responsible for the suicide of Omaha bar owner Jake Gardner.
The suit was filed Monday in the U.S. District Court of Nebraska by Gardner's parents, David and Glenda Sue Gardner, on Gardner's behalf.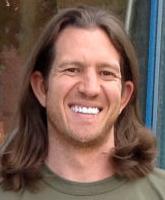 The lawsuit claims that special prosecutor Frederick Franklin and Douglas County Attorney Don Kleine violated Jake Gardner's 6th and 14th Amendment rights.
Jake Gardner, a 38-year-old White man, died by suicide on Sept. 20, 2020, while under a grand jury indictment charging him with manslaughter and three other felonies in connection with the May 30, 2020, shooting death of James Scurlock, a 22-year-old Black man. Gardner shot Scurlock during a struggle outside Gardner's bars near 12th and Harney Streets.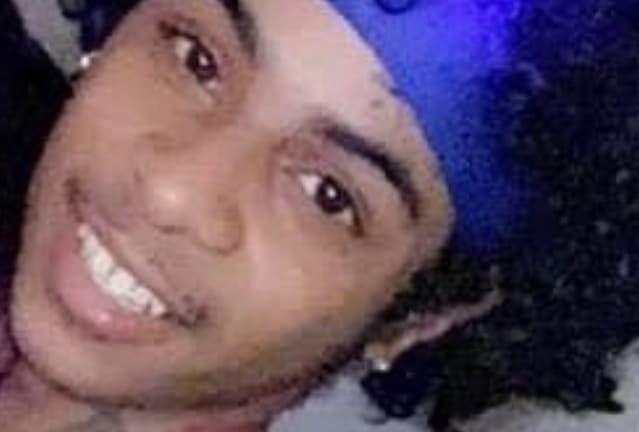 Scurlock was in downtown Omaha the night of May 30 after people protesting the killing of George Floyd were kicked out of the area around 72nd and Dodge Streets.
The suit alleges Franklin conspired with Kleine and two retired Omaha police detectives who were on Franklin's team to make false and misleading statements to the news media. Franklin's statements, the suit says, "included implications that Mr. Gardner was a racist" and "also falsely stated that it was Mr. Gardner's own words that showed his intent to kill."
The statements, which the lawsuit contends impacted Gardner's right to a fair trial, "caused Mr. Gardner to lose all faith in the justice system and become paranoid and afraid for his life," the lawsuit states. "As a result of this extreme emotional distress, Mr. Gardner committed suicide on Sept. 20, 2020."
Gardner, a U.S. Marine Corps veteran, was buried in Arlington National Cemetery on July 8.
Kleine said Tuesday that he couldn't say much about the lawsuit because it's pending litigation.
"The allegations in my opinion are unfounded," he said.
A call to Franklin's office was not immediately returned.
The lawsuit was filed by Los Angeles attorney John Pierce, who partnered last year with an Atlanta attorney and Donald Trump supporter, Lin Wood, to form the Fight Back Foundation, a foundation designed to "stop the lies and smears of the radical left."
Pierce once represented Kyle Rittenhouse, the 17-year-old who is accused of killing two men and injuring a third after he showed up carrying a semiautomatic rifle to protests in Kenosha, Wisconsin. He appeared on right-wing cable channels, including Fox News, to promote the teen's cause. Pierce also has represented former New York Mayor Rudy Giuliani and former Trump campaign aide Carter Page.
Pierce eventually stepped down from the Fight Back Foundation to avoid any "appearance of conflict" after his firm was accused of defaulting on millions in obligations to the firm's financiers. In one lawsuit filed in the New York Supreme Court, Reuters reported, Pierce admitted that he owes $3.75 million plus legal fees and interest to the funder.
The lawsuit holds Kleine responsible for allowing Franklin to reveal "information from the grand jury proceedings which were designed to destroy Jacob's image and prejudice the community against him. Defendant Franklin made these statements despite noting that he could not share evidence presented to the grand jury."
The suit alleges Franklin, at his Sept. 15 press conference, described the case against Gardner as "almost (a) slam dunk." Gardner received more than 1,600 death threats, according to the lawsuit, and his family left Nebraska out of fear for their own safety.
On June 1, 2020, Kleine announced that he wouldn't be charging Gardner because interviews with witnesses and video of the scuffle between Gardner and Scurlock supported the self-defense claim. Several people then pushed for a grand jury, and two days later, Kleine filed a petition for a special prosecutor to present the case to a grand jury. Presiding Douglas County District Judge Shelly Stratman appointed Franklin, who met with the grand jury in September.
The lawsuit seeks compensatory and punitive damages.