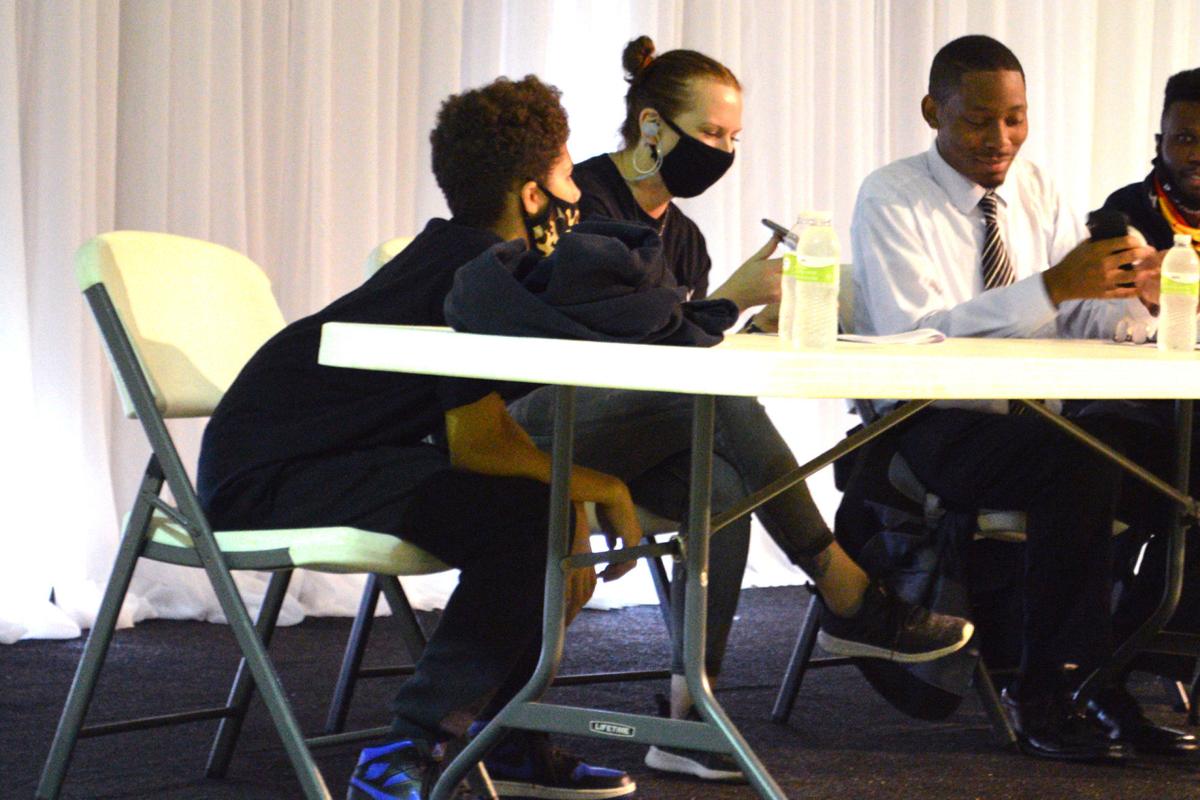 Earnest Jackson spoke on the phone to a crowd of almost 50 on Friday night.
The rows of people leaned forward in their seats as Jackson's wife, Tracy Jackson, held the phone near a microphone.
"Some of you I know, and some of y'all I don't know," he said. "All of you who showed up to support this mission for justice, I appreciate it. Truthfully, it's hard not to get overwhelmed because now I feel listened to, but more than that, I feel a part of the community."
Jackson, 38, was calling from the Nebraska State Penitentiary. The crowd of people who gathered at Metoyer's Event Center near 37th and Lake Streets believe that he was wrongfully convicted and are determined to get him released.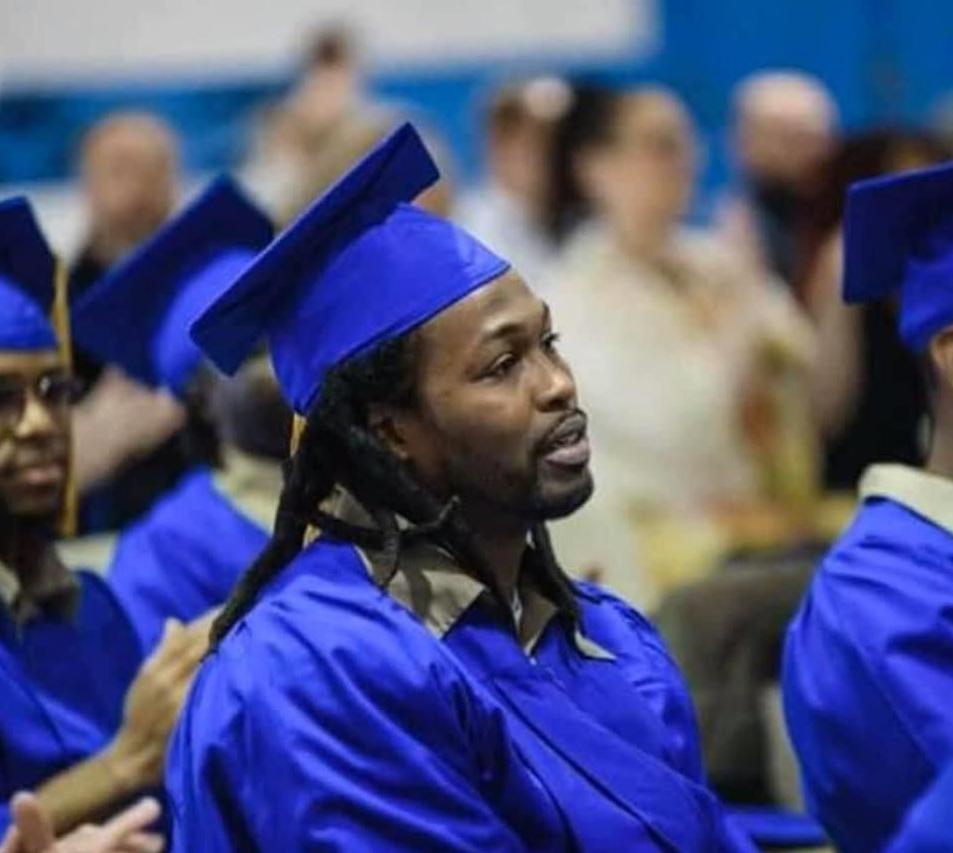 At age 17, Jackson was sentenced to life in prison in the September 1999 shooting death of Larry Perry, also 17, near 46th Street and Redman Avenue.
Jackson and two others were accused of shooting Perry, who had a gun in his waistband, 19 times after an argument over tire rims.
Under the new sentence — which is cut in half to 30 to 40 years under state law — Jackson must serve 13½ years before he is eligible for parole. Absent parole, he must serve 23½ years before he can be released.
At the time of the resentencing, Jackson's attorney Jeff Pickens pointed out several details of the case:
The prosecution's key witness identified Jackson only after seeing him with the other two defendants at a court hearing, Pickens said. Pickens further alleged that the witness's identification of Jackson appeared to combine the physical characteristics of two other men who were at the scene.
The victim was armed — and Jackson's co-defendants claimed self-defense.
Jackson was convicted only of the murder charge, not the accompanying gun charge, leading Pickens and others to believe that Jackson's jury found him guilty of murder under an accomplice theory.
Jackson was the only co-defendant to be convicted. Co-defendant Shalomar Cooperrider indicated that he would not testify at Jackson's trial. Then after Jackson went to trial, Cooperrider testified at his own trial that he shot Perry in self-defense.
A jury acquitted Cooperrider. Another jury then acquitted the third defendant, Danti Chillous.
But prosecutor Katie Benson noted that the court proceeding was a resentencing hearing, "not a retrial, not a closing argument."
Just like Jackson, Perry was 17 when he was killed, Benson said. Unlike Jackson, she said, Perry didn't get a second chance.
She said jurors believed witness Elexsis Fulton's identification of Jackson as one of the men who pistol-whipped and shot Perry. She said witness testimony indicated that Perry's gun was in his waistband and wasn't brandished before he was shot.
And, Benson noted, the Nebraska Supreme Court has reviewed Jackson's case and upheld his conviction.
Jackson said Friday that the resentencing was a low point. "A lot of people don't know that after I got resentenced, I was so tired of fighting the system."
But he said his wife and mother wouldn't let him stop fighting.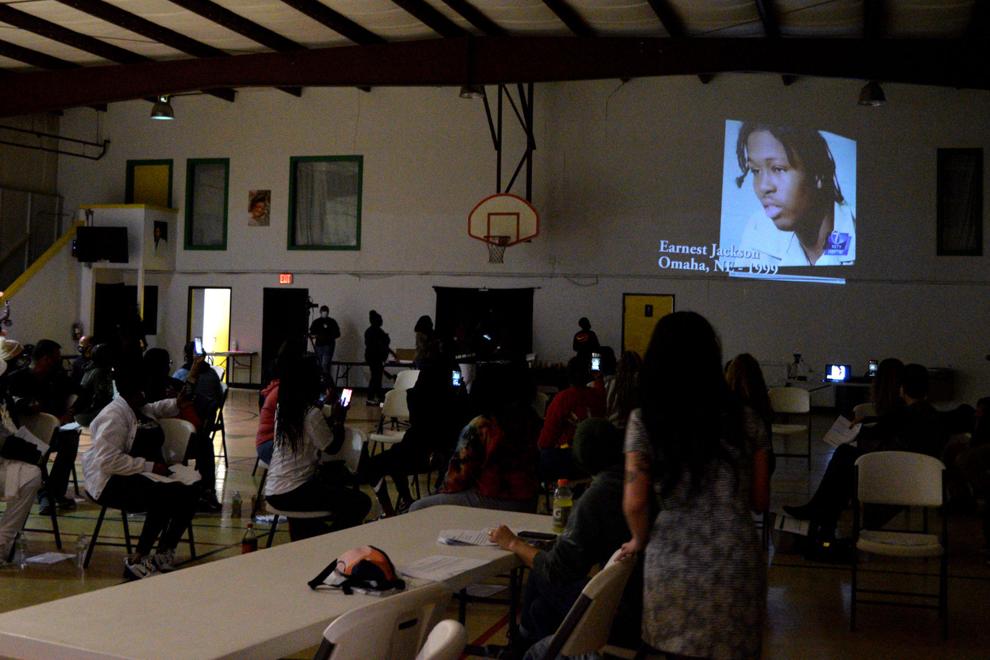 His supporters have launched a social media campaign calling for his release.
Jackson said he's thankful for the support. "With every one of y'all's help, I will have another chance at life and be able to add to my legacy by being more than a number," he said.
While in prison, Jackson graduated from college and has served as a mentor to fellow inmates.
He said goodbye, and his wife hung up the phone.
"We appreciate all of the support," she said. "Let's bring him home."
World-Herald staff writer Todd Cooper contributed to this report.
---
Our best staff images of September 2020
Photos: Our best staff images of September 2020
Pence arrives
Football Sunset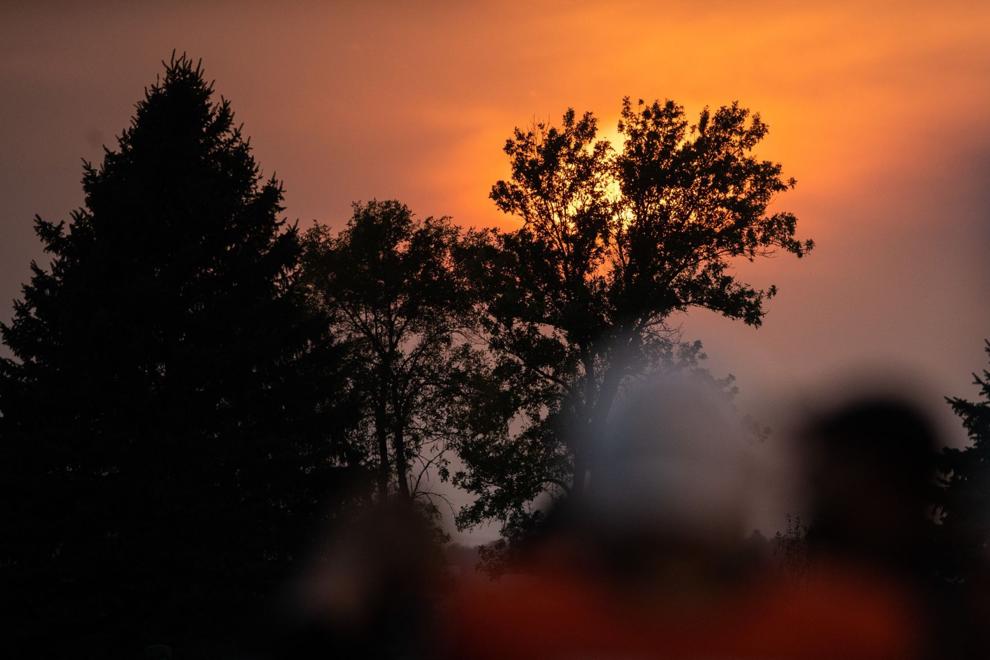 Jump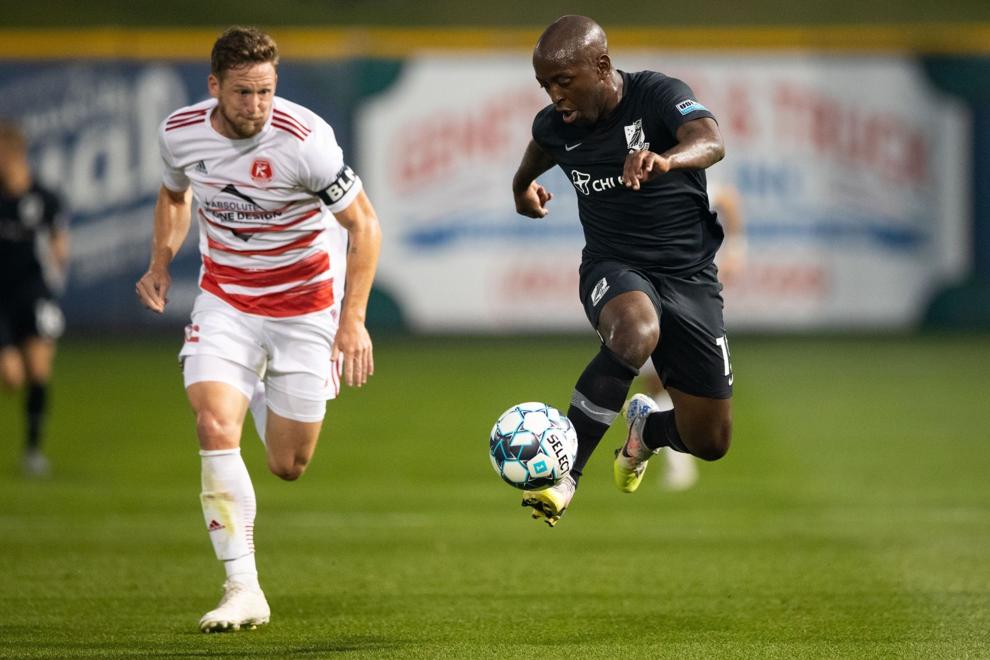 Meal Time
Campaign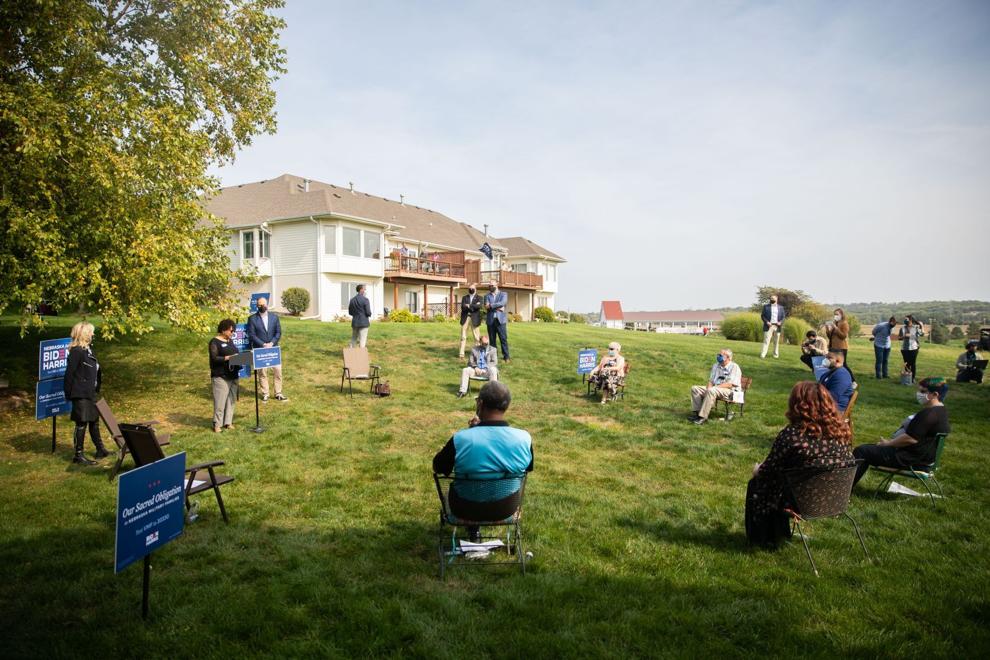 Spider Web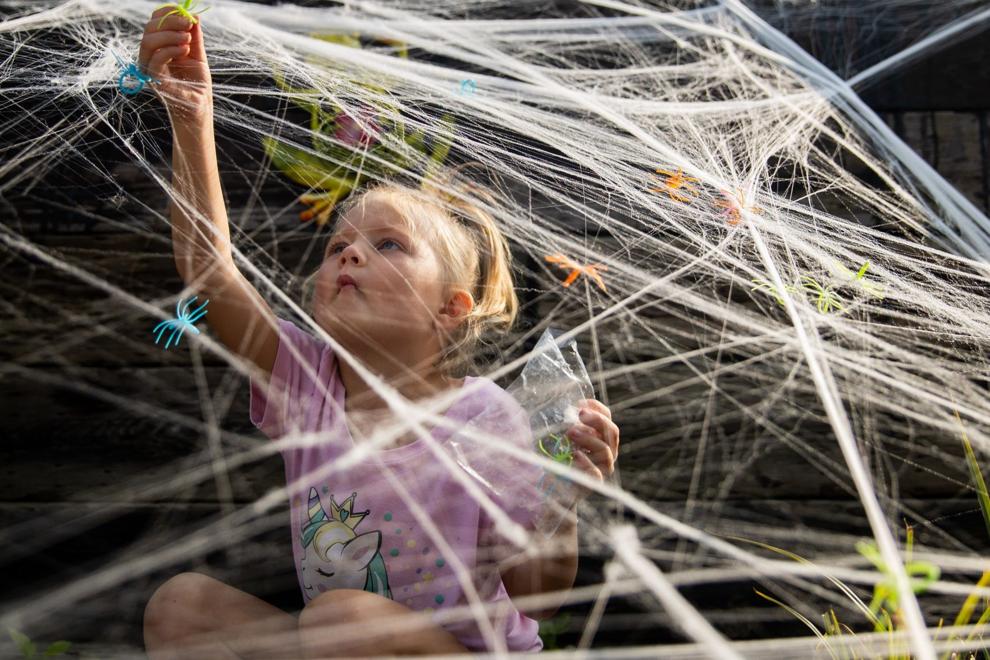 Union Omaha New England
Monarch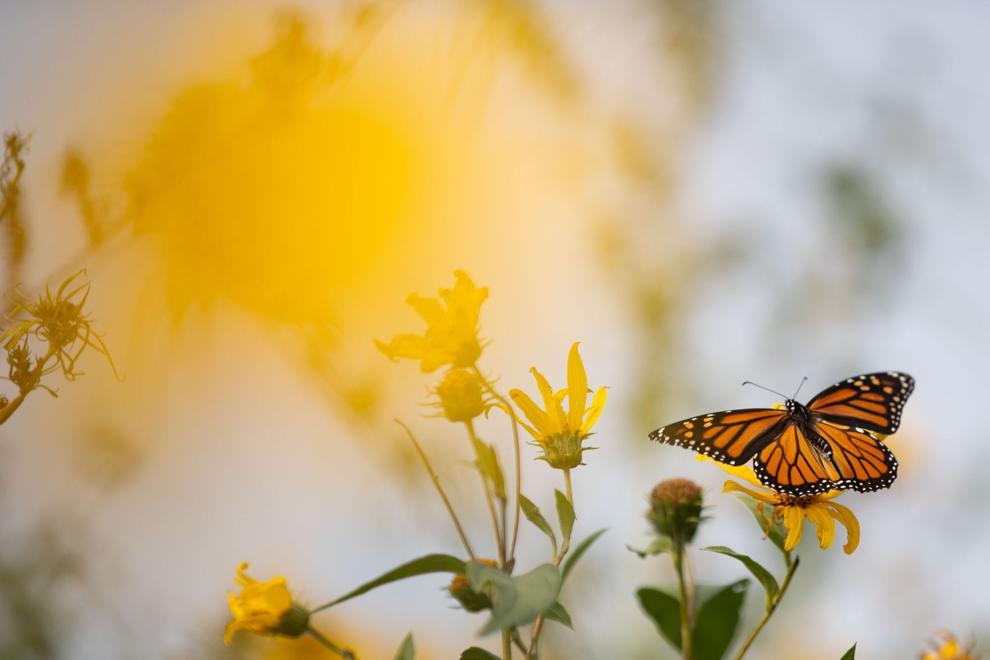 Library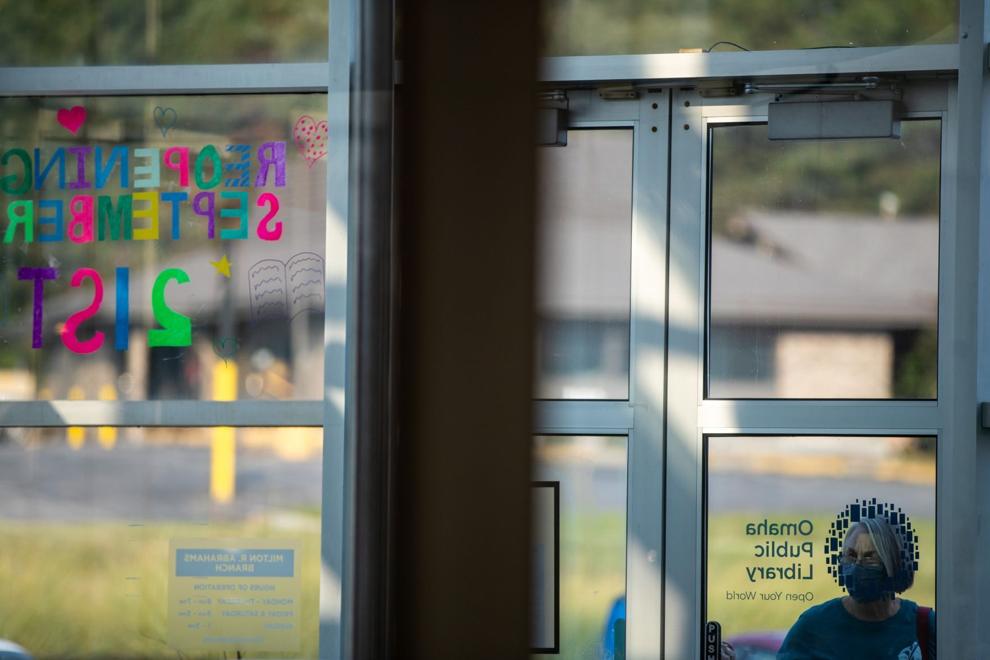 Millard South Bellevue West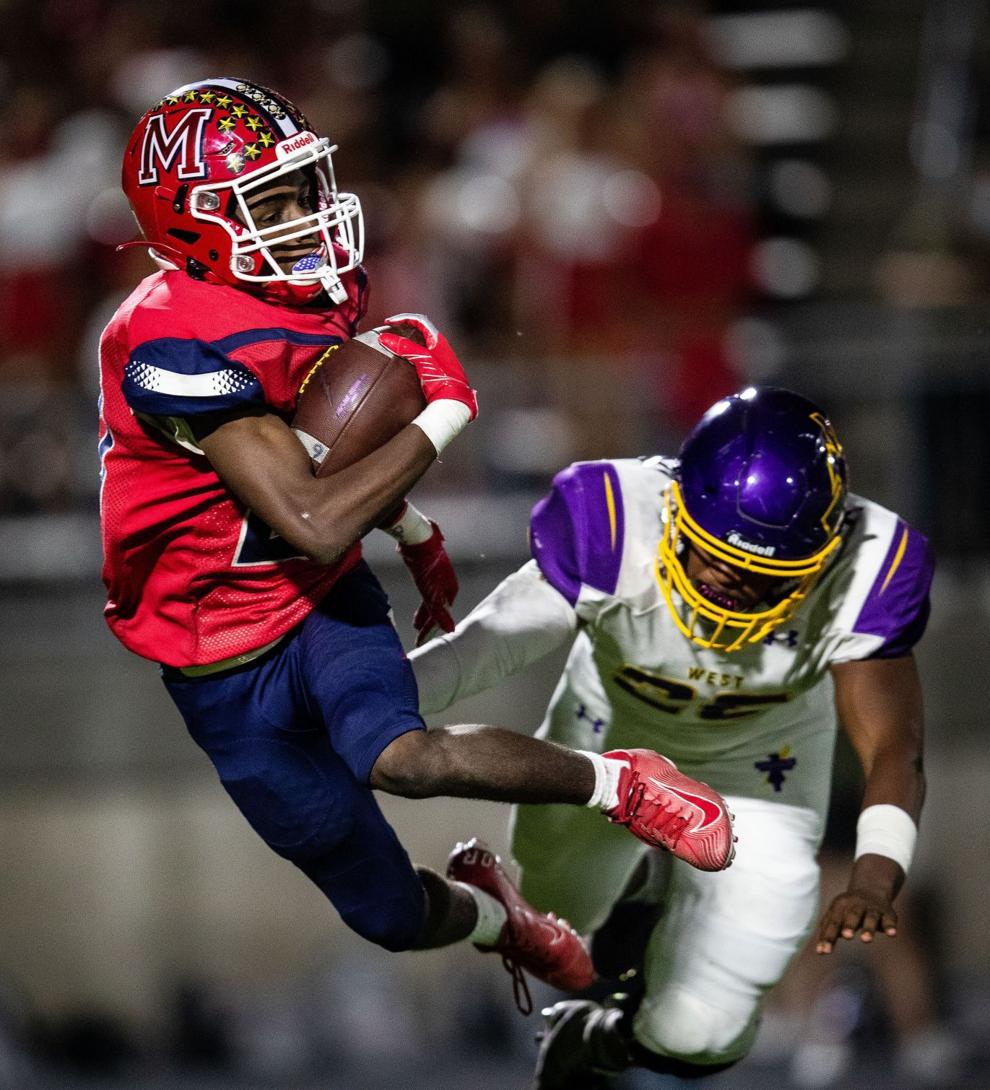 Twirl
Balance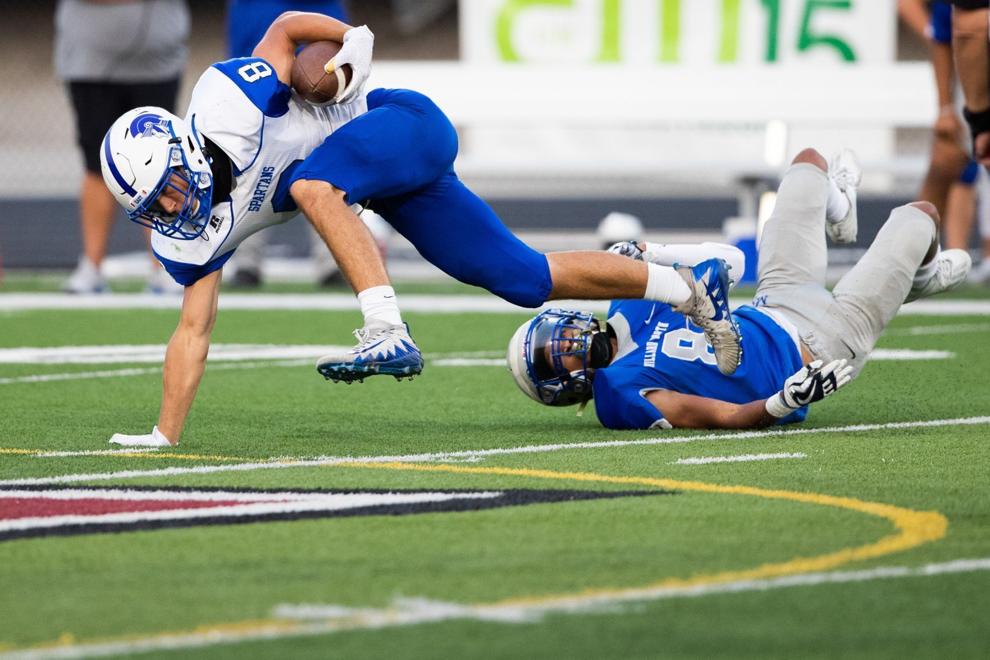 Grand Jury
Grand jury reaction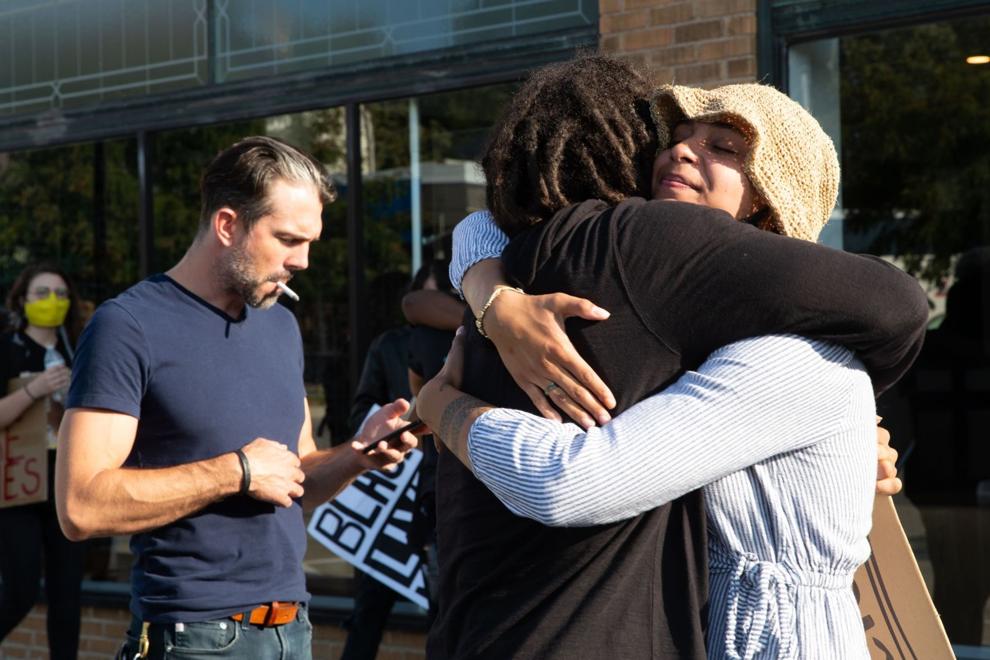 Focus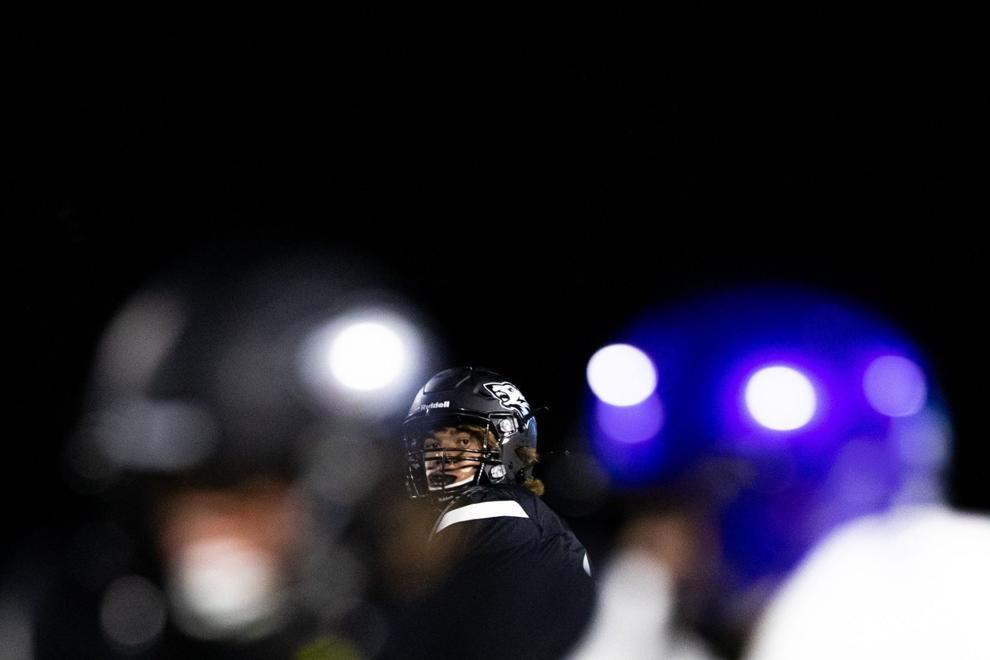 Sept. 11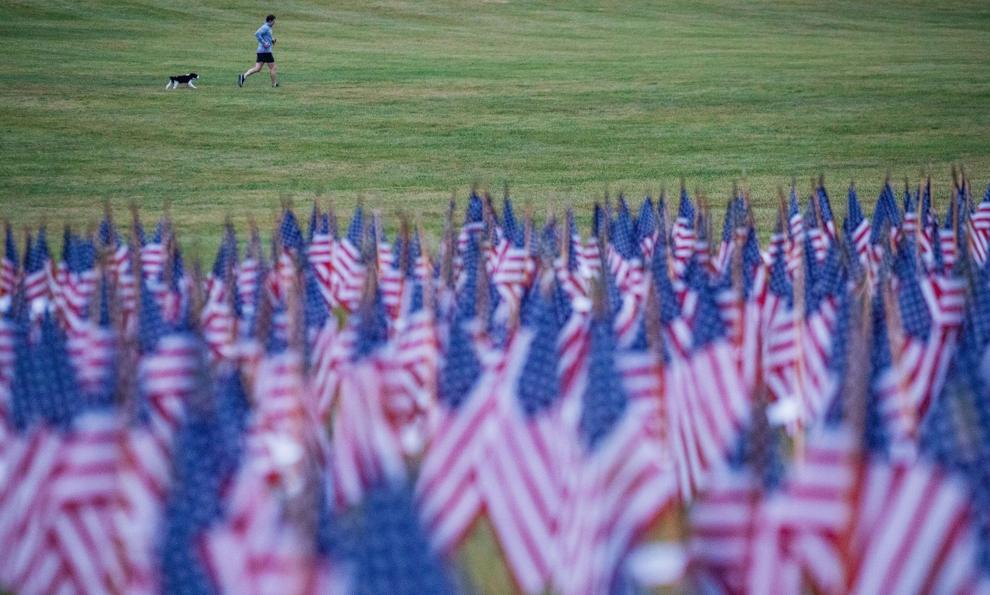 Sept 11 Taps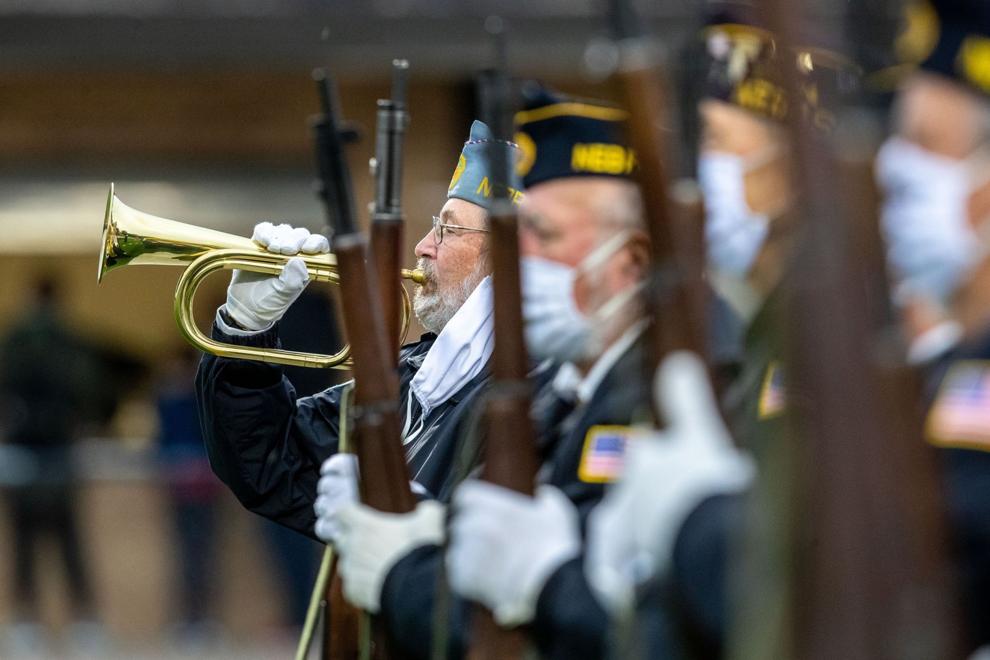 Elkhorn-Waverly high school football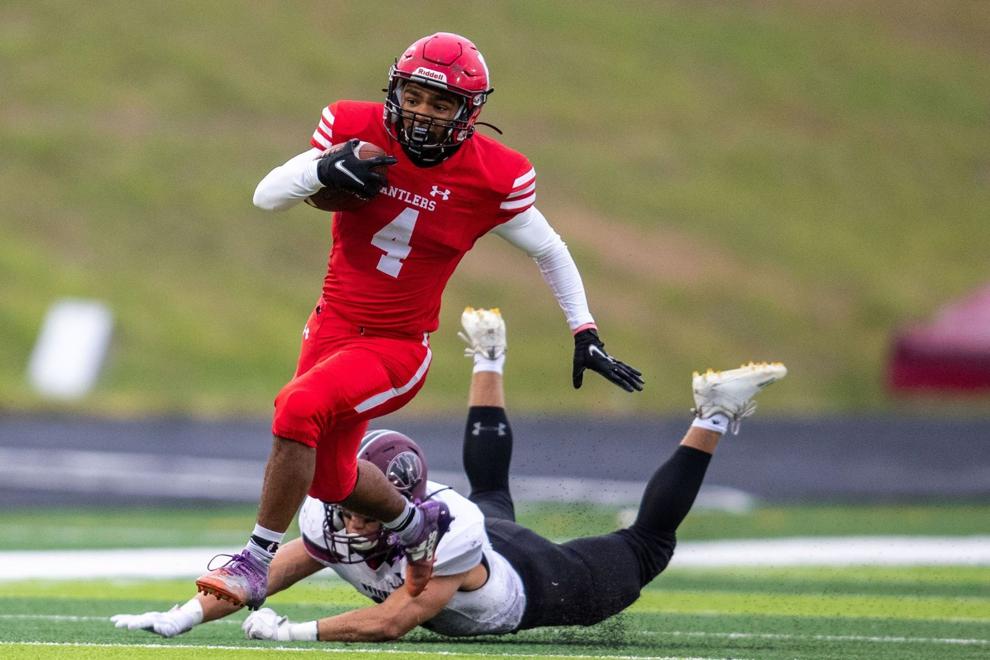 Flu Shots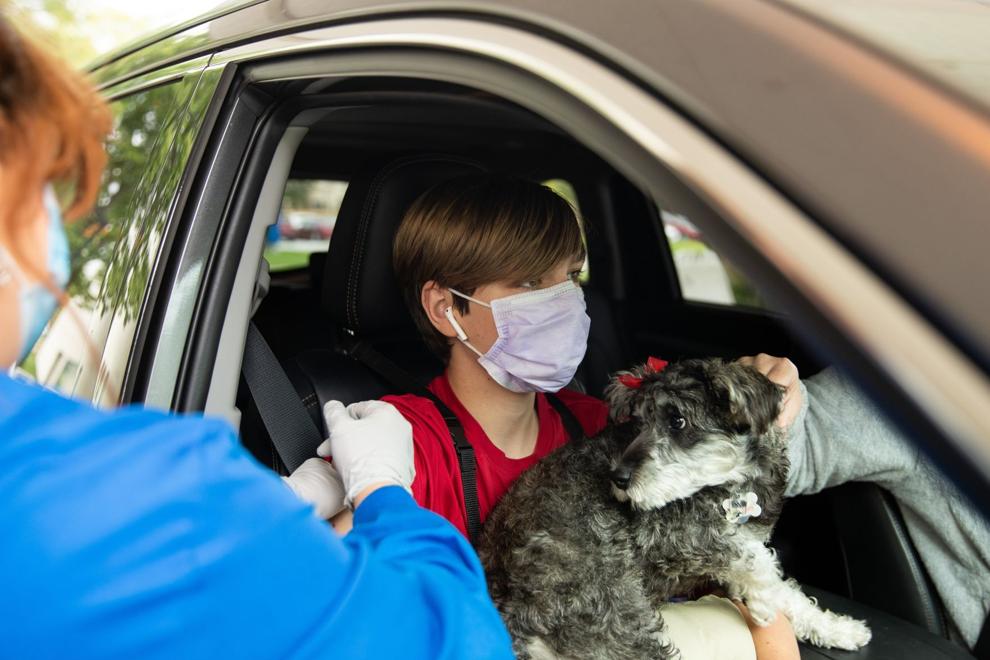 September Images 1
September Images 2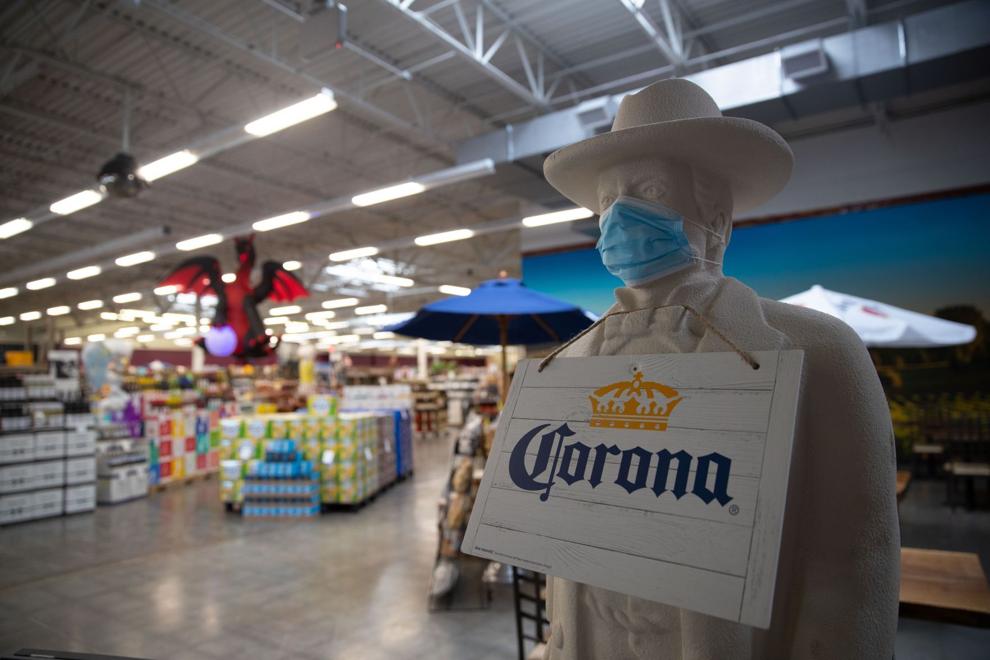 September Images 3
September Images 4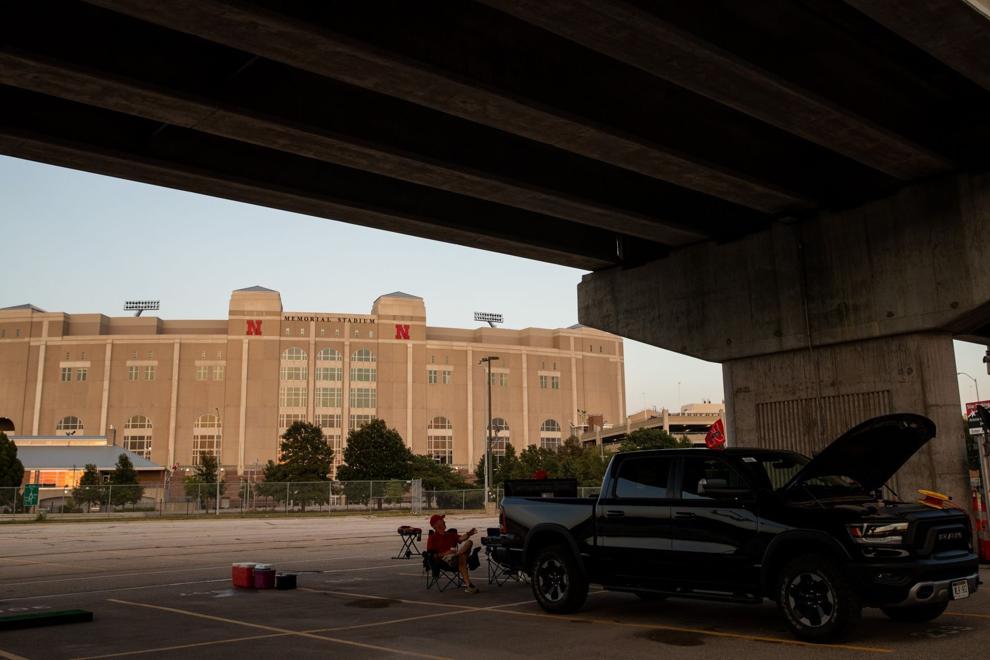 September Images 5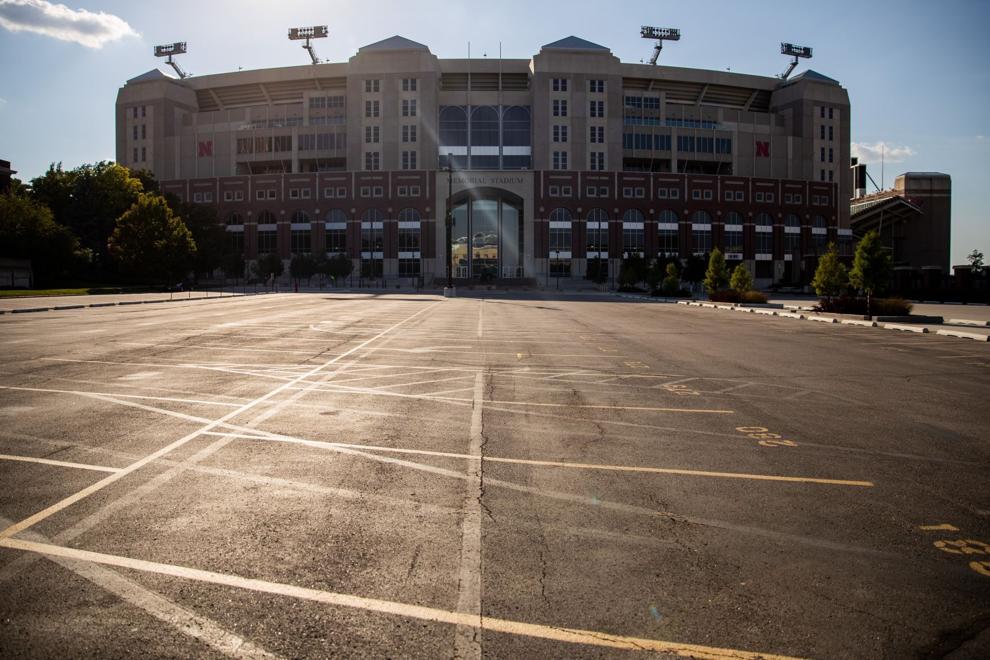 September Images 6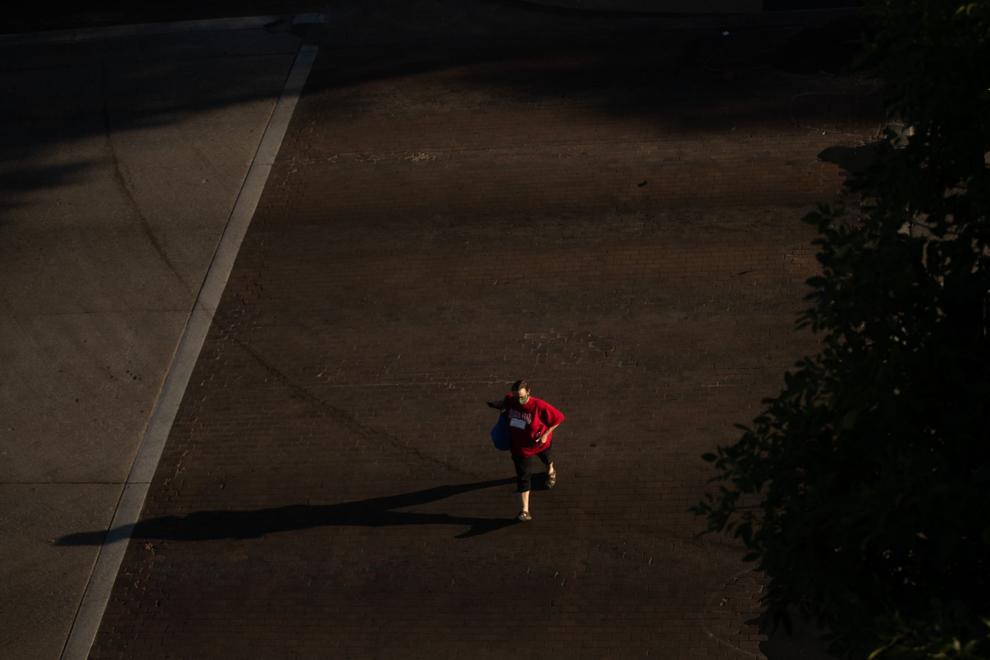 September Images 7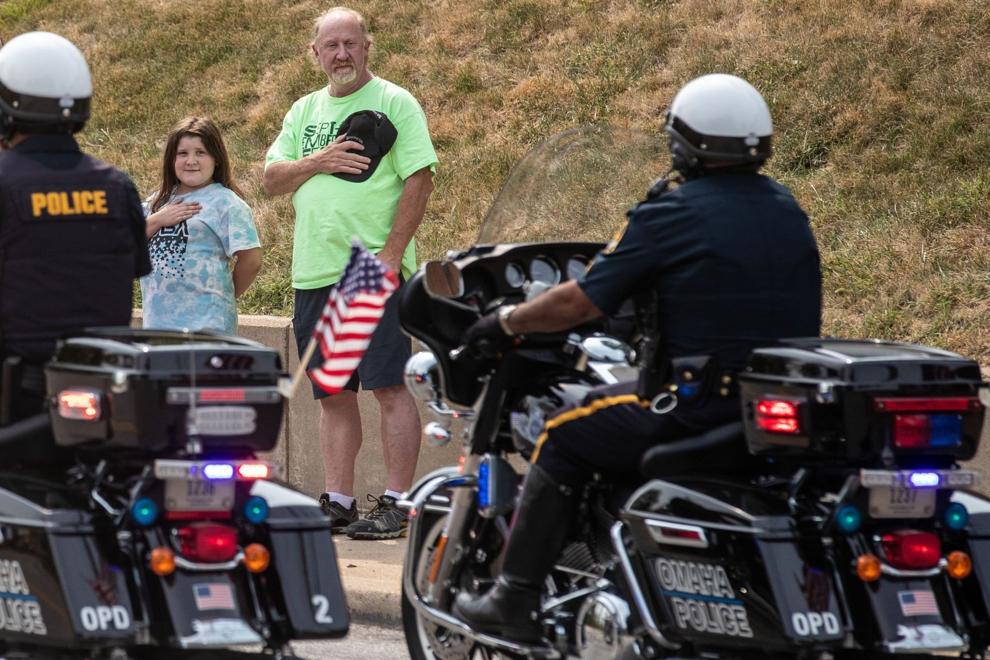 September Images 8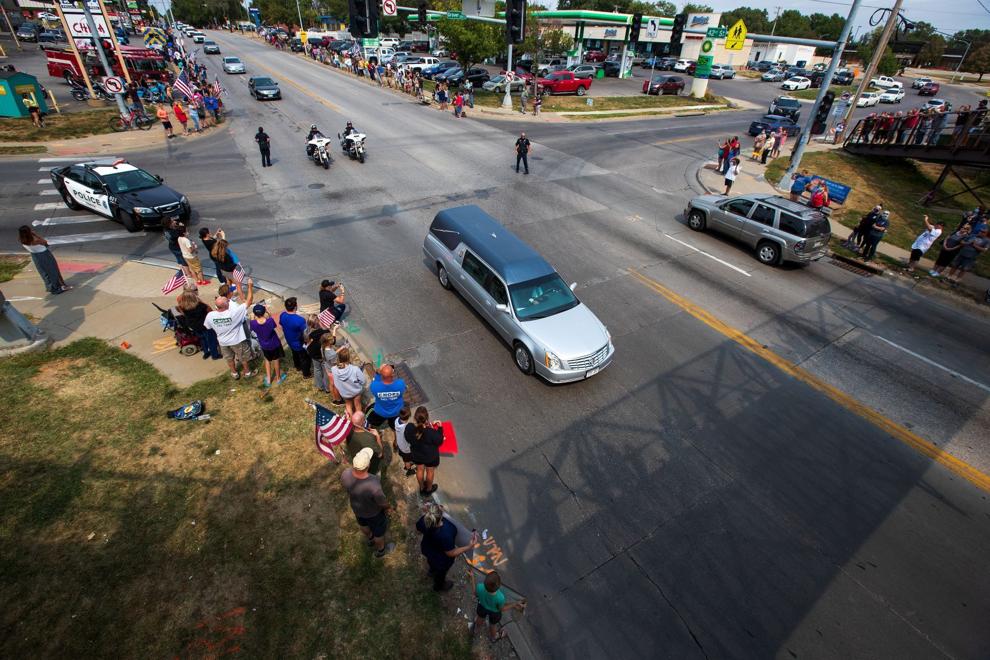 September Images 9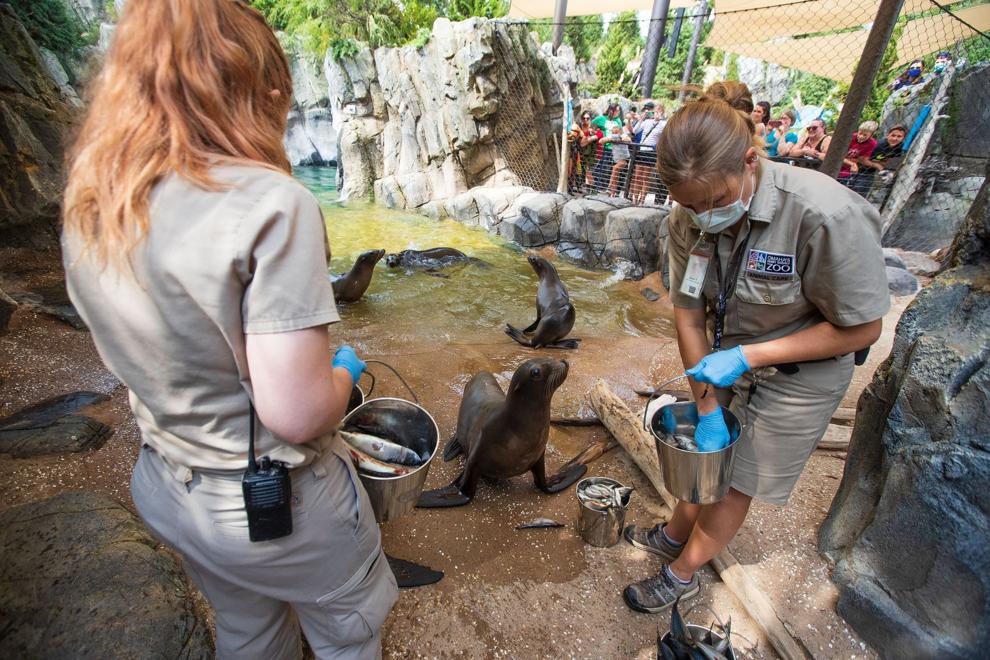 September Images 10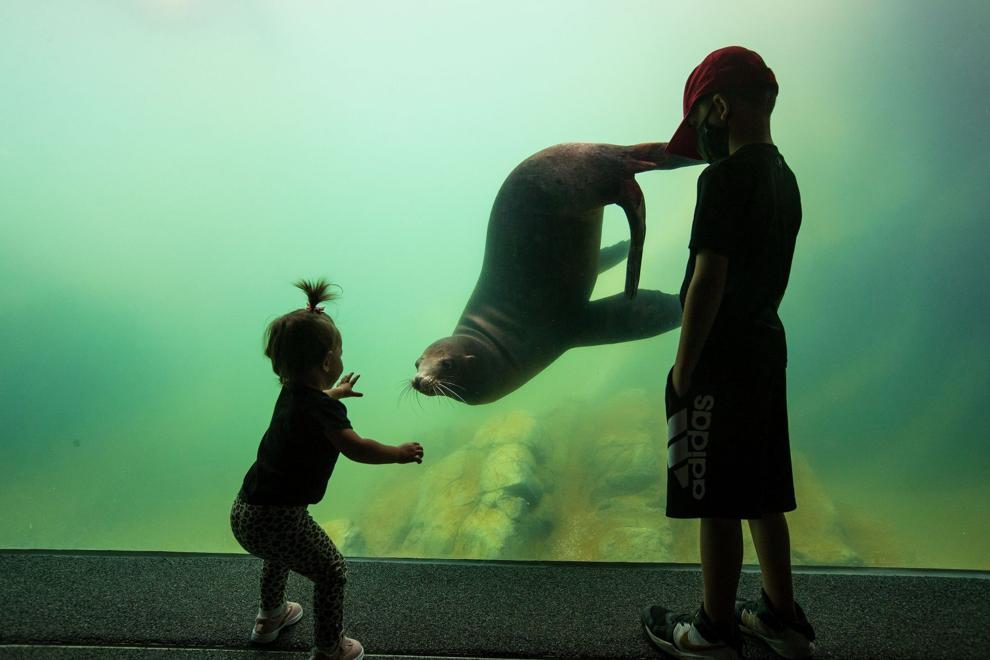 September Images 11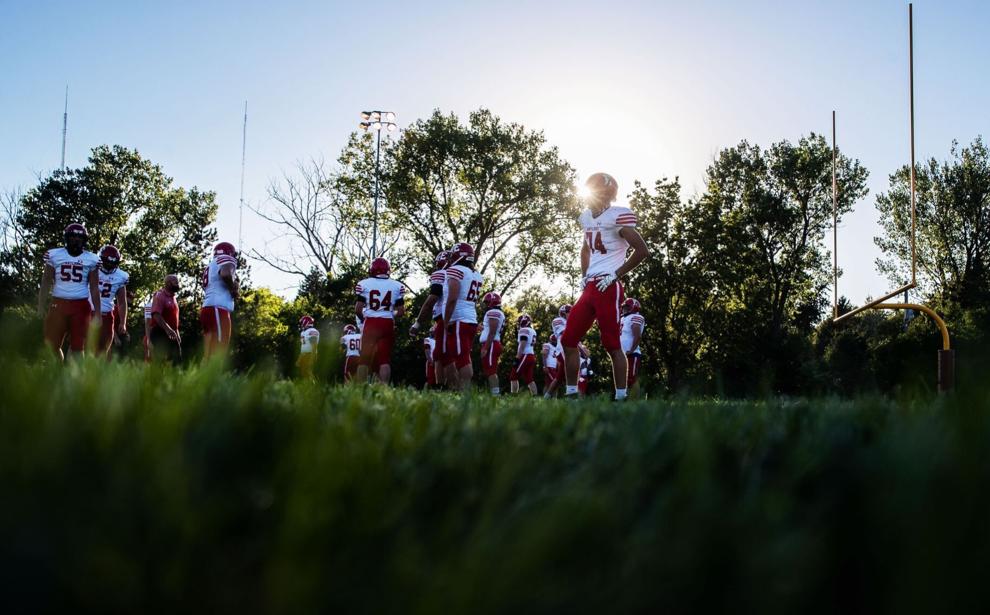 September Images 12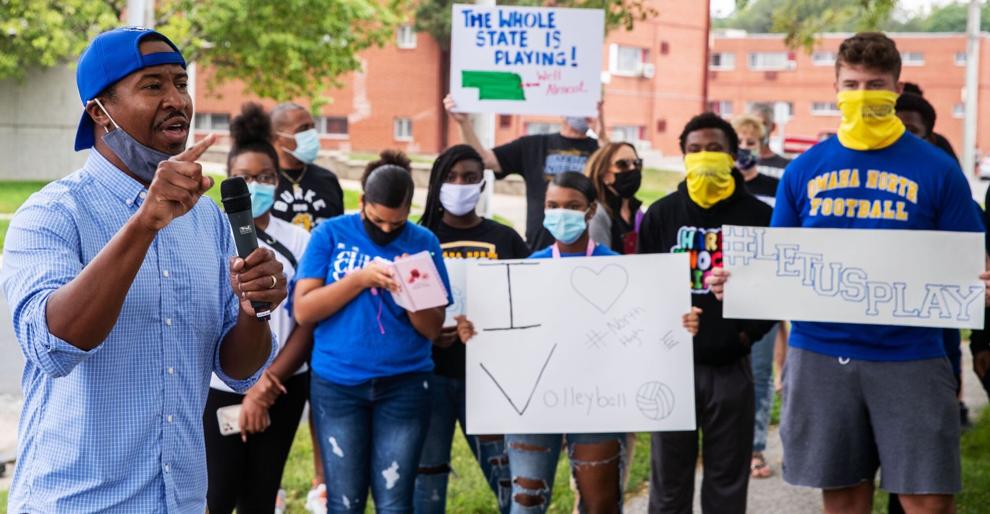 September Images 13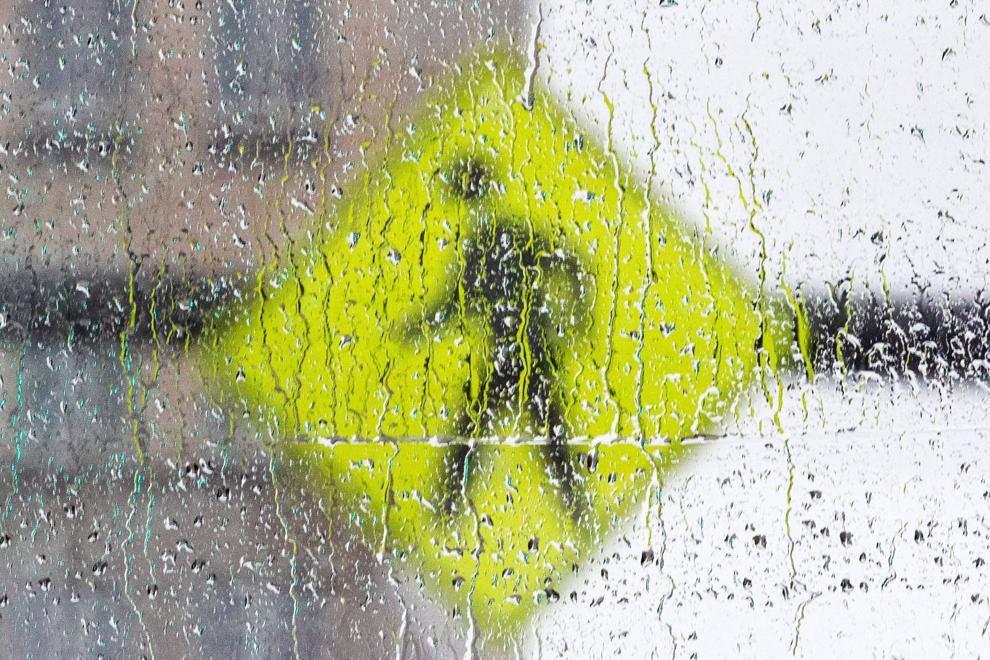 September Images 14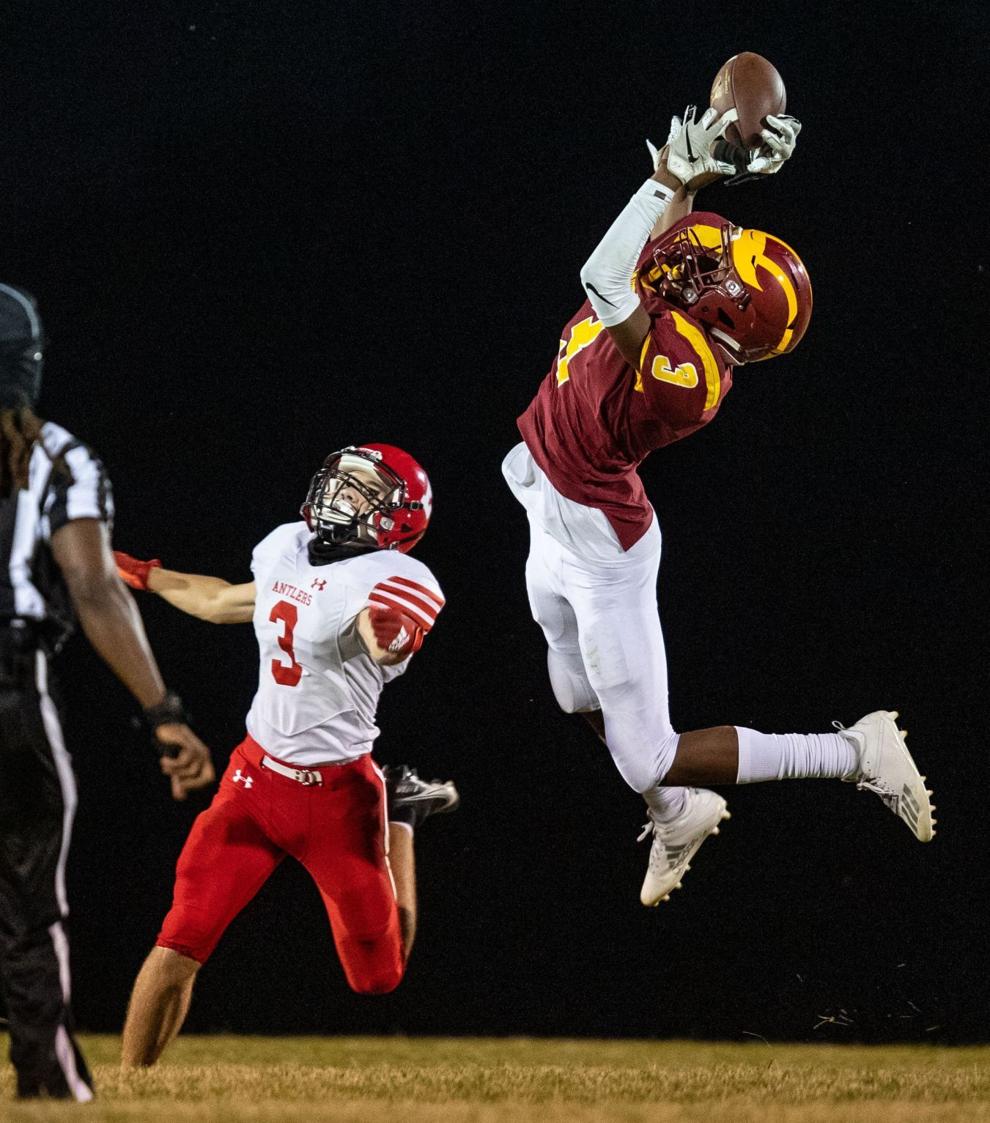 September Images 15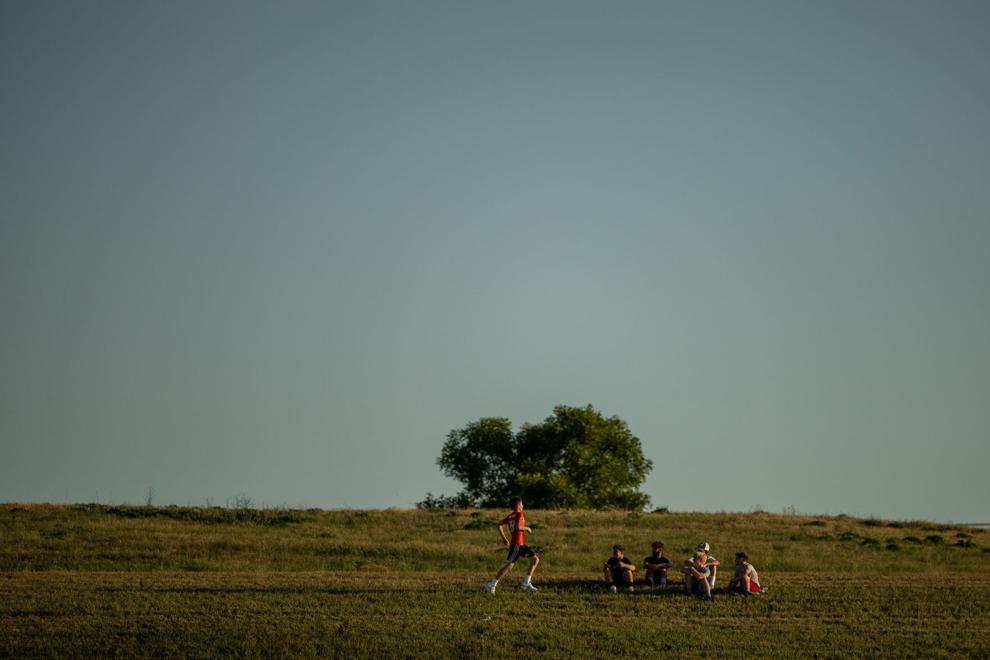 September Images 16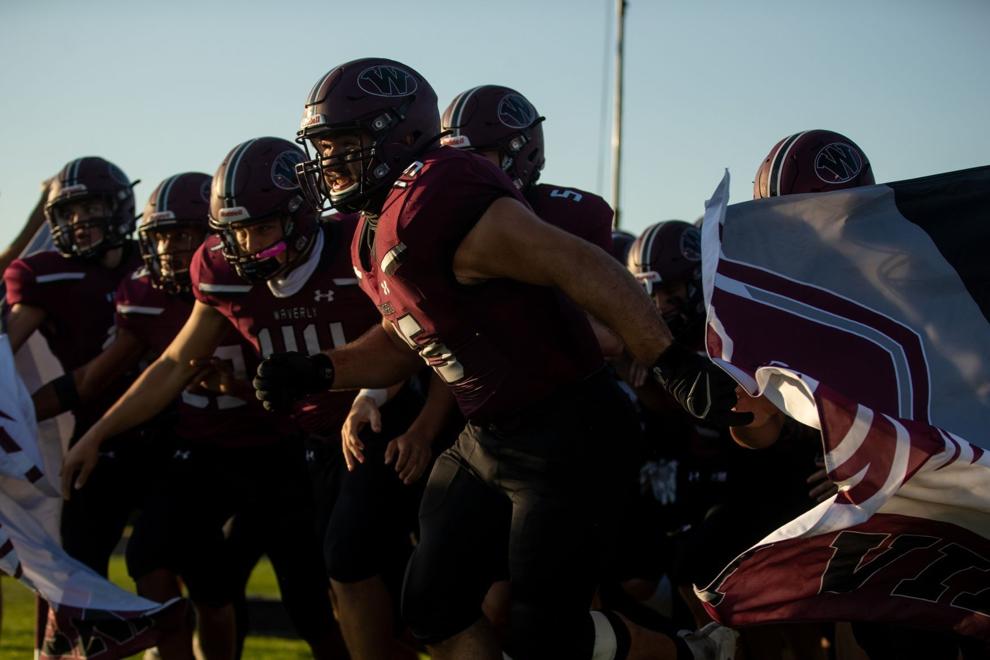 September Images 17