A man who went to a party with his friend in November ended up fatally shooting the friend as he was shooting at another man, an Omaha police detective testified Tuesday.
A judge ruled that Tip Mut, 21, will stand trial on charges of second-degree murder, attempted murder, two firearms charges and tampering with evidence.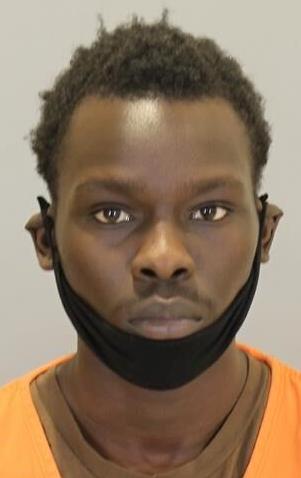 Authorities said Mut fatally shot 21-year-old Gabriel Miller and injured 22-year-old Goa Dat on Nov. 7 after a fight near 30th and Pratt Streets.
Miller, Mut's friend, died soon after being taken to the hospital with a gunshot wound to the back of his head. Dat was shot twice in the lower back and survived.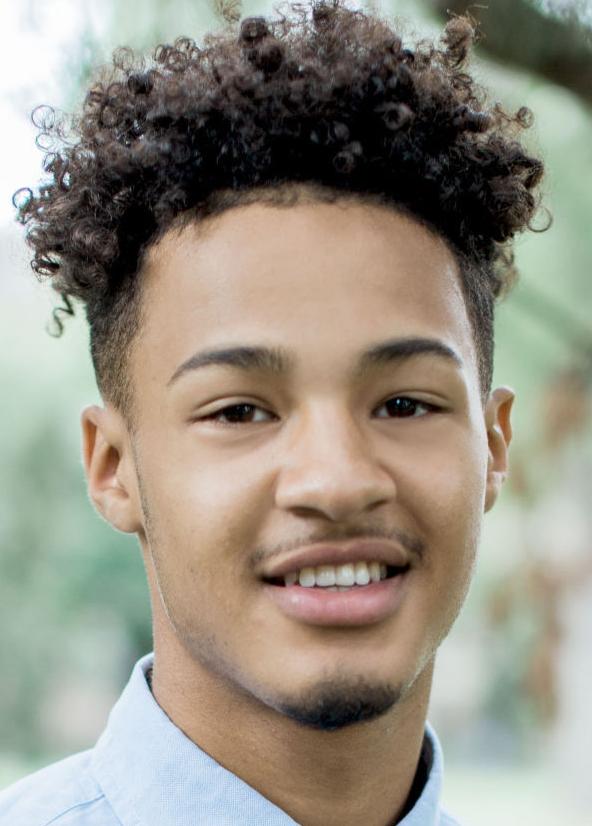 Mut was not booked in connection with the case until March, about a month after Miller's mother told police that Mut twice had told her that he had shot Dat.
Mut and Miller had lived together in Colorado before they both moved back to Lincoln, and the two had been close friends for years, Officer Brian Wucher testified.
Mut and Miller went to the Omaha party, where a fight broke out in the street about 1:45 a.m. Nov. 7. According to a cellphone video, Wucher testified, Miller pulled out a gun and fired twice into the ground. After that, another five gunshots are heard, but the video doesn't show who fired the shots. Miller, Wucher said, was shot from behind.
Investigators found two 9 mm and three .40 caliber shell casings in the area but did not recover any guns there.
Wucher said detectives think Miller died from a .40 caliber bullet because fragments of that type of bullet were found during the autopsy. Officials don't know which type of bullet Dat was shot with because the bullet went all the way through him.
Omaha police interviewed Mut the next day in a Lincoln Police Department office. He told them that he realized a fight was occurring in the street, but his back was turned when the shots were fired. He said he then saw Miller lying on the ground.
Mut told police that his sister, who was kneeling near Miller, took Miller's gun and handed it him.
Authorities later found the 9 mm handgun at another man's home.
In February, Miller's mother told Wucher that Mut disclosed to her the day after the shooting and on Dec. 29 that he had shot Dat but not Miller.
Mut was interviewed again in March after he was taken into custody on suspicion of tampering with evidence.
In a second interview, Wucher said, Mut told police that after he saw his sisters fighting with Dat, he took out a gun and fired at him, but Miller stepped in front of Dat. Miller was not the intended target, Wucher said.
Mut told officers that he shot Miller twice, Wucher said, but later recanted the statement. Mut also told police that he had a .40 caliber gun in his closet at his Lincoln residence. Authorities later seized that gun, but Wucher testified that it did not match any gun used during the November shooting.
After the hearing, Kyra Miller, Gabriel Miller's mother, said there's more to what led up to the killing of her son. She said everyone who was involved should be held accountable.
"I just really want the truth to come to light," she said. "It's just a tragedy all around because they were friends."
---
Notable Nebraska and Iowa crime news of 2021
Local connection to the Capitol riot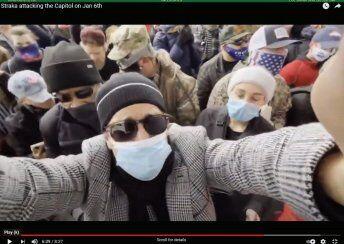 An $11 million scam
The saga of Oliver Glass
Former Omaha gym owner convicted
Former coach, security guard accused of rape
The sentencing of Aubrey Trail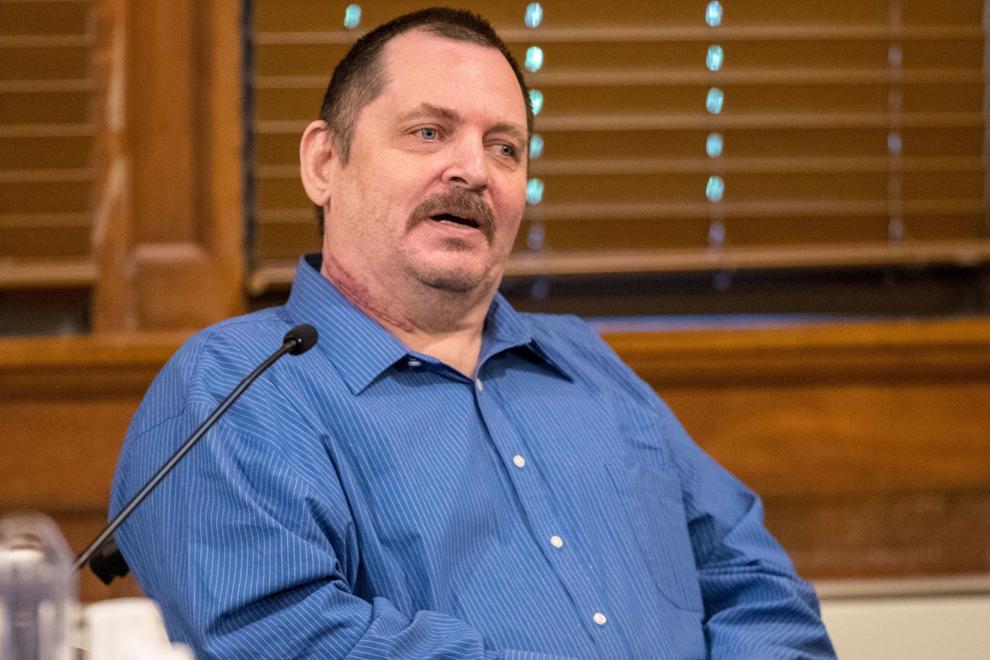 Shooting of Officer Jeffrey Wittstruck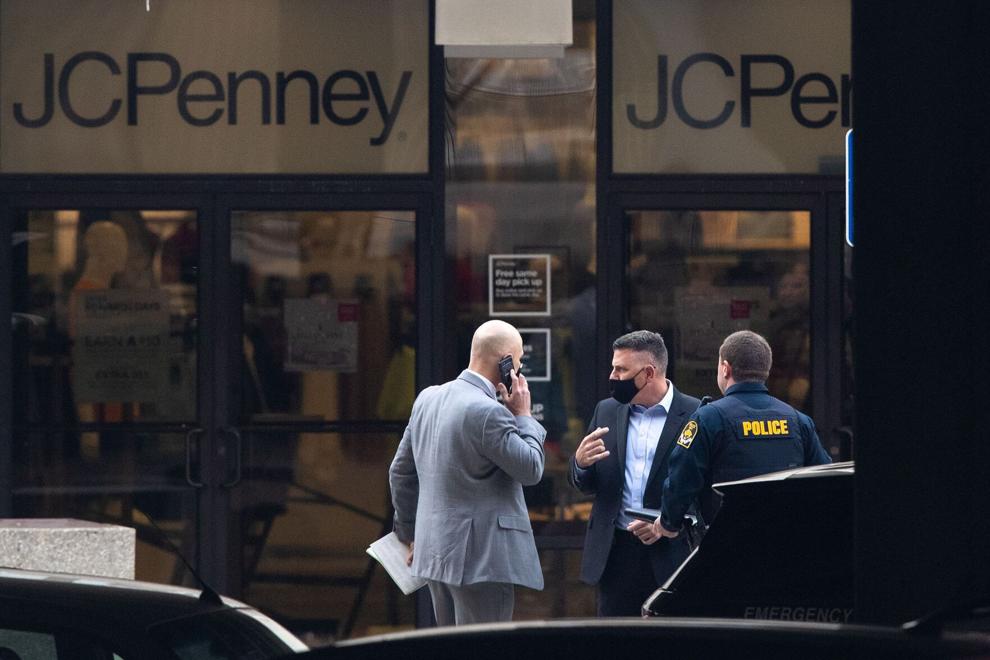 Drunk driver sentenced for fatal crash
Man acquitted of murder but convicted of witness tampering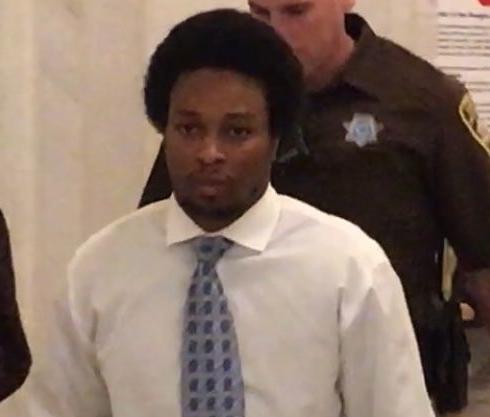 Woman accused in slayings of two men
Gang member not getting off easy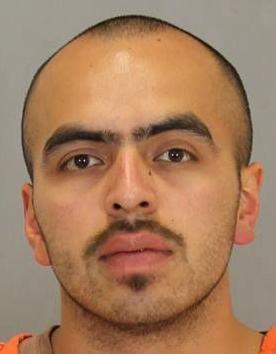 Man sentenced in debit card scheme
Death row inmate dies at 55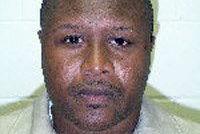 Former Husker Katerian LeGrone acquitted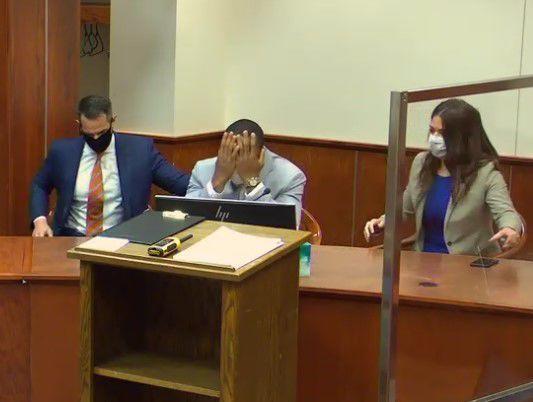 Man convicted in fatal crash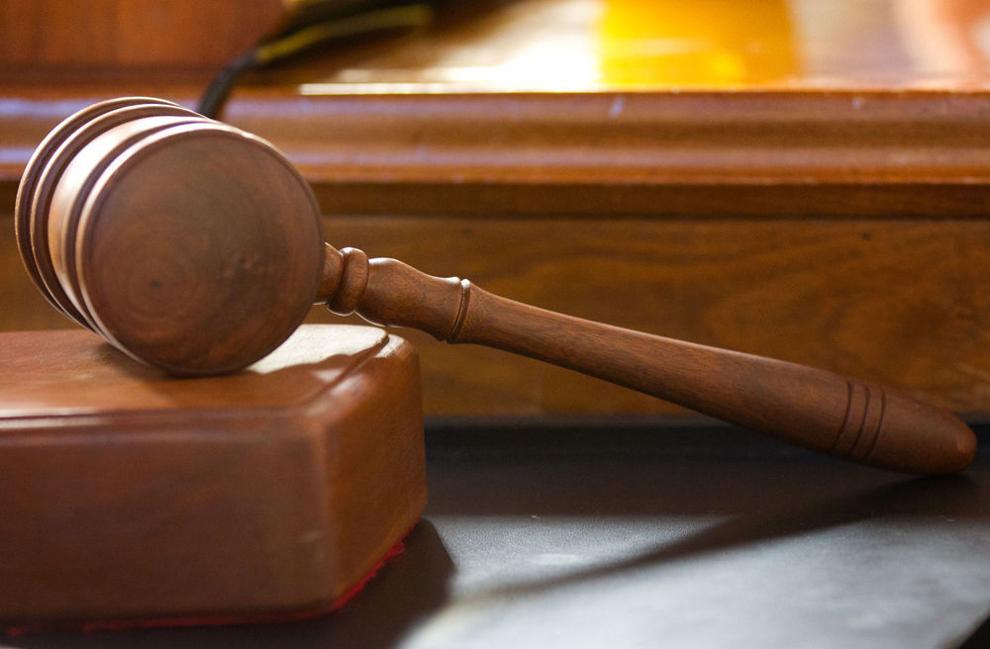 Man pleads no contest to killing sex offender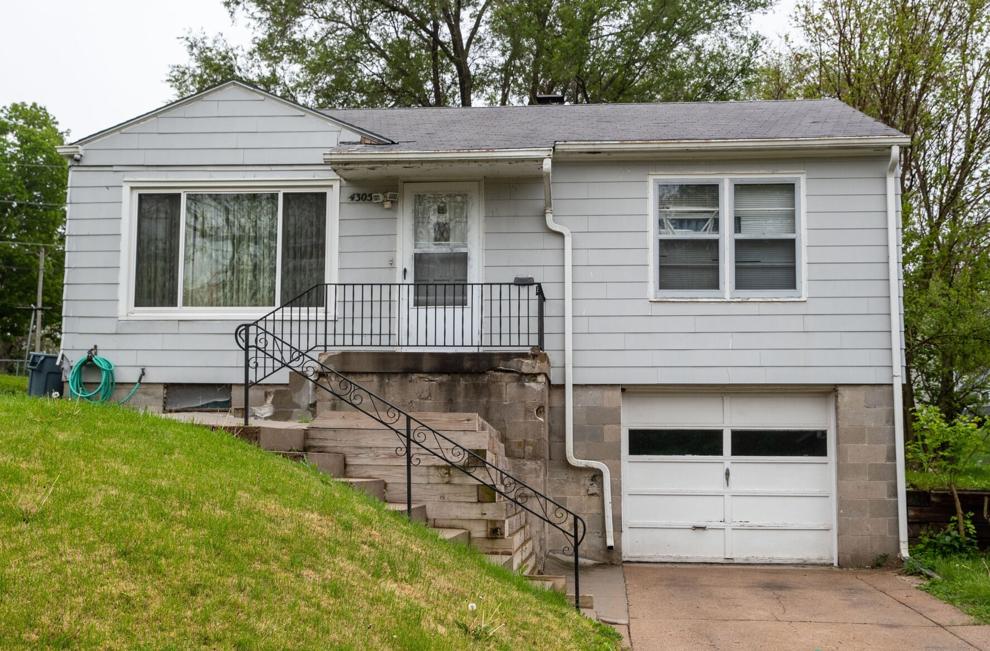 Douglas County landfill scheme
Shooting at Westroads Mall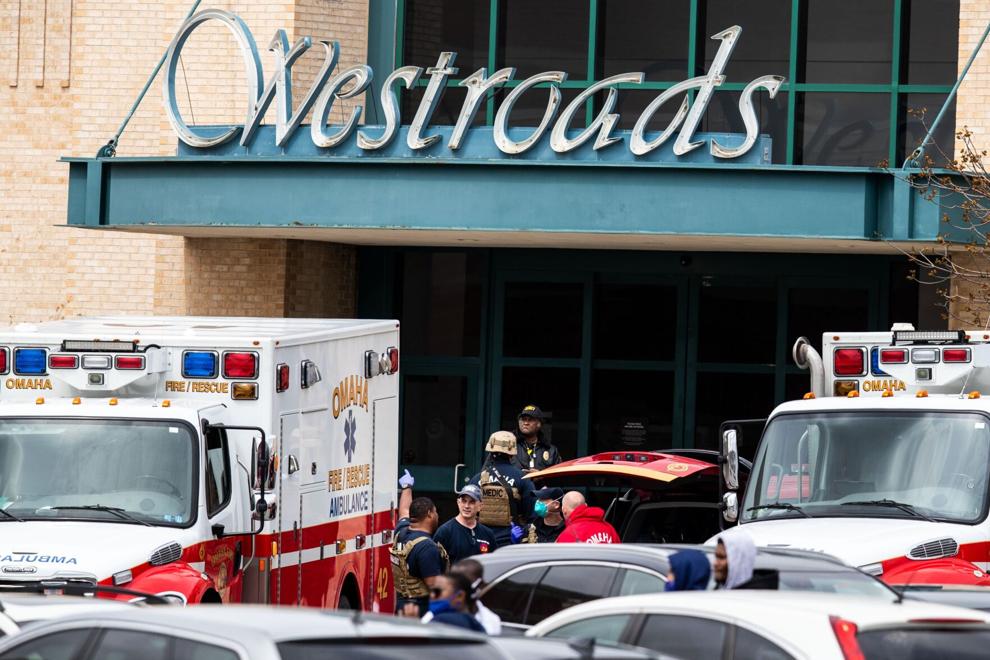 Convicted murderer, child molester dies
Golf cart rustling
Cold case heats up
Defendant returns to Nebraska for murder trial
Teens charged with attempted murder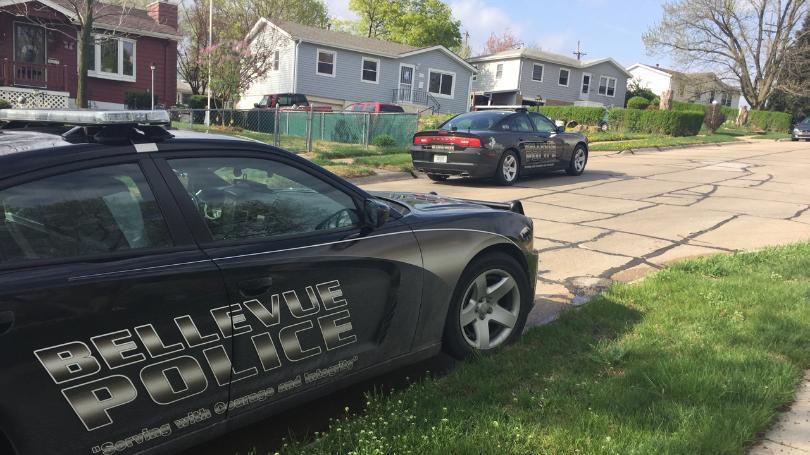 Man charged in threats
Man arrested in April 2020 slaying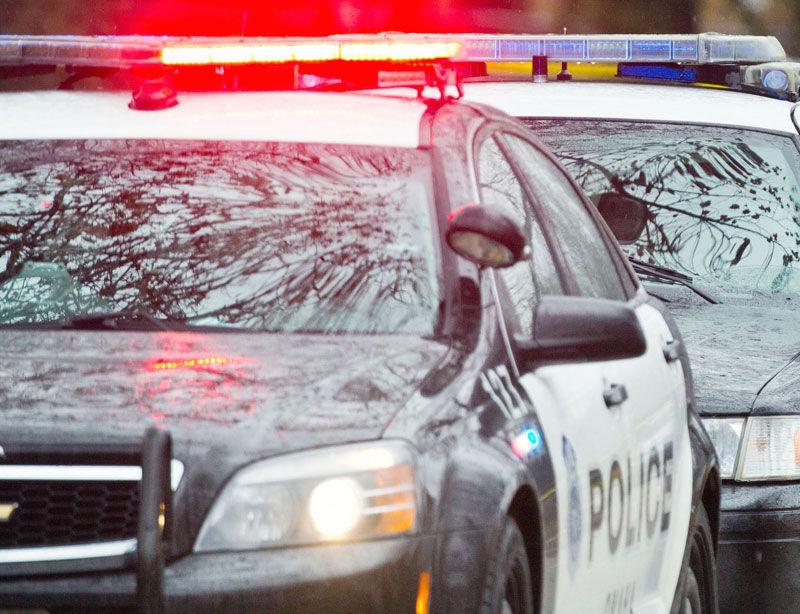 Omahan charged in fatal shooting of two men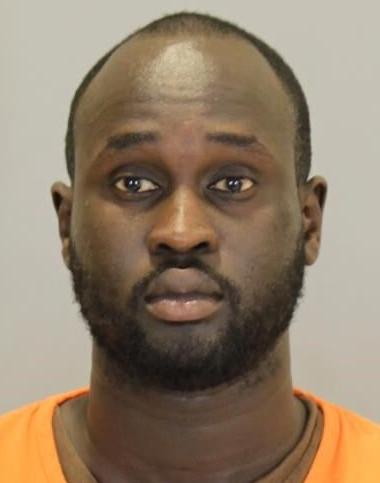 Bellevue man charged in deaths of his children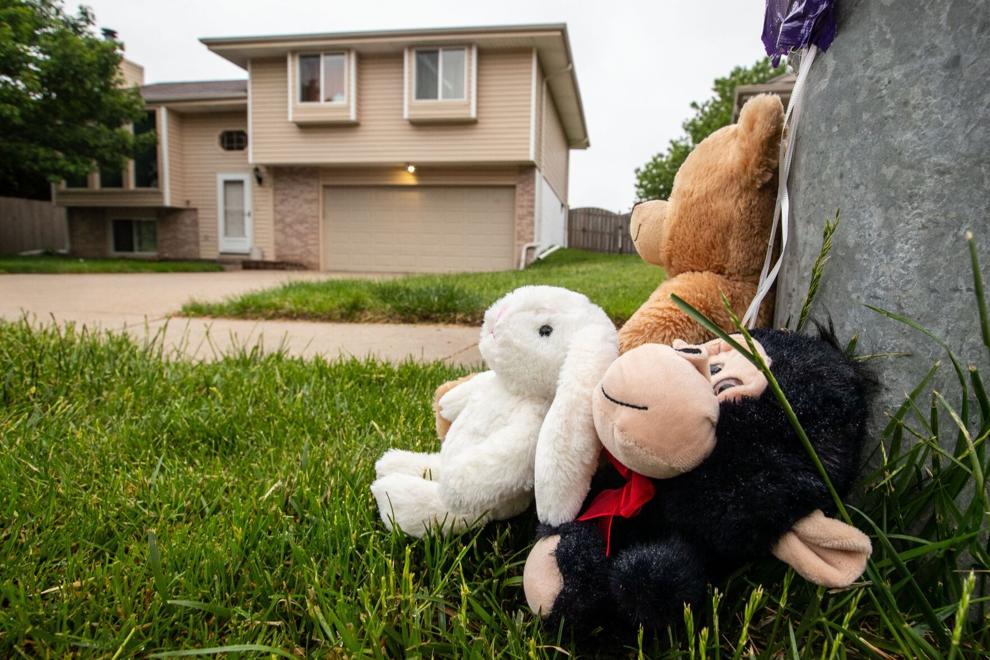 Woman dies after domestic altercation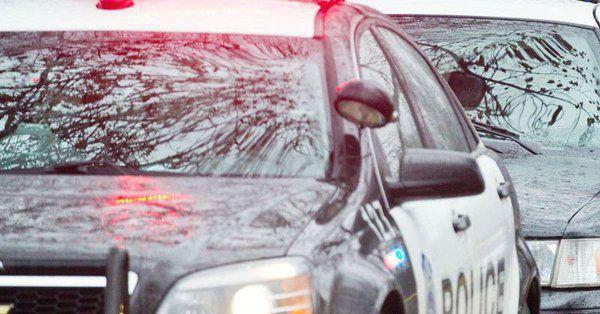 Huge bail set for man who fled to Nicaragua
Man accused of committing and filming heinous crime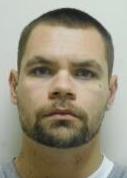 Suspect in Sonic shooting faces unrelated charges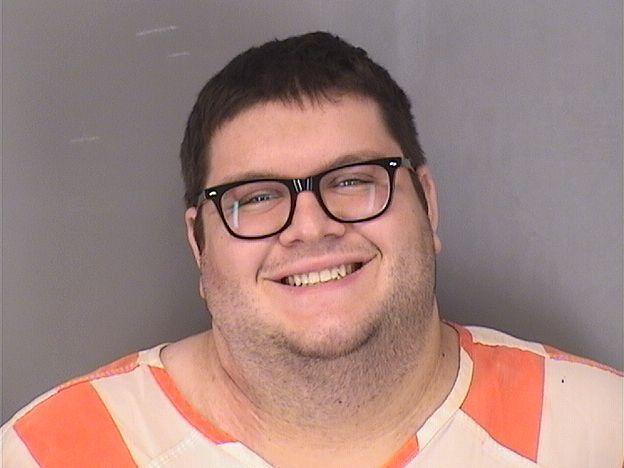 Man gets prison time for deadly robbery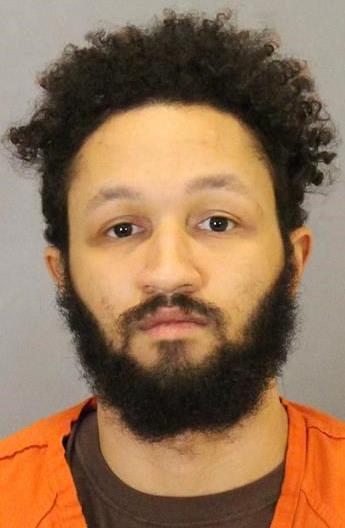 Man charged in November 2020 slaying
Union Omaha player accused in internet romance scam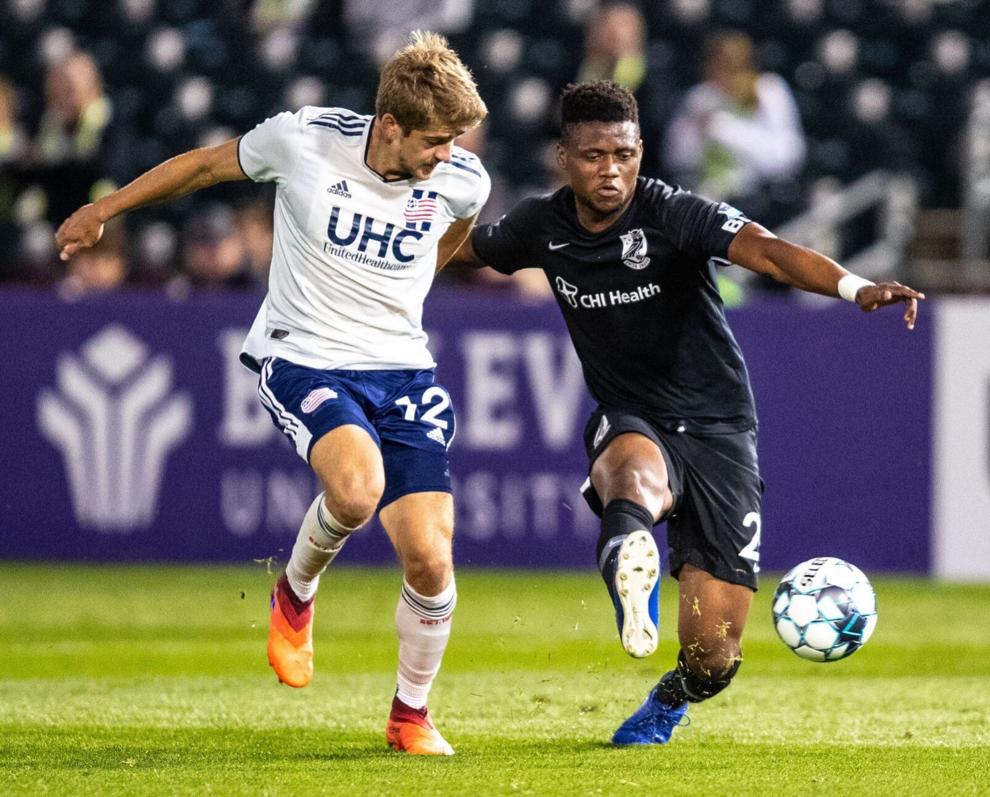 Erica Jenkins wants to change her name
Omaha police officer facing felony charges in Sarpy County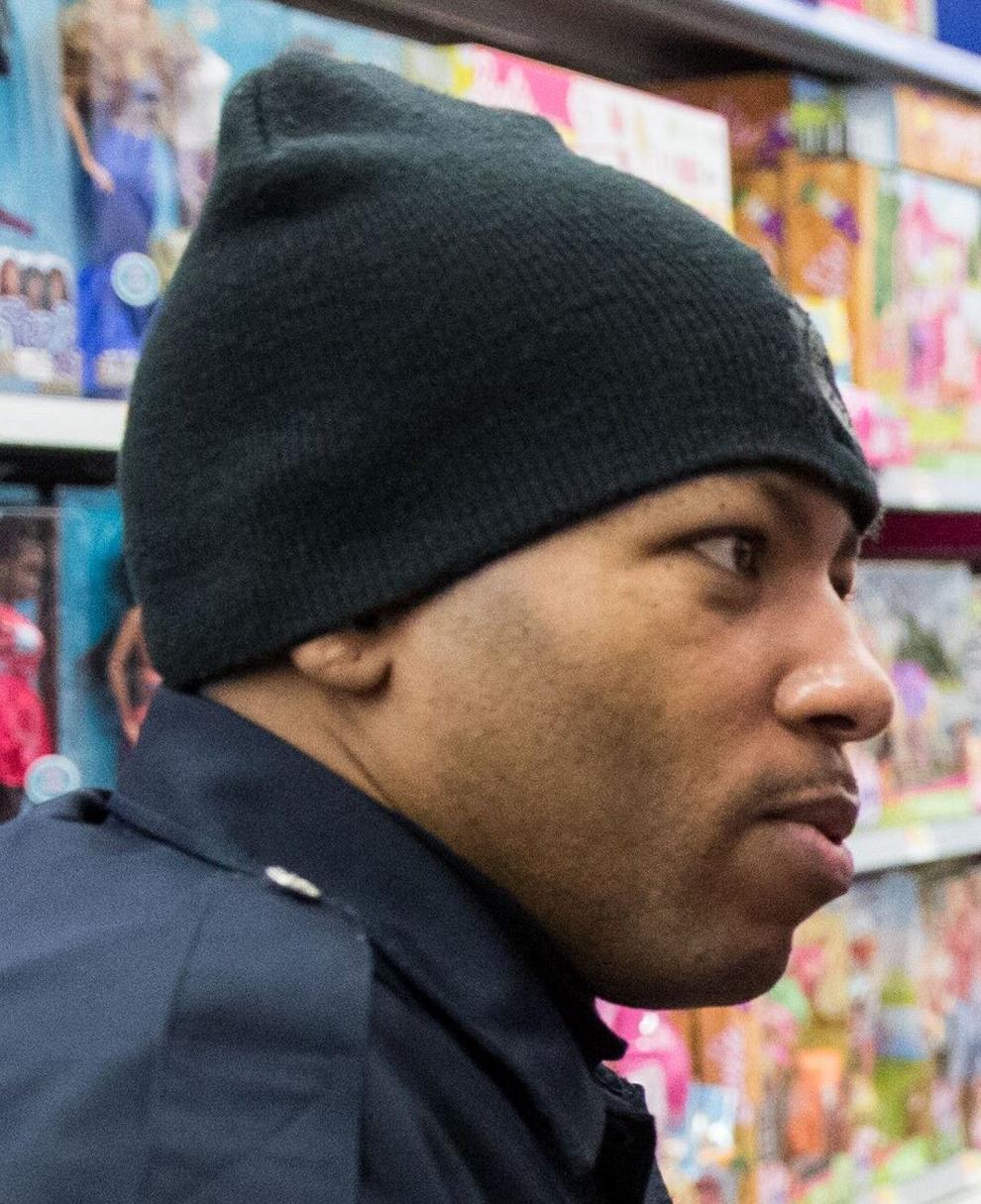 Two teenagers die after shooting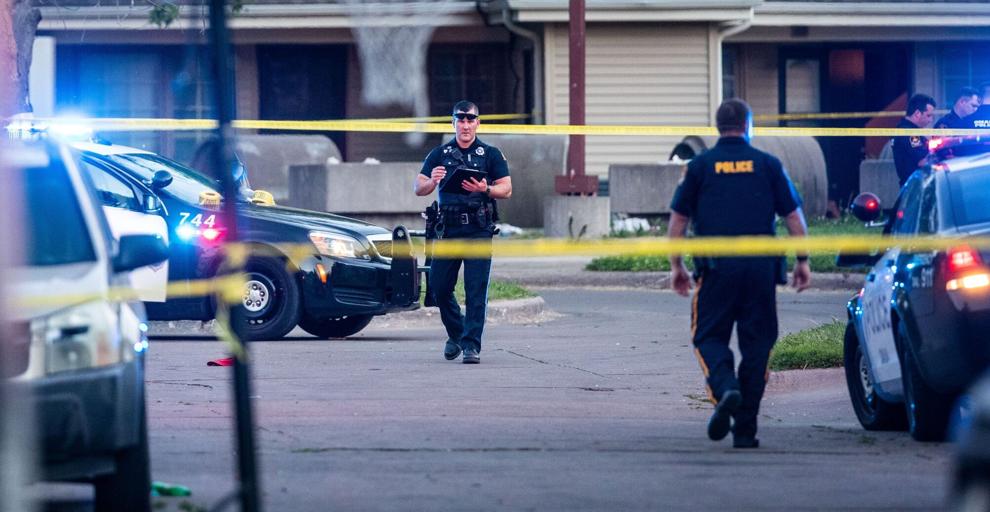 Teen's shooting of father ruled self-defense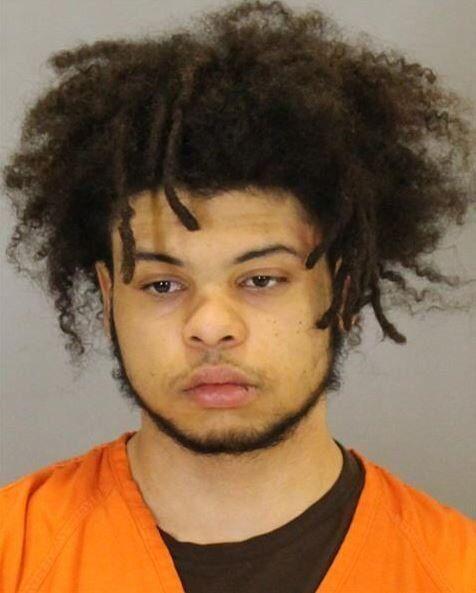 14-year-old among those killed in spike in violence
Father charged in 6-month-old's death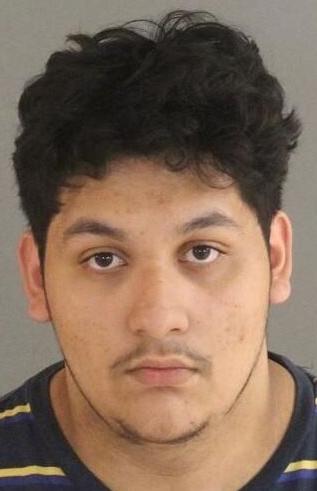 Violent hour: 1 killed, 4 wounded in 2 shootings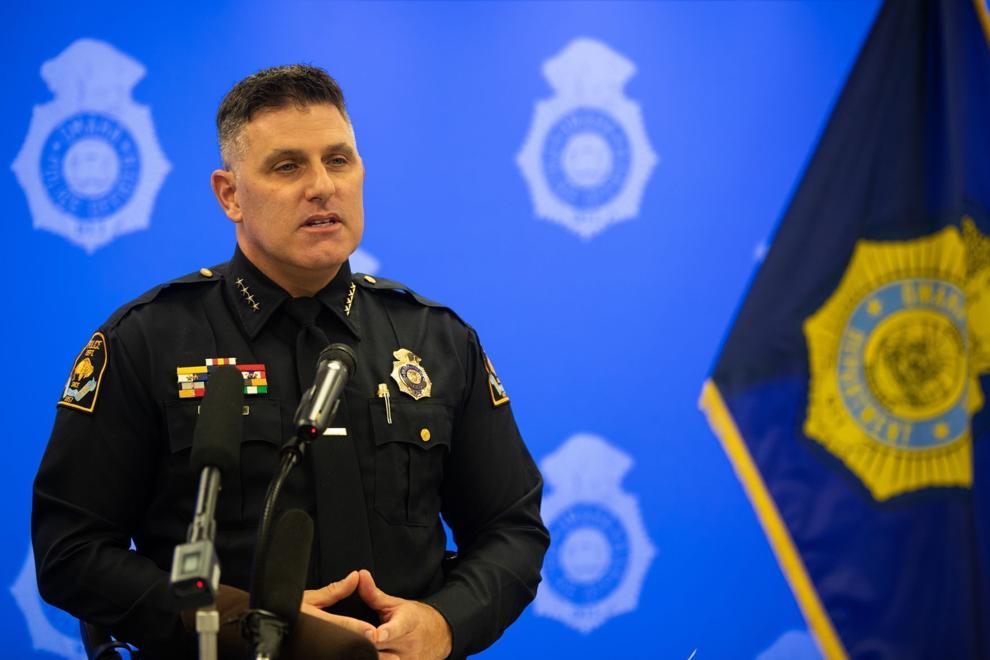 Man says he killed wife because he could no longer care for her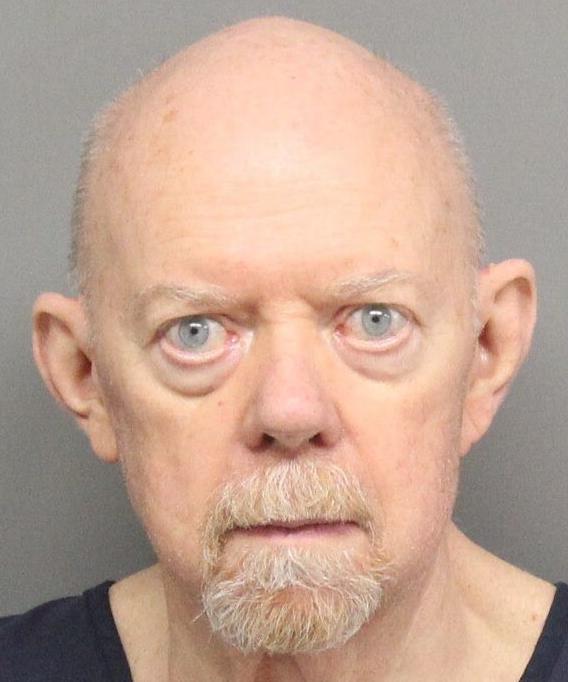 Omahan held on $10 million bail in sexual assaults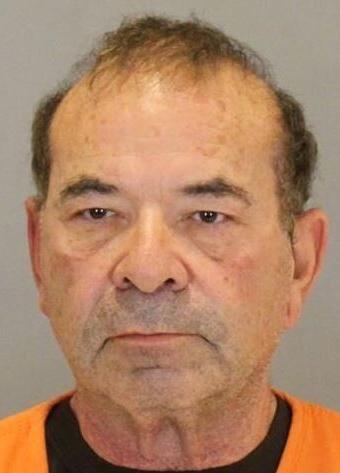 Woman faces decades in prison for sexual assaults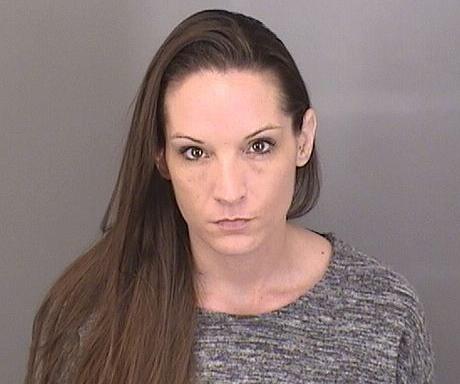 Man put a stop to abuse, then assaulted girl himself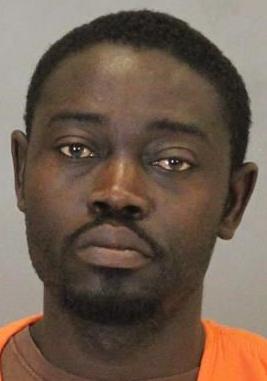 The sentencing trial of Bailey Boswell