Inside a southwest Omaha hotel room four days after his son was fatally shot, John L. Parks Sr. was perusing photos of cars on Michael Harbour's phone.
The two were in the room in the early morning hours of July 30, 2020, with two women, celebrating a birthday.
Parks thought he saw an image of his dead son on Harbour's phone. A few hours later, when the group went to the hotel parking lot, Parks shot both Harbour, 35, and Nicole Hatten, 36, in the head, killing them, Omaha Police Detective Sherry King testified Friday.
Parks later told one woman that he would "do life for his son," King said. If convicted of the killings, he likely will.
But Parks was mistaken about what he saw. Investigators later determined Harbour had saved to his phone an unrelated video of a man who was gunned down in Mexico. Street signs in the video were in Spanish.
Parks' son was fatally shot July 26 in the backyard of a North Omaha home.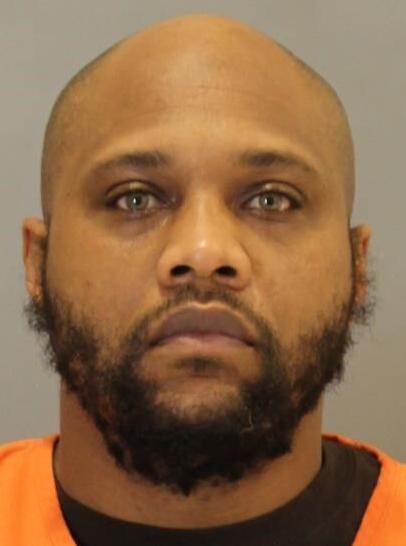 Parks, 39, will stand trial on seven felony charges, including two counts of first-degree murder, firearms charges and a possession of cocaine charge.
Parks had been taken into custody in Texas less than a month after the killings and extradited to Omaha in late March.
When Parks was arrested in August, Omaha police officials said they didn't think Harbour and Hatten had had anything to do with the death of Parks' son, John Parks Jr., 20, who was fatally shot near 53rd and Boyd Streets.
Parks Sr., who didn't live in Omaha, had come to the area for his son's funeral, Detective King said. At that point, no one had been arrested in connection with John Parks Jr.'s slaying.
It wasn't until December that police arrested 20-year-old Daquandre N. Perry, whom they accuse of killing John Parks Jr. Perry is awaiting trial on charges of first-degree murder and use of a firearm to commit a felony in the case.
Parks Sr. had a friend reserve a room at the Best Western Plus at 4706 S. 108th St. on July 29. That night, video surveillance showed Parks entering the hotel carrying a black drawstring bag.
In the bag, King said, was about 90 grams of cocaine, $10,500 in cash and a 9 mm handgun.
The other woman told police that she was celebrating her birthday with Hatten. The duo then met up with Harbour, got connected to Parks and went to the hotel room about 3 a.m. July 30.
The woman said there was no altercation or argument. The group drank alcohol and smoked marijuana, and the woman said Harbour and Parks were looking at photos of cars on Harbour's phone, but nothing seemed strange.
At daybreak, the group went to Hatten's Mitsubishi Endeavor in the parking lot to retrieve some incense that could mask the smell of marijuana.
As the woman entered the driver's side of the Mitsubishi and reached in to get the incense, she heard a gunshot, then saw Harbour collapse. She then heard Hatten running in heels and her purse jingling.
The woman heard a second shot and saw Hatten fall.
Motel surveillance video showed Parks attempting to open his GMC Yukon, but because it was locked, he went to the Mitsubishi.
The woman told police that Parks got in the passenger side of the Mitsubishi, showed a black handgun and told the woman to drive. She drove to 70th and Lake Streets, where she got out of the SUV. Parks then drove away.
The Mitsubishi later was found by police. The SUV smelled strongly of bleach.
A .45-caliber handgun was used in the shooting, according to ballistics tests, but the gun has not been recovered.
King said she and the homicide team that investigated Parks Jr.'s death discussed the cases and potential suspects.
"Michael Harbour and Nicole Hatten were not anybody that was on their radar," King said.
Several relatives of both Hatten and Harbour attended Friday's court hearing.
Hatten's uncle, who declined to give his name, said he's thankful the court proceedings are moving forward. He said Hatten loved her two kids dearly.
"I miss my niece," he said. "She was a great mother."
---
Notable Nebraska and Iowa crime news of 2021
Local connection to the Capitol riot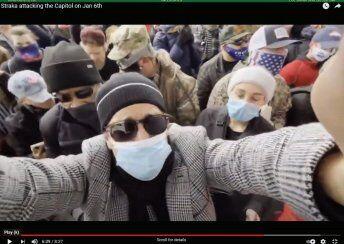 An $11 million scam
The saga of Oliver Glass
Former Omaha gym owner convicted
Former coach, security guard accused of rape
The sentencing of Aubrey Trail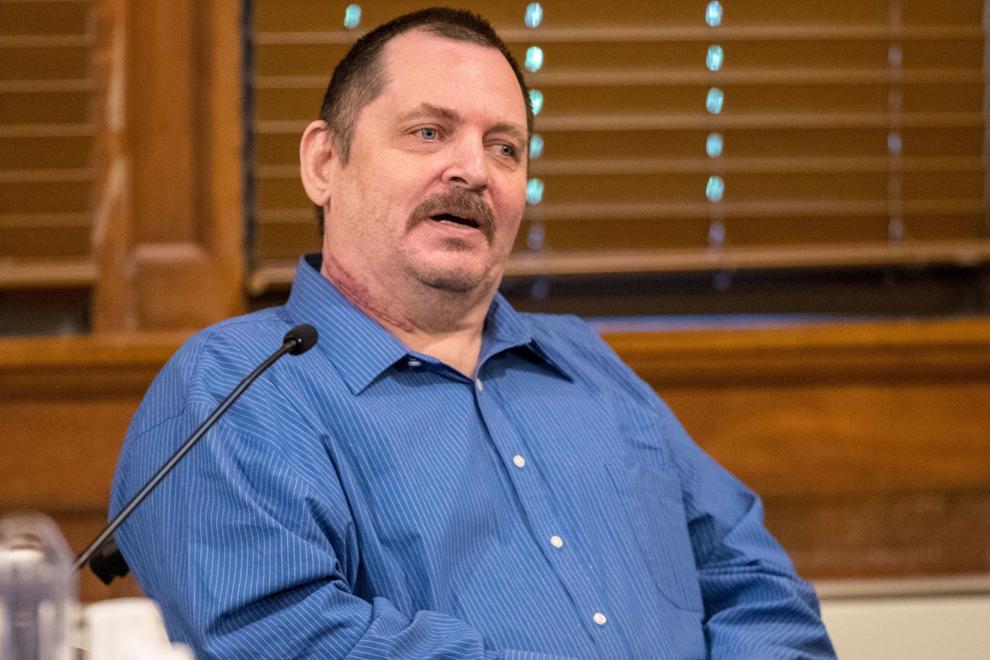 Shooting of Officer Jeffrey Wittstruck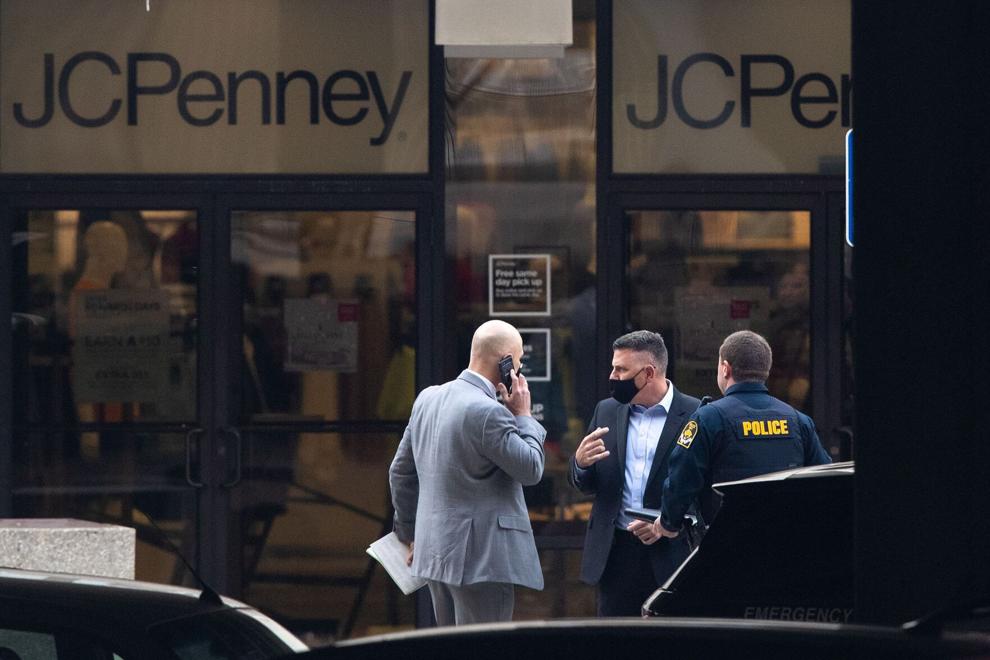 Drunk driver sentenced for fatal crash
Man acquitted of murder but convicted of witness tampering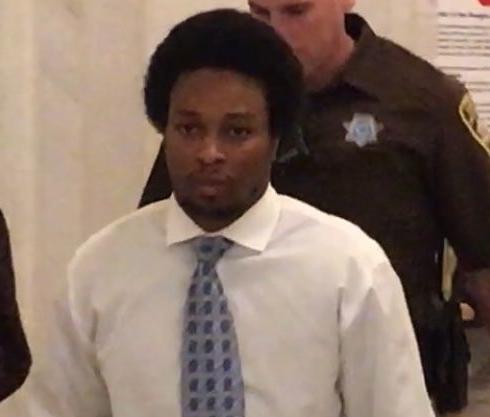 Woman accused in slayings of two men
Gang member not getting off easy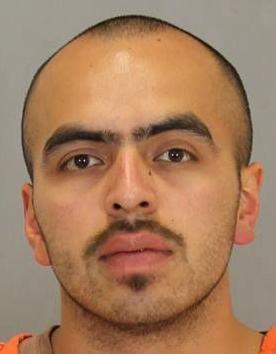 Death row inmate dies at 55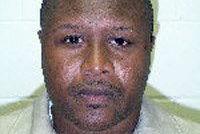 Former Husker Katerian LeGrone acquitted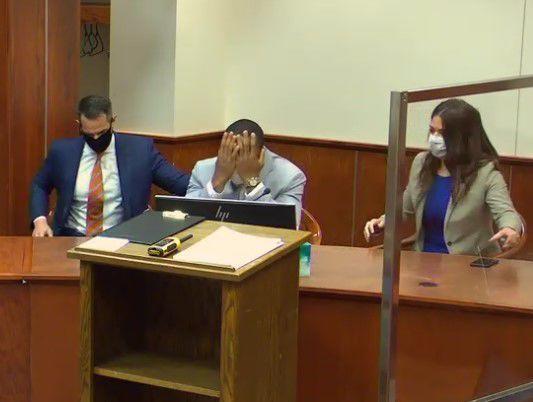 Man convicted in fatal crash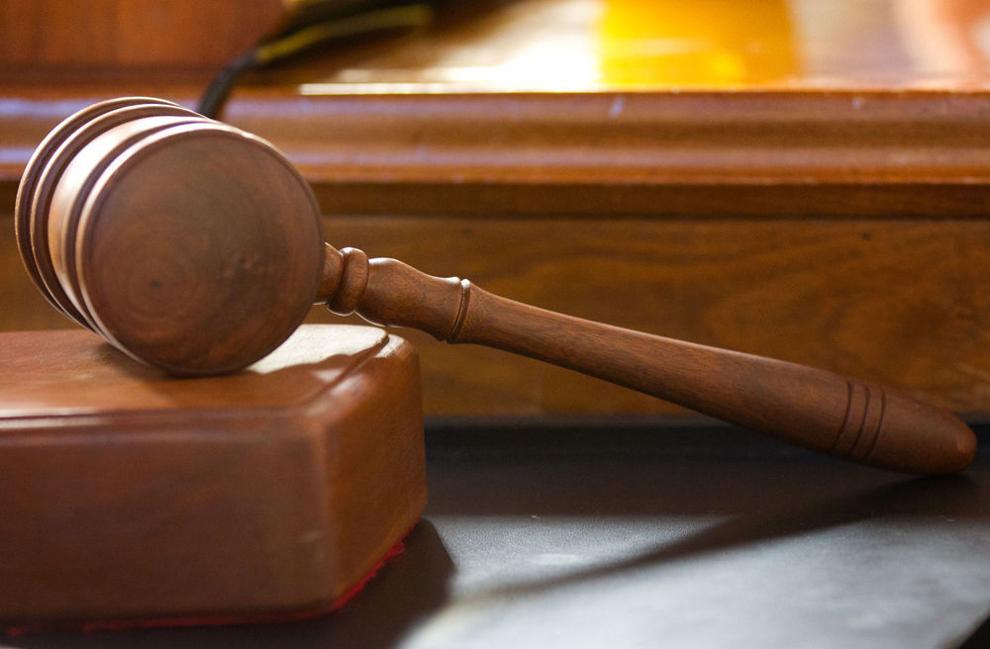 Man pleads no contest to killing sex offender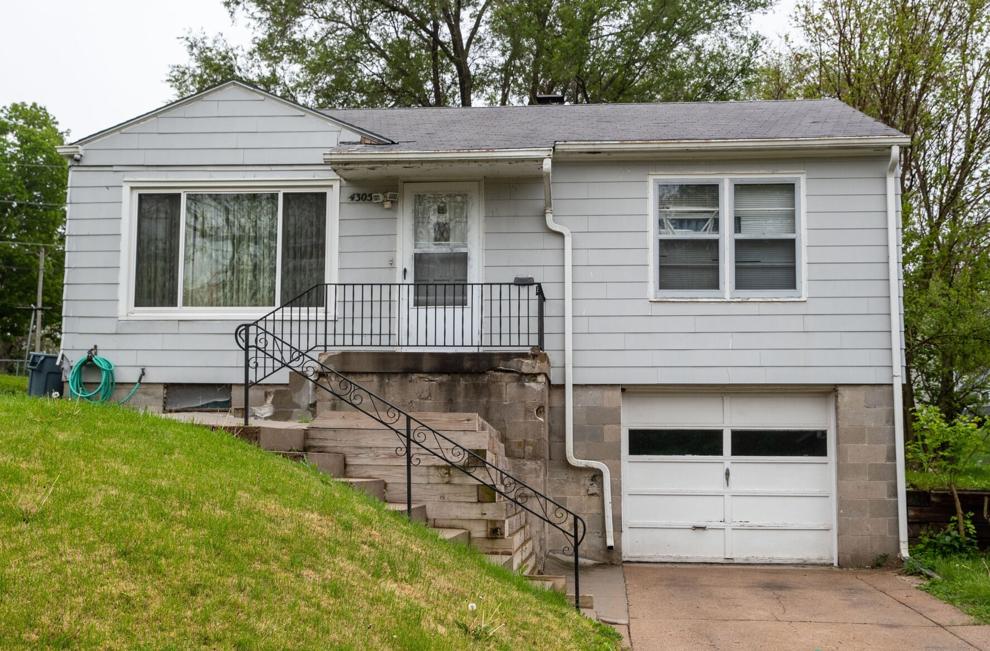 Douglas County landfill scheme
Shooting at Westroads Mall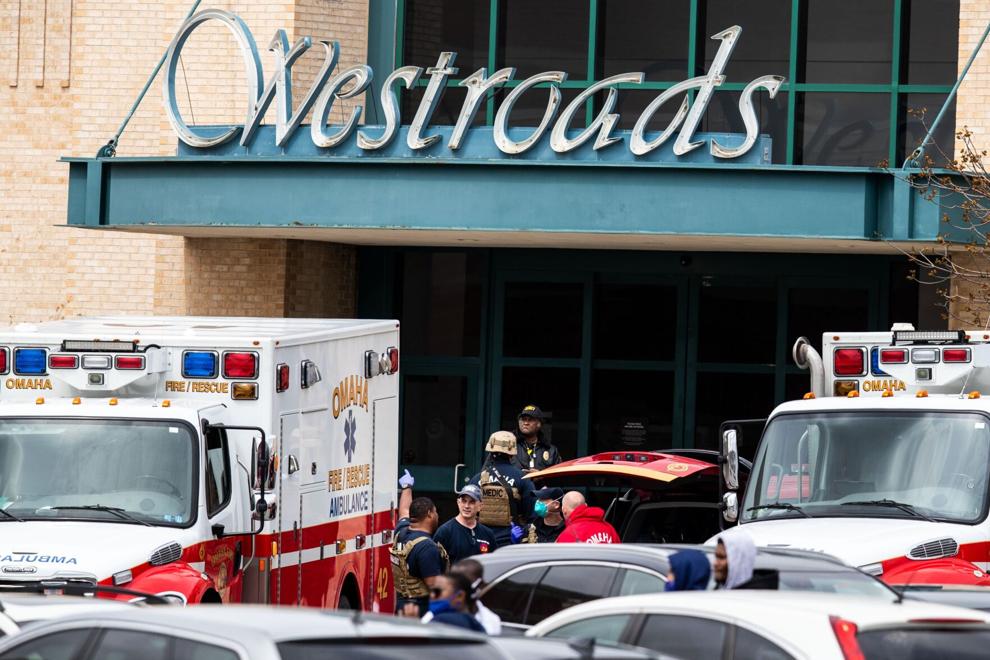 Golf cart rustling
Cold case heats up
Defendant returns to Nebraska for murder trial
Teens charged with attempted murder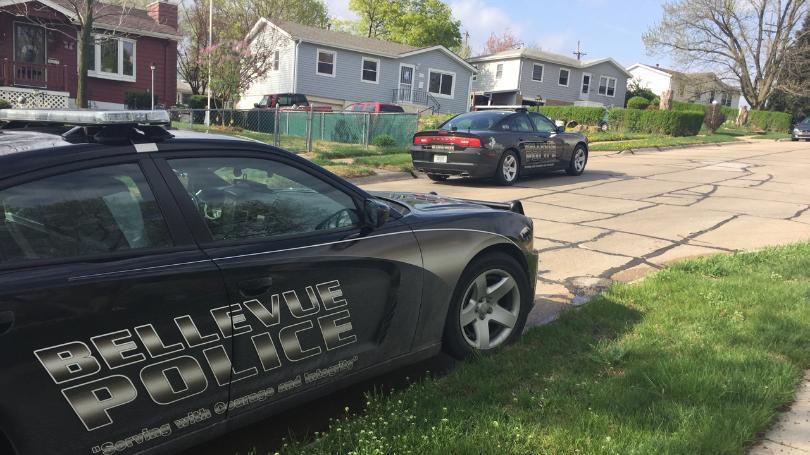 Man charged in threats
Man arrested in April 2020 slaying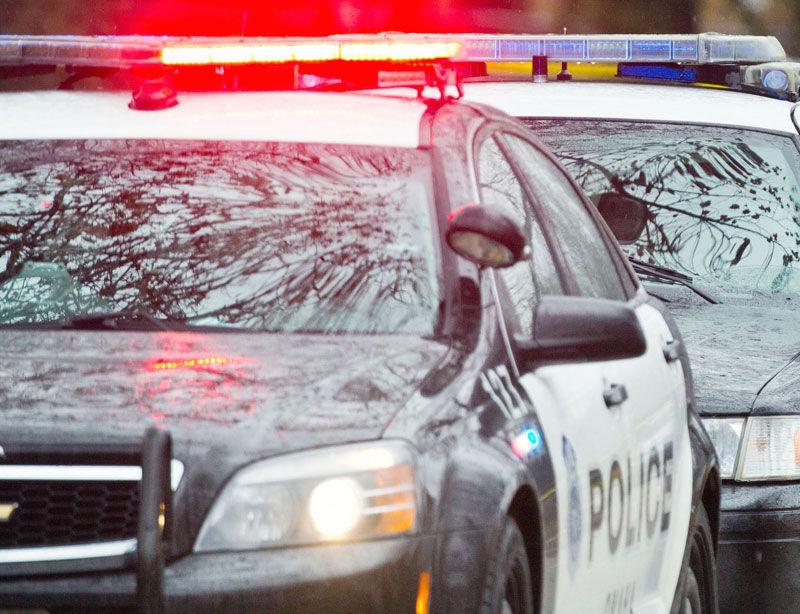 Omahan charged in fatal shooting of two men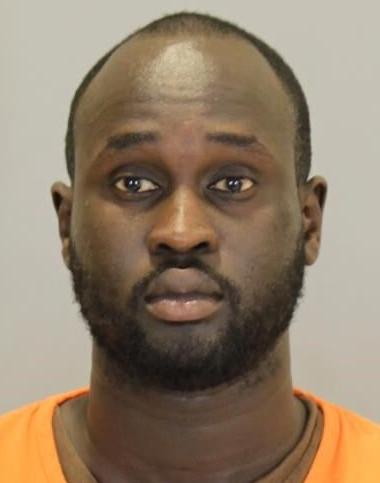 Bellevue man charged in deaths of his children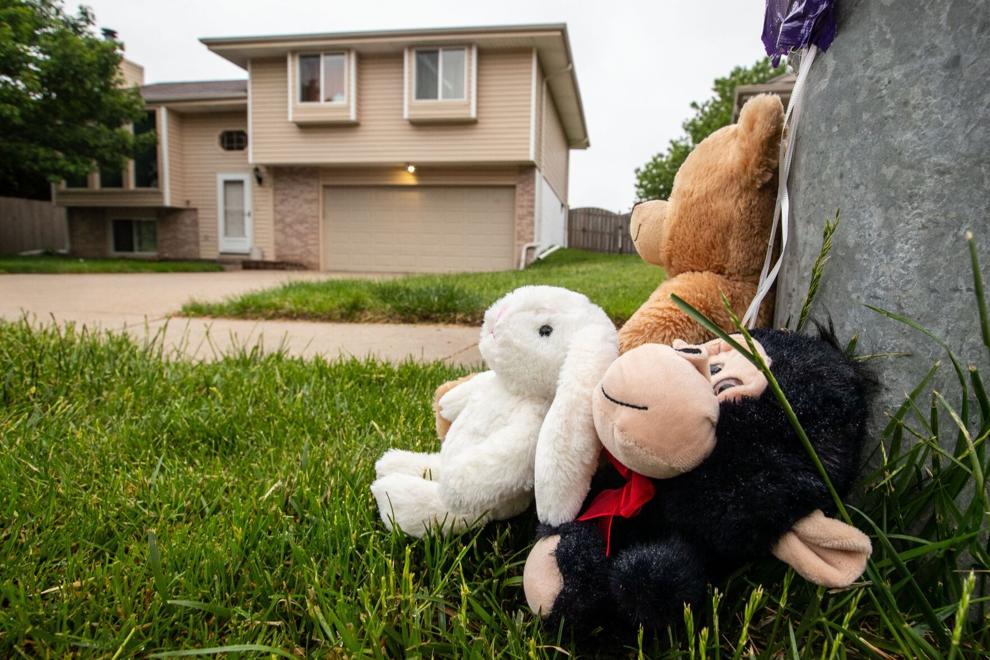 Woman dies after domestic altercation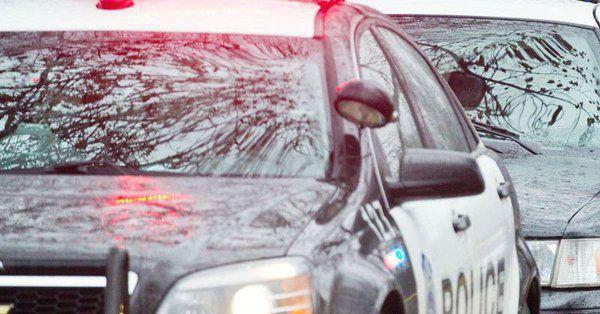 Huge bail set for man who fled to Nicaragua
Man accused of committing and filming heinous crime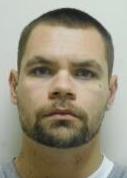 Suspect in Sonic shooting faces unrelated charges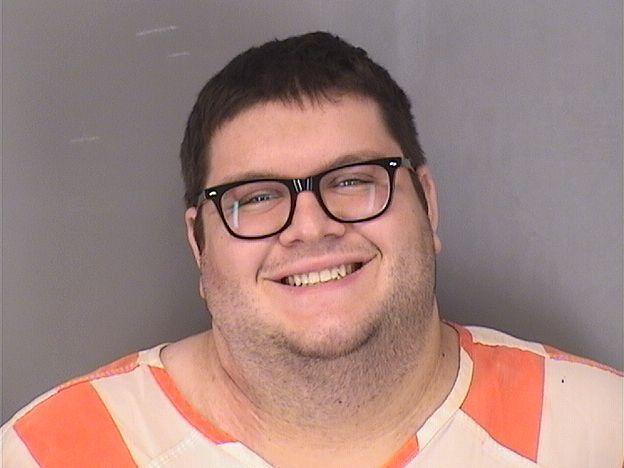 Man gets prison time for deadly robbery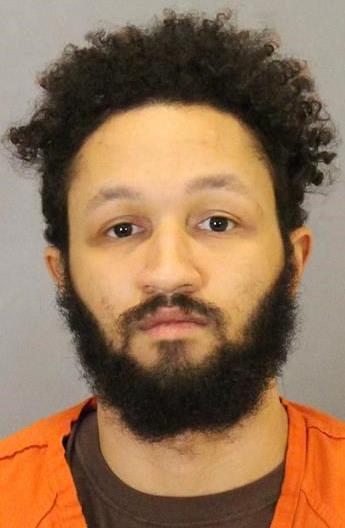 Man charged in November 2020 slaying
Union Omaha player accused in internet romance scam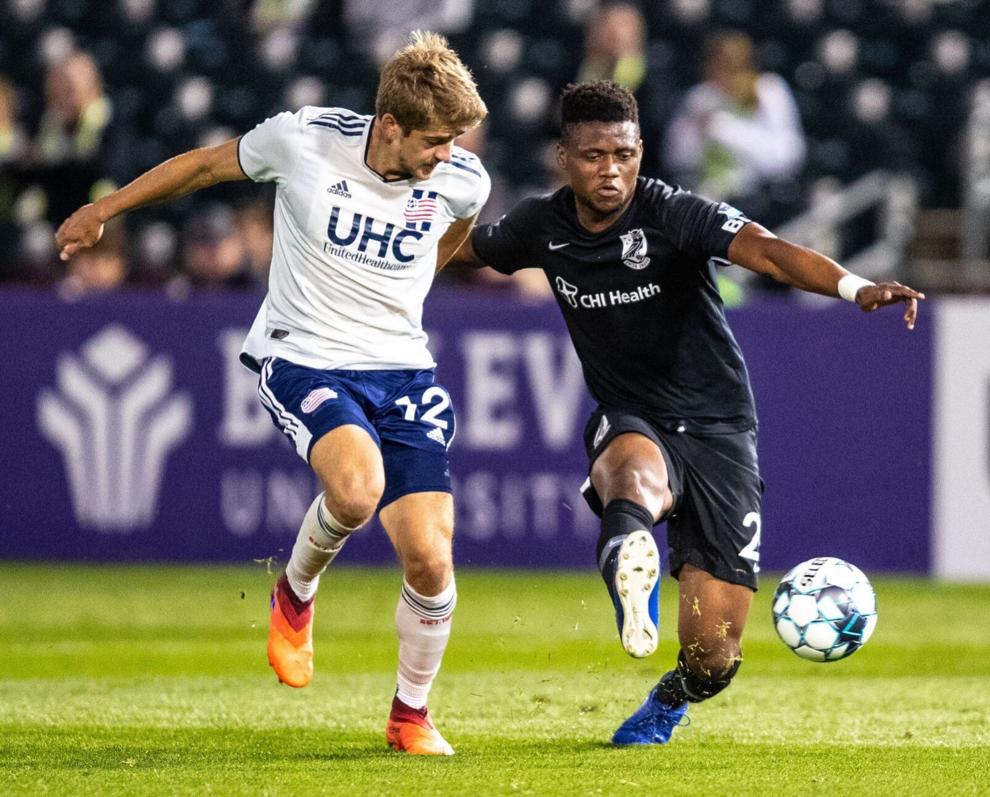 Erica Jenkins wants to change her name
Omaha police officer facing felony charges in Sarpy County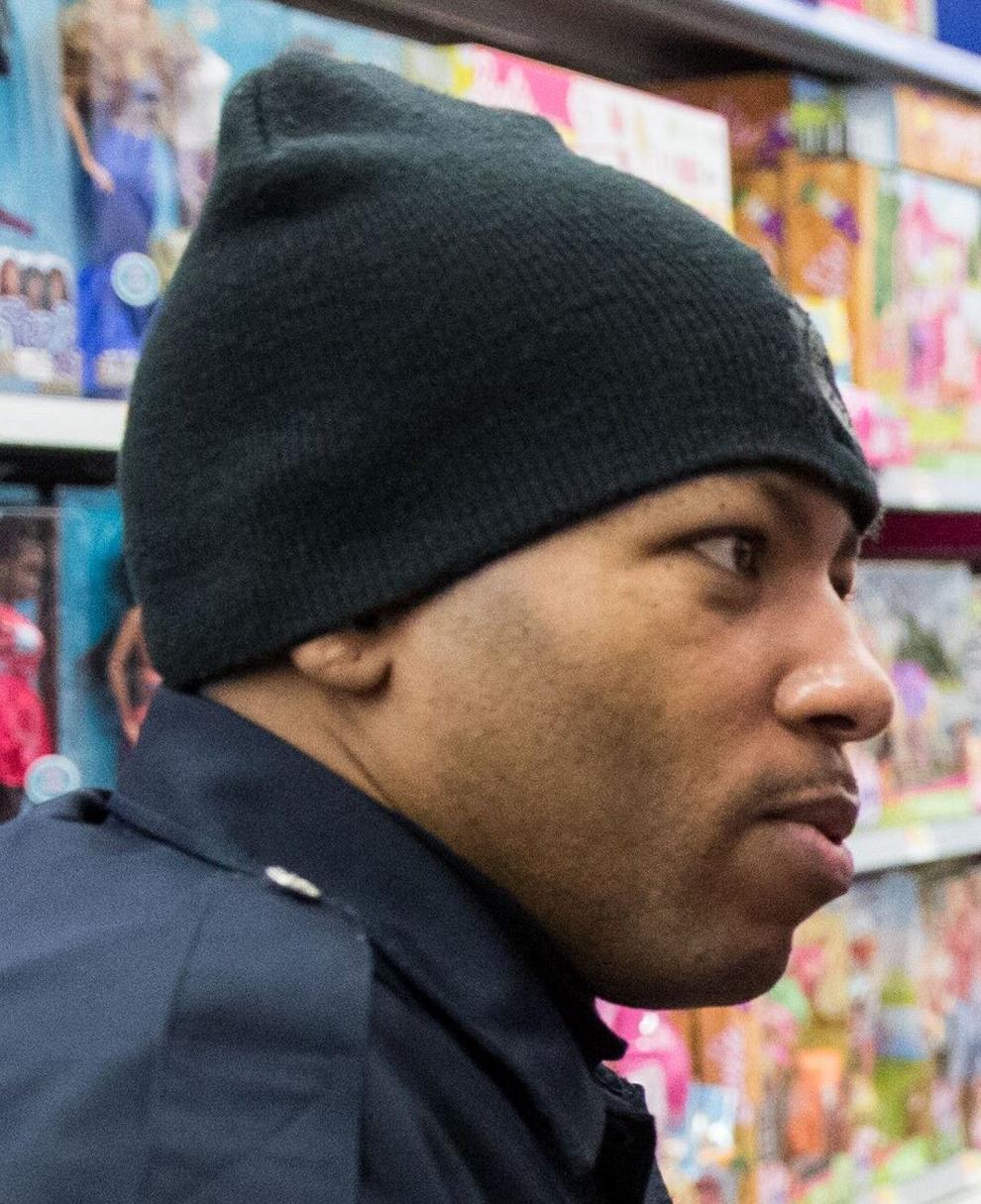 Two teenagers die after shooting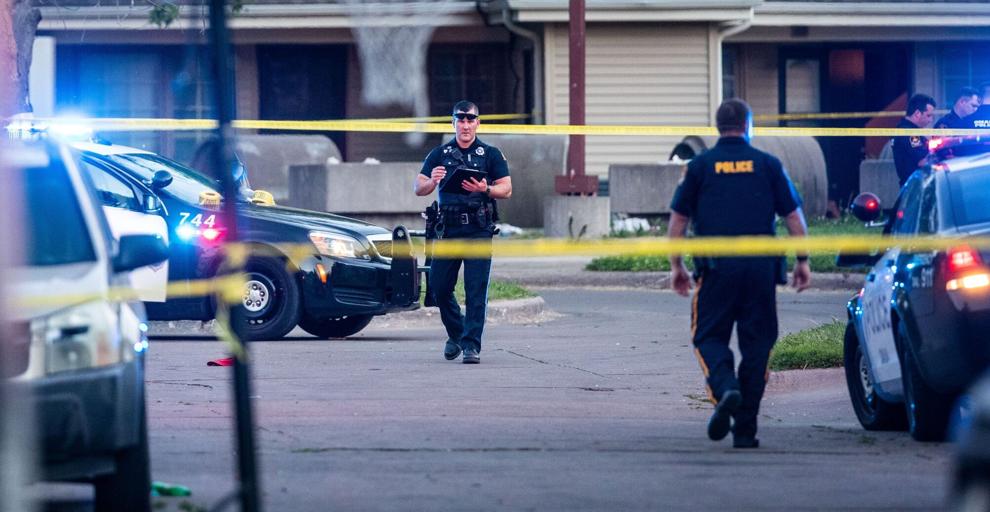 Teen's shooting of father ruled self-defense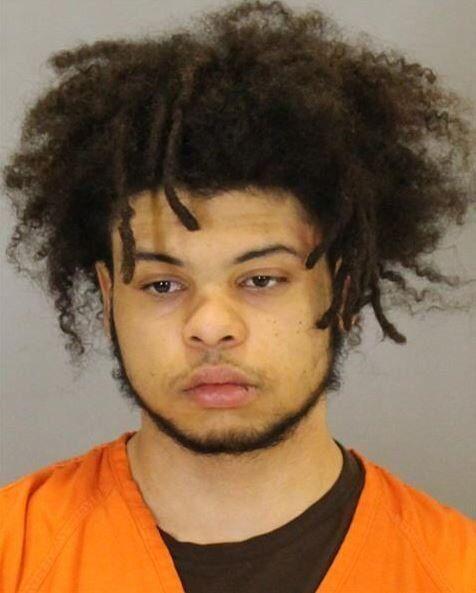 14-year-old among those killed in spike in violence
Father charged in 6-month-old's death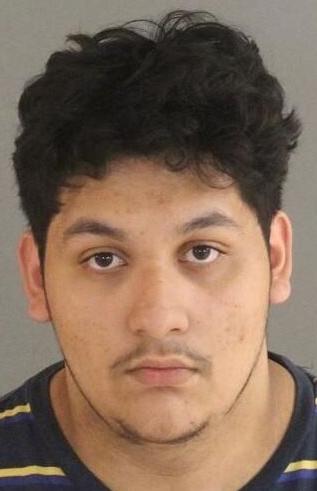 Violent hour: 1 killed, 4 wounded in 2 shootings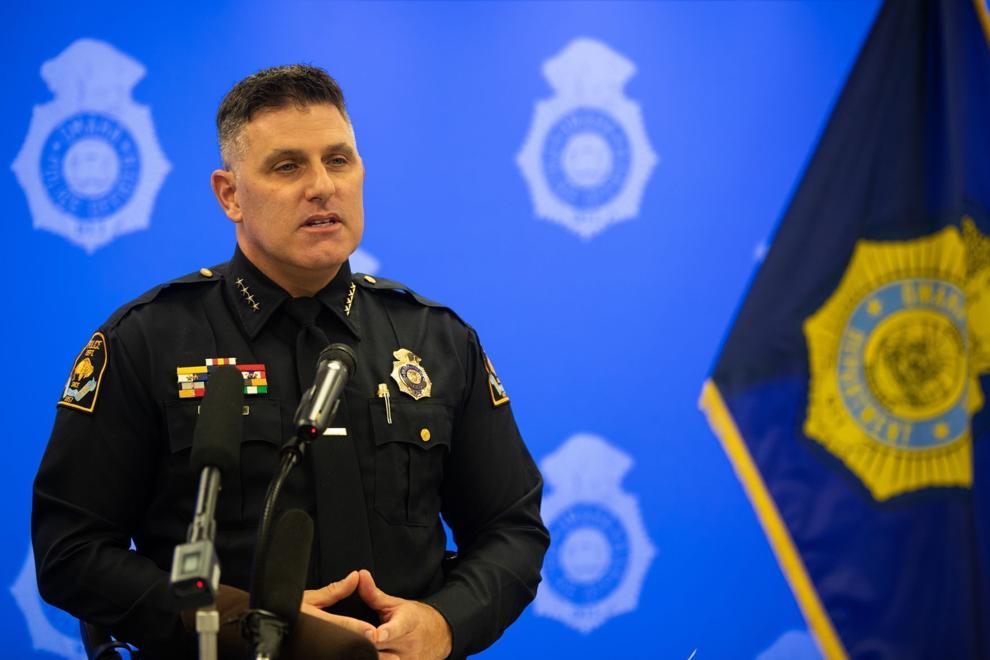 Man says he killed wife because he could no longer care for her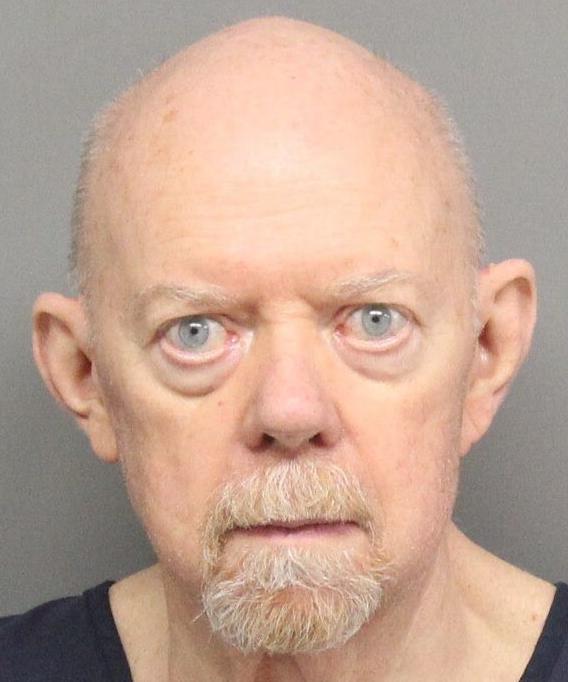 Omahan held on $10 million bail in sexual assaults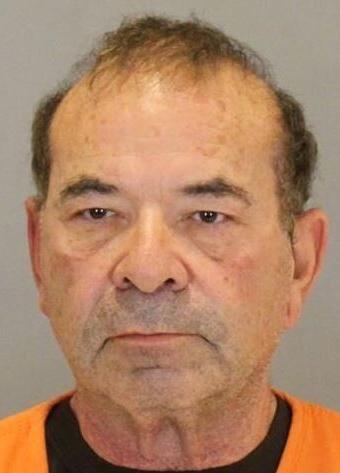 Woman faces decades in prison for sexual assaults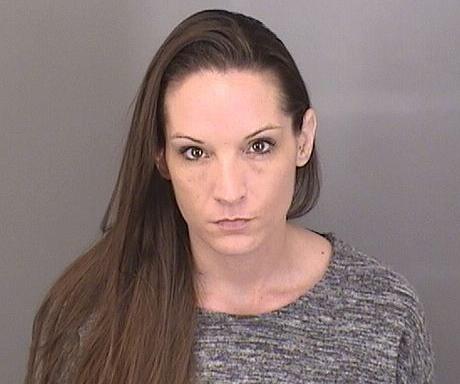 Man put a stop to abuse, then assaulted girl himself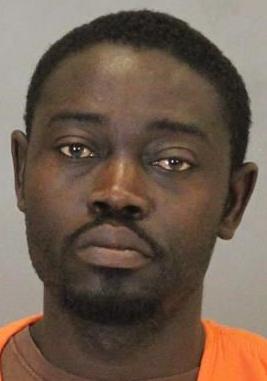 The sentencing trial of Bailey Boswell