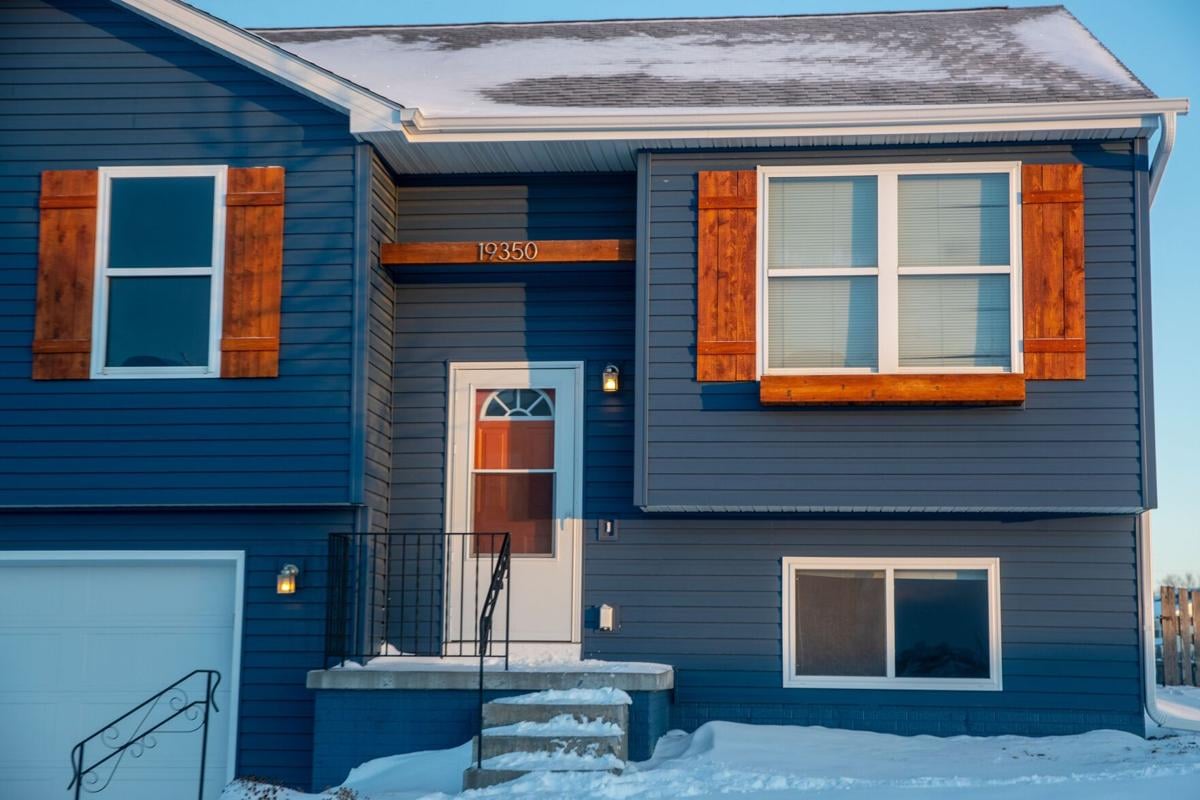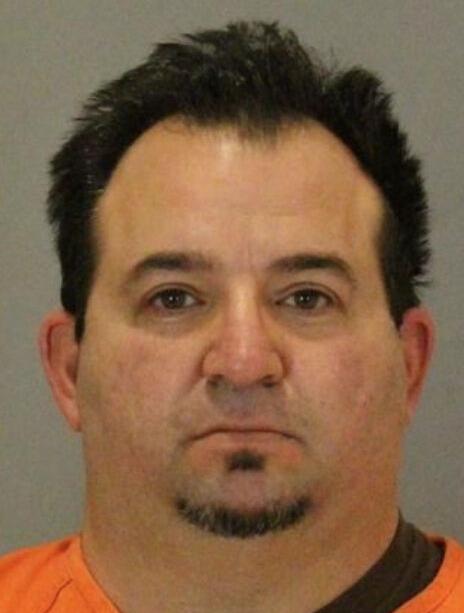 Ross S. Lorello III, 43, was charged Monday with first-degree murder and use of a firearm to commit a felony.
Douglas County sheriff's investigators say Lorello shot real estate agent Mickey Sodoro, 70, on Dec. 28 at close range in the back of the head.
Sodoro's son had recently bought the home at 19350 W St. as an investment property, and Sodoro was helping him rent it out, according to an affidavit.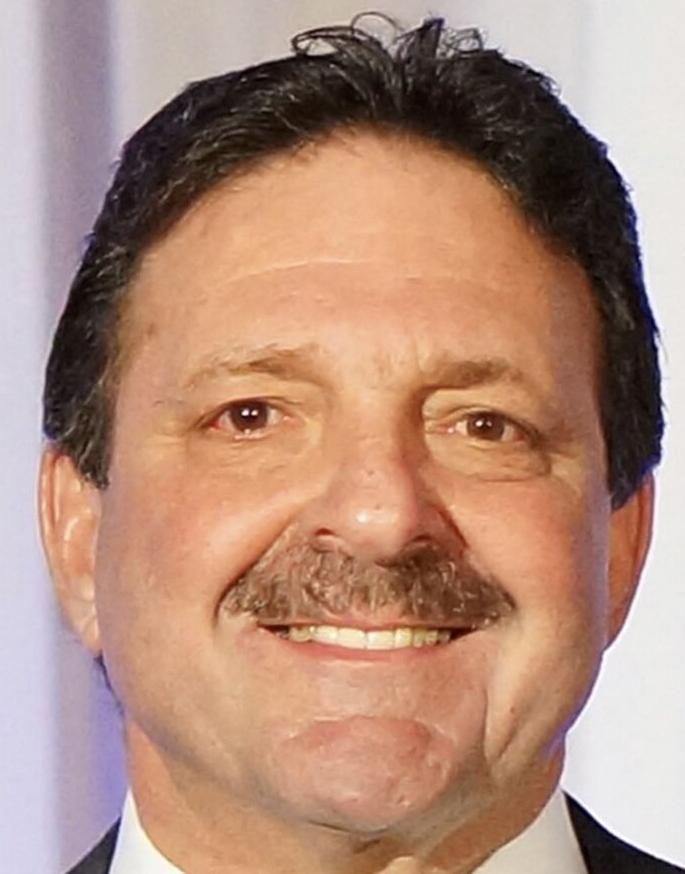 Sodoro, who usually carries a couple hundred dollars in cash, had planned to meet Lorello twice before to collect the deposit and first month's rent, but Lorello had canceled, Sodoro's son told investigators. The son talked to Sodoro at 5:10 p.m. Dec. 28, and Sodoro said he was going to show Lorello the W Street home that night.
When Sodoro hadn't been heard from later that night, his son drove to the rental home and Sodoro's work address, but didn't see Sodoro's gray 2019 Chevrolet Silverado. He then called authorities.
Using the truck's GPS locator, Douglas County deputies found it locked and abandoned in a neighborhood near 191st Avenue and R Street.
When deputies went to the W Street home, they found Sodoro's body in the garage crawl space, which was covered by carpet pieces.
Deputies found blood on the stair railing from the basement to the main entryway, on carpet in the dining room and on the bathtub in an upstairs bathroom, the affidavit said. They also found an orange sweatshirt stained with blood on the floor of the kitchen pantry.
The home's previous owner showed up there Dec. 29 because neighbors told him about police activity there. He told investigators that he had talked to Sodoro while Sodoro was in his truck, which was parked in front of the home about 6:10 p.m. Dec. 28. The previous owner told Sodoro that he had more house keys and said he would go to his home nearby and come back with them, the affidavit said.
When the man returned seven minutes later, Sodoro's truck was parked and running, but Sodoro wasn't there. A 2016 black Ford Edge was parked in the driveway.
The previous owner saw a man wearing an orange sweatshirt he didn't know inside the home and rang the doorbell. He asked the man about Sodoro's whereabouts. The man said that Sodoro "jumped in a vehicle with one of his son's friends to look at a house," according to the affidavit, and that he would return soon.
The man said he was the new renter and asked the previous owner if he was the repairman.
Investigators found that a woman was the owner of the Ford Edge, and video surveillance confirmed that Lorello, her fiancé, was driving the car that night. Later, deputies found a revolver with five loaded rounds wrapped in a towel in the trunk of the Edge.
Deputies interviewed Lorello, who told them that he met with Sodoro at the home, gave him $9,700 in cash and signed the leasing paperwork. Sodoro then gave him the keys and garage door openers for the home, Lorello told investigators. Lorello said that after about 20 minutes, Sodoro left in another vehicle to meet someone else, leaving his pickup running outside. Lorello said he then locked the home and drove away, but mistakenly left a maroon or brown sweatshirt at the home.
Lorello allowed deputies to collect samples of his prints and DNA, then was released.
Two partial palm prints found on the bathtub, one that was bloodied, were identified as Lorello's, the affidavit said.
Douglas County Judge Thomas Harmon ordered him held without bail Monday.
Notable crime news of 2020
Read about some of the biggest and strangest crime stories in Nebraska and western Iowa.