Four homeless men were sleeping under a bridge along the Keystone Trail in central Omaha a year ago.
Two of them got into an argument. One of them beat the other to a pulp, nearly killing him "for no reason," according to one of the men gathered in the makeshift homeless camp.
For that, Douglas County District Judge Peter Bataillon sentenced Francisco Moya this week to 16 to 20 years in prison after a jury convicted him of first-degree assault in the beating of Byron Spindler.
Under state law, which cuts most sentences in half, Moya must serve eight years before he is eligible for parole; absent parole, he'll serve 10 years. He faced up to the equivalent of 25 years in prison, real time.
Prosecutor Amy Jacobsen, a deputy Douglas County attorney, said she treated the case as if it were a murder case for two reasons:
The victim, Spindler, was perilously close to dying; he had been beaten so brutally that Moya had left him, thinking he was dead, Jacobsen alleged.
Spindler had no recollection of the attack and, in that sense, was a lot like a murder victim who couldn't testify.
Moya's repeated punches and kicks to Spindler's head left Spindler in the hospital for more than a month. According to doctors, he suffered bleeding on the brain, a fractured eye socket, a fractured rib and cuts to his face and body. He was admitted to the hospital with a faint pulse.
Two fellow homeless men witnessed the assault and filled in the blanks that Spindler couldn't.
According to court documents:
At least four men were spending the night under a bridge along the Keystone Trail near 88th and Maple Streets.
Words were exchanged between Spindler (63 years old, 5-foot-6, 150 pounds) and Moya (29, 5-foot-9, 200 pounds). Moya punched Spindler in the face, immediately knocking him out. "For no reason," said Kenneth Regan, one of the witnesses.
Another witness, Clifford Nyffler, said Spindler began to roll down the embankment and Moya "continued to hit (him) in the face multiple times and then began to elbow him in the face."
"Nyffler said he kept telling Francisco to stop," according to the affidavit of Omaha Police Detective Thomas Arrance.
Spindler "began to moan and (Moya) went back over to Spindler and continued kicking him more," Nyffler told detectives.
"I'm going to teach you a lesson. You are going to die tonight," Moya said, according to Nyffler.
At one point, Nyffler said, he grabbed Spindler's legs to prevent Moya from dragging Spindler into the creek. Soon after, Moya picked up Spindler and "slammed him against one of the bridge supports," Arrance wrote in his arrest-warrant affidavit.
Moya "eventually walked away from Spindler and then began to talk like nothing had happened," Nyffler said.
Spindler was taken to a hospital, where he remained with a breathing tube inserted for more than a month.
A year later, Jacobsen said, Spindler is recovering at his brother's home in Florida.
"This was brutal," Jacobsen said. "It was life-changing for Byron; I can't imagine he'll ever be the same."
---
Notable Nebraska and Iowa crime news of 2021
Local connection to the Capitol riot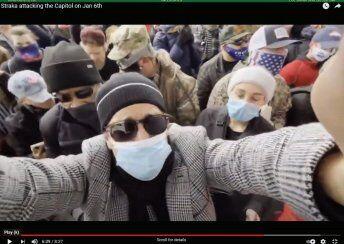 An $11 million scam
The saga of Oliver Glass
Former Omaha gym owner convicted
Former coach, security guard accused of rape
The sentencing of Aubrey Trail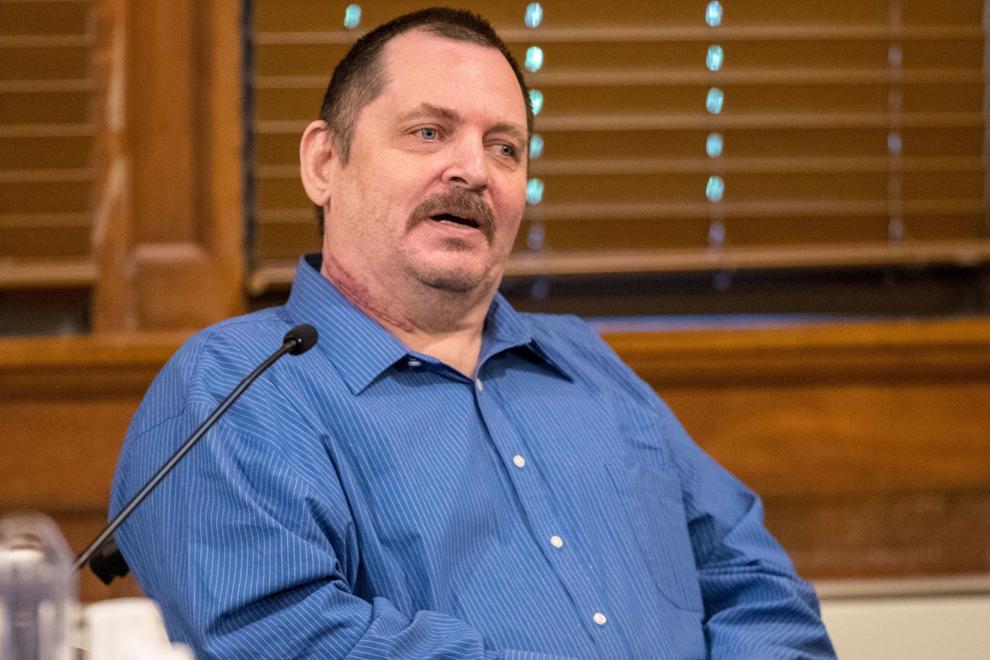 Shooting of Officer Jeffrey Wittstruck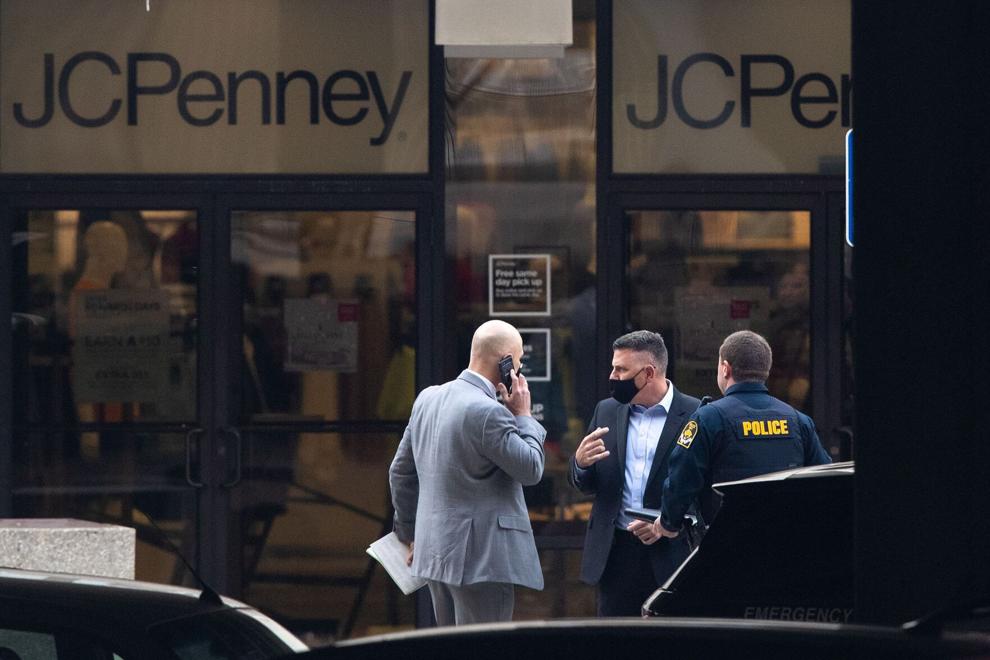 Drunk driver sentenced for fatal crash
Man acquitted of murder but convicted of witness tampering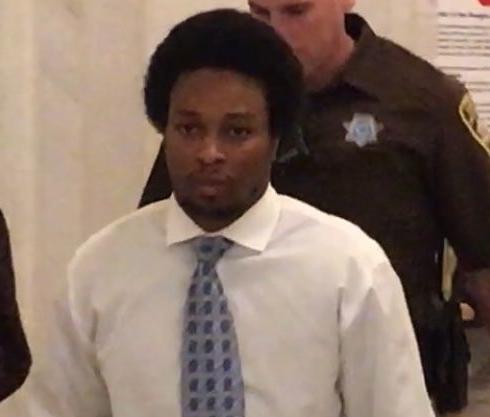 Woman accused in slayings of two men
Gang member not getting off easy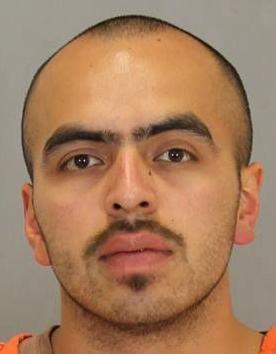 Man sentenced in debit card scheme
Death row inmate dies at 55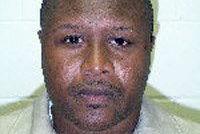 Former Husker Katerian LeGrone acquitted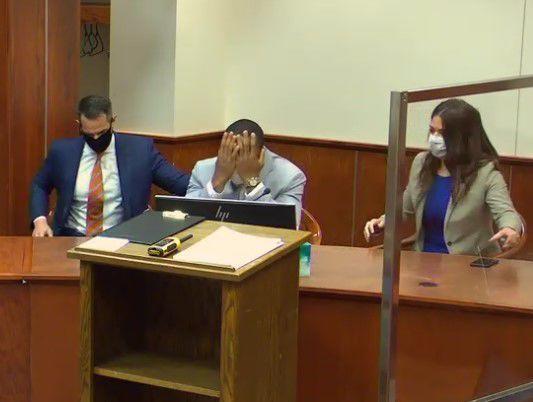 Man convicted in fatal crash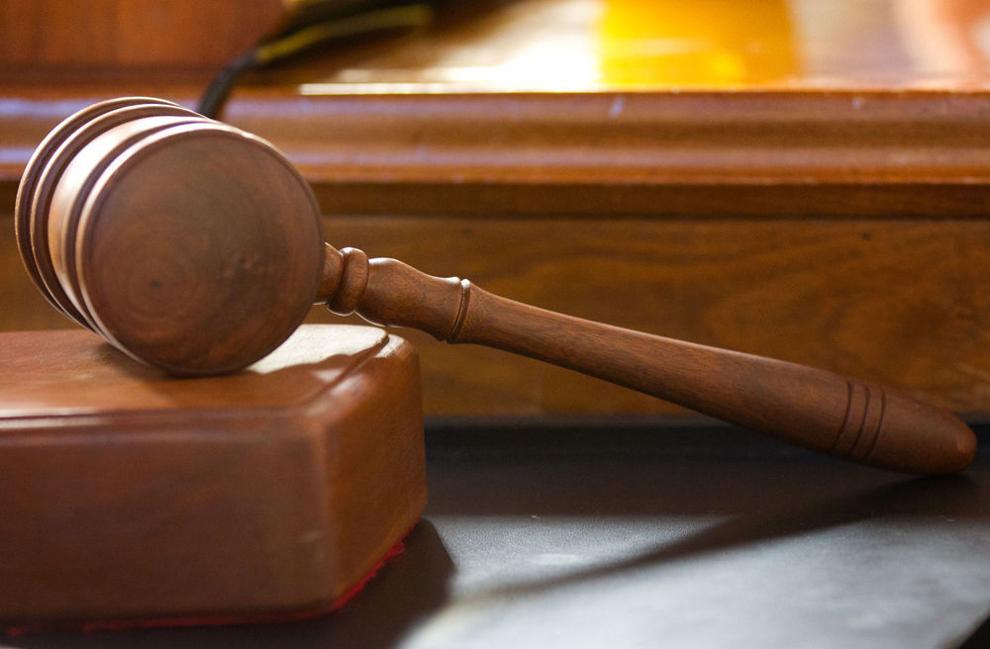 Man pleads no contest to killing sex offender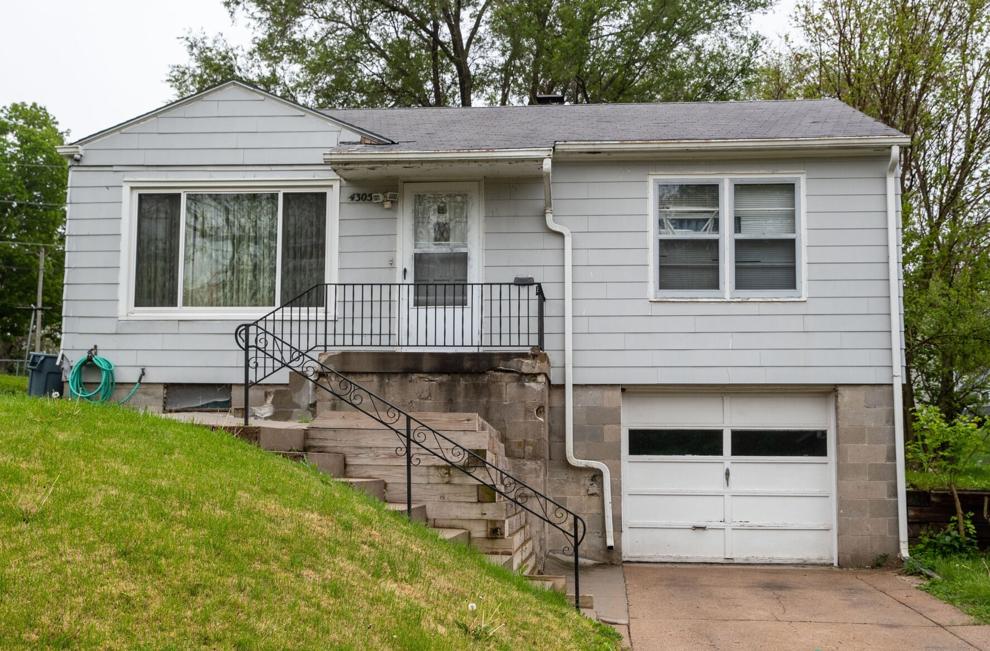 Douglas County landfill scheme
Shooting at Westroads Mall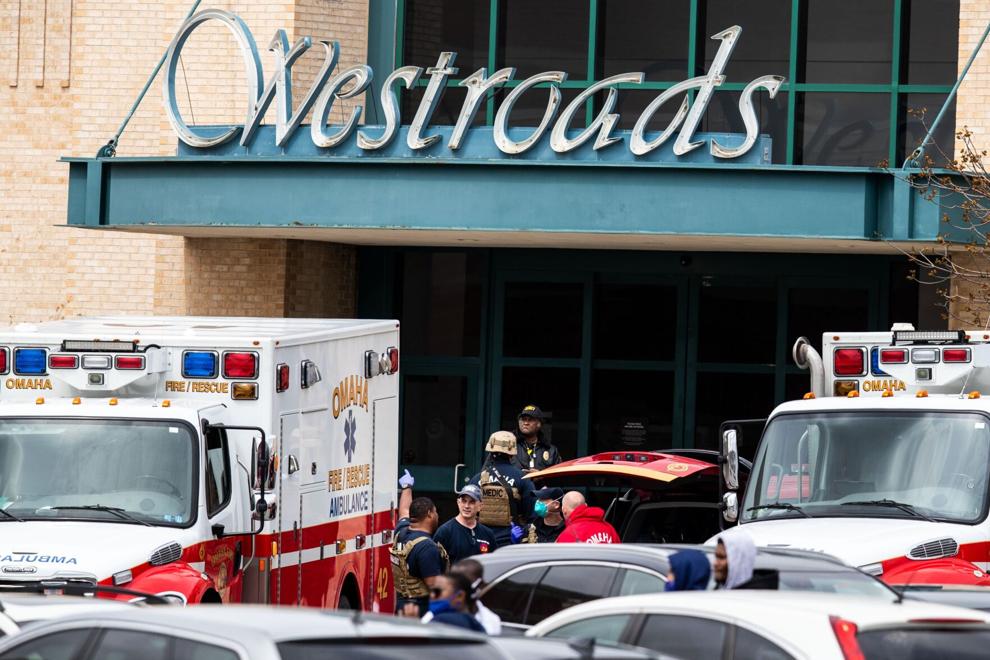 Convicted murderer, child molester dies
Golf cart rustling
Cold case heats up
Defendant returns to Nebraska for murder trial
Teens charged with attempted murder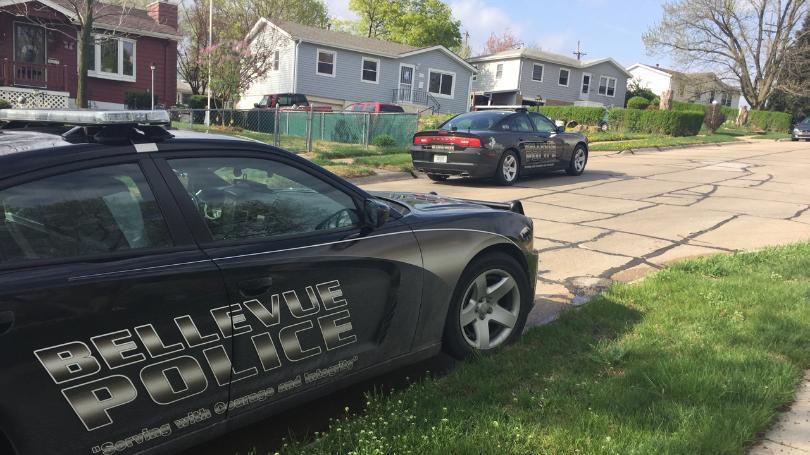 Man charged in threats
Man arrested in April 2020 slaying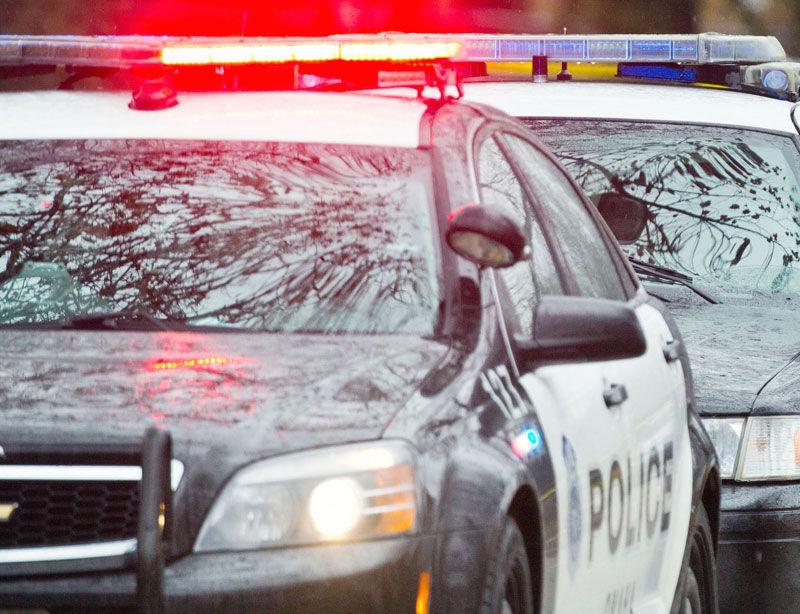 Omahan charged in fatal shooting of two men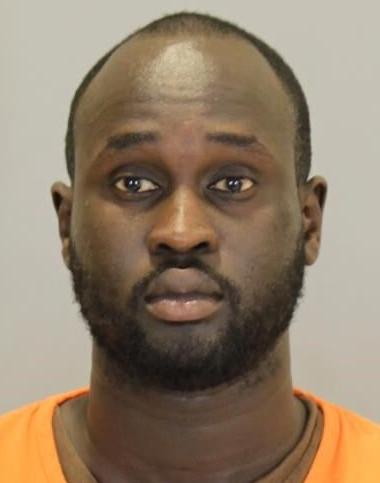 Bellevue man charged in deaths of his children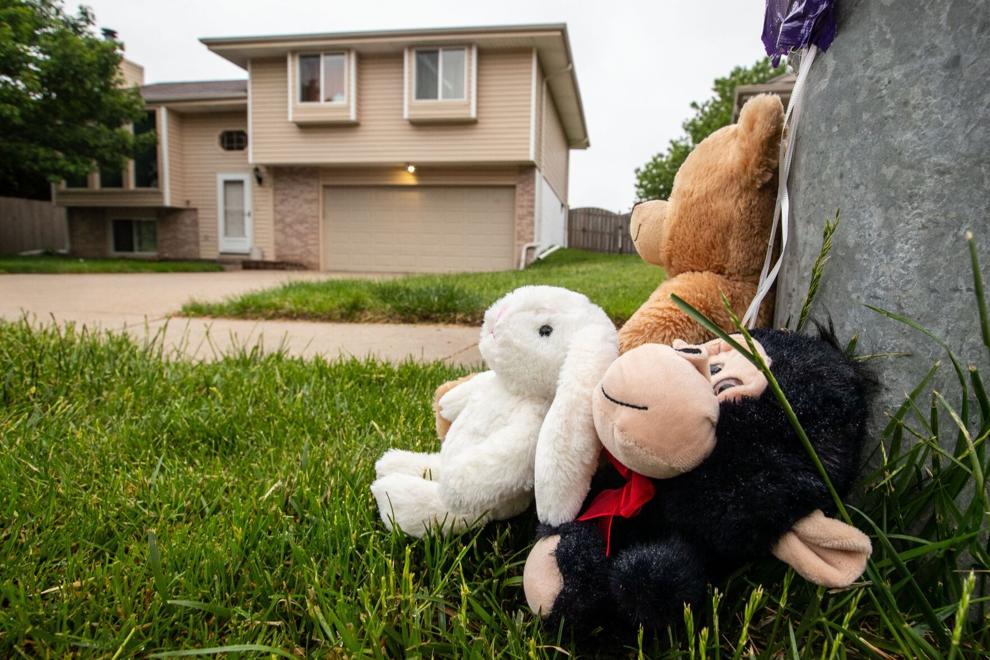 Woman dies after domestic altercation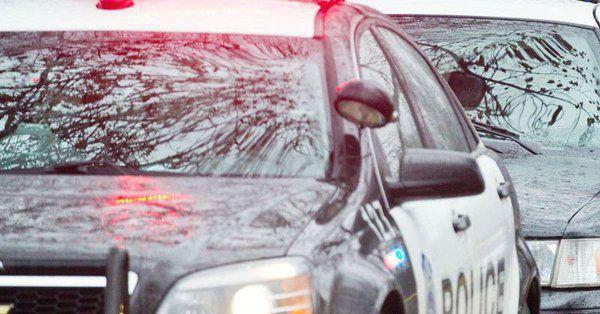 Huge bail set for man who fled to Nicaragua
Man accused of committing and filming heinous crime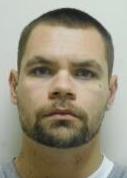 Suspect in Sonic shooting faces unrelated charges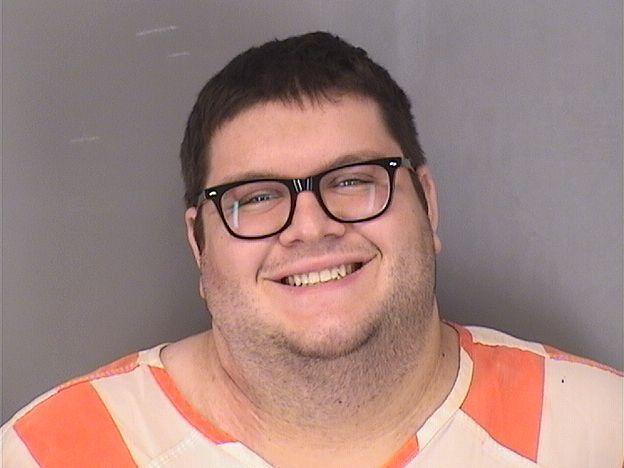 Man gets prison time for deadly robbery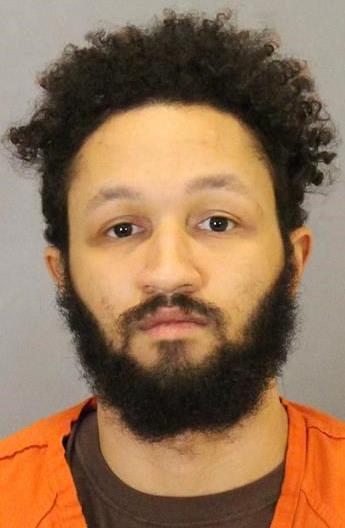 Man charged in November 2020 slaying
Union Omaha player accused in internet romance scam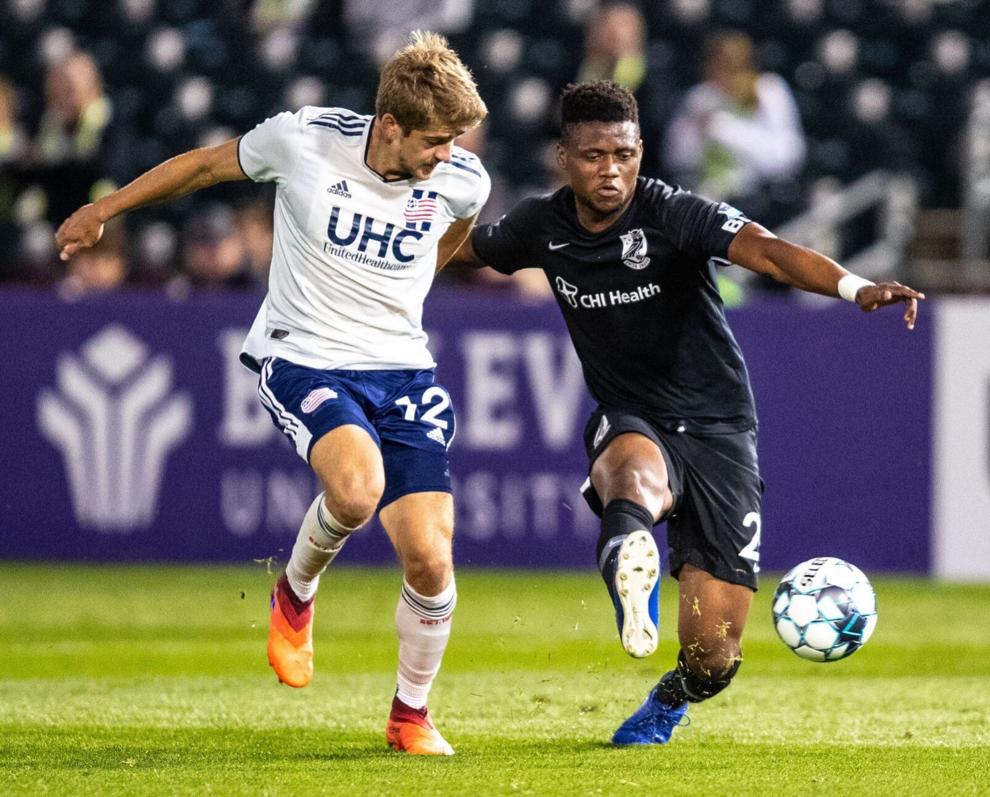 Erica Jenkins wants to change her name
Omaha police officer facing felony charges in Sarpy County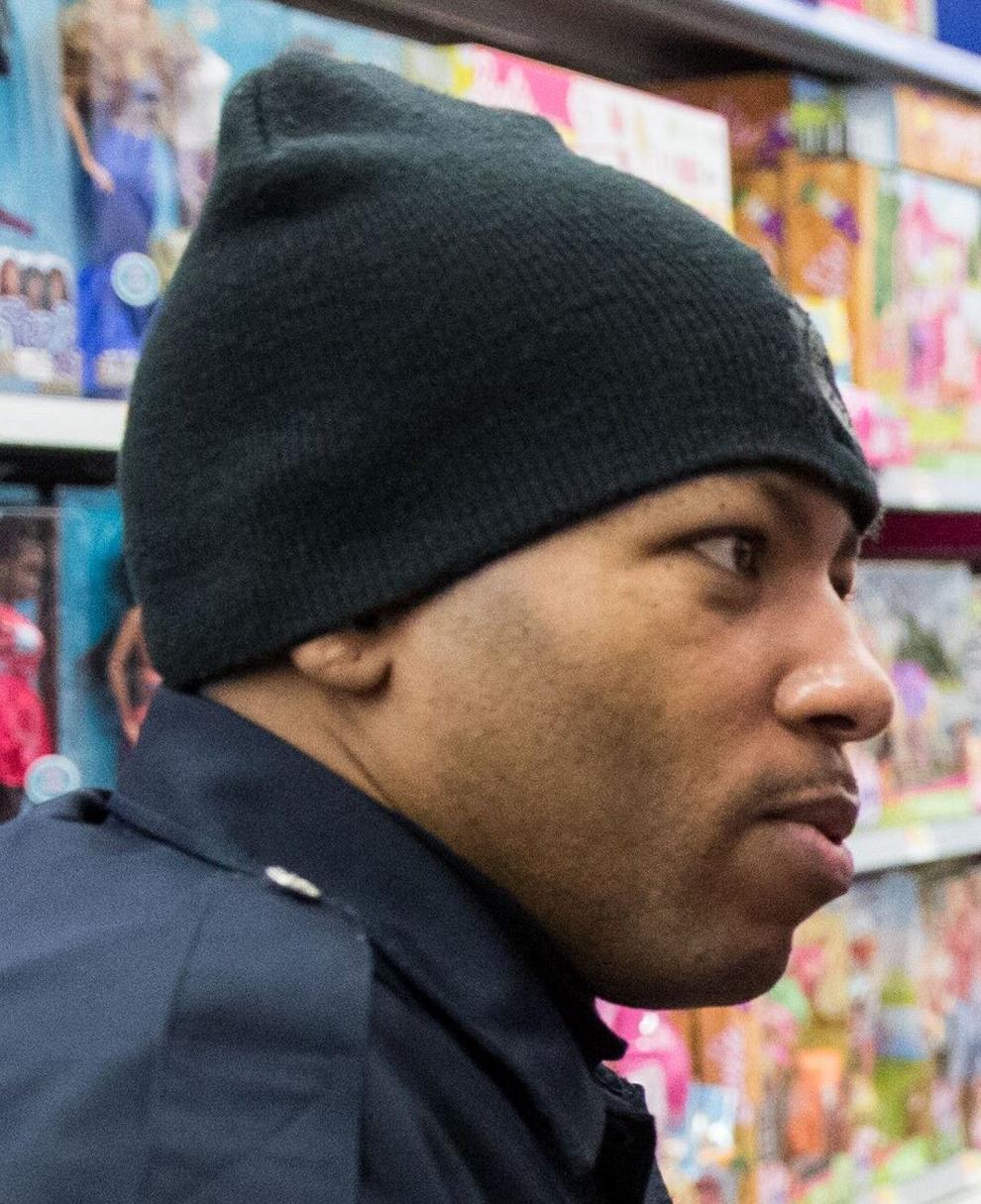 Two teenagers die after shooting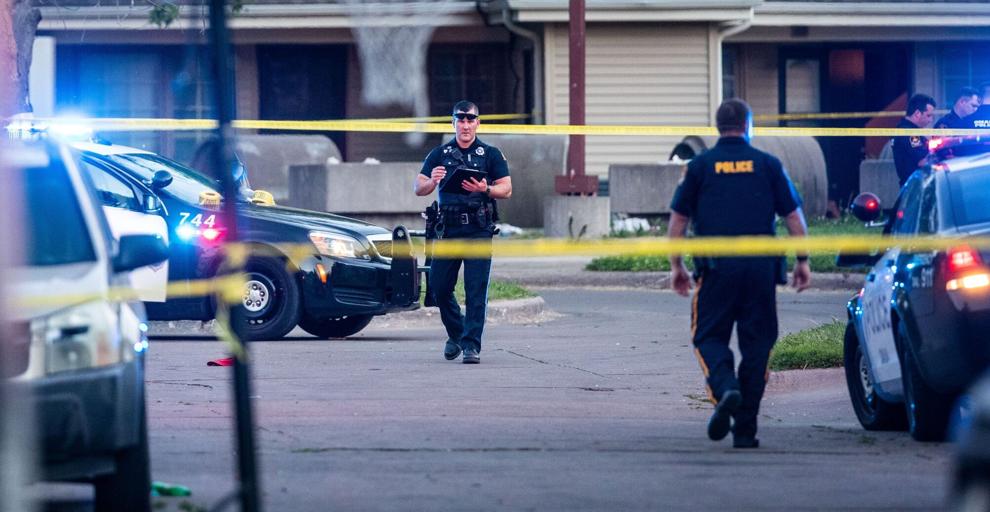 Teen's shooting of father ruled self-defense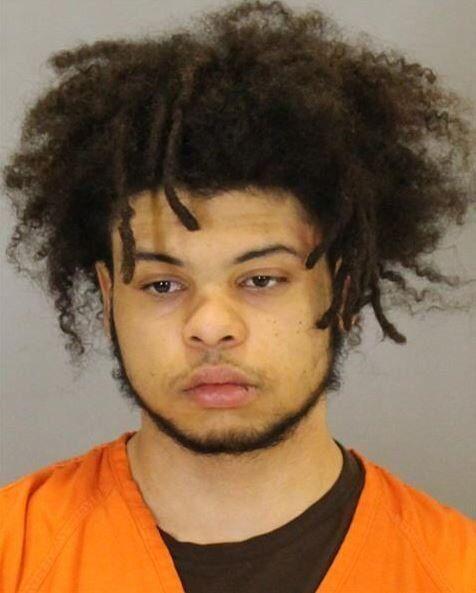 14-year-old among those killed in spike in violence
Father charged in 6-month-old's death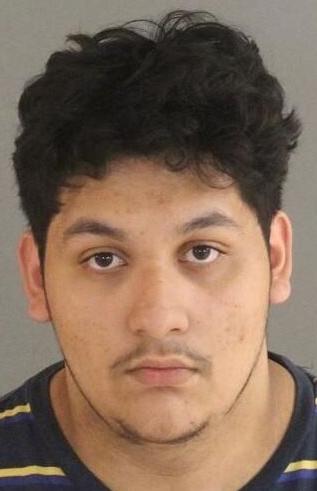 Violent hour: 1 killed, 4 wounded in 2 shootings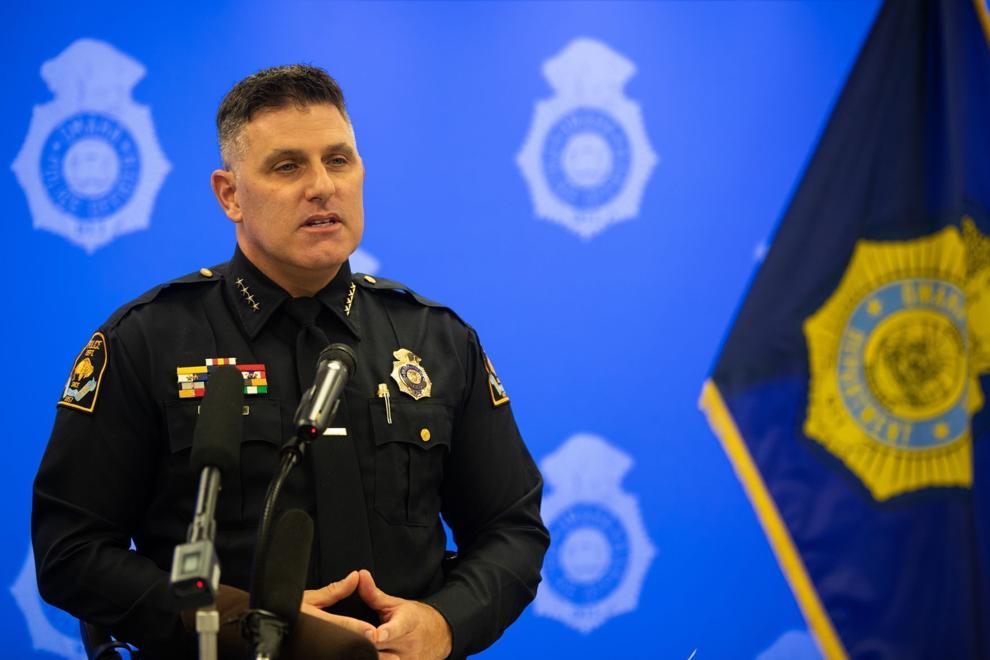 Man says he killed wife because he could no longer care for her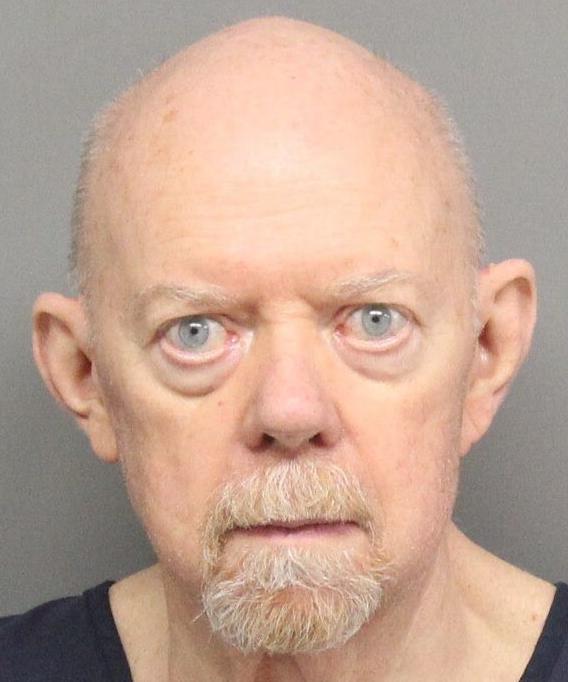 Omahan held on $10 million bail in sexual assaults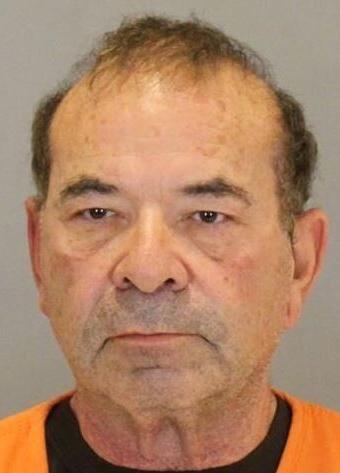 Woman faces decades in prison for sexual assaults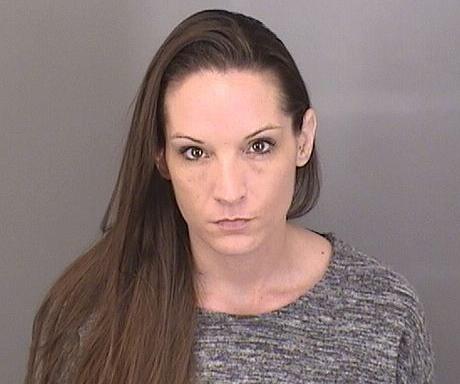 Man put a stop to abuse, then assaulted girl himself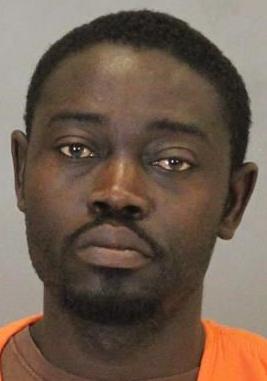 The sentencing trial of Bailey Boswell