In a rare rebuke, a Douglas County judge has overturned a child sexual assault conviction of a self-proclaimed witch doctor after finding that a prosecutor failed to disclose that a key witness was seeking immigration protections.
District Judge Thomas Otepka awarded a new trial to Mario Santos on one charge of sexual assault of a child after finding that jurors should have been allowed to weigh a witness's desire to remain in the U.S. and whether it influenced her testimony. The judge upheld a second conviction of Santos that didn't involve the witness in question.
Santos still faces 15 years to life in prison on the upheld conviction. But his attorneys said they will seek to have all his convictions thrown out on the argument that the entire trial was poisoned by the prosecutor's failure to disclose.
Such disclosure is required so that defense attorneys can explore any motives, ulterior or otherwise, for a witness's testimony. Among the possible motives: A witness could embellish accounts in the hopes that prosecutors will recommend that they receive U.S. citizenship, said Douglas County Public Defender Tom Riley, whose office represented Santos.
Douglas County Attorney Don Kleine said his office regrets the failure to disclose — and he said his attorneys are being retrained on disclosing reports, especially immigration matters, to defense counsel. Immigration records have become front and center in criminal cases as courts have gone so far as to order new trials and hearings when immigration consequences are not revealed to the defendant.
Kleine said his office has long had an open-book policy in giving defense counsel everything in a prosecutor's possession, short of trial strategy.
"It wasn't intentional, but even so, no excuses — it's unacceptable for our lawyer to mess up with this," Kleine said. "We've trained on this issue before. And we'll do more training. We want to make sure this never happens again."
The failure to disclose happened this way, according to court records and the judge's order:
Prosecutor Beth Beninato had charged Santos, who billed himself as a witch doctor, in 2019 with two counts of sexually assaulting children. The witness in the case said her son, then 10, now 12, had been "having behavior changes" and had eventually disclosed that he had been sexually assaulted by a man in their home near 20th and Vinton Streets.
Taken to Project Harmony, the 10-year-old was asked if he knew someone named Mario. "He's mean! He put a spirit in my mom. It was a bad spirit and it was creepy — all the bad spirits were on the table and there were bad candles," the boy said.
The 10-year-old told police that Santos repeatedly hit him with a horse whip and made him perform a sex act on Santos. The 10-year-old later described how he saw Santos sexually assaulting the boy's 9-year-old cousin.
Interviewed days later by investigators, the cousin began to cry and tense up, telling them that Santos "was the devil." He described being raped by Santos.
Later, the 10-year-old's mother, a 37-year-old woman, alleged that Santos had raped her, too.
Beninato eventually charged Santos with three sexual assault counts — on the 9-year-old, the 10-year-old and the mother.
On March 1, she received an email from Brian Blackford, an Omaha attorney handling the mother's immigration case.
"I represent one of the victims ... in her immigration case," Blackford wrote Beninato. "Would you be willing to sign a (visa) form ... so I can assist (her)? She is willing to continue to assist your office in the prosecution and I am happy to prepare the form to send it to your way for review."
Beninato did not respond to Blackford's email and did not inform Santos' lawyer, Assistant Public Defender Noelle Obermeyer, Otepka wrote.
Santos' trial began March 17.
"During the trial, (Mom) was questioned about whether she knew what a (crime) victim visa is and whether she had spoken to a lawyer about changing her immigration status," Otepka wrote.
Speaking through a translator, the mother testified "that she had not tried to change her immigration status and that she did not remember whether she had spoken to an attorney about her immigration status."
During closing arguments, Obermeyer said jurors should scrutinize the mother's testimony because, she argued, the mother was likely trying to change her "undocumented status" and obtain a victim visa.
Beninato objected on the grounds that such an argument "assume(d) facts not in evidence."
In her own closing argument, Beninato reminded jurors that the victim's mother testified that she "does not know what a (victim) visa is."
"At that time, the state again failed to disclose the existence of Mr. Blackford's email (about the visa)," Otepka wrote.
On March 26, the jury found Santos guilty of sexually assaulting the 10-year-old and the 9-year-old but found him not guilty of assaulting the mother.
Two days later, Beninato replied to Blackford's March 1 email about the victim visa.
"Mario Santos was convicted Friday afternoon of two counts of first-degree sexual assault against two separate children," she wrote. "I anticipate that he will be serving the rest of his life in prison. (Mom) did an incredible job of testifying and cooperating with the state. I am more than willing to sign a visa on her behalf. Please send me the paperwork and thanks so much."
Blackford emailed the paperwork to Beninato. Then, on April 2, Blackford sent an unsolicited email to the judge, apparently to confirm the victim's cooperation in the case. Otepka's bailiff forwarded the email to both Obermeyer and Beninato. It was the first time anyone had disclosed to Santos' attorneys that the victim's mother was seeking a victim's visa.
In a brief opposing the motion for a new trial, Beninato argued that she didn't violate the defendant's rights because she had made no agreement with the immigration attorney and in fact hadn't even responded to the attorney's request before trial.
Beninato further argued that, even if the defense knew of the email, it wouldn't have enabled them to undermine the woman's credibility because the woman had not lied about whether she was seeking a victim visa. Finally, the prosecutor argued that the issue shouldn't affect Santos' conviction on the sexual assault of her son because she wasn't a direct witness of the assault.
But Otepka ruled that the defense was denied evidence that could have affected the jury's view of the mother's credibility.
The mother's application for a visa "directly related to her bias and motivation to testify favorably for the prosecution," Otepka said. "Failure to disclose that bias prevented Santos from cross-examining her fully on that issue."
Riley said he hasn't had problems with Kleine's commitment to disclosure in his more than three decades of working with his office.
Asked his reaction to the failure to disclose in this case, Riley said: "Disappointment. Had the judge not copied us in on that email, we may have never found out."
Kleine said Beninato fully understands, and regrets, the impact of her oversight. He said Beninato is a veteran attorney who has prosecuted more than 100 child victim cases while handling a bustling caseload.
Kleine said his office will wait until Santos' sentencing on the remaining conviction to see whether they will seek to have the 10-year-old testify again, "something we don't want to have to do."
"We've looked into this and had several conversations about it," Kleine said. "There's nothing that showed us this was some sort of intentional act. If anything, it was negligence. It's still something that shouldn't have happened."
---
Notable Nebraska and Iowa crime news of 2021
Local connection to the Capitol riot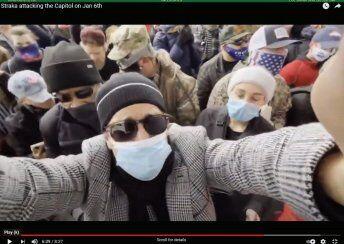 An $11 million scam
The saga of Oliver Glass
Former Omaha gym owner convicted
Former coach, security guard accused of rape
The sentencing of Aubrey Trail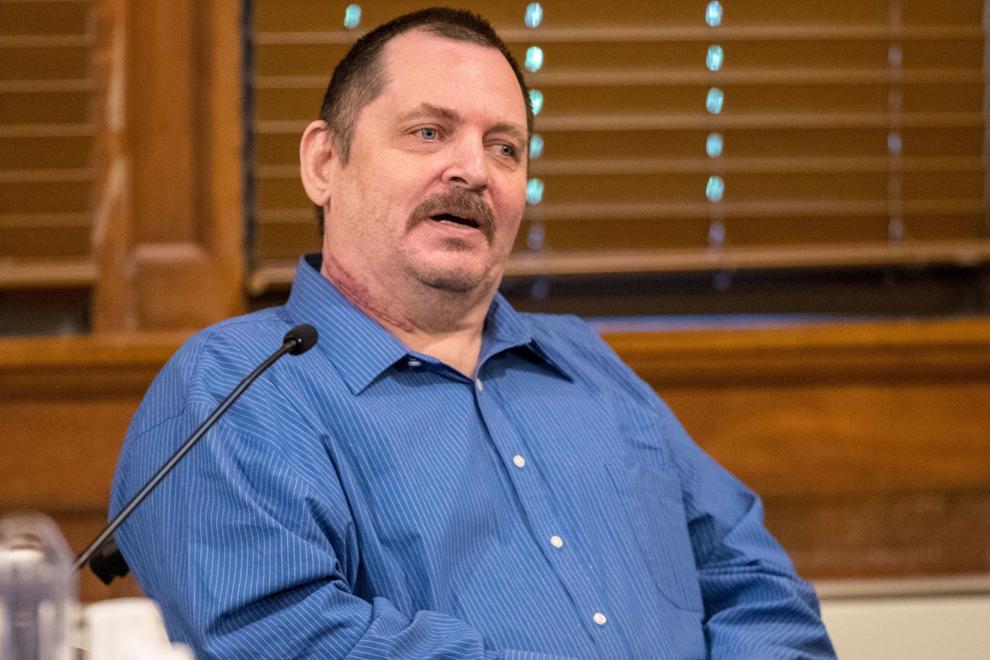 Shooting of Officer Jeffrey Wittstruck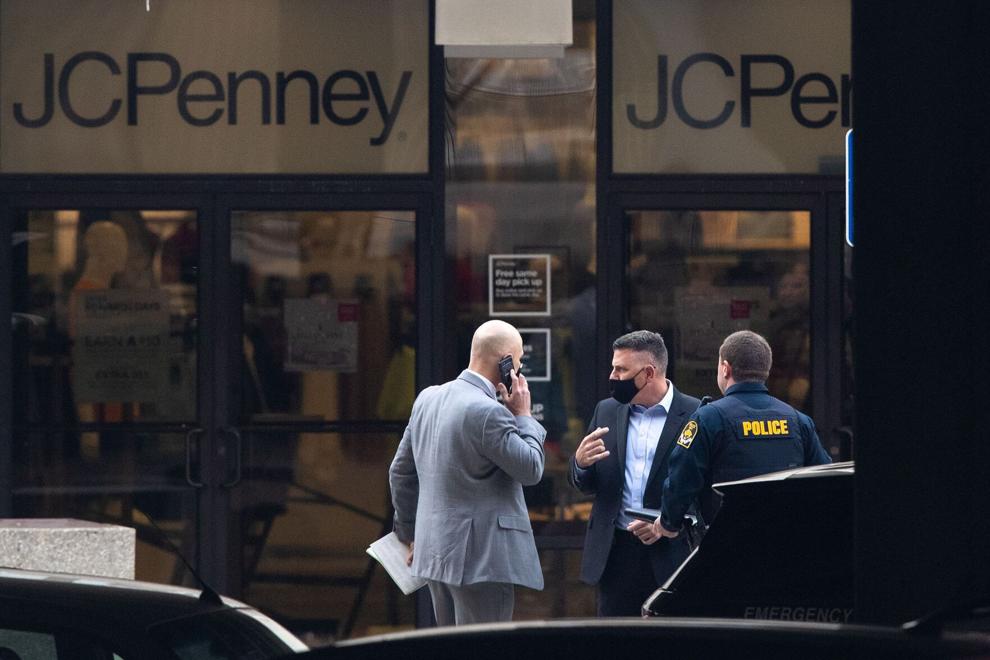 Drunk driver sentenced for fatal crash
Man acquitted of murder but convicted of witness tampering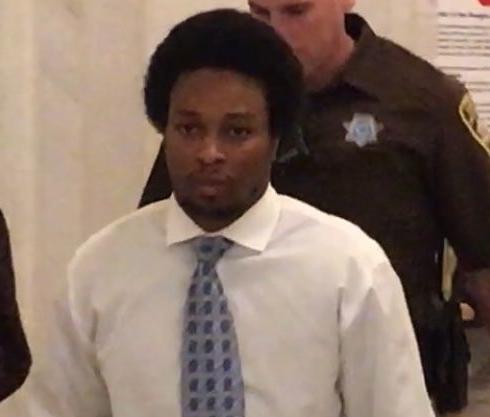 Woman accused in slayings of two men
Gang member not getting off easy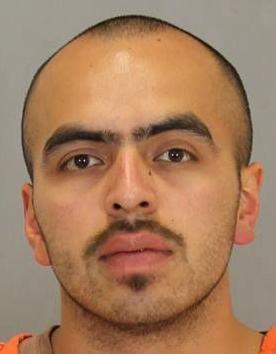 Man sentenced in debit card scheme
Death row inmate dies at 55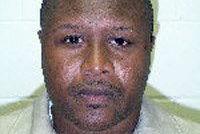 Former Husker Katerian LeGrone acquitted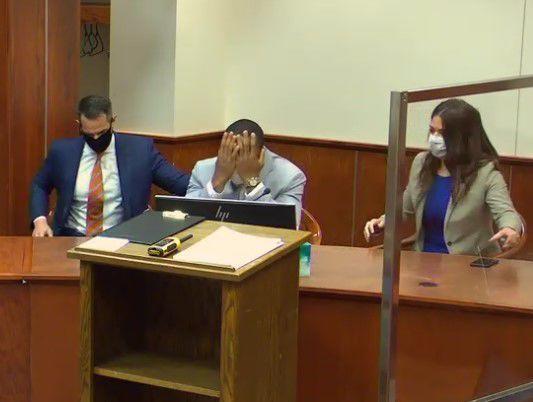 Man convicted in fatal crash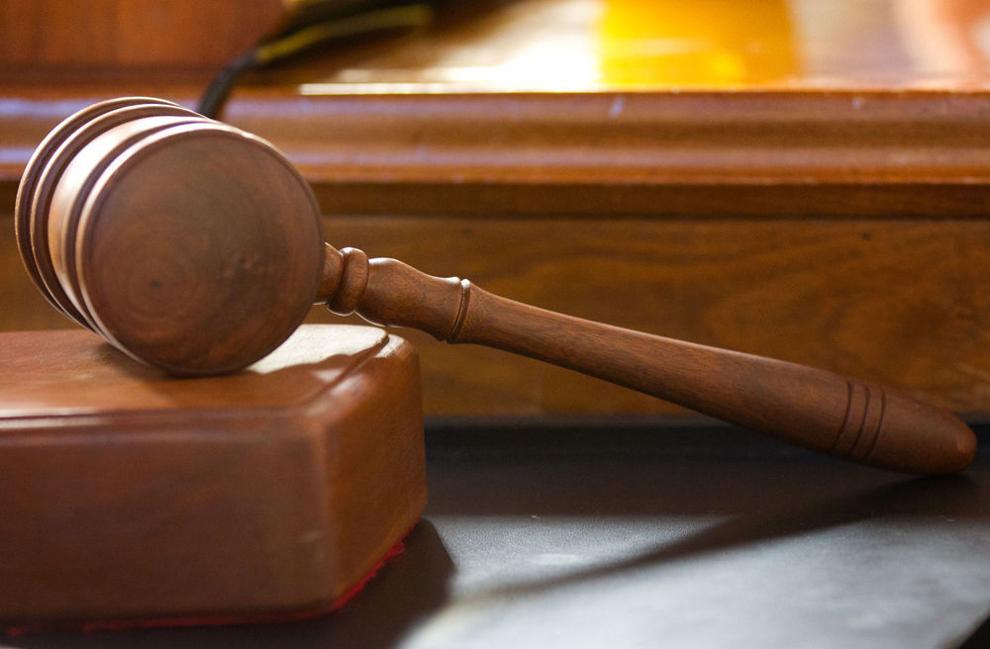 Man pleads no contest to killing sex offender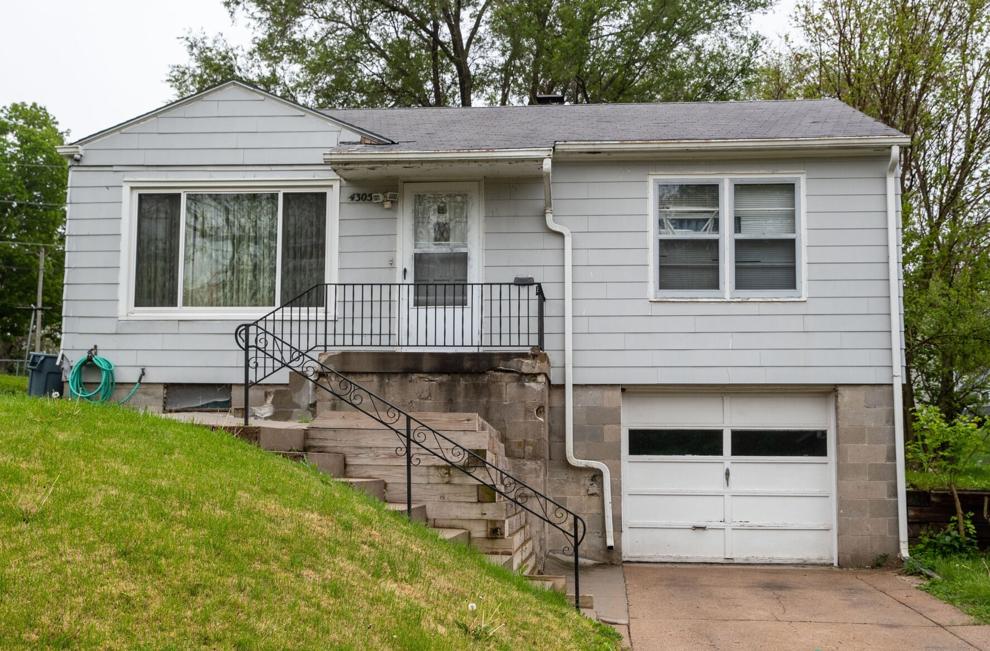 Douglas County landfill scheme
Shooting at Westroads Mall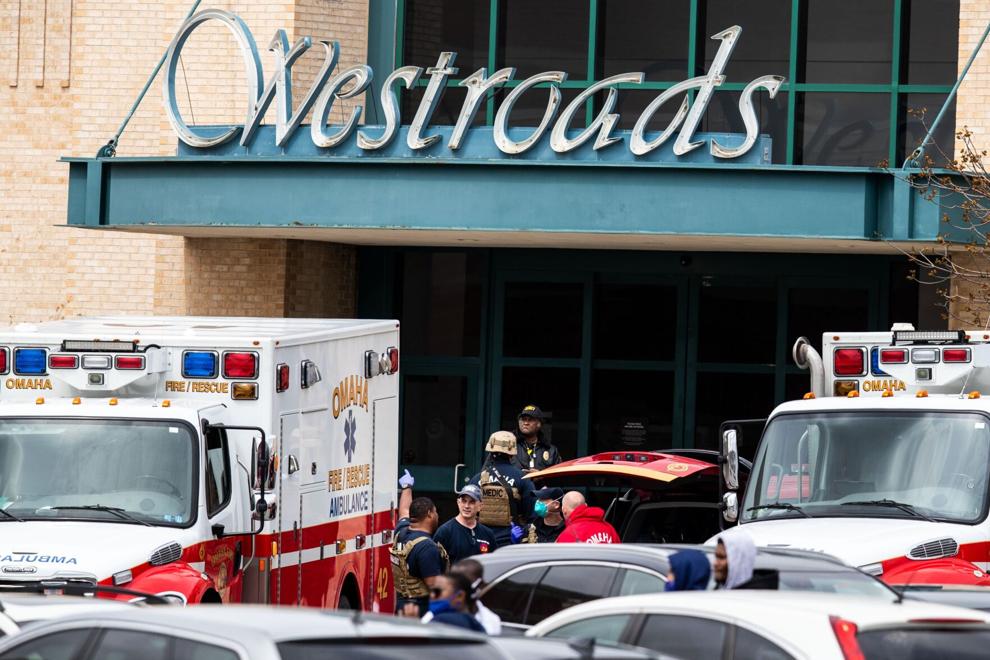 Convicted murderer, child molester dies
Golf cart rustling
Cold case heats up
Defendant returns to Nebraska for murder trial
Teens charged with attempted murder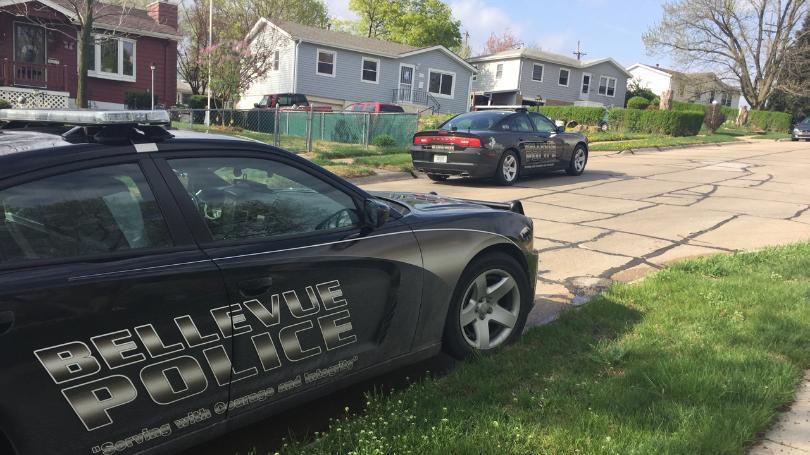 Man charged in threats
Man arrested in April 2020 slaying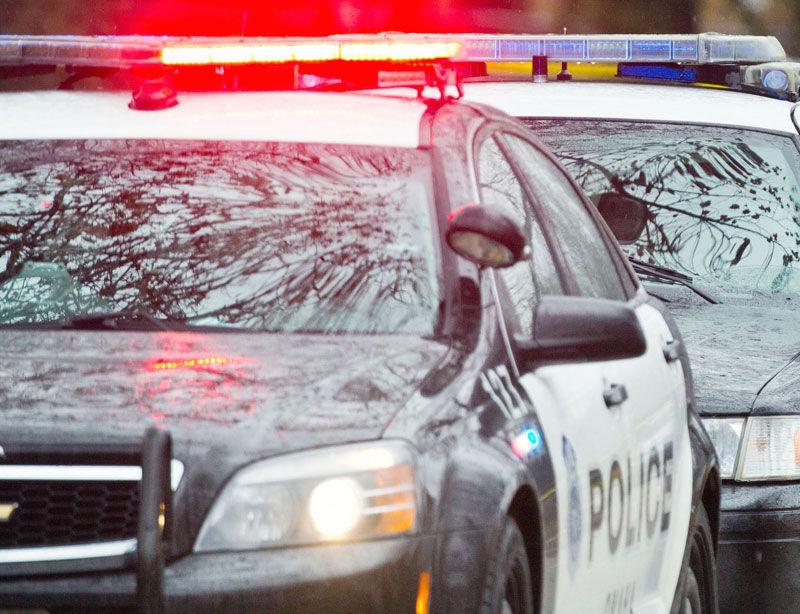 Omahan charged in fatal shooting of two men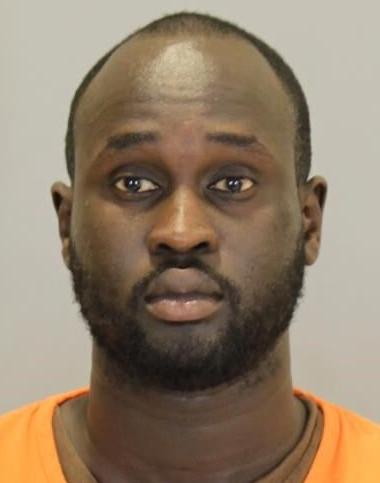 Bellevue man charged in deaths of his children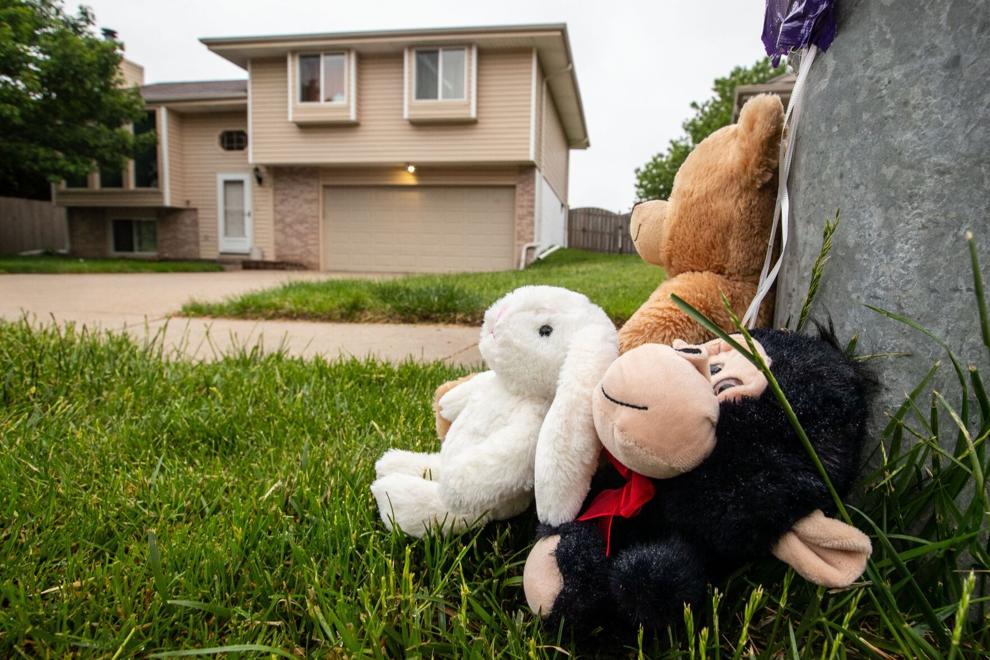 Woman dies after domestic altercation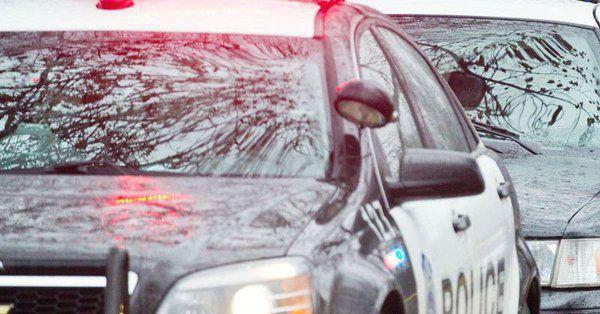 Huge bail set for man who fled to Nicaragua
Man accused of committing and filming heinous crime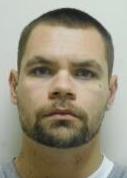 Suspect in Sonic shooting faces unrelated charges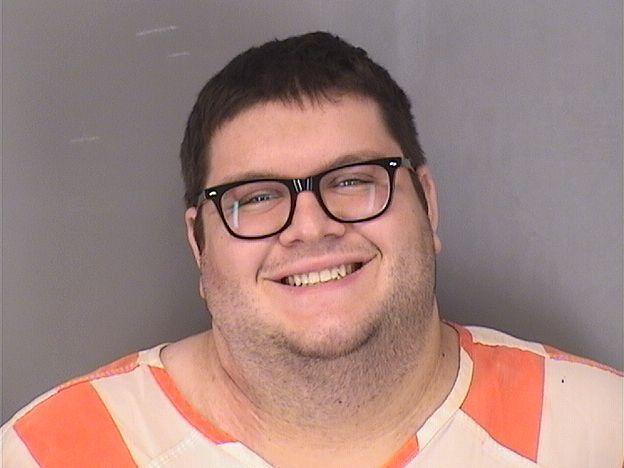 Man gets prison time for deadly robbery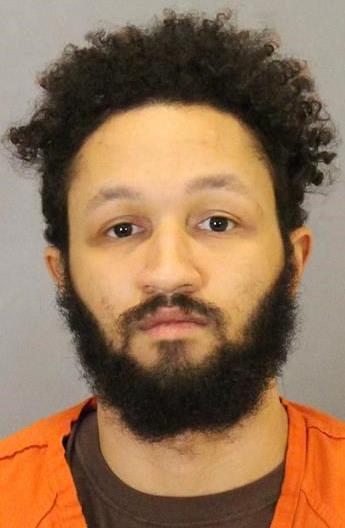 Man charged in November 2020 slaying
Union Omaha player accused in internet romance scam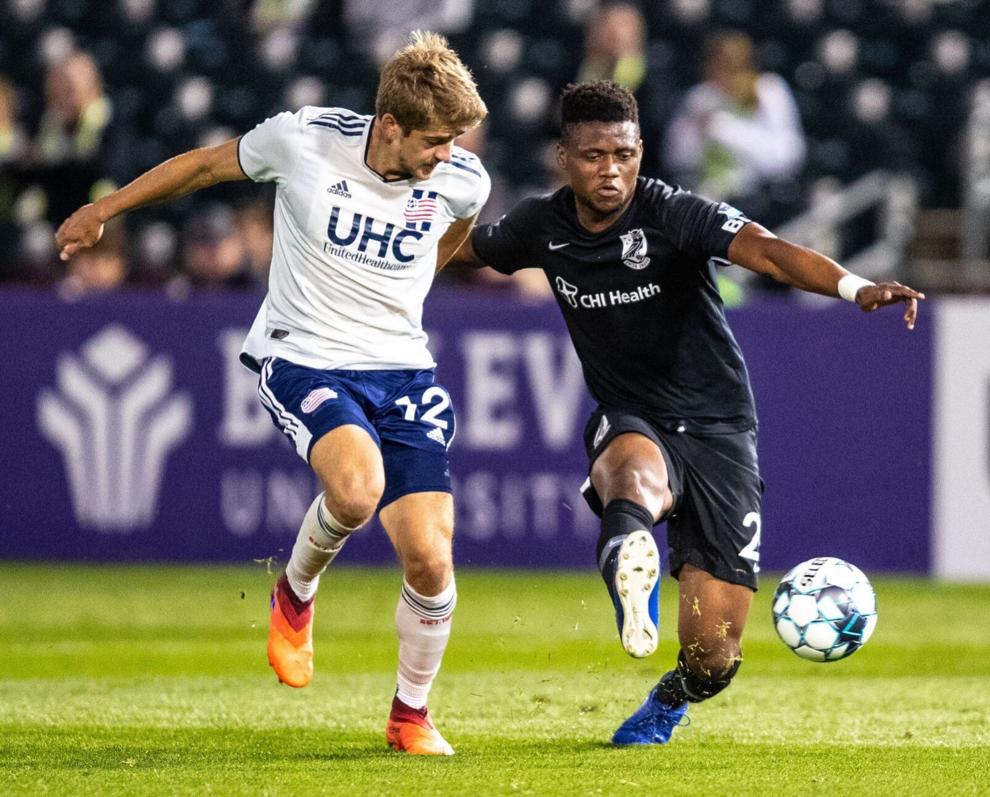 Erica Jenkins wants to change her name
Omaha police officer facing felony charges in Sarpy County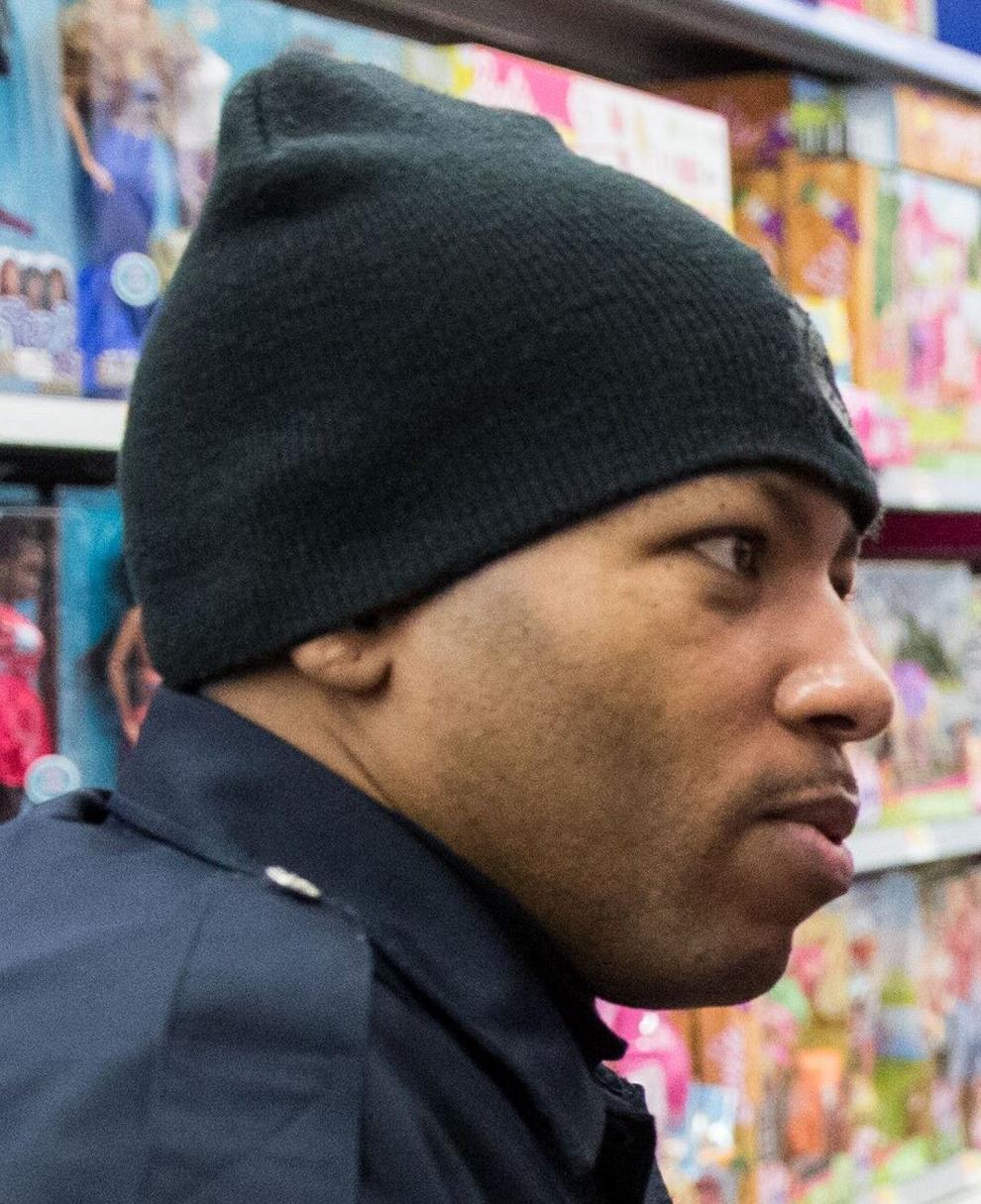 Two teenagers die after shooting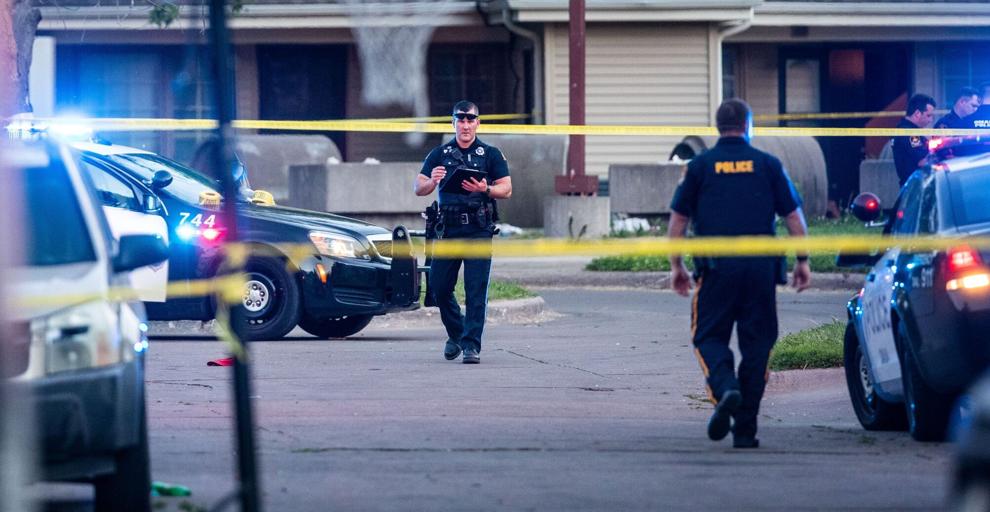 Teen's shooting of father ruled self-defense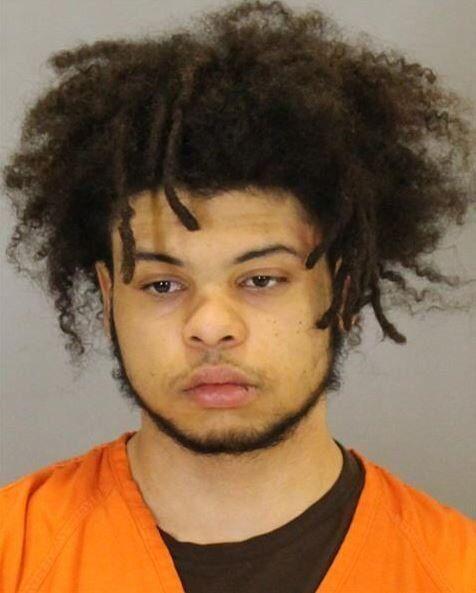 14-year-old among those killed in spike in violence
Father charged in 6-month-old's death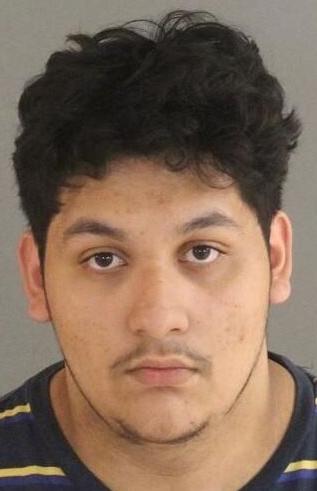 Violent hour: 1 killed, 4 wounded in 2 shootings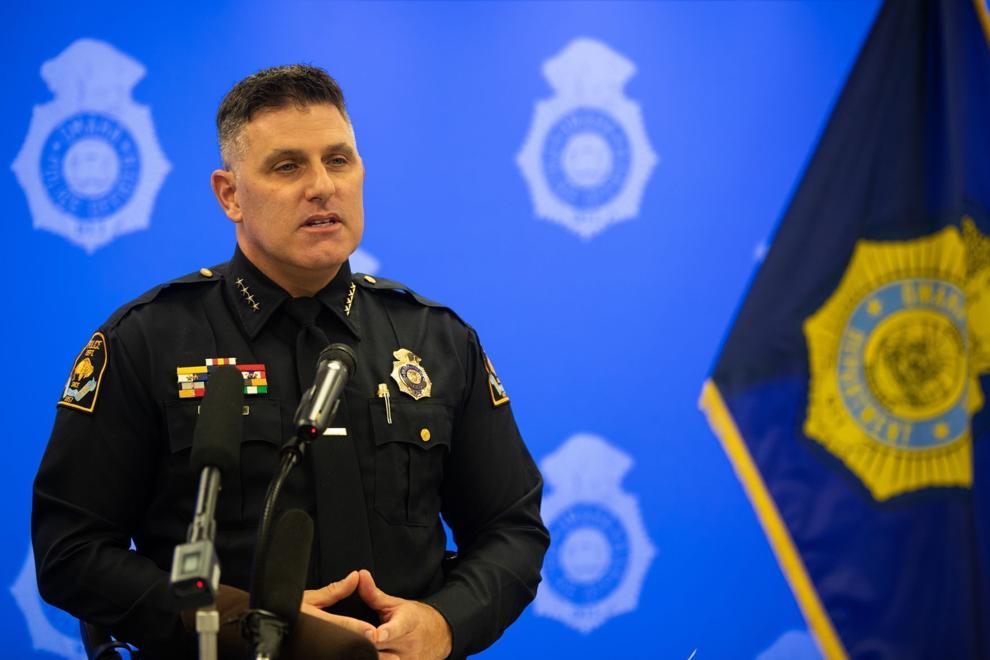 Man says he killed wife because he could no longer care for her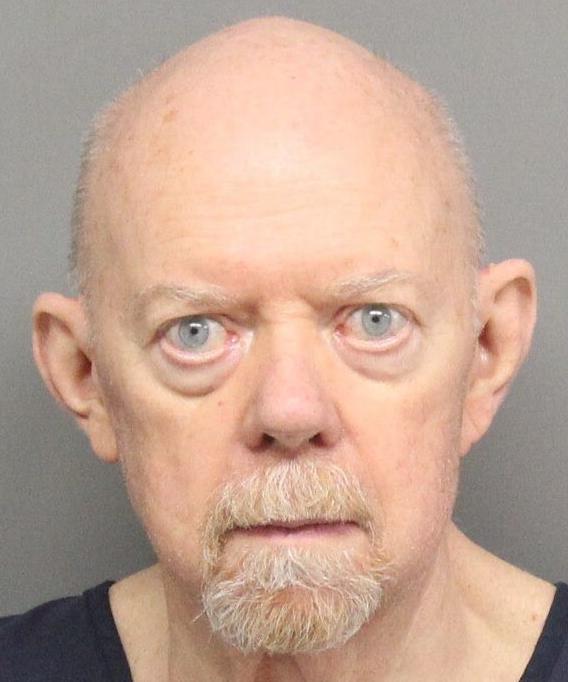 Omahan held on $10 million bail in sexual assaults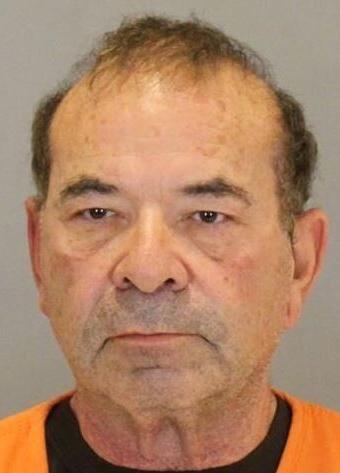 Woman faces decades in prison for sexual assaults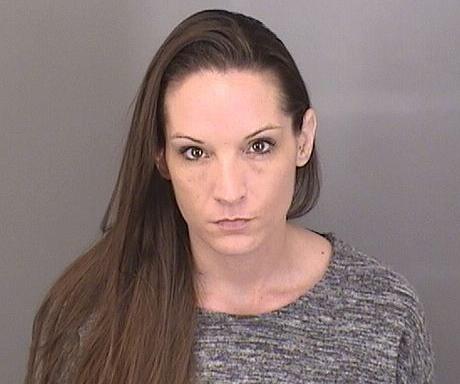 Man put a stop to abuse, then assaulted girl himself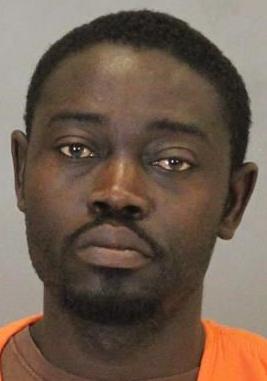 The sentencing trial of Bailey Boswell