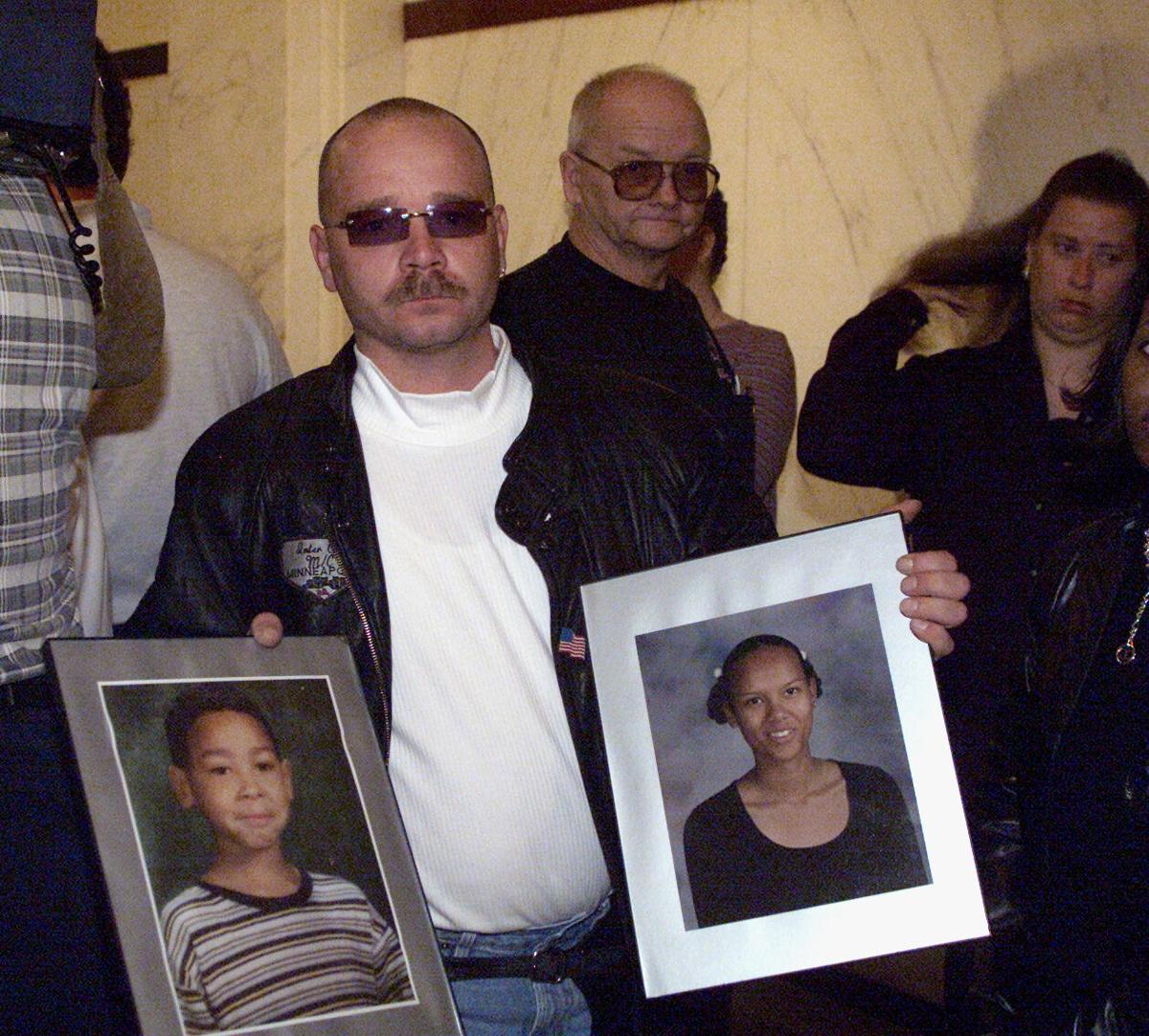 Don Kleine is still haunted by the scene.
In more than 40 years of practicing law, Kleine has handled dozens of murder cases, as Douglas County attorney and before that as the office's chief deputy.
The November 2000 sight of the bodies of Tramar Chandler, 7, drowned in a bathtub and 13-year-old Latara strangled in a bedroom will never leave Kleine. Nor will the discovery of the Chandlers' mom, Judy Chandler, in the snow on top of railroad tracks, her head bashed into the steel and her body left for dead. She somehow survived.
Those memories came surging back at midafternoon Monday, when Kleine learned of the death of the man responsible for that brutality. State prison officials announced that Arthur Lee Gales, 55, had died early Saturday after suffering from a medical condition that they did not disclose. He had been sentenced to death row and was awaiting execution.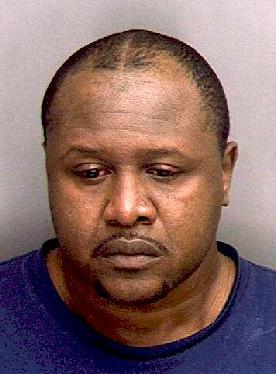 One other eerie fact slid into Kleine's mind: The house where Gales raped and killed Latara and drowned Tramar was the same house where Asa Carter raped and killed 9-year-old Neomi Lilly in October 1990. Kleine prosecuted the Carter case and was at both scenes in the converted apartment house near 33rd and California Streets.
"Just unimaginable," Kleine said. The Gales' scene "was horrific. I can still see images of Latara and Tramar and their mom.
"It ranks up there with some of the worst of the worst that I've ever seen."
The Nebraska Supreme Court has ruled that the Legislature's 2015 repeal of the death penalty never went into effect because petitions containing 166,000 signatures seeking a state referendum to overturn the repeal were turned in four days before the repeal bill was to become law.
State officials disclosed little about Gales' death at the Tecumseh State Prison, other than specifying that his death was not connected to a Saturday fight where two inmates cut and stabbed another inmate. An official cause of death has yet to be determined.
Nebraska Department of Corrections officials noted that a grand jury will be convened to examine Gales' death. Under state law, a grand jury must investigate any time people die in prison or while authorities are trying to apprehend them.
Gales' ended up having a second death penalty hearing after a landmark U.S. Supreme Court decision found that a defendant had a right to have a jury decide whether there were aggravating factors to merit the death penalty.
After a rehearing in 2003, Gales was again sentenced to death. He originally didn't challenge his convictions, just his death sentence. Months later, he claimed that his sperm was in a condom because he had a sexual relationship with Judy Chandler. He alleged that investigators planted his sperm on Latara. The high court rejected his appeals.
Nebraska currently does not have the drugs required to execute inmates — and more inmates are dying of natural causes than of lethal injection.
"I think about it more from a standpoint of public safety and the defendant not having an opportunity to hurt anyone else," Kleine said. "Whether it's carried out or not, it's certainly a life sentence without the possibility of parole."



Photos: Governor tours Tecumseh prison after riot