Authorities have arrested a Nebraska sex offender they say was responsible for the brutal 1983 slaying of an Iranian exchange student at the University of Nebraska at Omaha.
Bud Leroy Christensen, 67, is being held in the Douglas County Jail awaiting transport to Pottawattamie County on a first-degree murder charge.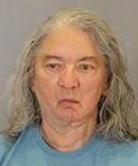 Christensen was taken into custody Friday and appeared Tuesday in court, where he waived his rights to contest extradition.
He would have been 30 years old at the time of the slaying, which shocked the UNO, Omaha and Iranian communities.
Fishermen found the naked body of Firozeh Dehghanpour, who was in her mid-20s, on Aug. 14, 1983, under a bridge over Pigeon Creek north of Council Bluffs.
She last was seen about 9:30 p.m. the previous night when she left the UNO campus, according to World-Herald reports from the time.
An autopsy found that Dehghanpour had bled to death from several cuts to her throat and four abdominal stab wounds. She also had been beaten.
Pottawattamie County sheriff's deputies had said Dehghanpour died elsewhere and that she was not "sexually attacked."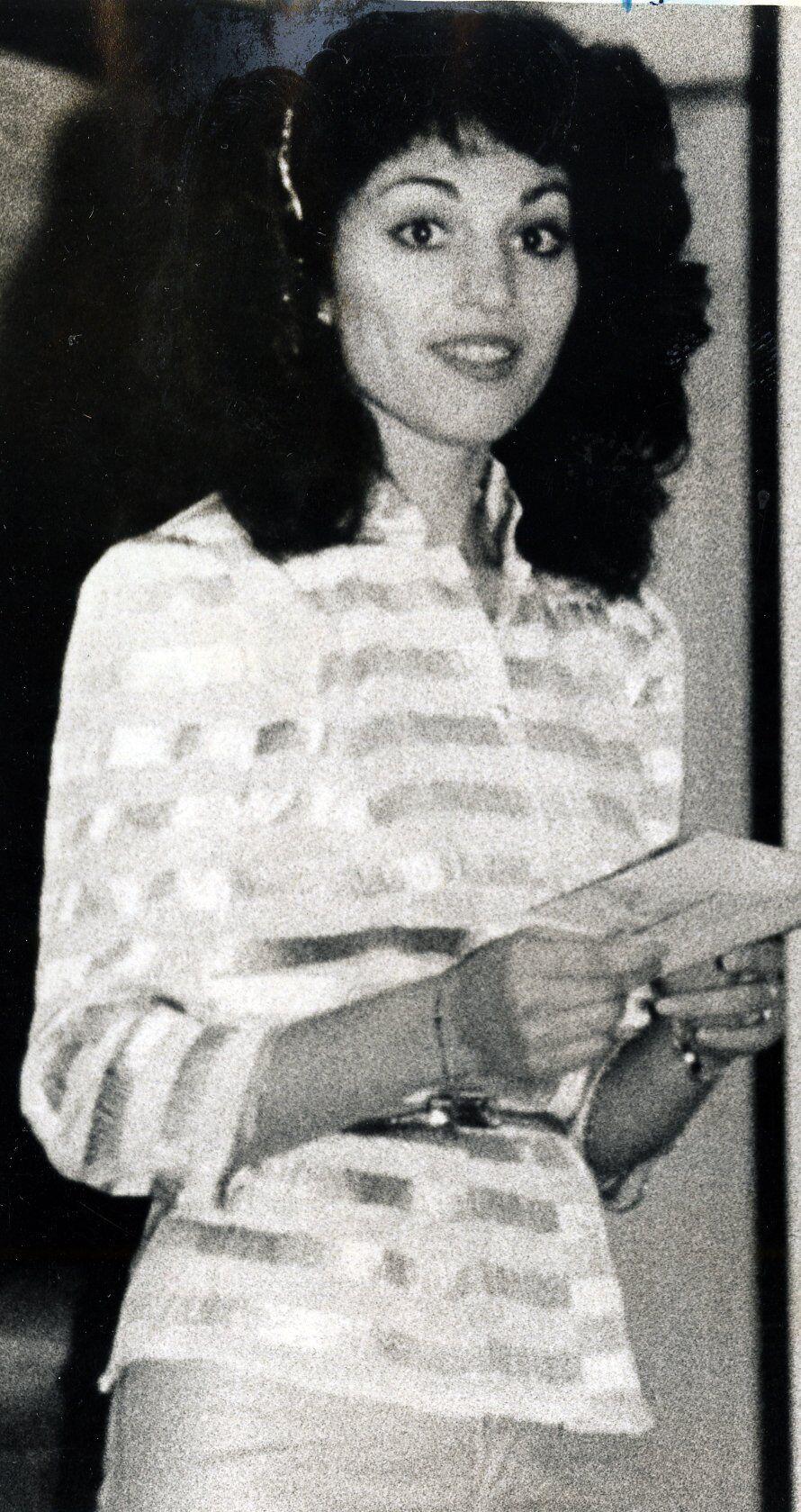 Omaha police detectives at the time suspected that Dehghanpour had been killed by someone she knew because her personal belongings and papers were with her body.
"If she'd been grabbed off the street," Officer Gregory Thompson said at the time, "you'd think she would have dropped all that stuff."
Investigators tested blood and hair found on the bridge railing and crime scene. They determined that some of the blood wasn't Dehghanpour's, but the hair was hers.
In the month after the slaying, detectives interviewed Dehghanpour's acquaintances and took fingerprints and hair samples from more than 100 UNO students of Middle Eastern descent. The effort yielded nothing.
Some suspected the killing had political overtones because of the unrest in Iran at the time, but at least one official dismissed that idea.
The Pottawattamie County Sheriff's Office last week sought Christensen's arrest. Sgt. Jim Doty, who oversees the investigations division in the Sheriff's Office, began looking into the case last year after UNO graduate Steven Martin contacted him.
Martin, a UNO business student in the early 1980s who was friends with Dehghanpour, had called the Omaha and Council Bluffs Police Departments over the years to urge them to continue to investigate Dehghanpour's slaying.
When Martin talked to Council Bluffs police about six months ago, he was rerouted to Doty.
"I was born in 1983. I wasn't familiar with the case and didn't know anything about it until he brought it up," Doty said Wednesday. "Reading the reports, we still had evidence, and I thought maybe this could benefit from DNA technology we had today."
Doty said DNA analysis of previously collected evidence matched with Christensen in the Combined DNA Index System, or CODIS, database. Doty continued to investigate and said additional evidence confirmed Christensen as a suspect.
Martin, who moved out of the Omaha area after he graduated from UNO and now lives in Nevada, said Doty called him back last week and told him he had identified Christensen as a suspect.
"I was overwhelmed. I went into shock. I couldn't believe it," said Martin, who's 62. "It kept gnawing at my stomach. I was upset about this for a long time. I just kept trying to push it over the years."
Martin said he doesn't know Christensen and had never heard the name.
Martin said Dehghanpour was a brilliant math student. He said the UNO community and her family in Iran were shocked and devastated to hear of her death.
Martin recalled that when he went to Dehghanpour's residence, she fixed Persian tea for everyone.
"Everything about this young woman was grand. She was destined for wonderful things in her life. She was the best," he said. "All the students were in admiration and awe at her math skill sets."
Christensen is listed on the Nebraska Sex Offender Registry as a lifetime offender. He has at least three sex crime convictions — one first-degree sexual assault from 1972 involving a minor and two others from a 2014 case involving an adult.
In the most recent sexual assault case, Christensen pleaded guilty to attempted second-degree sexual assault and first-degree false imprisonment. He was sentenced to 10 years in prison and released in May 2018.
He also was convicted in 1999 of possession of a firearm by a felon.
Martin now is petitioning UNO to issue a posthumous degree to Dehghanpour, 38 years after her slaying.
"This woman did not get her degree yet traveled thousands of miles and sacrificed so much to move to the next level of life," Martin said. "That's the least we can do for her, from the students of UNO, to say, 'You will not be forgotten.' "
---
Notable Nebraska and Iowa crime news of 2021
Local connection to the Capitol riot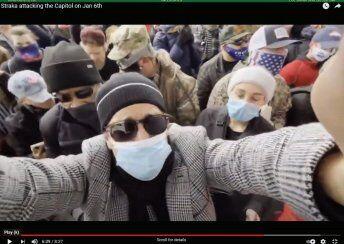 An $11 million scam
The saga of Oliver Glass
Former Omaha gym owner convicted
Former coach, security guard accused of rape
The sentencing of Aubrey Trail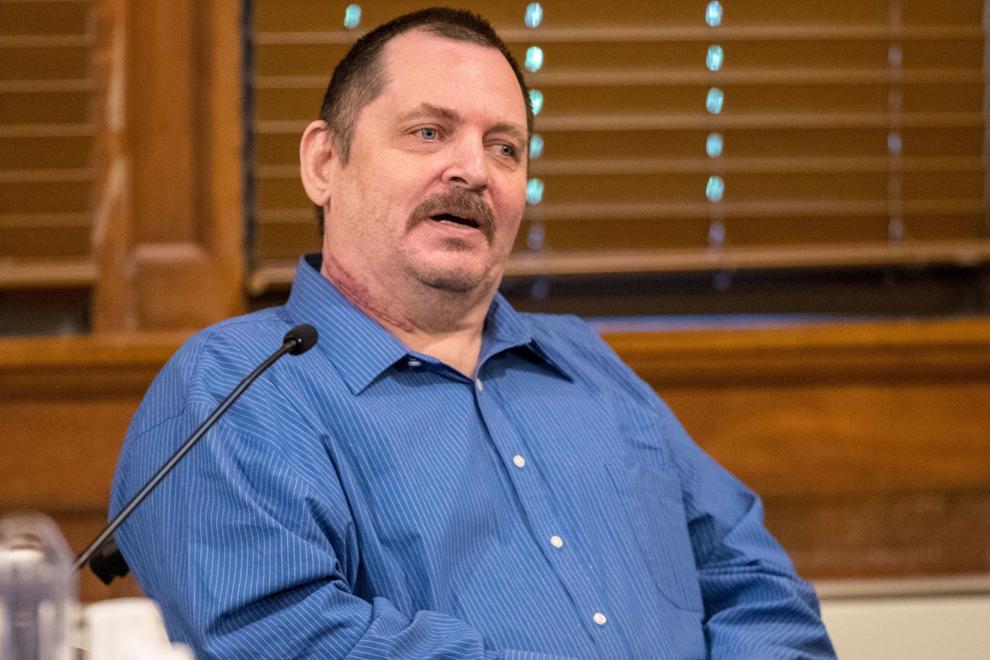 Shooting of Officer Jeffrey Wittstruck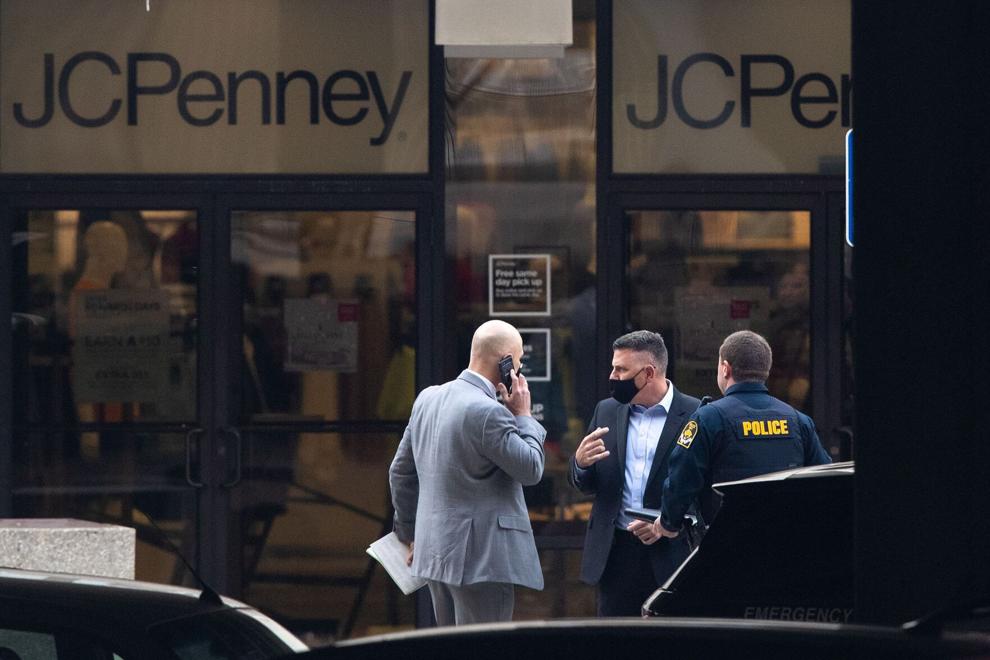 Drunk driver sentenced for fatal crash
Man acquitted of murder but convicted of witness tampering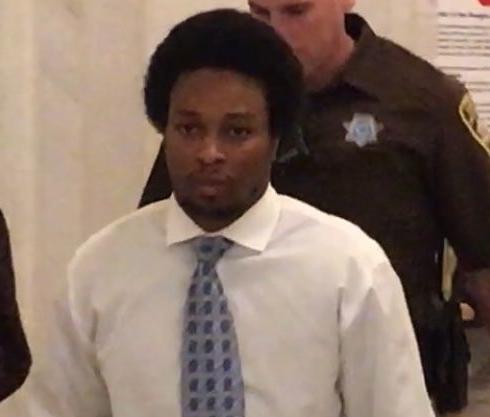 Woman accused in slayings of two men
Gang member not getting off easy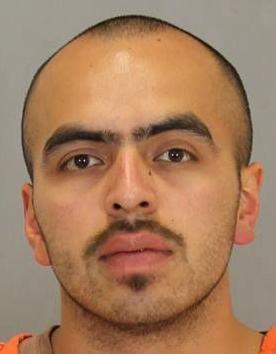 Man sentenced in debit card scheme
Death row inmate dies at 55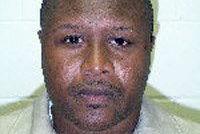 Former Husker Katerian LeGrone acquitted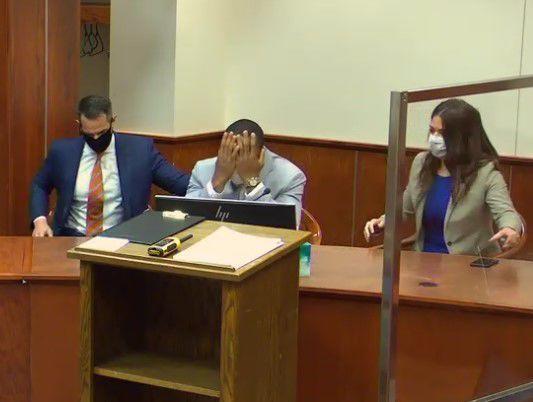 Man convicted in fatal crash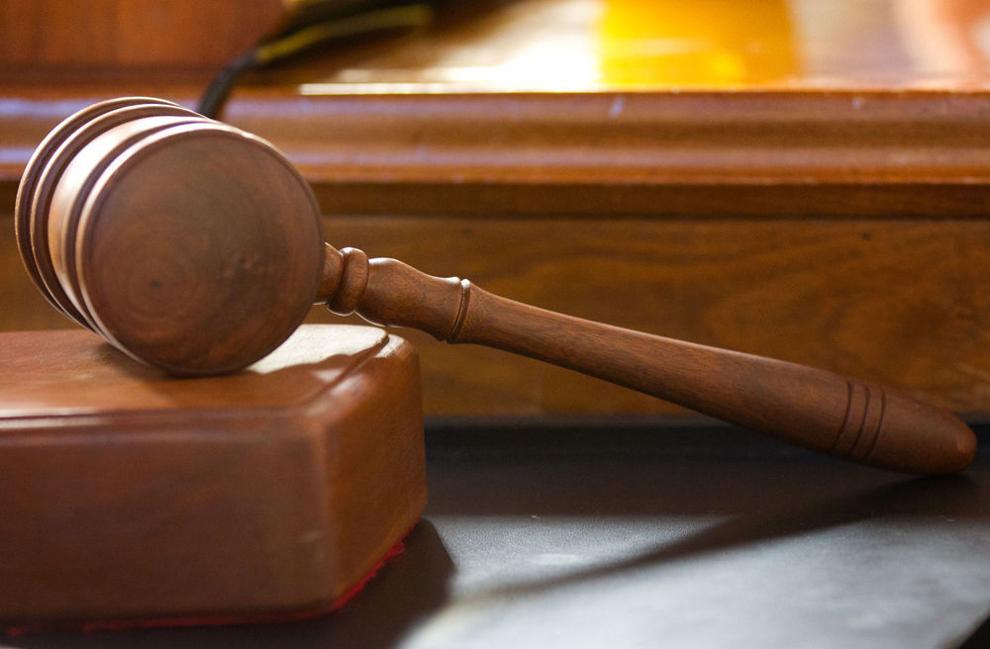 Man pleads no contest to killing sex offender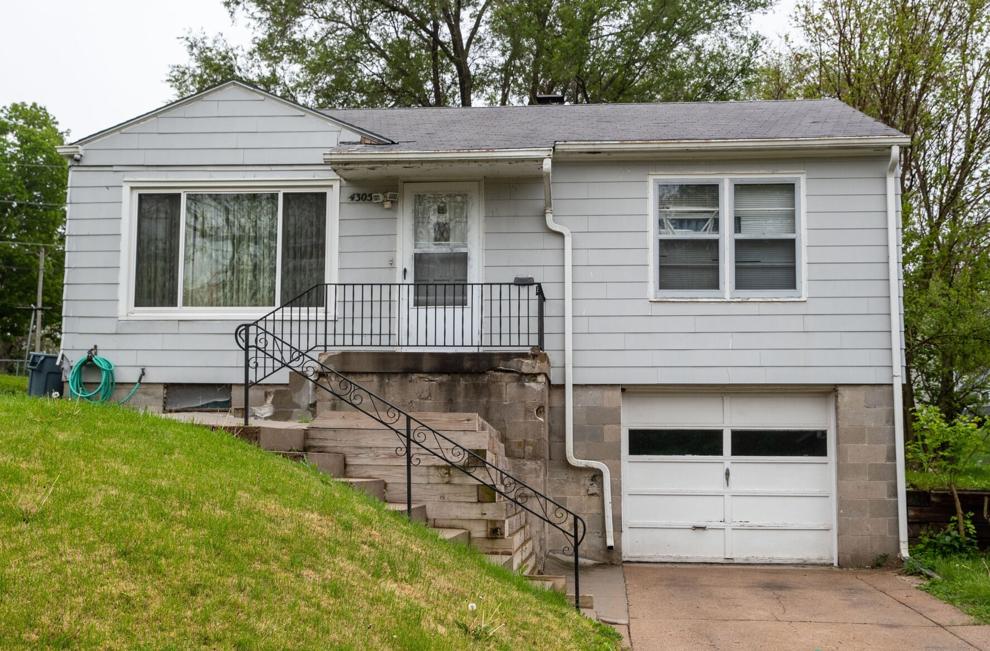 Douglas County landfill scheme
Shooting at Westroads Mall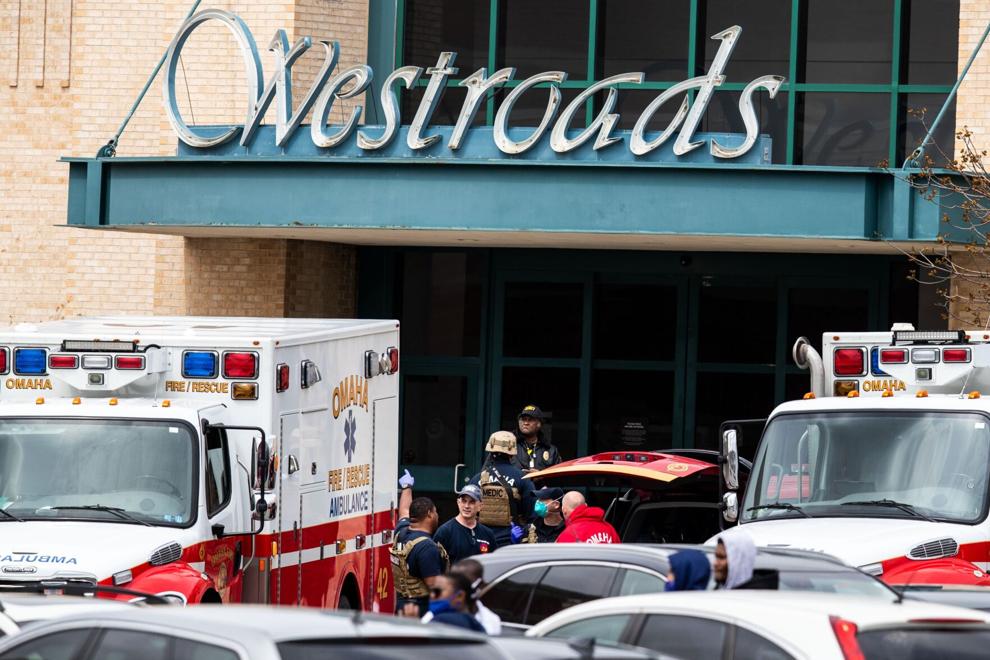 Convicted murderer, child molester dies
Golf cart rustling
Cold case heats up
Defendant returns to Nebraska for murder trial
Teens charged with attempted murder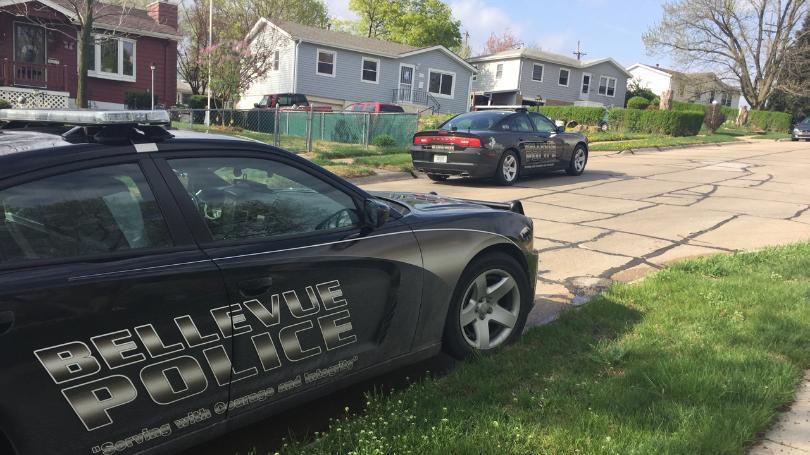 Man charged in threats
Man arrested in April 2020 slaying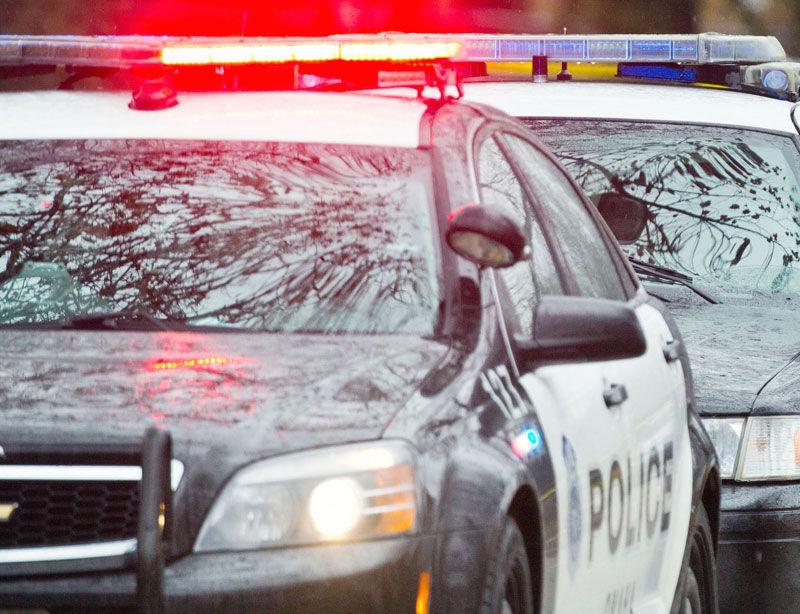 Omahan charged in fatal shooting of two men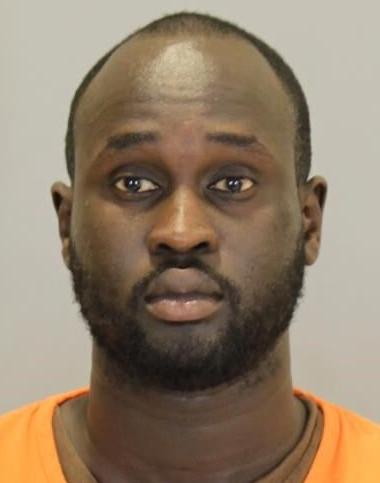 Bellevue man charged in deaths of his children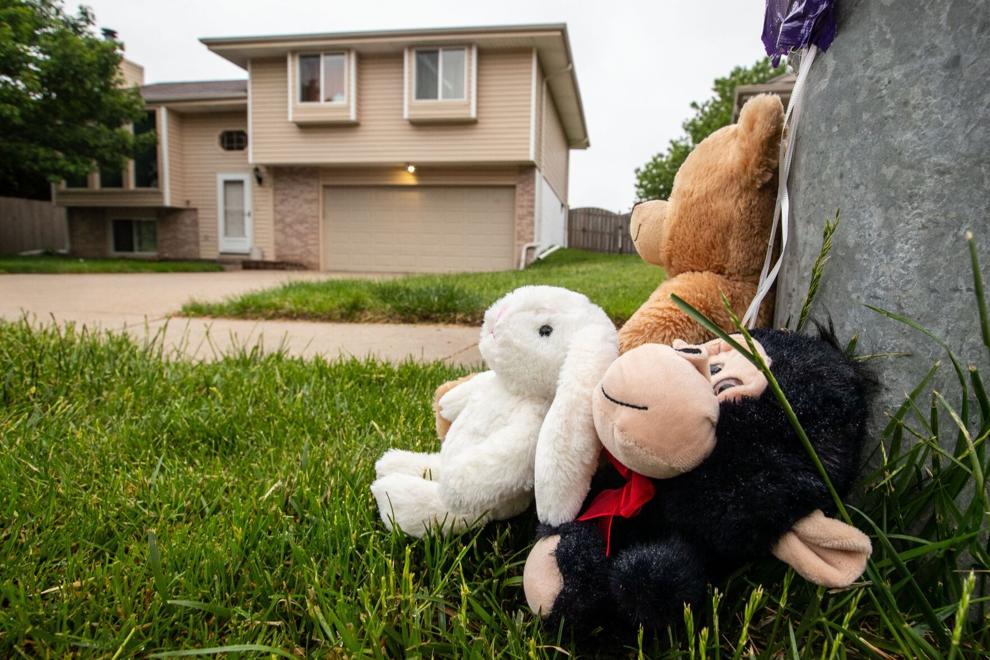 Woman dies after domestic altercation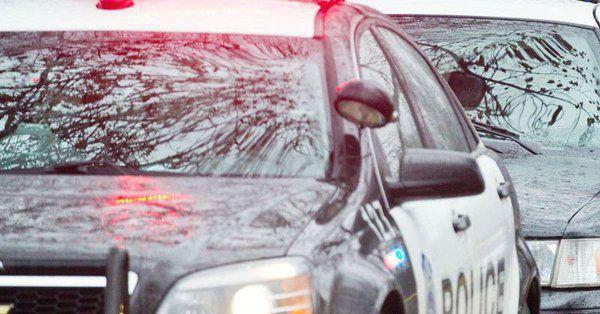 Huge bail set for man who fled to Nicaragua
Man accused of committing and filming heinous crime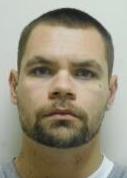 Suspect in Sonic shooting faces unrelated charges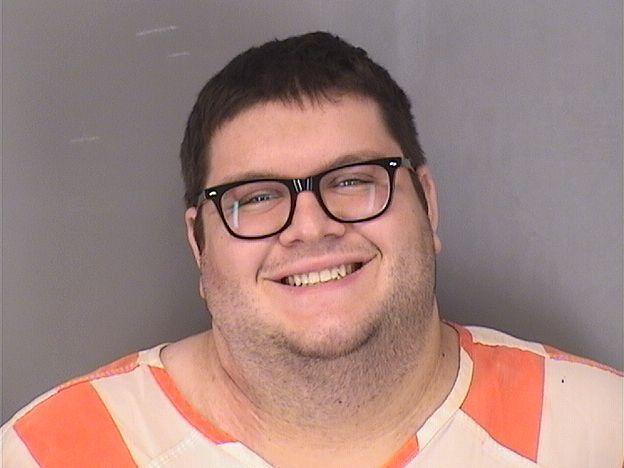 Man gets prison time for deadly robbery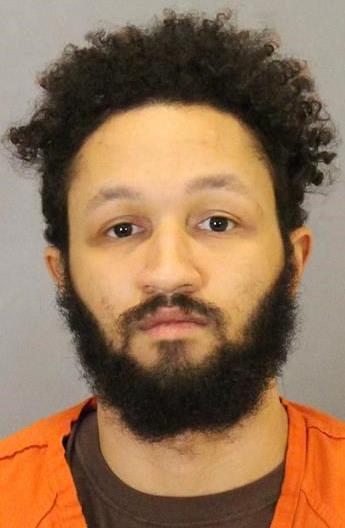 Man charged in November 2020 slaying
Union Omaha player accused in internet romance scam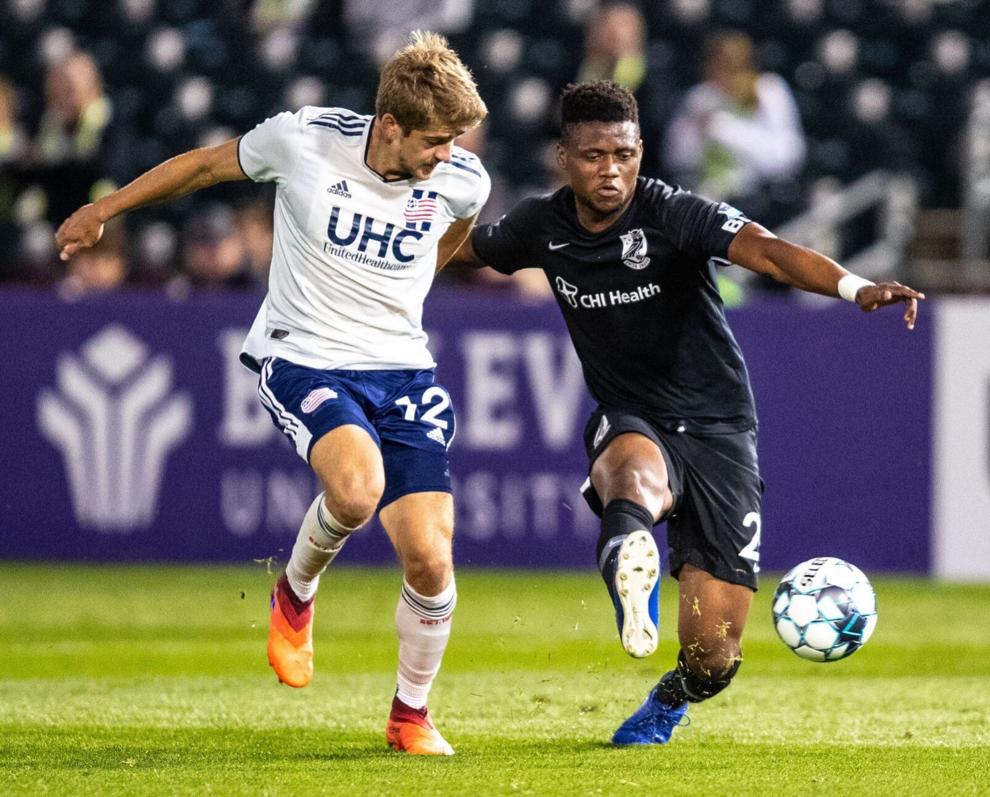 Erica Jenkins wants to change her name
Omaha police officer facing felony charges in Sarpy County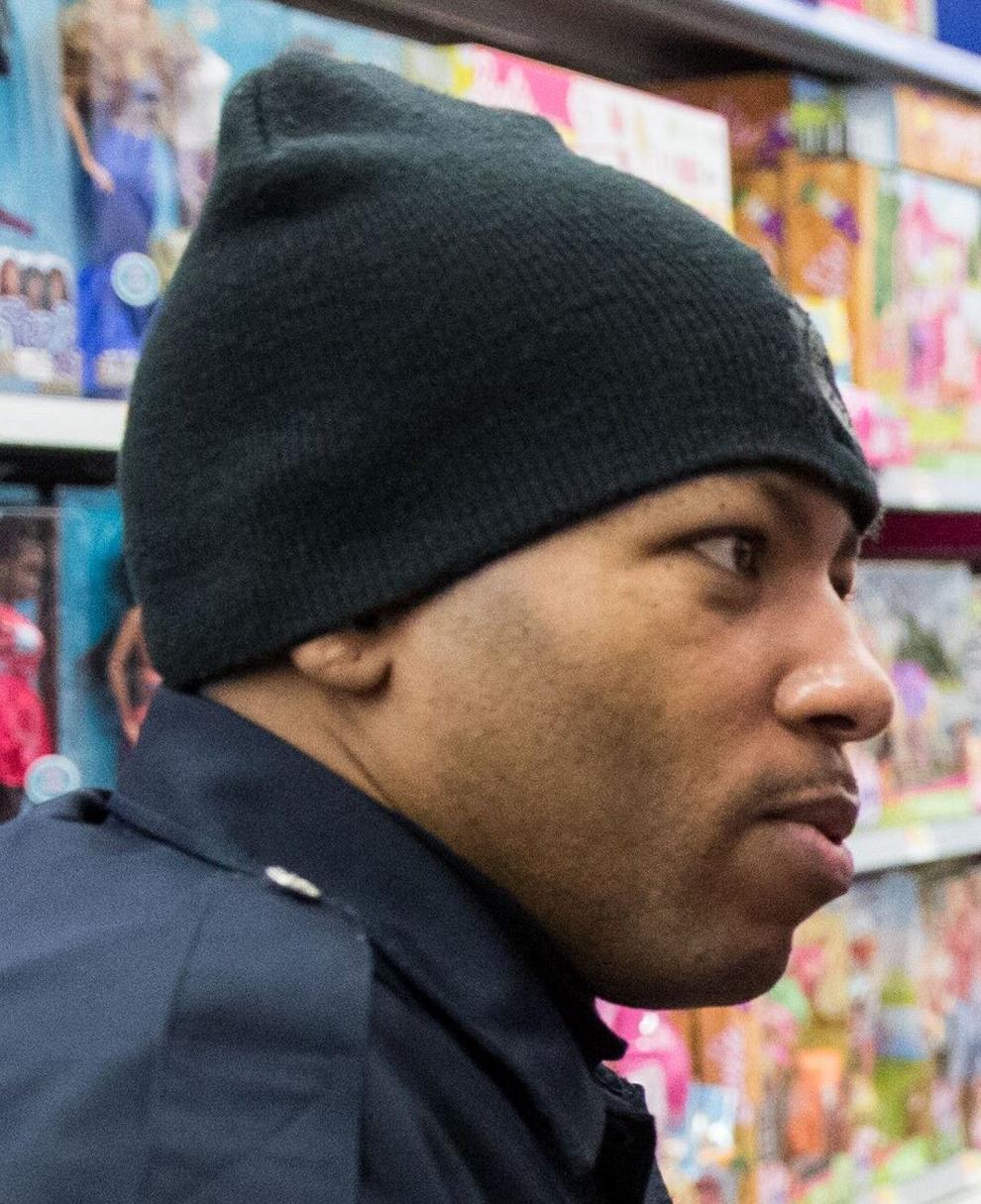 Two teenagers die after shooting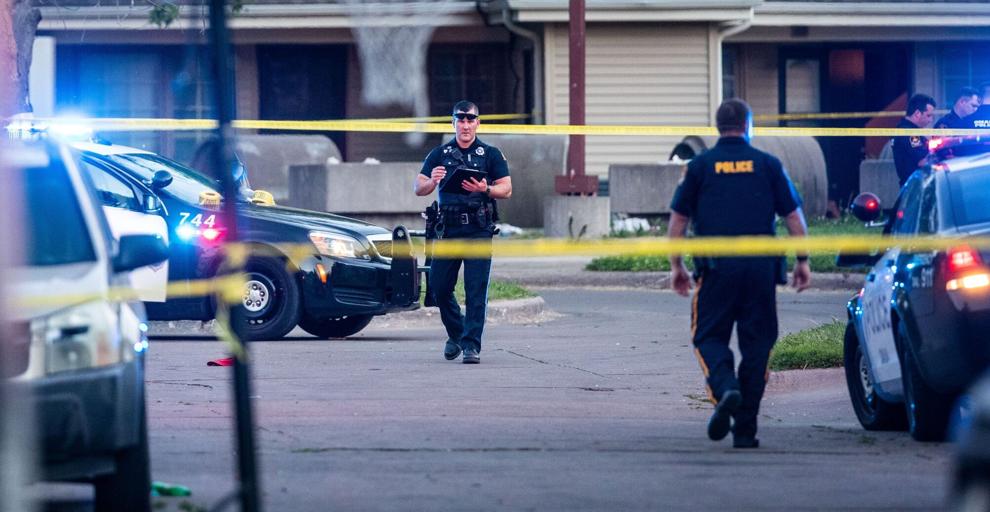 Teen's shooting of father ruled self-defense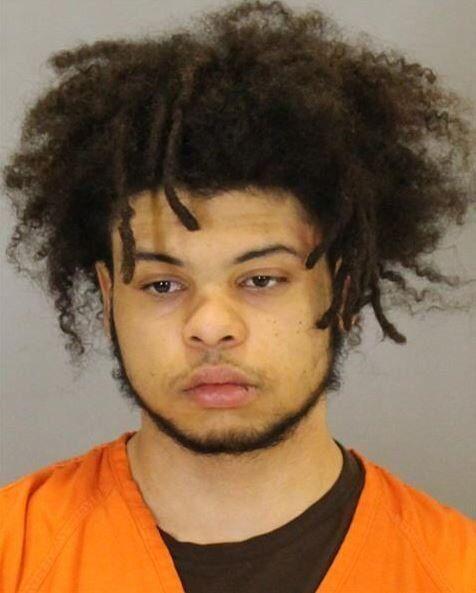 14-year-old among those killed in spike in violence
Father charged in 6-month-old's death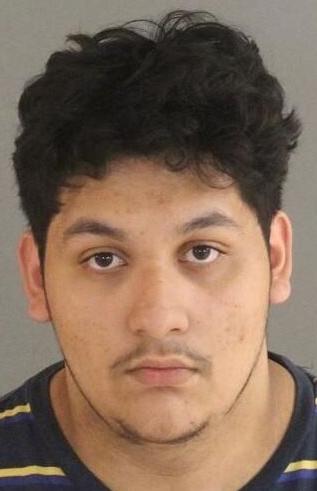 Violent hour: 1 killed, 4 wounded in 2 shootings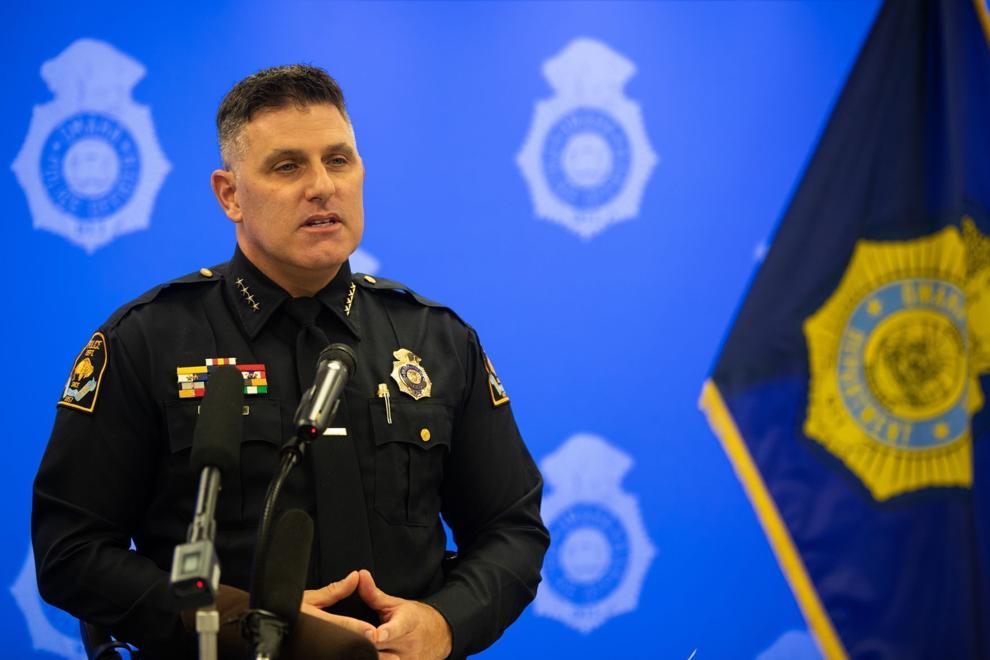 Man says he killed wife because he could no longer care for her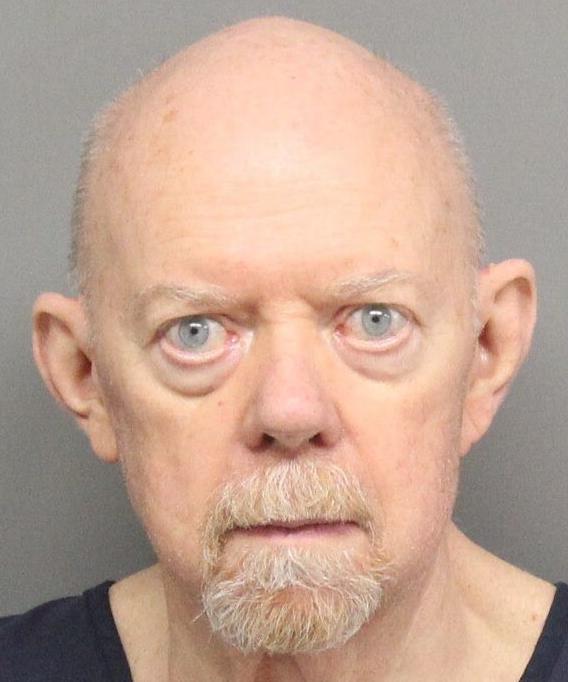 Omahan held on $10 million bail in sexual assaults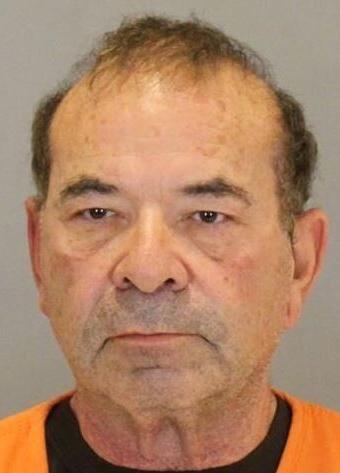 Woman faces decades in prison for sexual assaults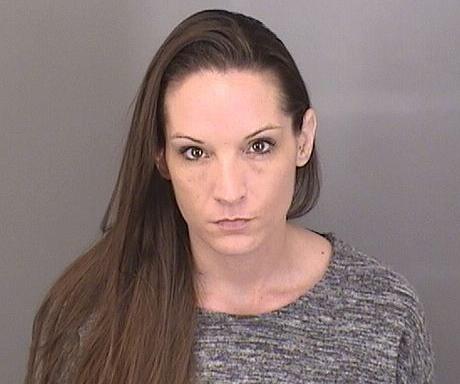 Man put a stop to abuse, then assaulted girl himself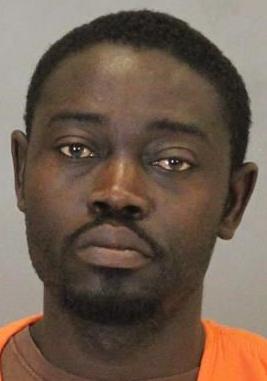 The sentencing trial of Bailey Boswell