A new residential mental health and substance abuse treatment center could be created in North Omaha for young people as an alternative to juvenile detention and to provide more services to youths and their families close to home.
The center would be at the former St. Paul Lutheran Church and school campus at 5020 Grand Ave., near 50th Street and Ames Avenue. A real estate firm connected to Susie Buffett's philanthropic Sherwood Foundation purchased the campus last year.
A newly formed nonprofit organization, the Nebraska Youth Justice Initiative, is working with state and county agencies and the community to develop the concept.
The facility, which could open by 2023, could provide residential treatment to 25 to 30 youths — primarily teenagers who have gotten in trouble with the law and been detained at the Douglas County Youth Center.
The group is "very, very early in the process," said Nick Juliano, who is leading the effort. He is the former director of regional advocacy and public policy for Boys Town.
The center is intended to address a shortage of capacity in certain types of residential treatment in Omaha. It would shorten youths' stays in the juvenile detention center, reduce the number of young people who are sent out of state to placements and provide services to the youths' families as well, said Kim Hawekotte, deputy Douglas County administrator for juvenile justice services.
She sees the potential center as just one piece — but an important part — of services for youth and families, including prevention and intervention. She said she and others are working on strengthening those services.
Details on the programming and the campus at the potential center have yet to be determined.
"We haven't made decisions on anything," Juliano said. "We're in the thinking and developing stage and looking at data. … We know there is a need, we know there will be something there. Those decisions haven't been made, and they're going to take a lot more input."
They'll seek input from the community, he said. That will include working with surrounding neighborhood groups and community service providers.
"And we'll be talking to young people who have been in programs, we're going to talk to families, and we have talked to families who have been in programs, in mental health programs," Juliano said. "We're going to say, 'What did you get from these programs, and what didn't you get?' And if we move forward, what ideas can we glean from that? That's all important, getting that input process."
The Nebraska Youth Justice Initiative is backed by the Sherwood Foundation. Juliano hopes other foundations will support the effort as well.
Hawekotte is the former executive director of the Nebraska Foster Care Review Office Advisory Committee. She said Omaha needs more programming for young people who need more intensive treatment than the behavioral rehabilitation model of group homes, but less intensive than what psychiatric residential treatment facilities provide.
"We know we have a set of kids that fall in between," Hawekotte said. "They really don't qualify for that extensive mental health treatment, but they need more intensive behavioral, along with mental health treatment, or maybe substance abuse treatment, or some other treatment with it."
She said the goal of the new facility "will help with that niche in our community, so that we don't have 15, 20 kids going out of state to get that level of facility. If we can have it here, why are we sending kids to Arizona or Wyoming" or to Nebraska Youth Rehabilitation and Treatment Centers in Kearney or Geneva?
Omaha has some very good programs that provide those type of services, but not enough, Juliano said. It's not uncommon for young people to wait in detention at the Douglas County Youth Center until a placement is available. The county is speeding up evaluations but needs more services for the youths once they've been evaluated, Hawekotte said.
The former church property is part of about $4 million in real estate that a company linked to Buffett's foundation has acquired in North Omaha. The site makes sense because such a disproportionately high percentage of youths in the Douglas County juvenile justice system are from North or South Omaha, Juliano said. The site would keep the youths closer to home, making it easier for them and their families to stay in touch, and helping the programs work with the whole family, Hawekotte said.
Rodney Evans, CEO of Metro Area Youth Services, or MAYS, said he believes there is a need for more mental health services in the community. His nonprofit agency recently moved to the former St. Paul campus.
"I work with kids, and I just feel like a lot of our kids are dealing with mental health issues," Evans said. "So anybody who's willing to assist with that, I'm all for it."
LaVon Stennis-Williams, an advocate who runs a prison reentry program and has been critical of the county's juvenile justice center proposal, said the new facility could be great, "so long as that mental health facility that they're proposing truly is that, and not just a way to incarcerate children, or detain children."
She said that "one of the most common-sense approaches to reform is to put the focus on mental health, as long as the child is getting it in the context of the family as well."
"This won't make any difference if while that kid is getting help, the family is not getting help," Stennis-Williams said. "Kim (Hawekotte) is a big driver for that, to make sure that we don't just look at behavior, we look at need."
She said the services being discussed for the facility sound like the type that Omaha needs.
"But now is the time, before they've got an actual plan together, to bring people in," Stennis-Williams said. "So I hope that they will bring in the people who are closest to the problems."
---
Our best staff photos of August 2020
Photos: Our best staff photos of August 2020
Football season returns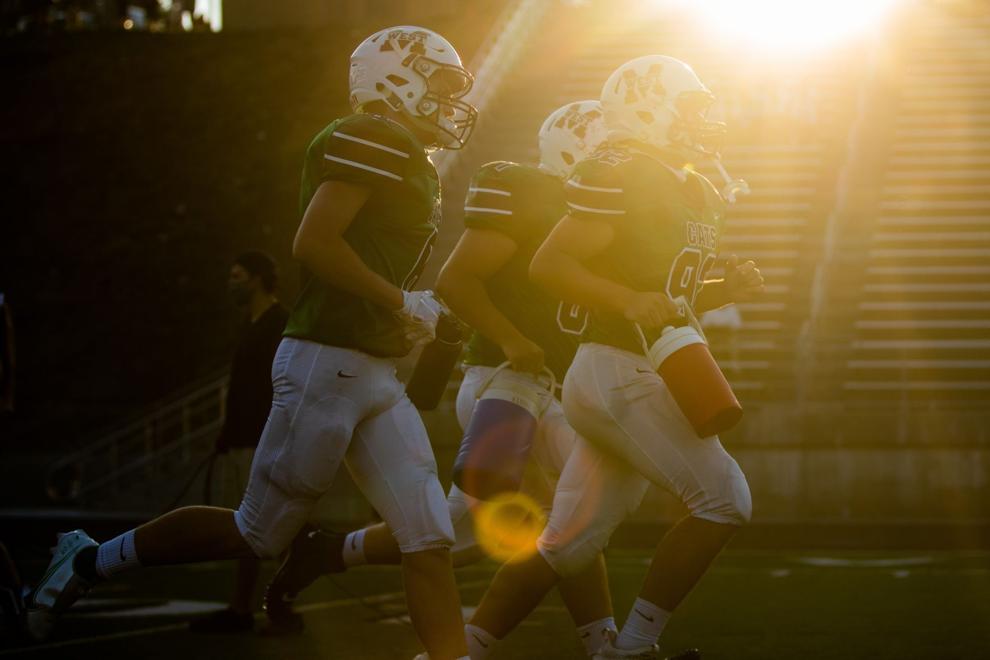 Football season returns
Volunteer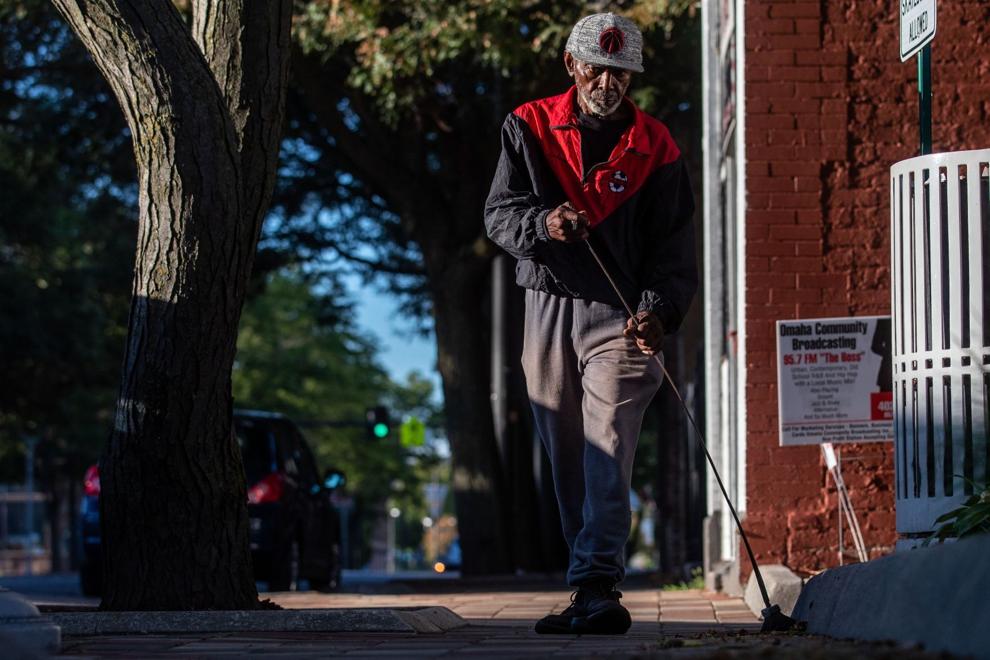 Heron
Protest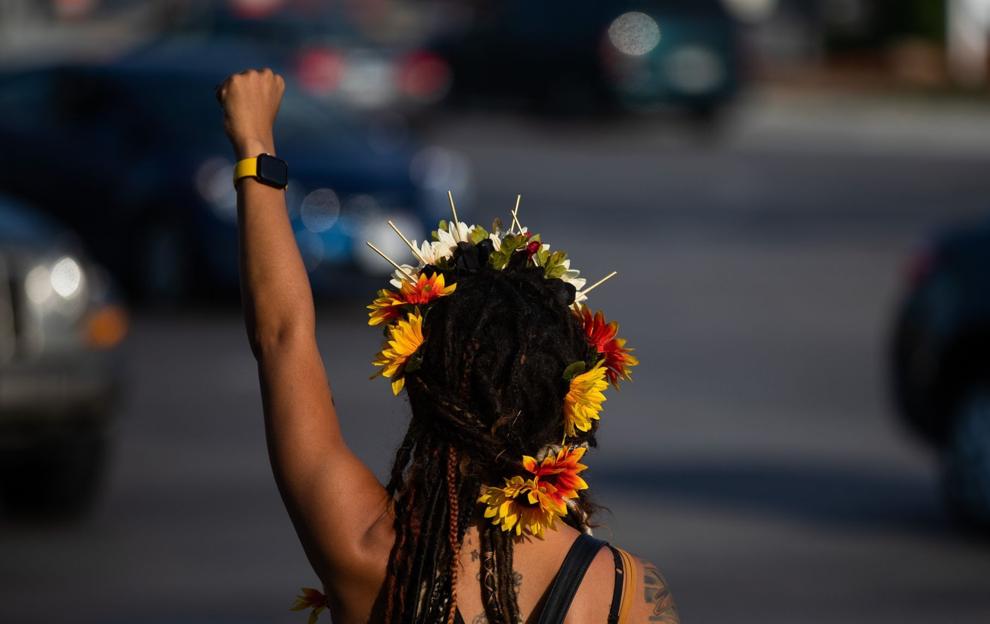 Vet Funeral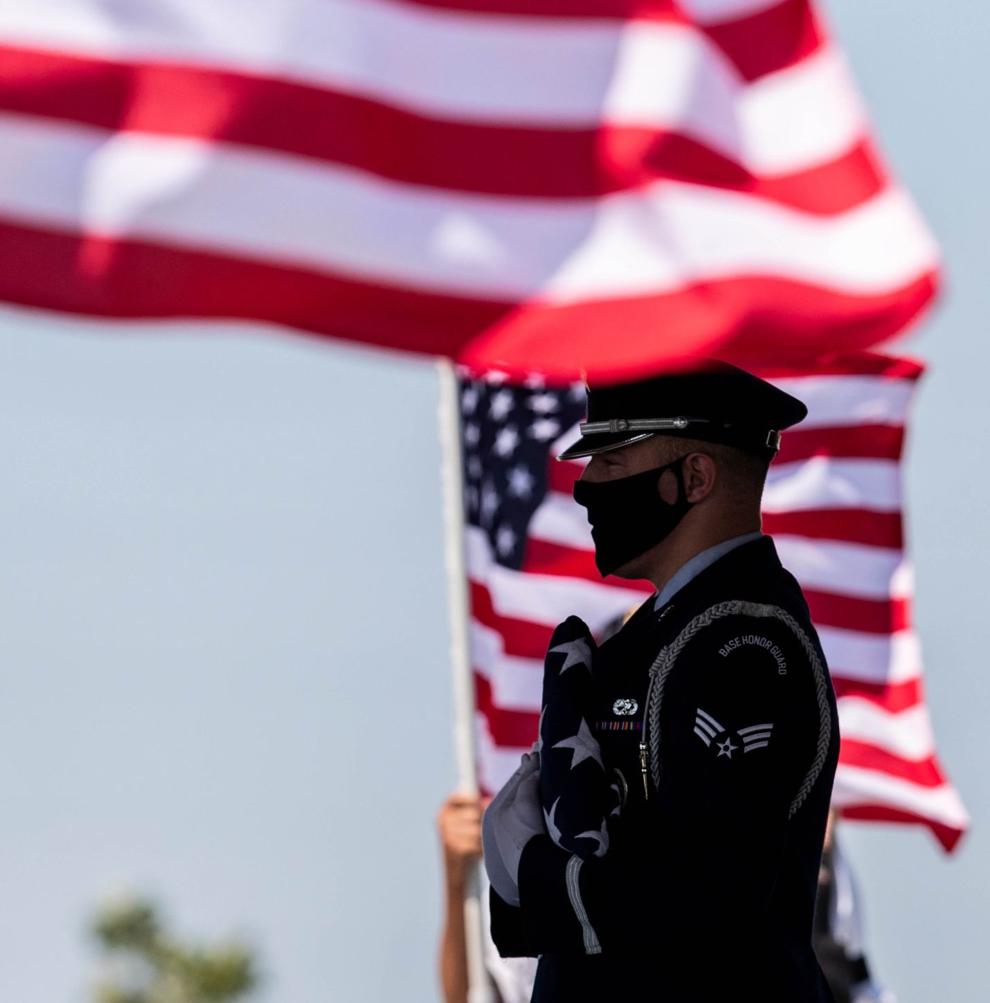 Union Omaha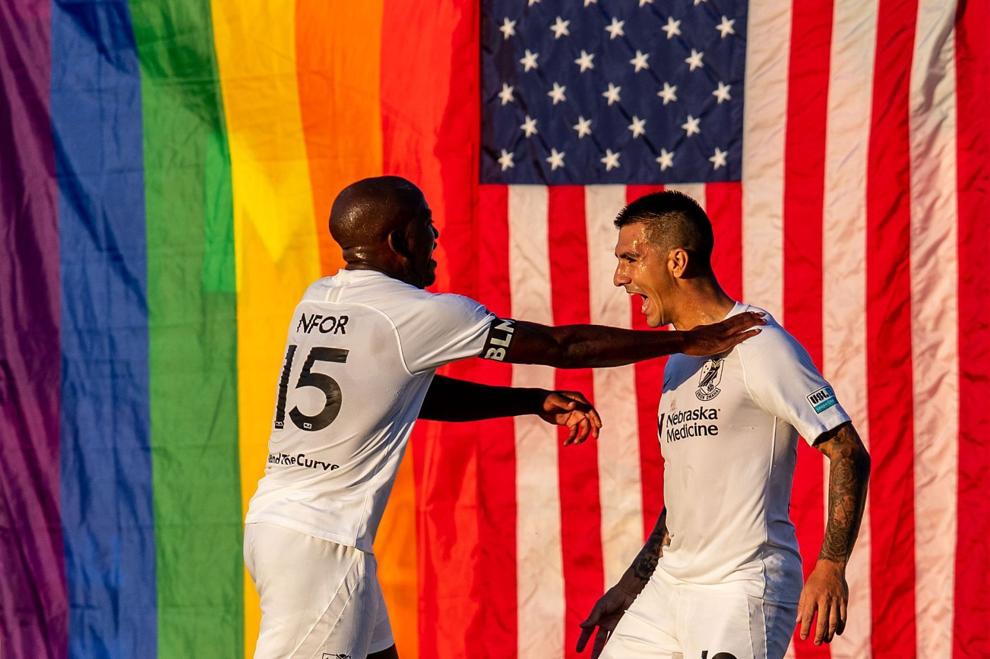 Lake Fun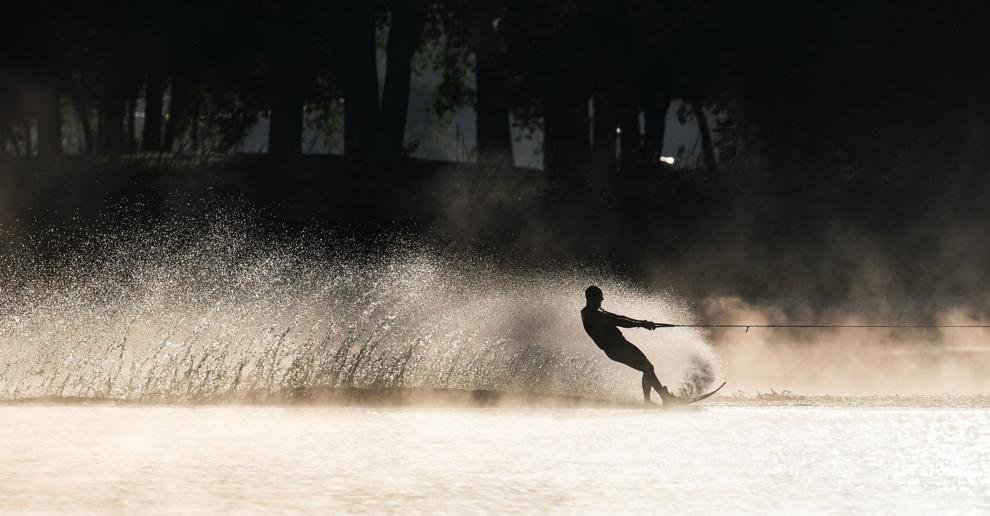 Ernie Chambers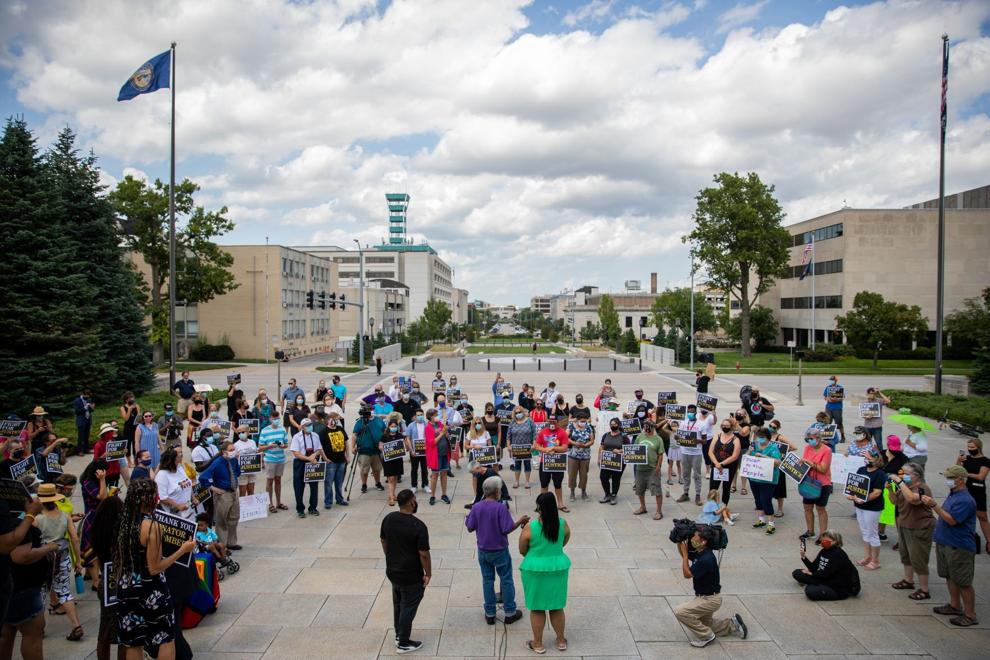 Softball Preview
Homeschool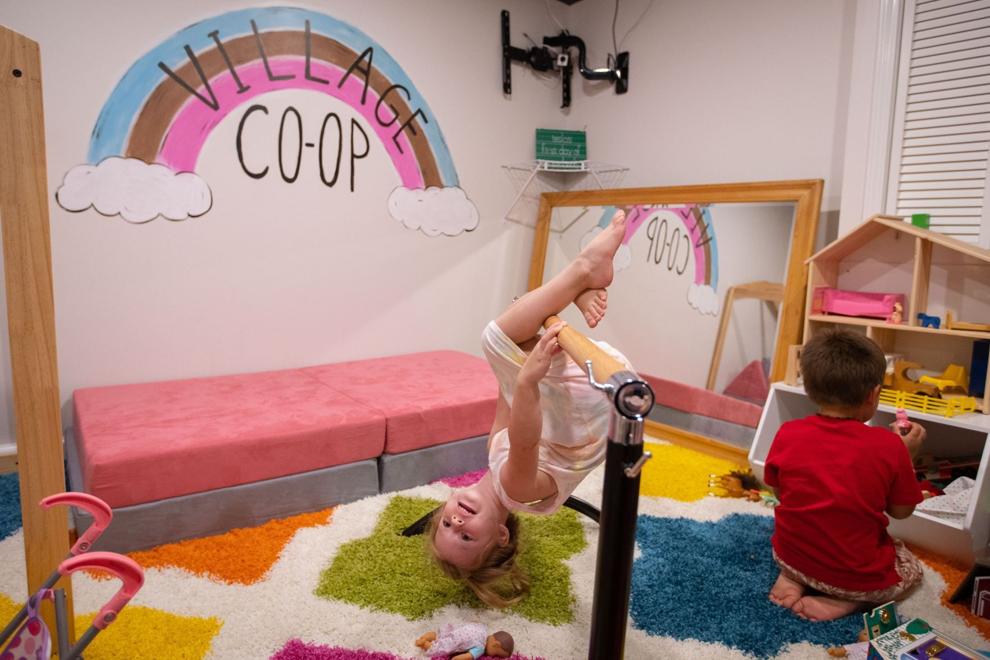 Education Co-op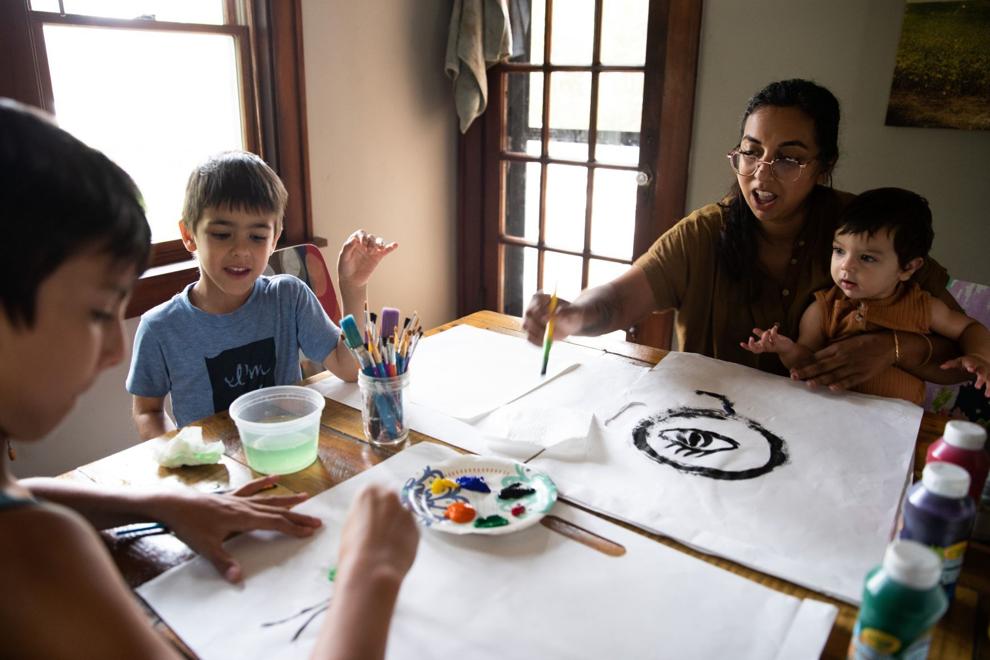 Old Market Protest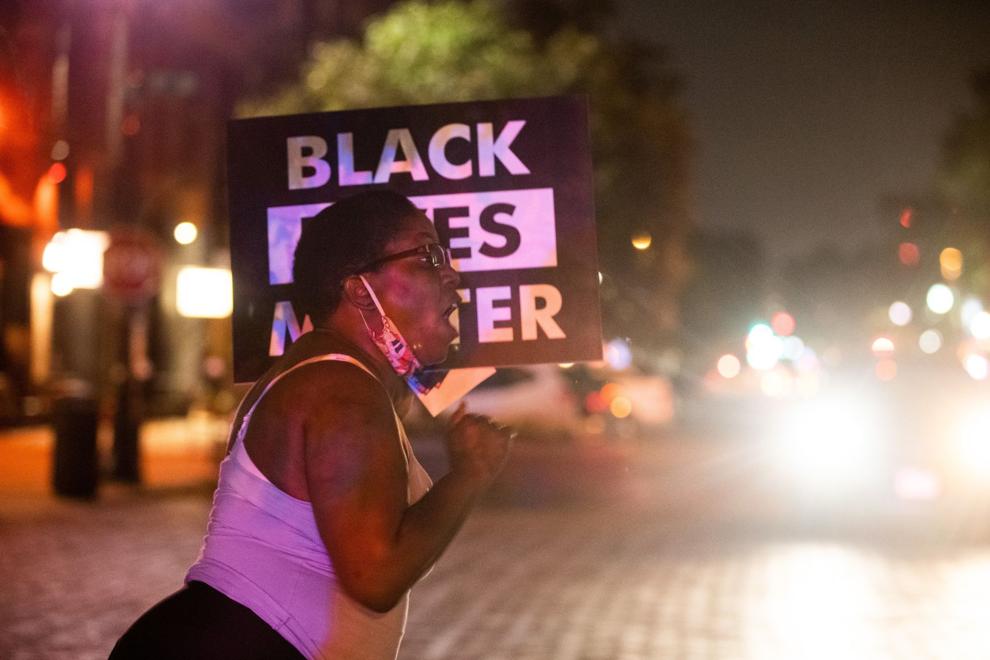 Old Market Protest
Disc Golf
Educators Mask Mandate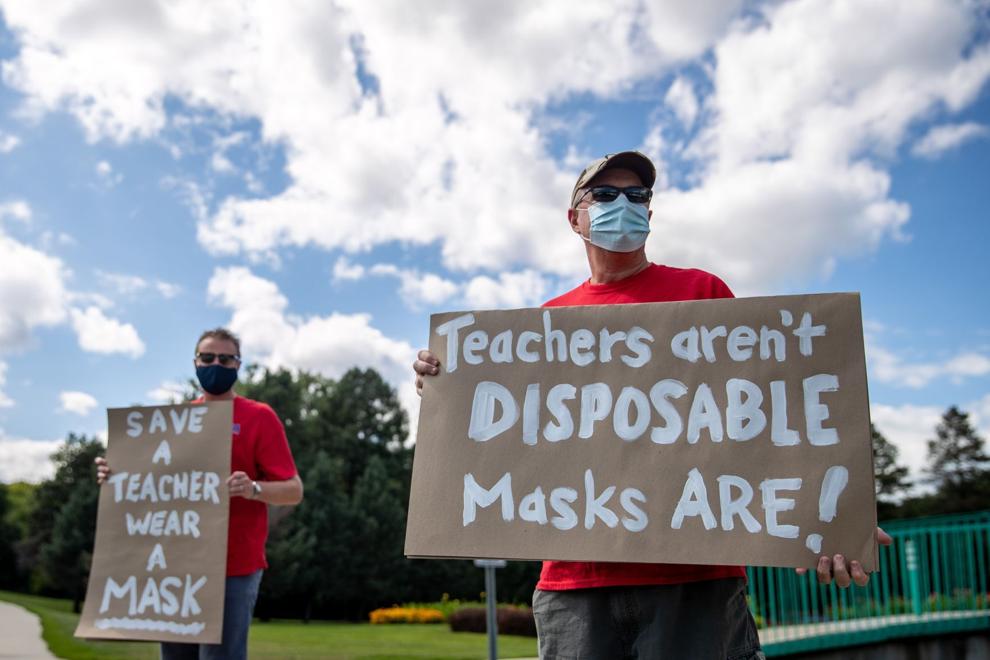 Educators Mask Mandate
Bounce House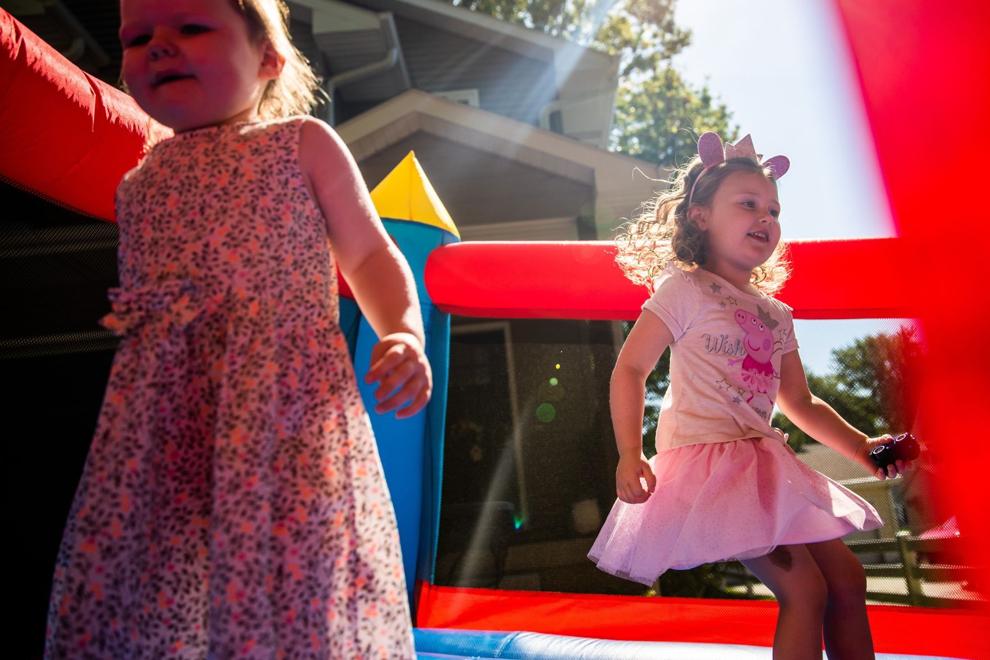 Union Omaha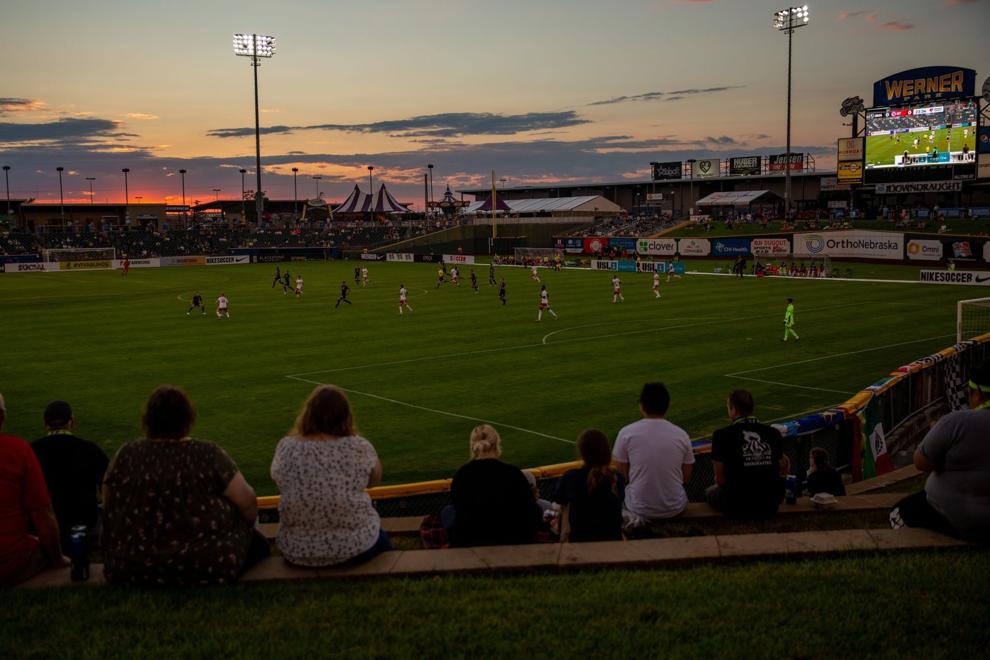 Union Omaha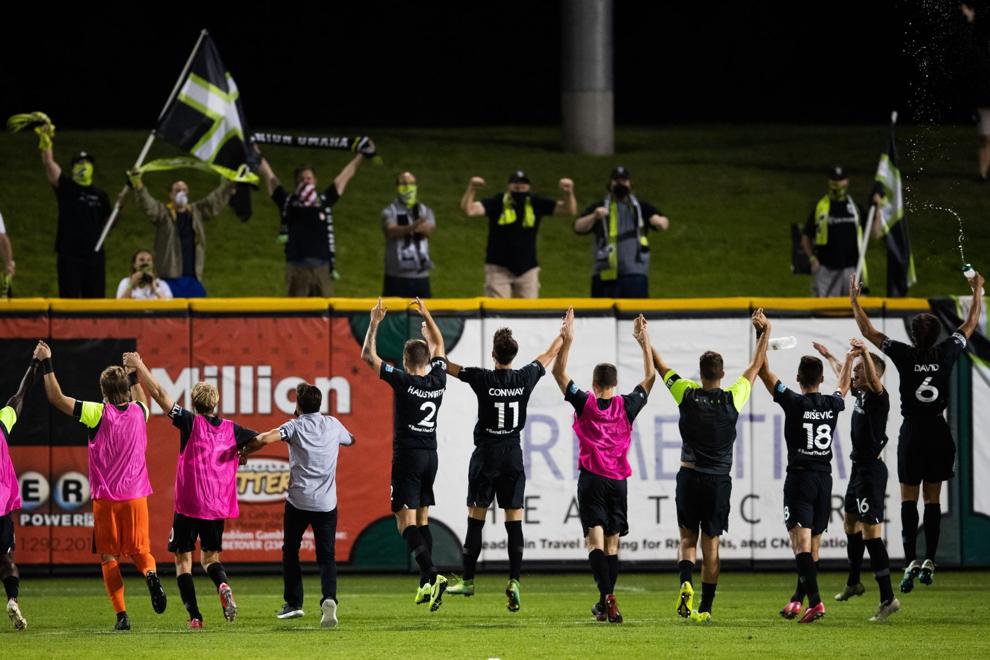 Union Omaha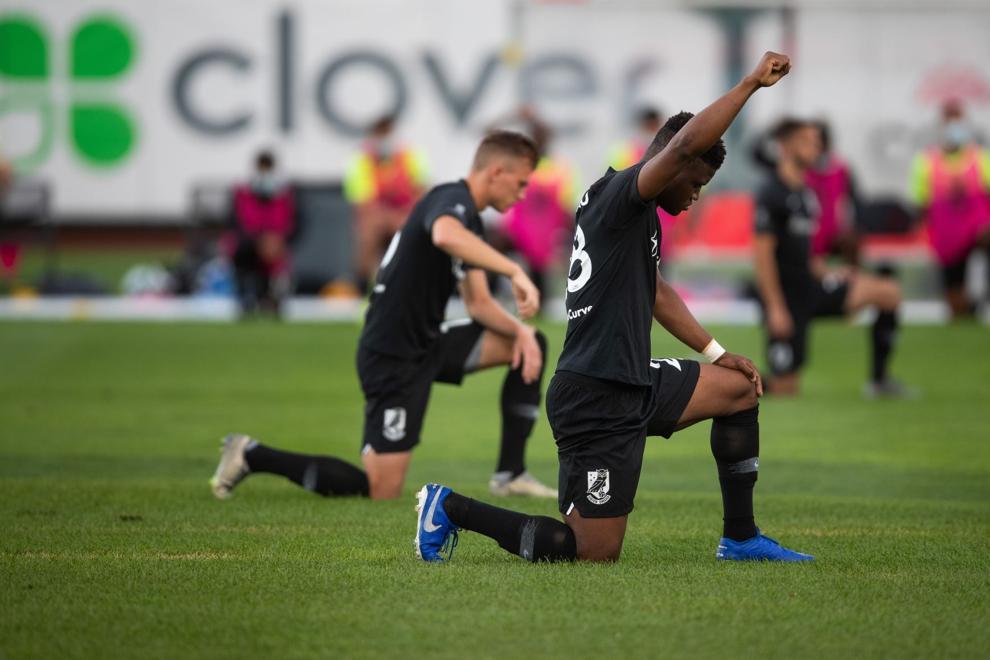 Union Omaha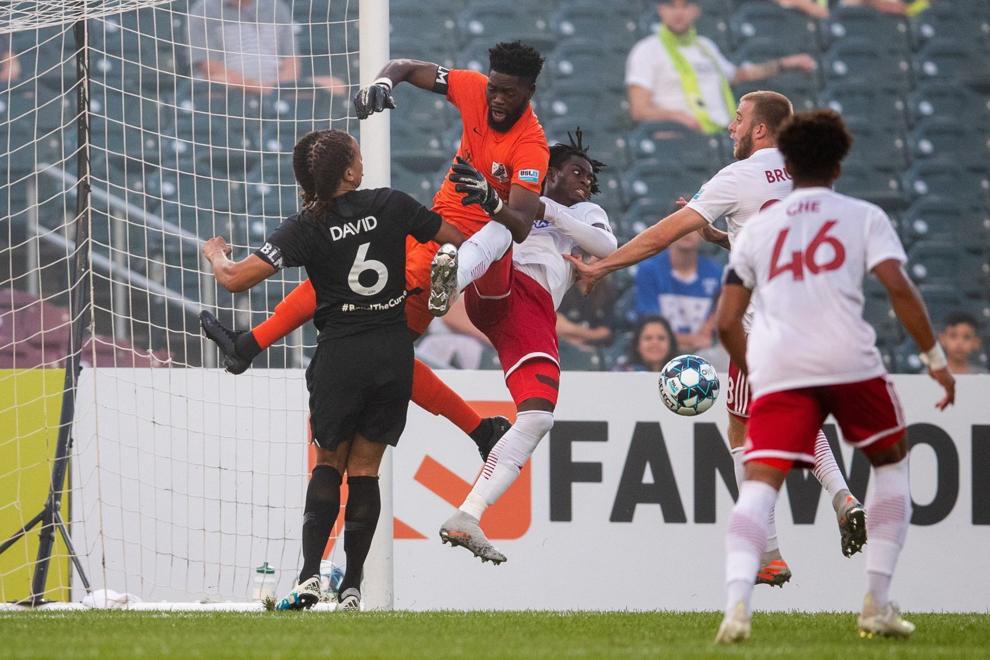 Pinnacle Bank Championship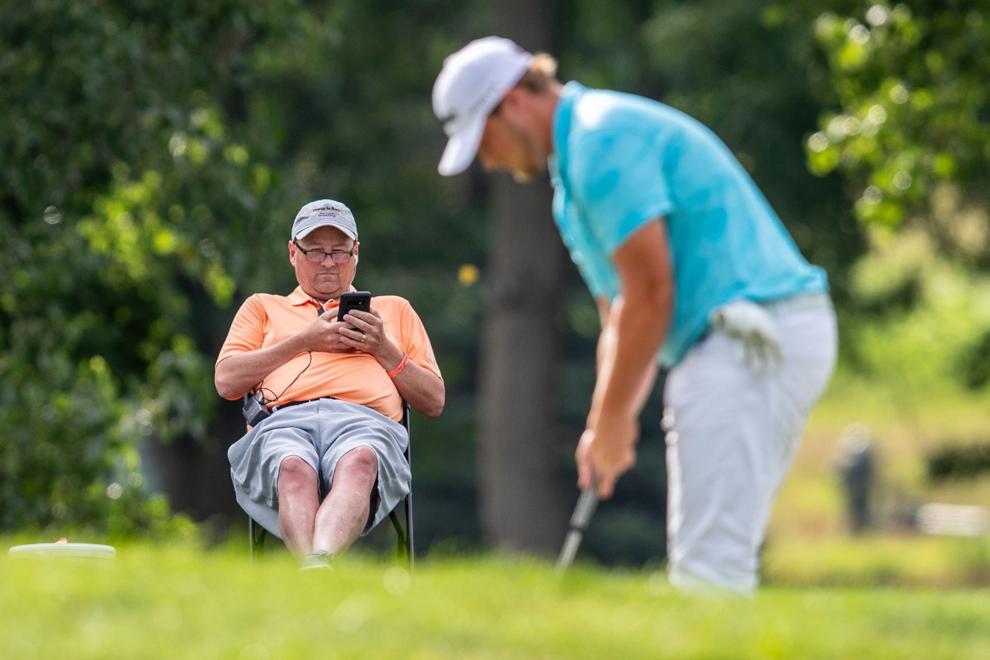 Pinnacle Bank Championship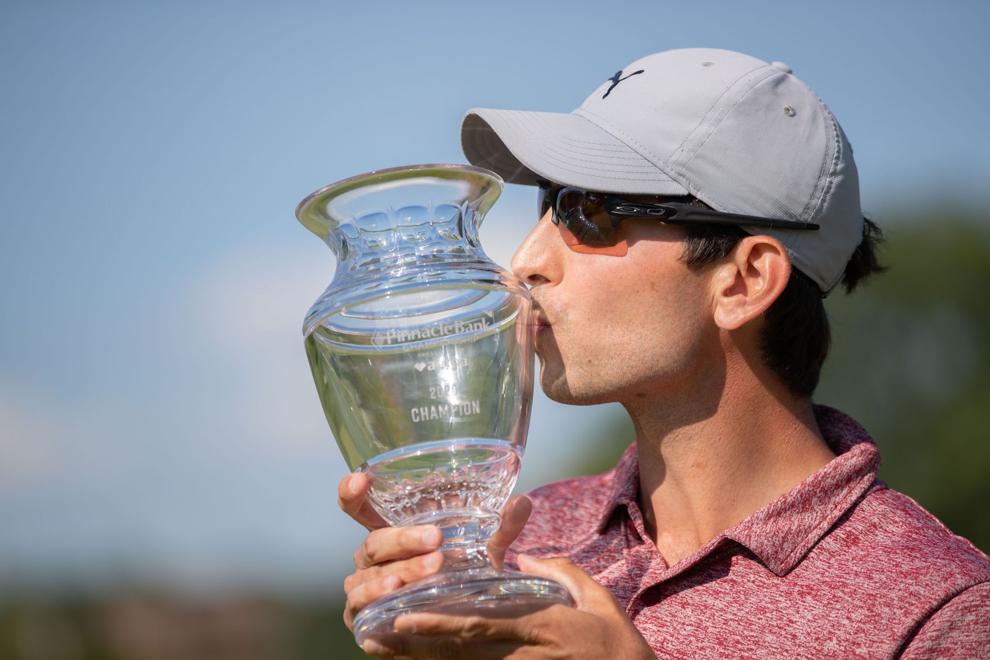 Sourdough bread baking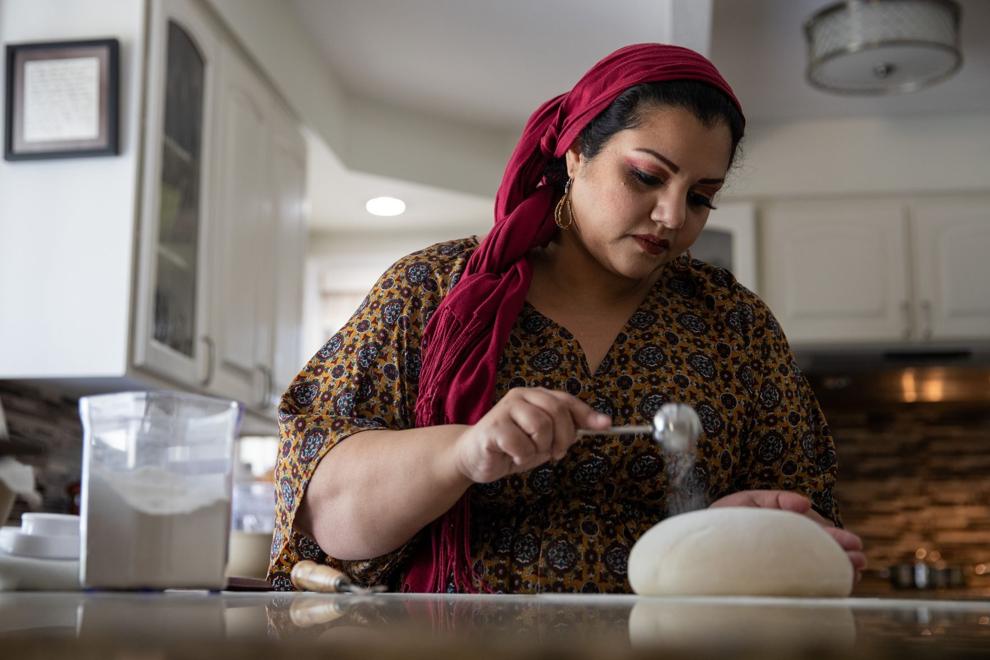 Grind It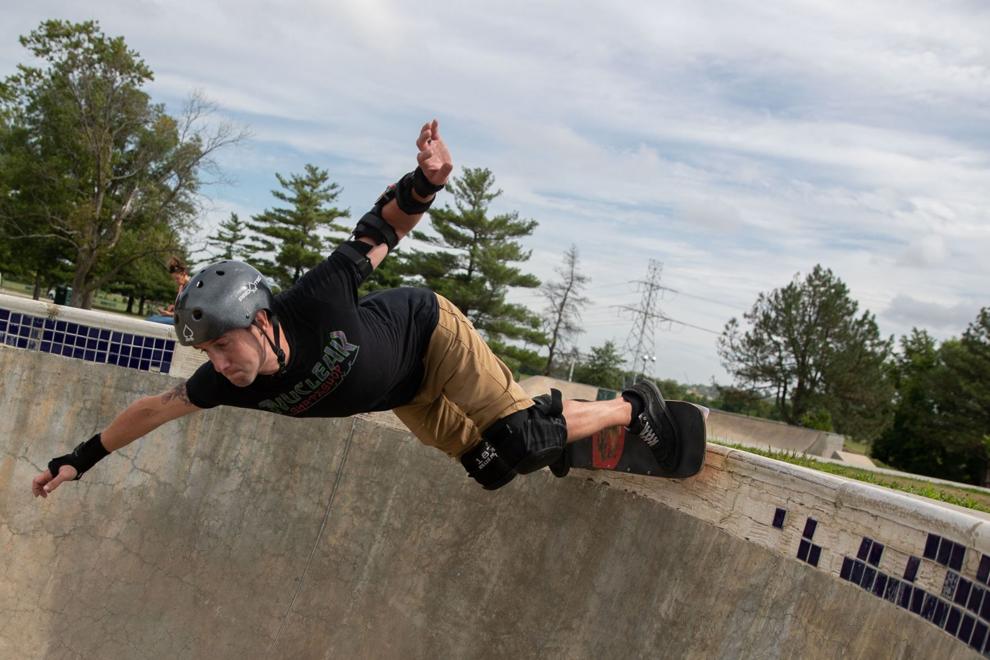 Metro Baseball
Metro Baseball
Search