The Nebraska Supreme Court has disbarred an Omaha attorney who will spend more time in prison than he did in the practice of law.

David J. Young surrendered his law license and was disbarred late last week after he stole from his father, terrorized his girlfriend, took thousands of dollars in fees from a client without doing any legal work and was accused of groping a client.
According to the Supreme Court and the Douglas County District Court:
In 2005, a jury acquitted Young, the son of an attorney, on a charge that he had raped a college-age woman in Omaha.
After his acquittal, Young, who is 36, went on to graduate from the University of Tulsa Law School and receive his law license in 2010. Within 15 months, he was accused of inviting a 19-year-old DUI client behind his desk at his law office, pulling her onto his lap and touching her inappropriately. He also kept $1,500 from that client, even after his law partner took over her case. Young told the law partner that he had done her legal work for free. The DUI client told the law partner that she had paid Young $1,500.
At the time, the high court suspended Young's law license and said he could be reinstated if he followed certain guidelines. He never got that far.
He obtained power of attorney after his father, Omaha attorney Thomas Young, suffered a stroke. In 2017, he wrote himself checks out of his dad's account and took $11,000. For that theft, Douglas County District Judge Peter Bataillon placed Young on three years of probation.
In April 2019, he took $13,000 to represent someone, though his law license was still suspended.
Then, in June 2020, Young's girlfriend alleged that he tore up her home near 120th and Blondo Streets, tried to set fire to her belongings, grabbed her by the neck and threw her against a door. She said he then chased her around the house with a broken banister and a cast-iron skillet. The girlfriend alleged that he told her that he was going to kill her.
Prosecutors filed a probation violation and three charges, including two counts of theft and one of terroristic threats. Young pleaded no contest. Bataillon sentenced him to seven to 10 years in prison, a term that is cut in half under state law.
Young's sentence began in May. He will be eligible for parole in December 2023. Absent parole, he would be released in June 2025.
---
Notable Nebraska and Iowa crime news of 2021
Local connection to the Capitol riot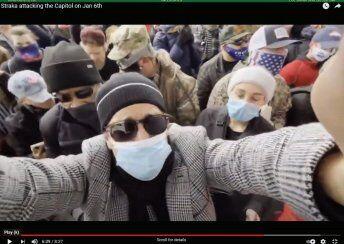 An $11 million scam
The saga of Oliver Glass
Former Omaha gym owner convicted
Former coach, security guard accused of rape
The sentencing of Aubrey Trail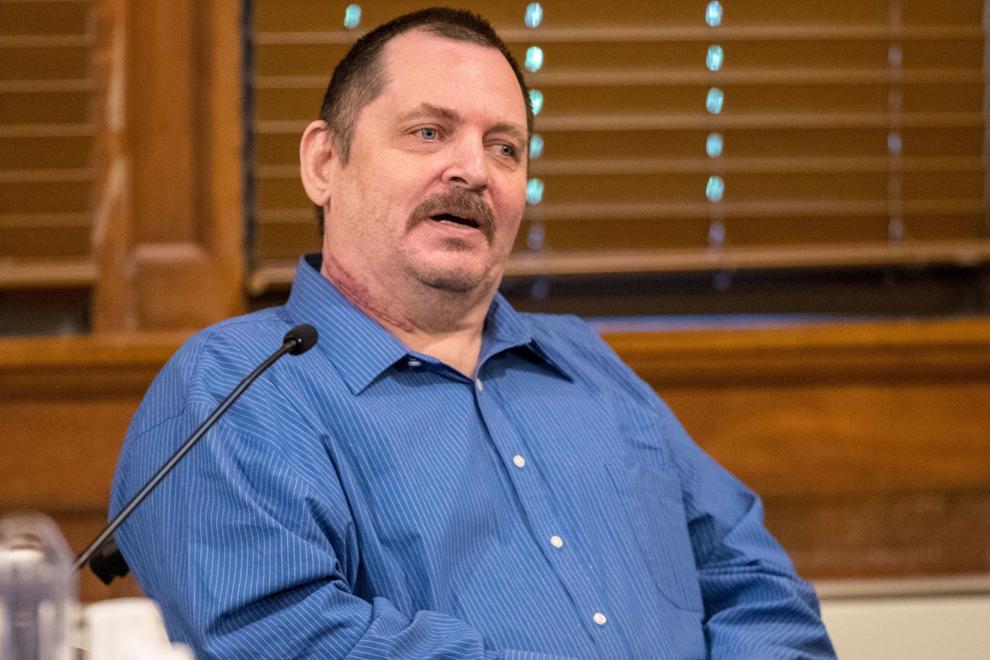 Shooting of Officer Jeffrey Wittstruck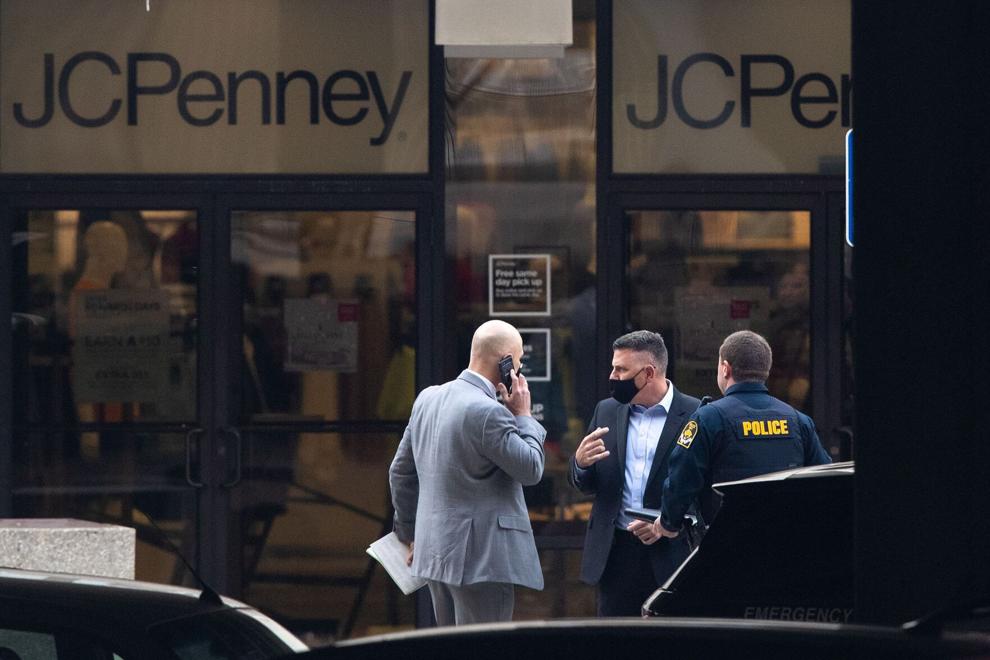 Drunk driver sentenced for fatal crash
Man acquitted of murder but convicted of witness tampering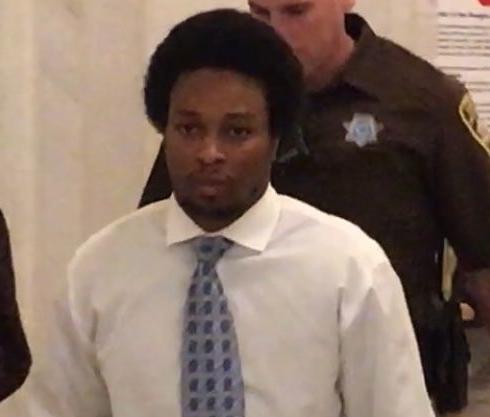 Woman accused in slayings of two men
Gang member not getting off easy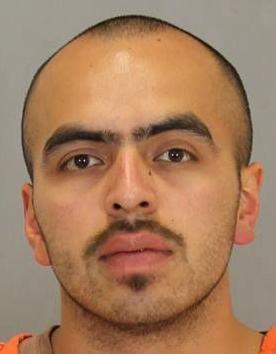 Man sentenced in debit card scheme
Death row inmate dies at 55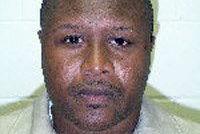 Former Husker Katerian LeGrone acquitted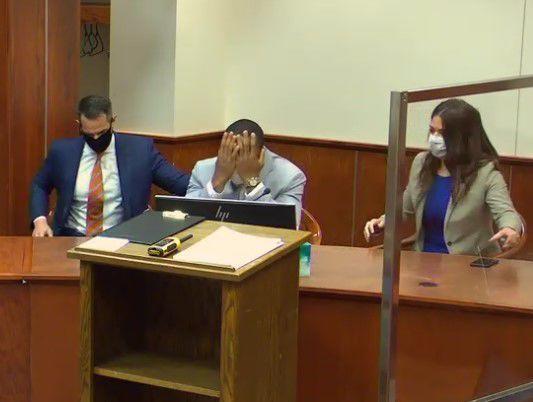 Man convicted in fatal crash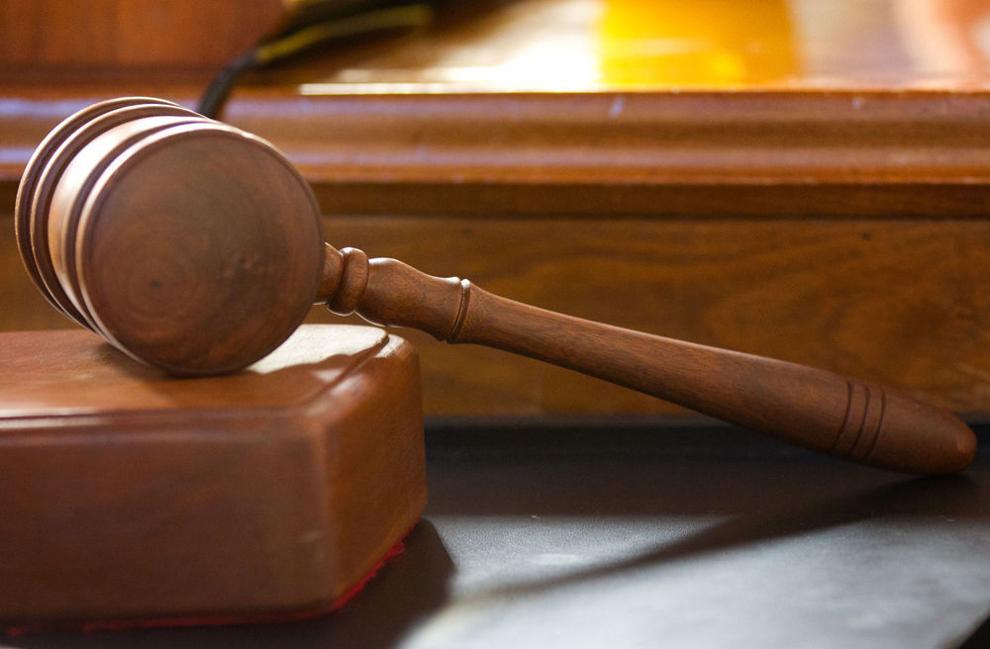 Man pleads no contest to killing sex offender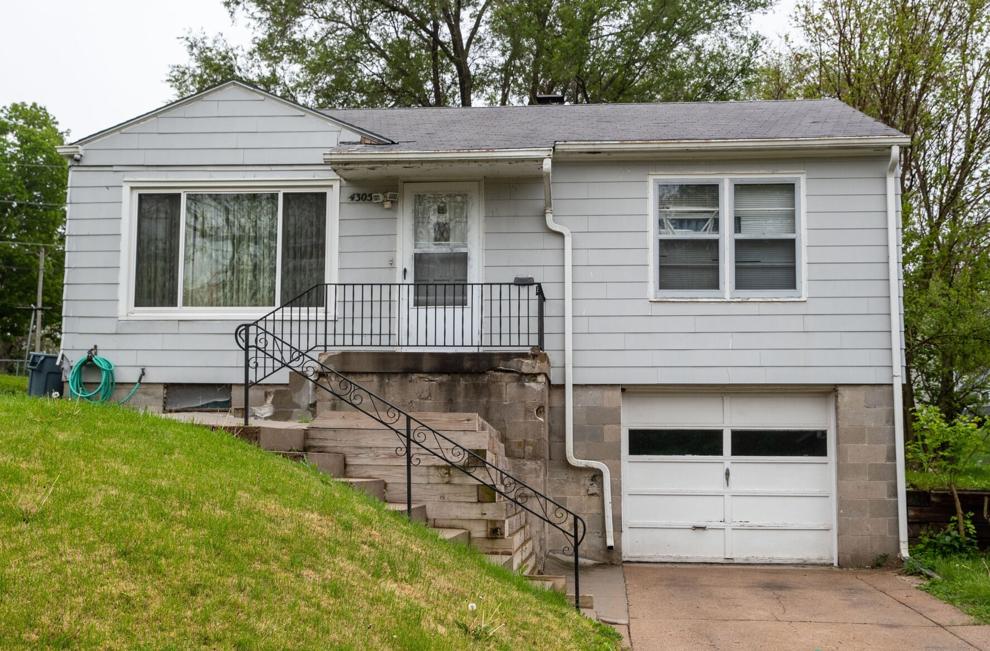 Douglas County landfill scheme
Shooting at Westroads Mall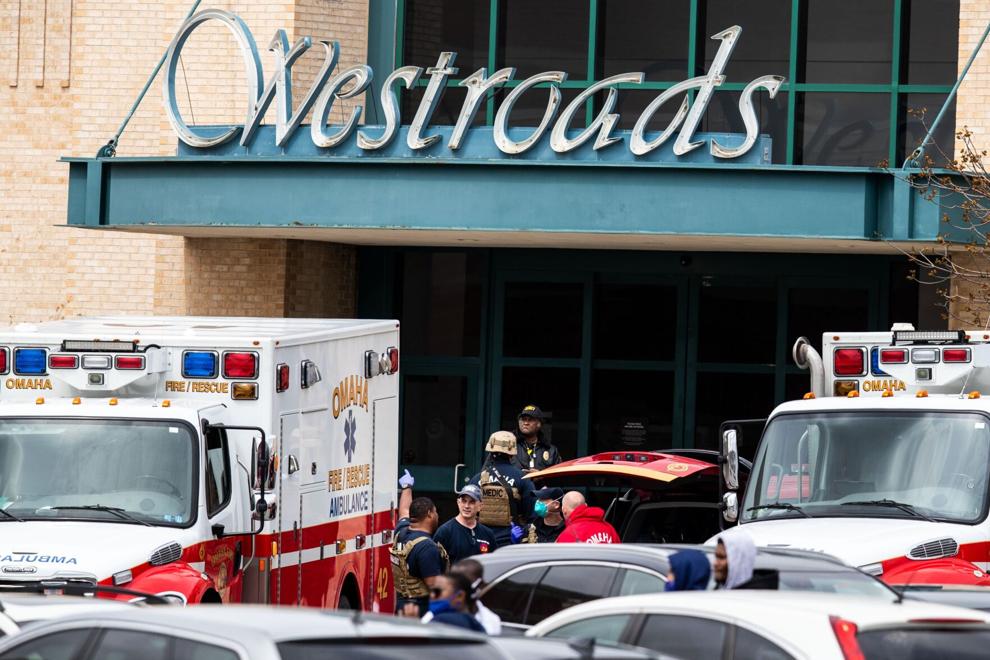 Convicted murderer, child molester dies
Golf cart rustling
Cold case heats up
Defendant returns to Nebraska for murder trial
Teens charged with attempted murder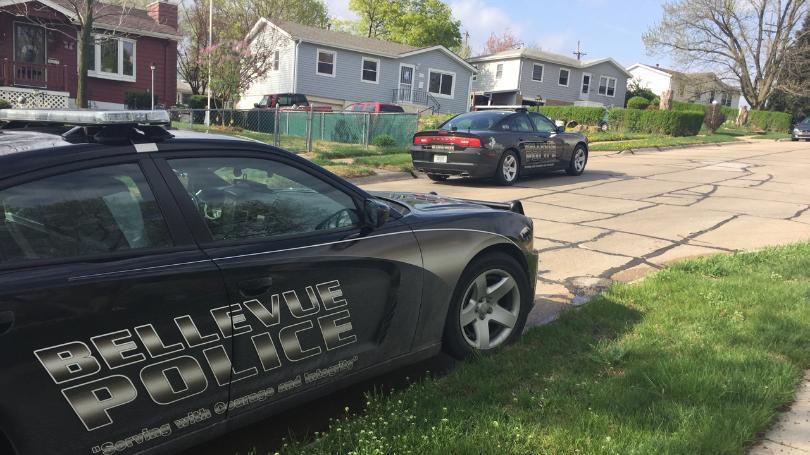 Man charged in threats
Man arrested in April 2020 slaying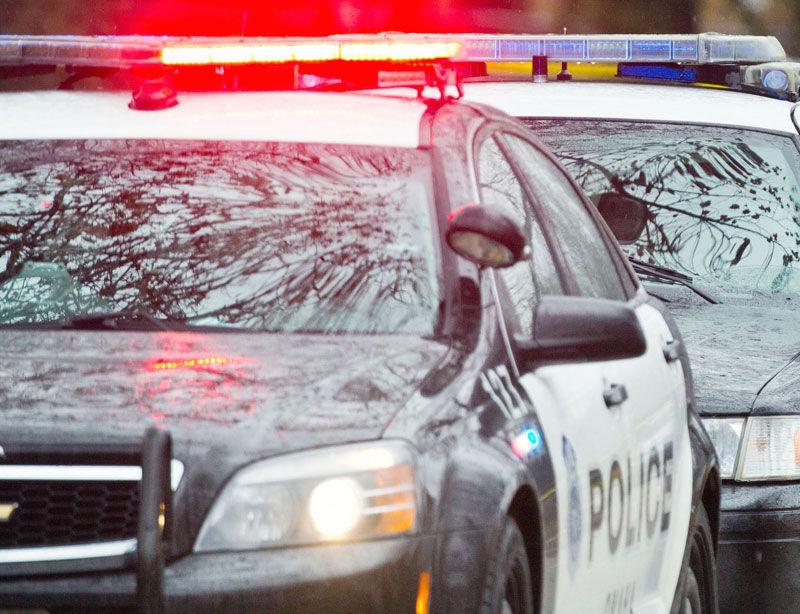 Omahan charged in fatal shooting of two men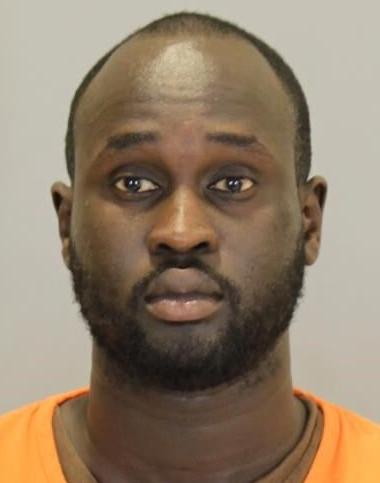 Bellevue man charged in deaths of his children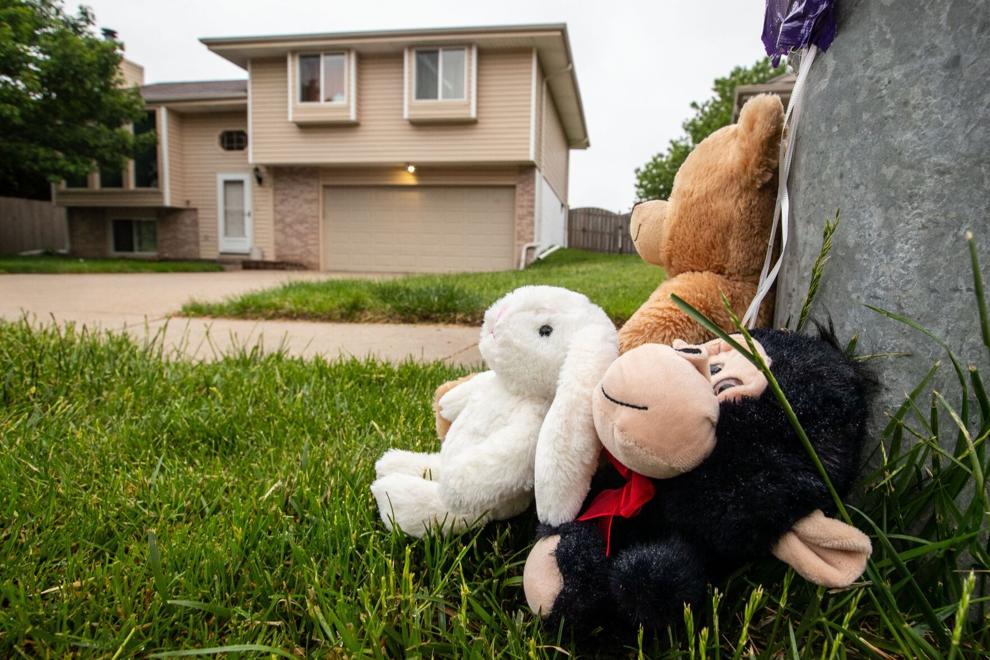 Woman dies after domestic altercation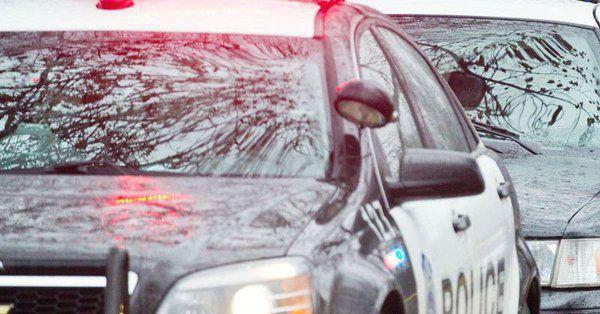 Huge bail set for man who fled to Nicaragua
Man accused of committing and filming heinous crime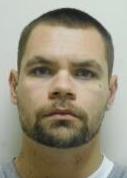 Suspect in Sonic shooting faces unrelated charges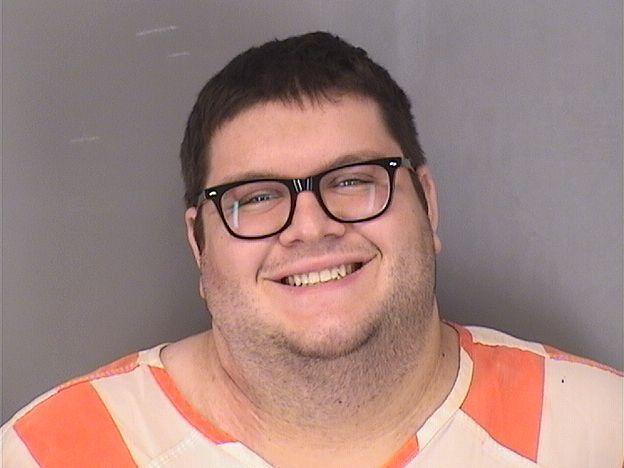 Man gets prison time for deadly robbery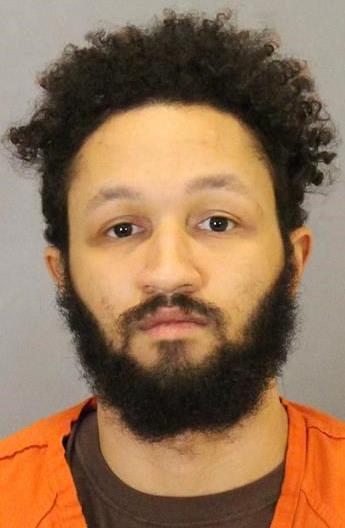 Man charged in November 2020 slaying
Union Omaha player accused in internet romance scam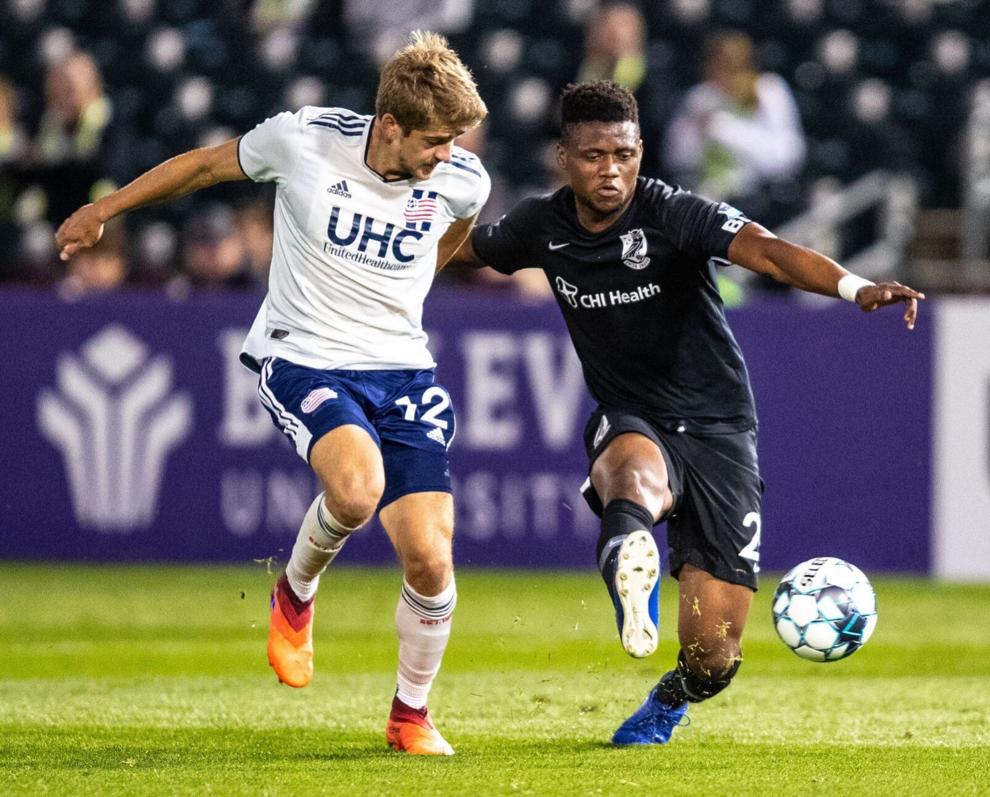 Erica Jenkins wants to change her name
Omaha police officer facing felony charges in Sarpy County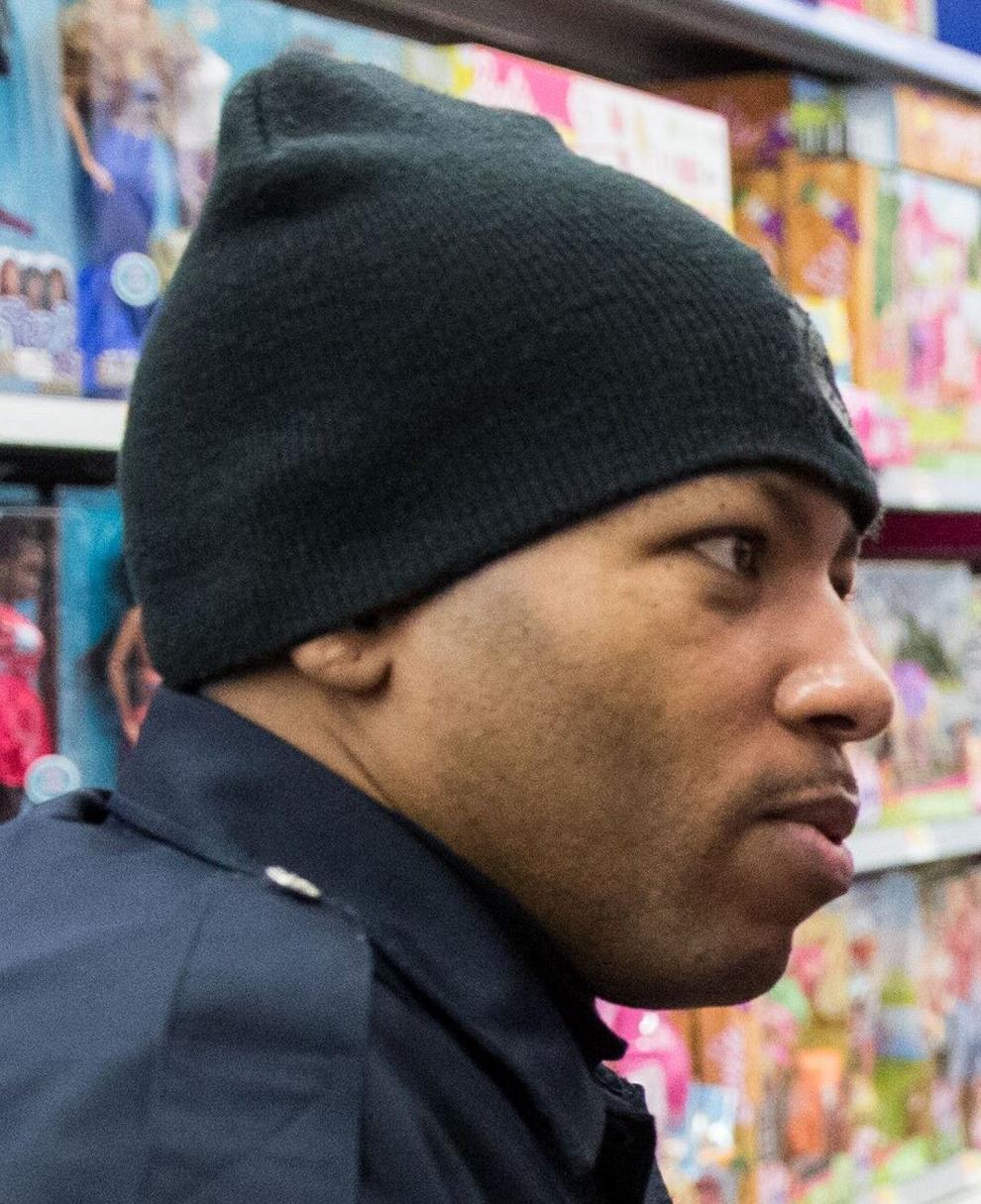 Two teenagers die after shooting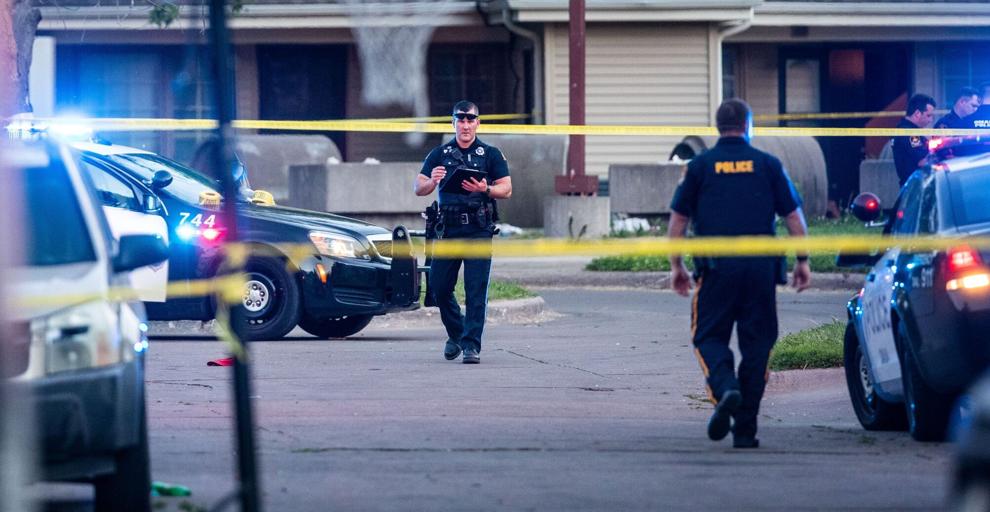 Teen's shooting of father ruled self-defense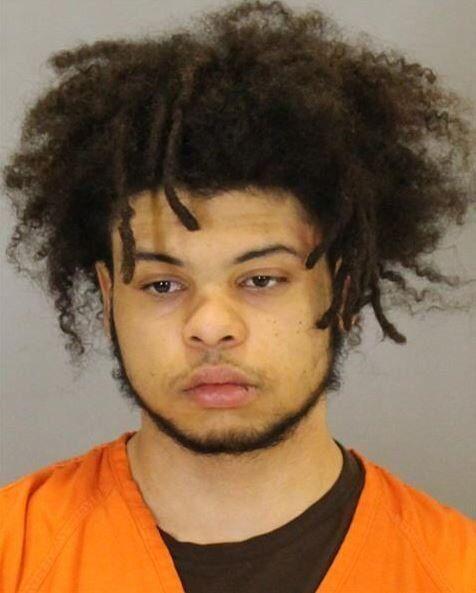 14-year-old among those killed in spike in violence
Father charged in 6-month-old's death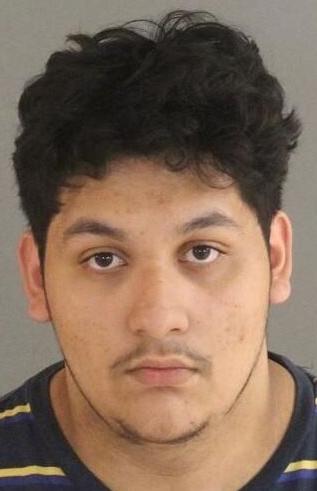 Violent hour: 1 killed, 4 wounded in 2 shootings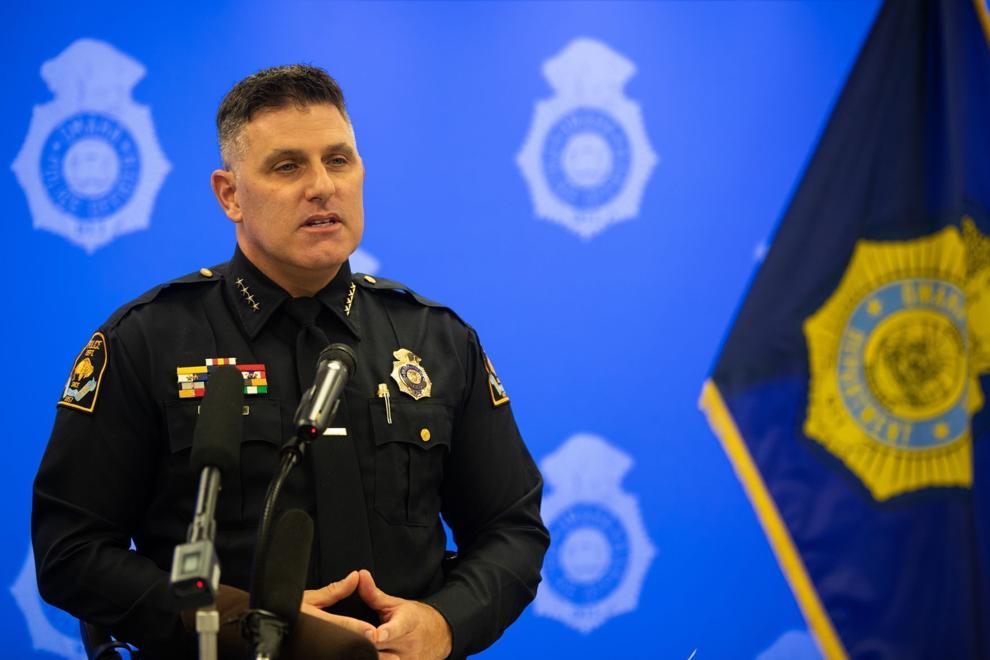 Man says he killed wife because he could no longer care for her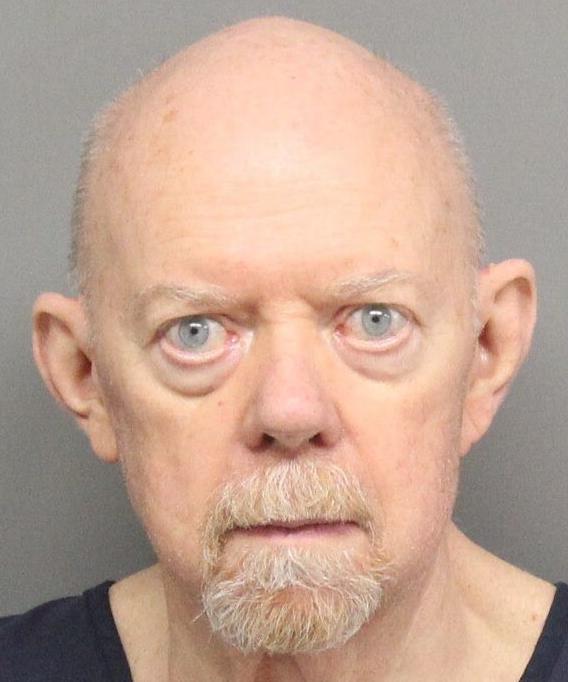 Omahan held on $10 million bail in sexual assaults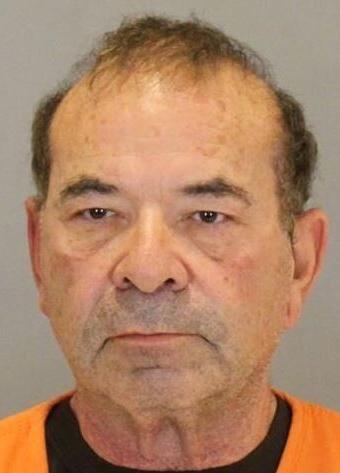 Woman faces decades in prison for sexual assaults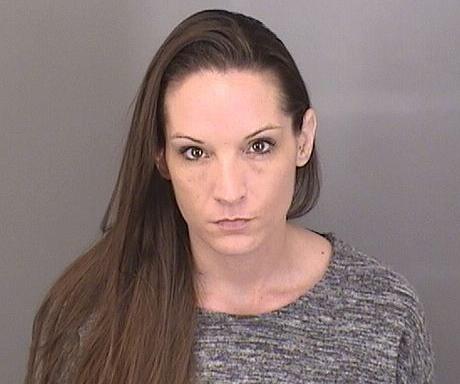 Man put a stop to abuse, then assaulted girl himself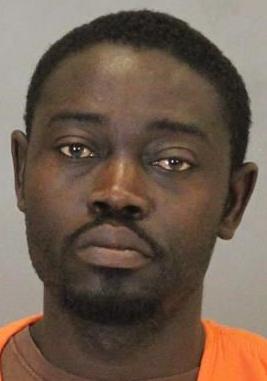 The sentencing trial of Bailey Boswell