The two men had sat in the same courtroom 3½ years ago.
At that time — November 2017 — Douglas County District Judge Horacio Wheelock told gang member Fabian Inda, then 27, that he had received the break of a lifetime when a jury convicted him of the lesser charge of false imprisonment of a fellow gang member, rather than a kidnapping charge that would have sent him to prison for life.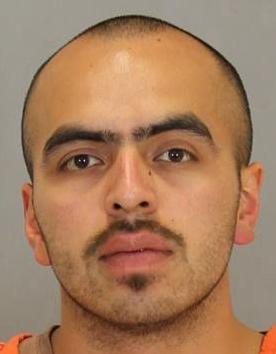 On Friday, Wheelock told Inda that there would be no such breaks. In March, a jury found Inda guilty of being a felon in possession of a weapon. Inda possessed a gun — and several pounds of marijuana, according to police — while he was on post-prison supervised release for the false imprisonment conviction.
"You (faced) extremely serious charges (in 2017) — and you went to trial and basically beat all those charges," Wheelock said. "I told you at that sentencing how lucky you were, based on the exceptional performance of your attorney, at basically getting a second shot at life so you could become a productive member of society.
"It's kind of the equivalent of being diagnosed with cancer and beating it. ... And yet here we are today."
Where Friday ended: After finding Inda to be a habitual criminal, Wheelock sentenced the Omaha man, now 30, to 10 to 25 years in prison. With credit for almost three years served, Inda must serve another seven years before he is eligible for parole; absent parole, he will serve another 14½ years.
Prosecutor Nissa Jones, a deputy Douglas County attorney, called Inda dangerous — noting that he had been convicted in a gang-related drive-by shooting in which he was the driver. After getting out of prison for that crime, he participated in a brutal stabbing, beating and kidnapping, which ended in his false imprisonment conviction.
In that case: Inda and three others had kidnapped Alberto Delgado-Ceballos, 26, after they suspected him of yapping about his status as a drug dealer for the Sinaloa cartel. The men stabbed Ceballos three times, plunged fingers into his wounds, stripped him naked, repeatedly whacked him with a board and doused him with cold water over at least 90 minutes in a detached garage behind Inda's home near 19th and Q Streets. He was then driven near a racetrack in Pacific Junction, Iowa, dumped in a field and left for dead.
He survived, crawling to the middle of the road.
After questions about the reliability of the co-conspirators who testified against Inda, jurors convicted him of the lesser false imprisonment charge. Wheelock then sentenced him to the maximum 18 months in prison, followed by 18 months of supervised release.
Jones noted that Inda made it just four months before parole officers found a stash of marijuana in his mother's basement and two handguns under his mother's bed. One of the handguns had Inda's DNA on it.
The Douglas County Attorney's Office charged Inda with being a felon in possession of a weapon — and sought to declare him a habitual criminal under Nebraska's three-strikes law. That law imposes a mandatory-minimum 10-year prison sentence that is not cut in half like other sentences.
Jones noted that probation officers conducting a presentence investigation found no evidence that Inda had any drug or alcohol problems.
"He's fully aware of what he's doing and of his engagement in a criminal lifestyle," Jones said. "He can't even make it four months before he's picked up on something that is not small."
Inda's attorney, Assistant Public Defender Matt Miller, noted that the parole violation was not violent. He urged the judge to impose the minimum sentence.
Wheelock declined. He said it will be up to Inda to obey prison rules to see if he gets yet another shot at freedom.
"If you misbehave," Wheelock warned Inda, "you may serve the (full sentence)."
---
Notable Nebraska and Iowa crime news of 2021
Local connection to the Capitol riot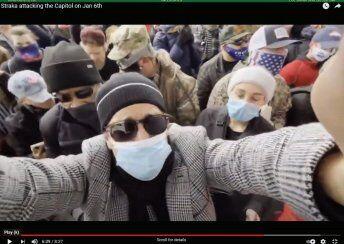 An $11 million scam
The saga of Oliver Glass
Former Omaha gym owner convicted
Former coach, security guard accused of rape
The sentencing of Aubrey Trail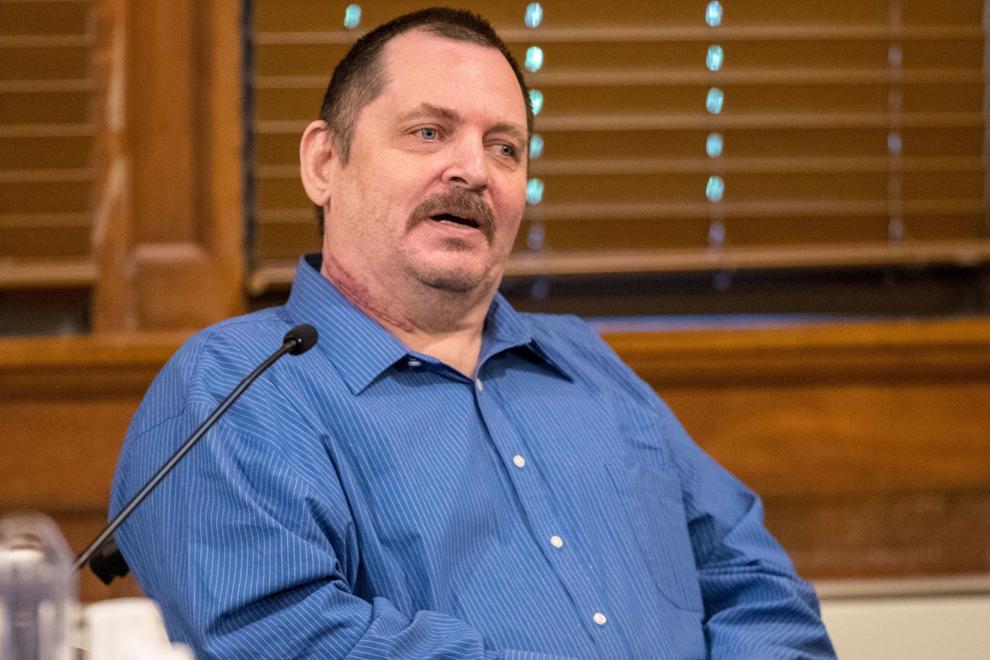 Shooting of Officer Jeffrey Wittstruck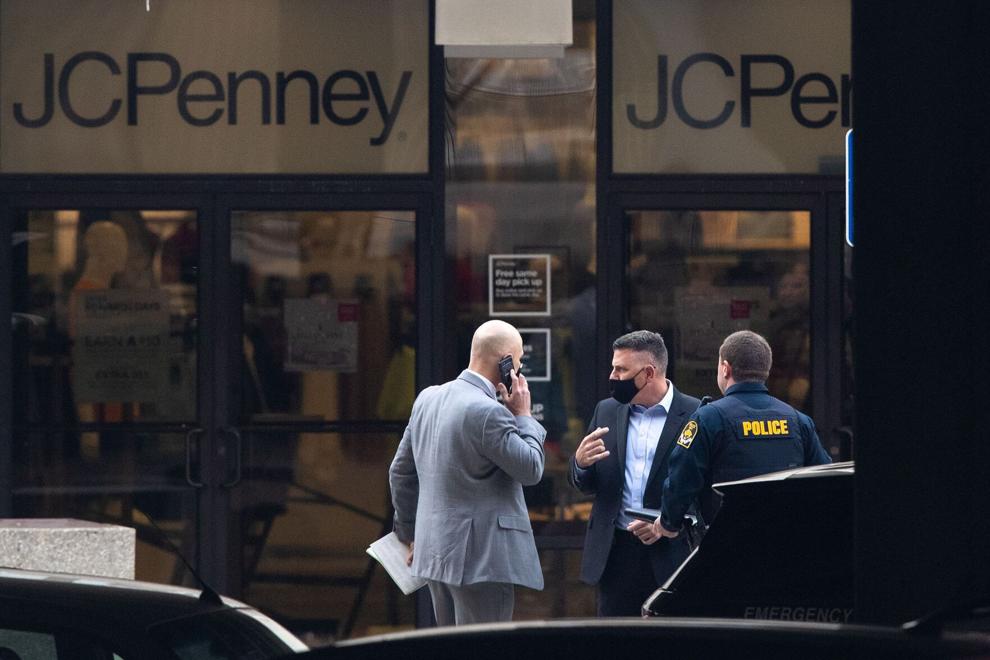 Drunk driver sentenced for fatal crash
Man acquitted of murder but convicted of witness tampering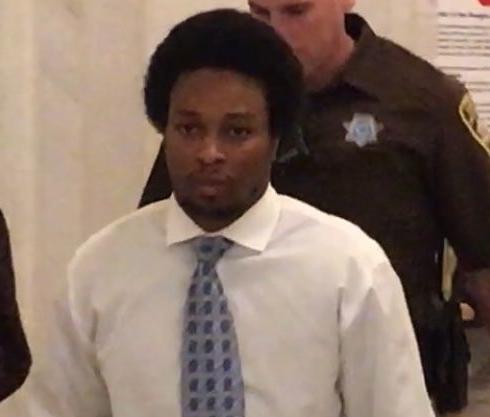 Woman accused in slayings of two men
Gang member not getting off easy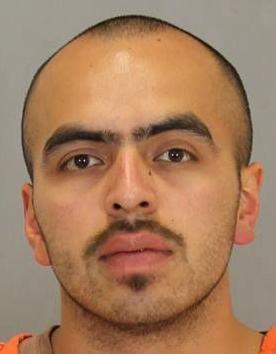 Man sentenced in debit card scheme
Death row inmate dies at 55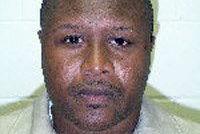 Former Husker Katerian LeGrone acquitted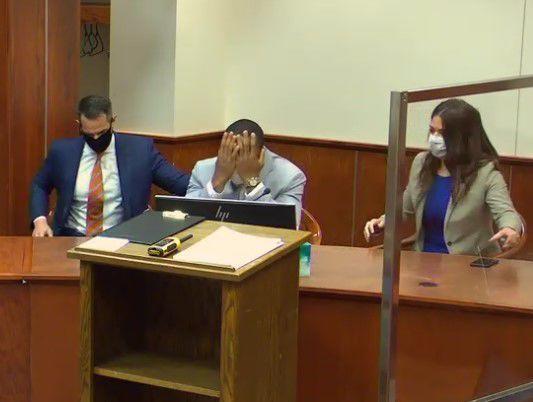 Man convicted in fatal crash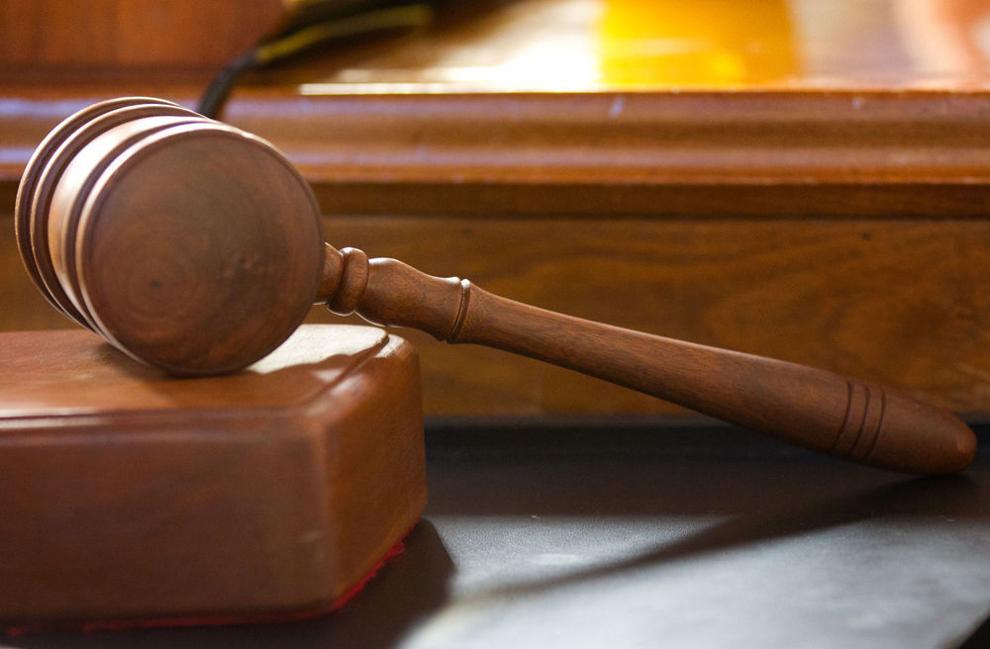 Man pleads no contest to killing sex offender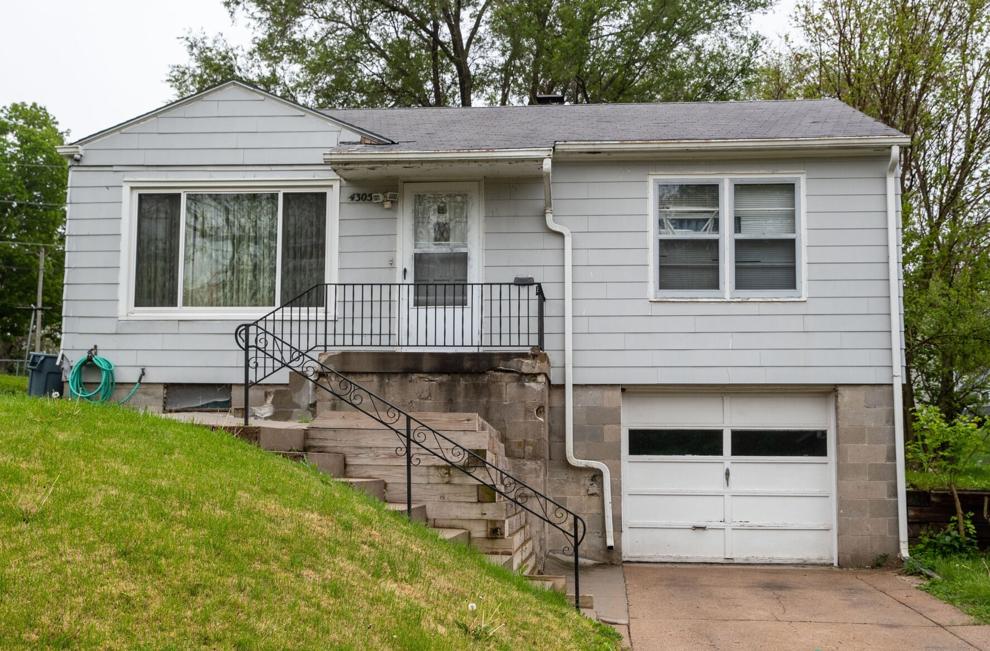 Douglas County landfill scheme
Shooting at Westroads Mall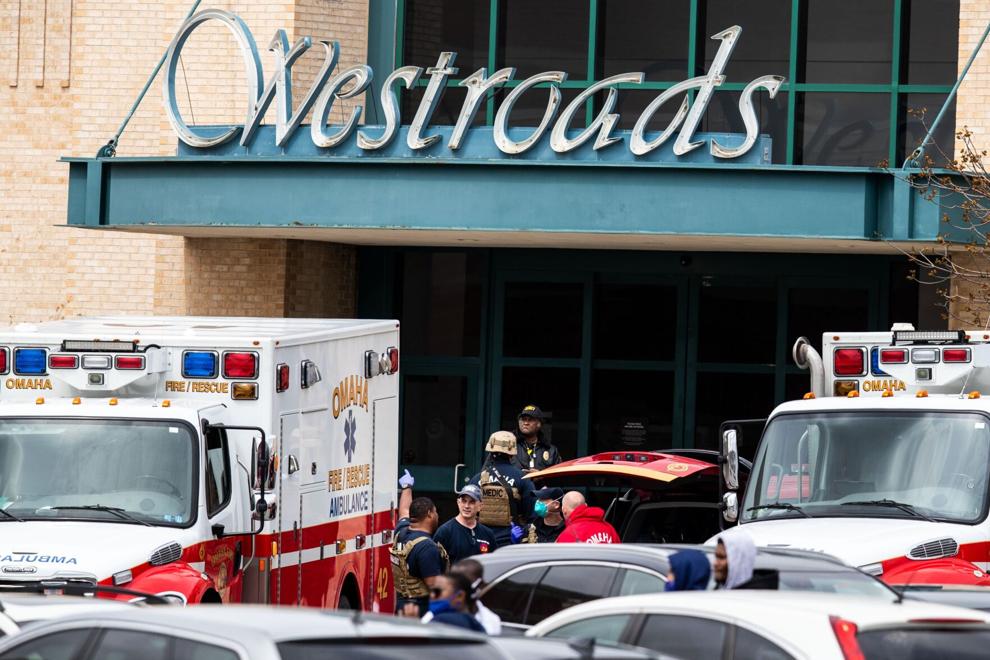 Convicted murderer, child molester dies
Golf cart rustling
Cold case heats up
Defendant returns to Nebraska for murder trial
Teens charged with attempted murder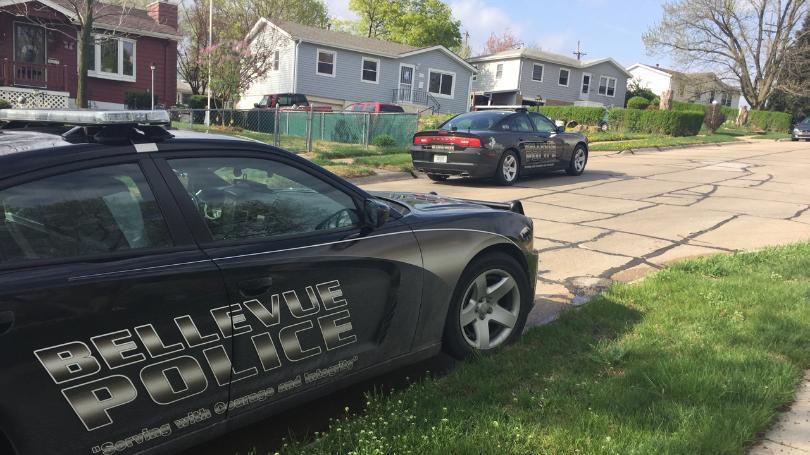 Man charged in threats
Man arrested in April 2020 slaying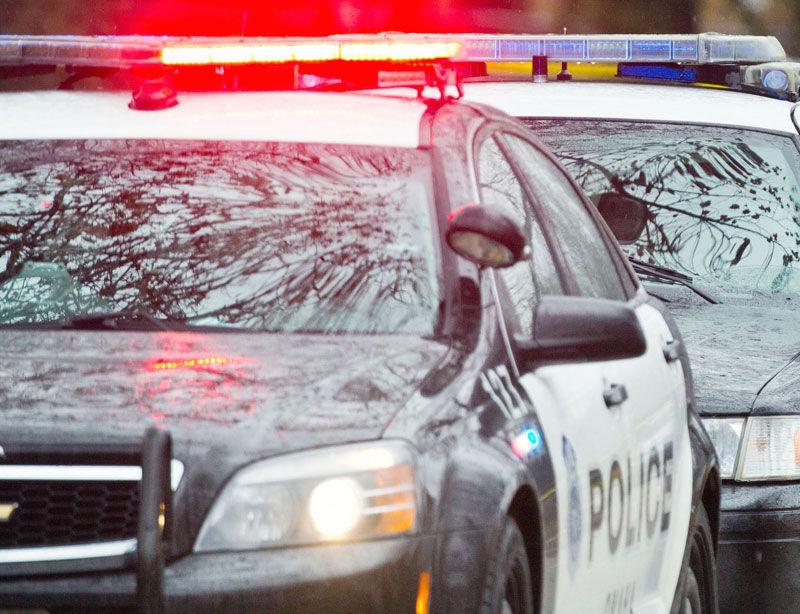 Omahan charged in fatal shooting of two men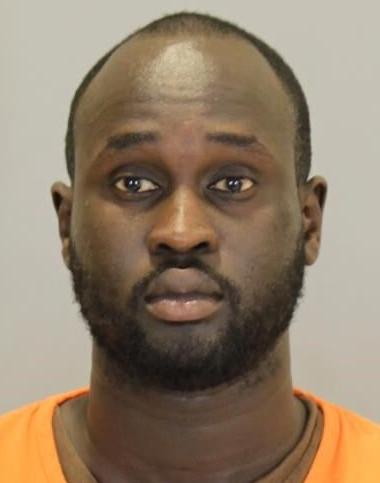 Bellevue man charged in deaths of his children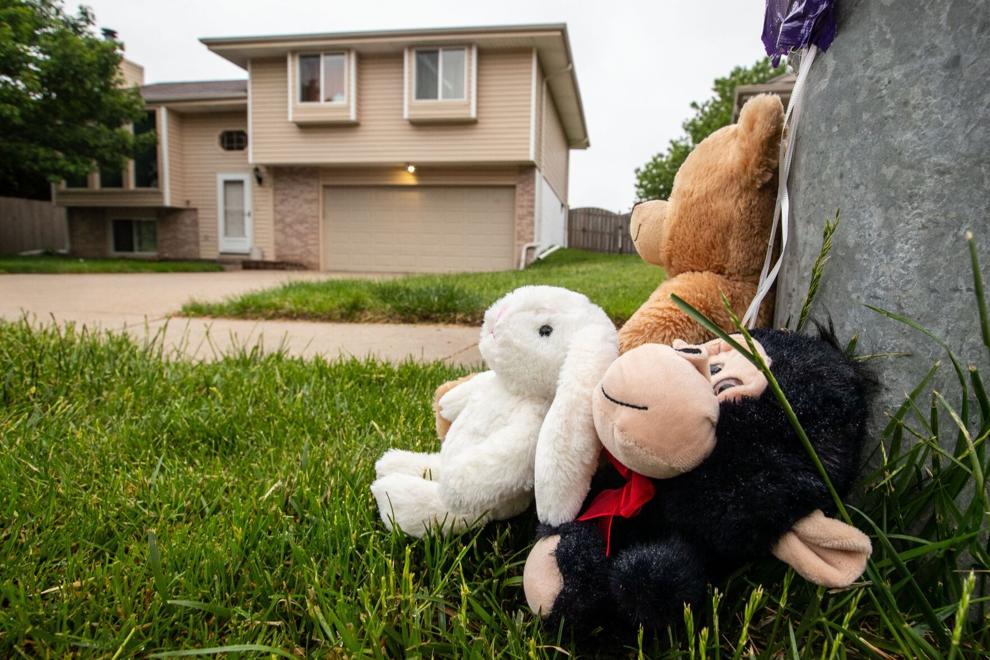 Woman dies after domestic altercation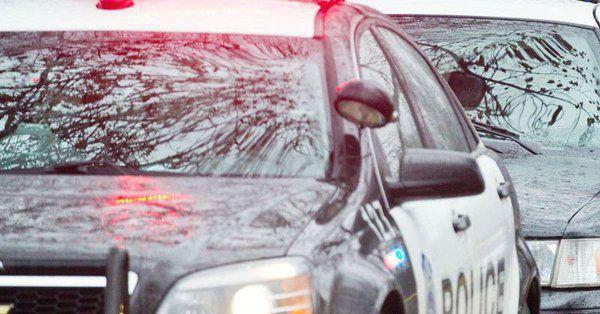 Huge bail set for man who fled to Nicaragua
Man accused of committing and filming heinous crime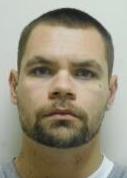 Suspect in Sonic shooting faces unrelated charges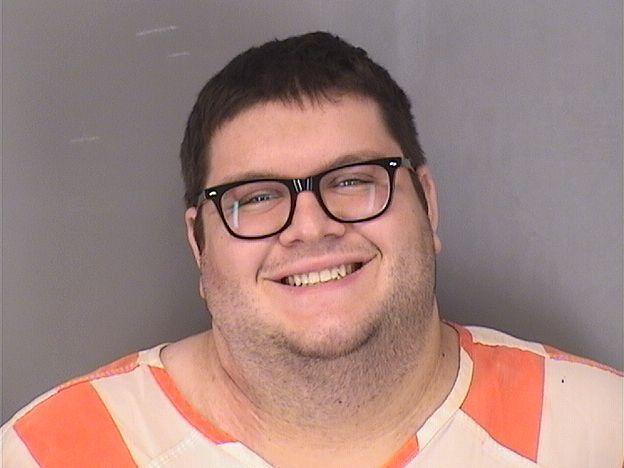 Man gets prison time for deadly robbery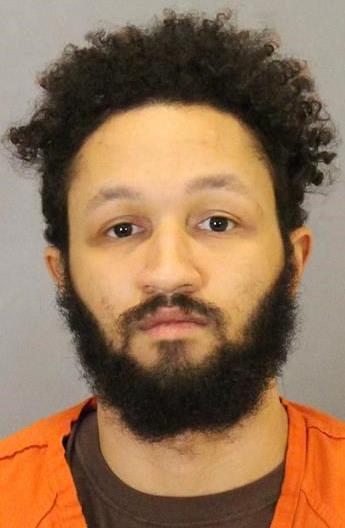 Man charged in November 2020 slaying
Union Omaha player accused in internet romance scam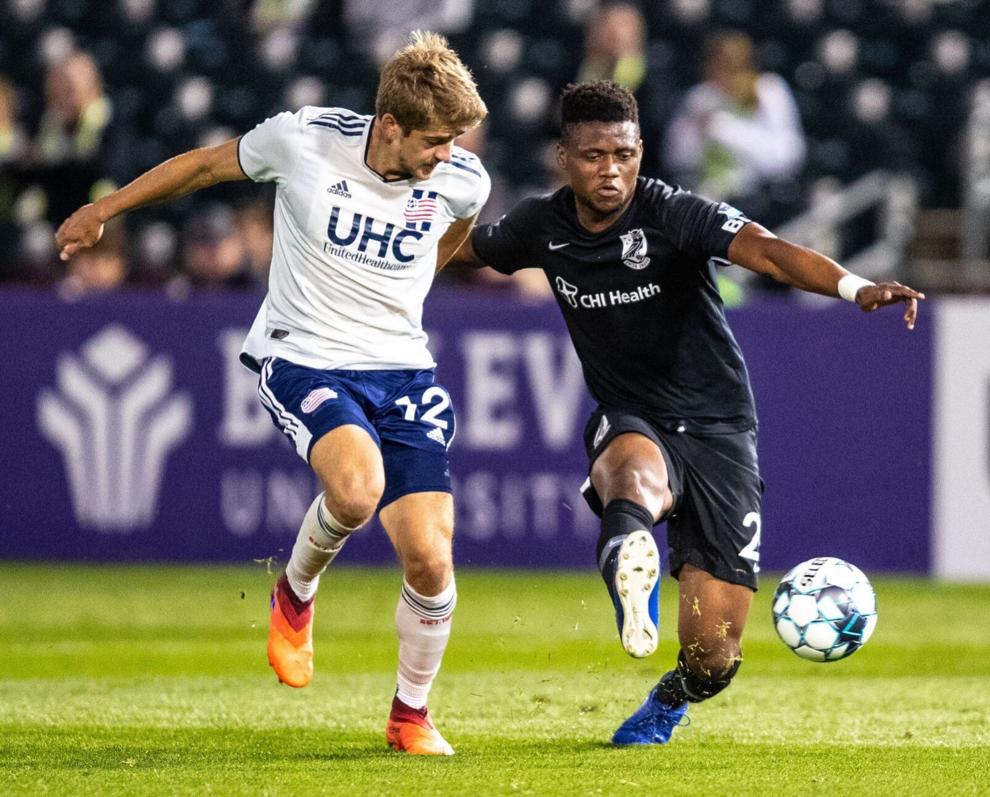 Erica Jenkins wants to change her name
Omaha police officer facing felony charges in Sarpy County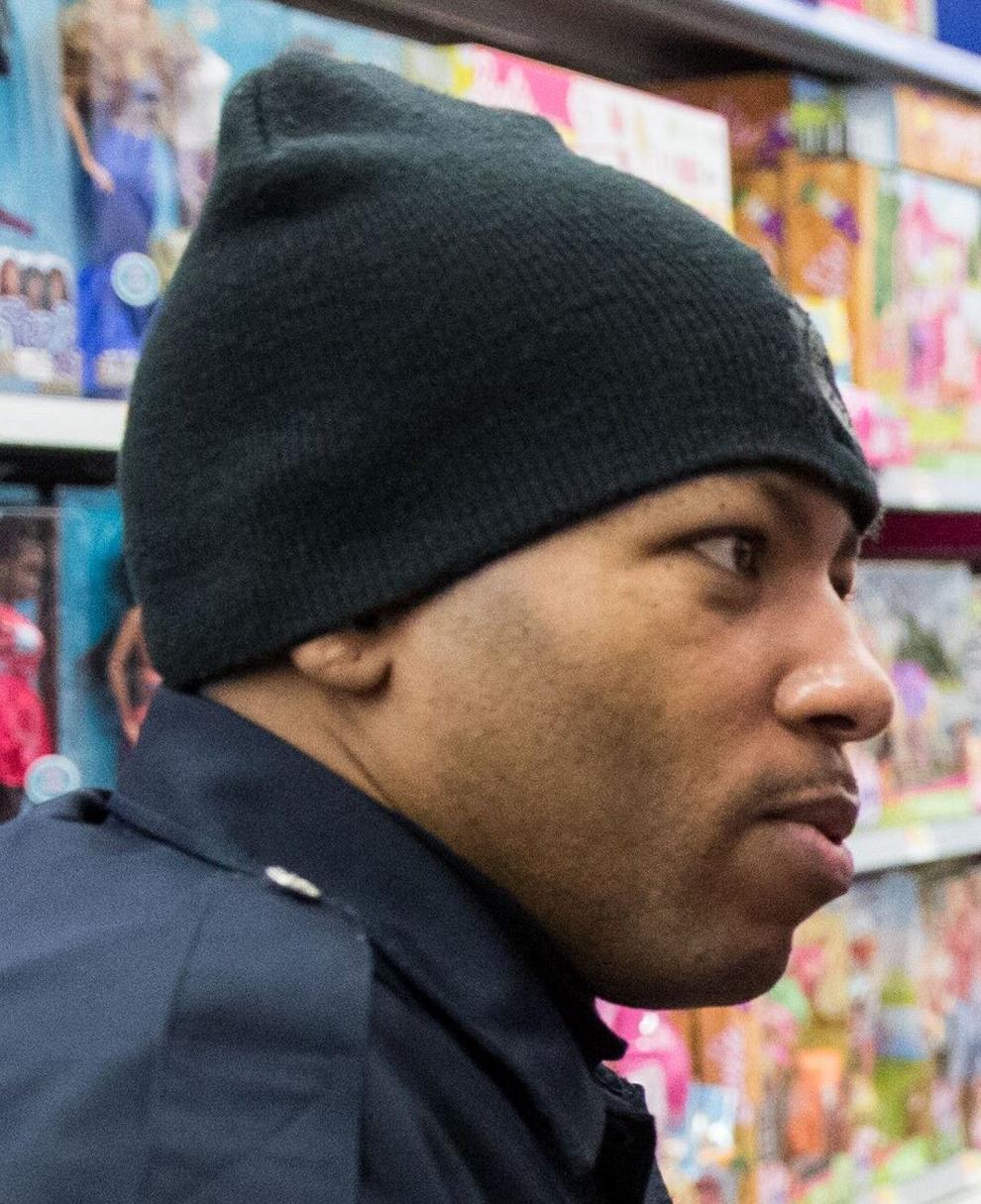 Two teenagers die after shooting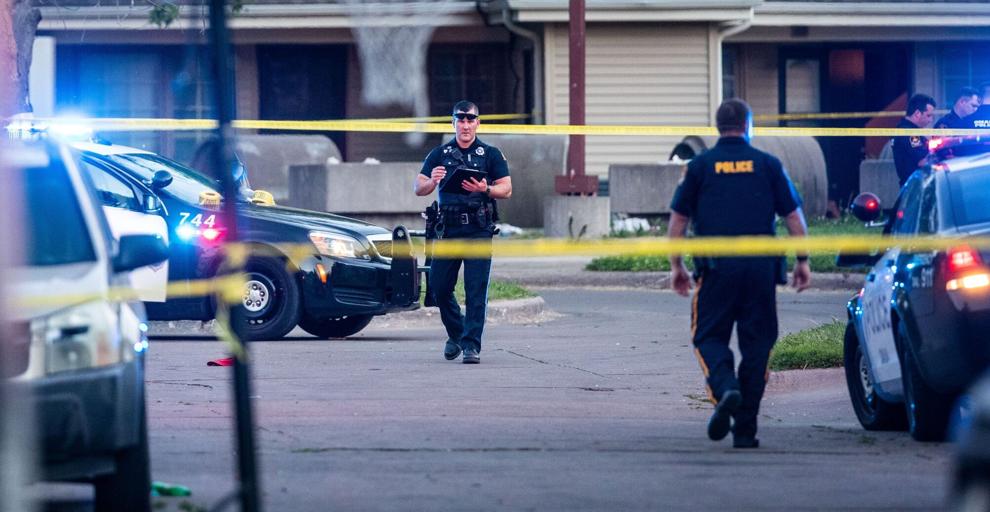 Teen's shooting of father ruled self-defense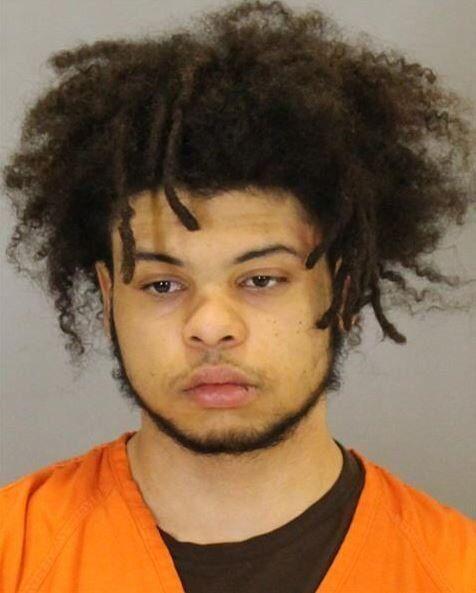 14-year-old among those killed in spike in violence
Father charged in 6-month-old's death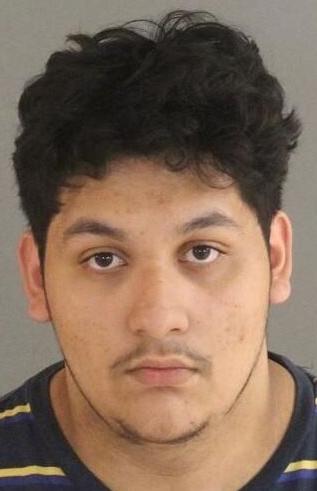 Violent hour: 1 killed, 4 wounded in 2 shootings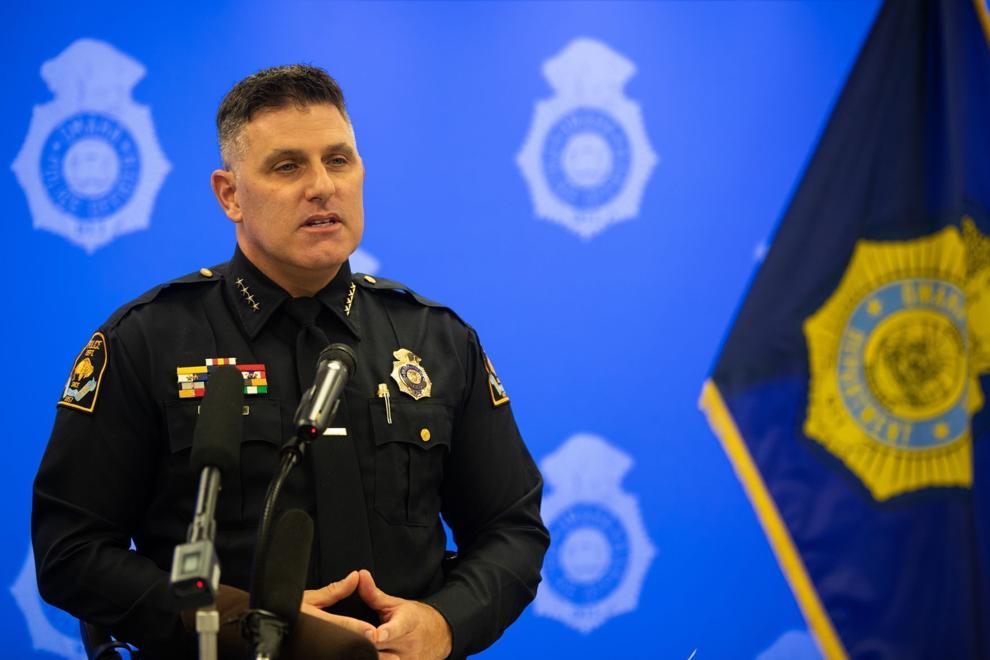 Man says he killed wife because he could no longer care for her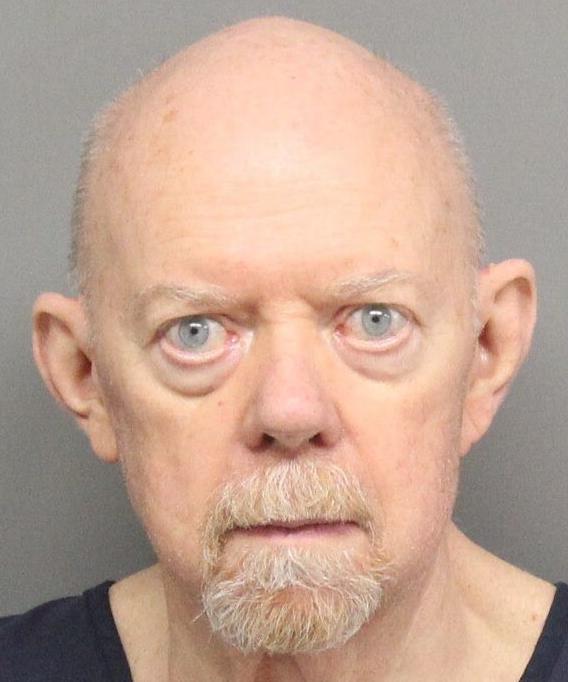 Omahan held on $10 million bail in sexual assaults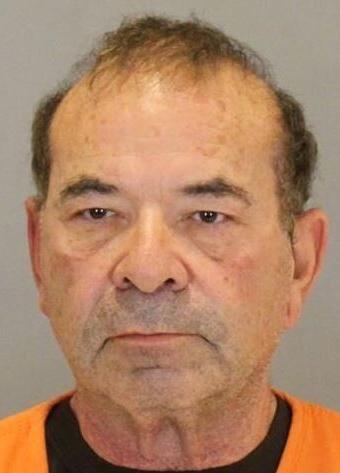 Woman faces decades in prison for sexual assaults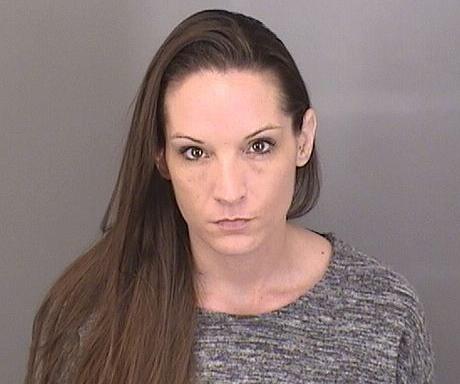 Man put a stop to abuse, then assaulted girl himself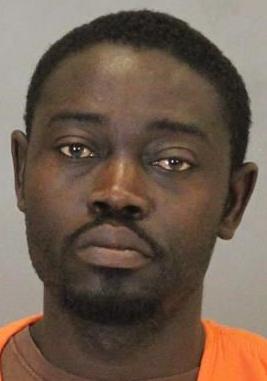 The sentencing trial of Bailey Boswell