An Omaha man who hightailed it to Nicaragua instead of appearing in court on child enticement and pornography charges was ordered held Friday on $50 million bail.
The bail and restrictions imposed by Douglas County District Judge J Russell Derr all but ensure that 29-year-old Adam Hawhee won't set foot outside the county, let alone the country.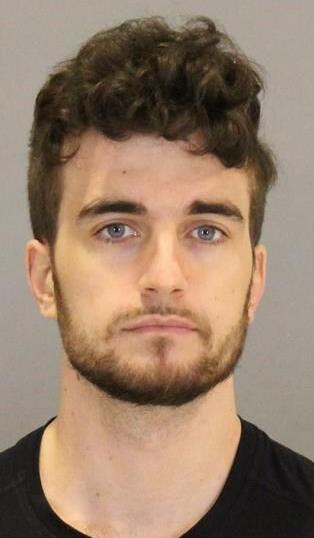 Derr sided with prosecutor Beth Beninato's request for a total of $50 million bail for Hawhee. Hawhee also must give up his passport to jail officials. And if Hawhee comes up with the required 10% of his bail amount, or $5 million in cash, he must wear a GPS bracelet.
"This isn't the common situation," Derr said in delivering his ruling Friday. "He didn't just not appear, he fled the country."
The order is the highest bail amount Douglas County Attorney Don Kleine had heard of here. Nebraska law allows for judges to withhold any bail in cases of first-degree murder or first-degree sexual assault.
"I don't recall any other bond in history that's been that high," said Kleine, who is in his fourth decade as a local attorney. "Obviously, he earned this with the nature of the charges themselves and the fact that he's previously skipped and went off to another country and we had to bring him back."
Bail amounts for felony motor vehicle homicides in Douglas County rose to $1 million or $2 million after native Honduran Eswin Mejia posted $5,000 cash in February 2016 and fled. Mejia had been charged with driving drunk and causing the death of 21-year-old Sarah Root in a crash near 33rd and L Streets.
Police have said Mejia, who was in the country illegally, was street racing in a pickup truck and rear-ended Root's car.
Hawhee's staggering bail is five times the $10 million amount given to Kenya Lamont Jenkins Jr., who is accused of shooting Officer Jeffrey Wittstruck at Westroads Mall in March.
Hawhee faces two counts of child enticement, 26 counts of possession of child pornography and now, two counts of failure to appear in court.
Hawhee is accused of approaching two 7-year-old girls who were playing at a park near 84th Avenue and Decatur Street in March 2020, according to an affidavit. The girls later identified Hawhee in a photo lineup. They said he arrived in a car, rolled down the window and asked if they wanted a ride. He told one girl that she was "cute" and he "liked her lips," the affidavit said.
According to the affidavit, Hawhee asked the girls if he could take a picture of them, but they walked away. They later told detectives that he still took photos of them.
Investigators then went to Hawhee's home with a search warrant and confiscated electronic equipment. Beninato said they found more than 100 child pornography photos — some involving babies.
Hawhee had paid a combined $135,000 cash to be released from jail on the two cases, but he failed to appear for hearings in December. Derr then signed a warrant for Hawhee's arrest.
In April, Hawhee was found and arrested in Nicaragua. He was brought back to Omaha just this month.
Beninato asked for a $25 million bail on each case.
The purpose of the high bail, she said in court, "is to ensure not only Mr. Hawhee's appearance in court, but also the safety of not only our children in the community, (but) the children everywhere.
"I realize that that is a large amount of money," she said, "but I think it's necessary. "
Hawhee's attorney, Michael Tasset, argued that the extreme bail amount essentially amounts to withholding a bail to which Hawhee is entitled.
"Let's just be realistic with the amount of money that is being set in connection with both of these matters, to comply with the interest of the statute, so as to permit Mr. Hawhee a bond that is not functionally equivalent to no bond," Tasset said.
Tasset added that he hadn't yet had a chance to meet with Hawhee in person since Hawhee was brought back to the States. He said he may ask Derr to review the bail again later.
Kleine said the effort and resources to locate and retrieve Hawhee in Honduras cost a significant amount of time and money, which also is why the high bail is proper.
"We don't know what that means for somebody who has the wherewithal to post that bond, and we don't want to have to chase him down again and spend the money to find him in another country," Kleine said.
And what happens to Hawhee's previous $135,000 bail payment? Like his passport, it's now declared forfeited. Officials must complete additional steps to seize the money, said Matt Warta, the supervisor of the accounting department in the Douglas County Clerk's Office. But when that's done, the money will be sent to the Douglas County Treasurer's Office and eventually delivered to the public school fund.
---
Notable Nebraska and Iowa crime news of 2021
Local connection to the Capitol riot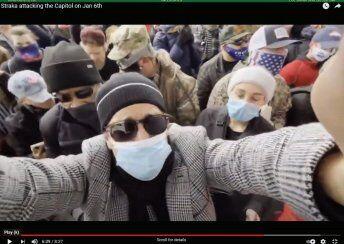 An $11 million scam
The saga of Oliver Glass
Former Omaha gym owner convicted
Former coach, security guard accused of rape
The sentencing of Aubrey Trail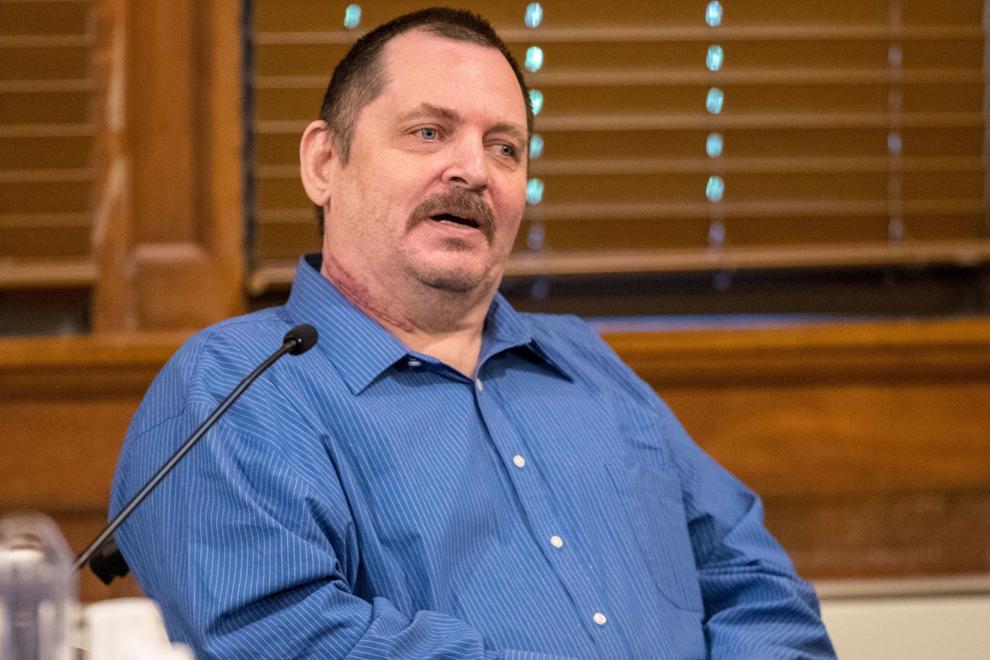 Shooting of Officer Jeffrey Wittstruck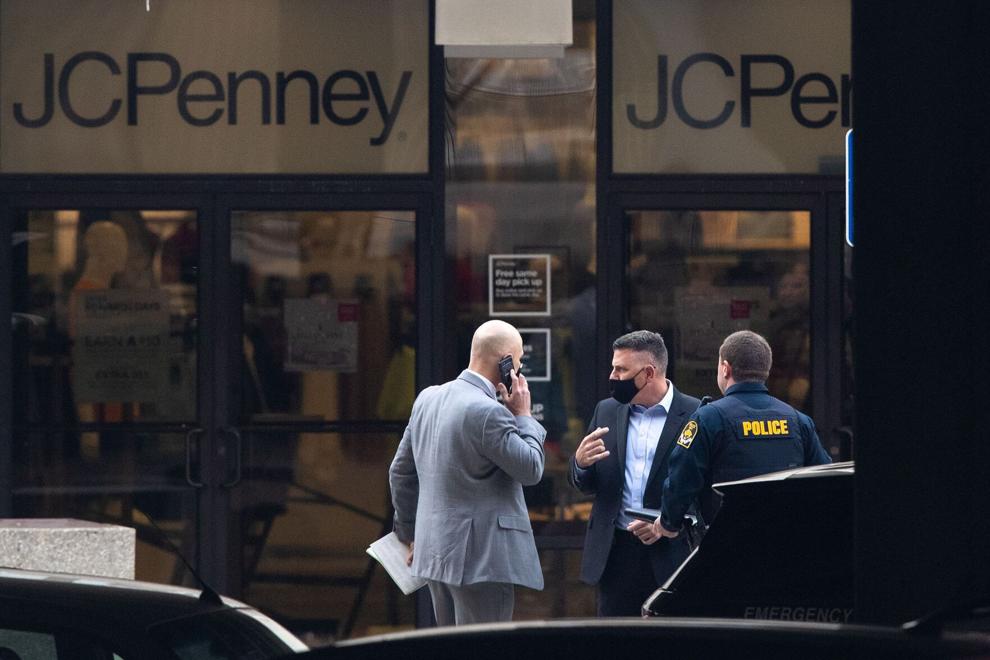 Drunk driver sentenced for fatal crash
Man acquitted of murder but convicted of witness tampering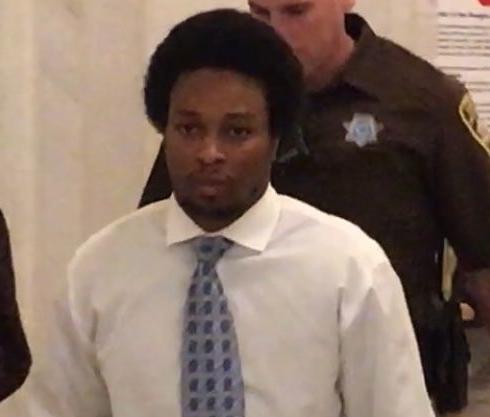 Woman accused in slayings of two men
Gang member not getting off easy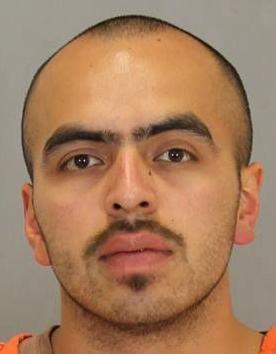 Man sentenced in debit card scheme
Death row inmate dies at 55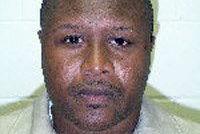 Former Husker Katerian LeGrone acquitted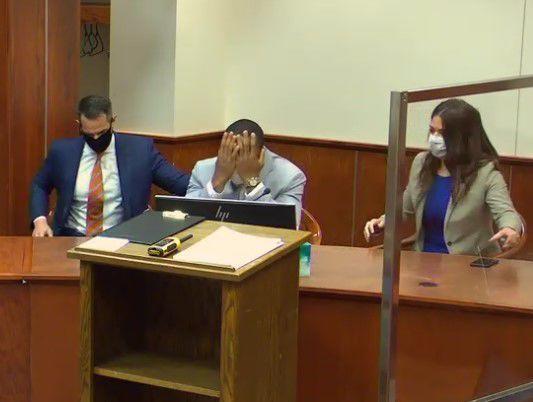 Man convicted in fatal crash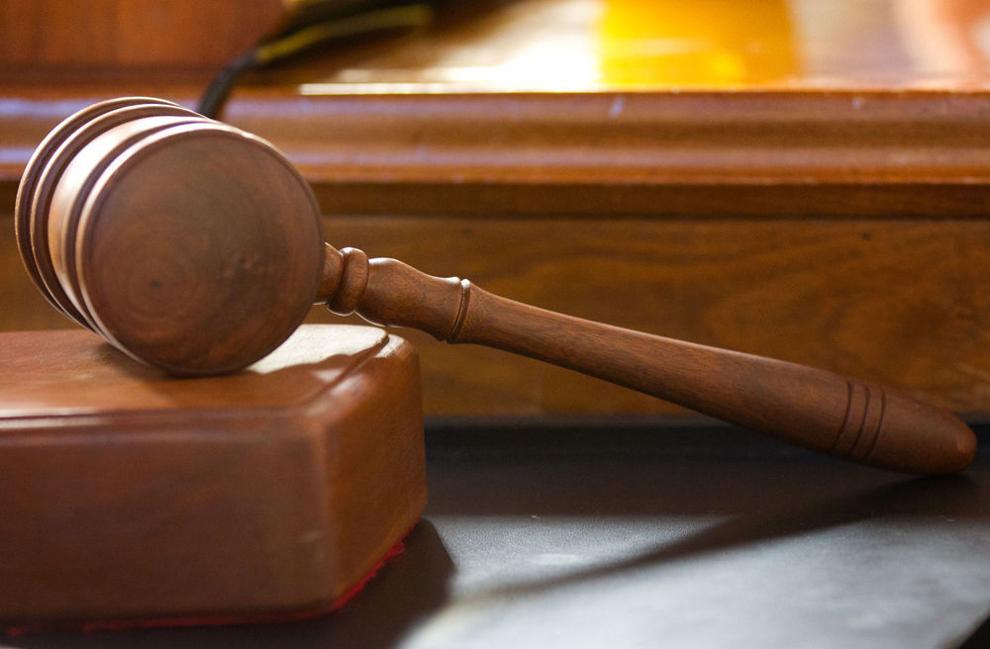 Man pleads no contest to killing sex offender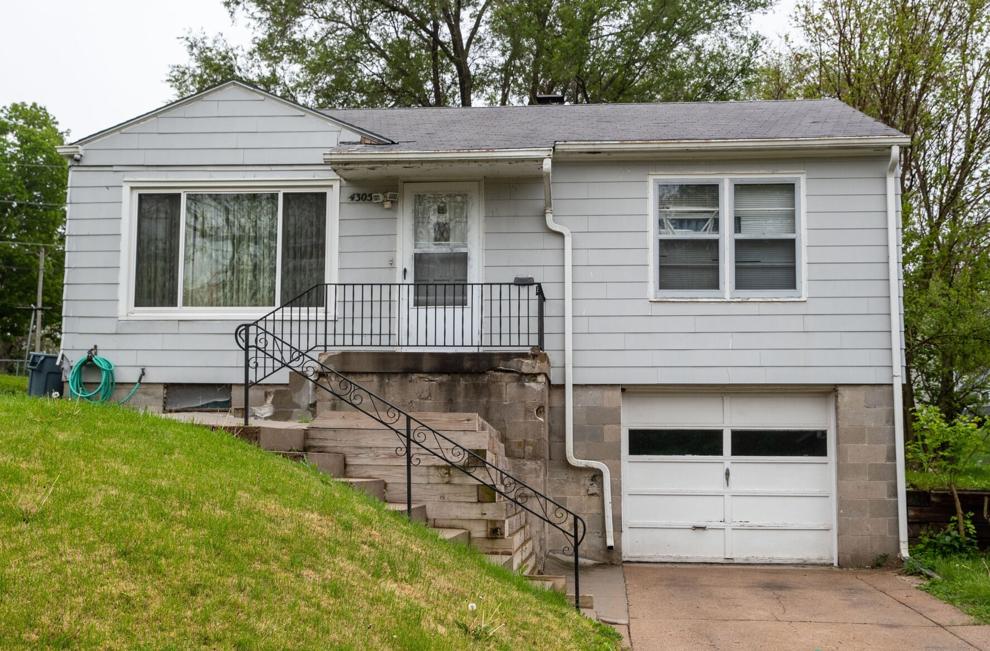 Douglas County landfill scheme
Shooting at Westroads Mall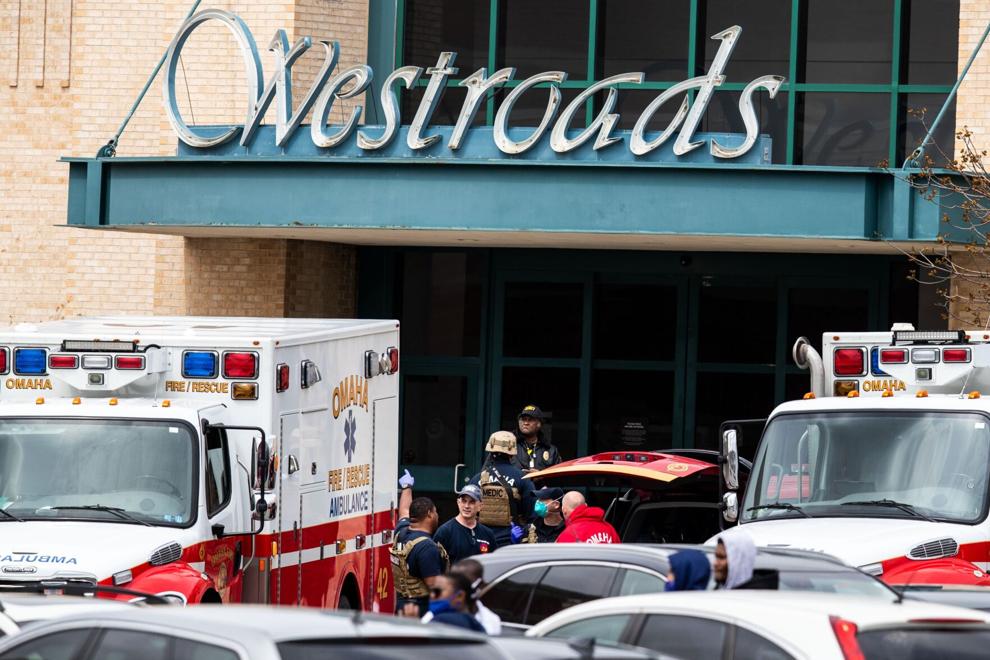 Convicted murderer, child molester dies
Golf cart rustling
Cold case heats up
Defendant returns to Nebraska for murder trial
Teens charged with attempted murder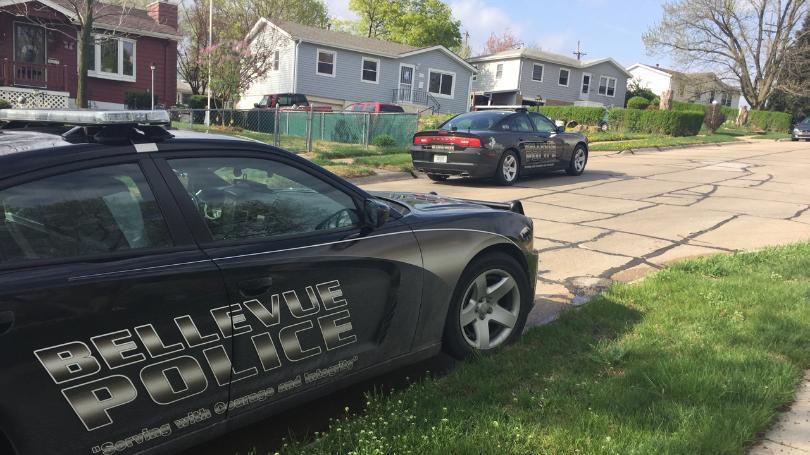 Man charged in threats
Man arrested in April 2020 slaying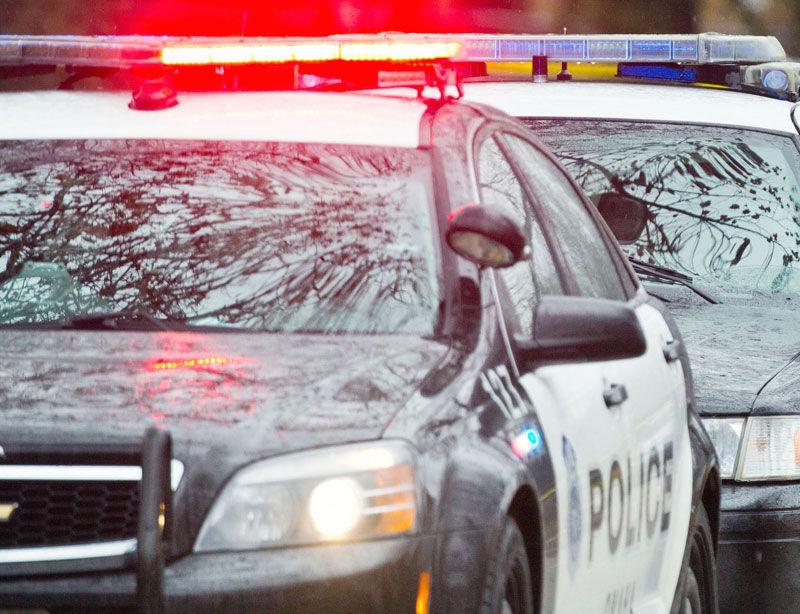 Omahan charged in fatal shooting of two men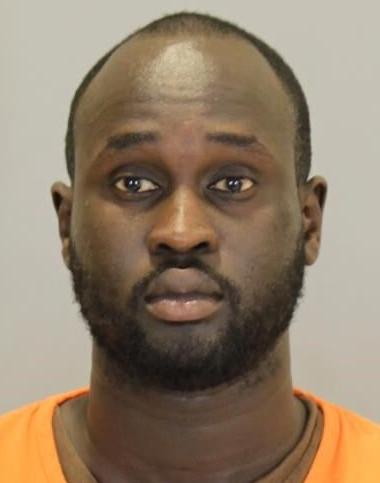 Bellevue man charged in deaths of his children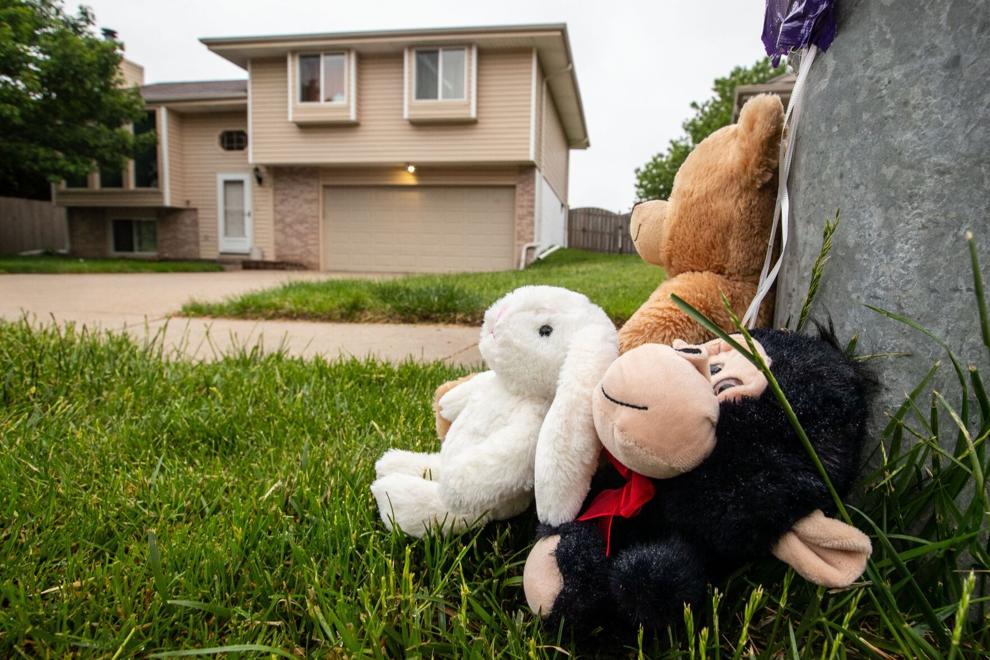 Woman dies after domestic altercation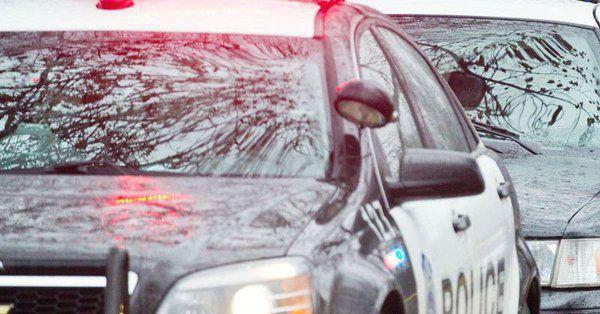 Huge bail set for man who fled to Nicaragua
Man accused of committing and filming heinous crime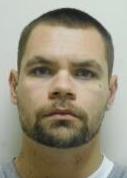 Suspect in Sonic shooting faces unrelated charges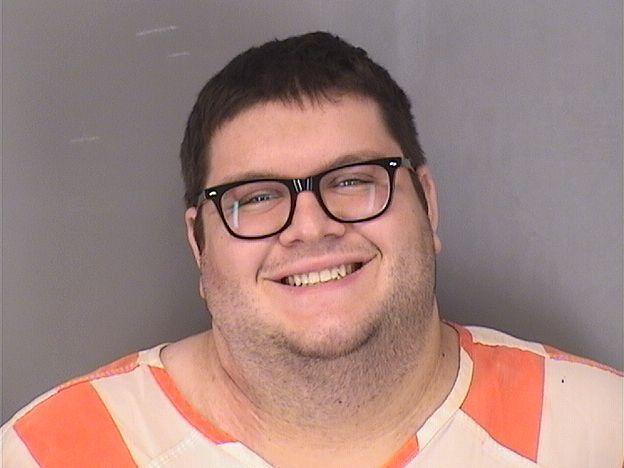 Man gets prison time for deadly robbery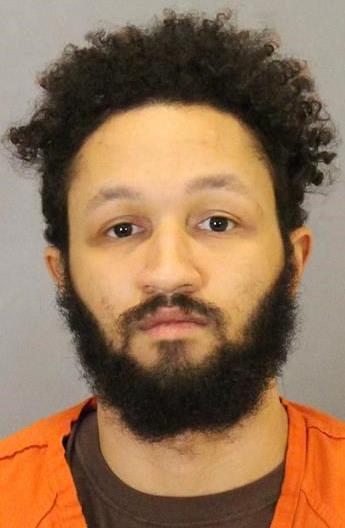 Man charged in November 2020 slaying
Union Omaha player accused in internet romance scam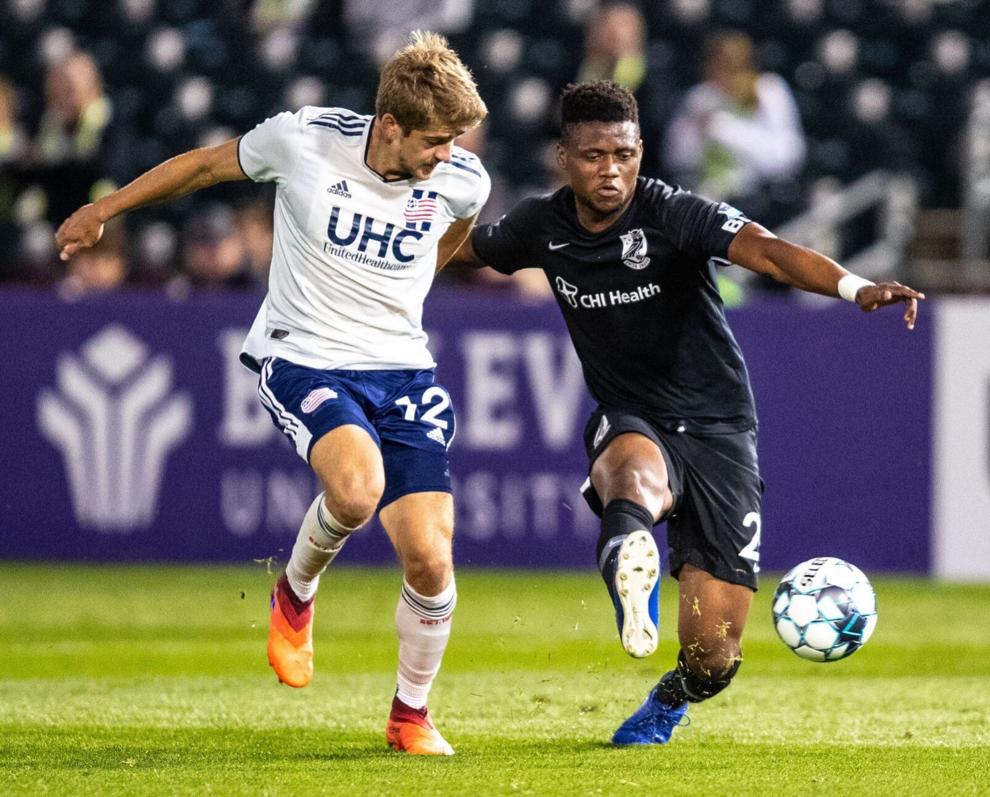 Erica Jenkins wants to change her name
Omaha police officer facing felony charges in Sarpy County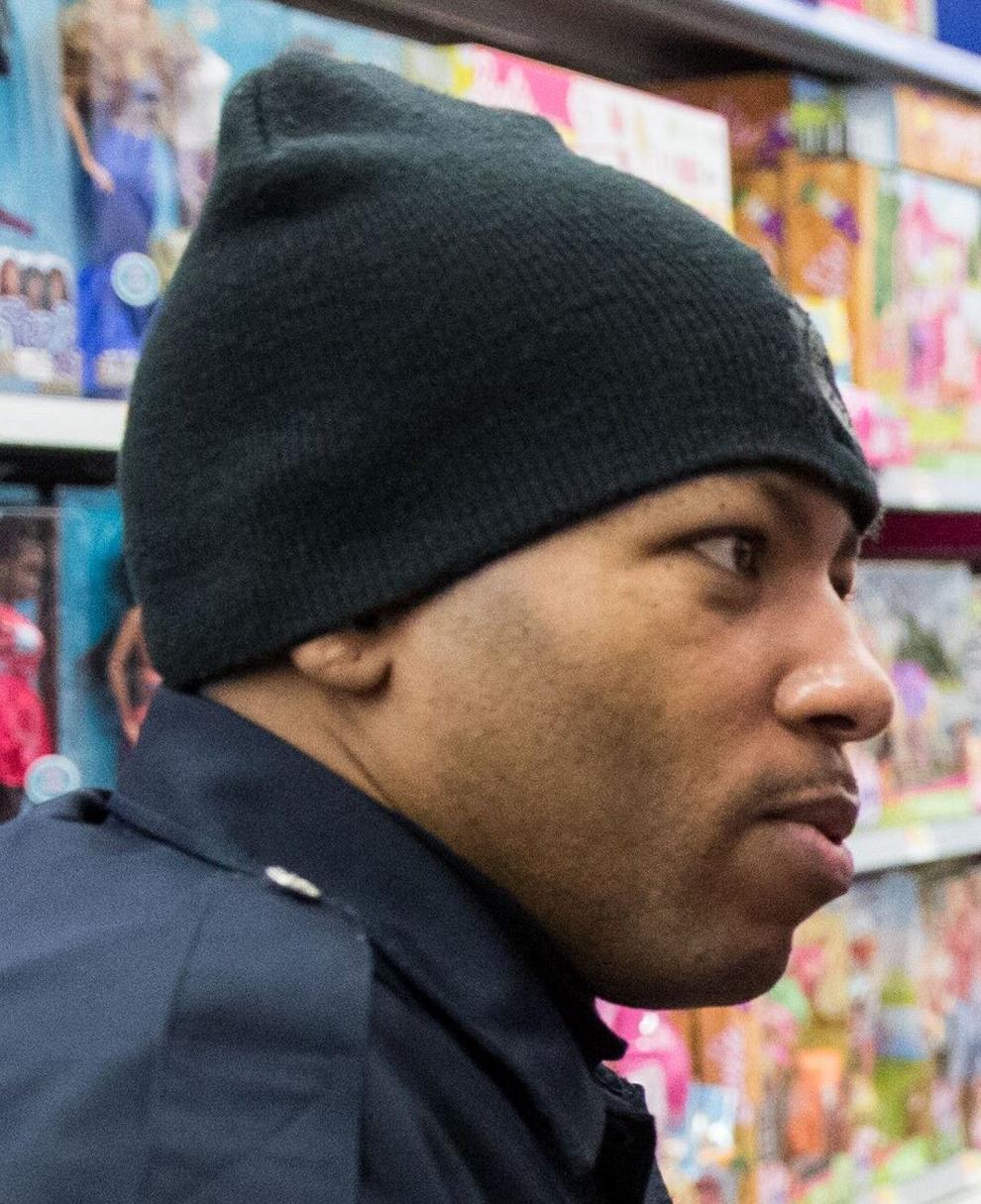 Two teenagers die after shooting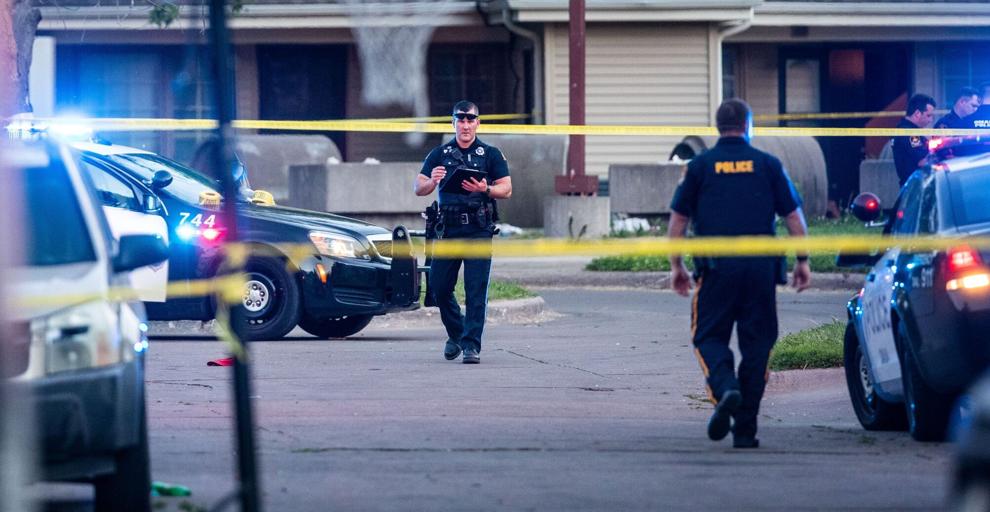 Teen's shooting of father ruled self-defense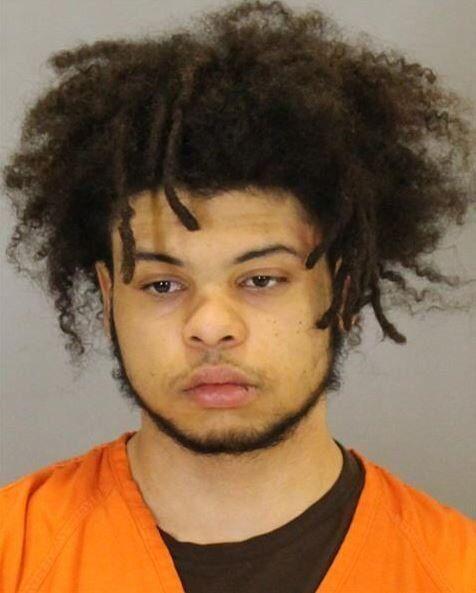 14-year-old among those killed in spike in violence
Father charged in 6-month-old's death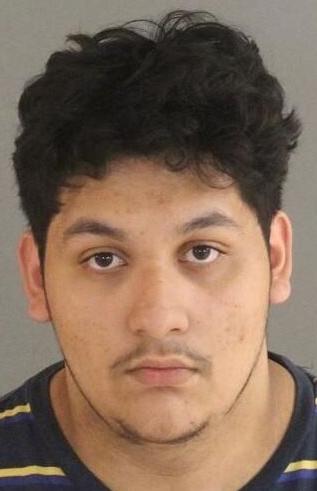 Violent hour: 1 killed, 4 wounded in 2 shootings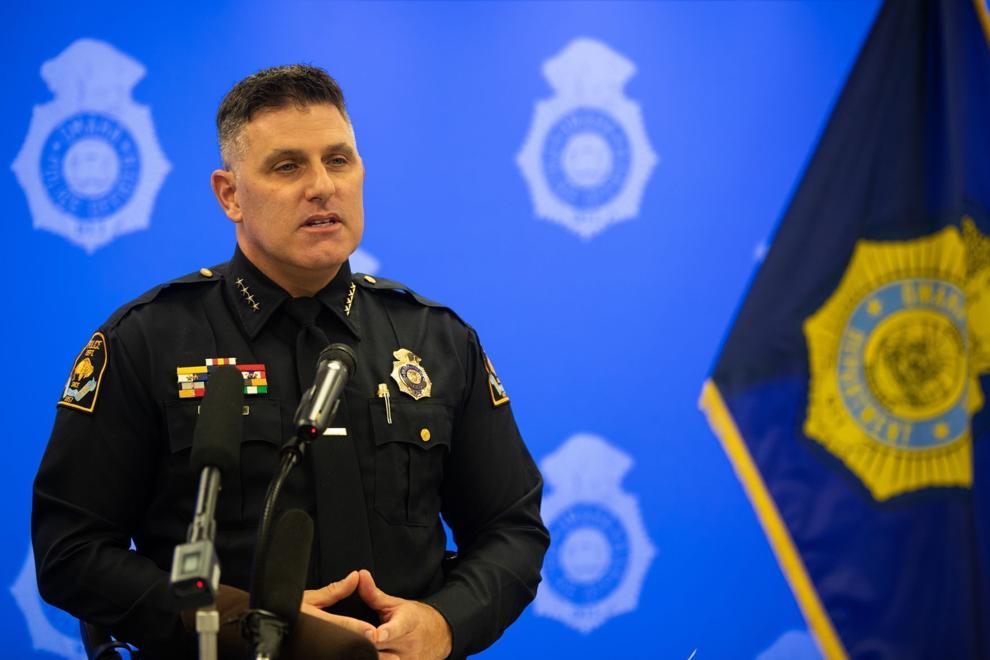 Man says he killed wife because he could no longer care for her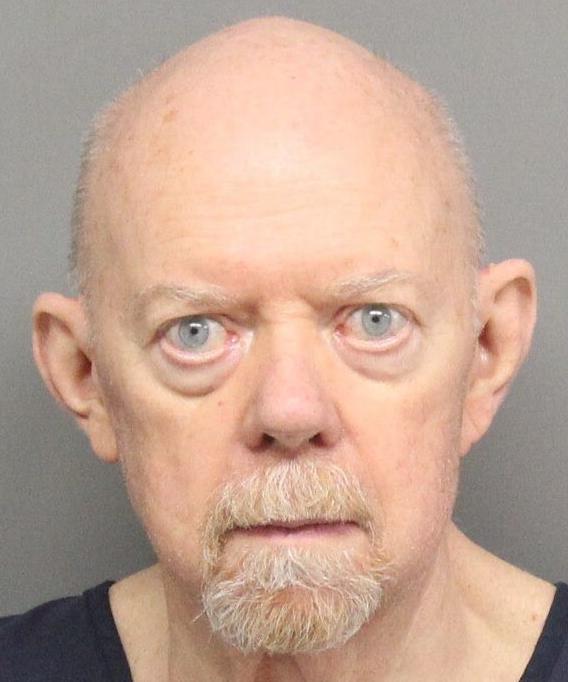 Omahan held on $10 million bail in sexual assaults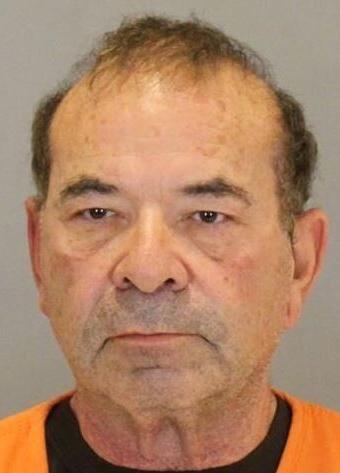 Woman faces decades in prison for sexual assaults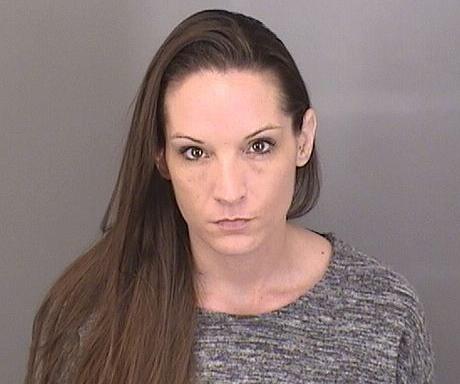 Man put a stop to abuse, then assaulted girl himself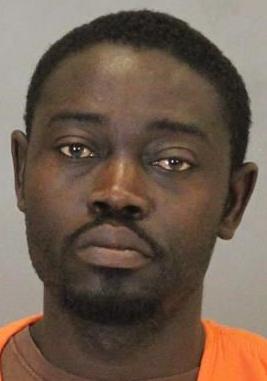 The sentencing trial of Bailey Boswell