Omaha resident Michael Streich would lend a hand or a couch to down-and-outs who had nowhere else to stay, his family said.
Brandon Shepherd was a meth user who saw in Streich the opportunity for an easy "lick," or robbery.
After meeting Streich on a dating app, Shepherd hatched a plan with friend Dominique Hanks to rob the 40-year-old Streich in his northeast Omaha home.
The robbery went awry. Shepherd and Hanks ended up with 2 grams of meth. Streich ended up dead.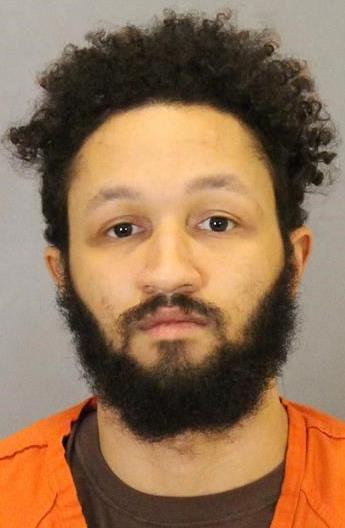 As he awaited sentencing Friday for second-degree murder for his role in Streich's death, Shepherd said he had no idea that Hanks had brought a gun with him to rob Streich. His attorney, Jim Kozel, noted that Shepherd took off running when he saw the gun. A struggle ensued as Streich tried to shut the men out of his house. Shot once in the stomach, Streich died.
Recognizing that Shepherd wasn't the gunman, but that he hatched the plan, Douglas County District Judge J. Michael Coffey sentenced the 25-year-old Omaha man to 30 to 35 years in prison. Under state law, Shepherd must serve 15 years in prison before he is eligible for parole. Absent parole, he'll serve 17½ years.
"Although I didn't pull the trigger, I was the one who met Mr. Streich online," Shepherd said. "The worst thing I could possibly imagine is someone losing their life over this and that became reality. I hope that his family can accept my apology and forgive me. It's sincere and I mean it."
Sitting in the back of the courtroom, Streich's daughter, Savannah Beckwith, said she hoped Shepherd meant what he said. And, she said, she understood the sentence. Earlier, Coffey sentenced gunman Dominique Hanks, 27, to 40 to 50 years — a term that is reduced to 22½ to 27½ years under state law. Both men faced anywhere from 20 years to life in prison after their second-degree murder convictions.
Beckwith, 25, and a cousin, Melissa Regan, said Streich was a gentle man who looked out for others.
"He was the kindest person," Regan said. "He wasn't violent. His heart always has been good."
Shepherd said he was out of money and strung out on drugs when he hatched the ill-conceived plan. Before that night, his family had tried to intervene and get him help "but all I wanted was drugs," he said.
In the early morning hours of March 12, 2018, Shepherd and Hanks went to Streich's home near 33rd and Kansas Avenues. Streich let them inside.
After it became clear Hanks had bad intentions, Streich ushered him and Shepherd to the door. Before he could shut it, Hanks shot him once in the stomach. The shot proved fatal.
"I told Dominique Hanks, 'No this is a bad idea,'" Shepherd said. "Hanks pulled his gun out and I just took off running. It's not something I had prior knowledge of or wanted to happen. I just wanted to take his drugs and money. I just wasn't in my right mind. If I could go back and trade my life for his, I would."
Prosecutors took a different view of Shepherd running away. Deputy Douglas County Attorney John Alagaban suggested that Shepherd was fleeing a crime; not running because he was scared of a gun. Alagaban pointed out that Shepherd took off for Indiana, shortly afterward. Authorities later located him there and extradited him back on a murder charge.
Beckwith noted that her children are left without their grandpa. She had just given birth to her first child, a son, at the time of Streich's death. A soft-spoken man, Streich relished being a grandfather but only got to see the newborn twice before his death.
"My dad was the one who was there the night I had my son," she said "He was always there to support me. It sucks that we no longer have him to lean on."
---
Notable Nebraska and Iowa crime news of 2021
Local connection to the Capitol riot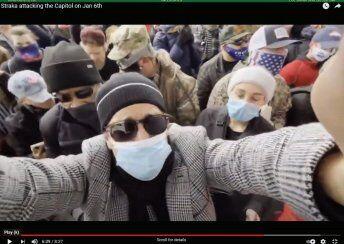 An $11 million scam
The saga of Oliver Glass
Former Omaha gym owner convicted
Former coach, security guard accused of rape
The sentencing of Aubrey Trail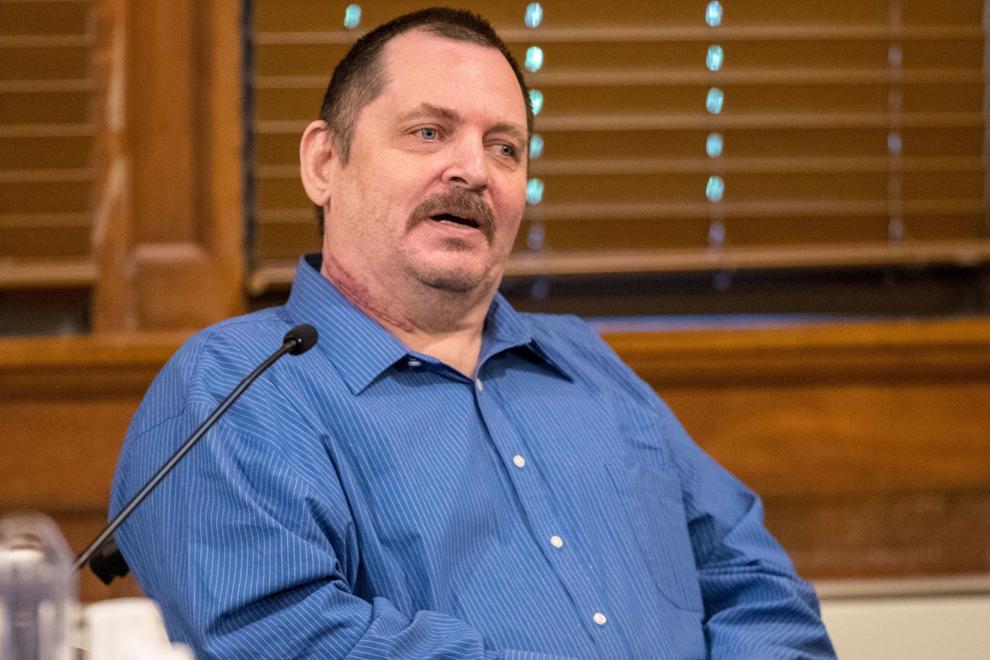 Shooting of Officer Jeffrey Wittstruck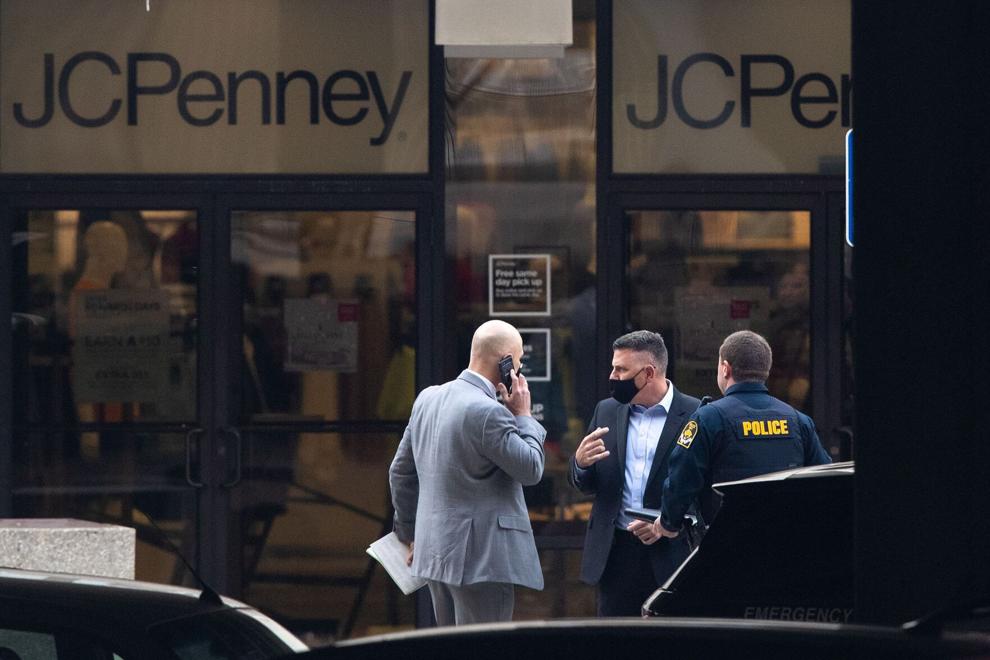 Drunk driver sentenced for fatal crash
Man acquitted of murder but convicted of witness tampering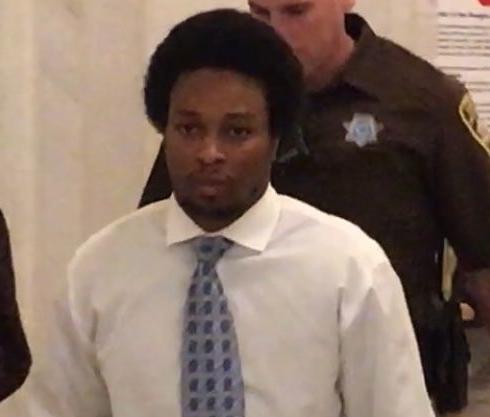 Woman accused in slayings of two men
Gang member not getting off easy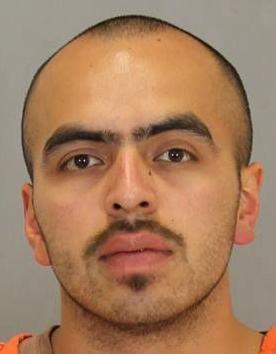 Death row inmate dies at 55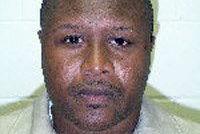 Former Husker Katerian LeGrone acquitted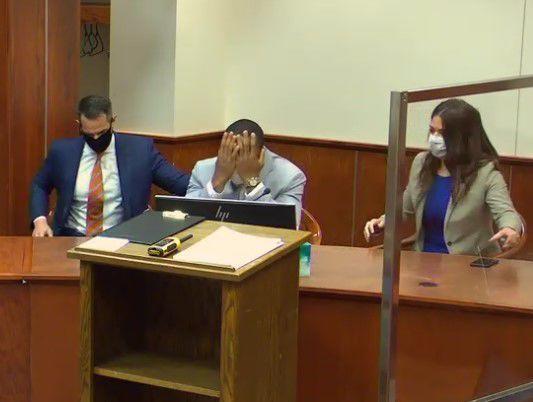 Man convicted in fatal crash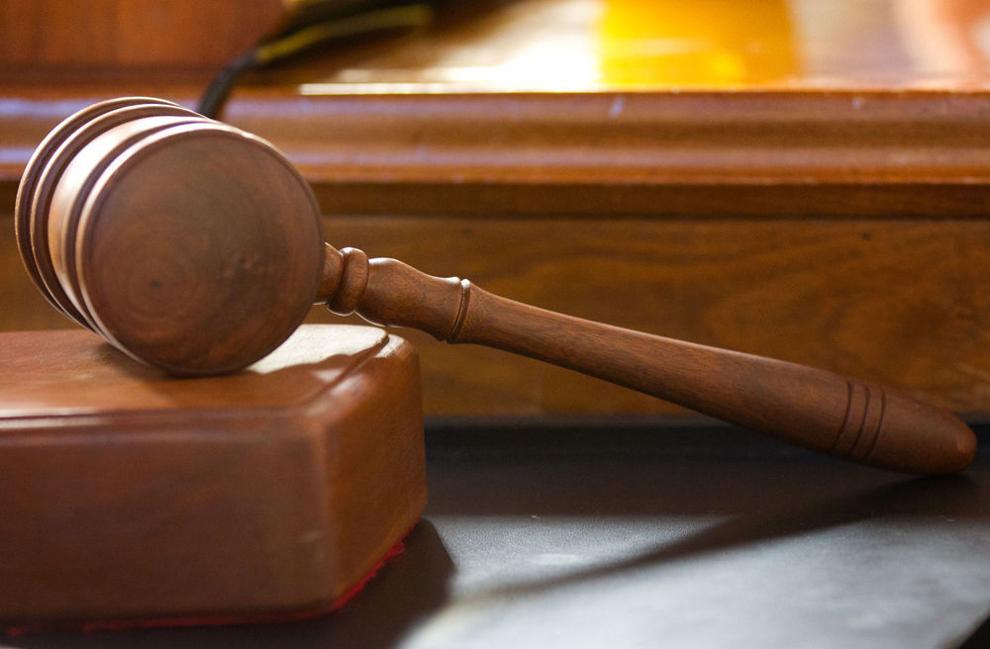 Man pleads no contest to killing sex offender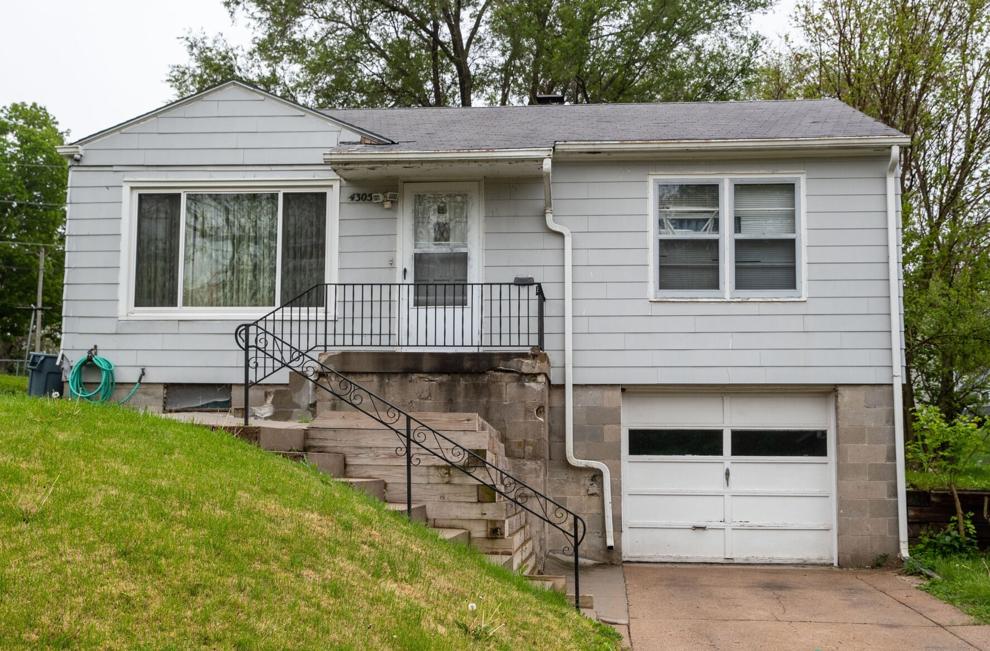 Douglas County landfill scheme
Shooting at Westroads Mall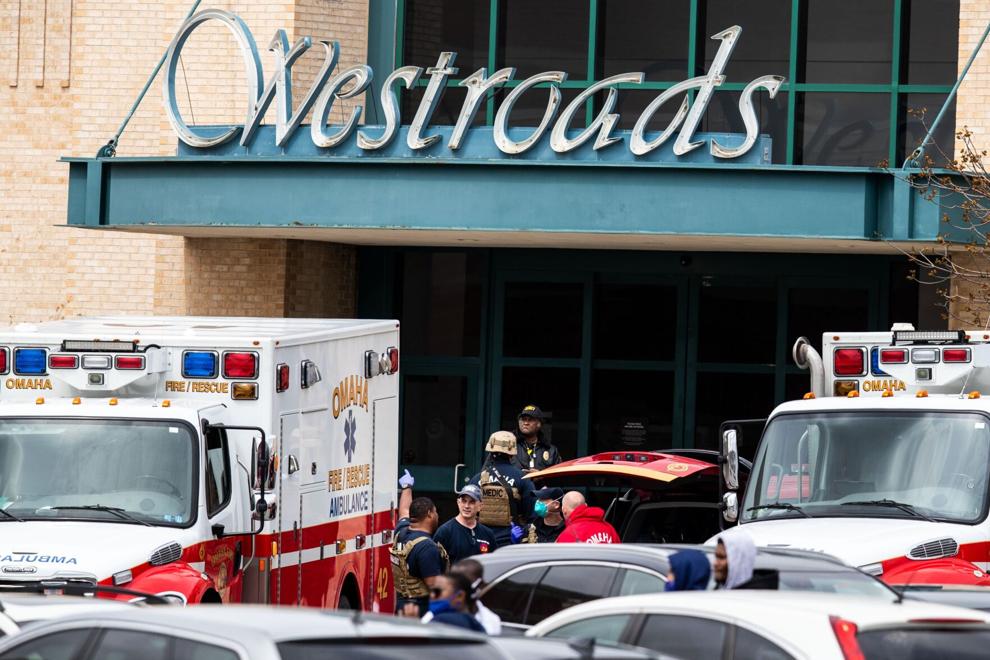 Golf cart rustling
Cold case heats up
Defendant returns to Nebraska for murder trial
Teens charged with attempted murder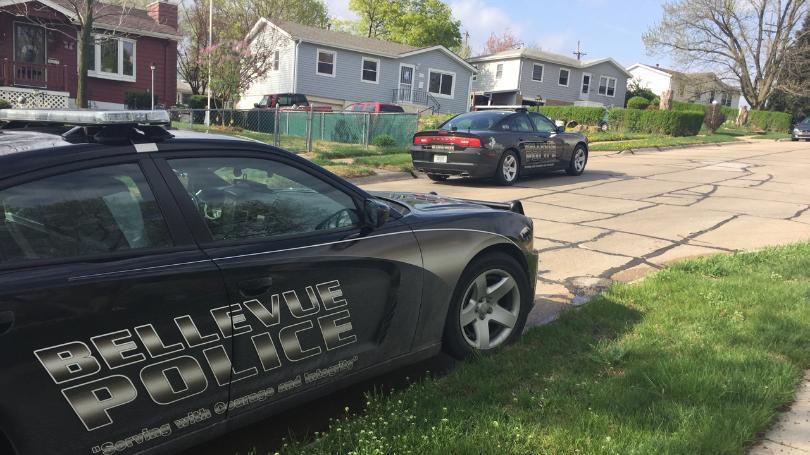 Man charged in threats
Man arrested in April 2020 slaying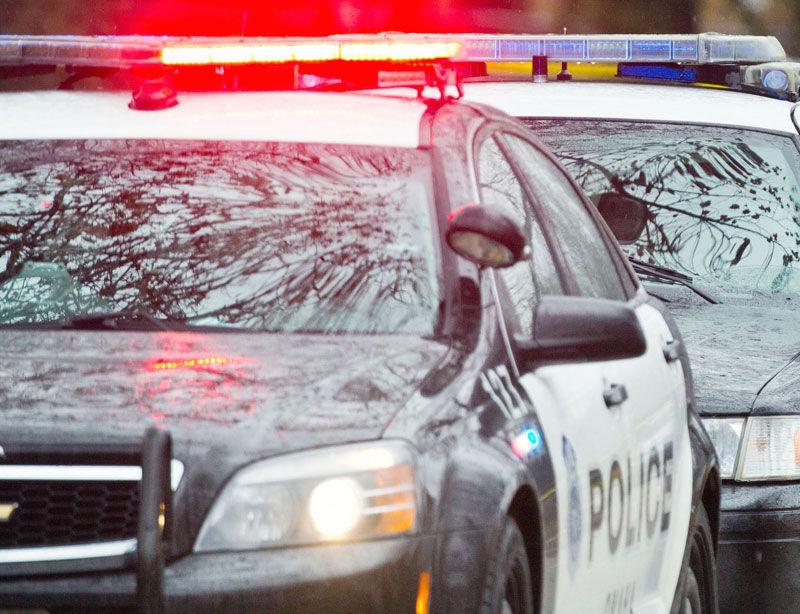 Omahan charged in fatal shooting of two men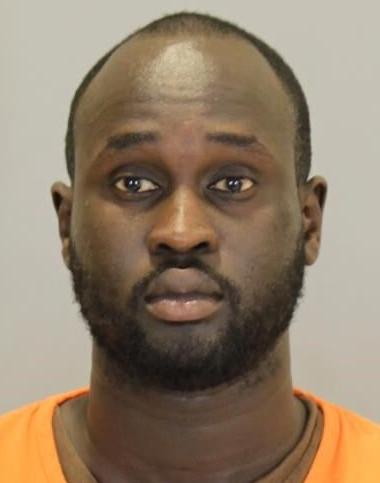 Bellevue man charged in deaths of his children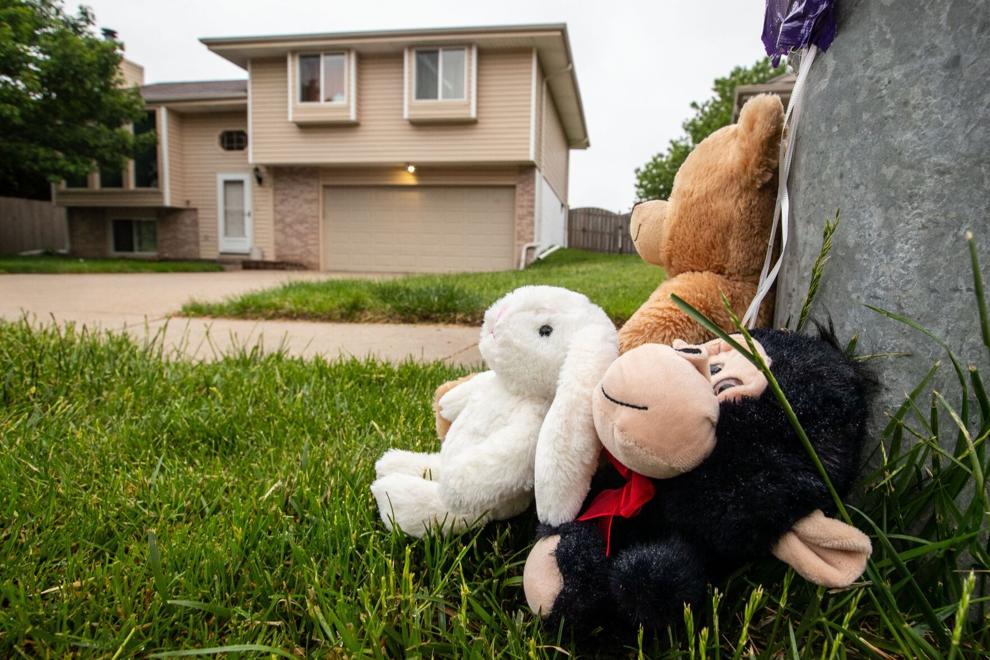 Woman dies after domestic altercation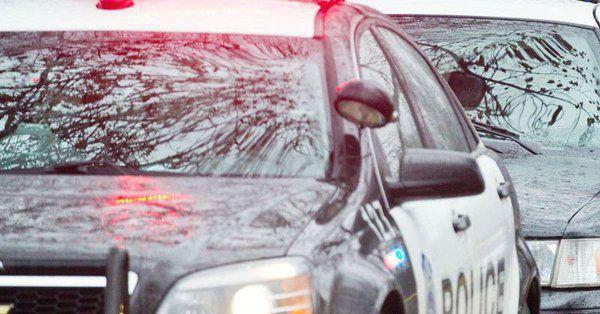 Huge bail set for man who fled to Nicaragua
Man accused of committing and filming heinous crime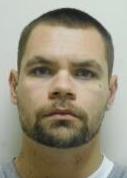 Suspect in Sonic shooting faces unrelated charges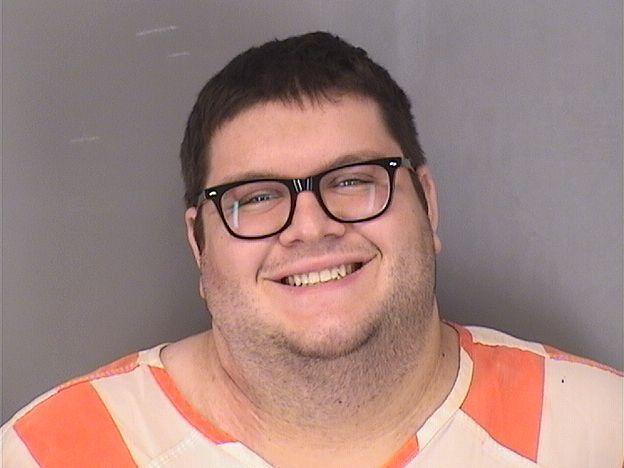 Man gets prison time for deadly robbery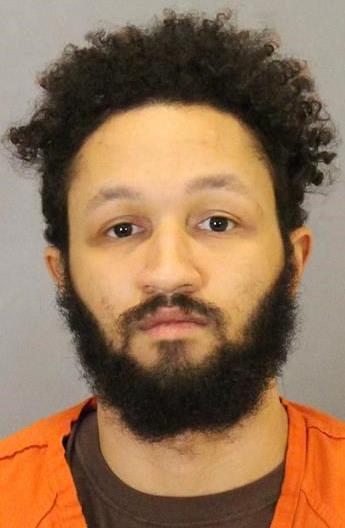 Man charged in November 2020 slaying
Union Omaha player accused in internet romance scam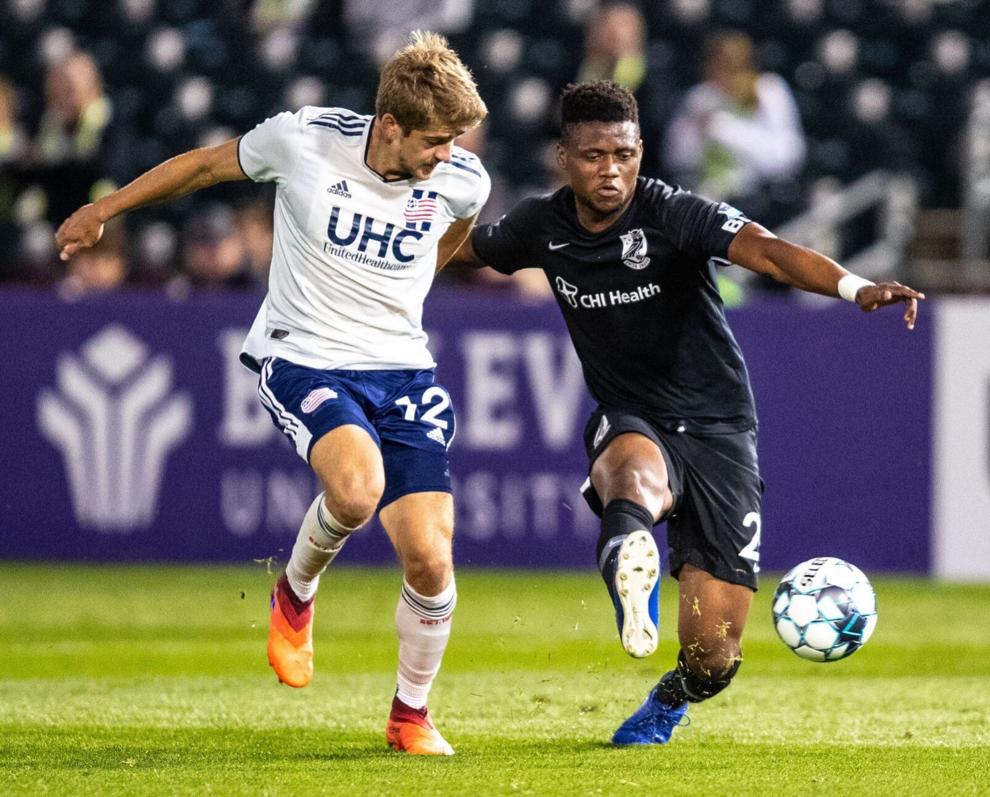 Erica Jenkins wants to change her name
Omaha police officer facing felony charges in Sarpy County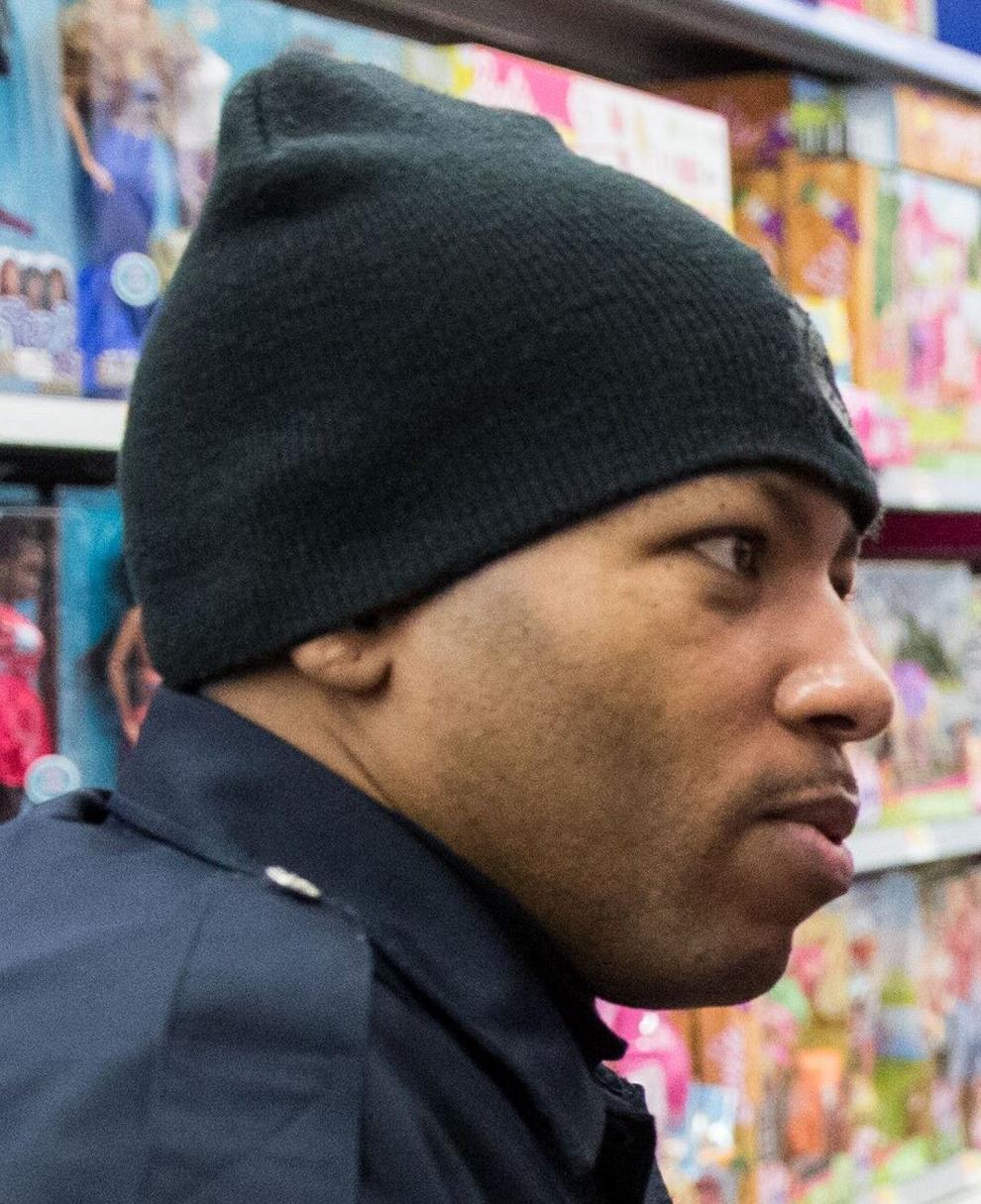 Two teenagers die after shooting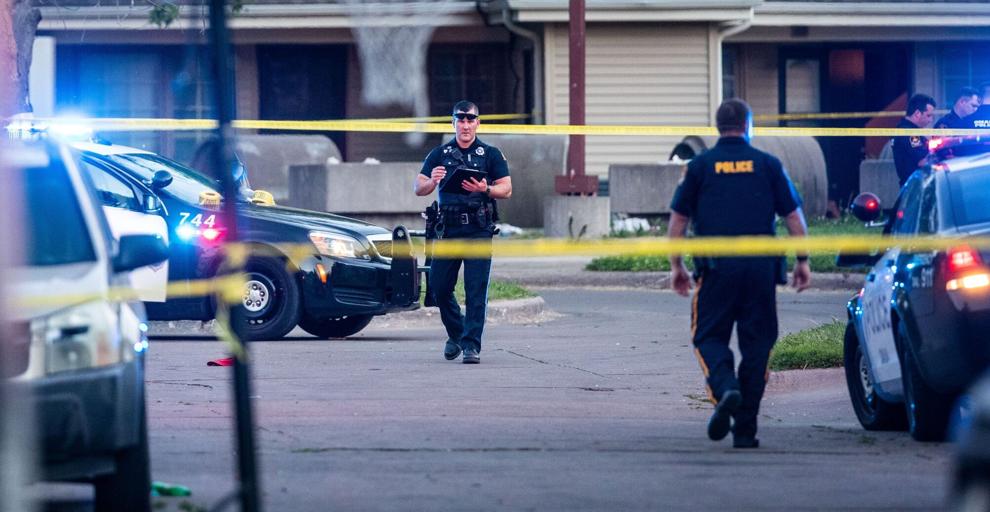 Teen's shooting of father ruled self-defense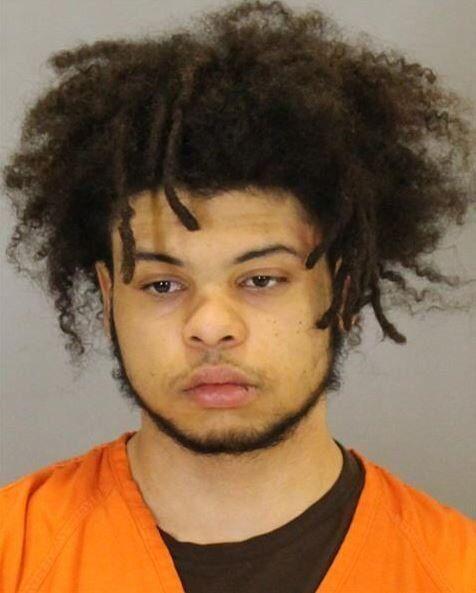 14-year-old among those killed in spike in violence
Father charged in 6-month-old's death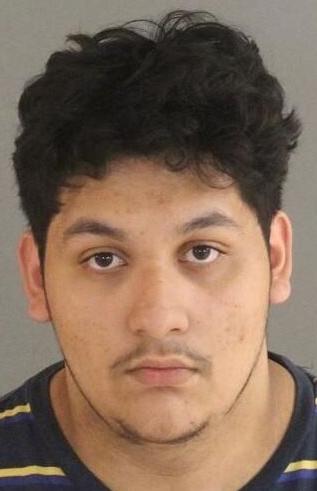 Violent hour: 1 killed, 4 wounded in 2 shootings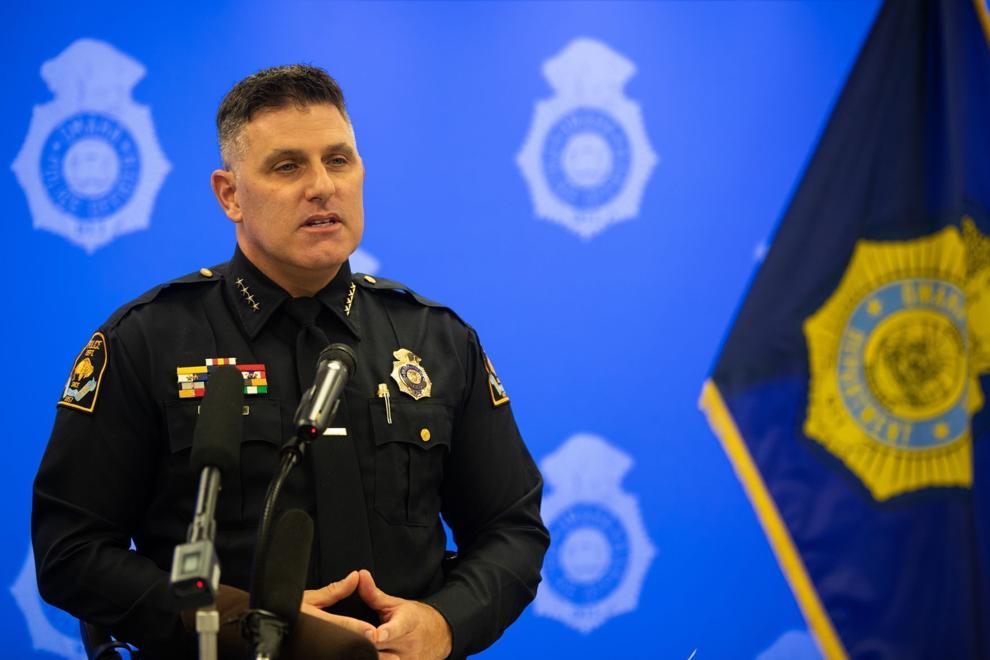 Man says he killed wife because he could no longer care for her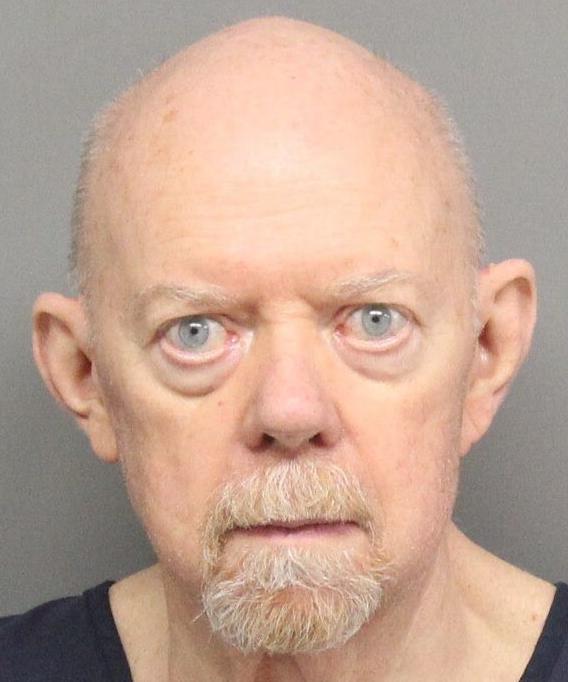 Omahan held on $10 million bail in sexual assaults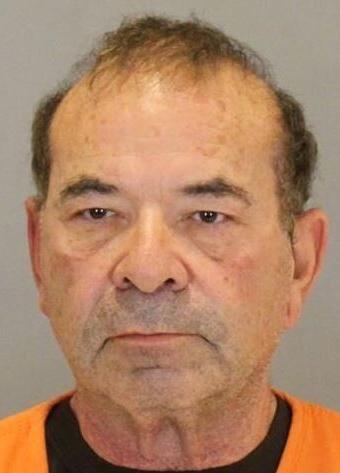 Woman faces decades in prison for sexual assaults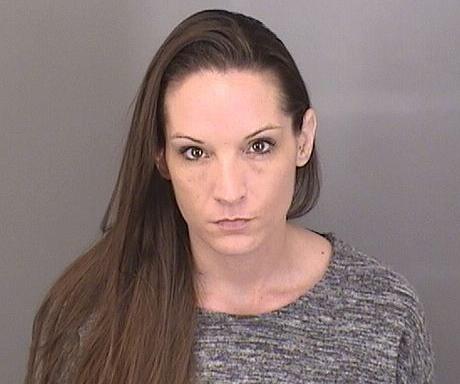 Man put a stop to abuse, then assaulted girl himself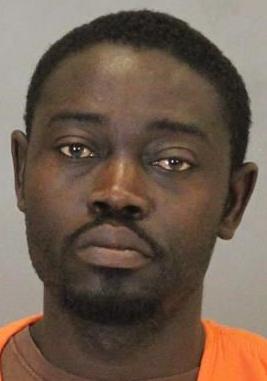 The sentencing trial of Bailey Boswell