An Omaha man accused of leaving the scene of a crash that killed his wife was ordered to be held on $10 million bail during his initial court appearance Wednesday.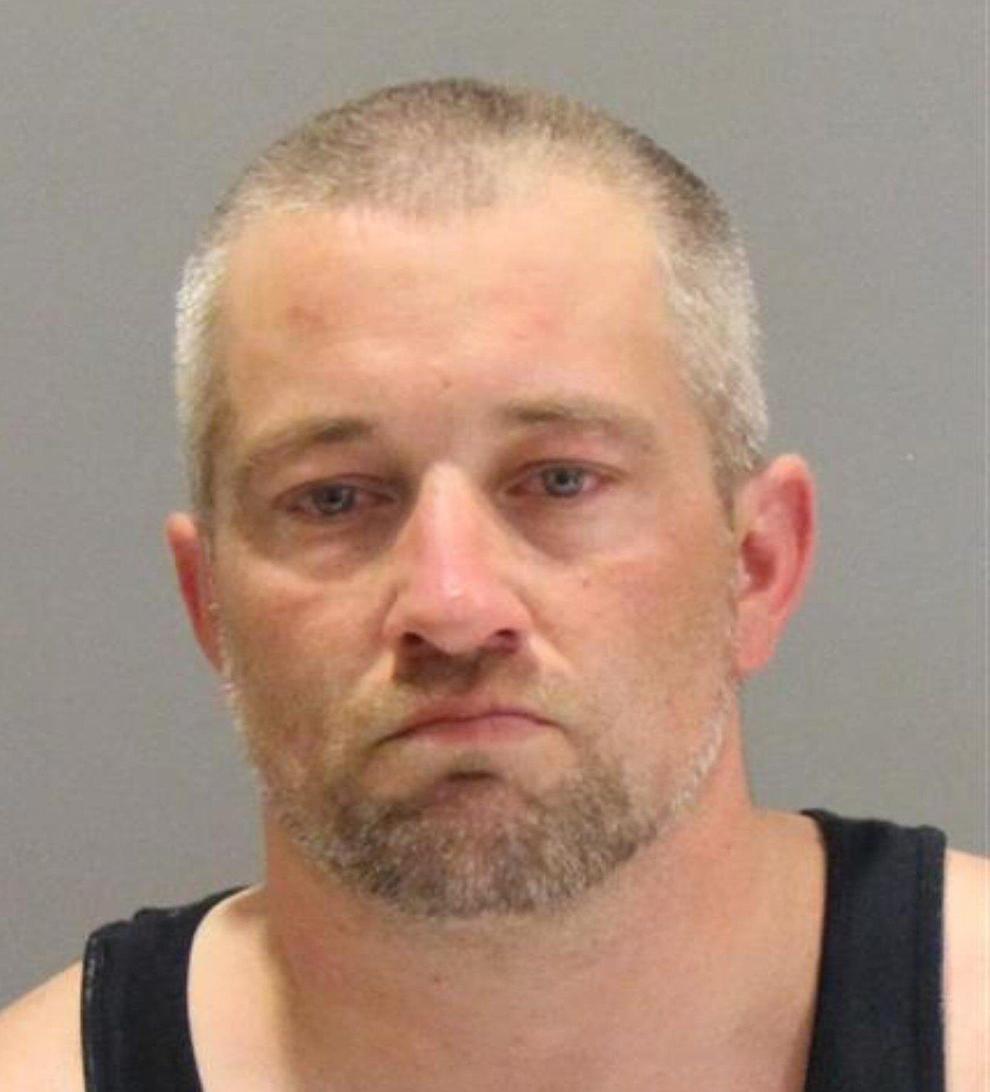 Pierre Brayman, 39, was arrested Monday, almost a month after police issued a warrant for his arrest.
Police allege he was driving near Carter Lake in April when he lost control of the vehicle and crashed, causing his wife, 37-year-old Tiffany Brayman, to be ejected and suffer fatal injuries. He then allegedly left the scene of the crash on foot.
On Monday, Douglas County Court Judge Grant Forsberg ordered Pierre Brayman to be held on $10 million bail. He would need to pay 10%, or $1 million, to be released.
According to an arrest affidavit, police were called to a crash involving injuries near Carter Lake Shore Drive and Cornish Boulevard at around 8 p.m. on April 26. There, they found a Ford F150 with extensive damage that had left the roadway and come to rest on its roof.
As bystanders arrived to help, Pierre Brayman was allegedly seen walking away from the scene on foot. Multiple witnesses later identified him in a photo lineup, according to the affidavit.
Tiffany Brayman had been ejected from the vehicle during the crash and suffered fatal injuries. She was pronounced dead at the hospital shortly after the crash. According to the autopsy report, her cause of death was blunt force trauma to the chest and abdomen.
Investigators consider speed, alcohol and lack of seat-belt use as factors in the crash. Multiple Fireball mini-bottles were found in and around the vehicle.
After the crash, Pierre Brayman's ex-wife called police to report that he showed up at her house with no shoes and torn clothing claiming that he was in a car accident. Before police were notified, he fled to an unknown address in Council Bluffs.
A warrant for Pierre Brayman's arrest was issued May 1. He was arrested Monday near 26th Street and Camden Avenue.
Pierre Brayman's driver's license had been revoked in November 2020 after he was convicted of flight to avoid arrest, and he was convicted in November 2021 of leaving the scene of a property damage accident.
He will reappear in court for a preliminary hearing in late June.
What you missed this week in notable Omaha crimes and court cases
This week's local crime and court updates from Omaha World-Herald.