The Omaha Police Department announced the arrests of 15 people suspected of catalytic converter thefts Wednesday.
The arrests come amid a spike in catalytic converter thefts, including the July theft of 12 catalytic converters, valued at $1,500 each, from school buses parked at a company lot near 85th Street and Crown Point Avenue in northwest Omaha.
A catalytic converter is an emission control device that can cost up to $3,000 to replace. Each catalytic converter contains small amounts of valuable metals such as platinum, palladium or rhodium and can command a large sum as scrap metal.
Omaha police were assisted by the La Vista Police Department and the Sarpy County Sheriff's Office in the arrests of the men and women, who range in age from 26 to 55 years old. Investigations into the thefts began in February and are ongoing, according to a press release from Omaha police.
Anyone with information regarding people suspected of being involved in the thefts can call the Omaha Police Auto Theft Unit at 402-444-5590. Tips can also be shared anonymously through Omaha Crime Stoppers at 402-444-STOP (7867), at www.p3tips.com or by downloading the p3tips mobile app. Tips leading to an arrest in the catalytic converter thefts are eligible for a cash reward of up to $1,000.
To avoid catalytic converter thefts, police suggest parking your vehicle inside a secure garage or secure yard or to park in a way that prevents access to the undercarriage.
Motion lights or continuous lights are suggested if parking in a driveway. Park in areas that are covered by video surveillance, if available.
Mark or engrave your vehicle's catalytic converter with the vehicle license plate or VIN number, or with brightly colored, high-temperature paint. This will help law enforcement to track a converter back to your vehicle in the event of a theft.
---
Notable Nebraska and Iowa crime news of 2021
Local connection to the Capitol riot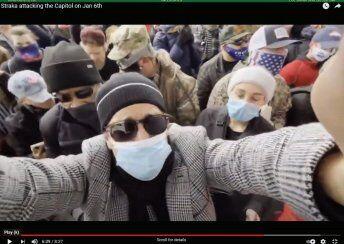 An $11 million scam
The saga of Oliver Glass
Former Omaha gym owner convicted
Former coach, security guard accused of rape
The sentencing of Aubrey Trail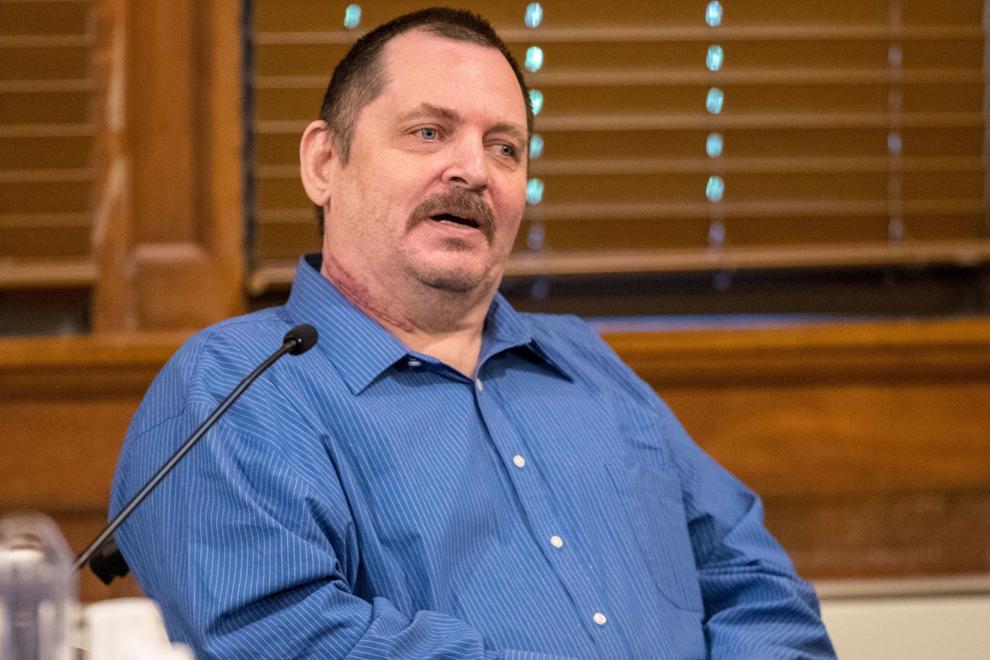 Shooting of Officer Jeffrey Wittstruck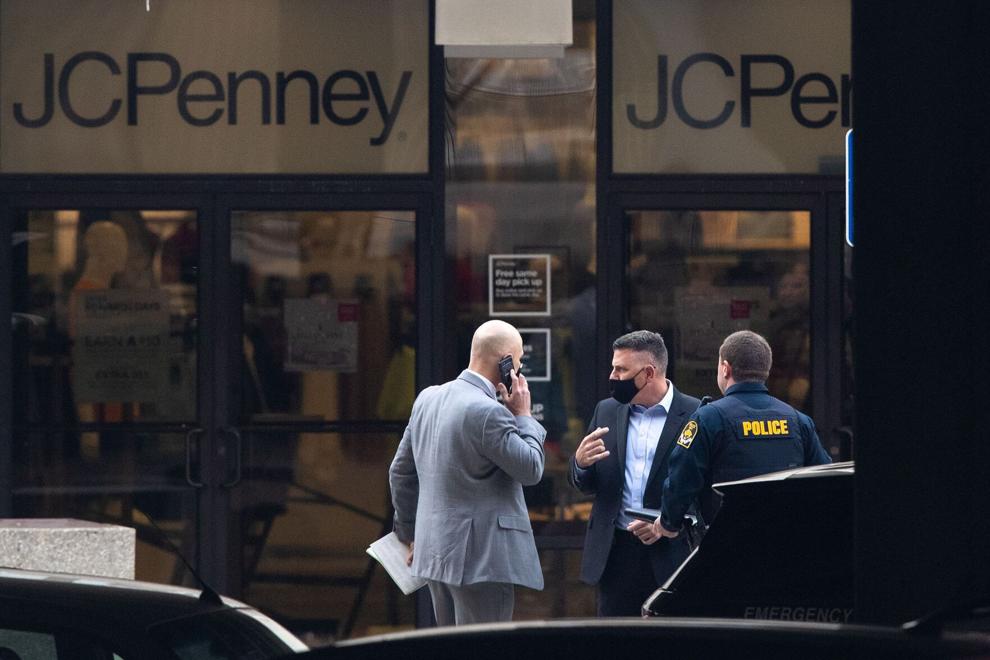 Drunk driver sentenced for fatal crash
Man acquitted of murder but convicted of witness tampering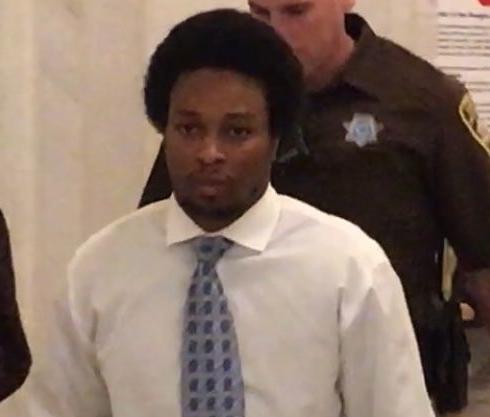 Woman accused in slayings of two men
Gang member not getting off easy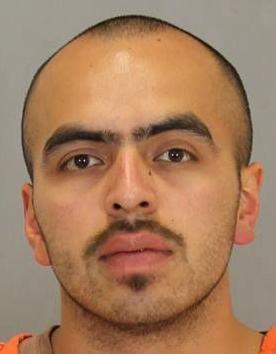 Man sentenced in debit card scheme
Death row inmate dies at 55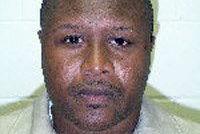 Former Husker Katerian LeGrone acquitted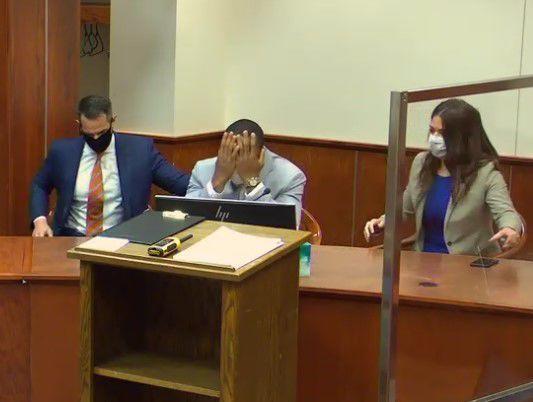 Man convicted in fatal crash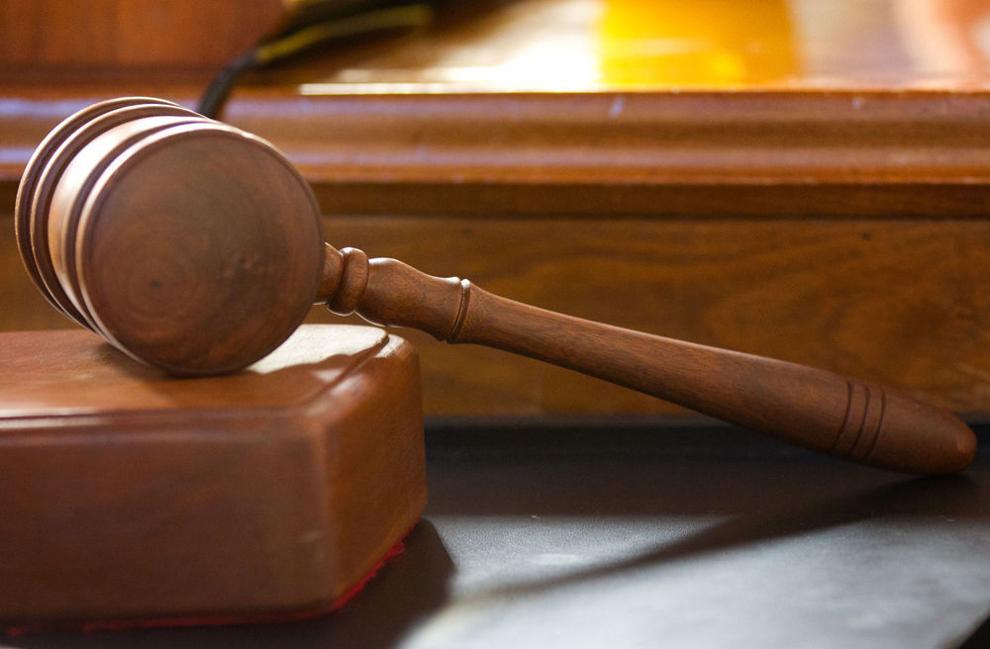 Man pleads no contest to killing sex offender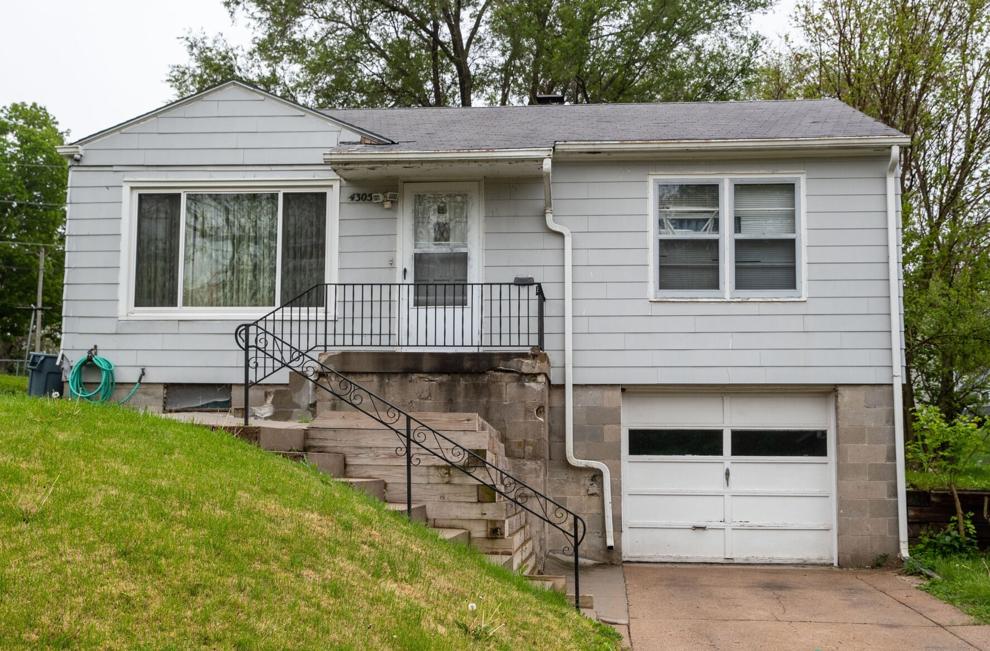 Douglas County landfill scheme
Shooting at Westroads Mall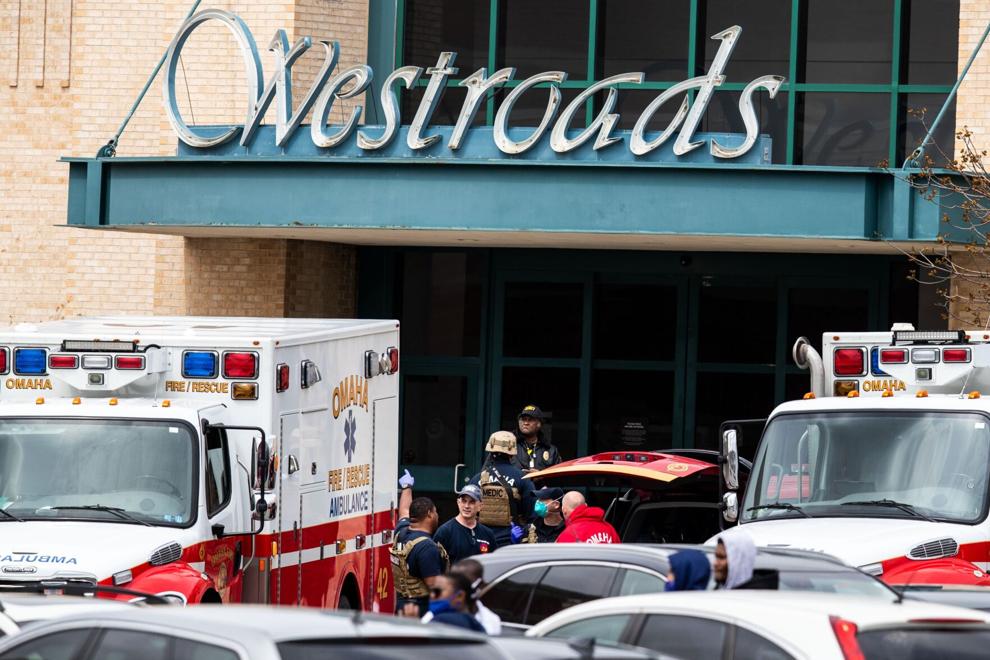 Convicted murderer, child molester dies
Golf cart rustling
Cold case heats up
Defendant returns to Nebraska for murder trial
Teens charged with attempted murder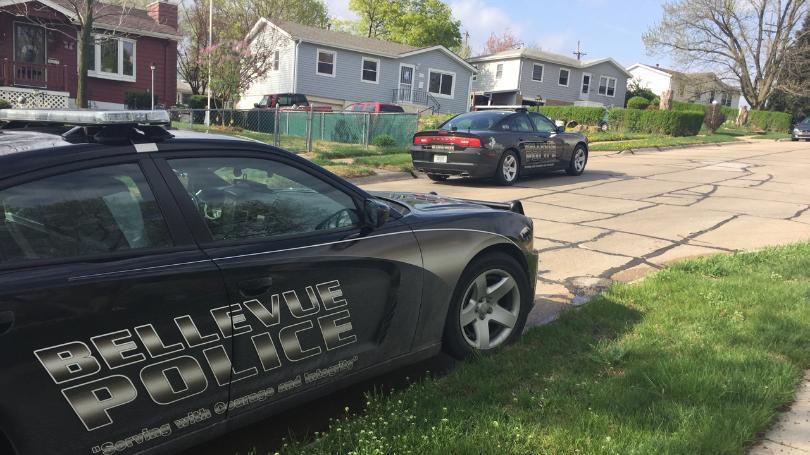 Man charged in threats
Man arrested in April 2020 slaying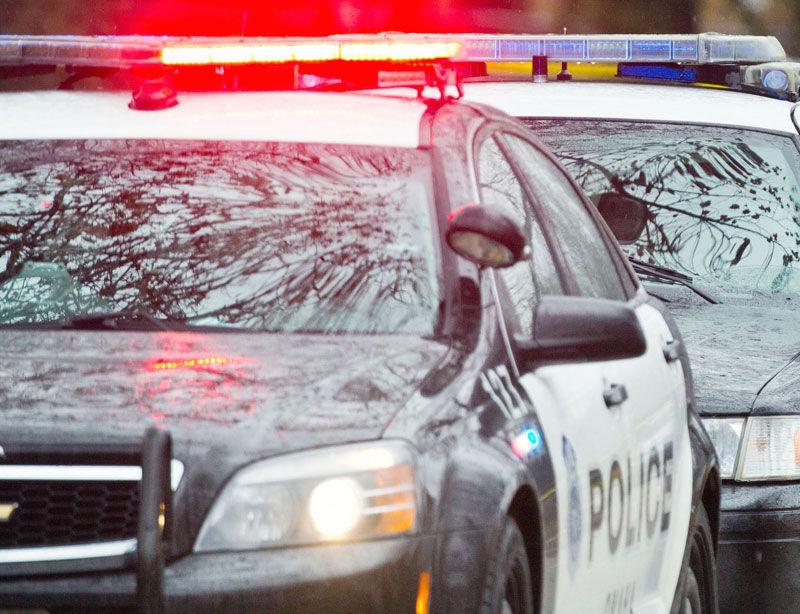 Omahan charged in fatal shooting of two men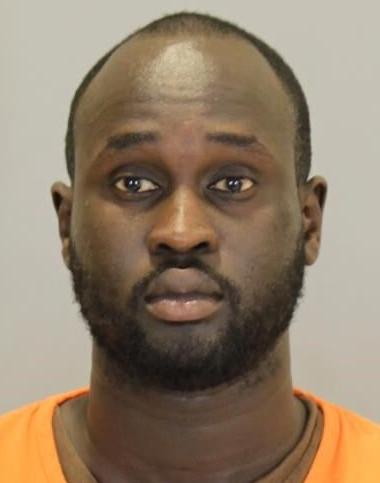 Bellevue man charged in deaths of his children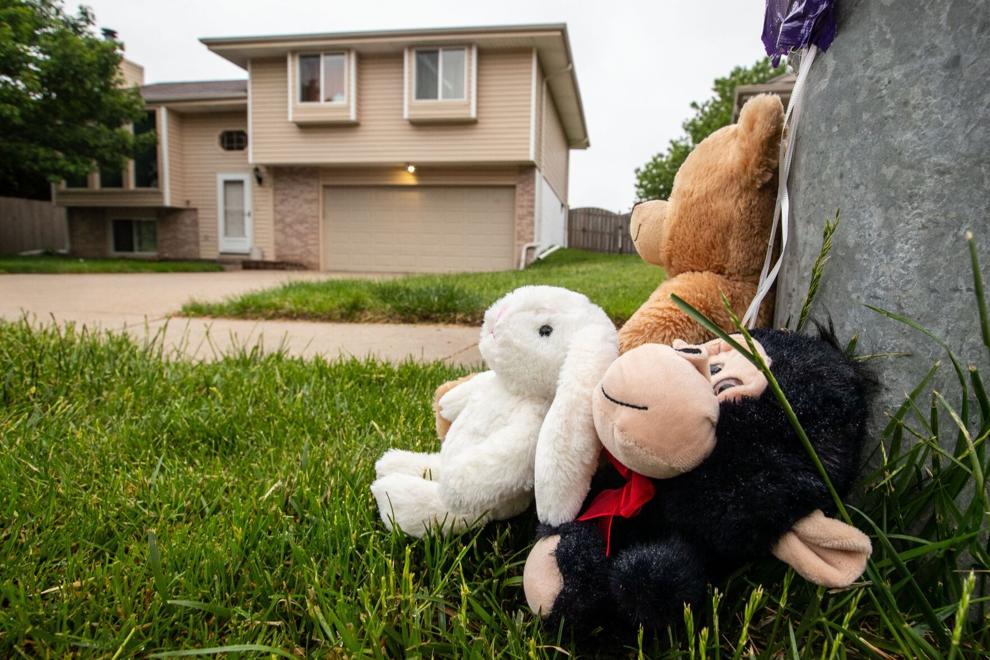 Woman dies after domestic altercation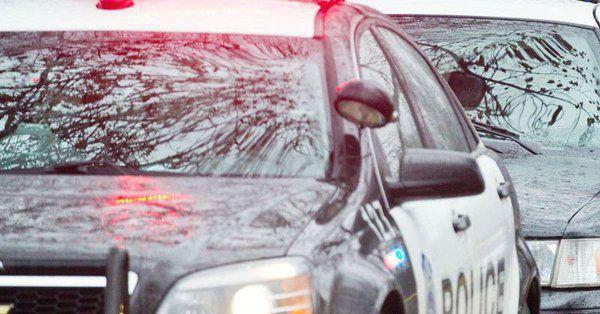 Huge bail set for man who fled to Nicaragua
Man accused of committing and filming heinous crime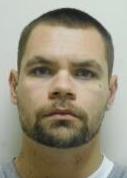 Suspect in Sonic shooting faces unrelated charges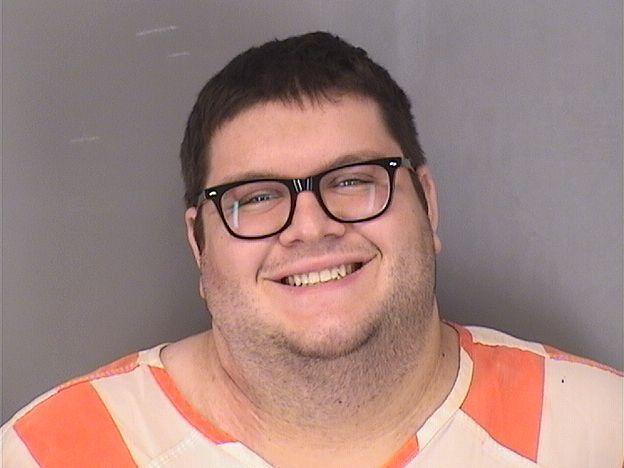 Man gets prison time for deadly robbery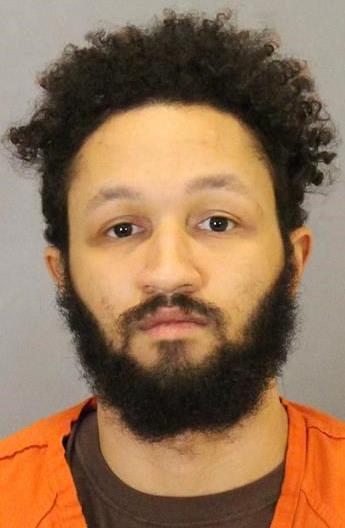 Man charged in November 2020 slaying
Union Omaha player accused in internet romance scam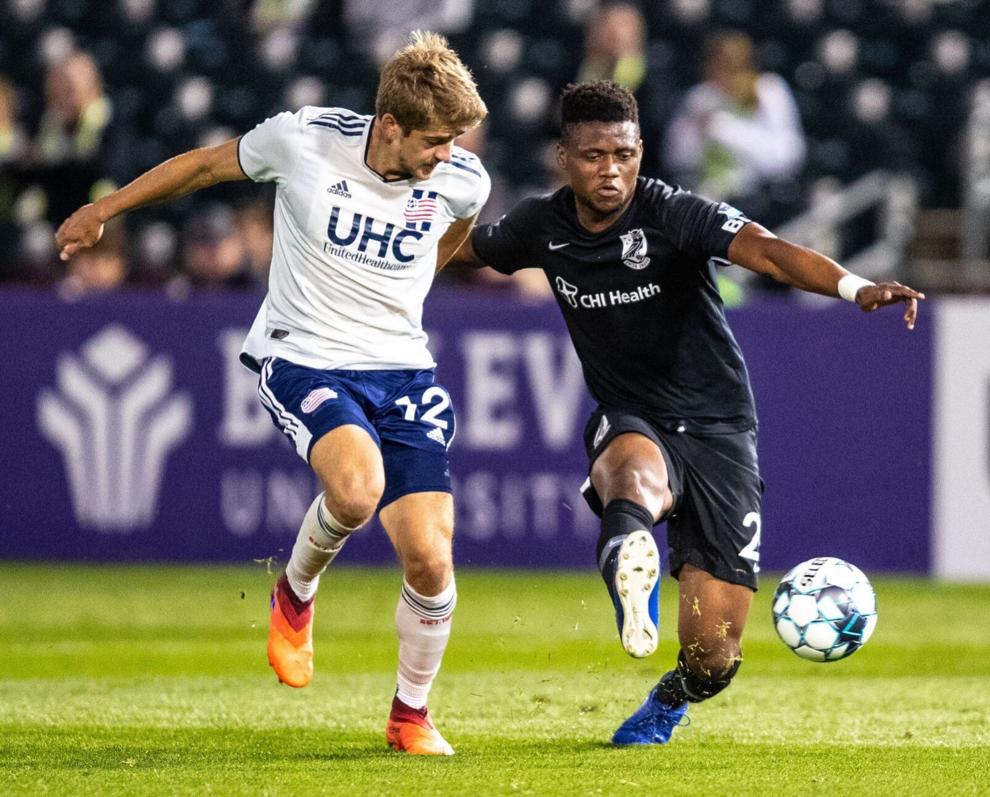 Erica Jenkins wants to change her name
Omaha police officer facing felony charges in Sarpy County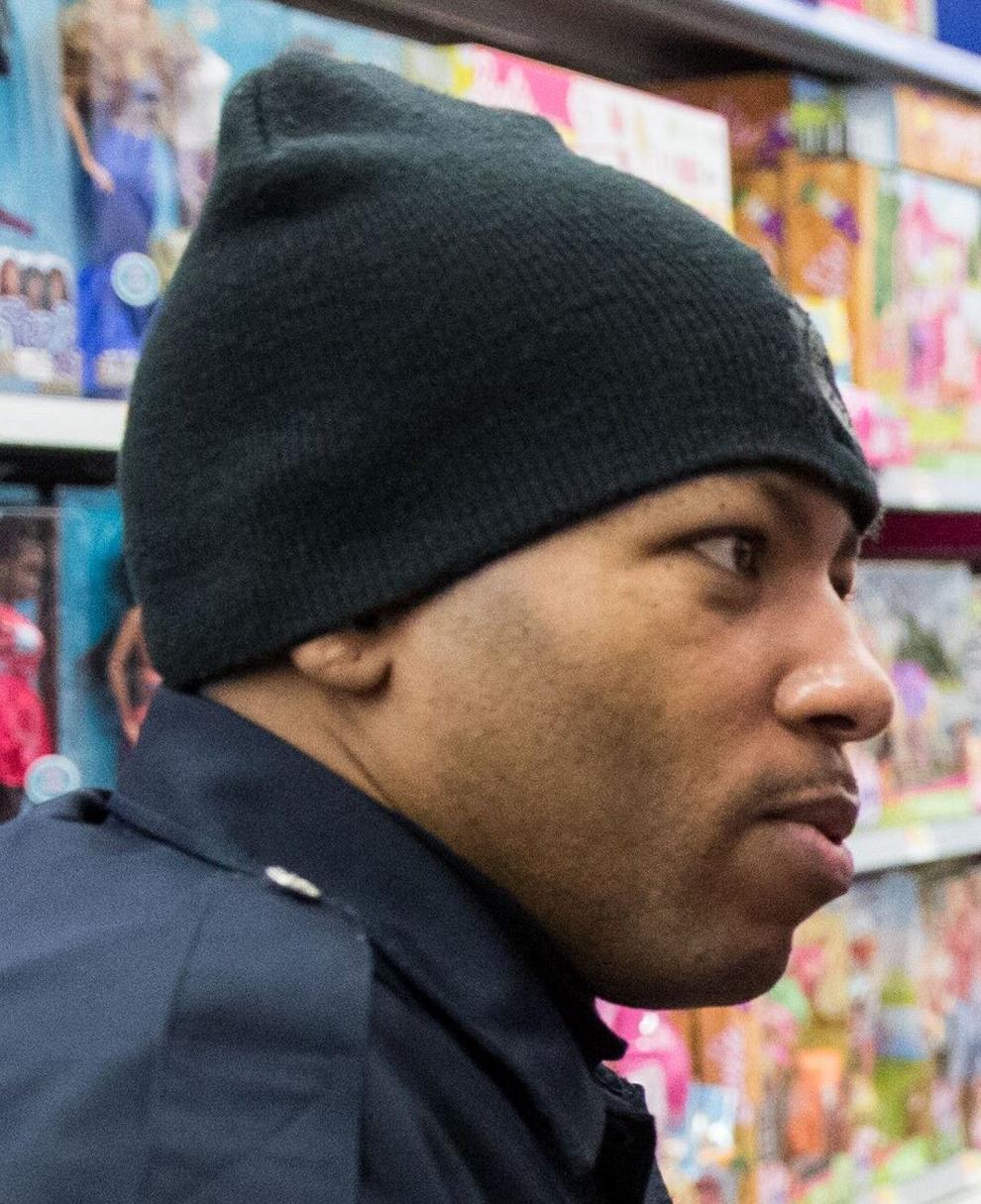 Two teenagers die after shooting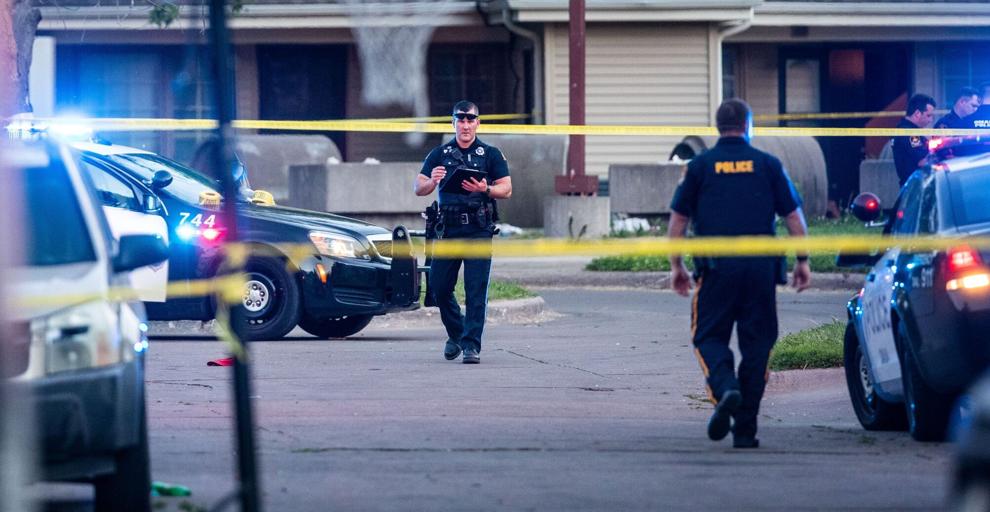 Teen's shooting of father ruled self-defense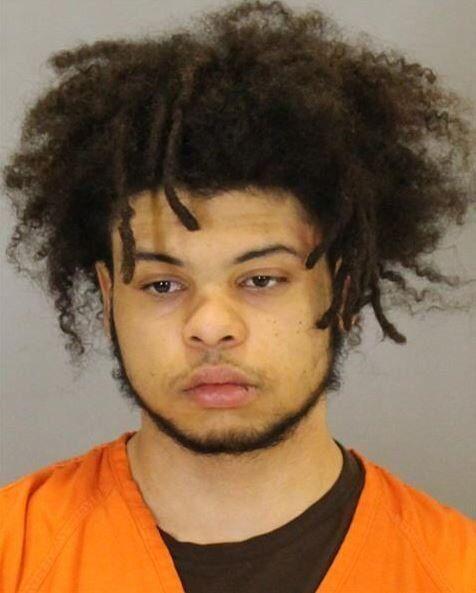 14-year-old among those killed in spike in violence
Father charged in 6-month-old's death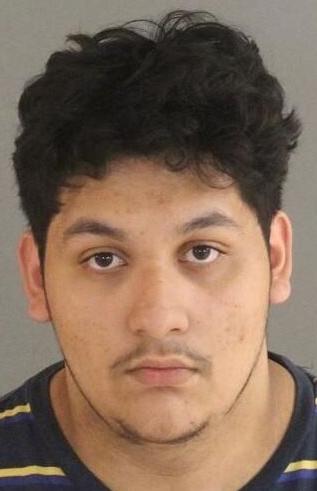 Violent hour: 1 killed, 4 wounded in 2 shootings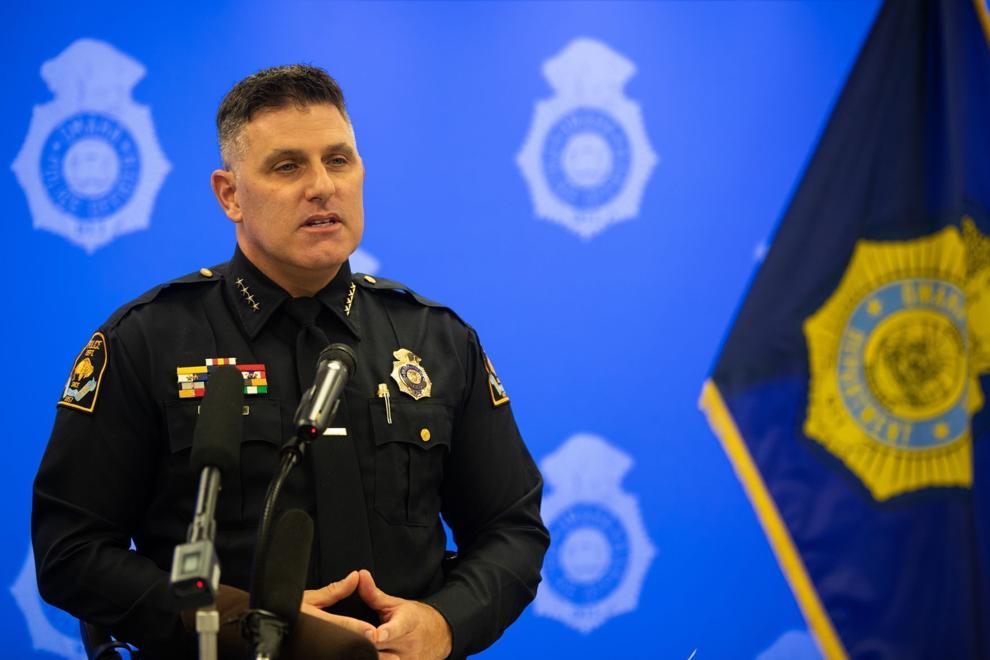 Man says he killed wife because he could no longer care for her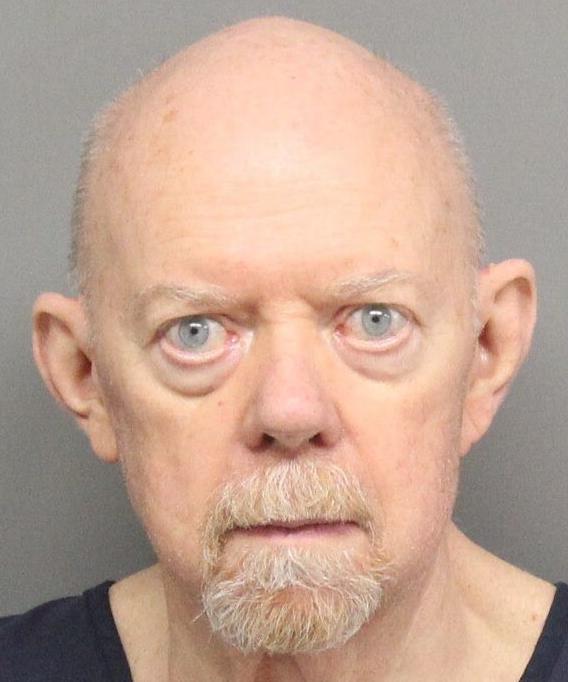 Omahan held on $10 million bail in sexual assaults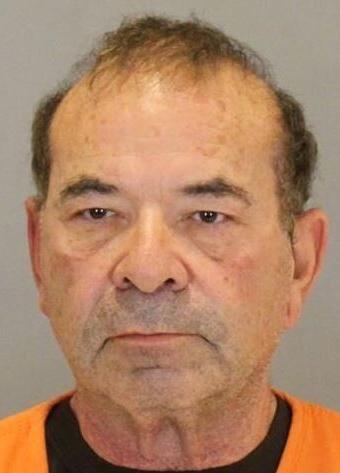 Woman faces decades in prison for sexual assaults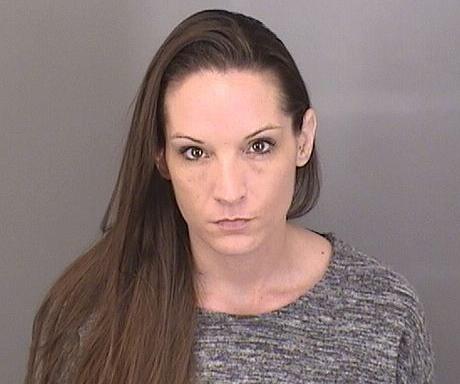 Man put a stop to abuse, then assaulted girl himself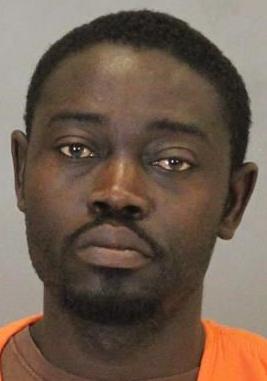 The sentencing trial of Bailey Boswell