Omaha police chased down and arrested a man they suspect of firing on officers early Sunday morning.
According to a police press release:
The incident began at 1:20 a.m. Sunday when an Omaha police helicopter and a gang unit vehicle responded to reports of shots fired. The helicopter spotted a suspicious silver sedan circling the area. The gang unit officers located the sedan at 26th and Parker Streets and began to follow it. As they did so, two passengers leaned out and fired at their vehicle. No officers were injured. (It's not clear from the police press release whether the officers were in an unmarked car or a police cruiser.)
The helicopter and other police officers pursued the vehicle as it fled. Near 34th and Spaulding Streets, three people bailed out of the car, and the driver sped away. Officers caught two men but not the third, nor the car.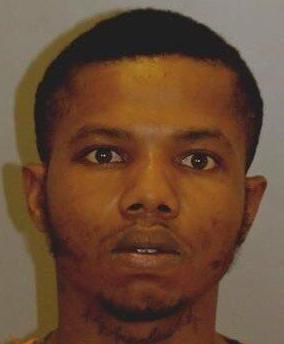 D'Tavionte White-Perry, 19, was booked on suspicion of several charges, including assault on an officer, use of a gun by a prohibited person and firing a gun from a vehicle. Another 19-year-old man was booked on suspicion of obstructing an officer and criminal mischief.
The investigation continues. Anyone with information is asked to contact Omaha Crime Stoppers at 402-444-7867, at omahacrimestoppers.org or on the P3 Tips mobile app.
---
Notable Nebraska crime news of 2021
Local connection to the Capitol riot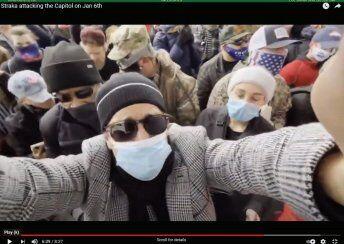 An $11 million scam
The saga of Oliver Glass
Former Omaha gym owner convicted
Former coach, security guard accused of rape
The sentencing of Aubrey Trail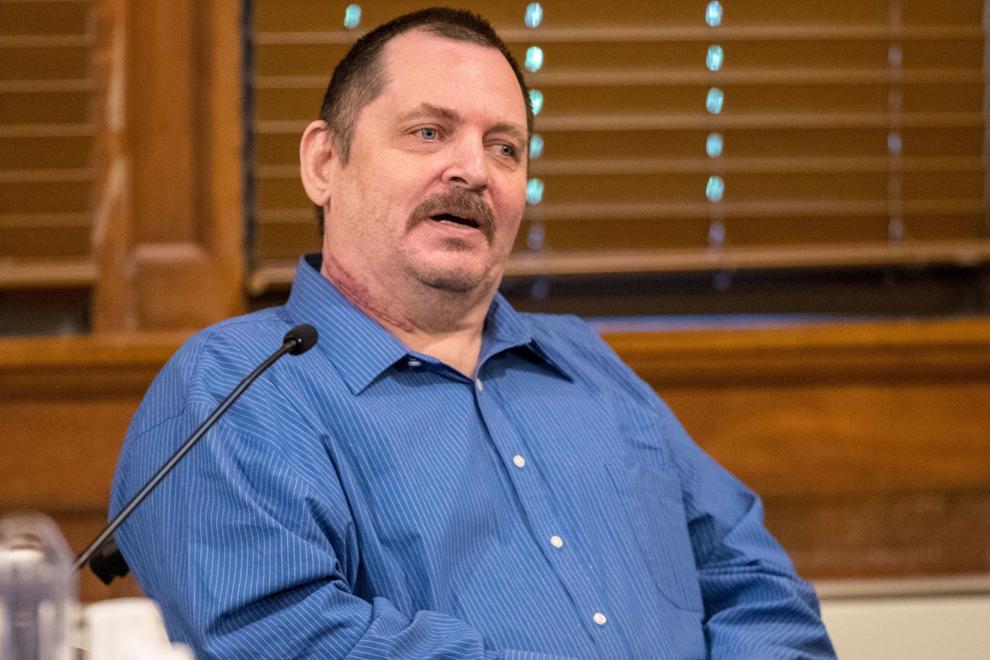 Shooting of Officer Jeffrey Wittstruck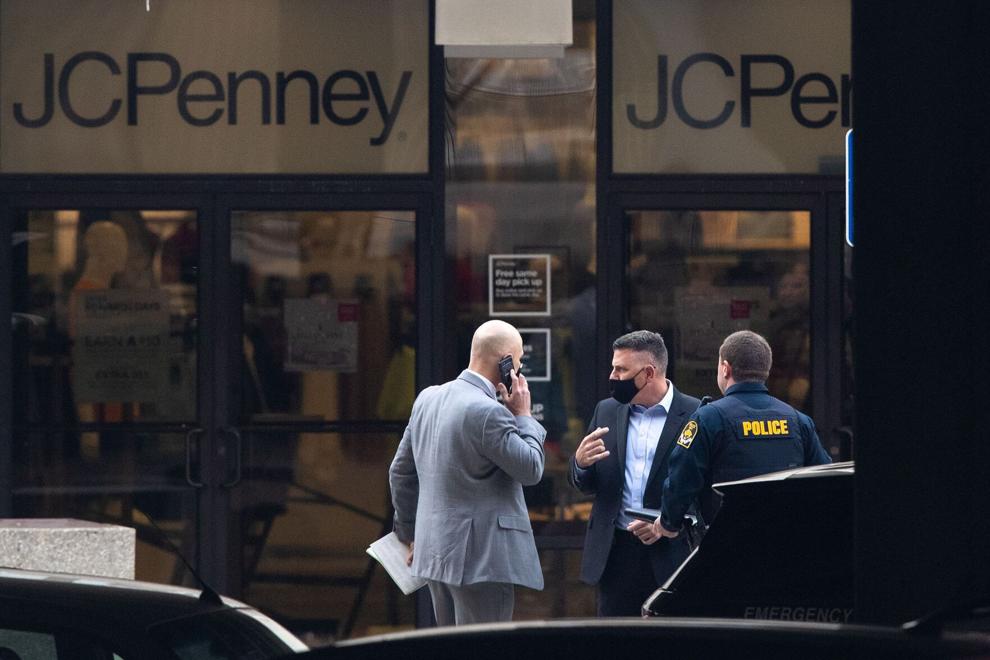 Drunk driver sentenced for fatal crash
Man acquitted in 2016 drive-by killing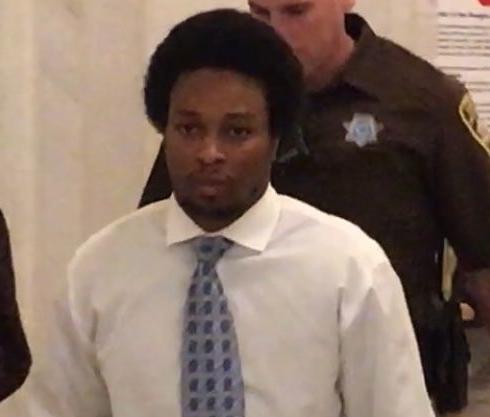 Woman accused in slayings of two men
Gang member not getting off easy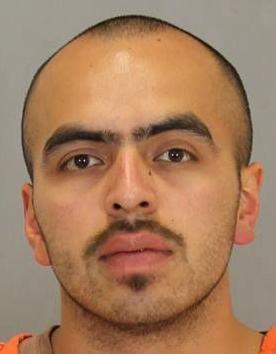 Man sentenced in debit card scheme
Death row inmate dies at 55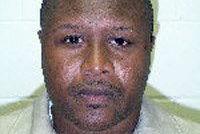 Former Husker Katerian LeGrone acquitted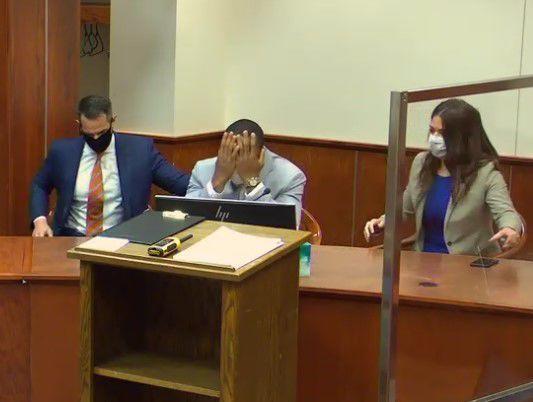 Man convicted in fatal crash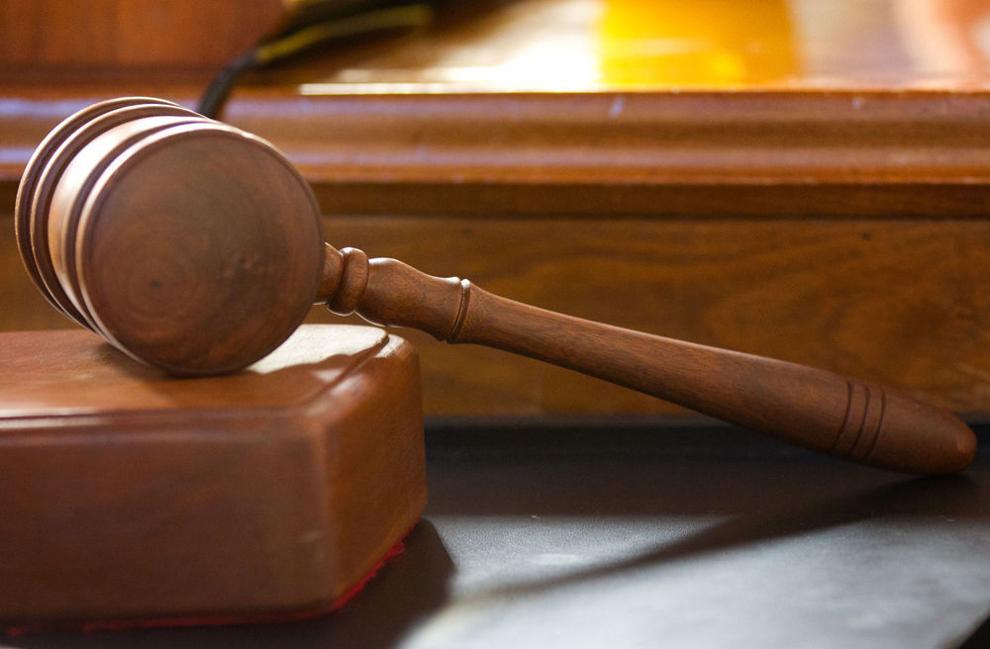 Man pleads no contest to killing sex offender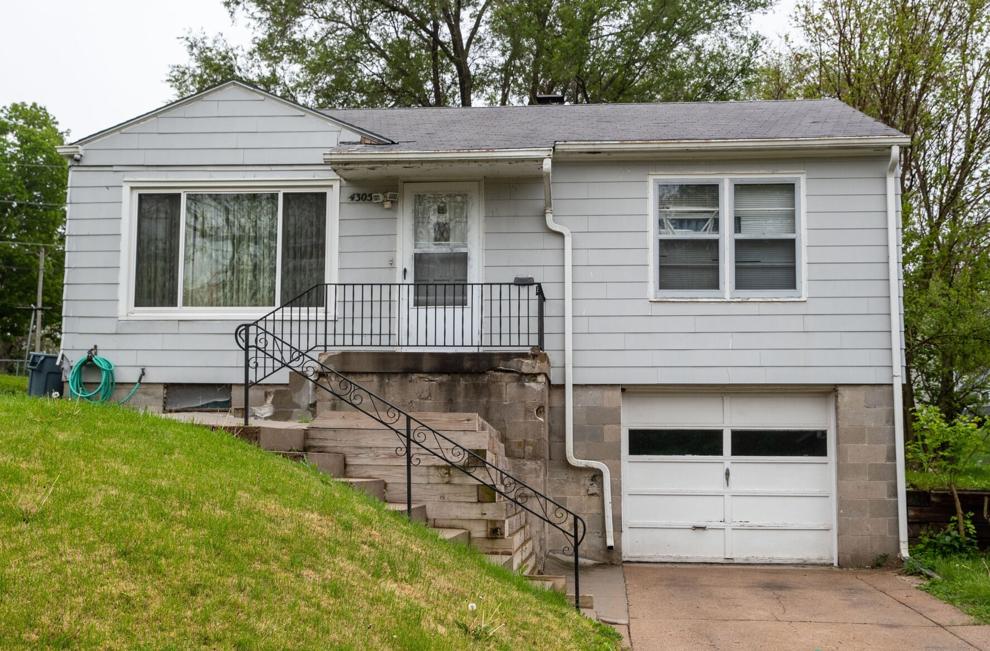 Douglas County landfill scheme
Shooting at Westroads Mall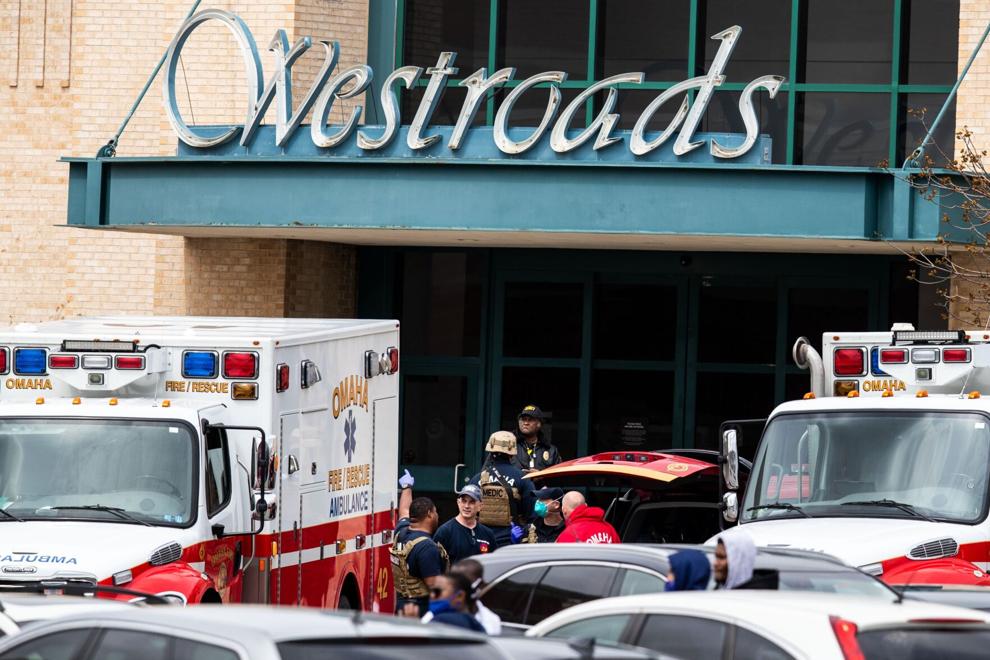 Convicted murderer, child molester dies
Golf cart rustling