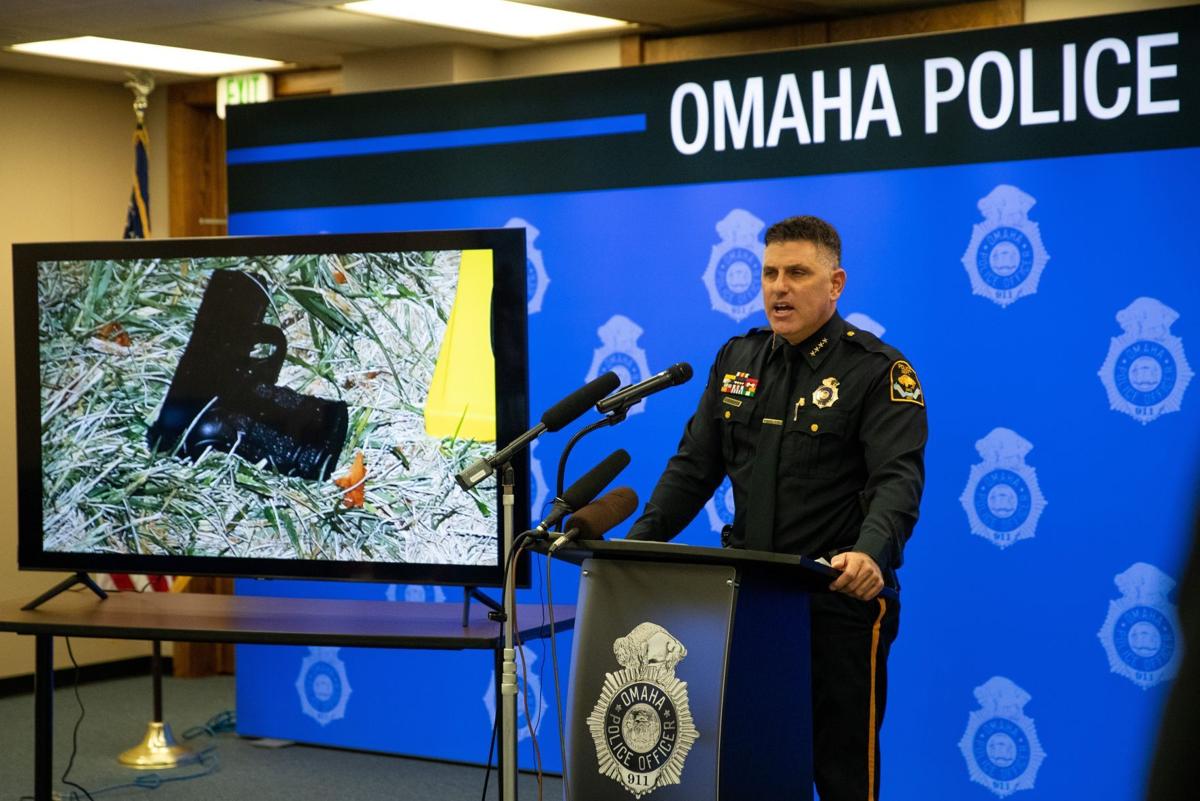 The Omaha Police Department on Friday released three videos depicting the quick and tense Nov. 19 traffic stop that led to an officer fatally shooting 35-year-old Kenneth Jones.
Faulkner fired four shots, striking Jones in the back three times, after he felt the metal of a gun and Jones' hand on the trigger about a minute after a traffic stop. The officers pulled a car over at 27th and Harrison Streets because they suspected that the driver was impaired.
Four months later, 16 Douglas County residents serving on the grand jury listened to witness testimony and evidence in the case. They declined to indict the officers in the shooting.
The videos that were released by the department showed the main portions of the event — the traffic stop, the ensuing shooting and the several minutes of officers performing CPR. Martier's body camera fell off at one point during a struggle, but the audio still functioned.
The Police Department's release of the video marks the end of a months-long pursuit of full access to the footage by The World-Herald.
But department officials denied written requests from the press to view the videos even after the grand jury's decision was made public.
The department again denied the newspaper's request for the footage even on Thursday, pointing to an exception in the state public records law and noting that the videos were police investigative records. The department encouraged a reporter to submit a written request to the clerk of the district court, as the grand jury law outlines. By that point, two World-Herald reporters and others had already viewed the footage.
A legal explanation that accompanied the department's release of the videos Friday referred to a state statute that outlines records that can be withheld unless "disclosed by a public entity pursuant to its duties."
Since the clerk's office shared the videos with the public on Thursday as part of the grand jury law requirement, that "requires release of this information to the public," Omaha police said.
Deputy City Attorney Bernard in den Bosch said Friday that the Police Department and other city departments can use the investigative materials exception to withhold sensitive information. But no state law prevents a government agency from releasing body camera footage or other public records at any time.
"The Police Department always has the ability to release it," in den Bosch said. "At the end of the day, if we pick and choose what we release, then we're going to be accused of acting in a biased manner."
Schmaderer said he did not agree with the restrictions imposed by the court clerk on people wanting to view the evidence. Members of the press or the public had to file a written request with the clerk and sign up for an appointment time. They were not allowed to record the footage or photograph the transcripts.
---
Notable Nebraska crime news of 2021
Local connection to the Capitol riot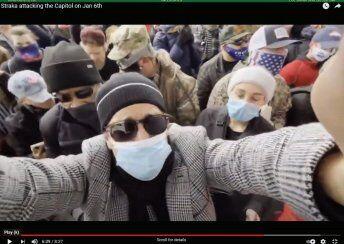 An $11 million scam
The saga of Oliver Glass
Former Omaha gym owner convicted
Former coach, security guard accused of rape
The sentencing of Aubrey Trail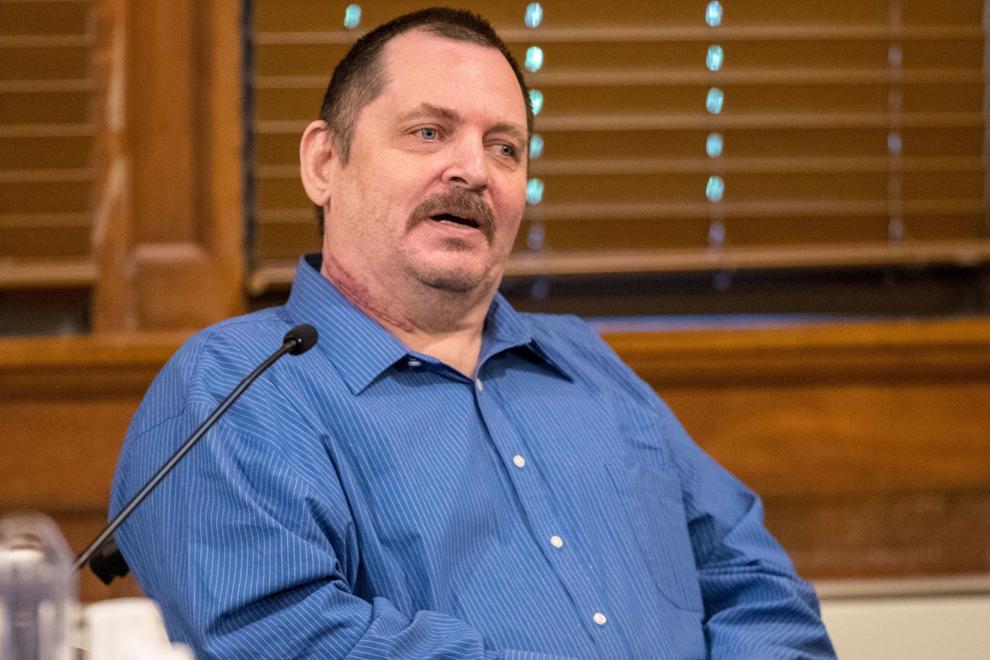 Shooting of Officer Jeffrey Wittstruck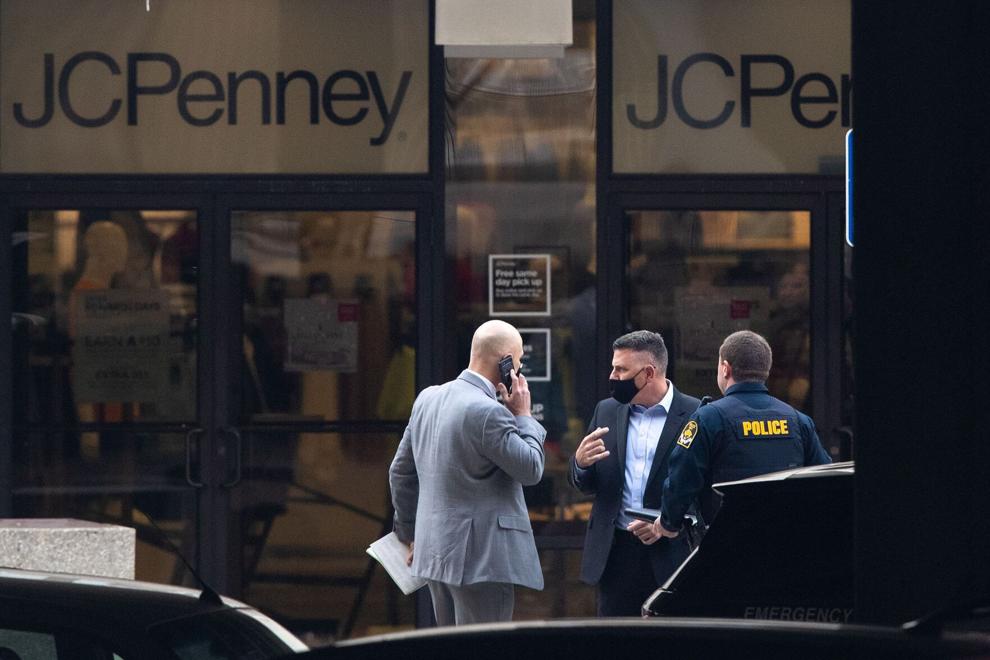 Drunk driver sentenced for fatal crash
Man acquitted in 2016 drive-by killing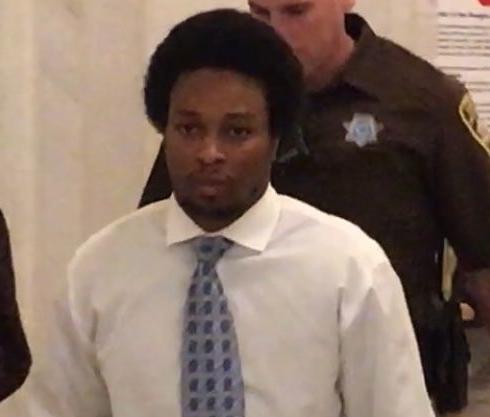 Woman accused in slayings of two men
Gang member not getting off easy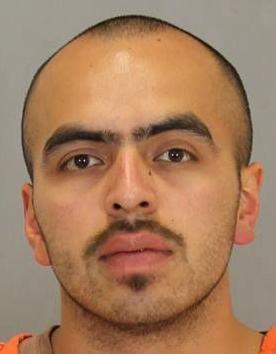 Man sentenced in debit card scheme
Death row inmate dies at 55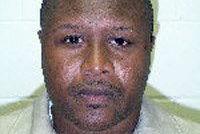 Former Husker Katerian LeGrone acquitted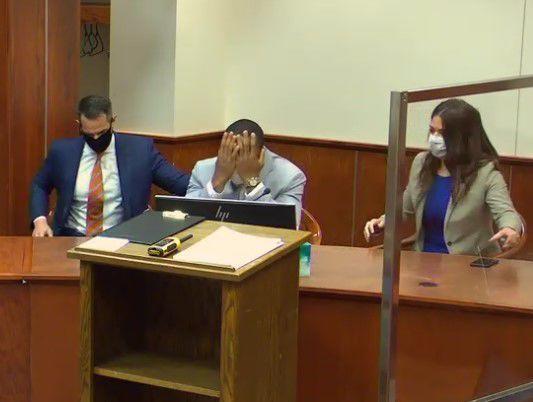 Man convicted in fatal crash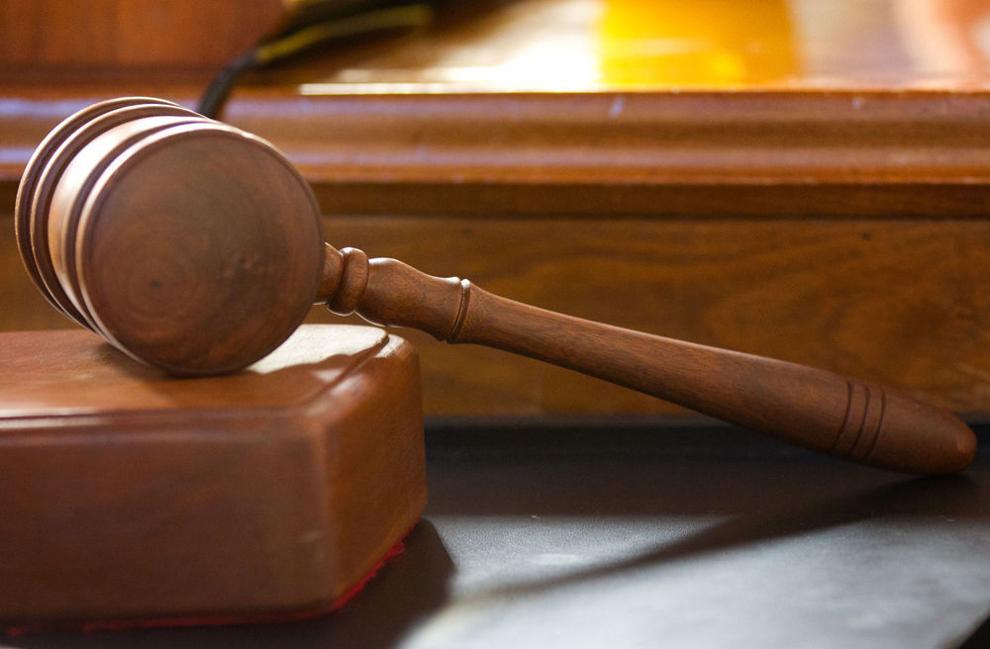 Man pleads no contest to killing sex offender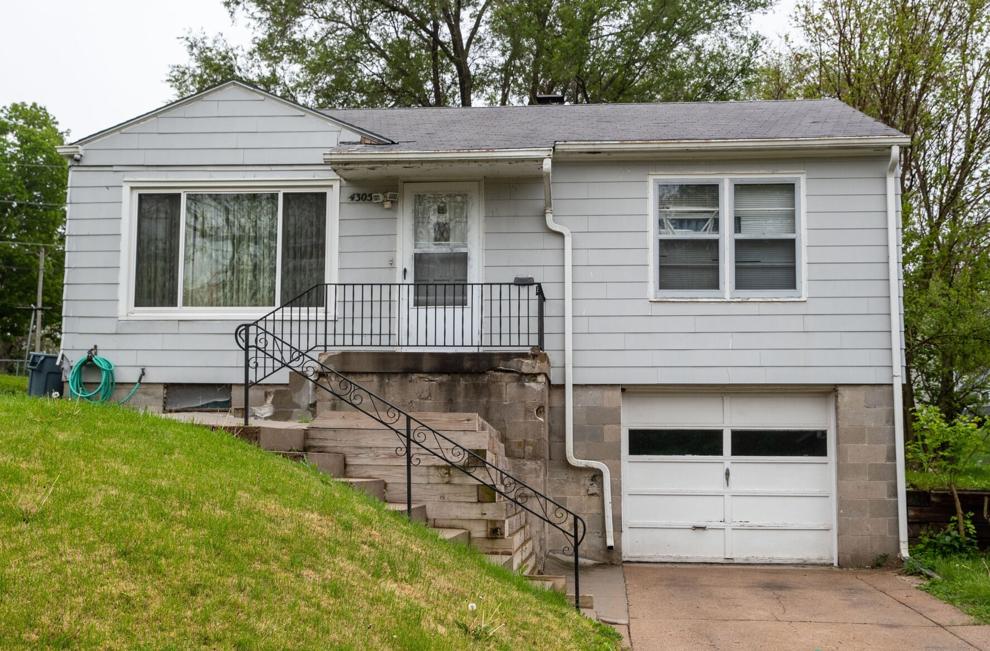 Douglas County landfill scheme
Shooting at Westroads Mall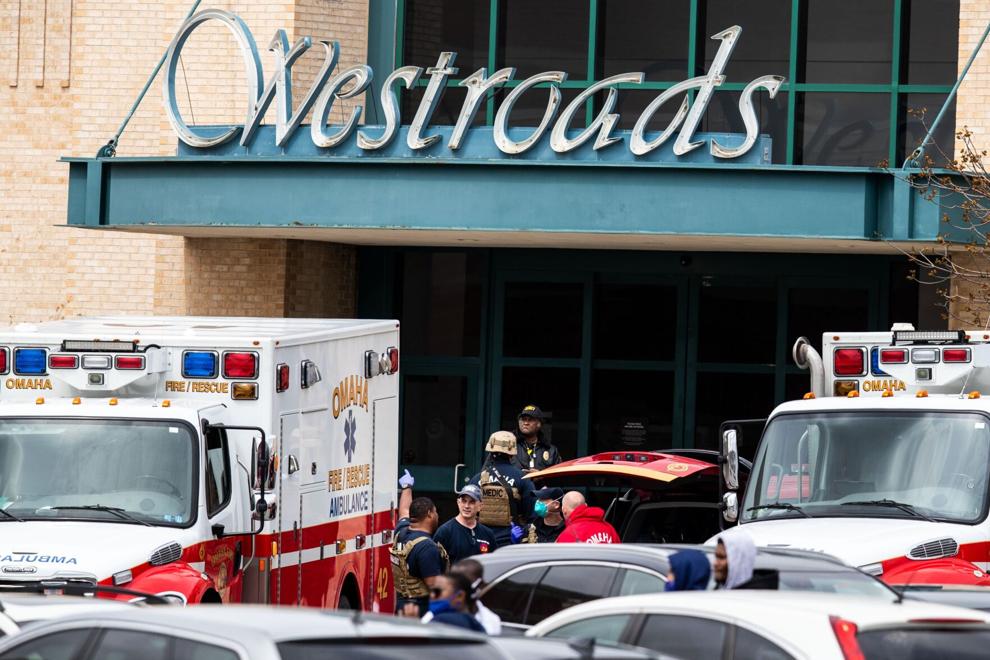 Convicted murderer, child molester dies
Golf cart rustling