An Omaha police officer is facing felony charges in Sarpy County and is on paid administrative leave from the police department after he detained two juveniles who had been pounding on doors in his neighborhood during the early morning hours.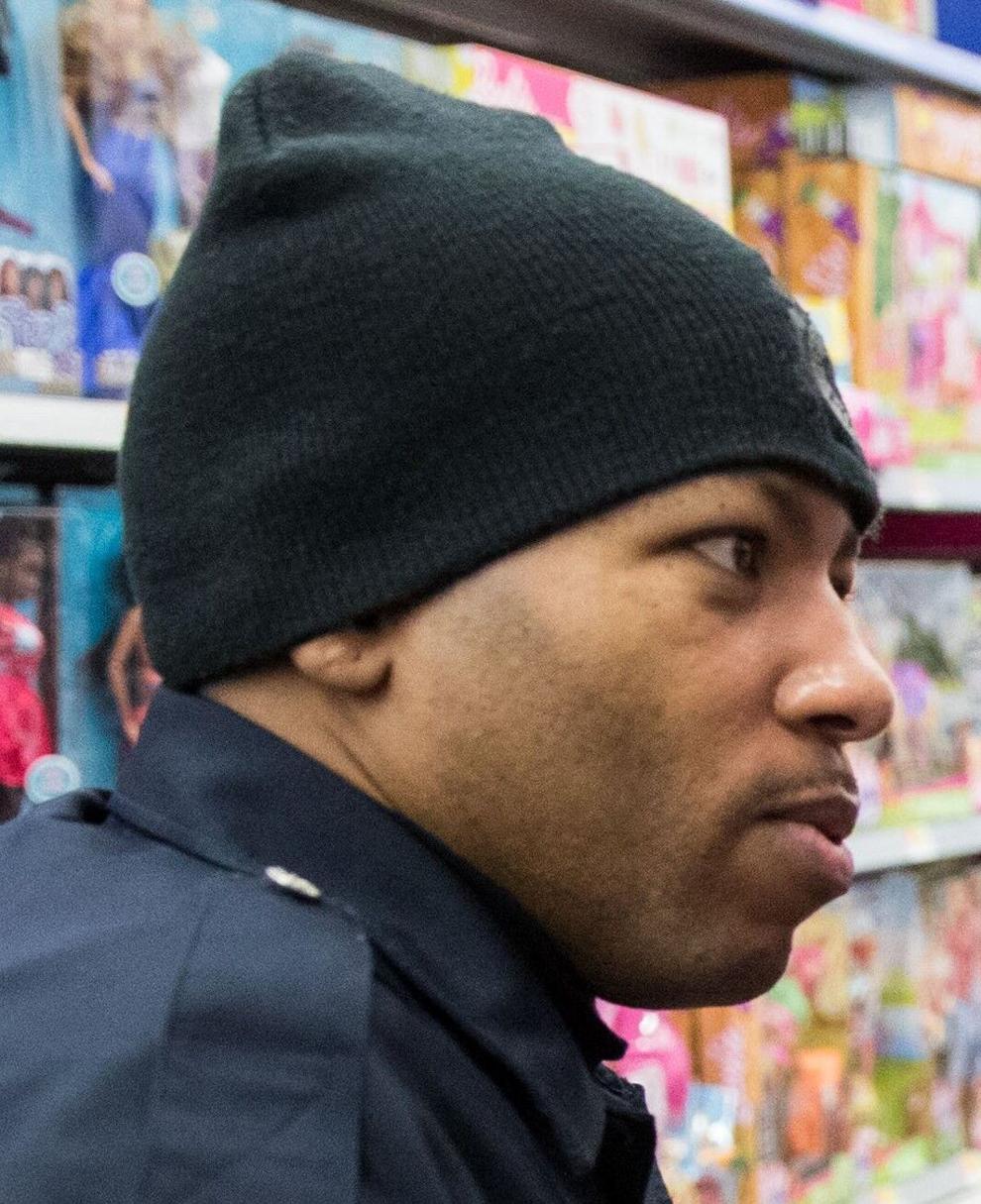 Ja'Price Spears, 43, appeared Wednesday in Sarpy County Court, where he was charged with two counts of terroristic threats and one count of use of a firearm to commit a felony.
Sarpy County Attorney Lee Polikov said Thursday that the charges stem from an incident that took place in early April.
Polikov said three juveniles were pounding on doors in a Gretna neighborhood shortly after midnight. Spears, he said, drove after the kids, who were in a vehicle, and got them to pull over. He detained two of the three and handcuffed them until Sarpy County sheriff's deputies arrived.
At one point during the incident, Polikov said, Spears displayed his badge and service weapon. Two of the youths, he said, were charged with disturbing the peace.
A few days later, parents of the youths contacted the Sheriff's Office to complain about the use of force during the incident. After an investigation, an arrest warrant was issued for Spears.
Spears was released after his Wednesday court appearance. He is scheduled to appear in court again later this month.
Spears has been an Omaha police officer since December 2015.
Tony Conner, president of the Omaha Police Officers Association, said in a statement that he supports Spears.
"There should be no rush to judgment until all facts of this incident are known," Conner wrote. "What seems clear is that Officer Spears acted in a manner consistent with a person who was facing an unknown and potentially dangerous threat, and did what he believed was necessary to protect his family, home, and neighborhood. Police officers are held to the same standard as any citizen and I am confident that the legal process will ultimately prove Officer Spears was just in his actions and conduct."