The former chancellor of Omaha's archdiocese is suspected of stealing almost $180,000 from a former priest accused of sexual misconduct and almost $100,000 from a church in Springfield.
The Archdiocese of Omaha announced last month that the Rev. Michael F. Gutgsell, 72, had resigned after a "routine audit" uncovered theft. The archdiocese didn't detail the alleged theft, other than to say it had turned the matter over to police. 
The World-Herald has since learned through court documents and a law enforcement official that Gutgsell is accused of stealing $179,000 from the savings account of the Rev. Theodore Richling Jr. and $96,000 from the last parish that Gutgsell served, St. Joseph in Springfield.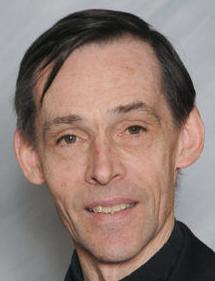 Deacon Tim McNeill, the current chancellor of the archdiocese, said Gutgsell "wrote loans to himself" — which weren't authorized — during his time at St. Joseph. McNeill said the archdiocese recently completed its investigation into the financial records of both St. Joseph in Springfield and St. Cecilia in Omaha — two of the parishes Gutgsell served after serving as chancellor.
Officials found no evidence of financial wrongdoing at St. Cecilia, according to McNeill. At St. Joseph, McNeill said, he didn't know how many checks Gutgsell was able to write to himself — or how he was able to bypass typical safeguards requiring a second set of eyes on church transactions. The archdiocese is continuing to investigate those matters, McNeill said.
Authorities haven't said where the missing funds went. Gutgsell's phone has been disconnected; attempts to reach him through a relative went unreturned. His attorney could not be reached Monday.
In an application to search the accounts of Richling — who died in December 2019 — Omaha police wrote that "Gutgsell, acting as power of attorney, had stolen $179,042 ... for his own personal use."
Richling himself had his own share of allegations levied against him from his time at Christ the King Catholic Church in Omaha and at a church in Genoa, Nebraska. In 2020, the archdiocese said an investigation of Richling "led to the substantiation of multiple instances of sexual misconduct with minors."
Gutgsell had been assigned "power of attorney" to take care of Richling in his ailing latter years, including at a nursing home, and was later assigned to oversee the administration of his estate. 
Douglas County Attorney Don Kleine said his office is working with Omaha police and Sarpy County authorities to finalize the investigation before charges are filed. 
Gutgsell has been seen around Omaha, in his priest garb, since his resignation. His resignation means that he is not assigned to a parish.
Court documents indicate that Gutgsell served as either power of attorney or an estate conservator for Richling and four other priests over the past 20 years. As part of the investigation, Kleine said, detectives and his office's investigators may look into the accounts of the other priests Gutgsell oversaw. 
The investigation is a turnabout for a priest who achieved prominence in Omaha. Assigned by then-Bishop Elden Curtiss, Gutgsell was chancellor of the archdiocese from 1994 to 2003. One of his duties over that decade: to handle personnel issues, including investigations into crimes allegedly committed by priests.
After his chancellorship, Gutgsell was a pastor in Fort Calhoun, Nebraska, for a couple of years. From 2005 to 2017, he served as pastor of St. Cecilia Cathedral in Omaha. At St. Cecilia, he was known for being controlling and guarded with information about parish finances, rarely revealing much, even to church lay leaders. He took over at St. Joseph on July 1, 2017.
Gutgsell's brother, Stephen, pleaded guilty in 2007 to felony theft by deception for embezzling $127,000 from St. Patrick Catholic Church in South Omaha. He was sentenced to five years of probation and ordered to pay $40,000 in restitution, roughly a third of the amount stolen.
Stephen Gutgsell, now 63, paid a little more than $27,000 in restitution by the time his five years were up. A judge released him from probation after Archbishop George Lucas said the archdiocese had made arrangements for him to pay the $13,000 he still owed.  
A law enforcement source said the brothers are now living together.
But in an email, Stephen Gutgsell said his brother is not living with him.
"I ... have not had contact with him since he left Springfield, so that he might be better able to deal with the situation in which he finds himself," he wrote. "I support my brother and will continue to pray for him and ask all others to pray for him, the parish at Springfield, the Archdiocese of Omaha and all the priests serving her and all those who have been affected by these events."
---
Notable Nebraska and Iowa crime news of 2021
Local connection to the Capitol riot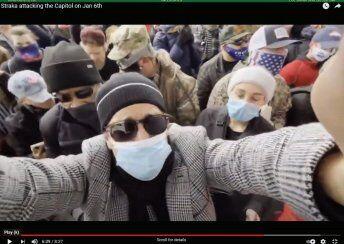 An $11 million scam
The saga of Oliver Glass
Former Omaha gym owner convicted
Former coach, security guard accused of rape
The sentencing of Aubrey Trail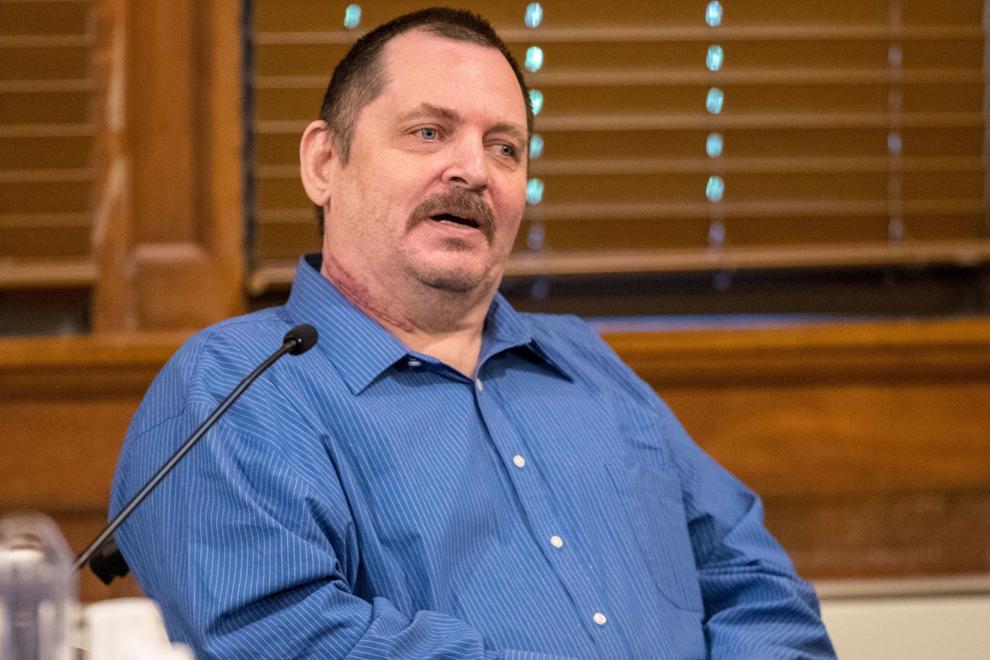 Shooting of Officer Jeffrey Wittstruck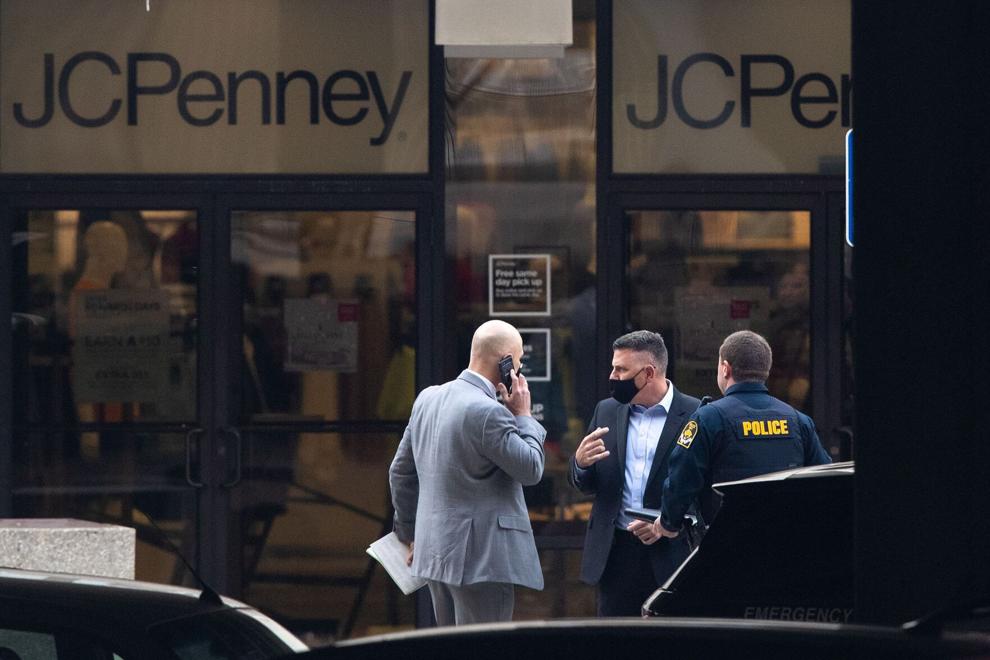 Drunk driver sentenced for fatal crash
Man acquitted of murder but convicted of witness tampering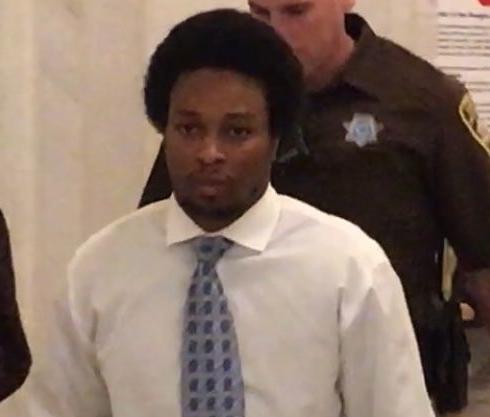 Woman accused in slayings of two men
Gang member not getting off easy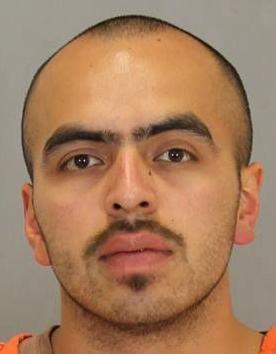 Man sentenced in debit card scheme
Death row inmate dies at 55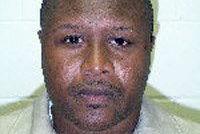 Former Husker Katerian LeGrone acquitted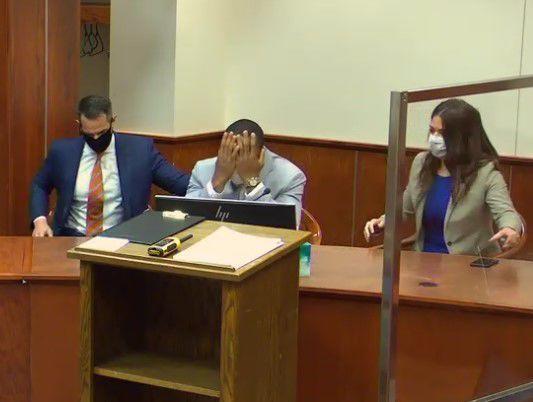 Man convicted in fatal crash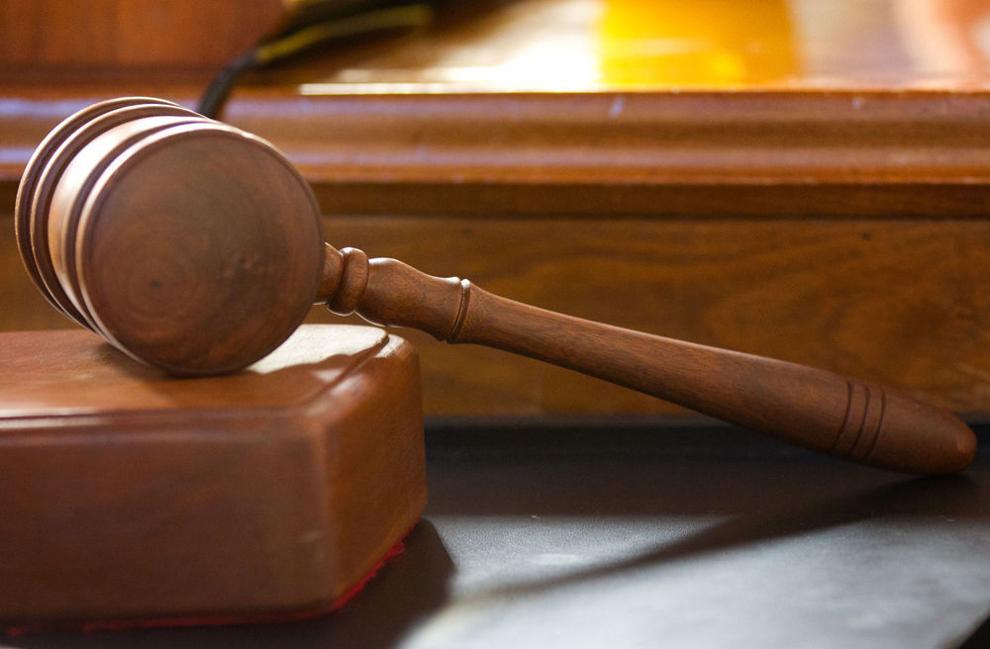 Man pleads no contest to killing sex offender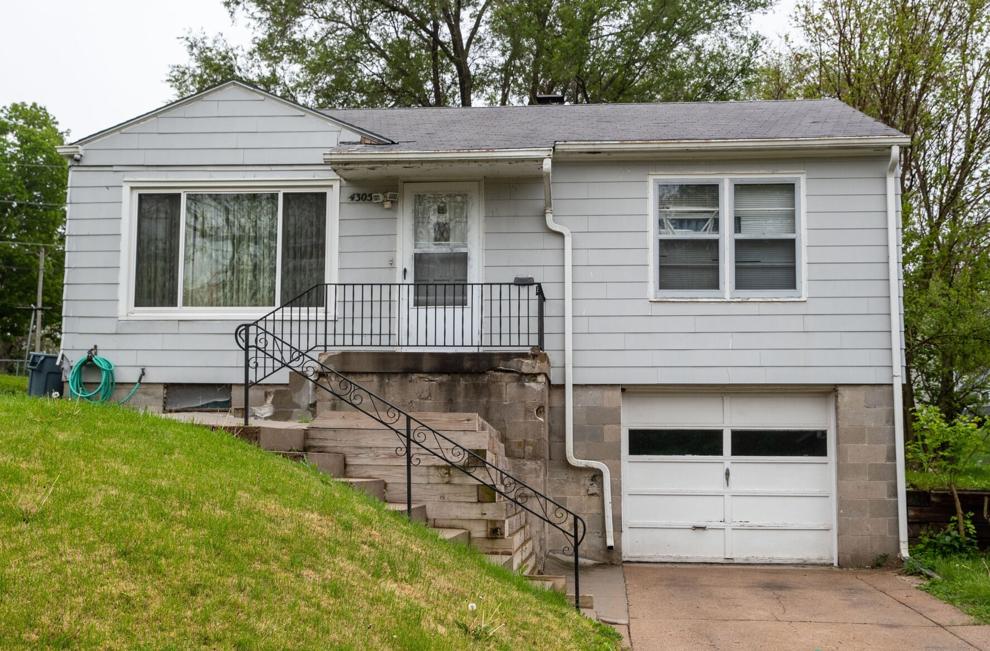 Douglas County landfill scheme
Shooting at Westroads Mall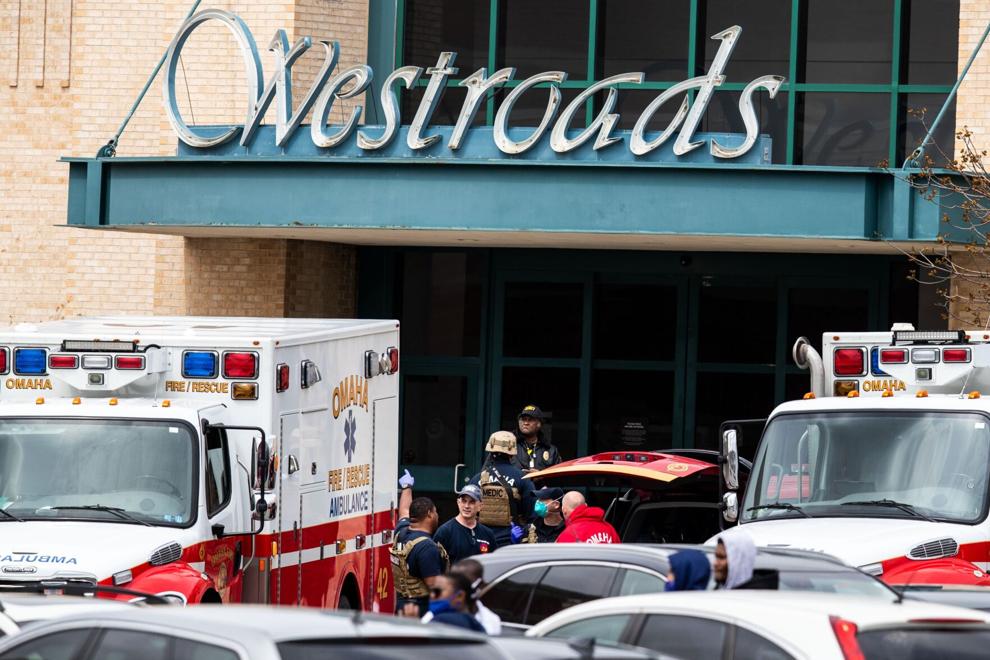 Convicted murderer, child molester dies
Golf cart rustling
Cold case heats up
Defendant returns to Nebraska for murder trial
Teens charged with attempted murder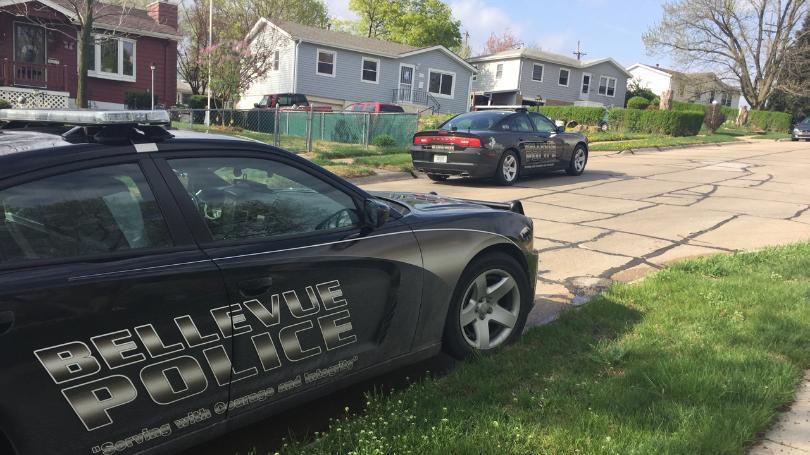 Man charged in threats
Man arrested in April 2020 slaying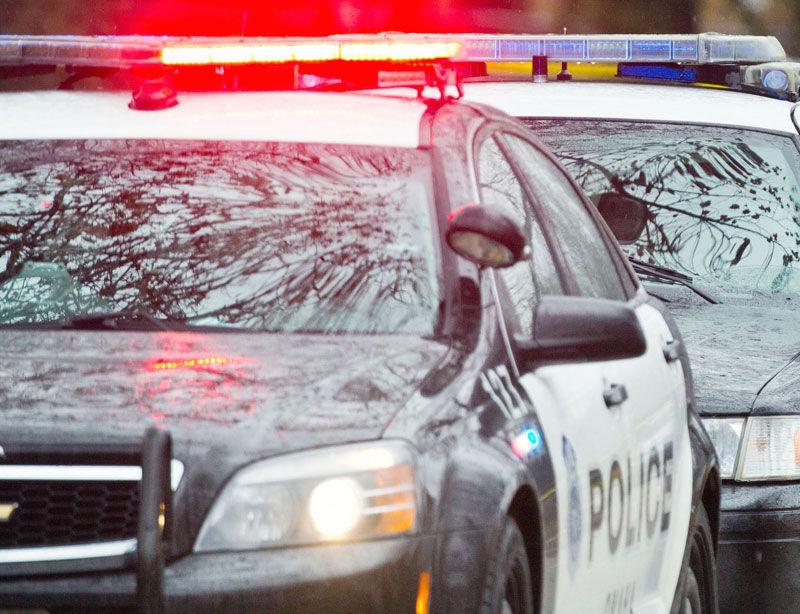 Omahan charged in fatal shooting of two men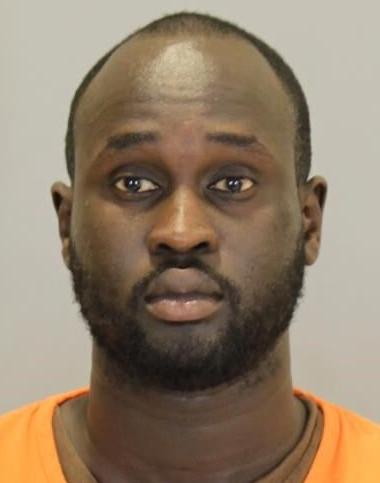 Bellevue man charged in deaths of his children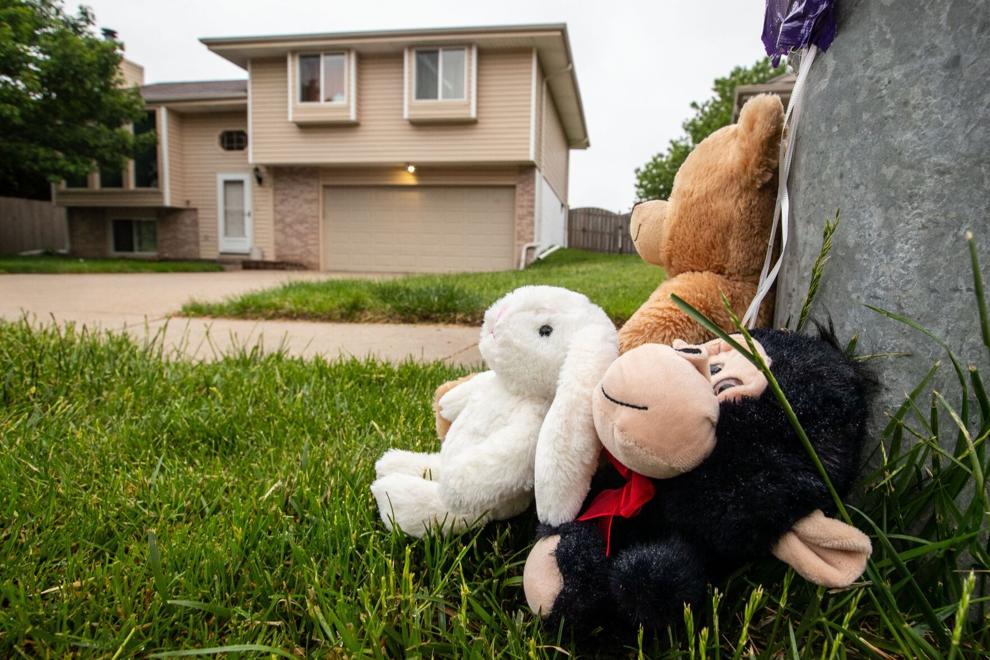 Woman dies after domestic altercation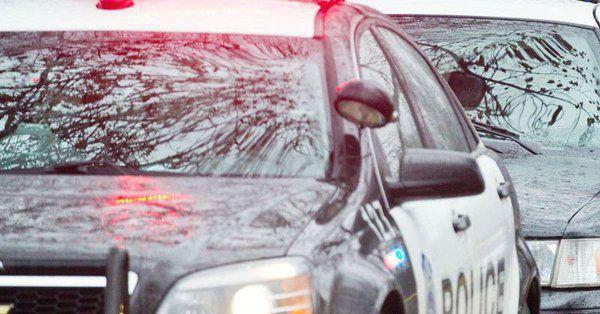 Huge bail set for man who fled to Nicaragua
Man accused of committing and filming heinous crime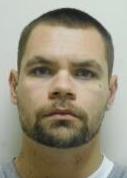 Suspect in Sonic shooting faces unrelated charges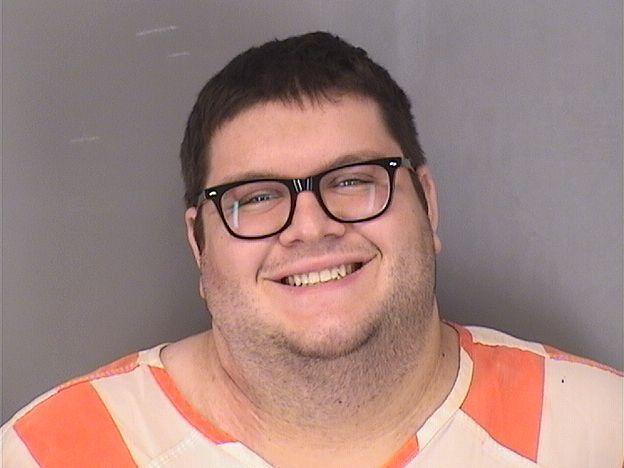 Man gets prison time for deadly robbery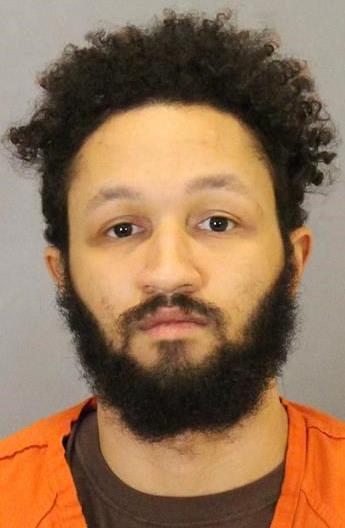 Man charged in November 2020 slaying
Union Omaha player accused in internet romance scam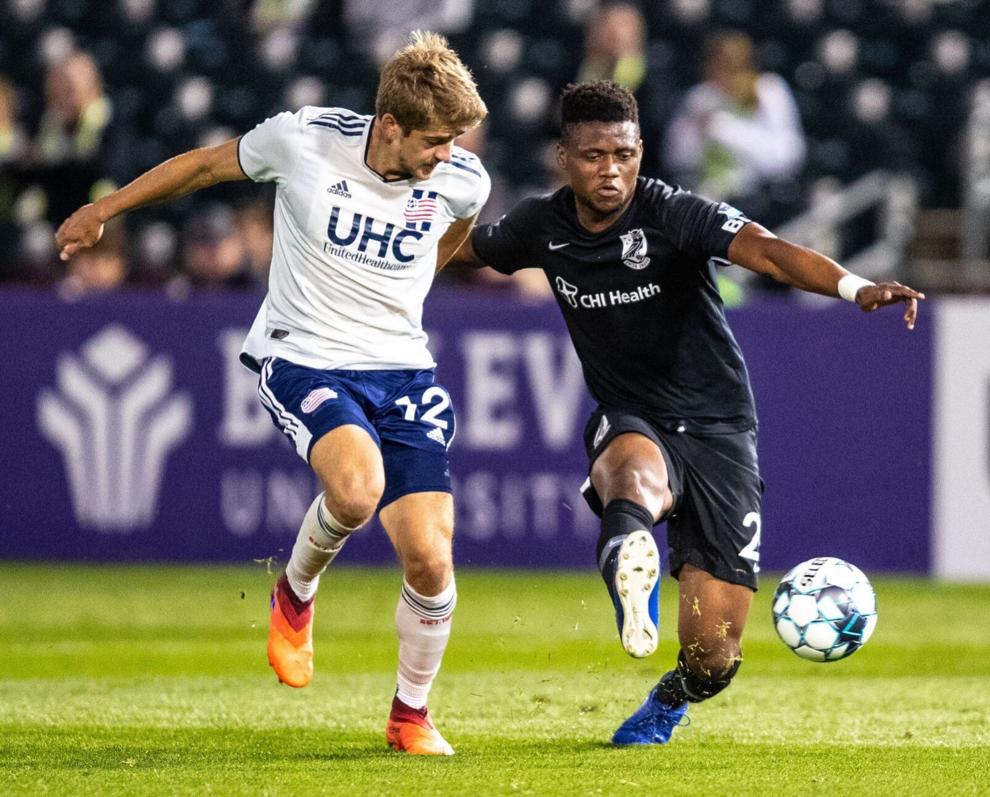 Erica Jenkins wants to change her name
Omaha police officer facing felony charges in Sarpy County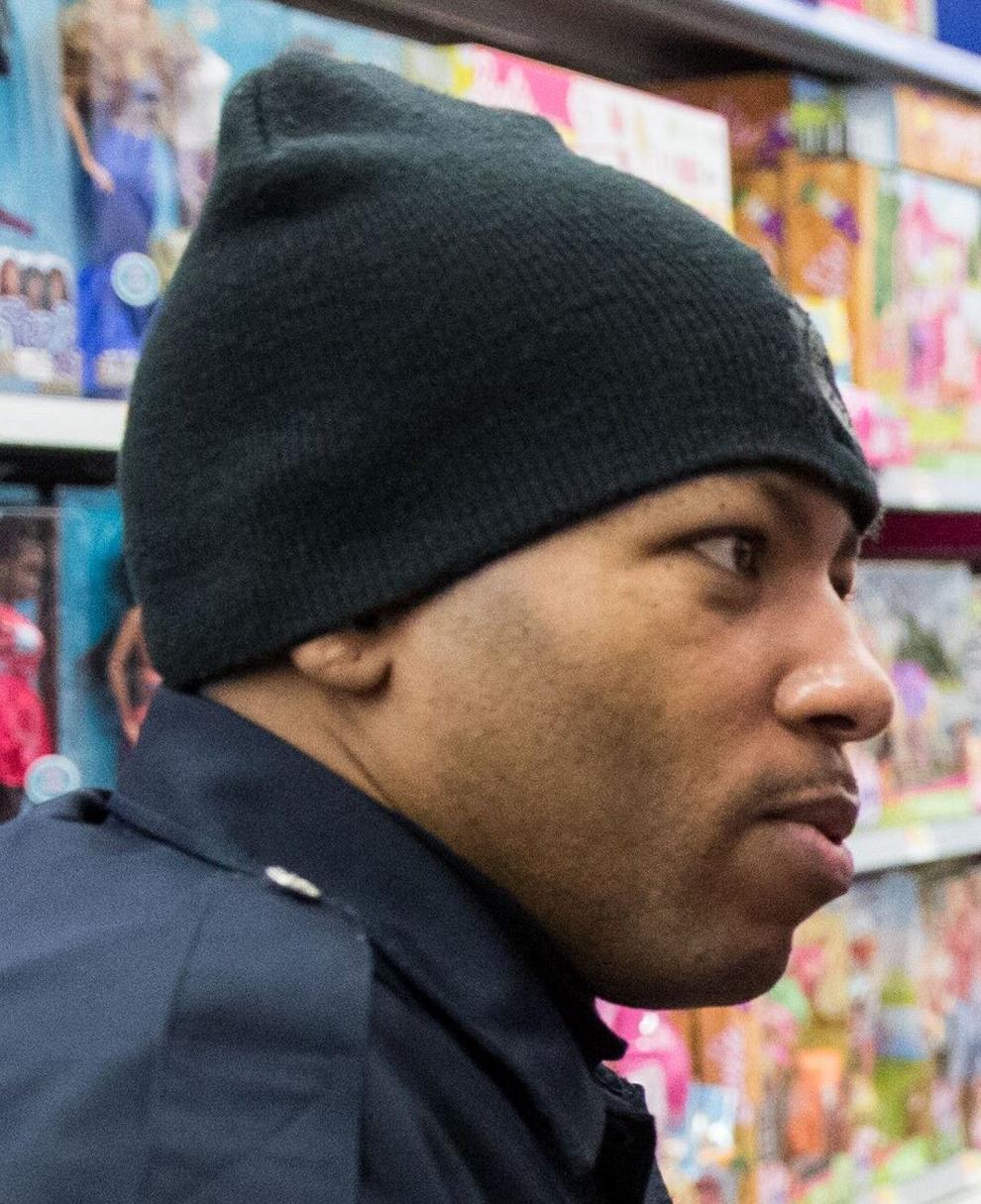 Two teenagers die after shooting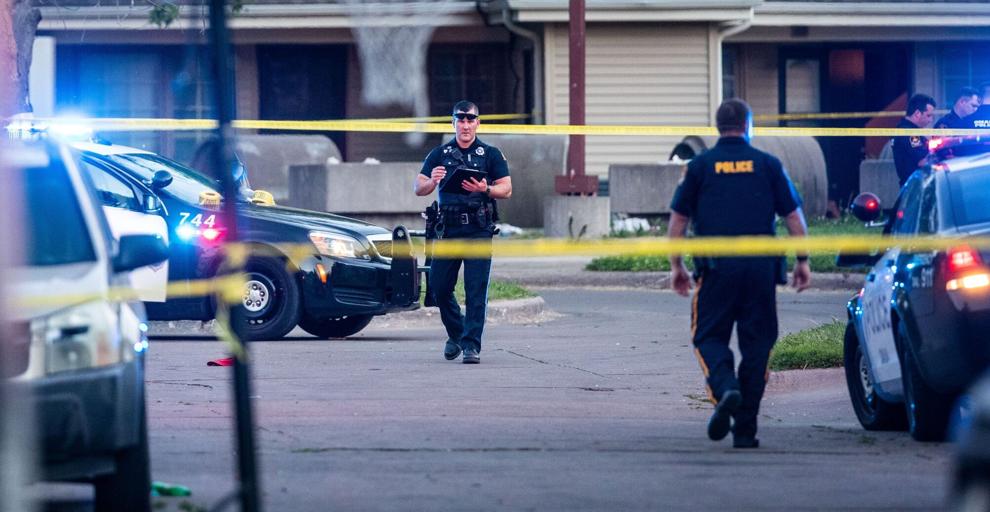 Teen's shooting of father ruled self-defense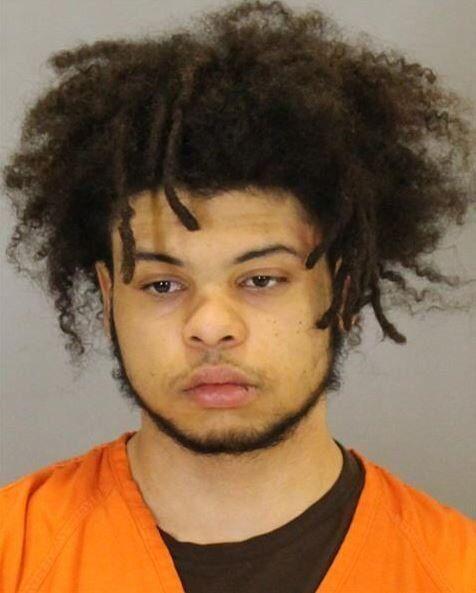 14-year-old among those killed in spike in violence
Father charged in 6-month-old's death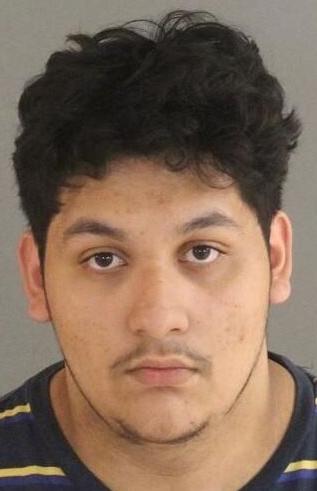 Violent hour: 1 killed, 4 wounded in 2 shootings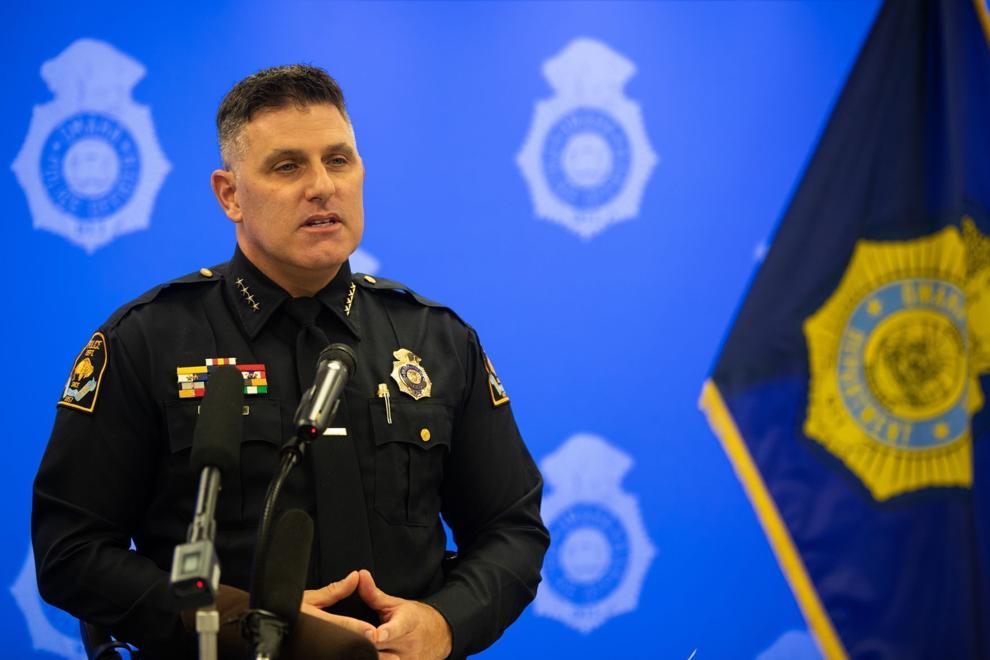 Man says he killed wife because he could no longer care for her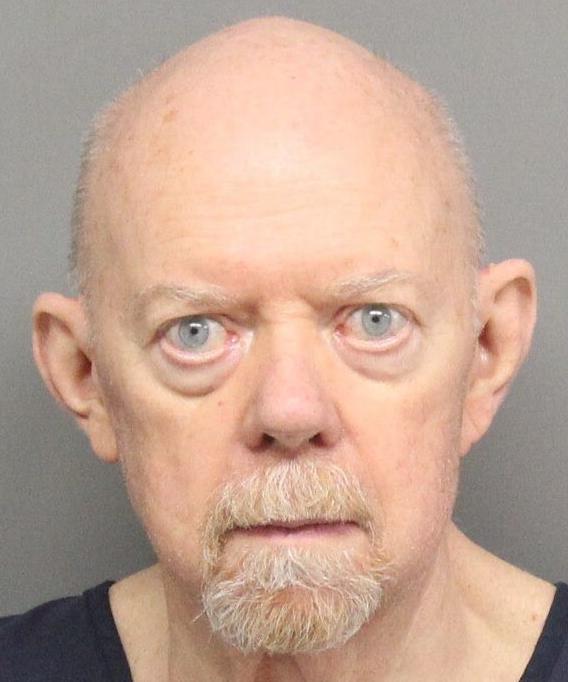 Omahan held on $10 million bail in sexual assaults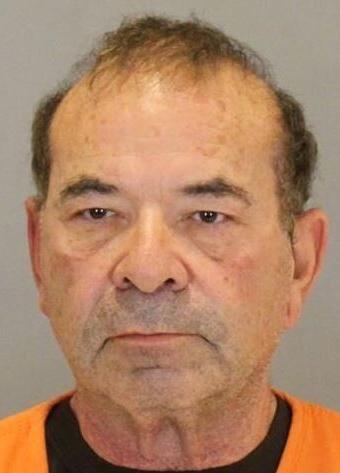 Woman faces decades in prison for sexual assaults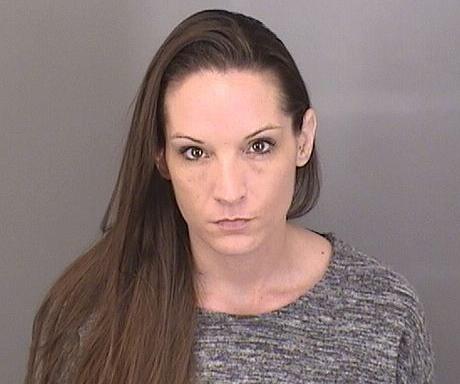 Man put a stop to abuse, then assaulted girl himself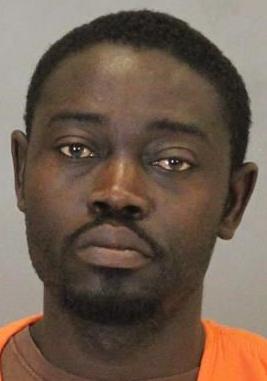 The sentencing trial of Bailey Boswell