Thefts of catalytic converters have skyrocketed in recent years in the Omaha area and across the state, but experts say car owners can take precautions to protect their vehicles.
"It's an increasingly serious problem here in Nebraska," said Nick Faustman of AAA Nebraska. "I think the economic situation of the pandemic and the ease these devices can be removed has contributed to the problem."
A catalytic converter is an exhaust emission control device that reduces toxic gases and pollutants in a vehicle's exhaust gas.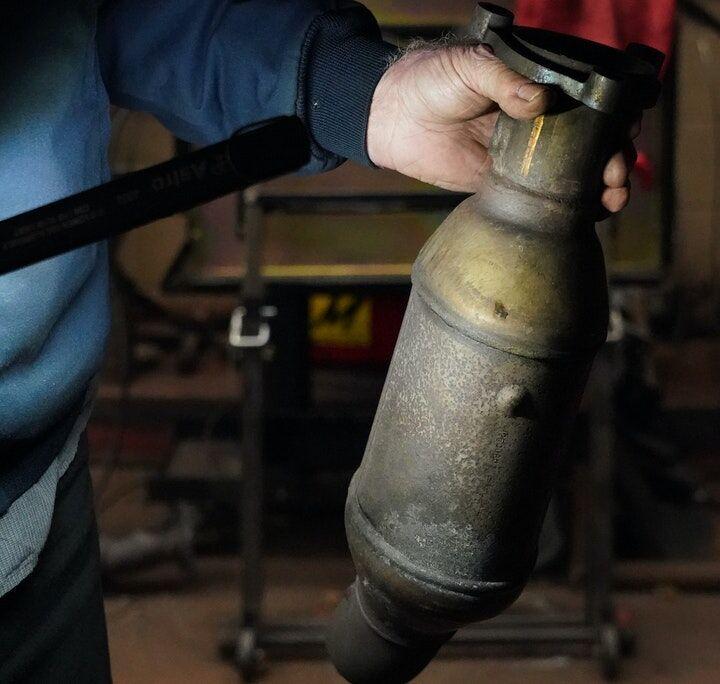 Precious metals such as platinum, palladium, rhodium and gold are used in the converters. Recyclers extract the metal and resell it.
The price of the precious metals has been increasing. Rhodium, for example, was selling at $2,300 an ounce in early January 2019, according to Kitco.com, a precious metals retailer that tracks prices. As of Nov. 3, it was going for $13,250 an ounce.
Omaha Police Detective Joe Richter, who has taken the lead on investigating catalytic converter thefts in the department, said thieves usually sell the parts to local scrap yards.
"There definitely is a market for it," he said. "It's the closest and most convenient thing to turn these into cash."
Catalytic converters, which were mandated in 1975 for all U.S. cars and trucks, can be stolen in as little as 30 seconds. They often are sold to metal recyclers for $20 to $200, according to Edmunds, a national retailer.
Thefts of stolen catalytic converters in Omaha have risen exponentially since 2019, when 54 reports of such thefts were filed, a police spokesman said. In 2020, 460 catalytic converters were reported stolen in the city. Through Oct. 22 of this year, 1,095 have been stolen.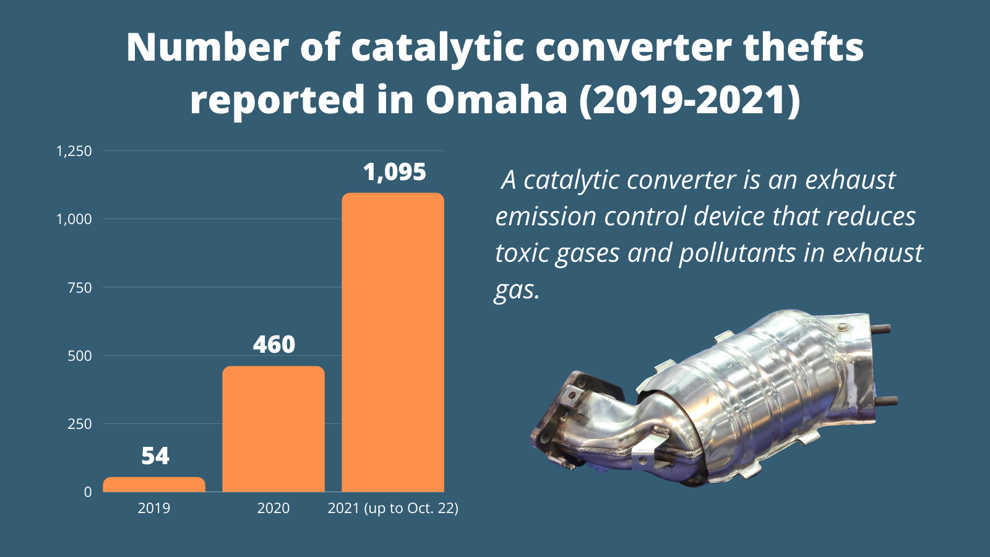 Having a catalytic converter stolen is costly for vehicle owners, who may have to pay $1,000 to $4,000 for a new converter. Drivers who have comprehensive insurance coverage still must pay a deductible.
A July report by State Farm found that its converter theft claims rose nearly 293% nationwide from mid-2020 to mid-2021, compared with the previous year. The company paid out about $34 million to customers, compared with about $9 million the year before.
Vehicle owners can take steps to prevent thieves from taking their converters and help police nab the thieves, Richter said. Omaha police suggest engraving the car's Vehicle Identification Number into the converter or painting it on with a bright high-temperature exhaust system paint. Local scrap yards have cooperated with law enforcement, Richter said, and will notify police if they think someone has attempted to clean off paint, buff off engraving or bring in a large number of converters.
Ultra-low-emission vehicles such as the Toyota Prius have catalytic converters that contain more of the precious metals that render pollutants harmless. Trucks and SUVs often are hit by thieves because it's easier to slide under those vehicles to cut the connecting pipes using a battery-operated saw.
In some states, lawmakers have responded with legislation to prevent the sale of stolen devices. The measures include banning the sale of converters without proof of ownership, tightening scrap metal dealers' record-keeping requirements and beefing up criminal penalties.
A new ordinance in Lincoln requires people to be granted a special permit to buy and sell catalytic converters. The permit costs $5 and allows the holder to sell or scrap catalytic converters.
In September, Omaha police arrested 15 people after a months-long investigation into catalytic converter thefts. Richter said it's common that groups of people work together to steal and sell the converters. He's unsure how much thefts will slow down because of cold weather and snow, but noted that last winter, despite heavy snow, thieves were wearing coveralls and warm clothing when they stole converters.
"It has become a very major problem, and I'm glad to see this increase in attention and awareness for this," Richter said. He added that more residents are calling 911 if they see suspicious behavior, which can help patrol officers catch thieves in the act.
Faustman said AAA is working with a state-funded task force on recommendations for curbing theft, and a short video created by AAA North Dakota offers tips.
Among experts' suggestions:
During your next oil change, ask the mechanic to etch a non-removable identification number onto the catalytic converter.
Painting the converter a bright, fluorescent color also may deter thieves.
Park in well-lit areas, preferably somewhere with surveillance cameras.
Purchase a protective shield that can be installed over the catalytic converter.
"The shields are popular because they make the thefts that much more difficult," Faustman said. "I've even seen owners have someone weld the converter to the vehicle."
---
Notable Nebraska and Iowa crime news of 2021
Local connection to the Capitol riot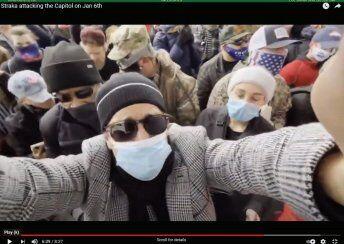 An $11 million scam
The saga of Oliver Glass
Former Omaha gym owner convicted
Former coach, security guard accused of rape
The sentencing of Aubrey Trail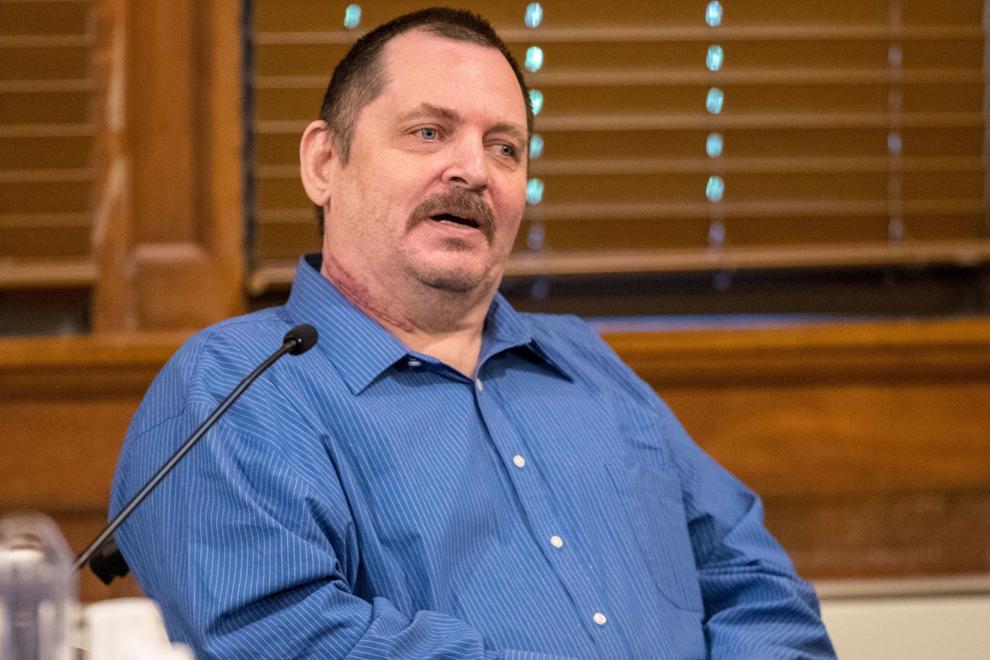 Shooting of Officer Jeffrey Wittstruck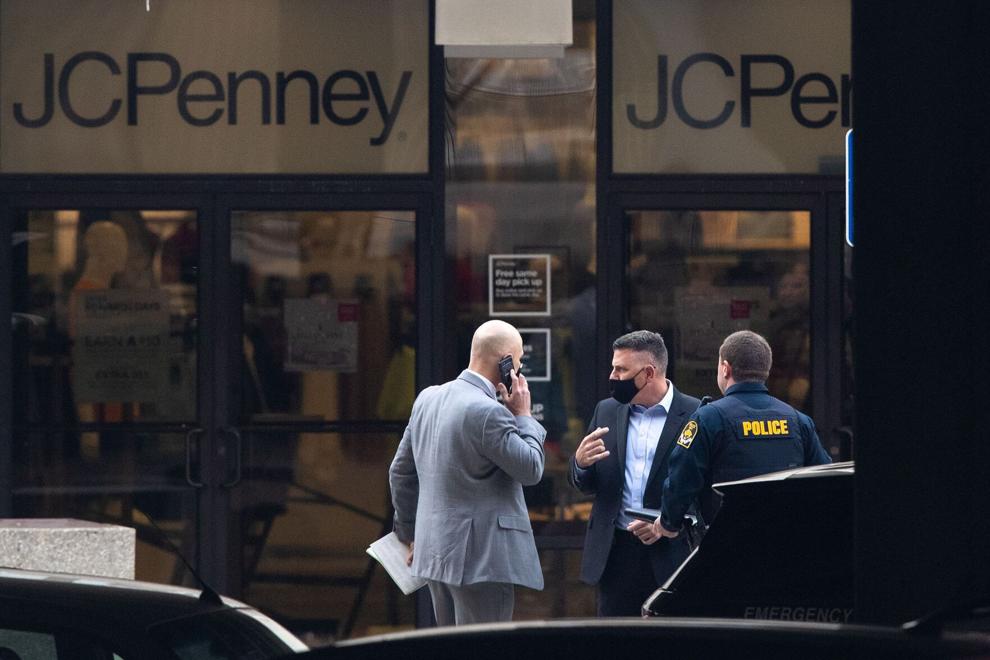 Drunk driver sentenced for fatal crash
Man acquitted of murder but convicted of witness tampering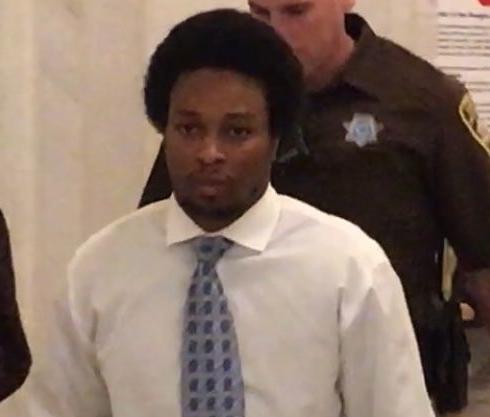 Woman accused in slayings of two men
Gang member not getting off easy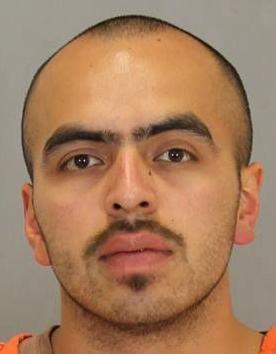 Man sentenced in debit card scheme
Death row inmate dies at 55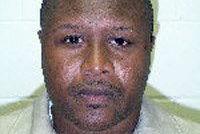 Former Husker Katerian LeGrone acquitted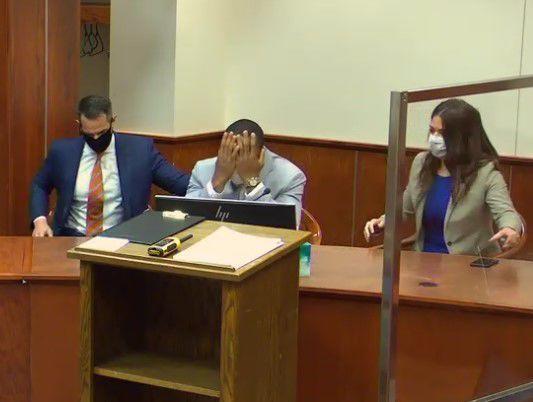 Man convicted in fatal crash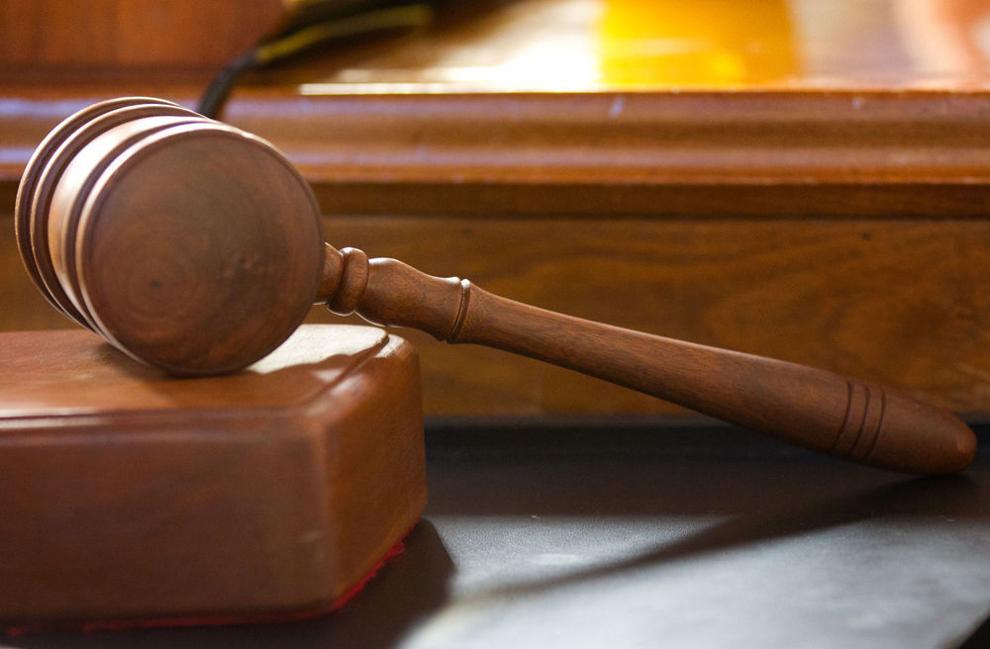 Man pleads no contest to killing sex offender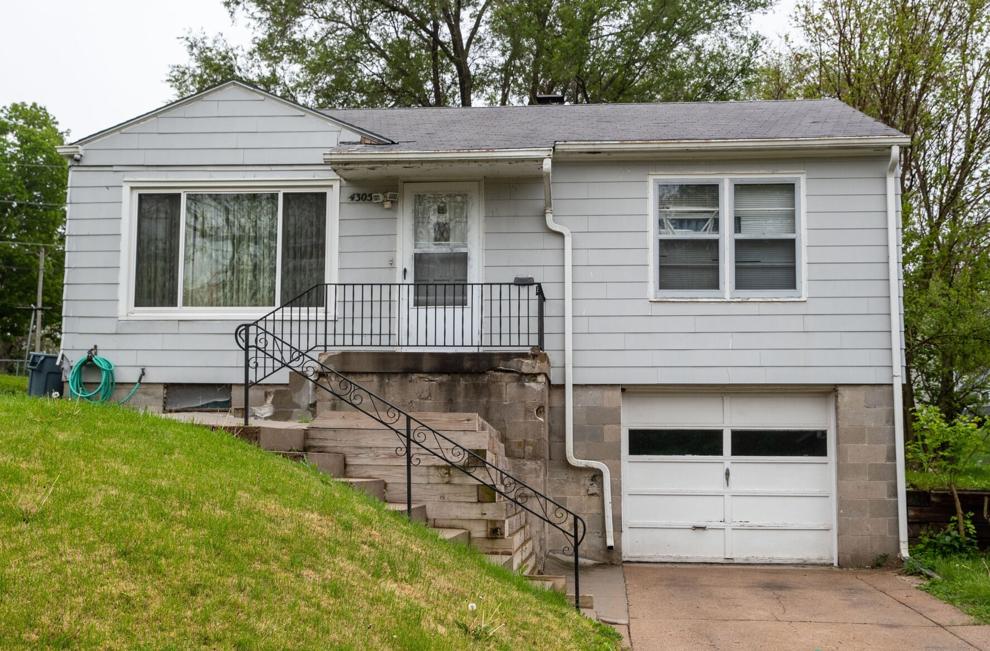 Douglas County landfill scheme
Shooting at Westroads Mall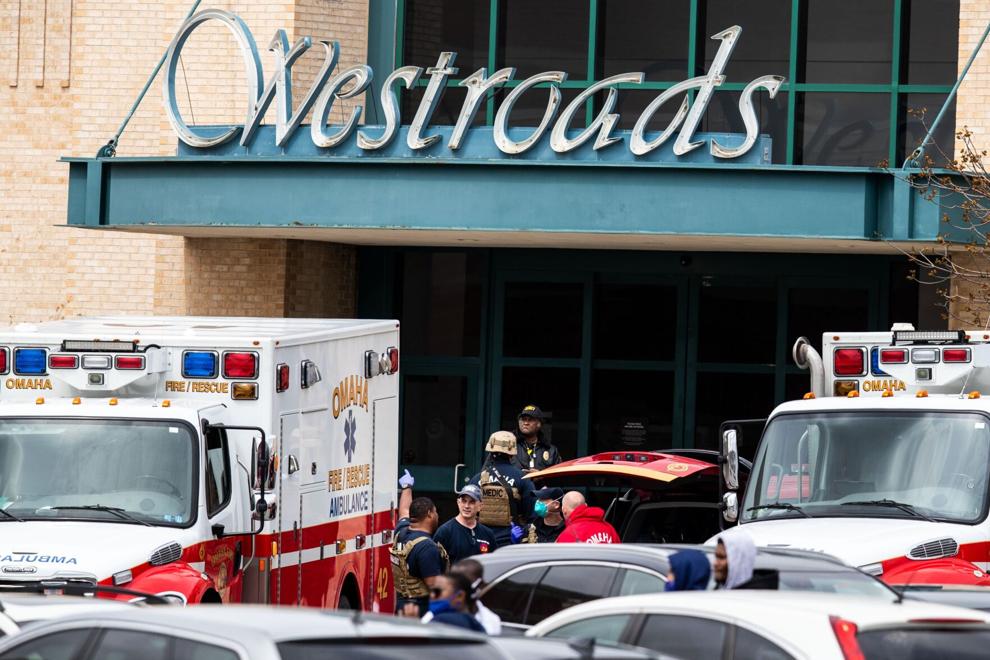 Convicted murderer, child molester dies
Golf cart rustling
Cold case heats up
Defendant returns to Nebraska for murder trial
Teens charged with attempted murder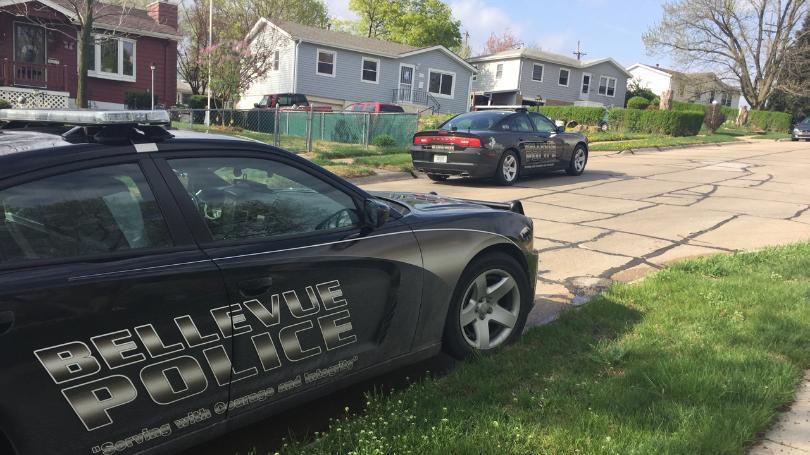 Man charged in threats
Man arrested in April 2020 slaying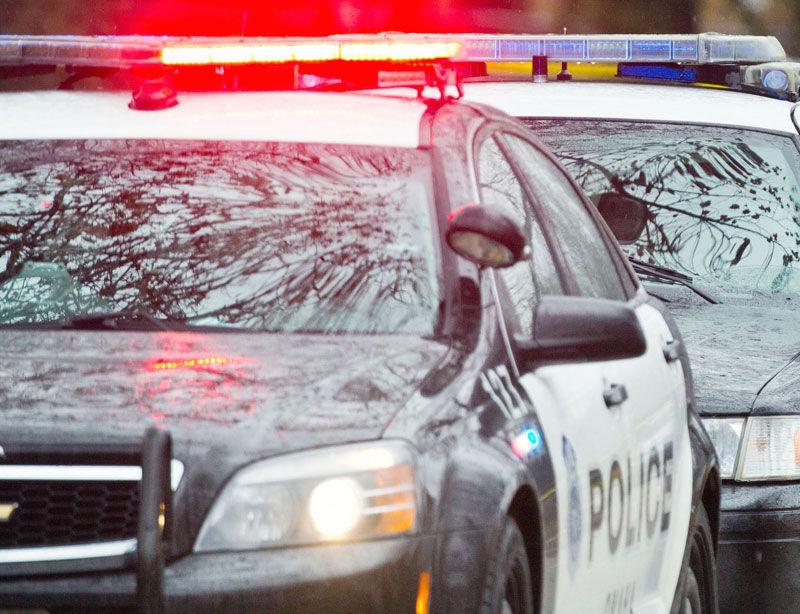 Omahan charged in fatal shooting of two men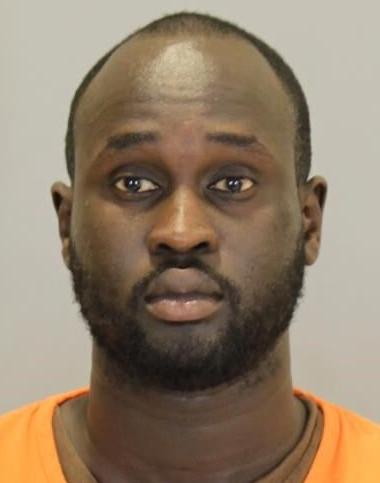 Bellevue man charged in deaths of his children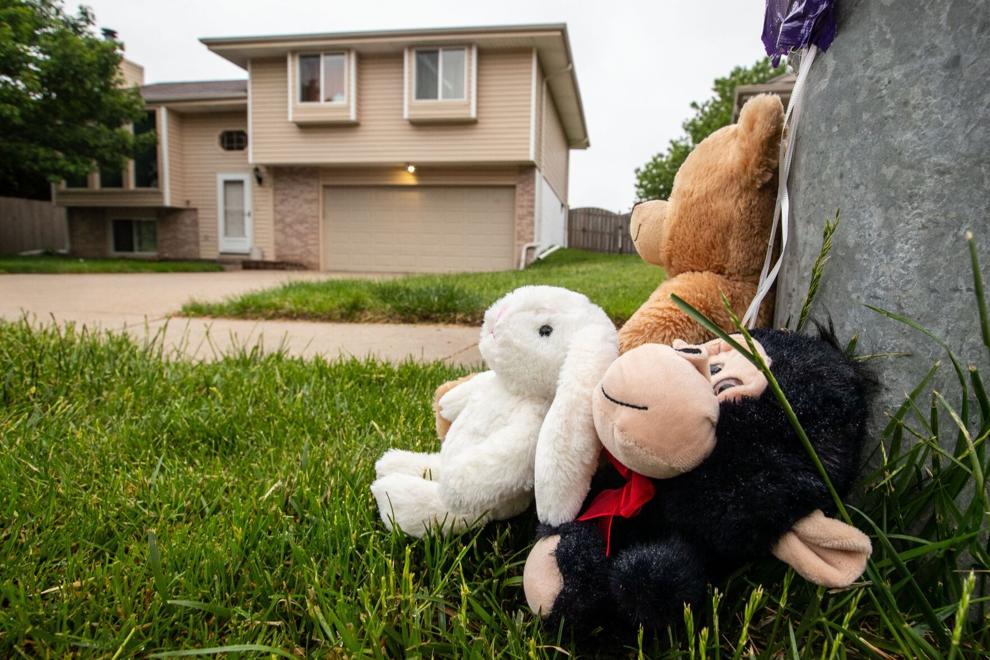 Woman dies after domestic altercation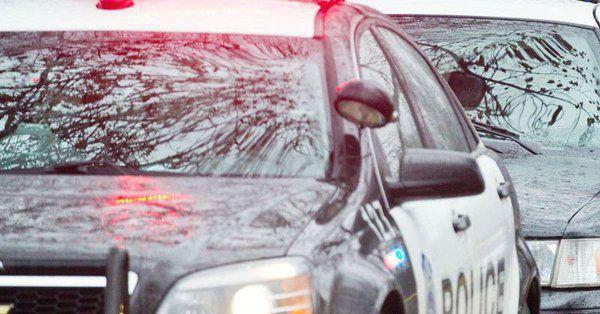 Huge bail set for man who fled to Nicaragua
Man accused of committing and filming heinous crime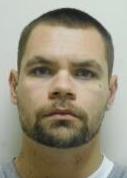 Suspect in Sonic shooting faces unrelated charges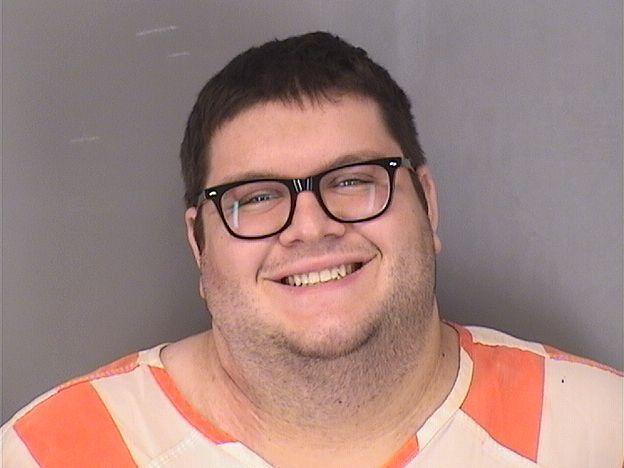 Man gets prison time for deadly robbery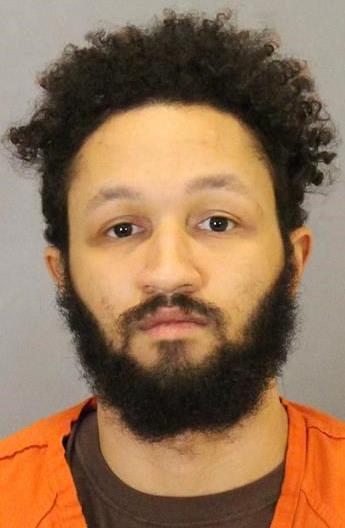 Man charged in November 2020 slaying
Union Omaha player accused in internet romance scam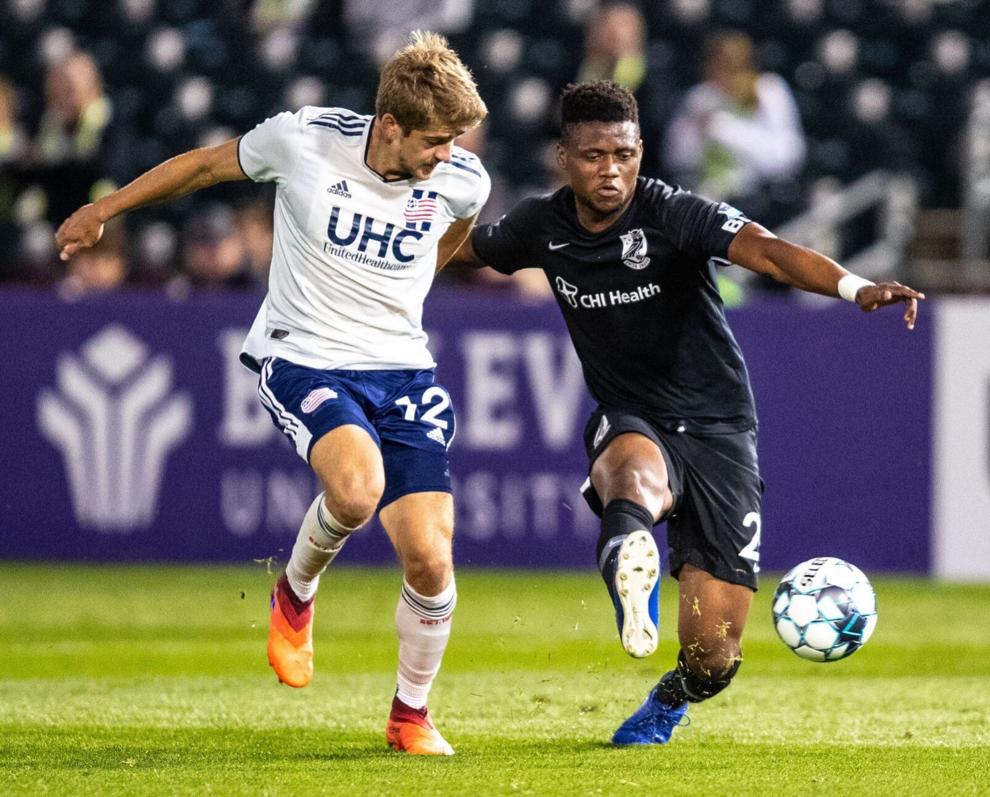 Erica Jenkins wants to change her name
Omaha police officer facing felony charges in Sarpy County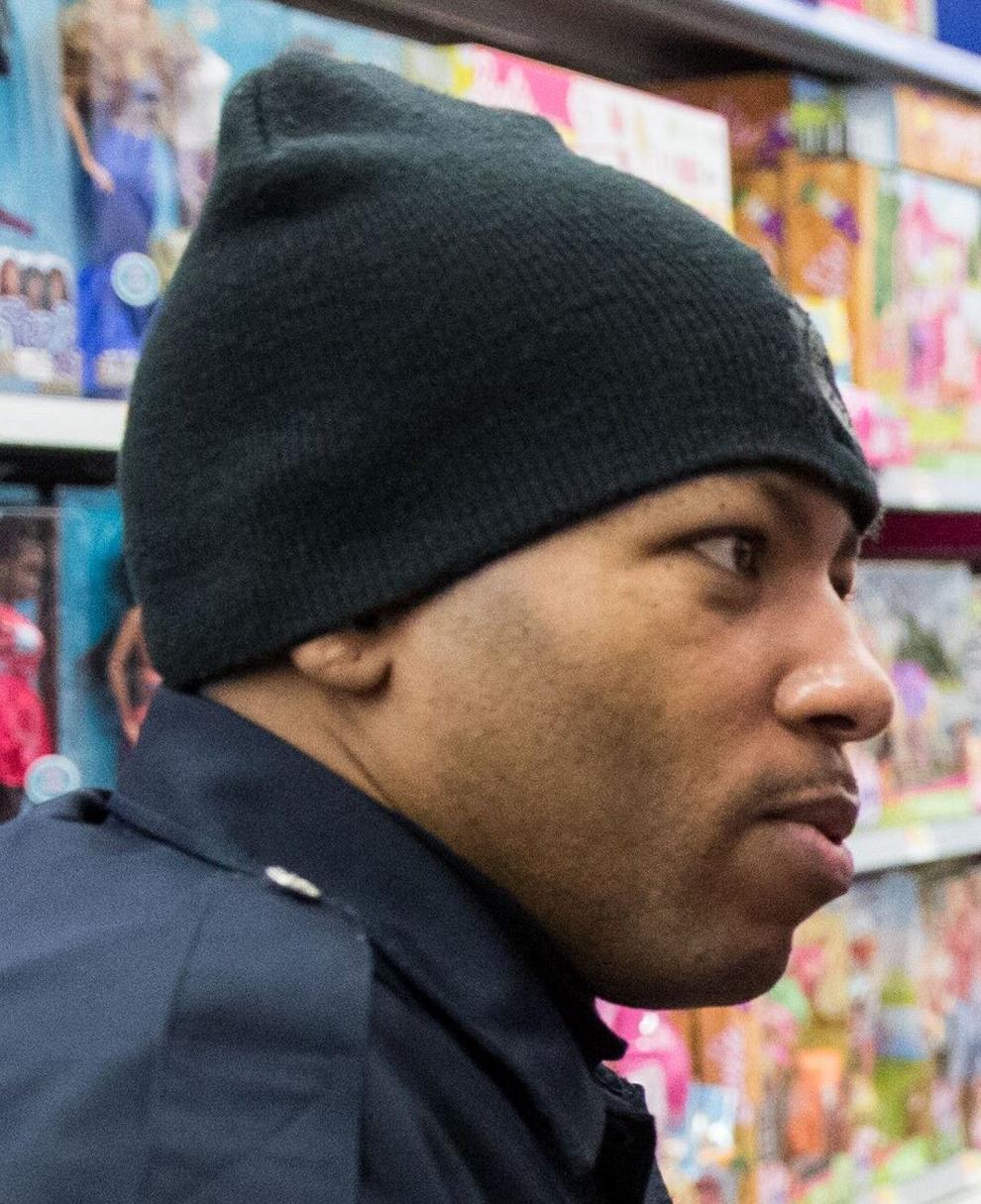 Two teenagers die after shooting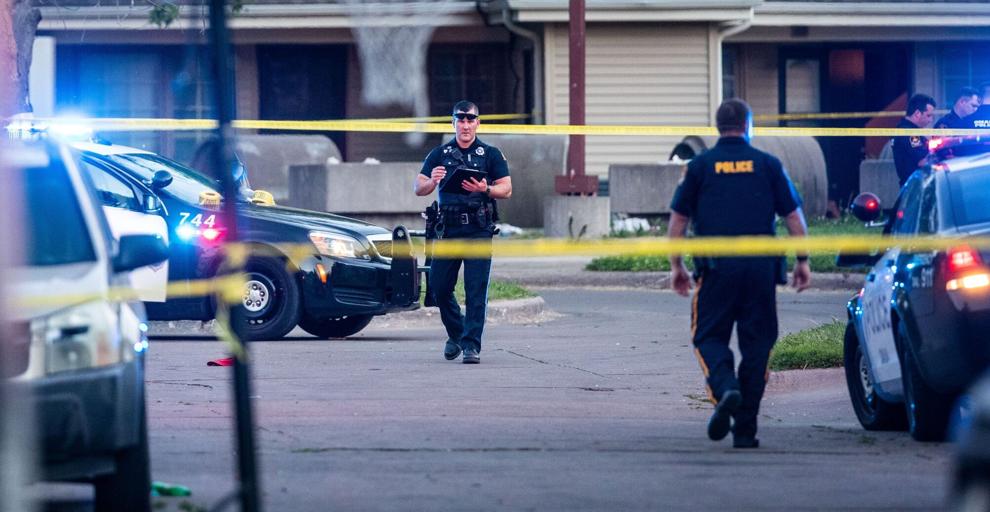 Teen's shooting of father ruled self-defense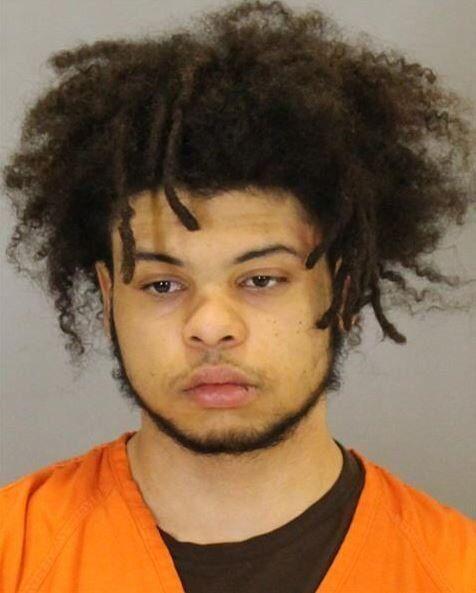 14-year-old among those killed in spike in violence
Father charged in 6-month-old's death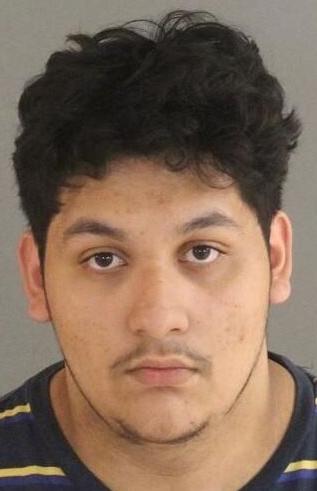 Violent hour: 1 killed, 4 wounded in 2 shootings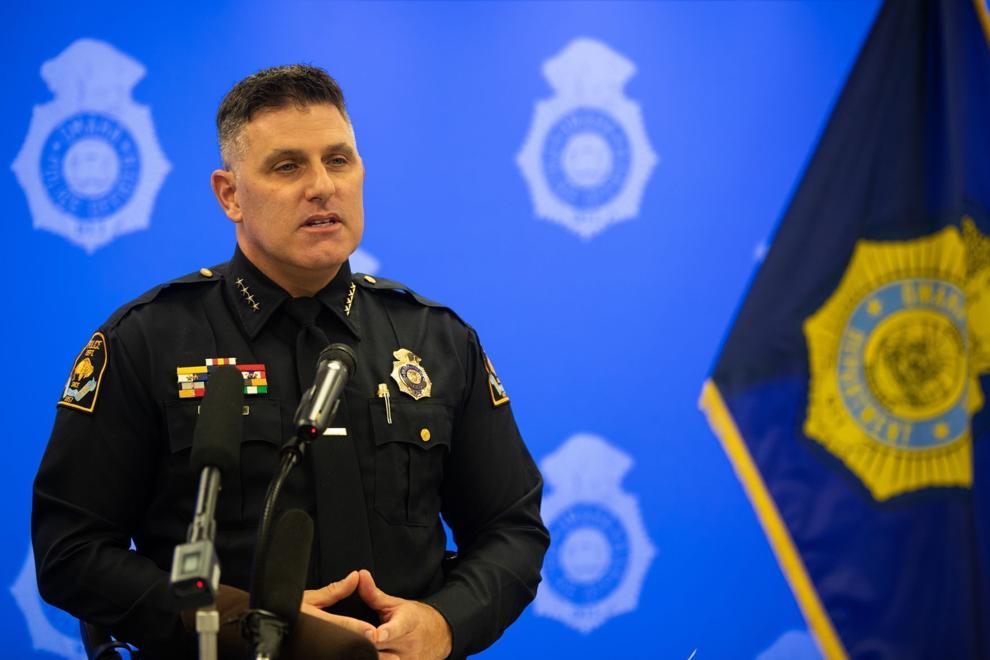 Man says he killed wife because he could no longer care for her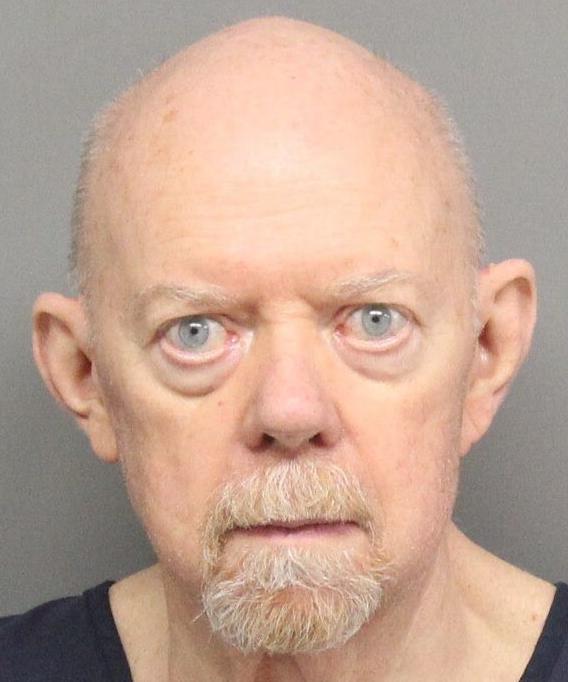 Omahan held on $10 million bail in sexual assaults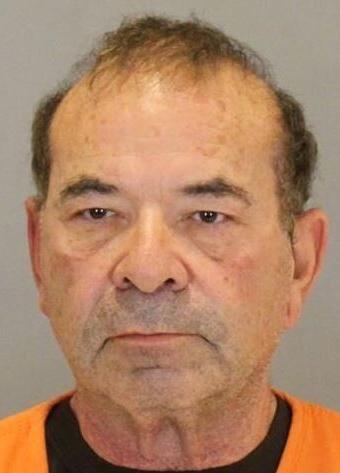 Woman faces decades in prison for sexual assaults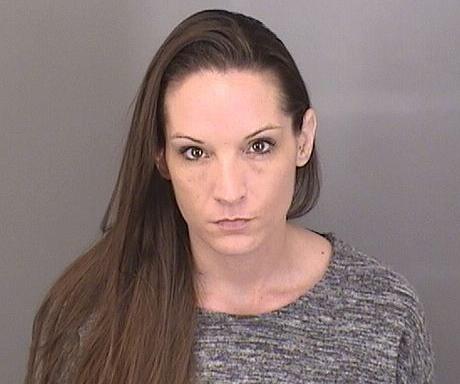 Man put a stop to abuse, then assaulted girl himself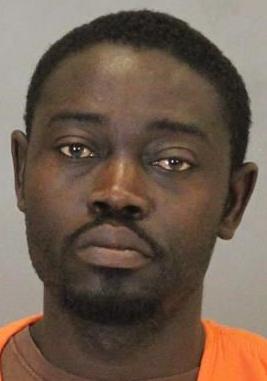 The sentencing trial of Bailey Boswell