The 10 days of protests at the end of May and beginning of June were unlike any Omaha had experienced since the 1960s.
On Wednesday, the Omaha Police Department released its review of the events from May 29 to June 7 in a 78-page document titled the "Omaha Civil Unrest Report," pointing out strengths and weaknesses in its response.
Of 123 incidents of police using force, 120 were correctly handled within department policy, while three did not follow policy, according to the report. Protesters couldn't hear police, so the department has ordered a $14,000 device to address that.
Department officials watched hours of body camera and helicopter footage, reviewed officer and use-of-force reports and referenced 911 radio dispatches and records to prepare the report. The review includes dozens of still photos. About 20% of the report was heavily or mostly redacted because of its tactical nature.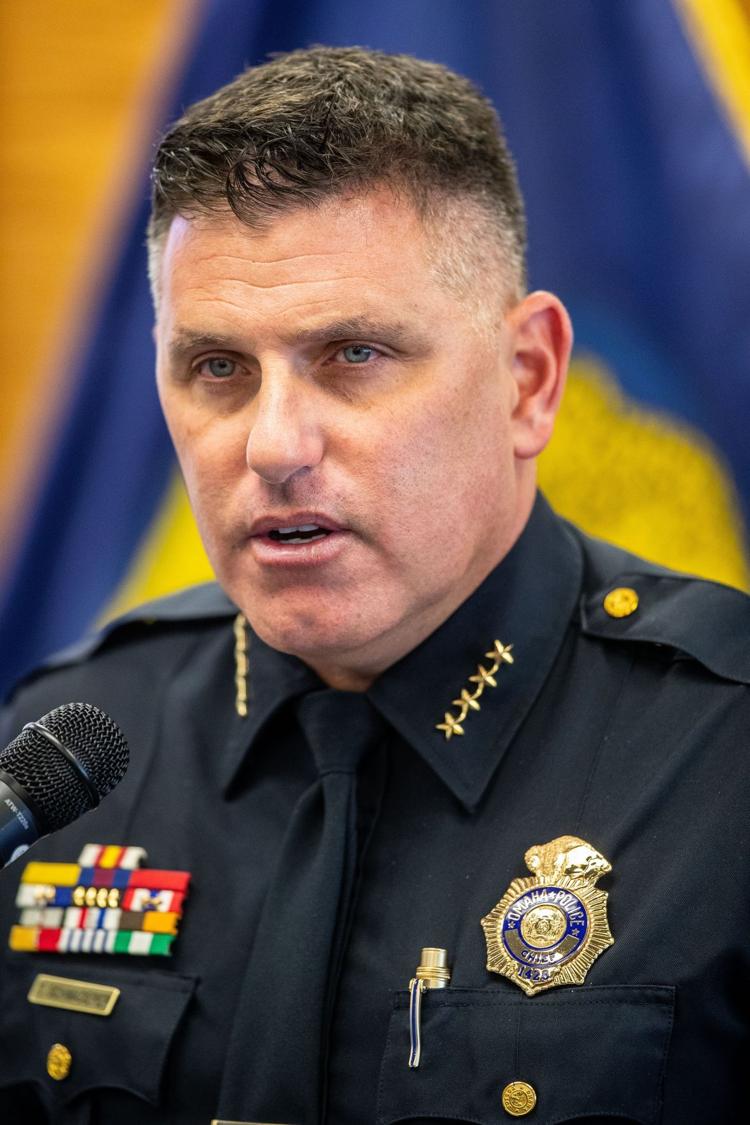 Omaha Police Chief Todd Schmaderer said members of his department, as a whole, conducted themselves professionally, although there were some instances he's not proud of, resulting in changes that have been or will be made.
"But overall, I was proud of our patience and our willingness to try to do this as peaceful as possible," he said. "But you've got to understand, there were stimulus placed on the officers that made it a very dangerous environment that put them in a position of having to protect the city. Clearly from our analysis, the Omaha Police Department did not initiate that aspect."
During the 10-day period, the city paid its police officers a total of $2.5 million in overtime pay and benefits, which was mostly racked up from May 31 to June 7, when officers were required to work 12-hour shifts.
The report references a Molotov cocktail, bricks, artillery shells, fist-sized chunks of concrete, bottles, eggs and other objects that were thrown at officers. One protester bit an officer. That violence, at certain points during different nights of protests, was met with officers using pepperball guns and tear gas to disperse crowds.
Several protesters have said that they were peaceful and that their actions didn't merit force from police. Schmaderer said agitators sometimes used peaceful protesters as a veil to commit vandalism and violence.
From May 29 to June 2, the department filed 123 use-of-force reports, some of which documented multiple types of force being used in a single incident. Of those, 120 were handled correctly within department policy, according to the report.
Of the three that did not follow policy, two were investigated by the internal affairs unit. The specific details of the incidents were not included in the report, though The World-Herald first reported last month that Officer Grant Gentile was terminated for firing a pepperball gun at a protester's genital area and later bragging about it. He has appealed his firing.
After officials spoke to City Prosecutor Matt Kuhse, charges were not filed against the officer "in part due to there being no identified victim," the report states.
Schmaderer noted that the department's safety review board uncovered Gentile's actions while watching body camera footage and sent the matter to internal affairs.
Schmaderer said the department's stockpile of less-lethal chemical weapons was old and in short supply, and it was hard to acquire more because police departments across the U.S. were facing protests. Now the department will maintain a supply that can last for "three days of deployments," according to the report.
The safety review board recommended training improvements in several areas: verbal commands prior to pepperball deployment, professionalism, arrests of agitators, pepperball malfunction and use and documenting reports. The board also recommended that officers have better equipment, since some had only gas masks or helmets, but not both, and that large name tags or serial numbers be added to helmets and uniforms to help identify officers.
Schmaderer said one of the greatest challenges during the large protests was that attendees couldn't hear the police loudspeaker.
The department has ordered a $14,000 long-range communication device that will allow police to make announcements that can be heard for several city blocks. Officials also have created a standard warning message so it's clear and unchanged, no matter who uses the loudspeaker.
"My goal is to make a good police department even better," said Stothert, who ordered the department to write and publicly release the report. "The next steps are a priority."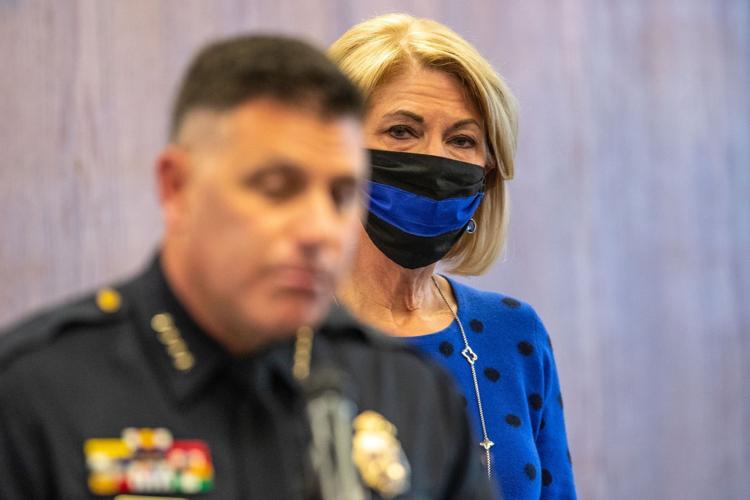 Officers have staffed more than 60 protests since May 29, not including about a month of daily protests outside Douglas County Attorney Don Kleine's neighborhood or recent repeated protests in the Old Market. Schmaderer said nearly all of them remained peaceful.
Schmaderer said the entire department went through annual training this summer, with some parts related to protest response, but he noted that the Rapid Deployment Force — the department's term for police in riot gear — could benefit from additional training. Police also are hoping to acquire two "full-size commuter buses for future preparedness" so officers can more easily move to new locations. Schmaderer said that posed a difficulty on May 30, when the protest moved from 72nd and Dodge Streets to downtown.
In the first weekend of protests, more than 90 businesses, residents or city agencies reported broken windows or doors, graffiti, theft or other damage that resulted in a total of $383,726 in damage.
The report mentions that some protesters "clearly came for conflict," arriving with gas masks, shields and two-way radios, and armed with firearms, at least one Molotov cocktail, fireworks or other projectiles to throw at officers.
The report lists several hostile actions and signs by protesters, such as "(expletive) the police" chants and an "All Kops Must Die" sign, but doesn't provide specific details about the officers' force reports or when "officers made unprofessional comments to one another about using force towards protesters."
During the first night of protests, May 29, over the Minneapolis police killing of George Floyd, the report said the peaceful event was "quickly overtaken by many in the crowd who wanted direct confrontation with police or were just there to be part of a party-like event (something that would be repeated the following night)."
Morgann Freeman, one of the organizers of the May 29 protest, declined to comment and referred a reporter's questions to ProBLAC, an advocacy group that has coordinated other protests. The group did not respond to a request for comment.
The police report also discusses a restorative justice project that involved 12 youths and five adults, who completed the program to avoid criminal conviction for protest-related offenses. Schmaderer said participants felt they could have a voice and speak freely about racial injustice and discrimination with a few department members, who also participated and shared their perspectives.
---
Our best staff images of October 2020
Turtle Voting Power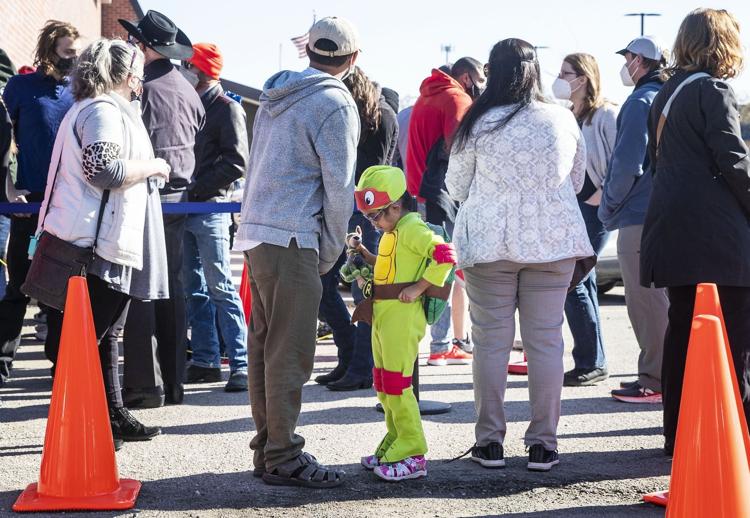 Early Vote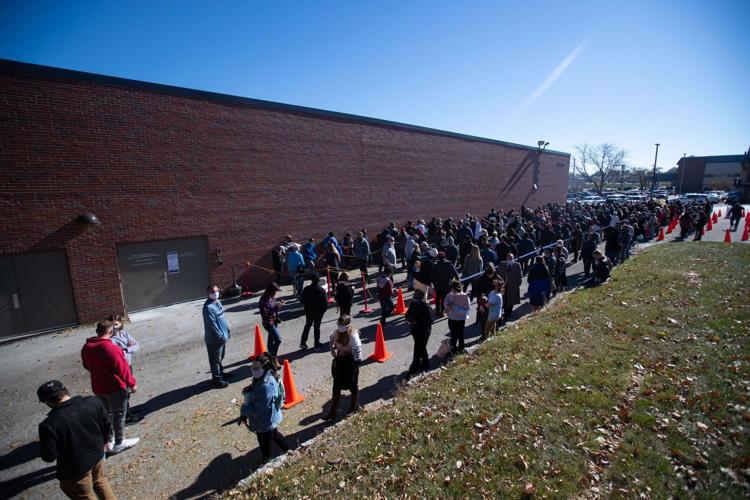 Flex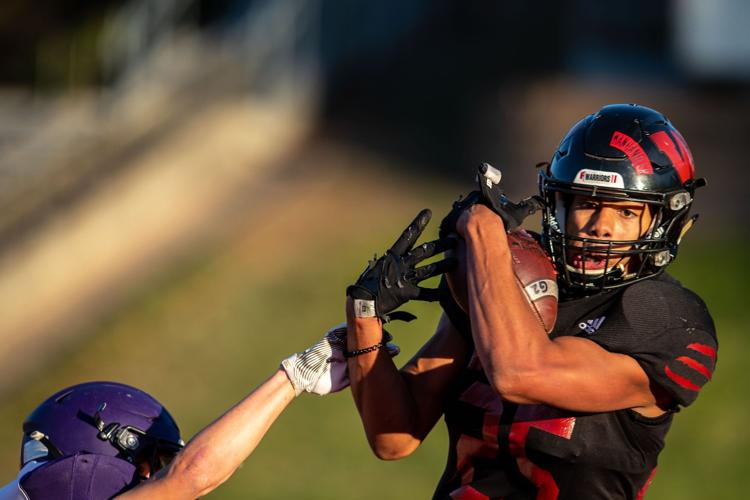 Pass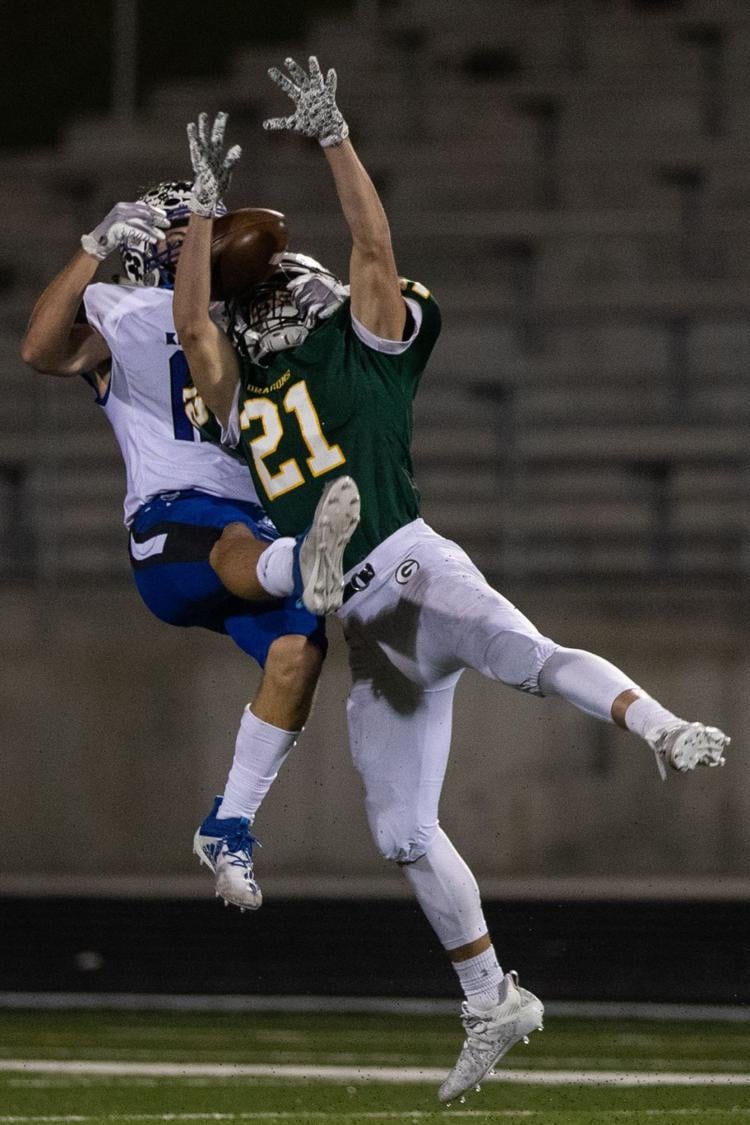 Guard
President Trump Visits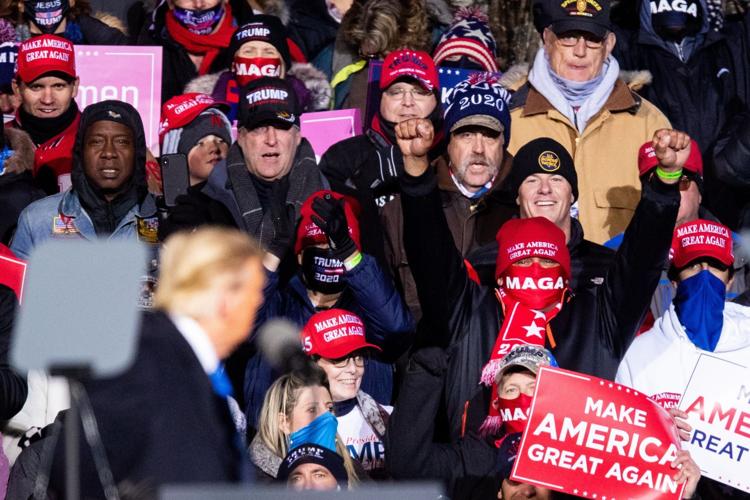 Snow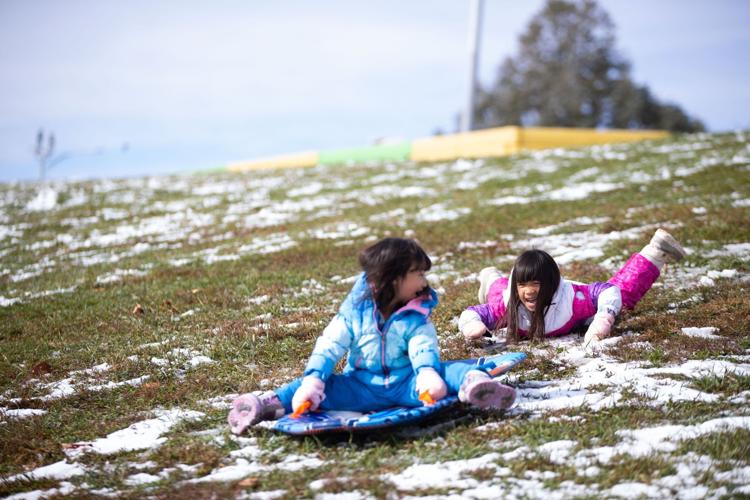 Jump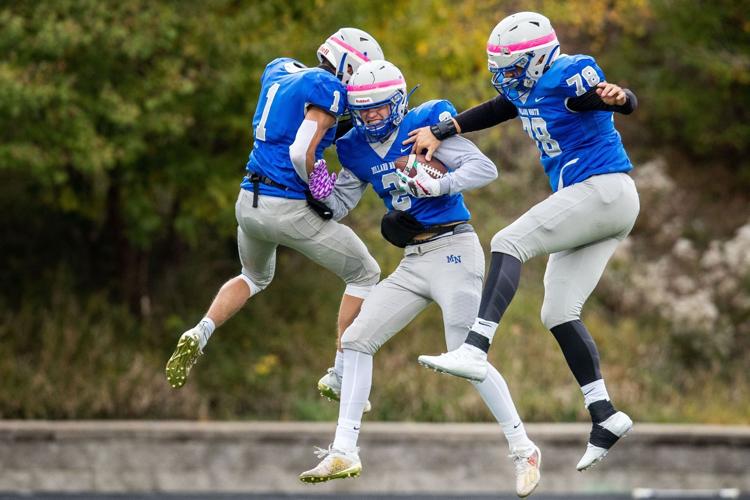 Ready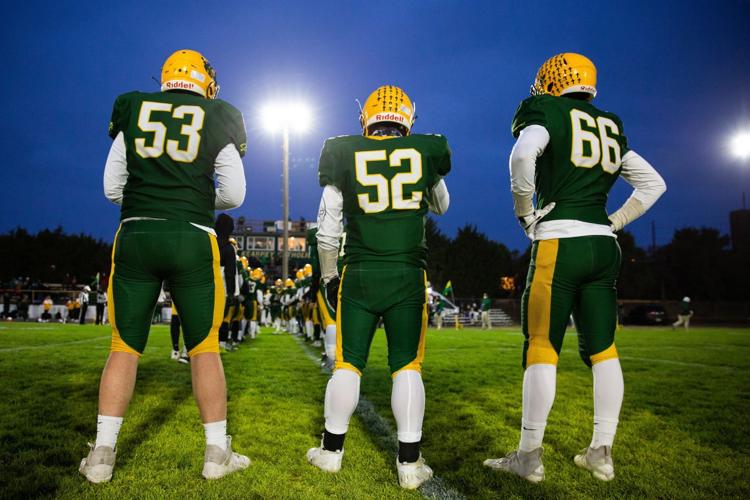 Cold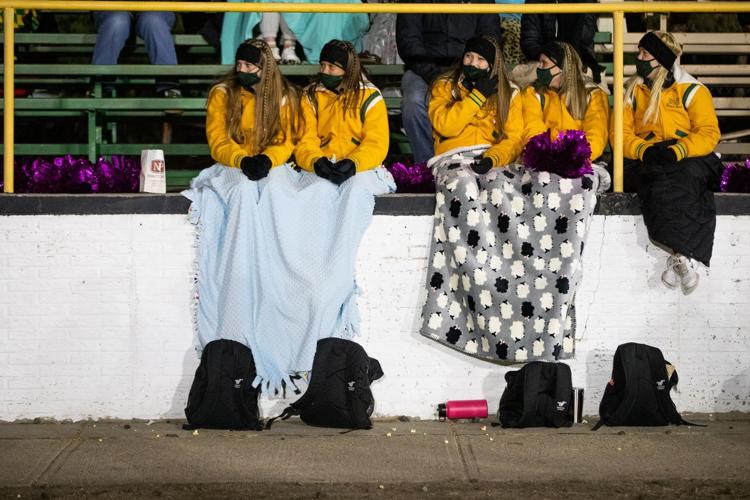 Opposite Worlds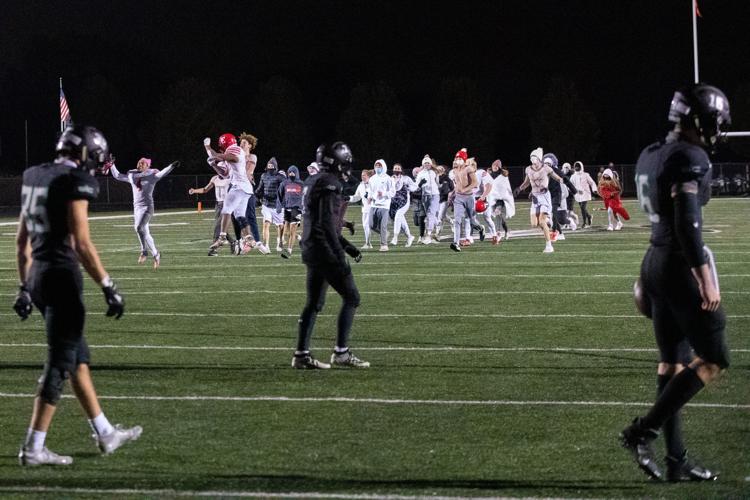 Eye on Ball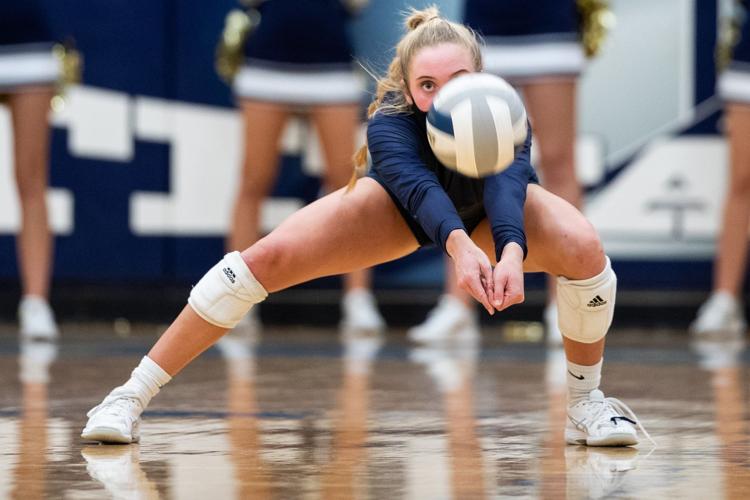 Spooky Vote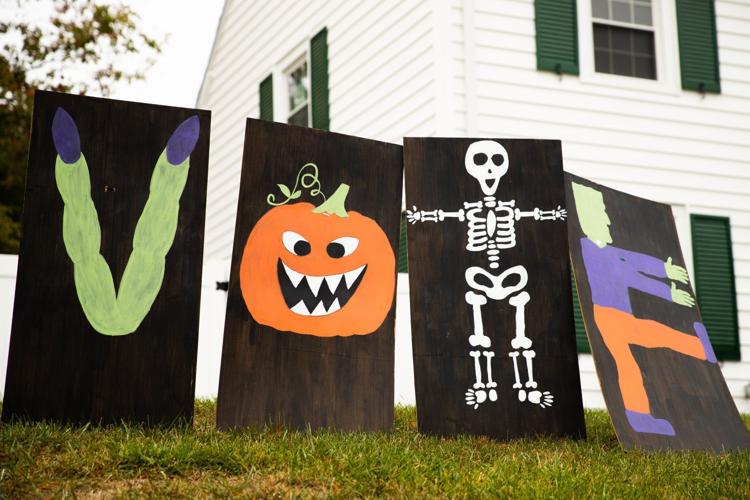 Colorful Run
High school first day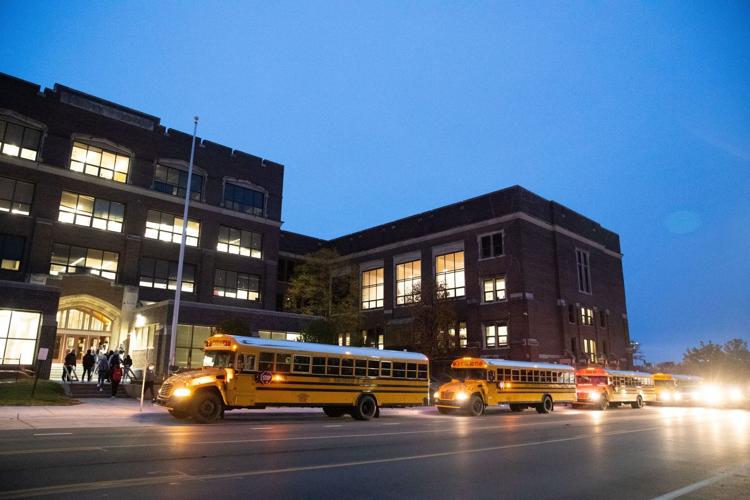 Cheer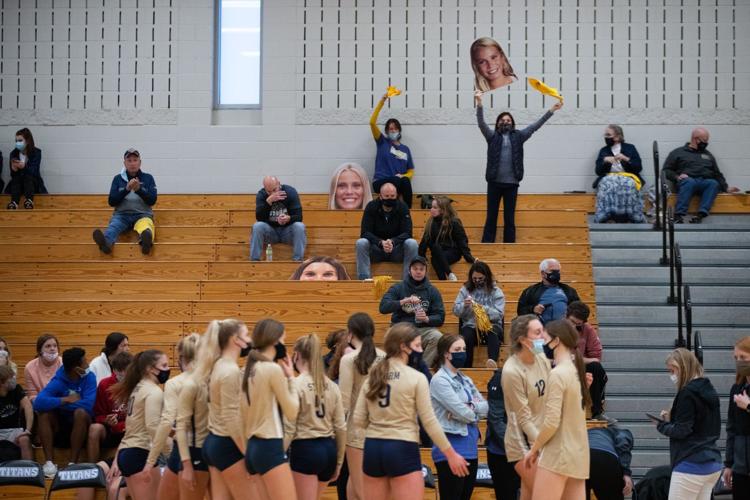 Softball Champs 1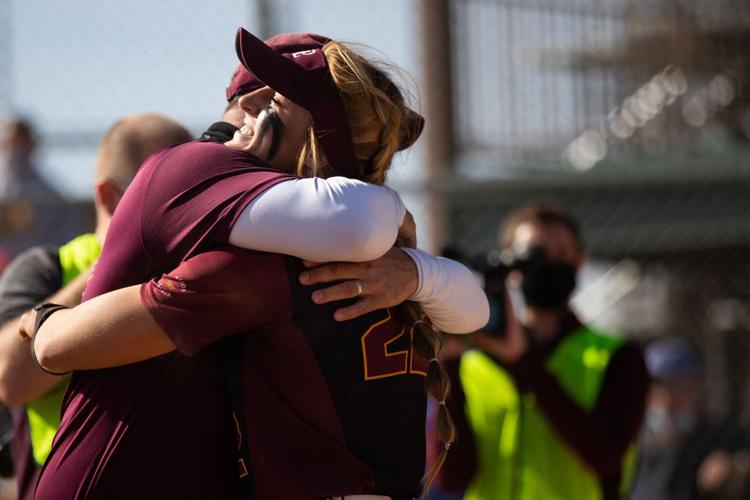 Softball Champs 2
Drum
Stiff Arm
Pumpkin Paint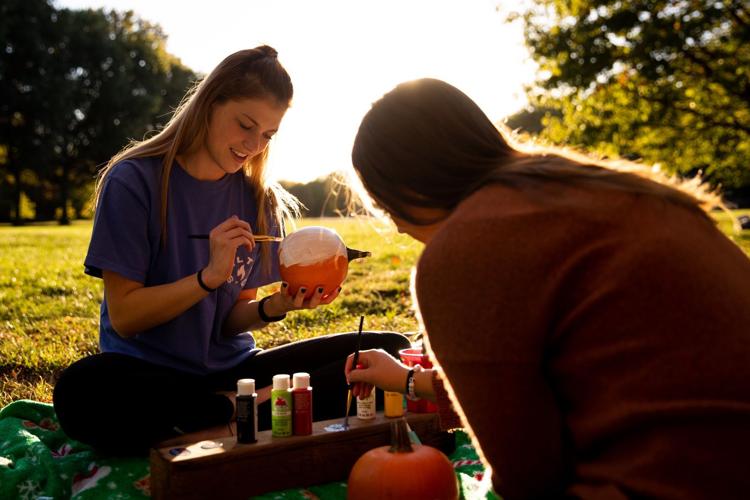 Renovate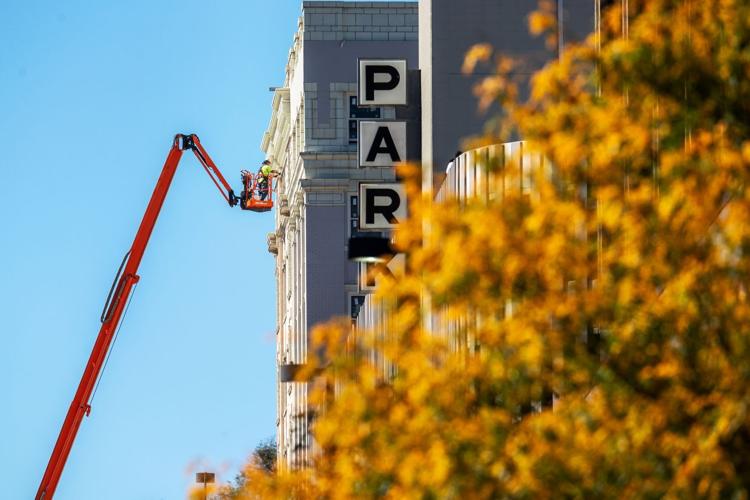 Nature Color
Build
Enter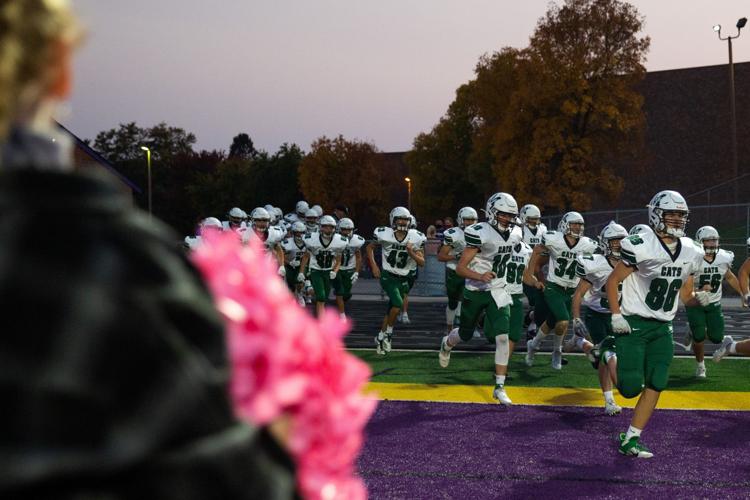 Harvest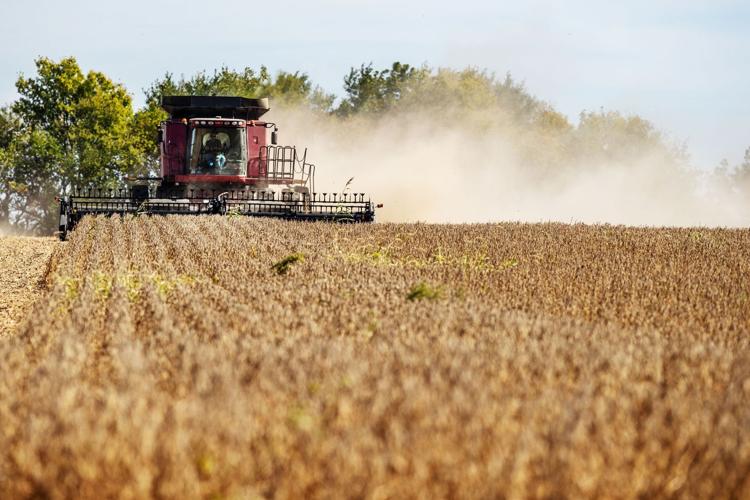 Jump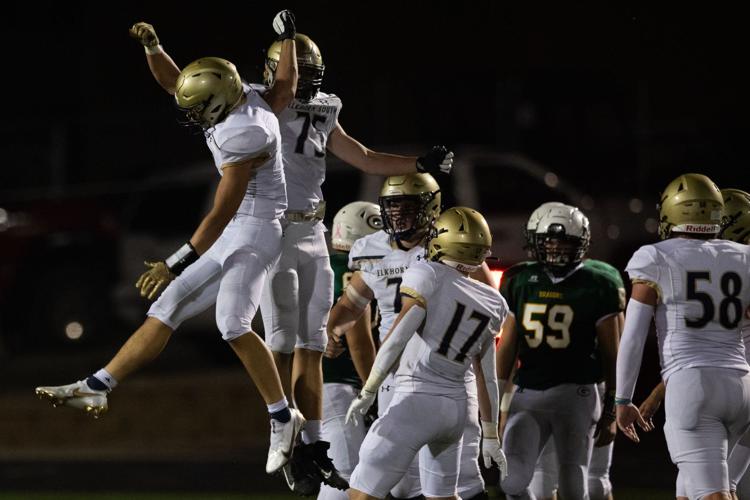 Roses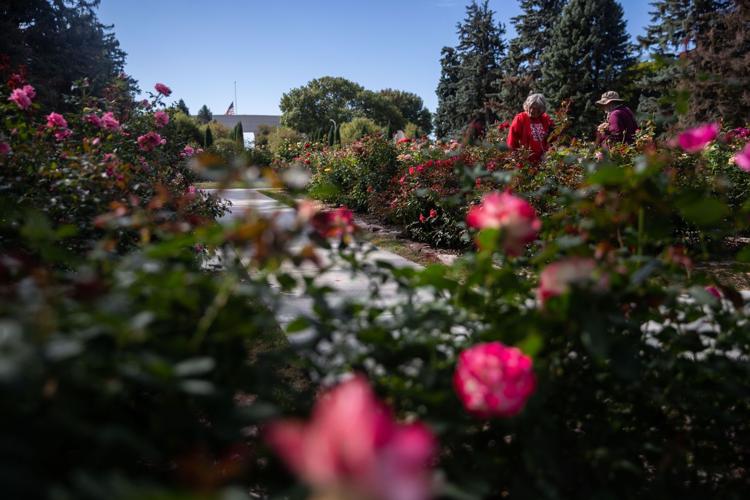 Friday Night Lights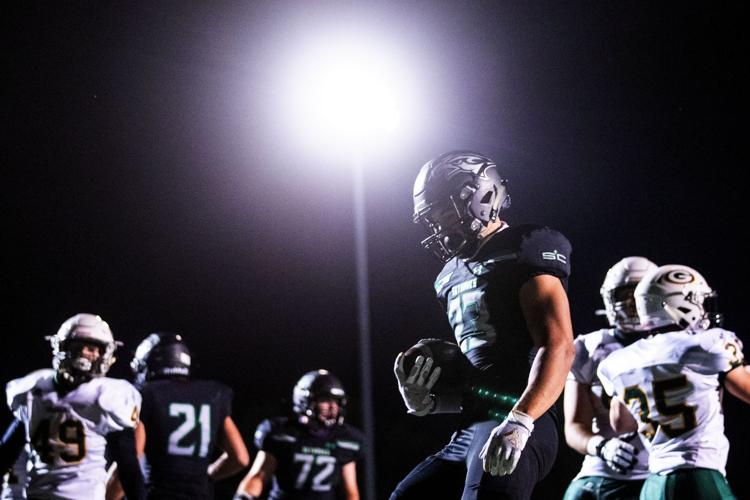 Vice President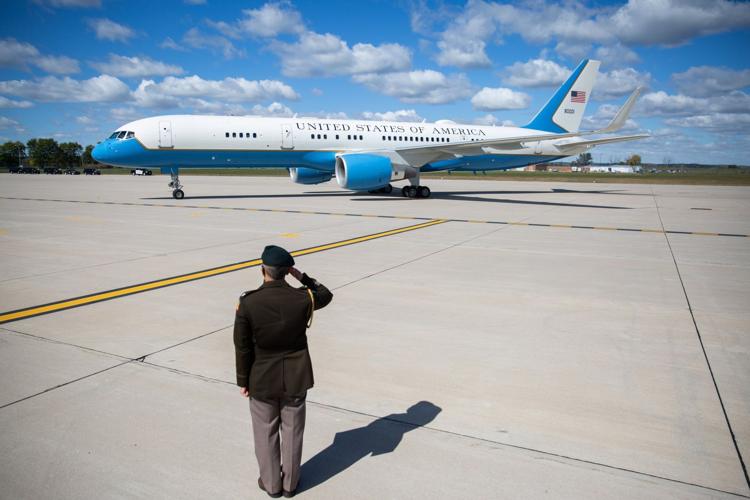 Touchdown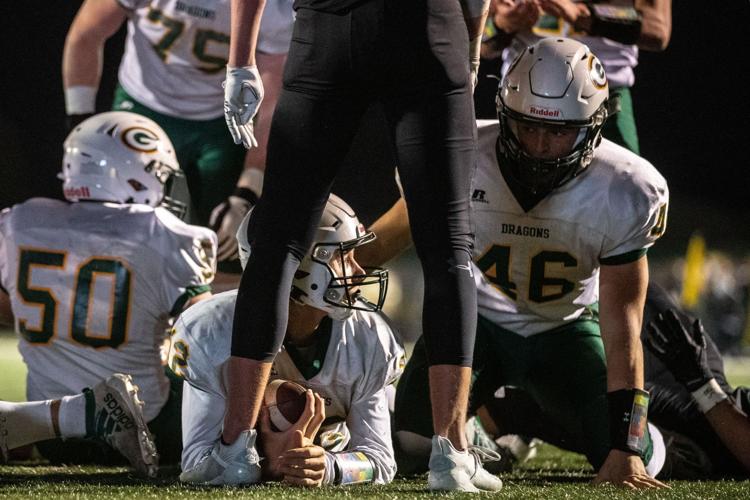 Pet Parade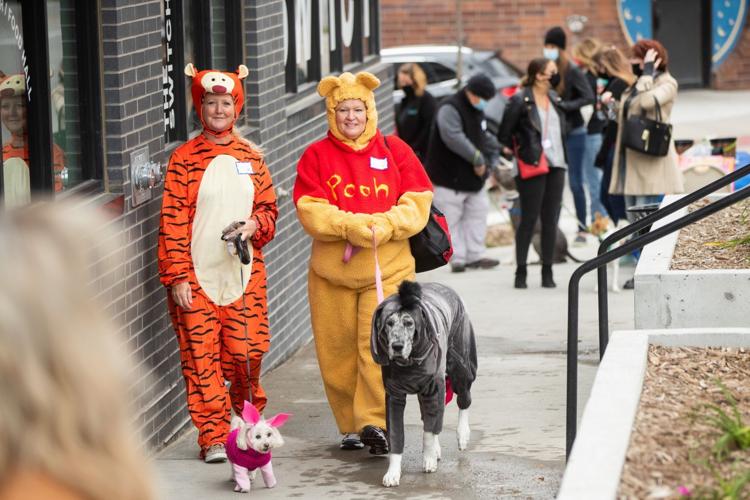 First Day Back
Sign up for our Crime & Courts newsletter
Get the latest in local public safety news with this weekly email.