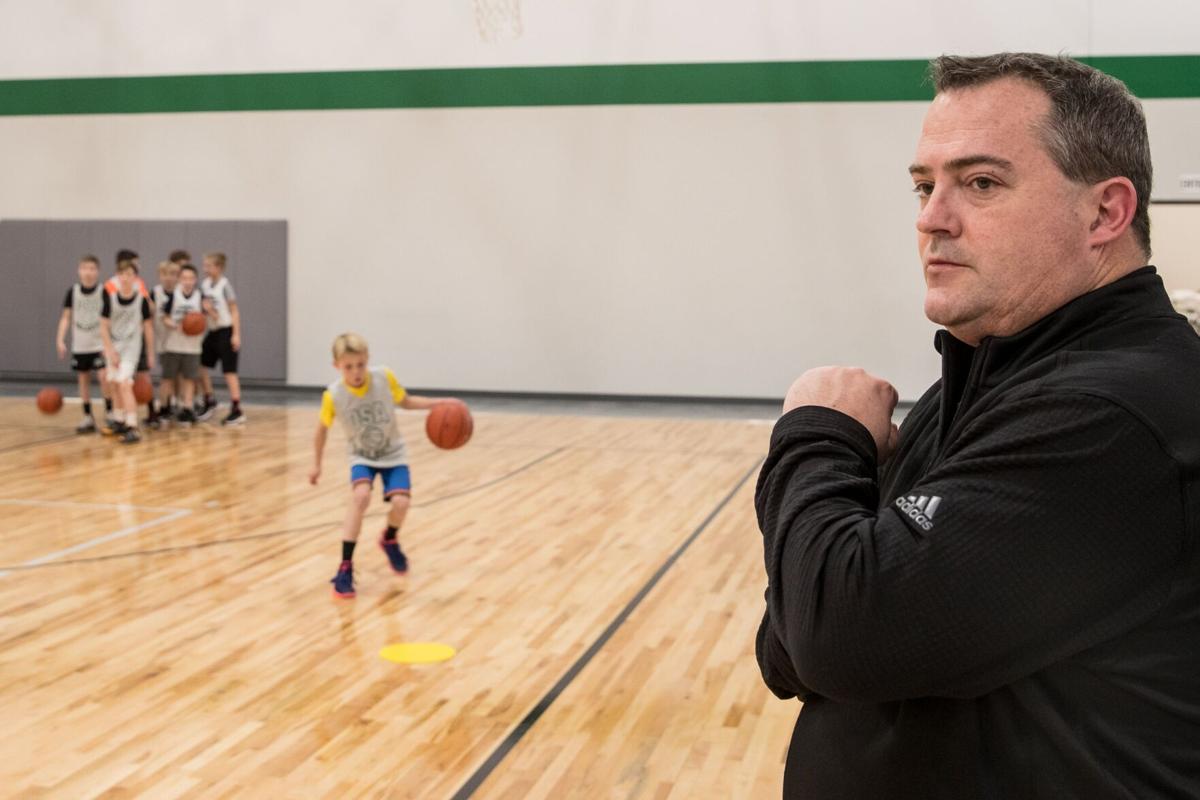 Authorities are investigating a founder of the Omaha Sports Academy youth basketball program in connection with the theft of hundreds of thousands of dollars meant for the business.
Officials are collecting records and looking into the financial activity of Bob Franzese, said Douglas County Attorney Don Kleine. Franzese, 48, who was co-owner and general manager of OSA, was removed from the program in April.
Kleine said investigators suspect Franzese was using the money for gambling.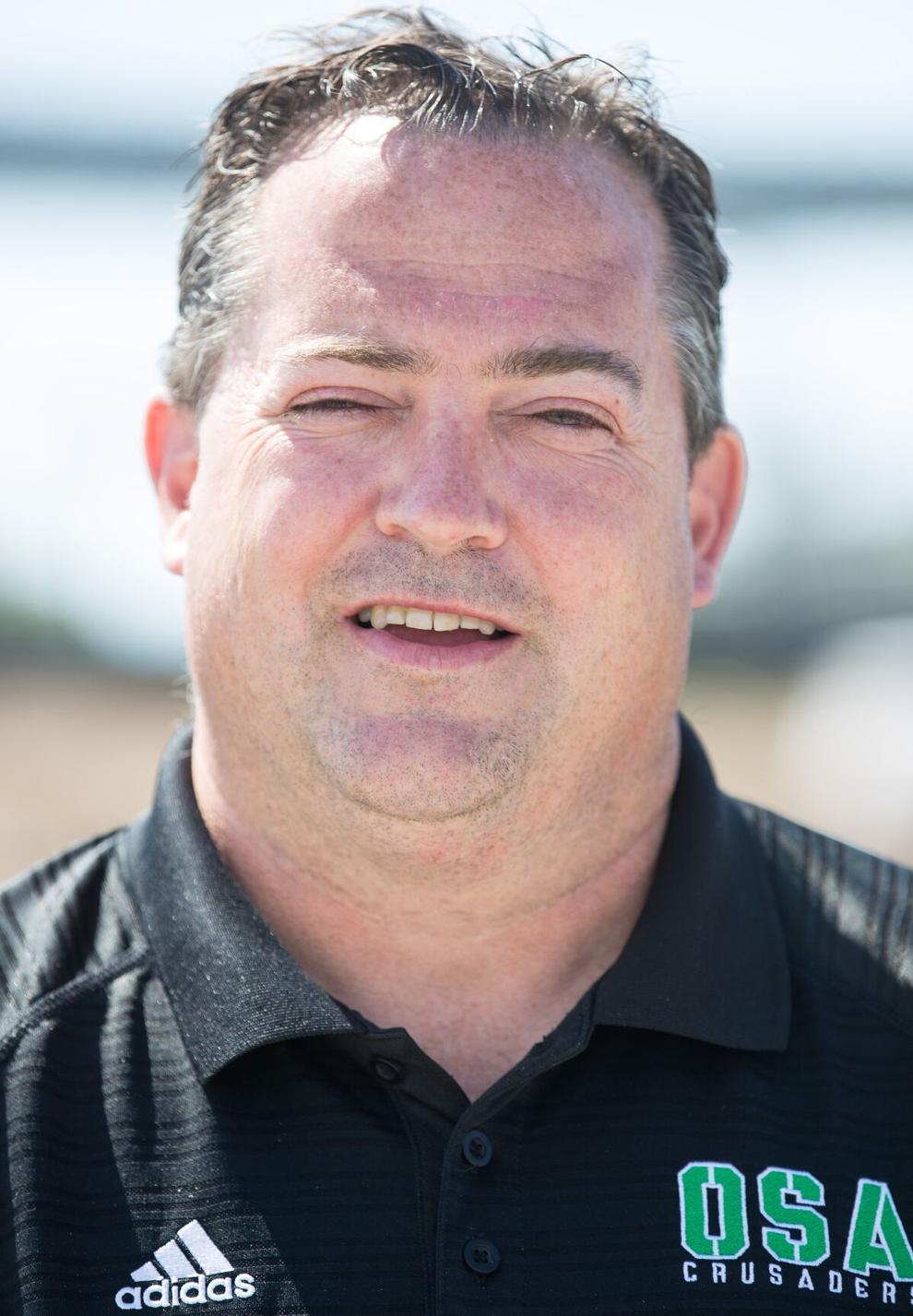 Willie Douglas, co-owner of Fast Break Sports LLC, told Omaha police on June 22 that the alleged embezzlement occurred from December 2016 to this April.
Fast Break Sports LLC is the limited liability company associated with OSA and Predator Basketball League, according to Nebraska secretary of state records.
Franzese, who had as much as a 25% ownership stake in OSA, was removed as general manager in April.
The alleged theft was discovered as part of a recent audit.
Franzese is well known in the local youth basketball community, which has exploded over the years. A 2019 World-Herald article noted that the Omaha Sports Academy league consisted of 600 local teams. At the time, OSA itself fielded 60 teams — 45 boys and 15 girls — third through eighth grade. "That's without high school club teams ..." the article said.
"On average weekends," the article continued, "OSA can get 15,000 people through its doors. On big tournament weekends, Bob Franzese, general manager and co-owner of Omaha Sports Academy, is running games on 30 courts, from Bellevue to Council Bluffs to Elkhorn."
In mid-July, OSA will host an Adidas Gauntlet basketball tournament, which is the top tier of tournaments on the AAU circuit. Dozens of the best teams from all over the country will attend.
Douglas, an owner of Malibu Homes, has taken over the business side of OSA. Douglas declined to comment Wednesday, saying the matter was the subject of a pending investigation.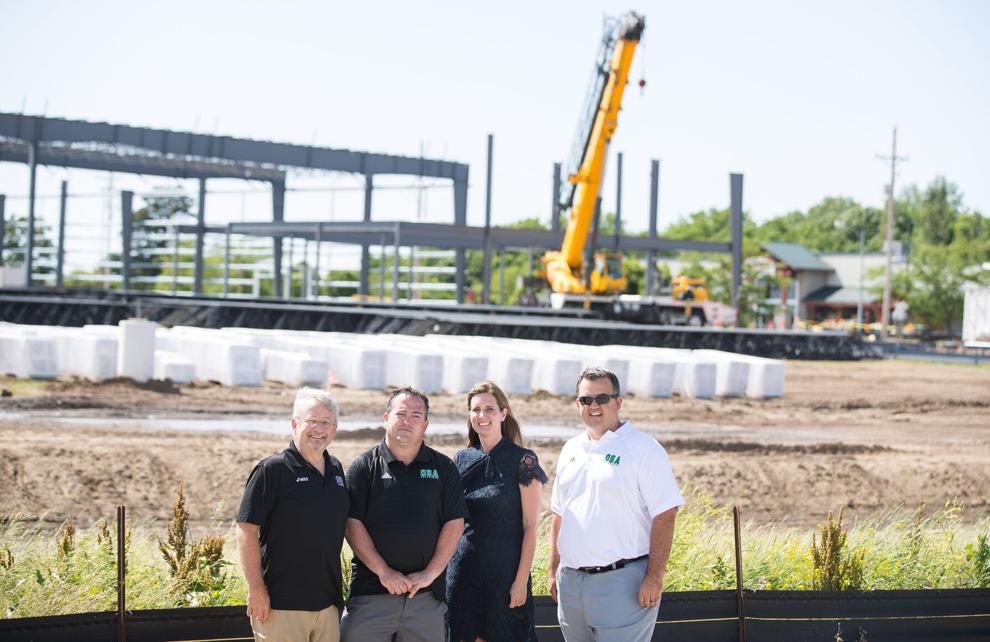 Attempts to reach Franzese and his attorney were unsuccessful Wednesday. A call to Franzese's number went directly to voicemail, and his mailbox was full.
Mitch Albers, the former UNO basketball star and a former physical education teacher and basketball coach at Papillion-La Vista High School, was hired last month to lead the basketball side of OSA.
The news comes as OSA is looking to expand. The organization, started in 2008, moved into its Union Bank & Trust facility near 204th Street and West Dodge Road a couple of years ago. The facility is divided into six basketball courts on one side and several volleyball courts used by Nebraska Elite Volleyball on the other.
OSA is slated to begin construction this summer on another six-court basketball facility in a parking lot next to UBT.
The Iowa West Foundation also contracts with OSA to run the Iowa West Fieldhouse basketball facility in Council Bluffs.
---