A Omaha woman strangled a man to death after he failed to pay her for sex, then sliced the throat of a talkative witness, authorities said.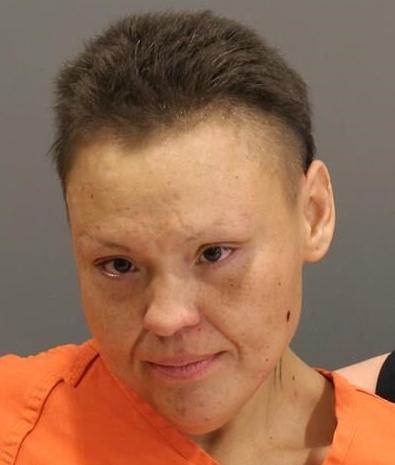 Autum Acacia-Cortes, 38, will stand trial on two counts of first-degree murder, use of a deadly weapon to commit a felony and tampering with evidence.
She was booked into jail three days after officials found 58-year-old Jose C. Martinez slain at Highland Tower, 2500 B St., on Jan 20.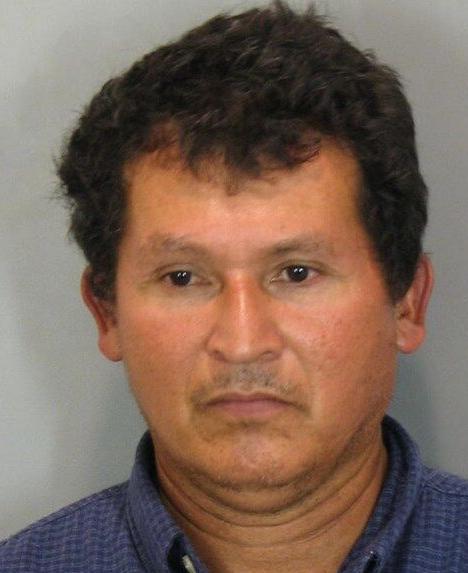 Jan. 27, Omaha police found the body of 53-year-old Francisco Santiago in a shed on the property of Our Lady of Guadalupe social hall, 5001 S. 23rd St. Authorities think Acacia-Cortes killed Santiago first, either in December or early January, then Martinez.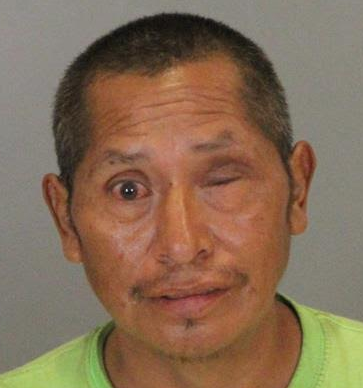 Detective Matthew Backora testified Monday that Acacia-Cortes knew the two men and that the group frequently spent time together, usually drinking alcohol. Authorities said Martinez saw Acacia-Cortes strangle Santiago to death and would get drunk and tell others about the killing.
Police first were called to Highland Tower on Jan. 20 and found Martinez dead in the north elevator with a large cut to his neck. His blood was found throughout the building — in the elevator, in a stairwell, in the lobby and in the hallway leading to a room on the sixth floor.
Detectives learned that the sixth-floor apartment was rented by Santiago, who previously had been homeless. Backora said several other homeless people would go to that spot to drink.
At that time, Santiago was missing, and an alert went out to try to find where he was. Santiago last was seen Dec. 7 on footage from Highland Tower's security camera.
The residence security video showed that on the evening of Jan. 19, Acacia-Cortes and Martinez went to the apartment about 5:30 p.m., using Santiago's key to enter the building and the apartment. About four hours later, Acacia-Cortes left the apartment, apparently with blood on her hands. She can be seen grabbing a shopping cart in the hallway and returning, then leaving with some things, Backora said.
Three other people were in the apartment at some point during that afternoon or evening, Backora said, but they told police that Martinez was alive when they left the room.
Early Jan. 20, Acacia-Cortes went to another Omaha Housing Authority residence, Kay Jay Tower at 4500 S. 25th St., walked around the 12th floor and then returned to Highland Tower about 1:30 a.m.
She put Martinez's body in a wheelchair and went to put it in the elevator, but the body fell out on the elevator, Backora said. Acacia-Cortes returned the wheelchair to the apartment and left the tower through an emergency exit.
In the apartment, detectives found blood on the walls, floor and furniture and in the bathroom and the shower. The couch cushions were haphazardly stacked, and beer cans, cigarette butts, trash and clothing were strewn around the room. Officials saw powdered laundry detergent sprinkled on the floors, the kitchen counters and Martinez's coat.
"It was in disarray," Backora testified.
Detectives found a 9-inch serrated knife with blood on it — which they think was used to kill Martinez — tucked next to the arm of the sofa. An autopsy found Martinez died from a large cut to his neck.
Fingerprints lifted from the shopping cart and knife matched Acacia-Cortes' prints, Backora said.
Authorities arrested Acacia-Cortes three days later as they continued to look for Santiago.
Officials received an anonymous Crime Stoppers tip that Acacia-Cortes also was involved in Santiago's death.
Another man told police he saw Acacia-Cortes assault Santiago about a month before Martinez died at a shed on the Our Lady of Guadalupe property. The shed had been turned into a makeshift living space for homeless people, the man told police.
"The shed was a place where people go to sleep or stay when the weather's bad," Backora testified, adding, "It was common for the church to turn a blind eye to the practice."
The man told police that on that day, Acacia-Cortes and Santiago were discussing a $40 payment he owed her for sex. Martinez also was present, the man told police. The man left the shed to "walk around" for a few hours, Backora said, and returned to see Acacia-Cortes hit Santiago in the face, then put her foot on his neck and get on top of him to strangle him.
The man said he pulled Acacia-Cortes off Santiago, who was drunk and passive, Backora said. Acacia-Cortes told the man she was going to kill him, and the man displayed a knife, Backora said.
The man left a second time. When he returned to the shed, Backora said, Santiago no longer was there, but Santiago's prosthetic leg was inside.
When officers went to the shed Jan. 27, they found Santiago's decomposing body behind a freezer, with blankets and beer cans piled on top. At first glance, his body wasn't noticeable, but as detectives searched further they spotted a hand sticking out from the pile.
An autopsy found that Santiago died of "strangulation due to compression of the neck," Backora said.
Assistant Public Defender Natalie Andrews argued that officials lack evidence of premeditation in both killings. She also said the fact that Acacia-Cortes' fingerprints were found on the knife does not conclusively show she was responsible for his death — she may have simply tampered with evidence. Andrews also noted that three other men were in the apartment and could have had a hand in Martinez's slaying.
Prosecutor Eric Fabian said Acacia-Cortes had clear motives in the slayings. He said she was angry at Santiago for not providing the payment for sex, and even after she was pulled off of him, she continued to attack and eventually kill him.
And when she found out that Martinez was talking to other people about witnessing Santiago's strangulation, Fabian said, she realized she would get in trouble, killed Martinez and then panicked and unsuccessfully tried to cover up the slaying.
---
Notable Nebraska crime news of 2021
Notable Nebraska and Iowa crime news of 2021
Local connection to the Capitol riot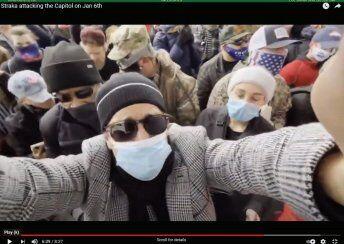 An $11 million scam
The saga of Oliver Glass
Former Omaha gym owner convicted
Former coach, security guard accused of rape
The sentencing of Aubrey Trail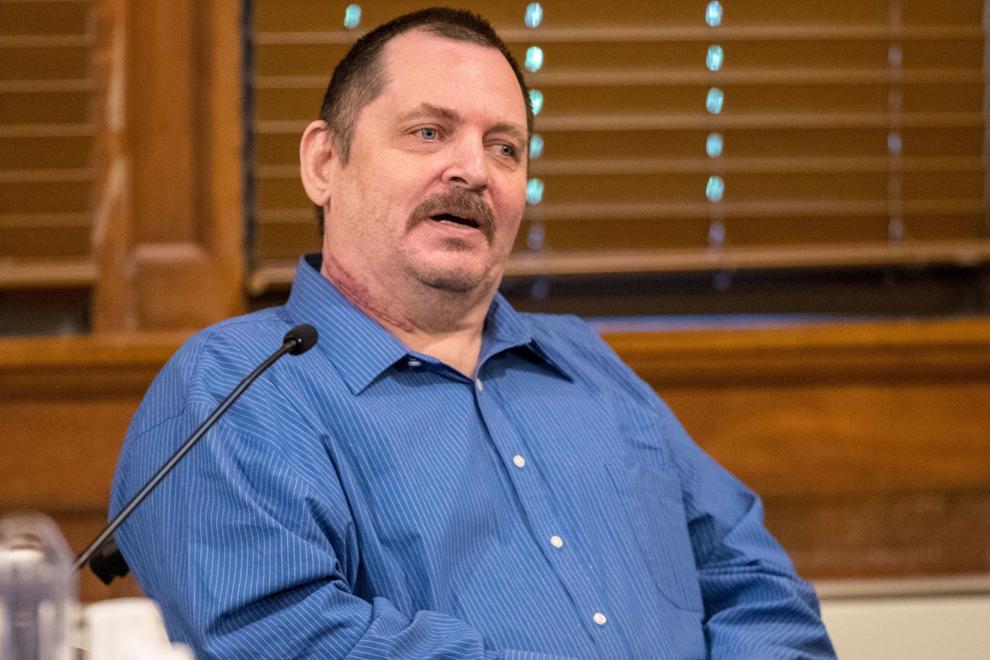 Shooting of Officer Jeffrey Wittstruck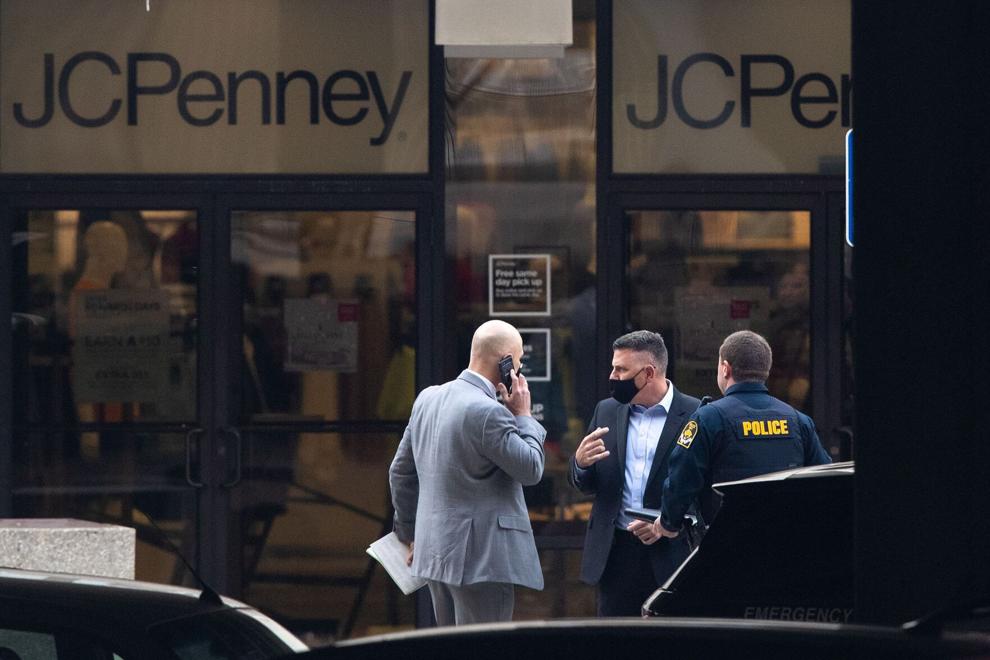 Drunk driver sentenced for fatal crash
Man acquitted of murder but convicted of witness tampering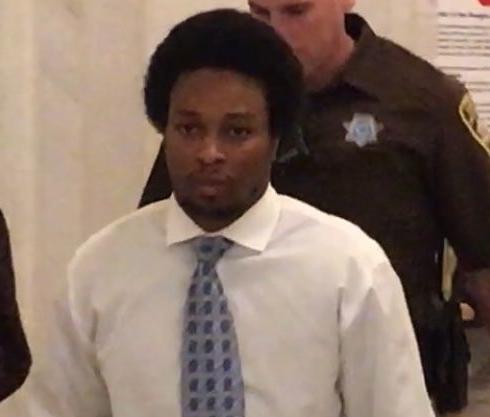 Woman accused in slayings of two men
Gang member not getting off easy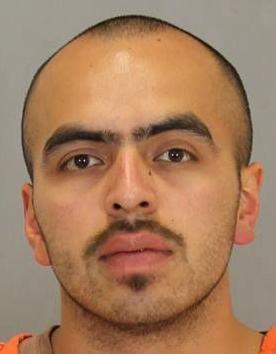 Man sentenced in debit card scheme
Death row inmate dies at 55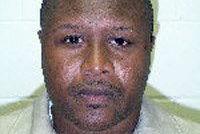 Former Husker Katerian LeGrone acquitted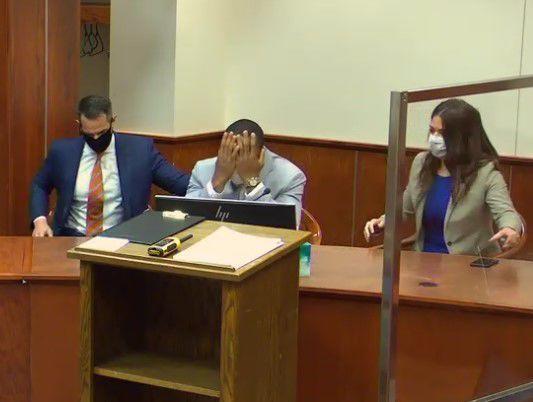 Man convicted in fatal crash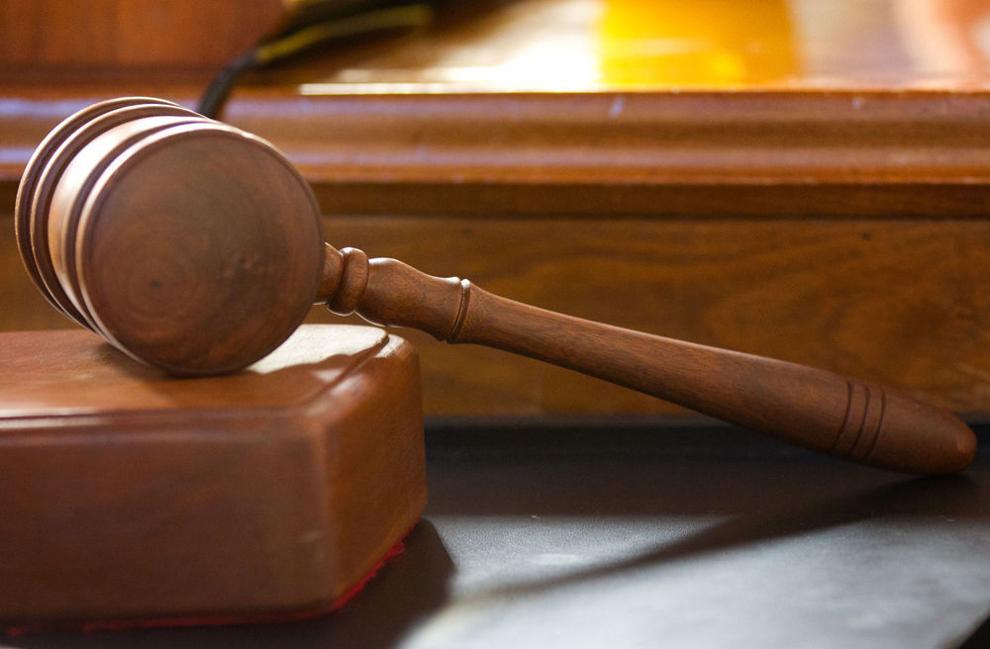 Man pleads no contest to killing sex offender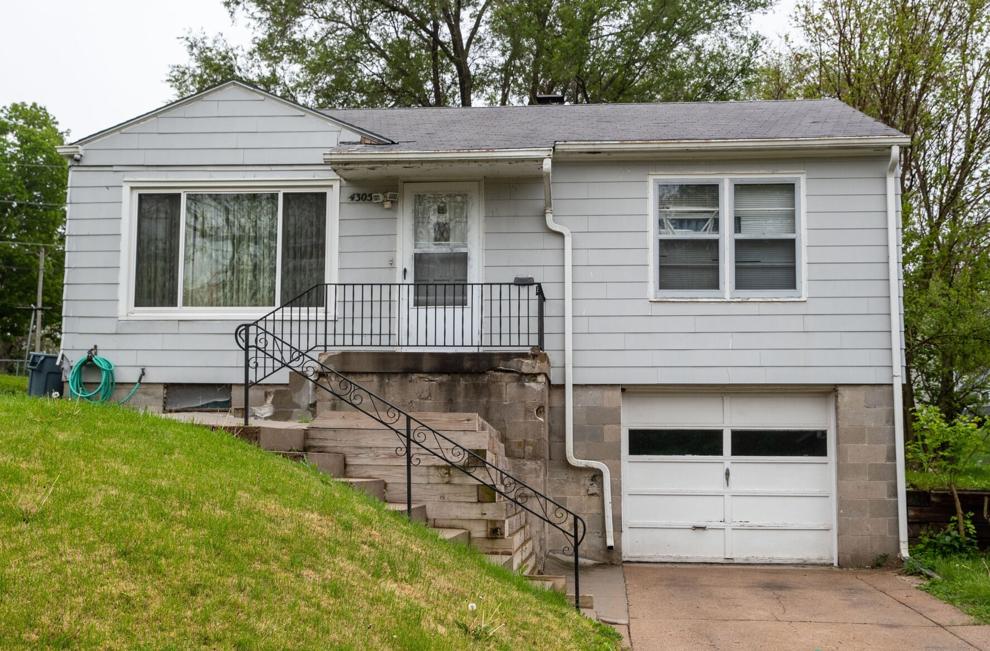 Douglas County landfill scheme
Shooting at Westroads Mall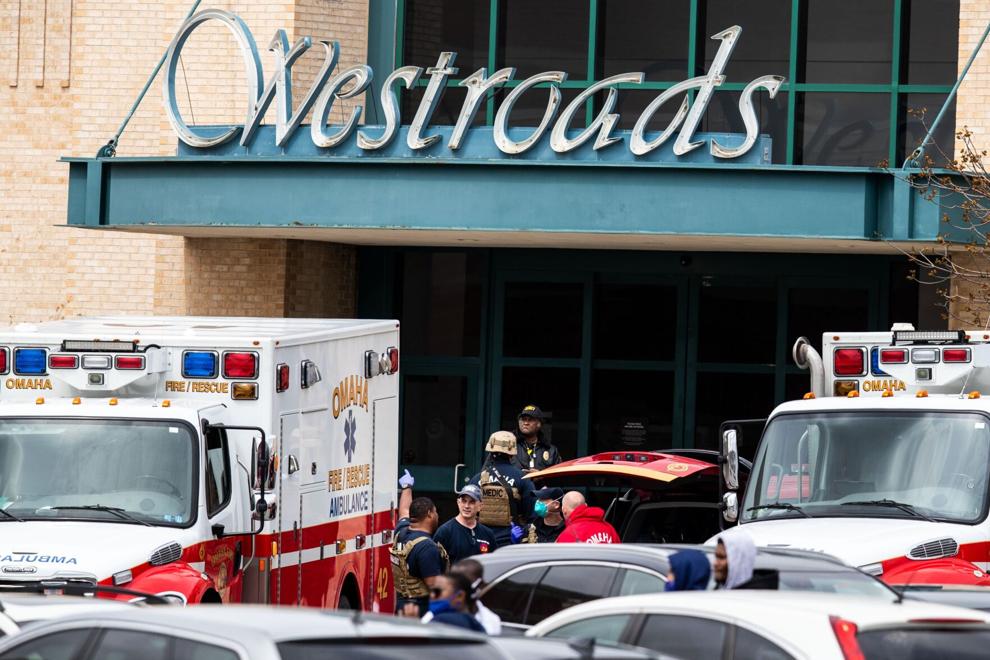 Convicted murderer, child molester dies
Golf cart rustling
Cold case heats up
Defendant returns to Nebraska for murder trial
Teens charged with attempted murder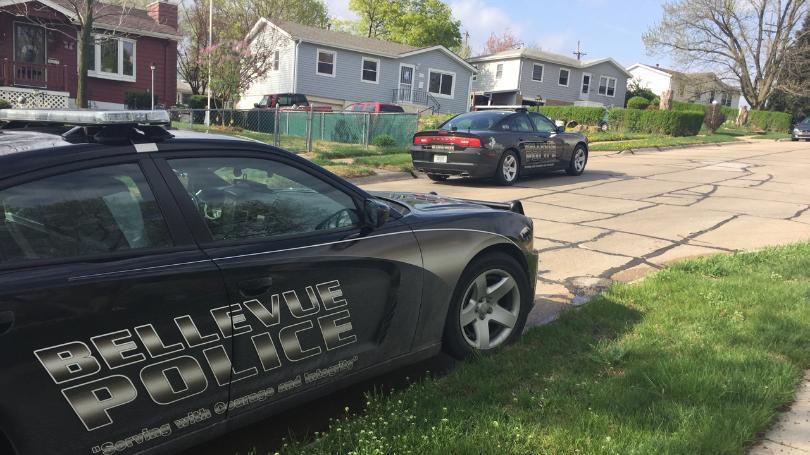 Man charged in threats
Man arrested in April 2020 slaying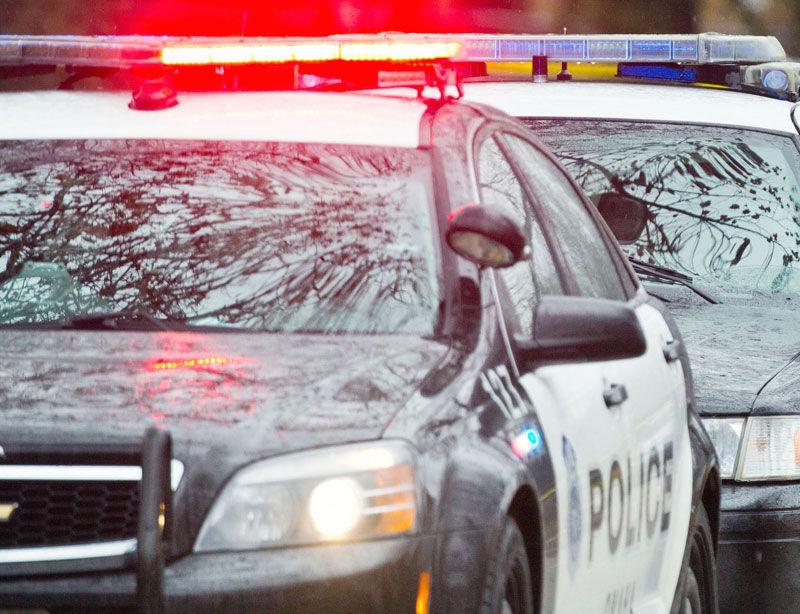 Omahan charged in fatal shooting of two men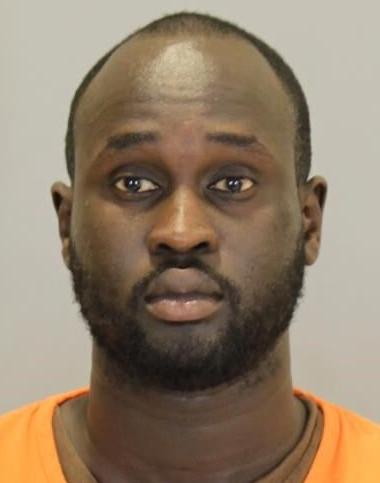 Bellevue man charged in deaths of his children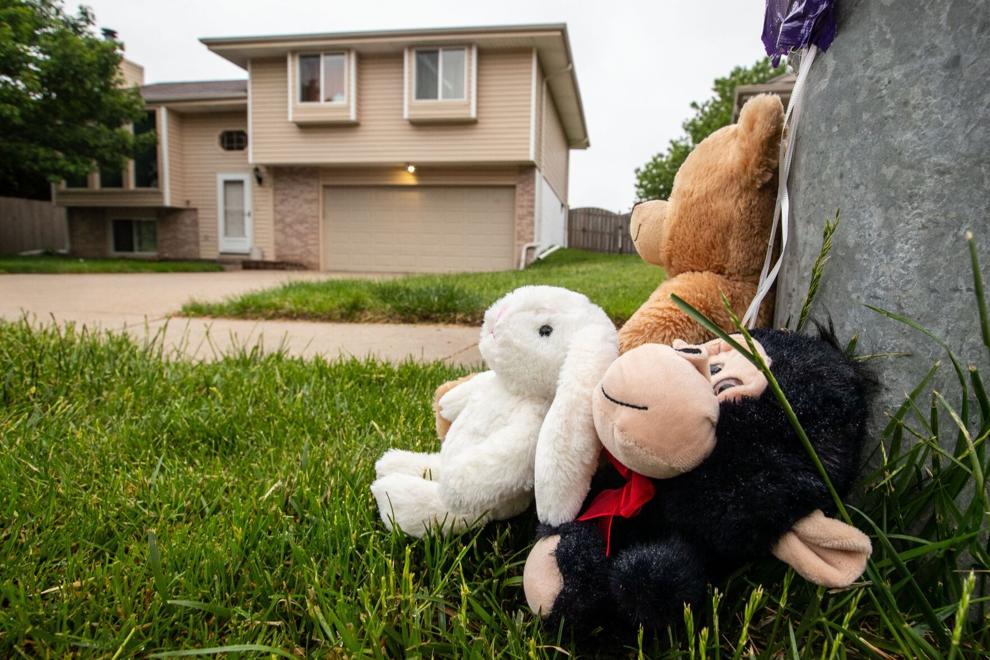 Woman dies after domestic altercation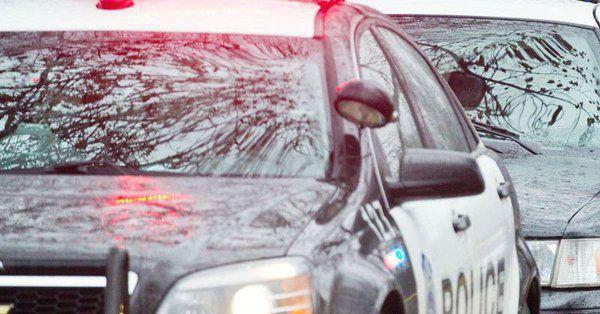 Huge bail set for man who fled to Nicaragua
Man accused of committing and filming heinous crime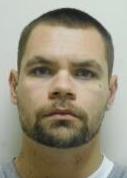 Suspect in Sonic shooting faces unrelated charges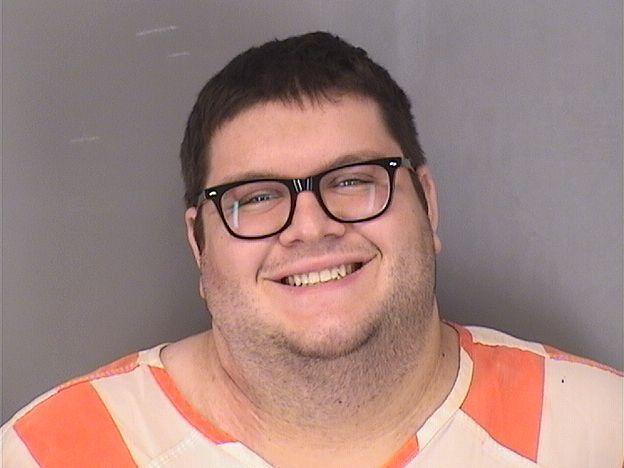 Man gets prison time for deadly robbery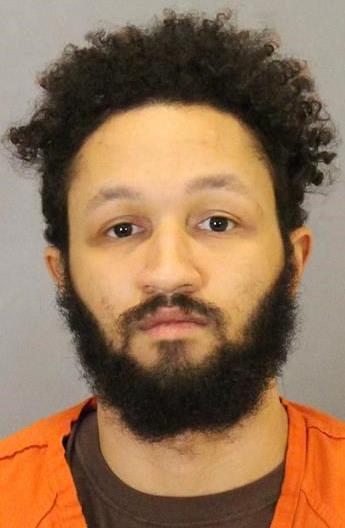 Man charged in November 2020 slaying
Union Omaha player accused in internet romance scam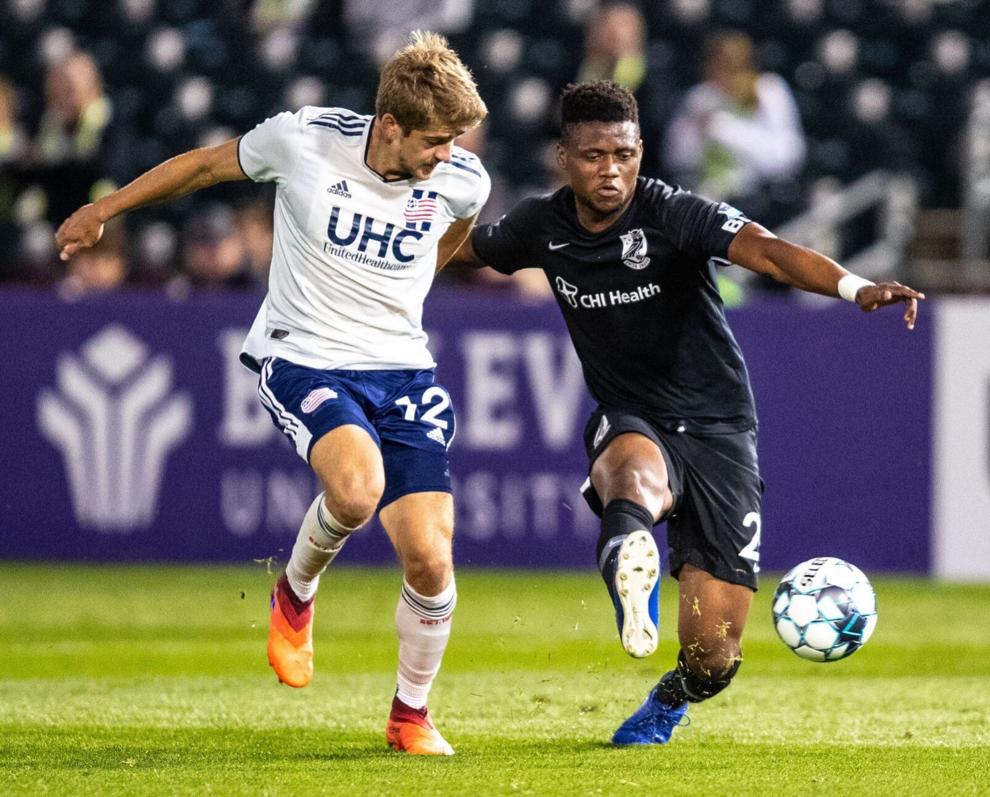 Erica Jenkins wants to change her name
Omaha police officer facing felony charges in Sarpy County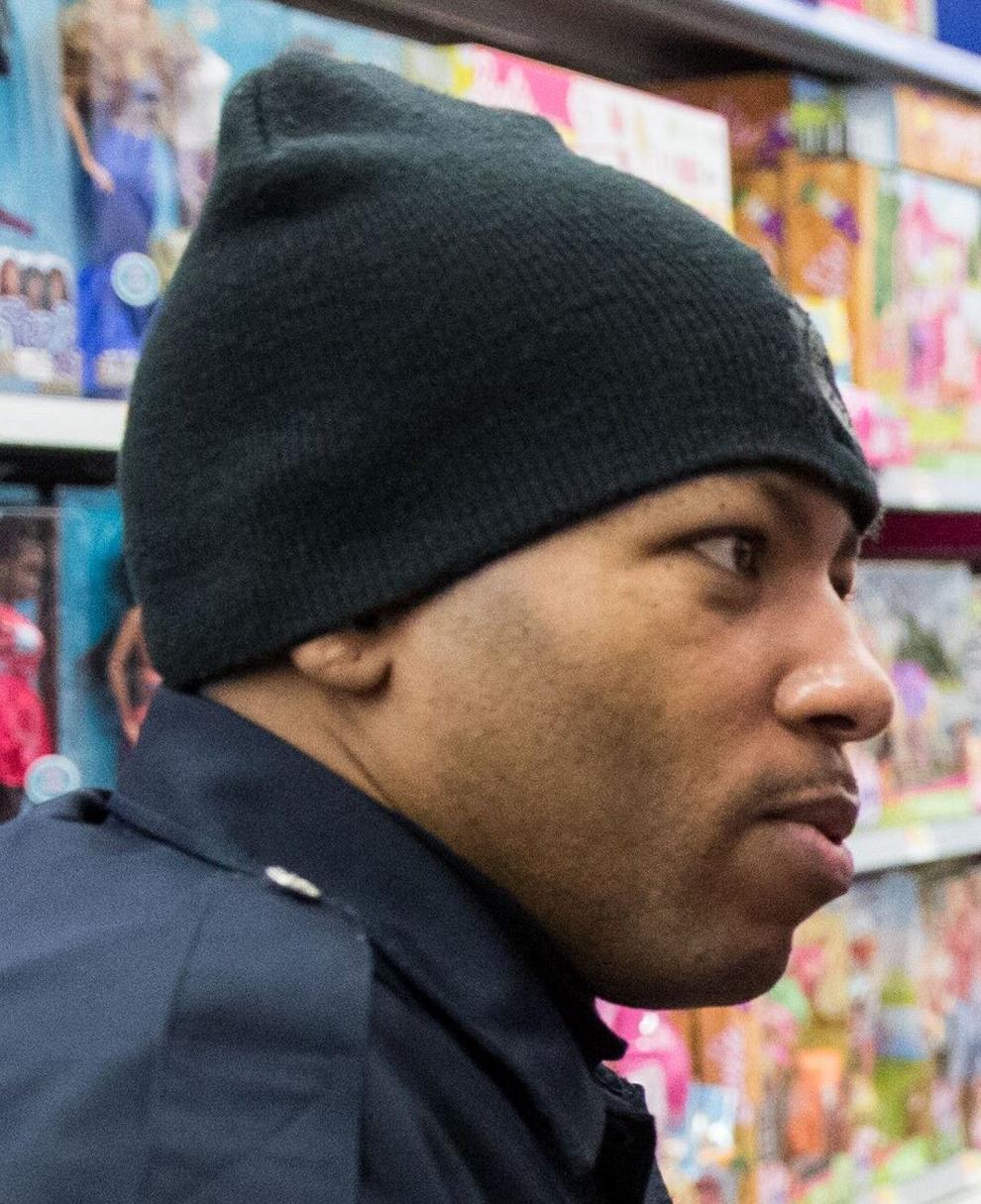 Two teenagers die after shooting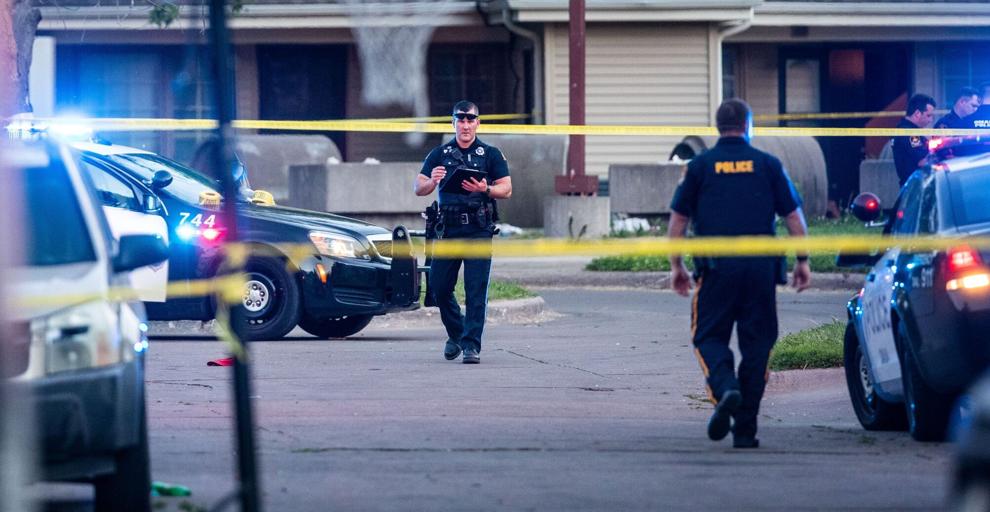 Teen's shooting of father ruled self-defense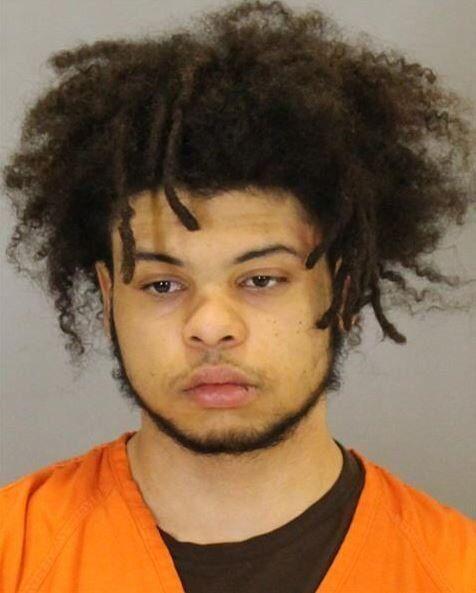 14-year-old among those killed in spike in violence
Father charged in 6-month-old's death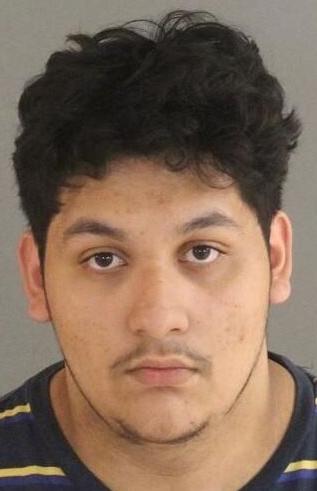 Violent hour: 1 killed, 4 wounded in 2 shootings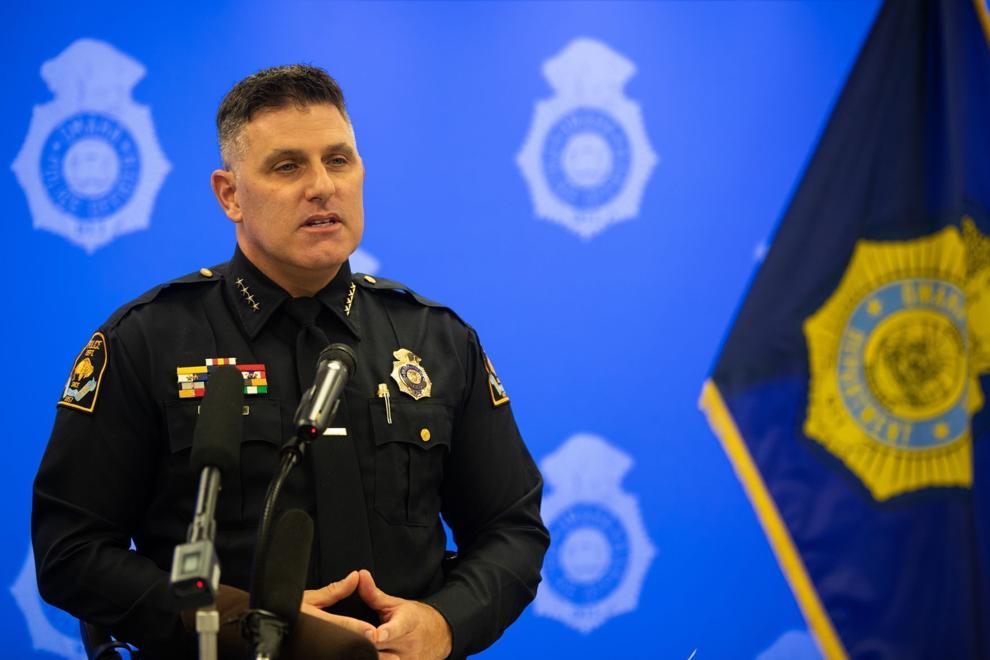 Man says he killed wife because he could no longer care for her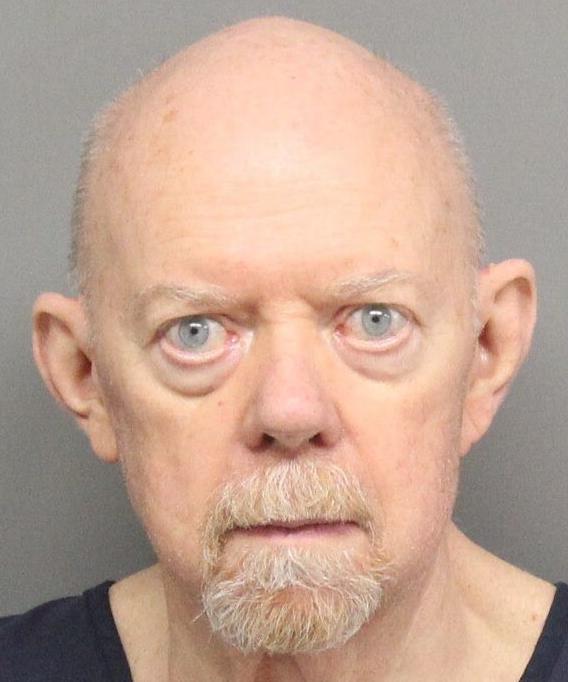 Omahan held on $10 million bail in sexual assaults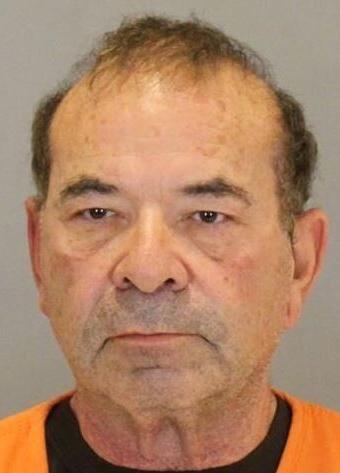 Woman faces decades in prison for sexual assaults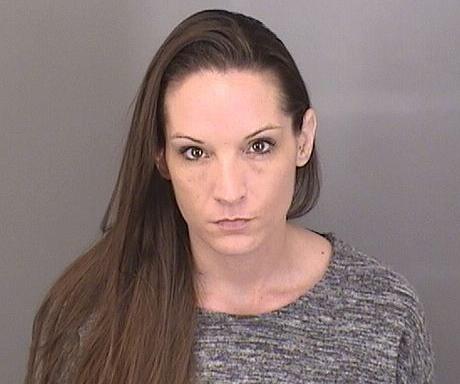 Man put a stop to abuse, then assaulted girl himself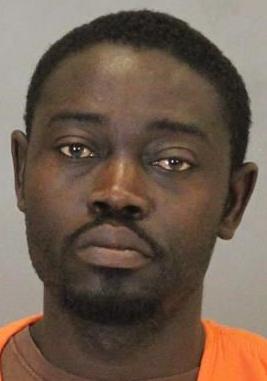 The sentencing trial of Bailey Boswell