An Omaha woman has been charged with two counts of felony animal abuse and neglect related to the discovery of dozens of dead animals in her home.
What began with reports that 47-year-old Jaime Kimbrough was hoarding rabbits in her west Omaha garage led to the discovery of squalid living conditions and 45 dead animals.
Kimbrough, who was described by a witness in an affidavit as "severely disabled," was first contacted by officers with the Nebraska Humane Society on Aug. 10.
At the time, Kimbrough denied owning any rabbits and claimed that her two dogs, which could be seen by an officer, were vaccinated and licensed by her father's veterinary clinic in Grand Island, according to the affidavit.
After a call to the clinic, a Humane Society investigator found that the dogs weren't licensed or vaccinated and that Kimbrough's father was retired from the clinic and living out of state, she wrote in the affidavit.
"I became very concerned for the condition of Jaime's hygiene and general care, so I contacted the Department of Health and Human Services Neglected and Vulnerable Adult division," the investigator wrote.
Investigators were contacted Aug. 16 by a woman who breeds and shows rabbits. The woman said she had been friends with Kimbrough for several years. The woman said Kimbrough had convinced her to drop off a female rabbit that was no longer breeding so Kimbrough could "provide free veterinary fertility testing."
The woman planned to drop off her rabbit with Kimbrough for a few days but wouldn't see it again for almost a month. During that time, Kimbrough said she would return the rabbit only if the woman agreed to sell her more rabbits.
The woman eventually threatened to call the police, and a mutual friend agreed to pick up the rabbit and return her to the woman, according to the affidavit.
The rabbit's condition was described in the affidavit as "skin and bones, emaciated, with feces and urine on her paws and an extremely bad odor" coming from her. The rabbit died a few days later.
A search warrant was executed at Kimbrough's home Aug. 19. Investigators described a garage with solid rabbit waste several inches high and a basement with abundant dog feces and mold. Two bird cages were in a bedroom with two bird skeletons inside.
Thirty-eight dead rabbits were found in the garage, and five more dead rabbits were found at a second location owned by Kimbrough, according to the affidavit.
A Humane Society officer wrote in the affidavit that Kimbrough told her that she would snap the necks of rabbits when she couldn't care for them anymore.
"(She) told me that it was legal for her to do so because she had a veterinary license."
No proof of a veterinary license could be found, according to the affidavit.
Two dogs and eight rabbits were rescued and are being cared for by the Humane Society.
Kimbrough's bail was set at $20,000 on Friday. She could not be reached by phone for comment Saturday night.
Notable Nebraska and Iowa crime news of 2021
Local connection to the Capitol riot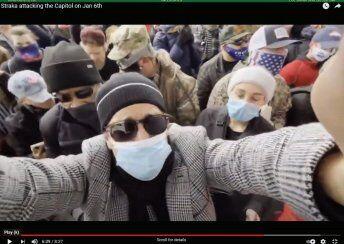 An $11 million scam
The saga of Oliver Glass
Former Omaha gym owner convicted
Former coach, security guard accused of rape
The sentencing of Aubrey Trail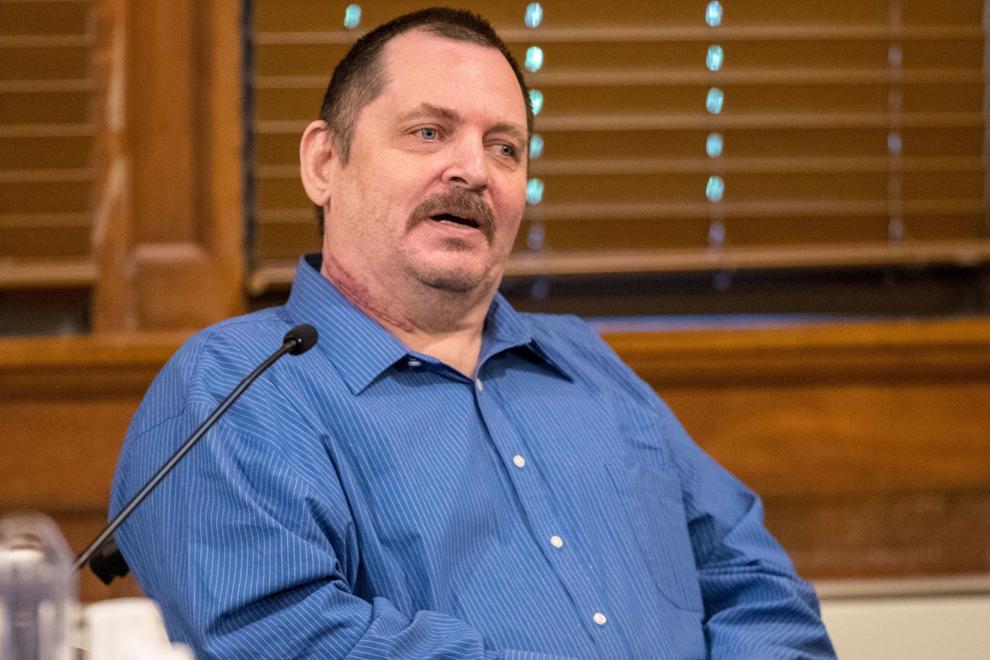 Shooting of Officer Jeffrey Wittstruck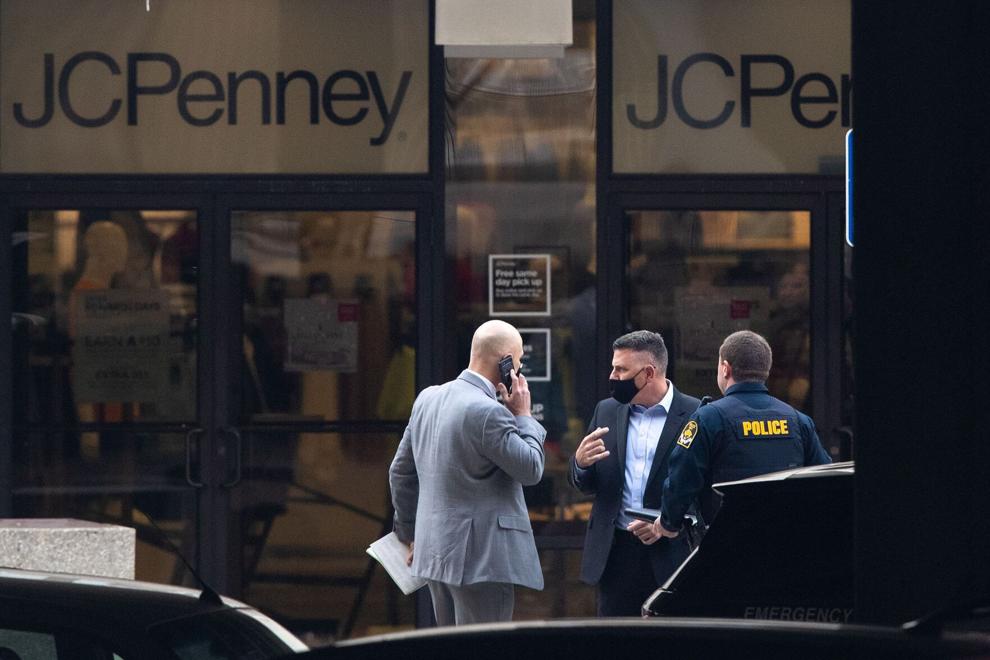 Drunk driver sentenced for fatal crash
Man acquitted of murder but convicted of witness tampering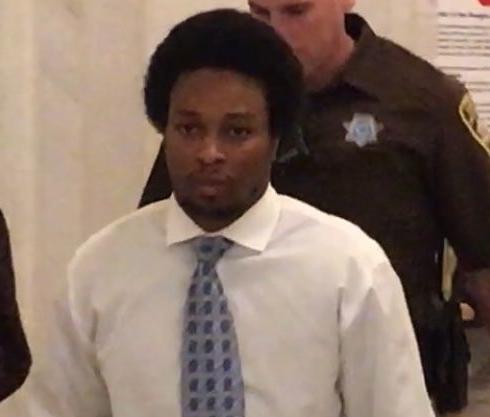 Woman accused in slayings of two men
Gang member not getting off easy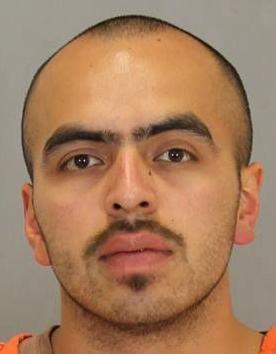 Man sentenced in debit card scheme
Death row inmate dies at 55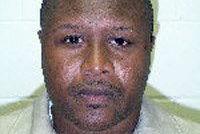 Former Husker Katerian LeGrone acquitted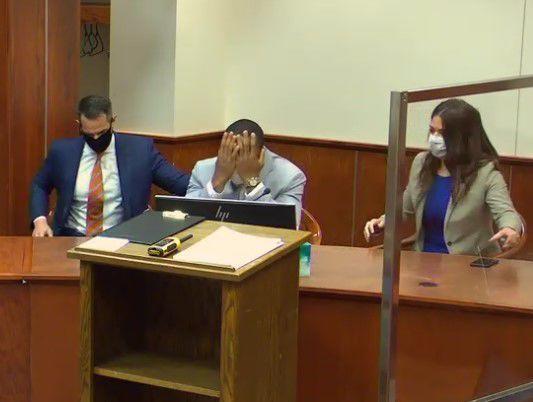 Man convicted in fatal crash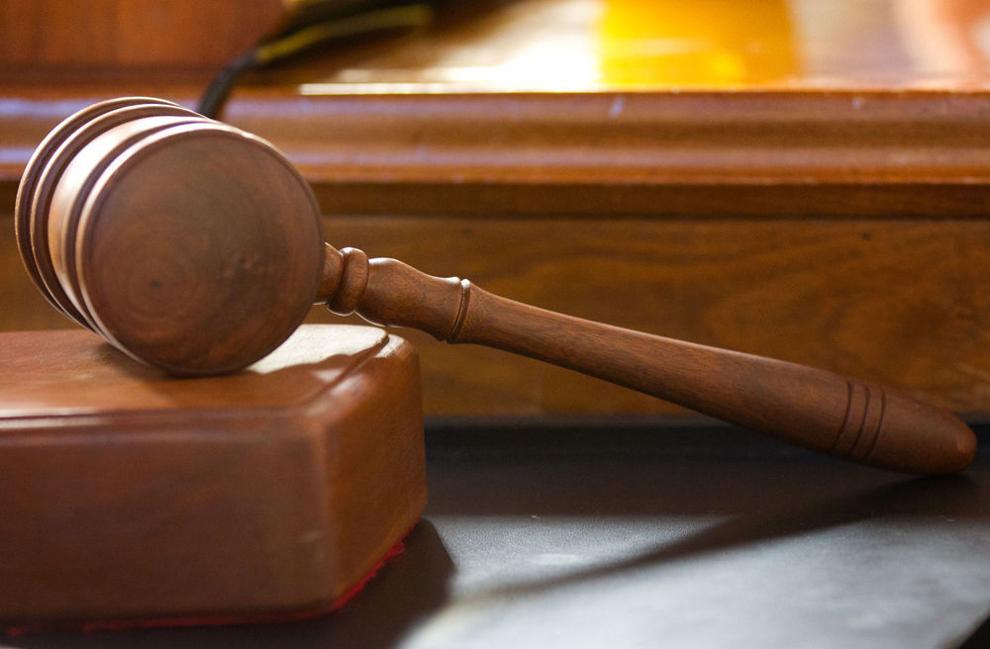 Man pleads no contest to killing sex offender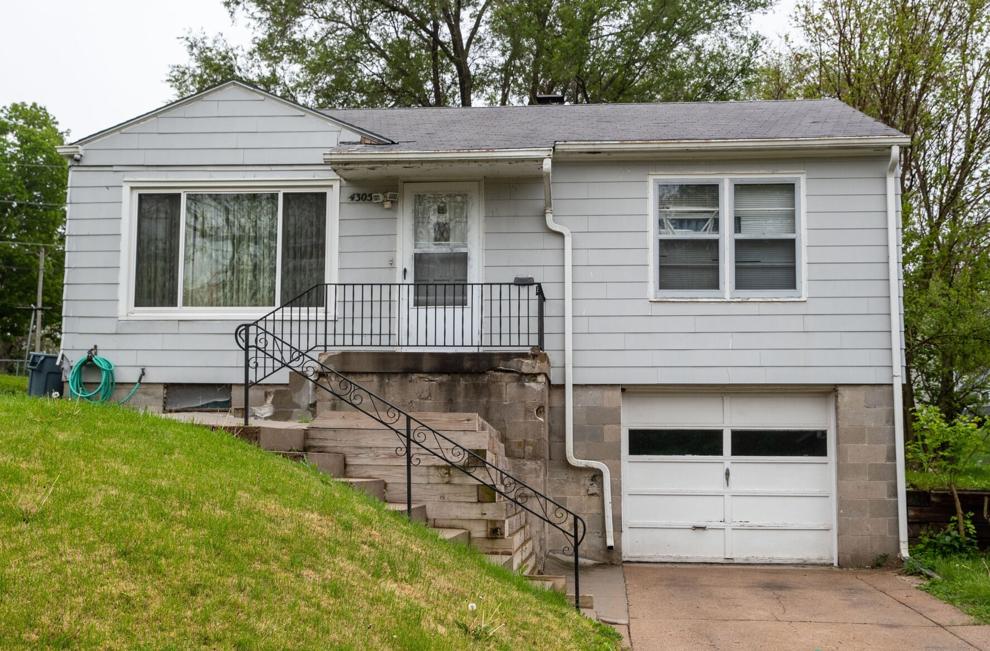 Douglas County landfill scheme
Shooting at Westroads Mall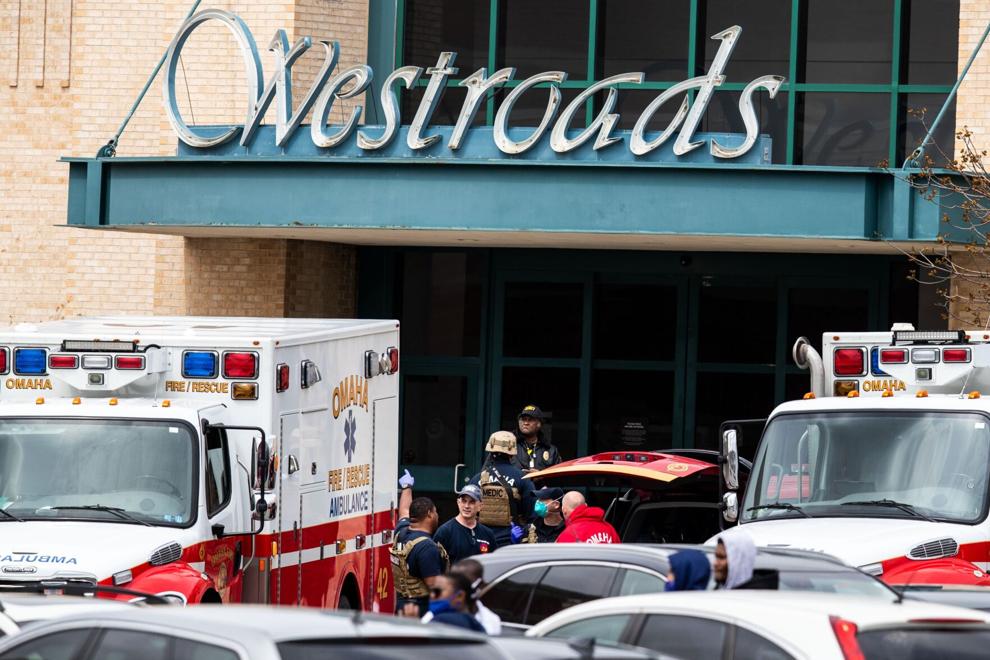 Convicted murderer, child molester dies
Golf cart rustling
Cold case heats up
Defendant returns to Nebraska for murder trial
Teens charged with attempted murder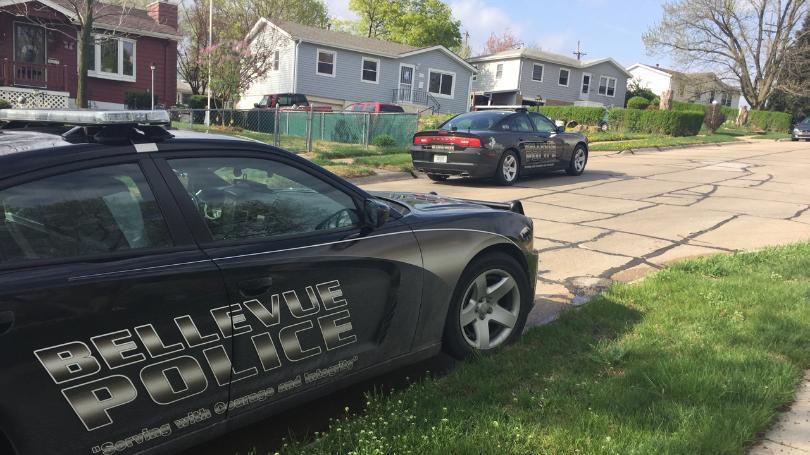 Man charged in threats
Man arrested in April 2020 slaying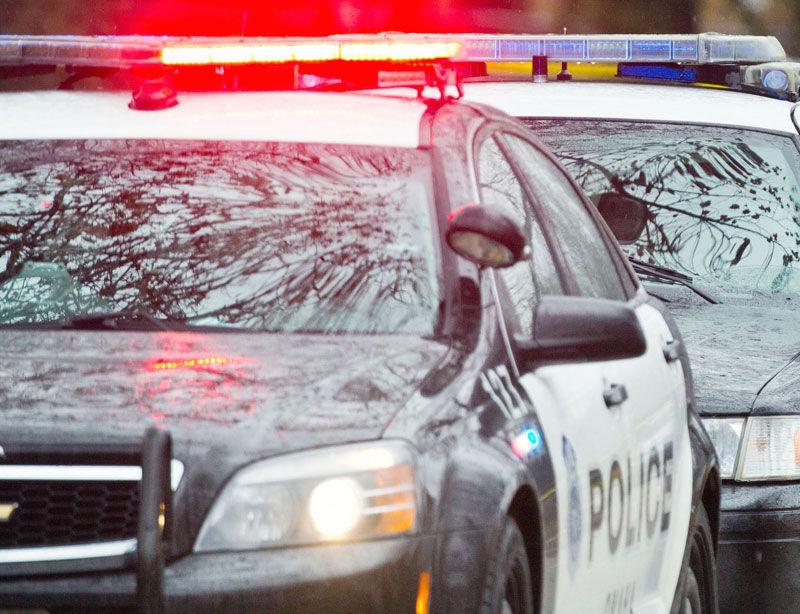 Omahan charged in fatal shooting of two men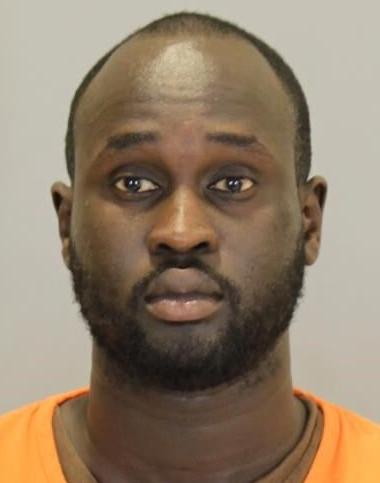 Bellevue man charged in deaths of his children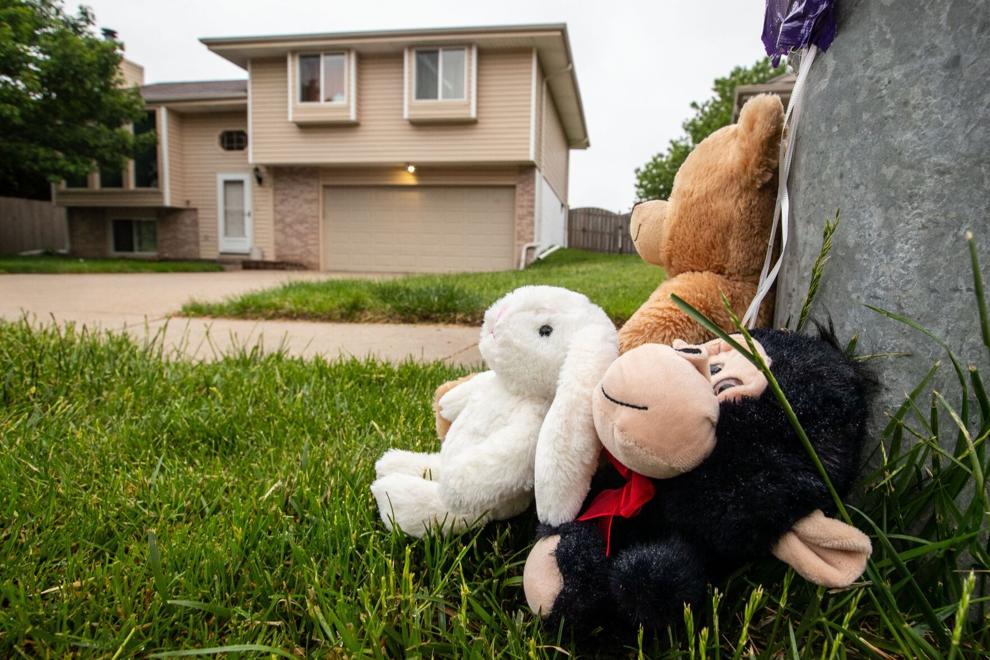 Woman dies after domestic altercation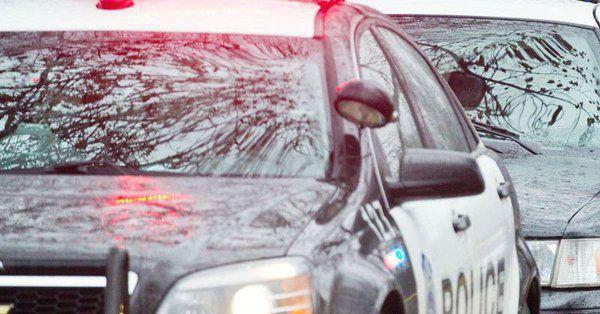 Huge bail set for man who fled to Nicaragua
Man accused of committing and filming heinous crime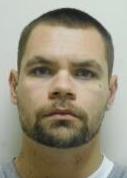 Suspect in Sonic shooting faces unrelated charges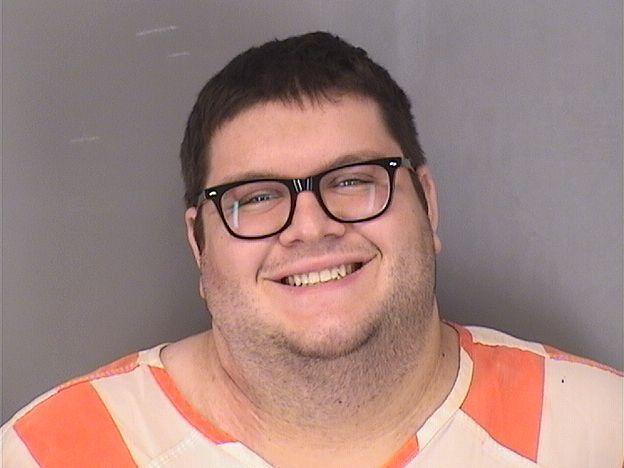 Man gets prison time for deadly robbery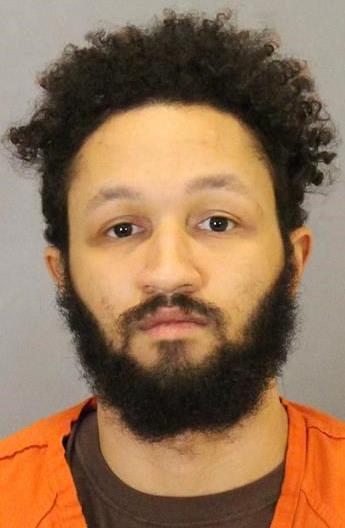 Man charged in November 2020 slaying
Union Omaha player accused in internet romance scam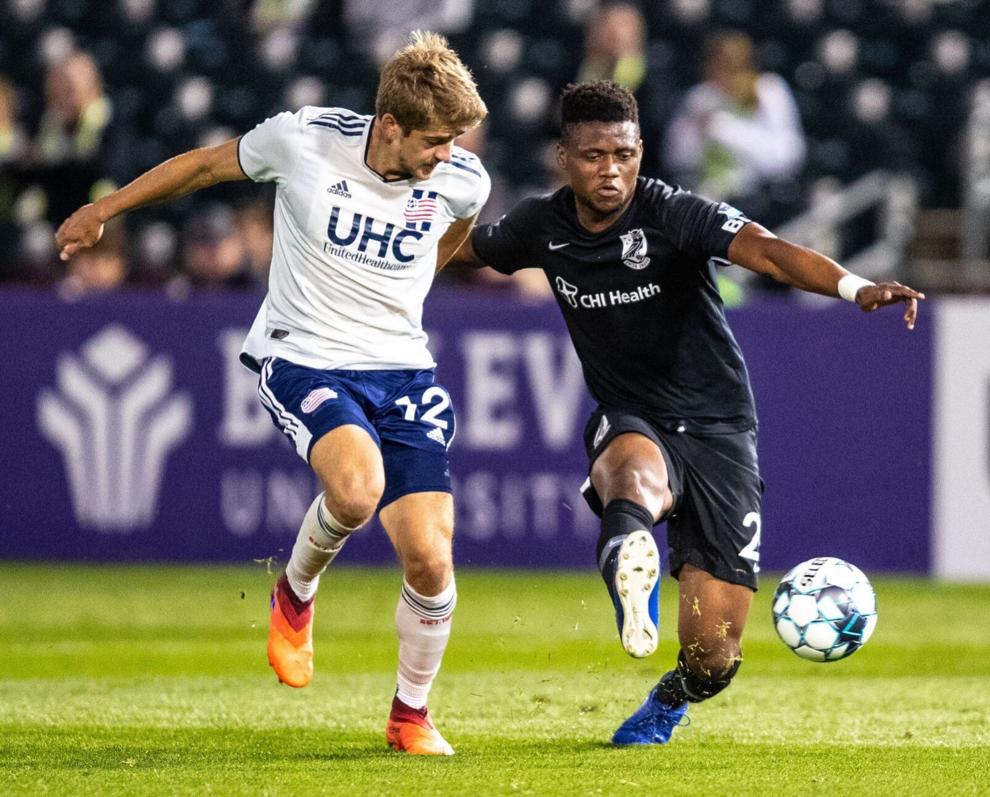 Erica Jenkins wants to change her name
Omaha police officer facing felony charges in Sarpy County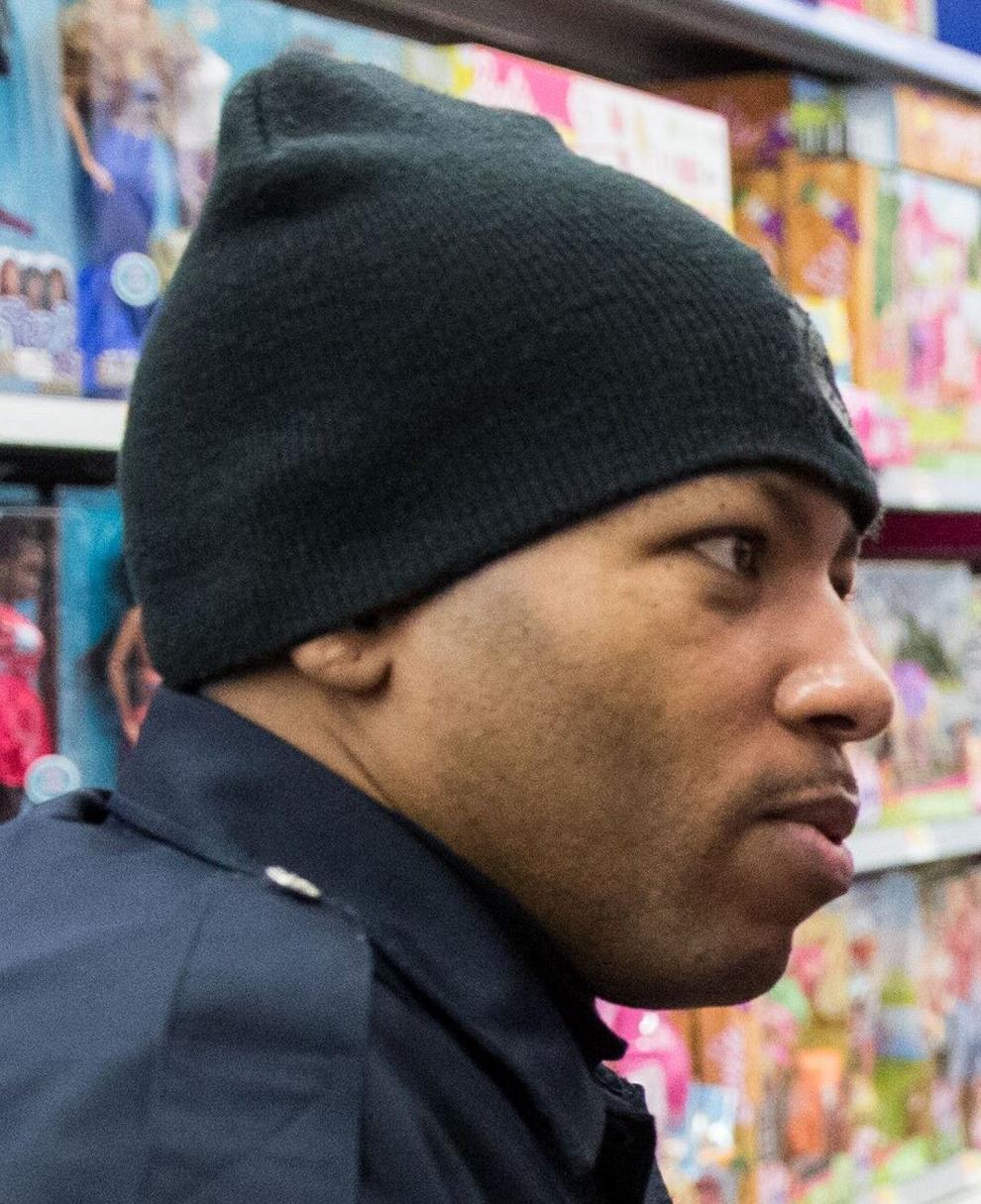 Two teenagers die after shooting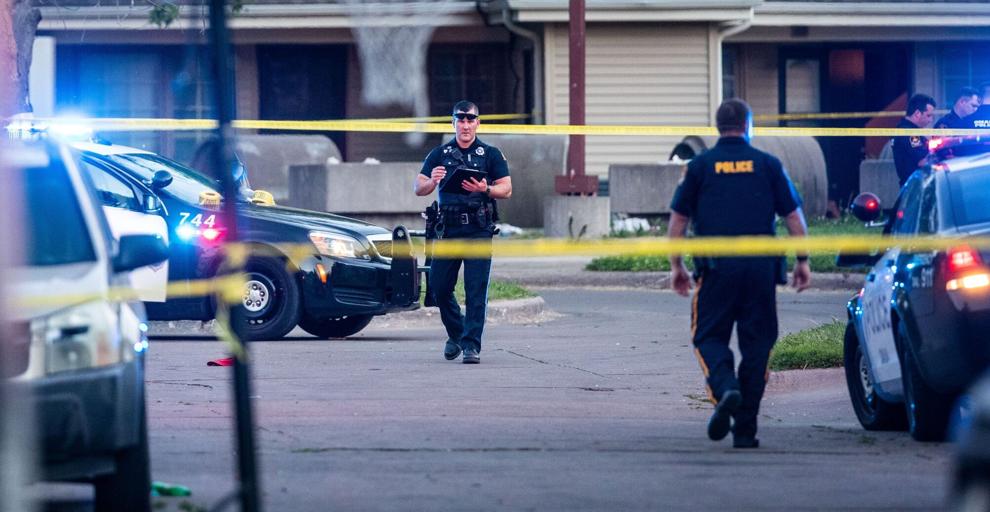 Teen's shooting of father ruled self-defense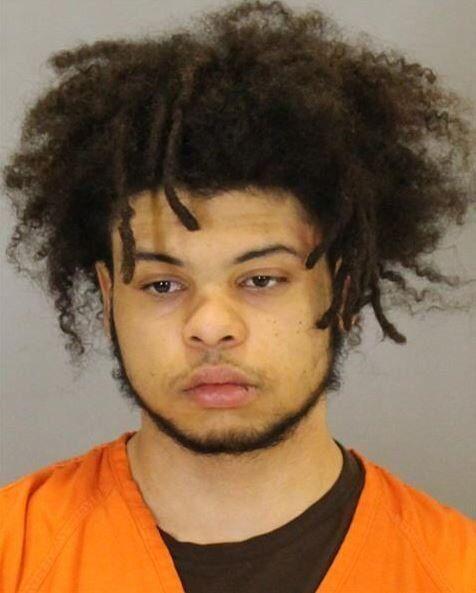 14-year-old among those killed in spike in violence
Father charged in 6-month-old's death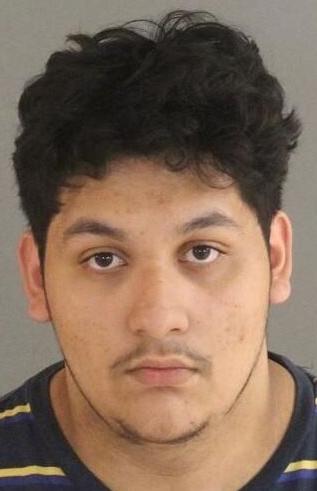 Violent hour: 1 killed, 4 wounded in 2 shootings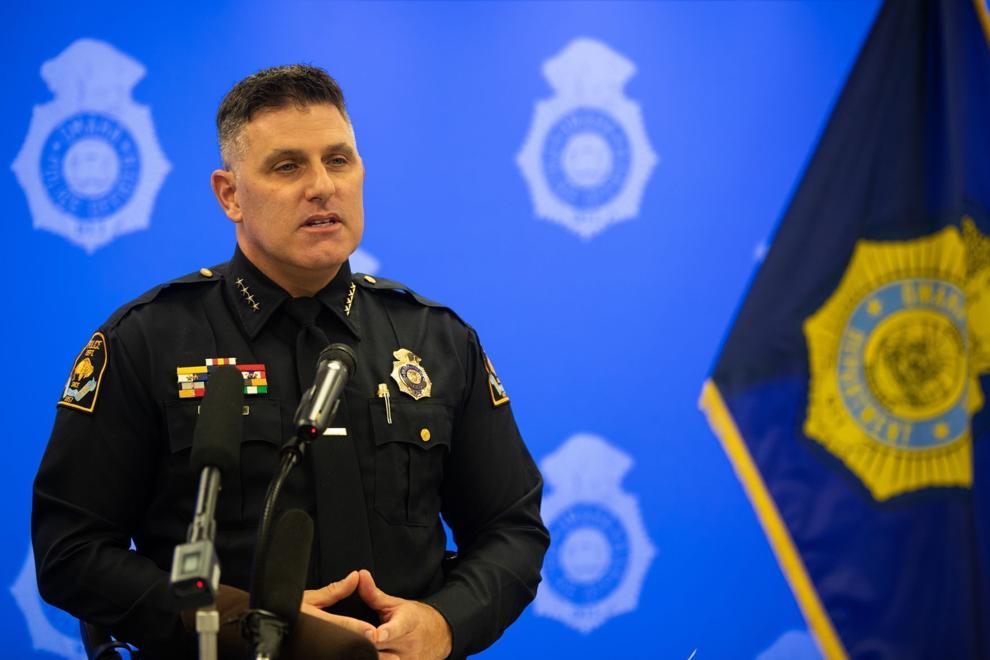 Man says he killed wife because he could no longer care for her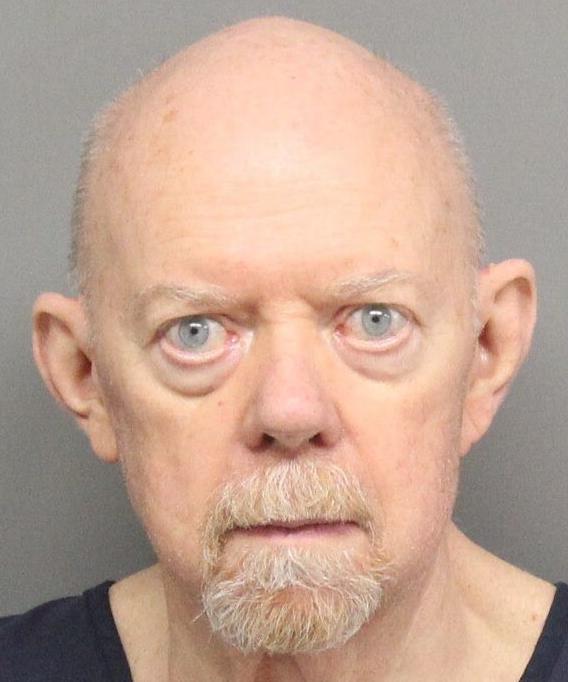 Omahan held on $10 million bail in sexual assaults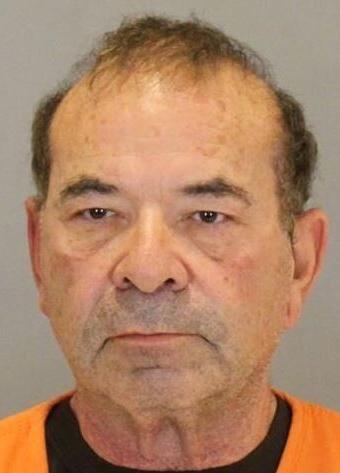 Woman faces decades in prison for sexual assaults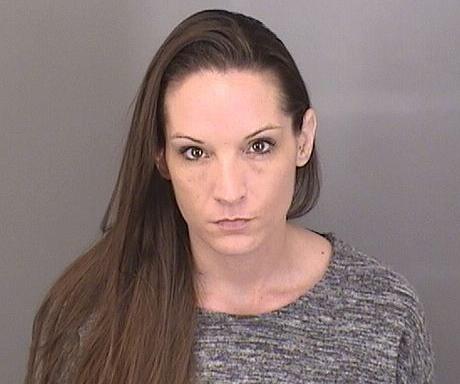 Man put a stop to abuse, then assaulted girl himself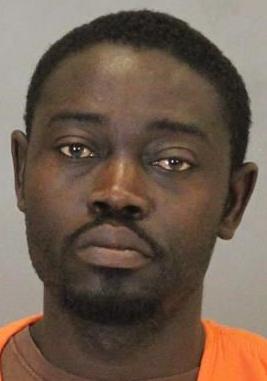 The sentencing trial of Bailey Boswell