The Omaha woman who was driving drunk and caused the death of one man and left another disabled for life has been sentenced to prison.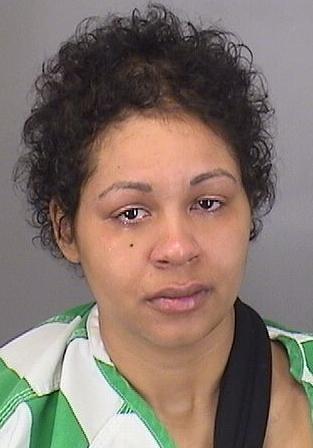 Kenisha Prentice, 25, will serve a term ranging from about six years to about 13 years. She will be eligible for parole after six years. It was her second drunken driving conviction.
The family of one of the men in the car she struck said the sentence was too light.
" 'Enough' would have been life in prison; that would have been enough," said Kany Adam, whose father suffered a traumatic brain injury and remains in a rehabilitation hospital a year later. "I don't feel like we were valued, as opposed to her."
Her father, Kalul Bor, 74, was a passenger in a car driven by Nabil Shokai, 67. Shokai was airlifted to an area hospital and died.
The two men were friends who came to the U.S. in the 1990s as Sudanese refugees. Her dad was an author. Shokai's family couldn't be reached.
Adam said her father has been unable to walk and drifts in and out of awareness.
"Some days he knows who I am; some days he doesn't," she said. "My father was a great man. This has left us physically, emotionally, spiritually deteriorated."
The crash occurred about 8:15 p.m. on Feb. 9, 2020. The car became disabled in the right lane of westbound Interstate 80 near Gretna.
Deputy Sarpy County Attorney Michael Mills said crash investigators couldn't be certain what caused the car to break down because it was badly damaged in the crash and they have not been able to interview Bor. It appears that it may have run out of gas, he said.
Sarpy County District Judge Nathan Cox sentenced Prentice on two felonies: motor vehicle homicide and driving under the influence. She also was sentenced for misdemeanor driving under the influence and for the traffic infraction of following too closely. Speeding didn't appear to be a factor, Mills said.
Prentice told investigators that she and friends had come from a party where they had been drinking. Her blood alcohol content was .172, more than double the legal limit of .08.
Shokai was driving a 2001 Saturn. Prentice was driving a 2013 Hyundai.
"This case illustrates the tragic consequences of drunk driving," Mills said in a statement. "Lives were irretrievably broken because of the bad choices made by Ms. Prentice."
Chief Deputy County Attorney Bonnie Moore said the metro area has seen an alarming trend in serious crashes. In 2020, the South Metro Crash Response Team responded to crashes involving 11 deaths and 35 serious injuries.
"The importance of safe driving cannot be emphasized enough," she said.
---
Notable Nebraska crime news of 2021
Notable Nebraska and Iowa crime news of 2021
Local connection to the Capitol riot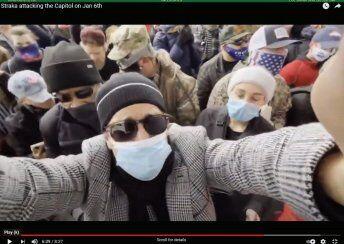 An $11 million scam
The saga of Oliver Glass
Former Omaha gym owner convicted
Former coach, security guard accused of rape
The sentencing of Aubrey Trail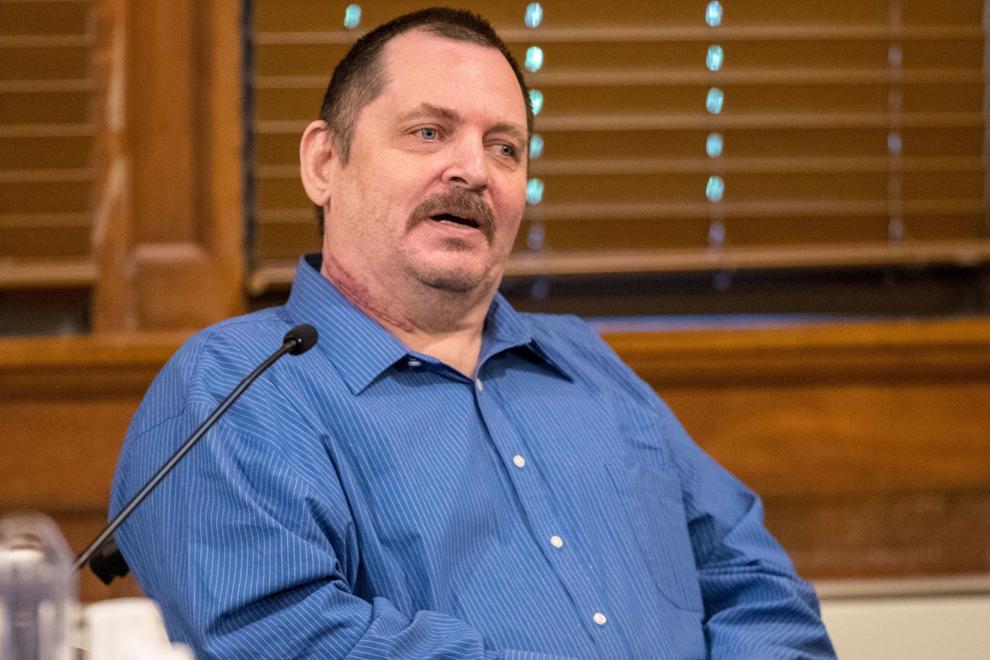 Shooting of Officer Jeffrey Wittstruck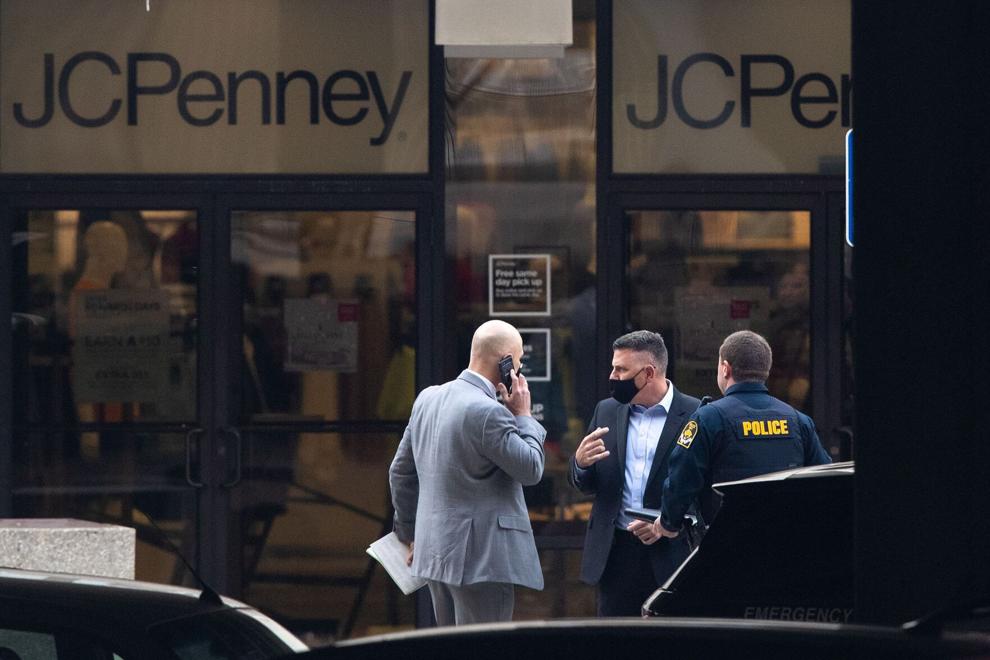 Drunk driver sentenced for fatal crash
Man acquitted of murder but convicted of witness tampering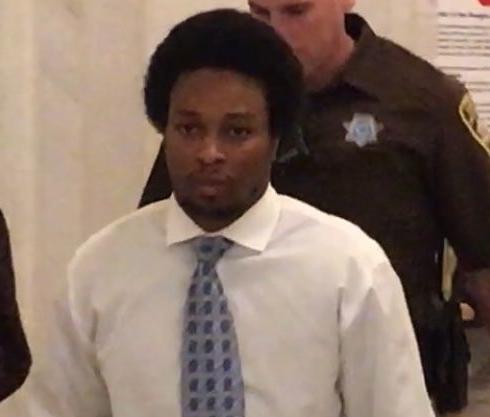 Woman accused in slayings of two men
Gang member not getting off easy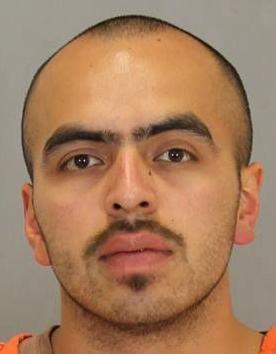 Man sentenced in debit card scheme
Death row inmate dies at 55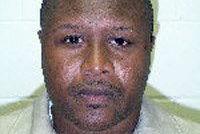 Former Husker Katerian LeGrone acquitted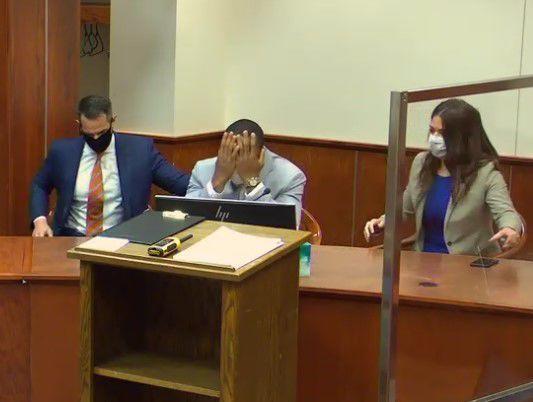 Man convicted in fatal crash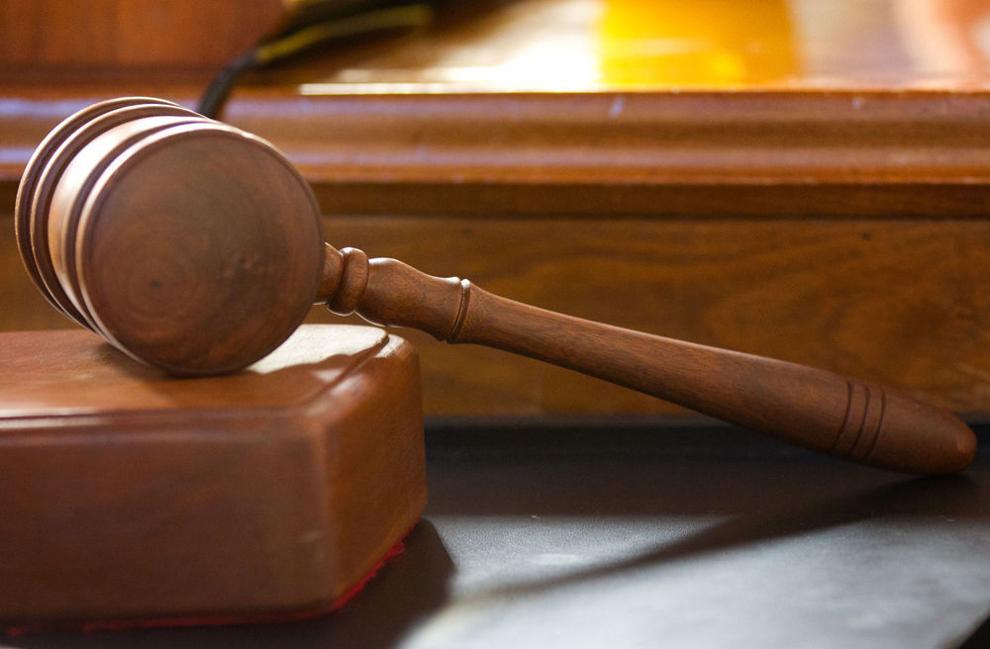 Man pleads no contest to killing sex offender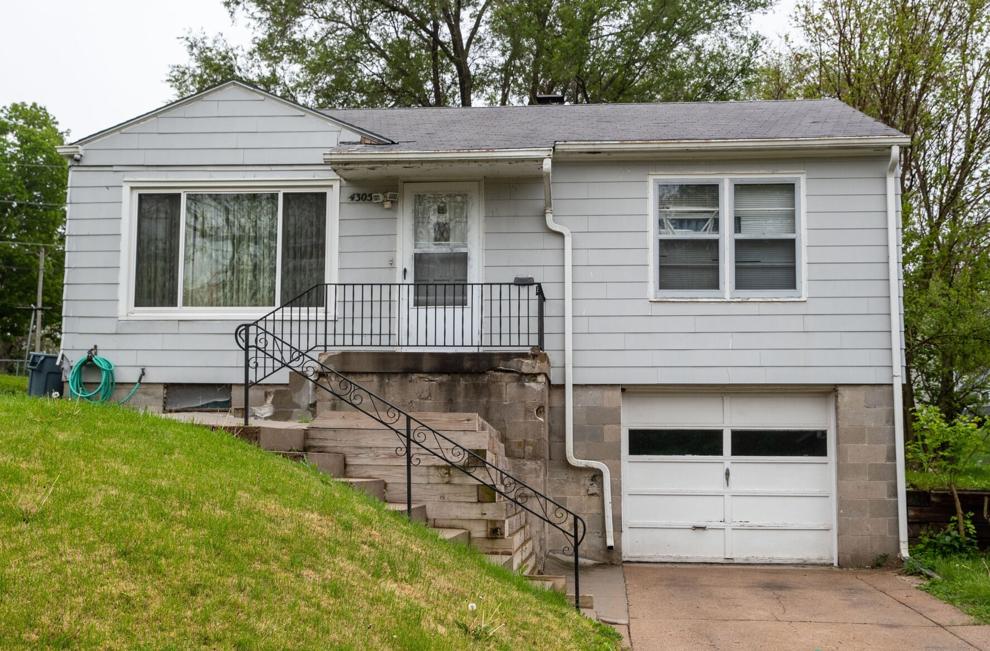 Douglas County landfill scheme
Shooting at Westroads Mall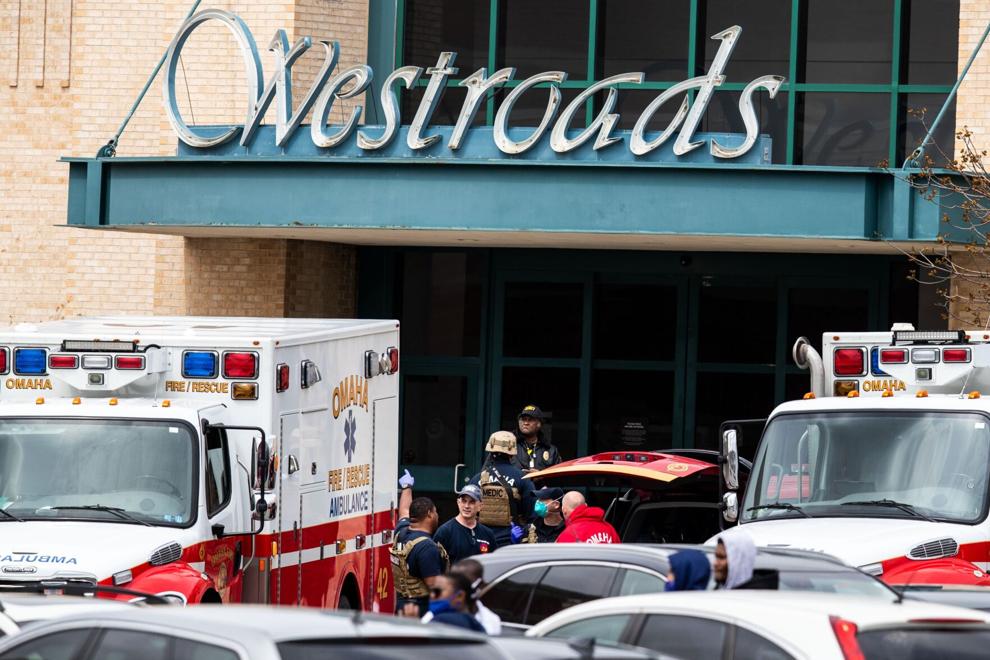 Convicted murderer, child molester dies
Golf cart rustling
Cold case heats up
Defendant returns to Nebraska for murder trial
Teens charged with attempted murder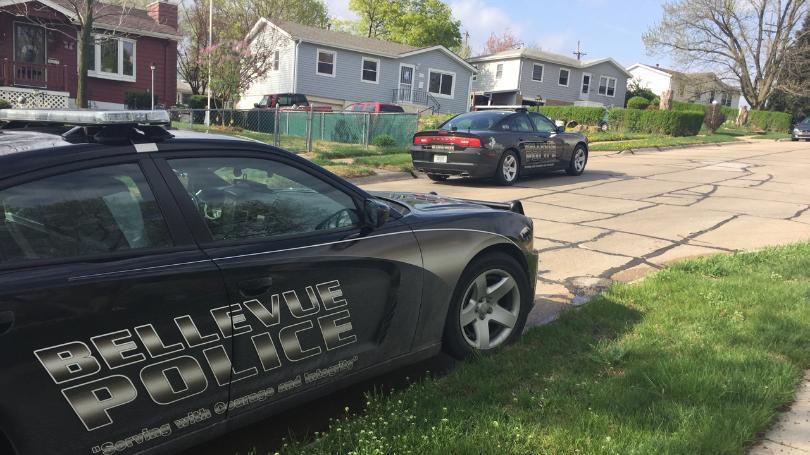 Man charged in threats
Man arrested in April 2020 slaying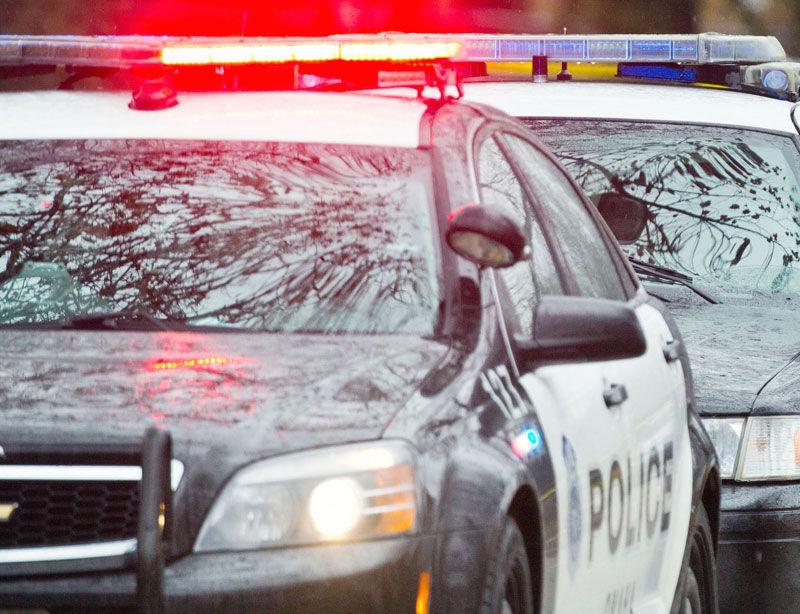 Omahan charged in fatal shooting of two men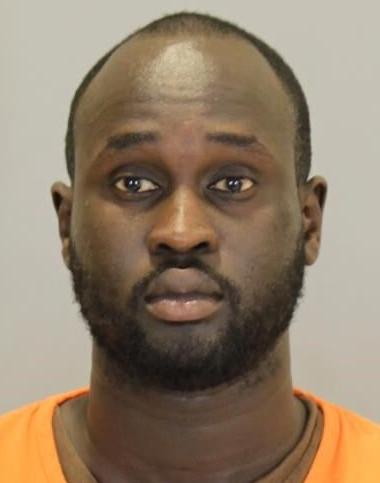 Bellevue man charged in deaths of his children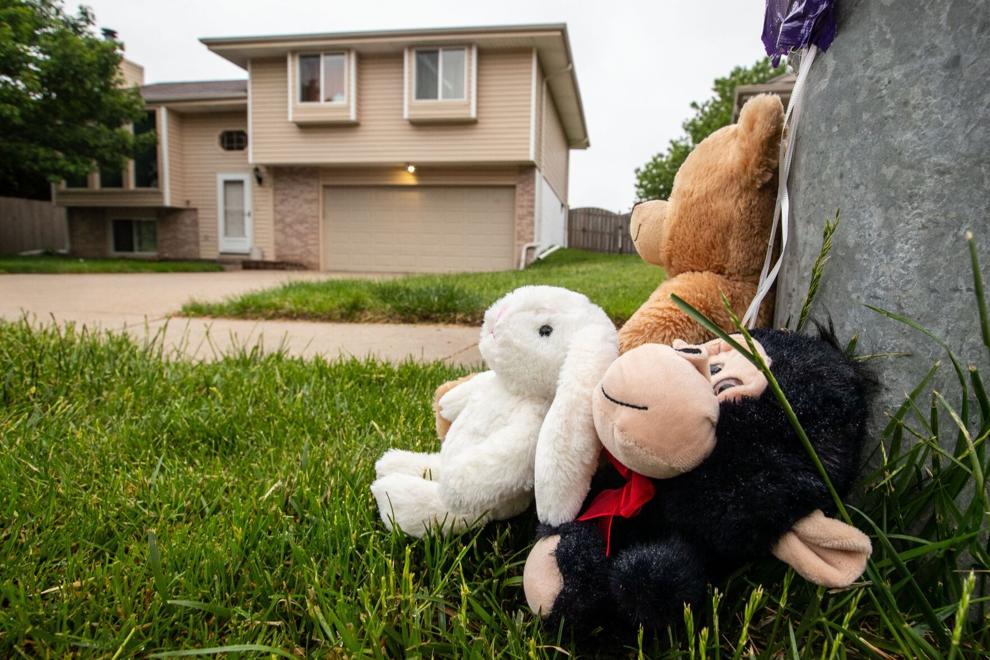 Woman dies after domestic altercation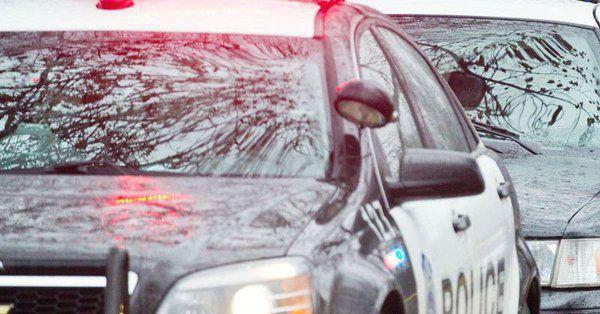 Huge bail set for man who fled to Nicaragua
Man accused of committing and filming heinous crime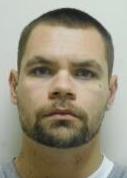 Suspect in Sonic shooting faces unrelated charges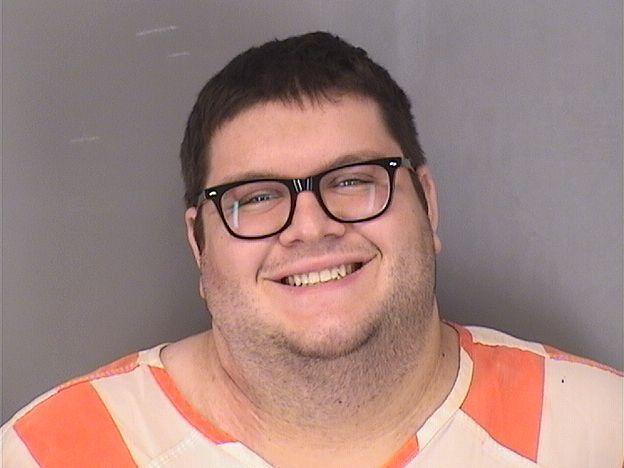 Man gets prison time for deadly robbery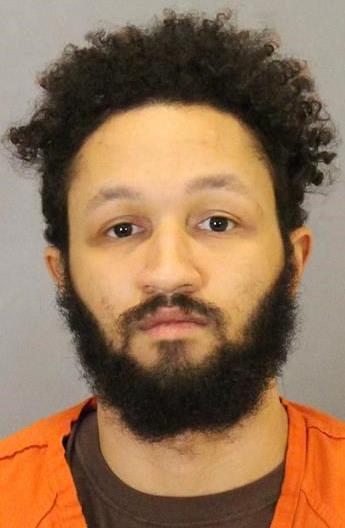 Man charged in November 2020 slaying
Union Omaha player accused in internet romance scam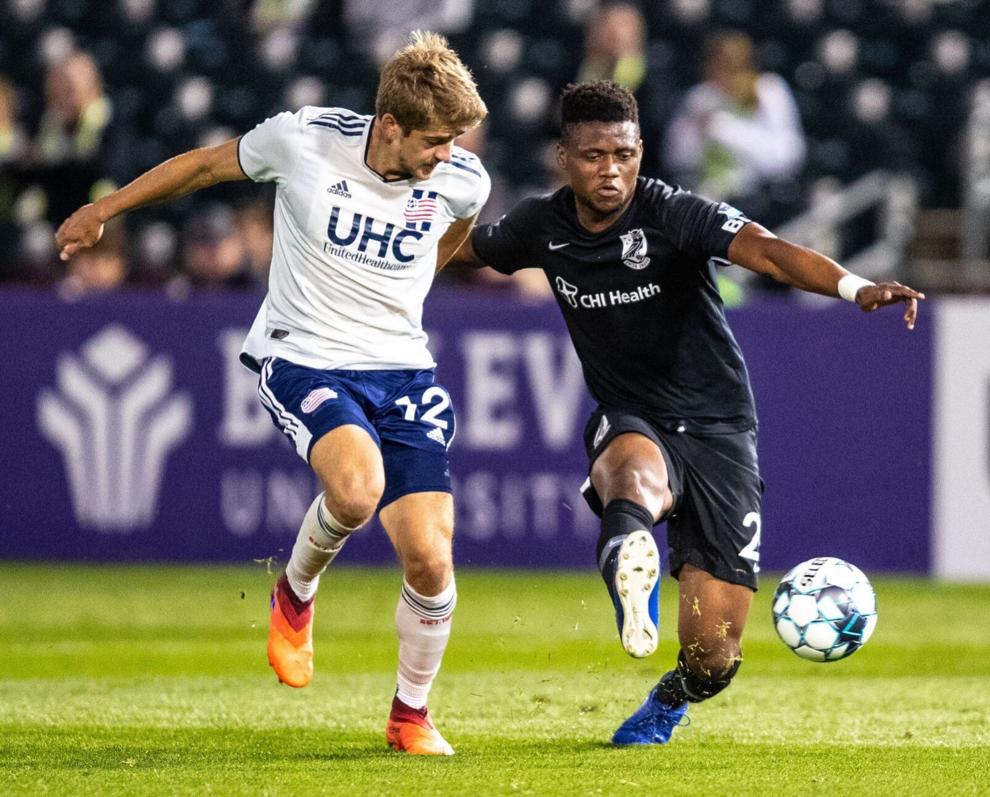 Erica Jenkins wants to change her name
Omaha police officer facing felony charges in Sarpy County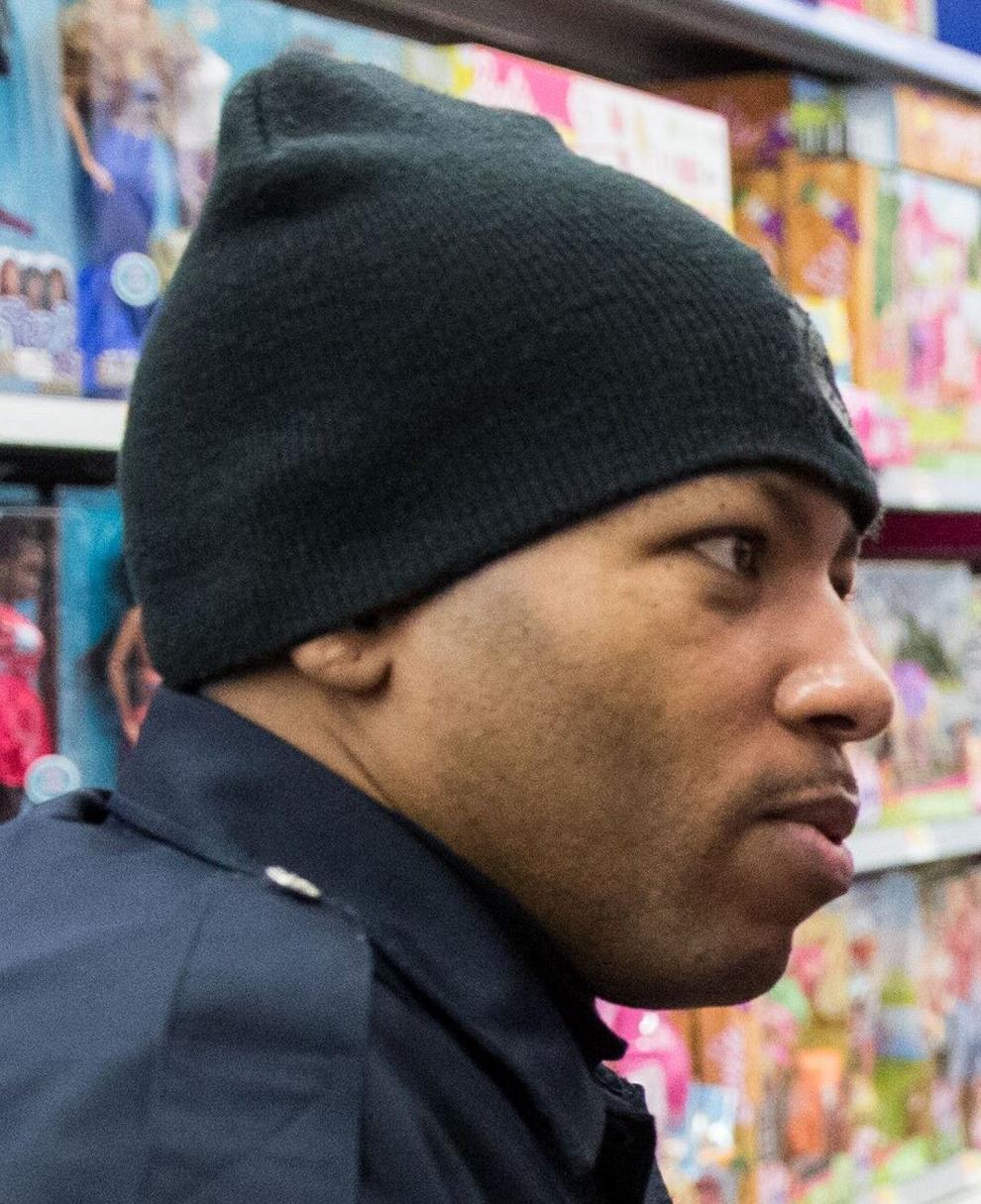 Two teenagers die after shooting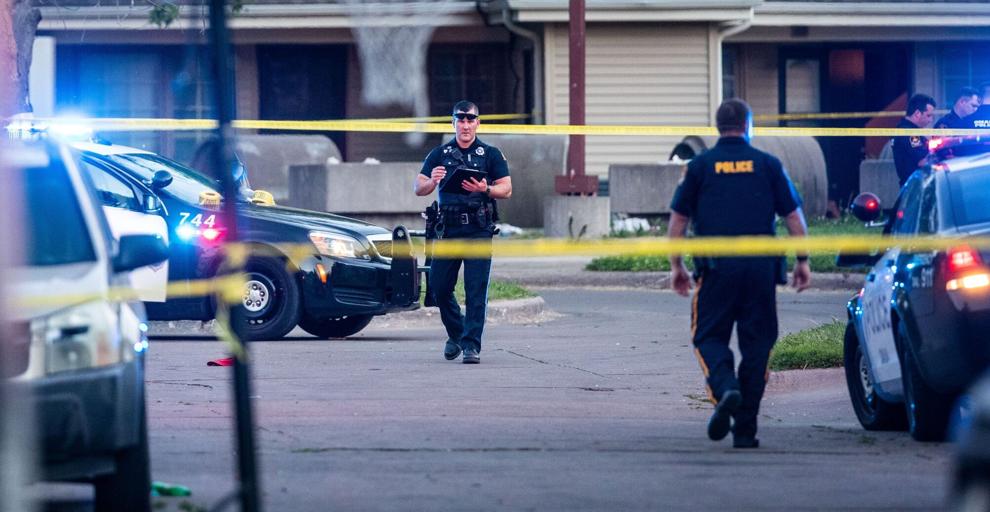 Teen's shooting of father ruled self-defense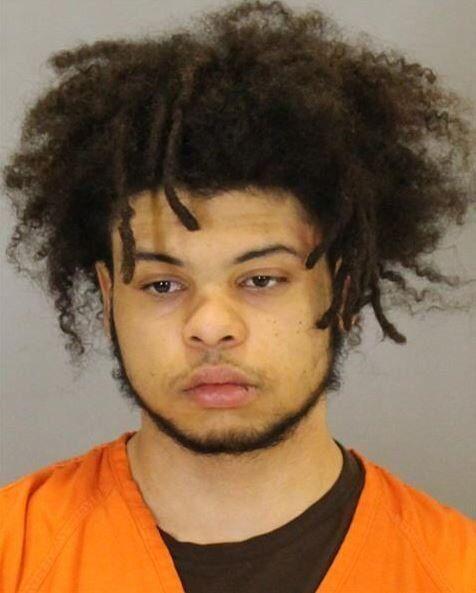 14-year-old among those killed in spike in violence
Father charged in 6-month-old's death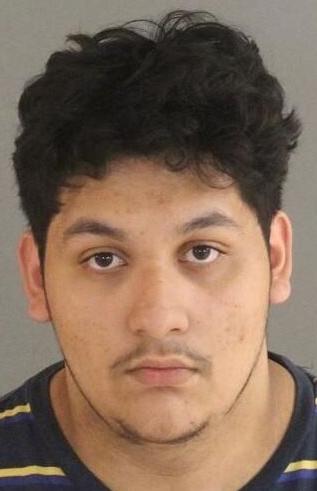 Violent hour: 1 killed, 4 wounded in 2 shootings