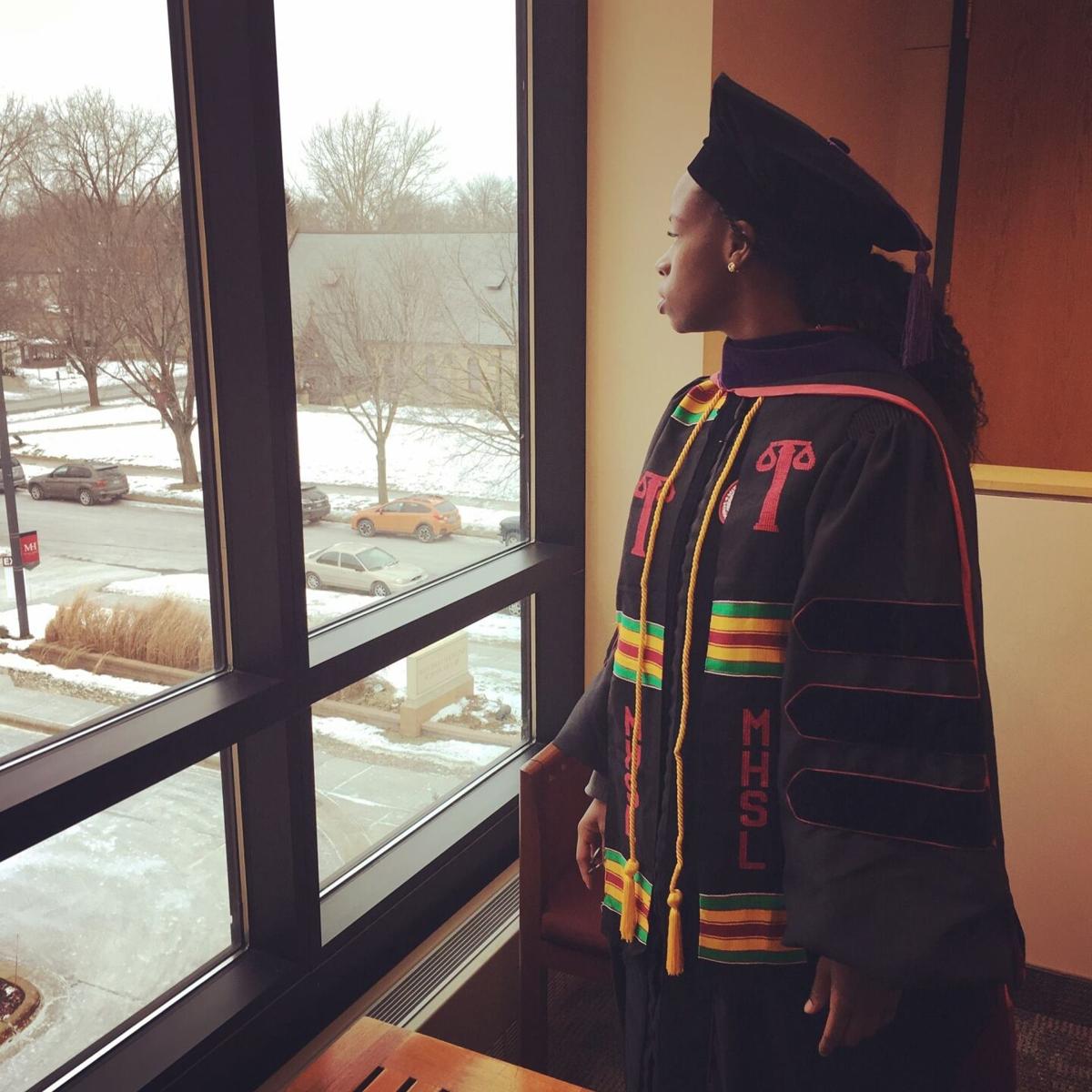 On the evening of Oct. 4, Shantel Thompson found out that she had passed the bar exam after taking the test multiple times.
Her second call to share the news was to her law school mentor and friend Adine Momoh, who told her to enjoy the moment and celebrate.
The next time Momoh heard from Thompson was the morning of Oct. 9, via text: "Someone shot me."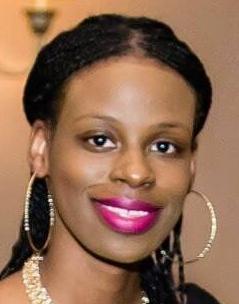 Thompson, an Omaha native, had been struck in the spine by a bullet about 6:45 p.m. Oct. 7 while walking at Standing Bear Lake in northwest Omaha.
She is still recovering in the hospital. Doctors don't know if she'll be able to walk again.
Momoh, who thinks of Thompson as her little sister, said Thompson told her that her injury is just a "minor setback for a major comeback."
"She is very resilient," Momoh said. "I know she's going to keep fighting. She's doing it right now in the hospital ... I have no doubt that she's going to be a better attorney, a better community member, a better person because of all of this."
Thompson, 33, was the second woman authorities say Marckenzy Edmond shot at on Oct. 7, according to a court affidavit.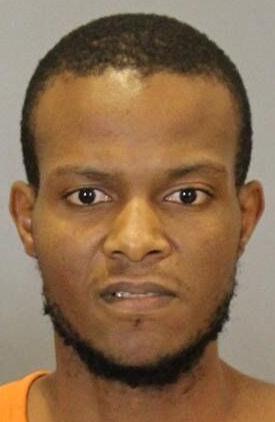 Omaha police officers went to the park that evening after getting a report of someone with a gun. A woman told them that a man with a hat, mask, navy jacket and navy pants yelled at her to hang up her phone or he would shoot her. When the woman ran away, she told officers, the man fired at her. Authorities said she flagged down someone in a car and jumped inside to escape.
The woman said the man fled in a sedan with a screen for a rear window. Officers found a silver Chevrolet Malibu abandoned near 137th and Fort Streets. The car had a screen on the window of the rear passenger door.
Then, the affidavit said, the officers heard "a female in distress" and one gunshot.
Momoh said Thompson told her that a man she didn't recognize wanted to walk with her. When she said no, he responded by shooting her in the side.
Officers found Thompson on the trail with a gunshot wound to her upper torso. A witness said the man who had fired the shot was running back to the parking lot.
They arrested Edmond and found that the abandoned Malibu was registered to him. The woman who had been shot at identified Edmond as the shooter.
Edmond, 33, has been charged with six felonies, including first-degree assault, terroristic threats and firearm use. He has no previous record in Nebraska.
Thompson told Momoh that the next thing she remembers was waking up in the hospital.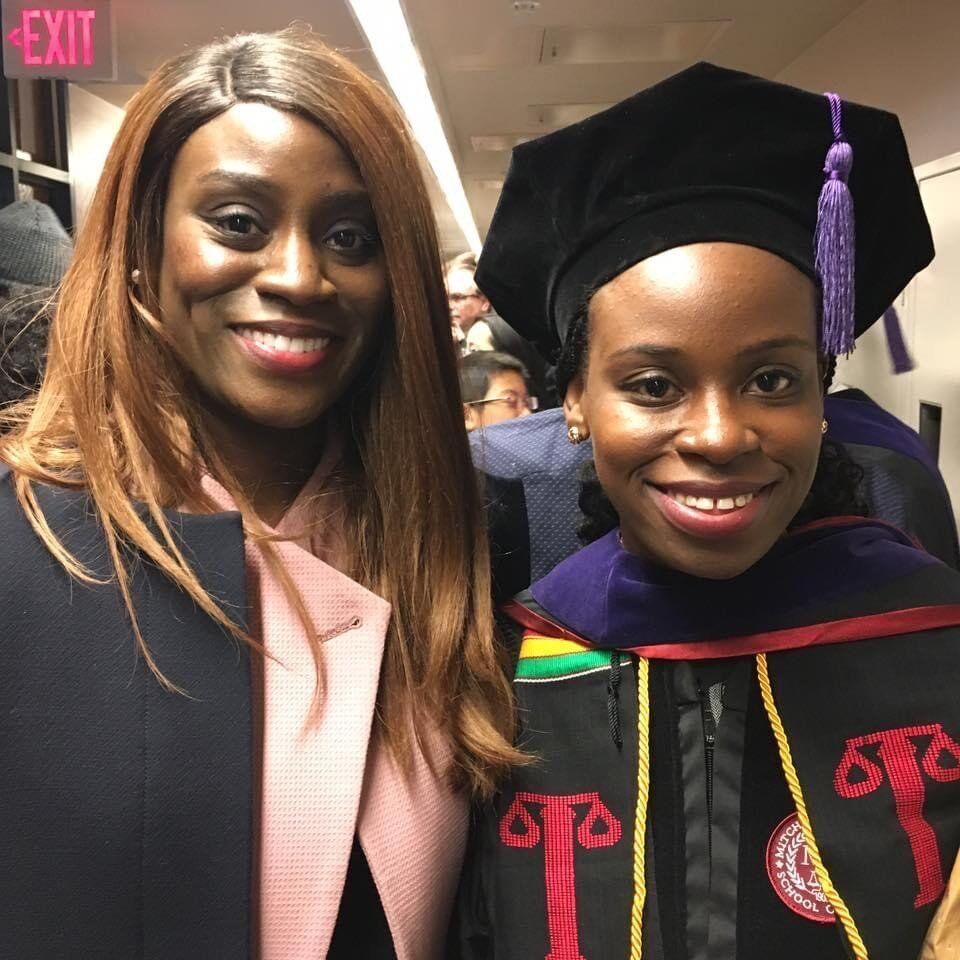 "I was shocked, it was so surreal," Momoh said, referring to when she learned of Thompson's injury. "Thank God she was alive. I was just thinking about how the news could have been far worse, if he would have killed her."
Momoh, an attorney in Minneapolis-St. Paul, met Thompson when she was assigned to be her mentor in 2013, when Thompson was a first-year law student at William Mitchell College of Law in St. Paul. The law school later merged with another law school in that city and now is called Mitchell Hamline School of Law.
Momoh remembers that Thompson, who was working as she attended school, insisted on meeting in person, was never late and took notes.
"She's the first mentee I've had from her first year until she graduated and passed the bar," Momoh said. "She was committed, would always show up on time, always follow up with a thank you, and always such a pleasure when I would meet with her."
Thompson graduated in January 2017. She was honored as one of 25 law students of the year by the law magazine "The National Jurist."
She returned to Omaha and worked as a security guard at Morton Middle School while working as a paralegal, helping with landlord and tenant law.
She had planned to attend a swearing-in ceremony in St. Paul later this month after learning she had passed the bar. She hoped to move there to work as an attorney.
Now, Momoh is trying to arrange a remote ceremony in November that will include Thompson's law community and family. Momoh has started a GoFundMe page to raise money for Thompson's medical, rehabilitation, food and lodging expenses. As of Tuesday afternoon, she has raised nearly $18,000 of the $50,000 goal.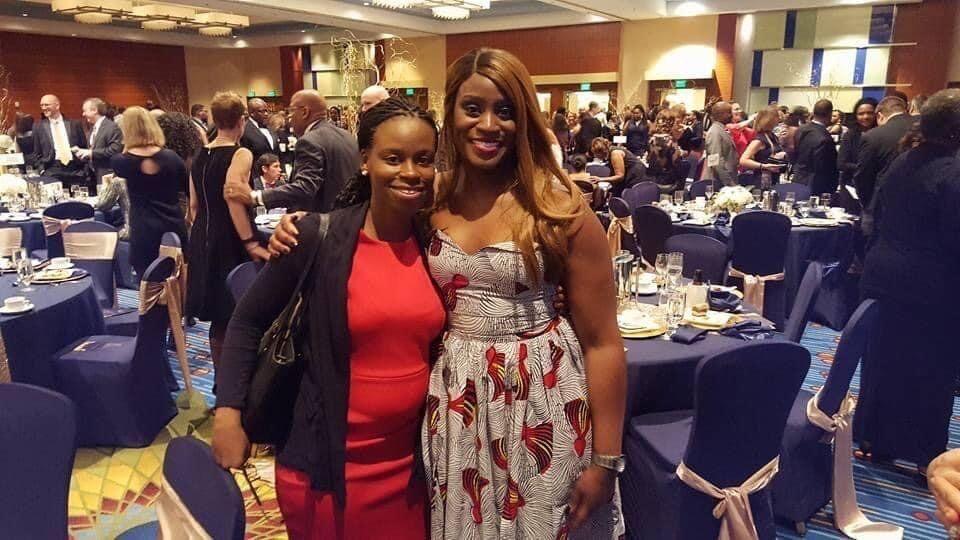 Thompson is still in the hospital and will next be moved to a rehabilitation center, but she's unsure when that will occur.
Thompson declined to comment for this article, but told Momoh to share that she is grateful for and overwhelmed by all the well wishes, donations and messages.
"As her mentor, I've told her to fight when things don't go your way, to never give up and to keep working hard — she's done that," Momoh said. "She's touched a lot of lives."
---
Notable Nebraska and Iowa crime news of 2021
Local connection to the Capitol riot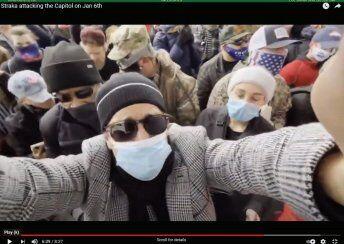 An $11 million scam
The saga of Oliver Glass
Former Omaha gym owner convicted
Former coach, security guard accused of rape
The sentencing of Aubrey Trail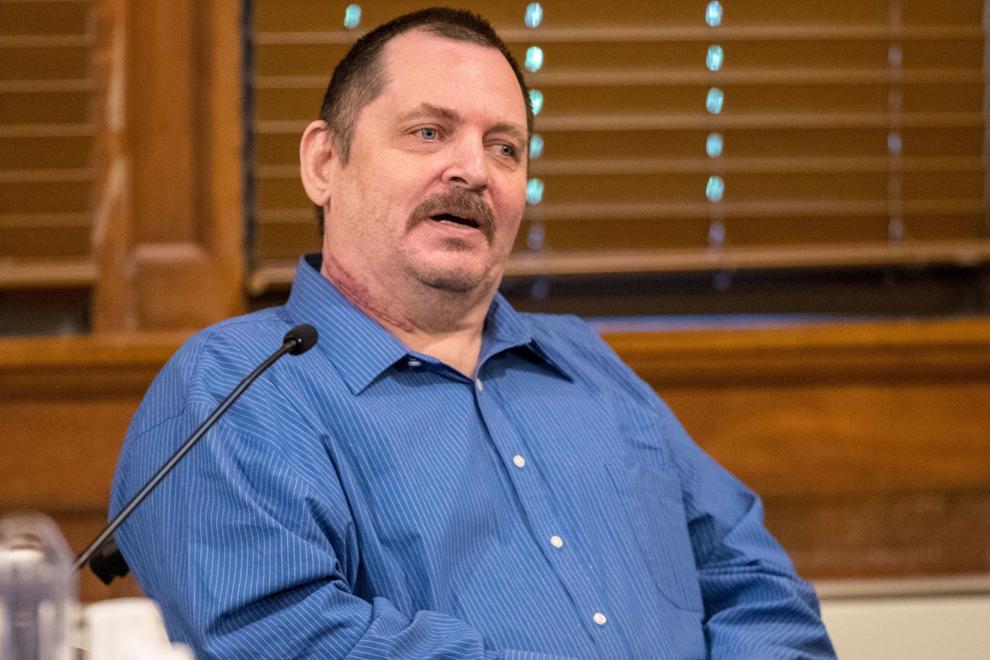 Shooting of Officer Jeffrey Wittstruck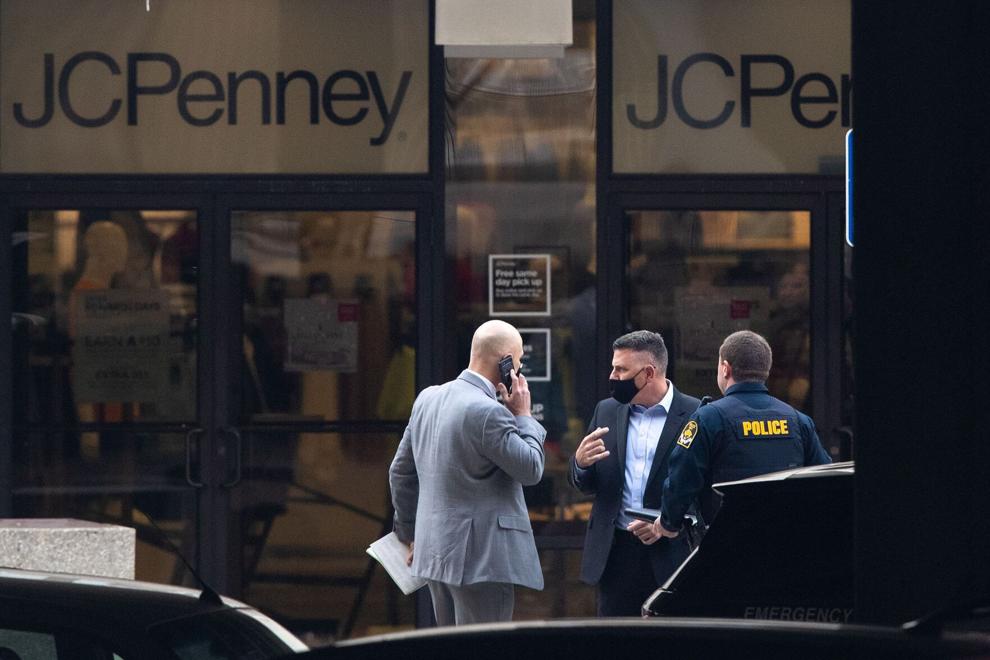 Drunk driver sentenced for fatal crash
Man acquitted of murder but convicted of witness tampering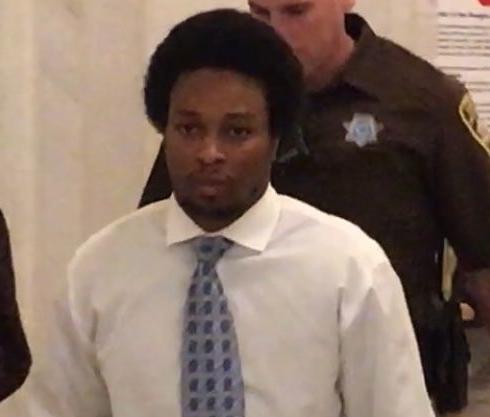 Woman accused in slayings of two men
Gang member not getting off easy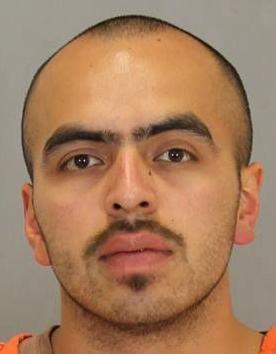 Man sentenced in debit card scheme
Death row inmate dies at 55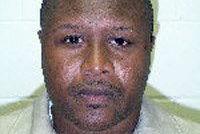 Former Husker Katerian LeGrone acquitted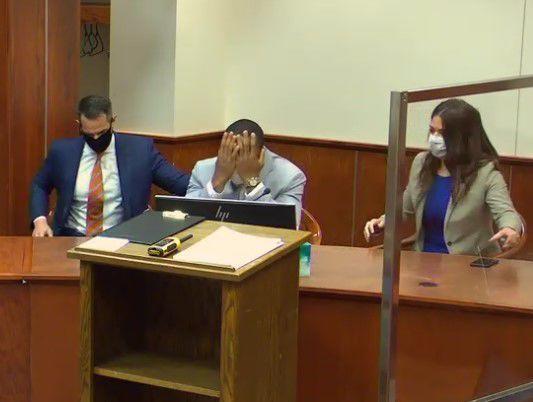 Man convicted in fatal crash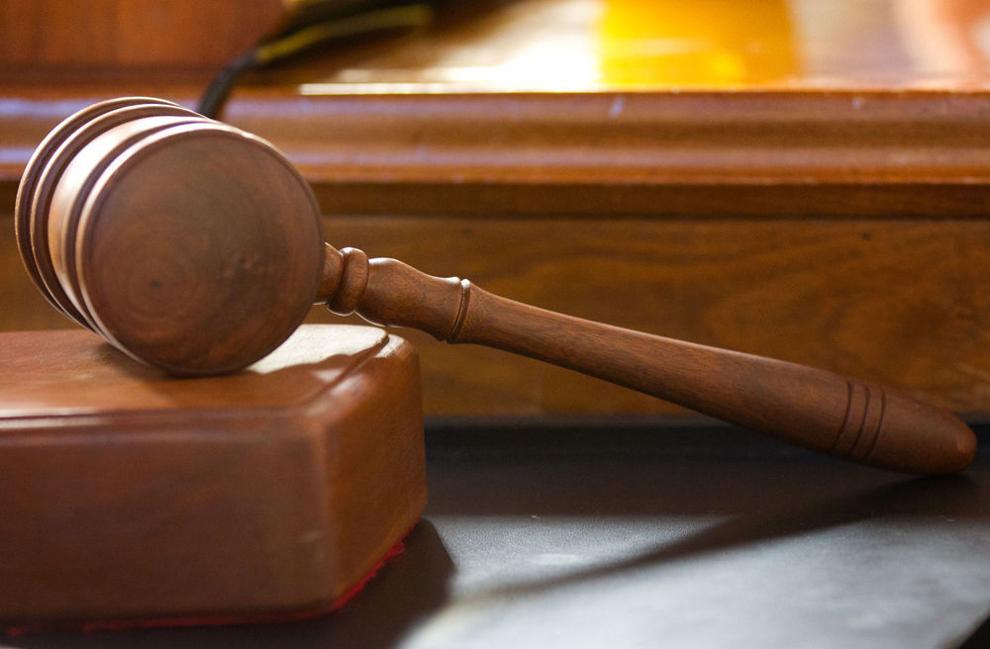 Man pleads no contest to killing sex offender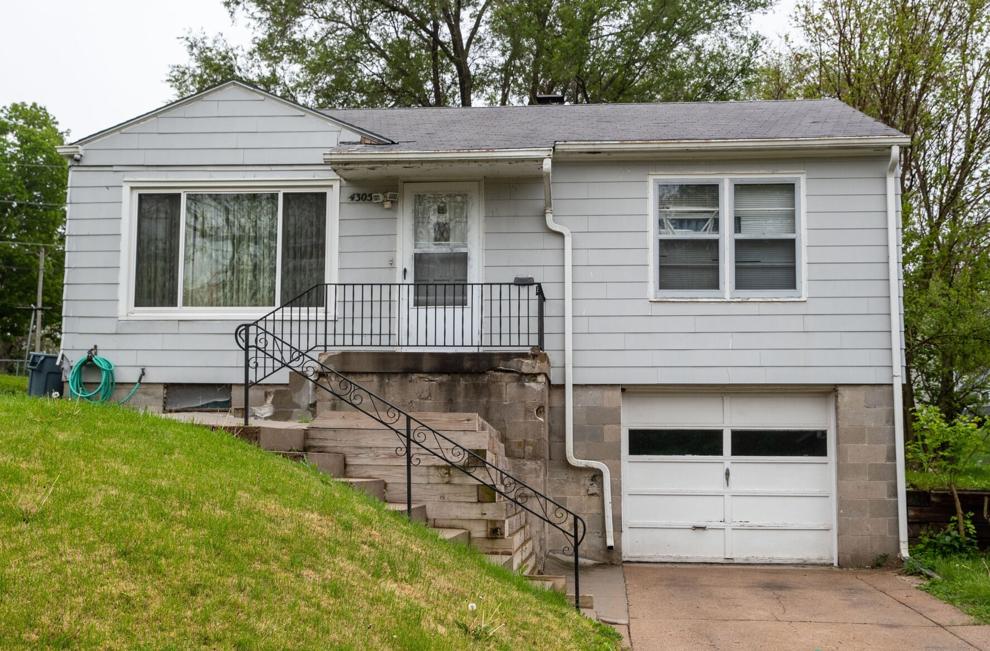 Douglas County landfill scheme
Shooting at Westroads Mall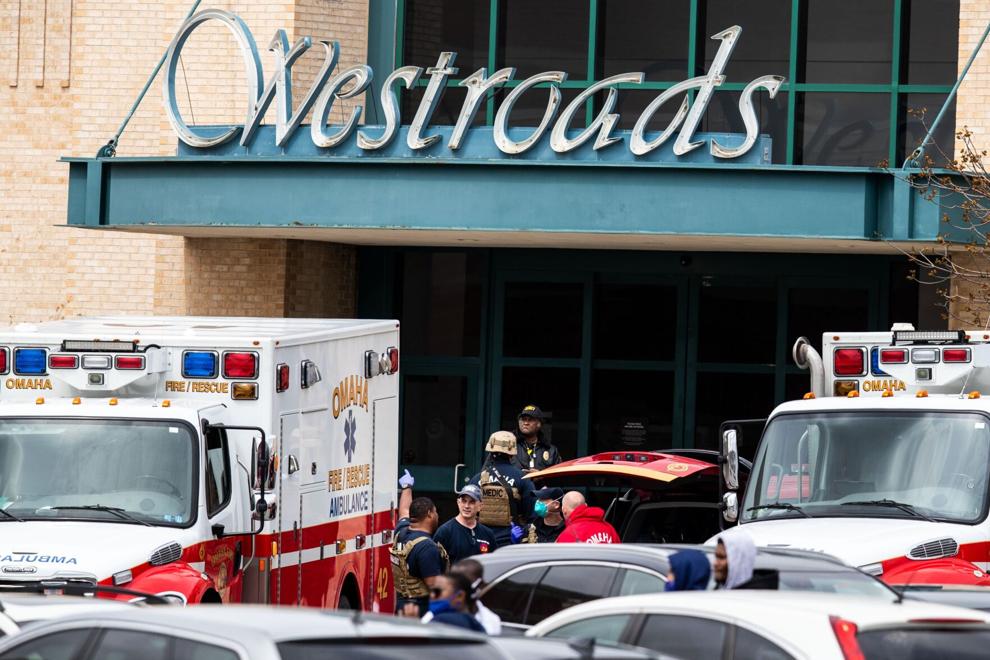 Convicted murderer, child molester dies
Golf cart rustling
Cold case heats up
Defendant returns to Nebraska for murder trial
Teens charged with attempted murder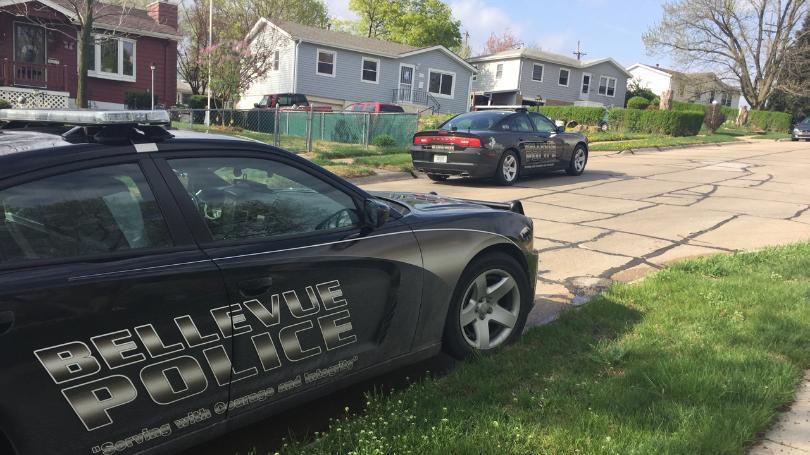 Man charged in threats
Man arrested in April 2020 slaying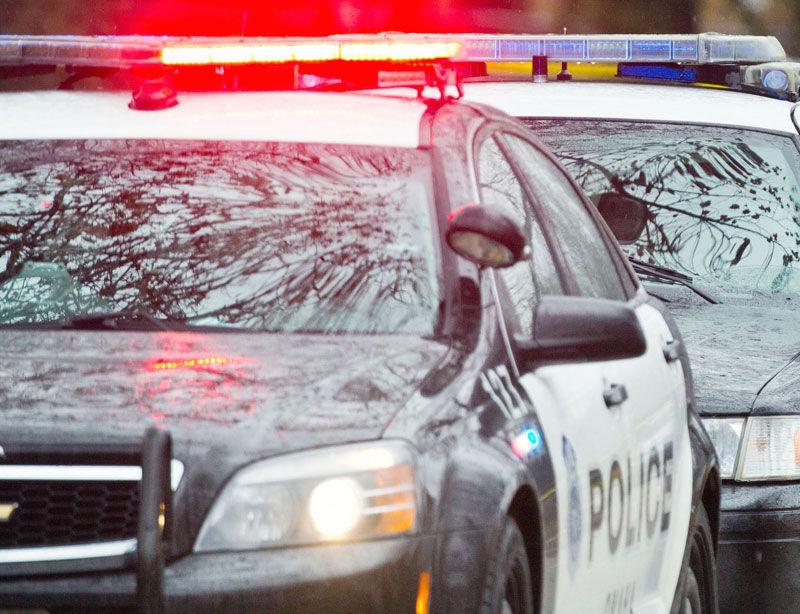 Omahan charged in fatal shooting of two men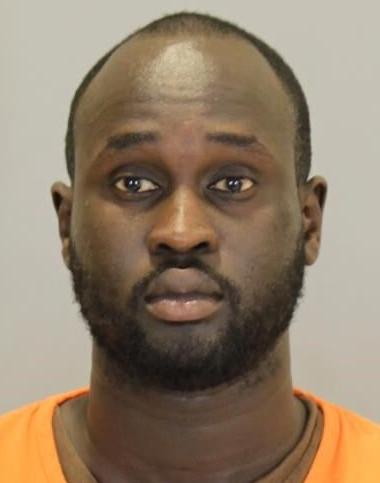 Bellevue man charged in deaths of his children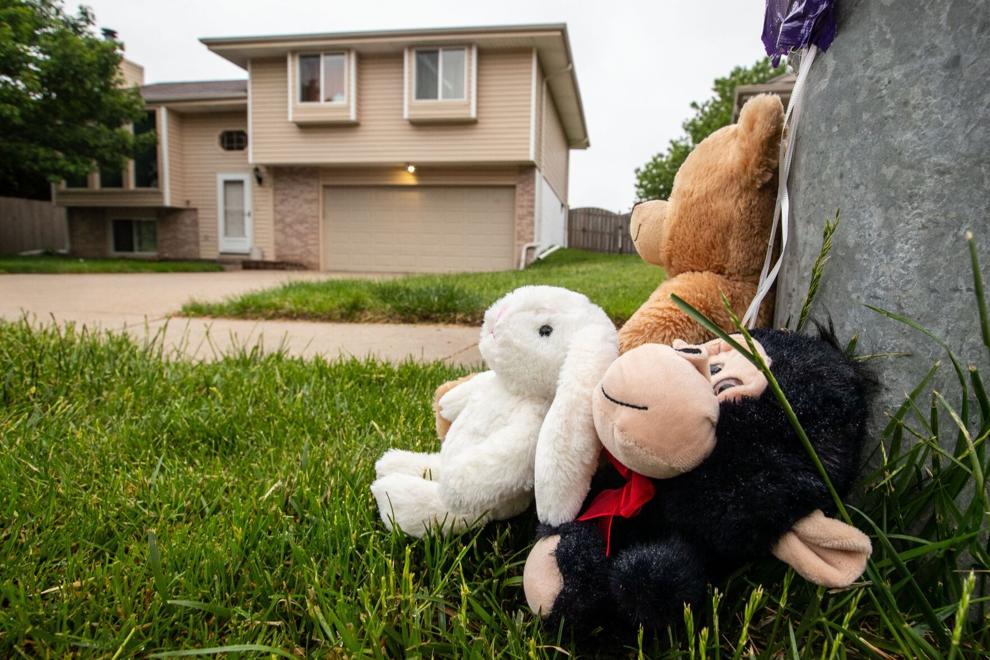 Woman dies after domestic altercation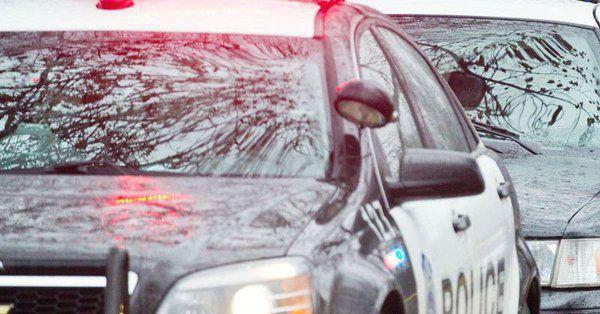 Huge bail set for man who fled to Nicaragua
Man accused of committing and filming heinous crime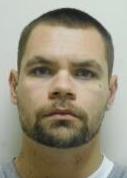 Suspect in Sonic shooting faces unrelated charges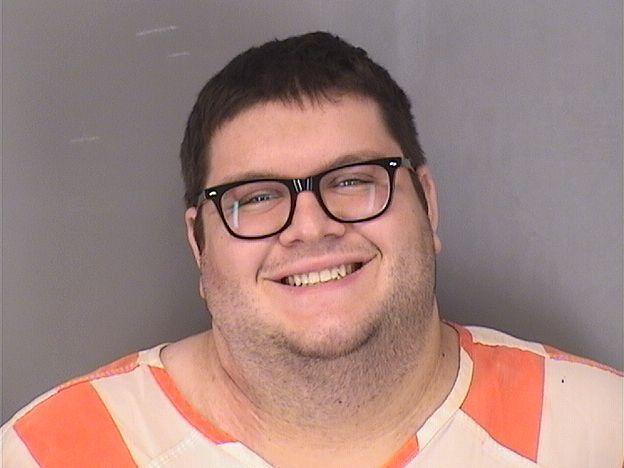 Man gets prison time for deadly robbery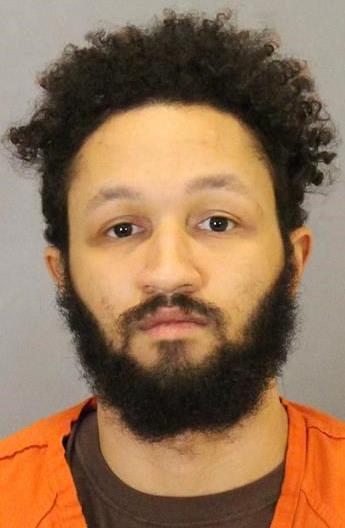 Man charged in November 2020 slaying
Union Omaha player accused in internet romance scam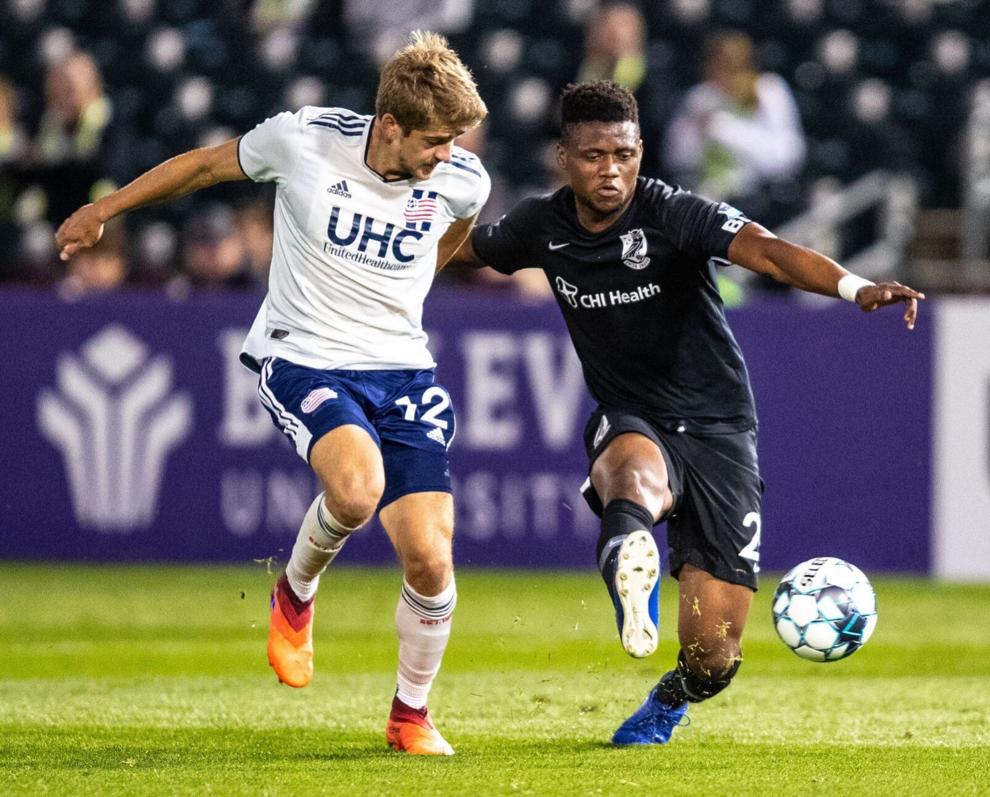 Erica Jenkins wants to change her name
Omaha police officer facing felony charges in Sarpy County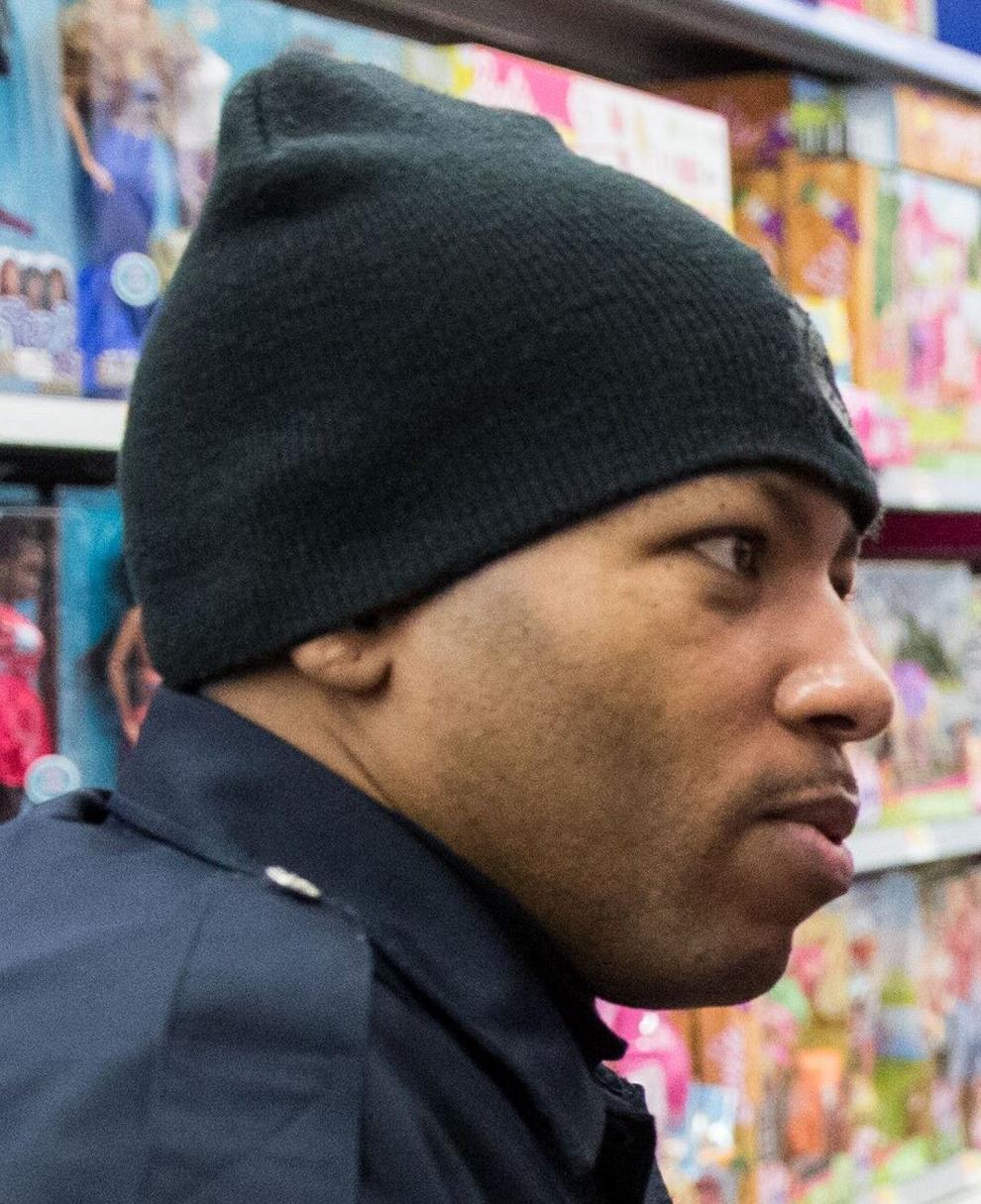 Two teenagers die after shooting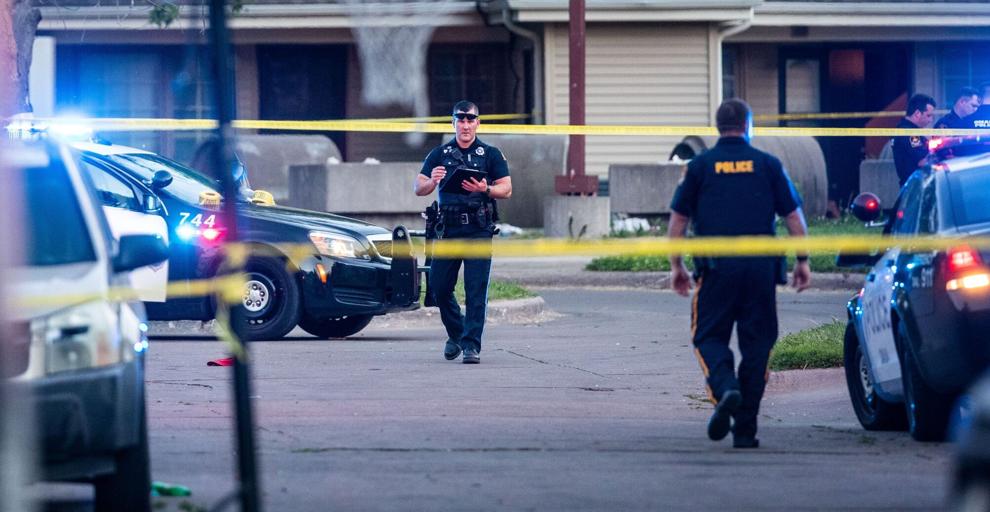 Teen's shooting of father ruled self-defense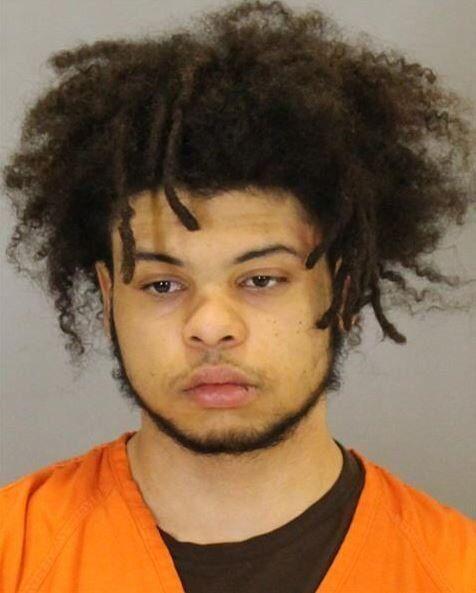 14-year-old among those killed in spike in violence
Father charged in 6-month-old's death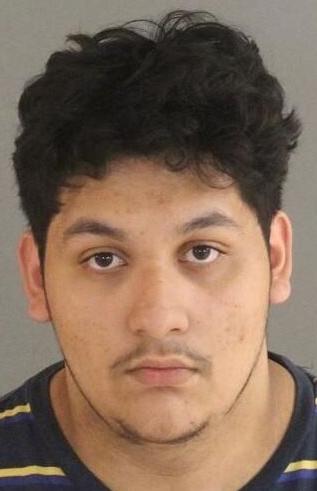 Violent hour: 1 killed, 4 wounded in 2 shootings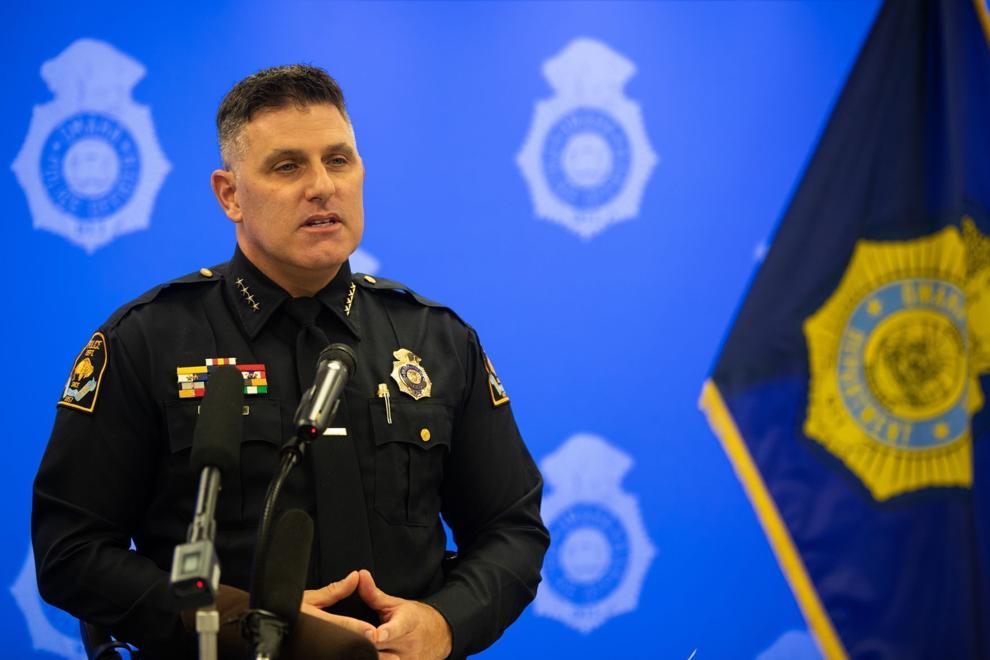 Man says he killed wife because he could no longer care for her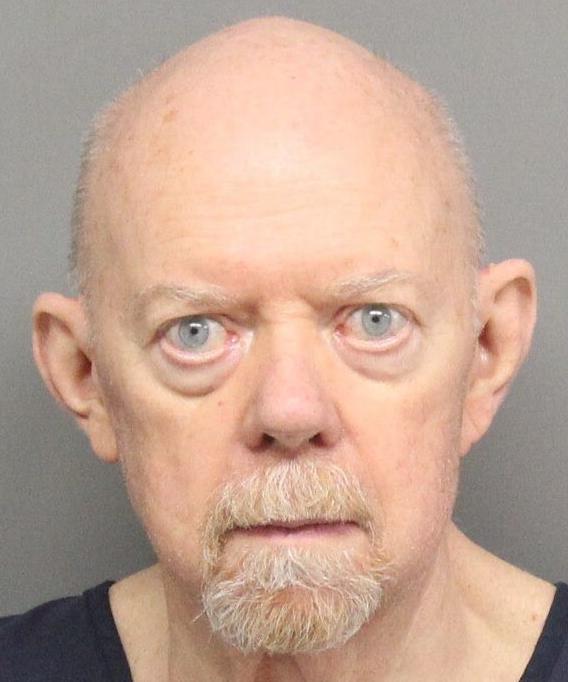 Omahan held on $10 million bail in sexual assaults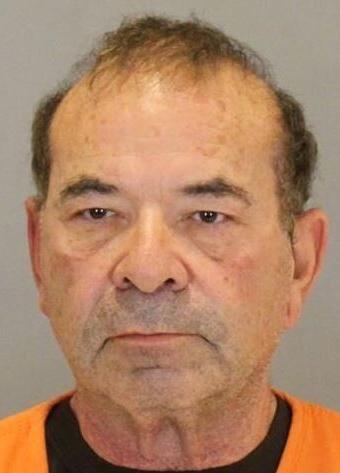 Woman faces decades in prison for sexual assaults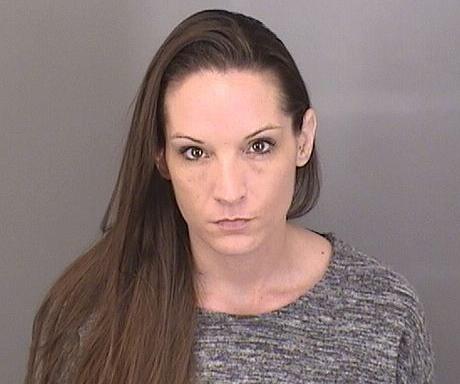 Man put a stop to abuse, then assaulted girl himself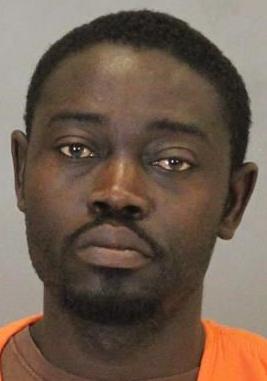 The sentencing trial of Bailey Boswell