According to her social media pages, Tamika Cross is a successful owner of a child development center and the author of six books, at least one of which details a popular educational philosophy called the Montessori method.
But according to an unsealed federal indictment, Cross applied for a $100,000 forgivable federal loan in February using forged bank statements and tax returns for her child care business that no longer was in operation.
In that Paycheck Protection Program application, authorities said, Cross falsely claimed that her Cross Montessori Angels LLC had five employees whom she paid $480,000 in 2019.
In early March, a lender based in Delaware granted the PPP loan and wired $100,000 to a bank account in Nebraska.
That application was the final and largest of at least 11 successful requests to the PPP by Cross, her husband Ronnie Cross and their former employer Davida Anderson that totaled nearly $500,000. Federal authorities said the three had sought more than $2.1 million in loans through fraudulent applications.
Authorities said the trio created seven fictitious companies and falsified documents in a 14-month scheme concocted to defraud a program meant to help small business owners weather the storm during the COVID-19 pandemic.
And the money appears to have been spent.
Officials identified only about $15,000 that remains in three accounts at financial institutions that could be seized under forfeiture.
The Crosses and Anderson have been charged with wire fraud conspiracy, wire fraud and money laundering. Tamika Cross was charged with seven felonies, Ronnie Cross faces five charges and Davida Anderson faces four.
The Crosses each pleaded not guilty at initial hearings Thursday afternoon, where U.S. Magistrate Judge Susan Bazis released both from custody on the condition they wouldn't talk about the facts of the case with each other or open any additional unauthorized credit lines. Anderson has an initial hearing scheduled later.
"It's my understanding that the money is gone," Bazis said.
Assistant U.S. Attorney John Higgins said the case is complex and involves more than 4,000 documents. When discussion turned to who Tamika Cross was allowed to speak with when released, Higgins hinted that the scheme was wide-ranging.
"If the order were to say that (Tamika Cross) couldn't have contact with anybody who is connected to this case, other than her minor son, I don't know who she could talk to," Higgins said.
According to the federal indictment, Tamika and Ronnie Cross had been working for Anderson at her Lifechangers Academy, a day care with two locations in North Omaha and one in Bellevue.
Cross is alleged to have "provided direction and guidance" to her husband and Anderson on how to get PPP funds. Officials contend they registered trade names with the Nebraska Secretary of State's Office, made websites and set up business bank accounts to create the illusion that the seven businesses they created were real and operational. The businesses had no paid employees during 2019 or 2020, officials said.
The federal loan program was enacted in March 2020 to provide economic relief for company-related purposes and preserve jobs after setbacks because of the COVID-19 pandemic. The program required businesses to be in operation as of Feb. 15, 2020, and to show proof of their employees and average monthly payroll expenses, among other requirements.
The applications could be sent to any lender such as a financial institution or technology company, and, once approved, the entities would send the applicant the money and then be repaid by the U.S. Small Business Administration.
The defendants are accused of using six lenders located in Utah, New Jersey, California, Oklahoma and Delaware for the applications, some of which used the same company name but were sent to different lenders. Under the program, businesses were not allowed to seek multiple loans for the same business in the same year.
The group then either transferred the tens of thousands of dollars from the business accounts to their personal accounts, withdrew money or wrote a check to themselves, officials said.
One money-laundering charge involves Ronnie and Tamika Cross buying a vehicle from Motion Auto Sales for $11,180 in cash on Feb. 9.
---
Notable Nebraska and Iowa crime news of 2021
Local connection to the Capitol riot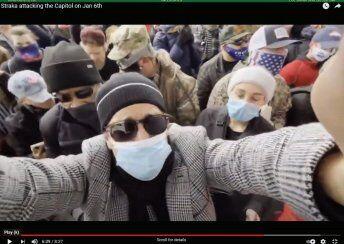 An $11 million scam
The saga of Oliver Glass
Former Omaha gym owner convicted
Former coach, security guard accused of rape
The sentencing of Aubrey Trail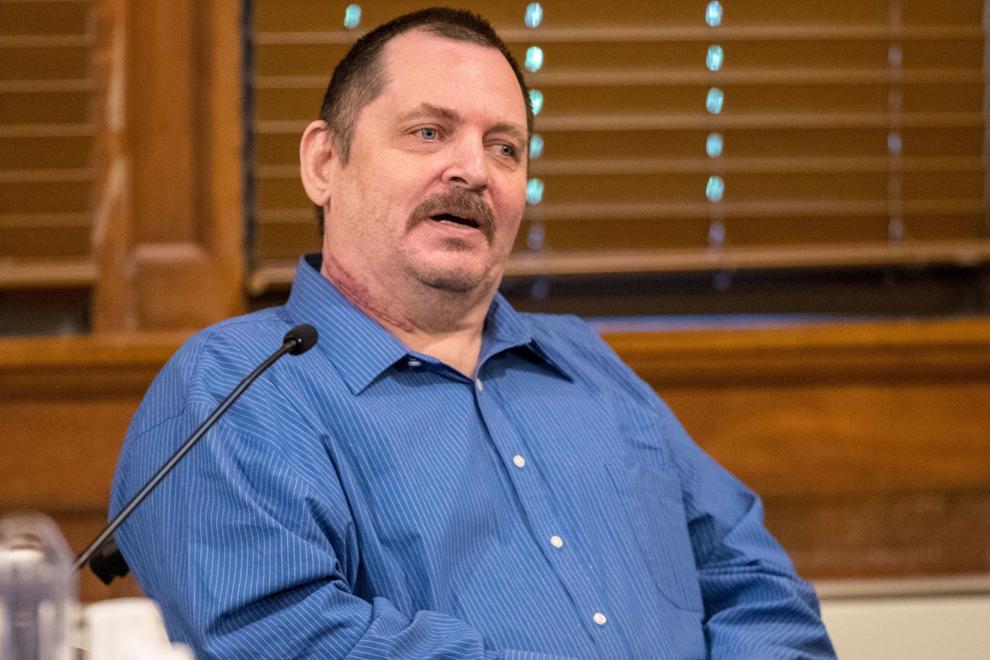 Shooting of Officer Jeffrey Wittstruck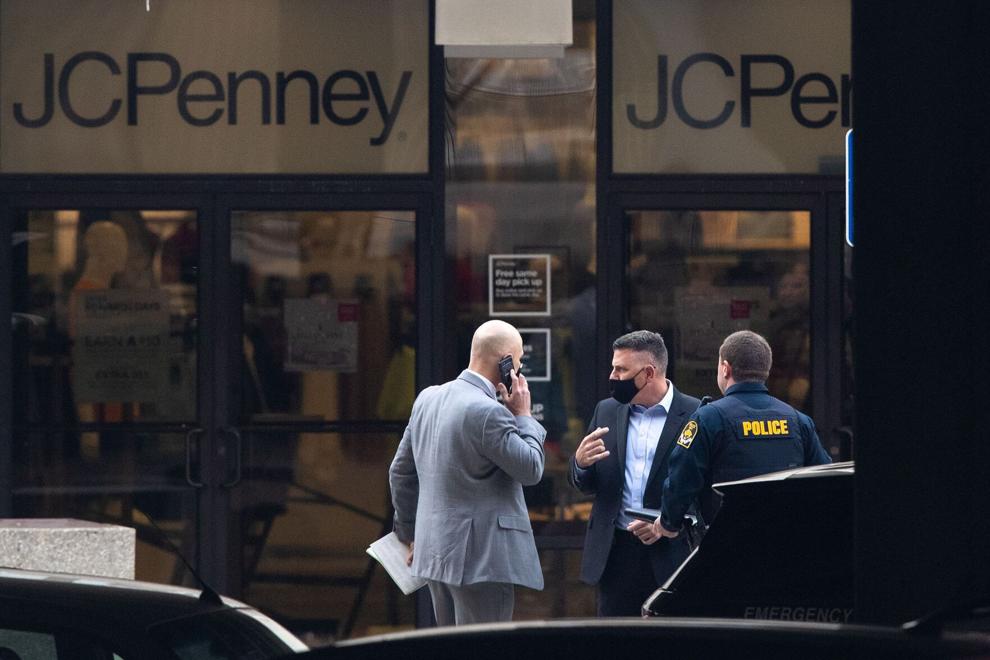 Drunk driver sentenced for fatal crash
Man acquitted of murder but convicted of witness tampering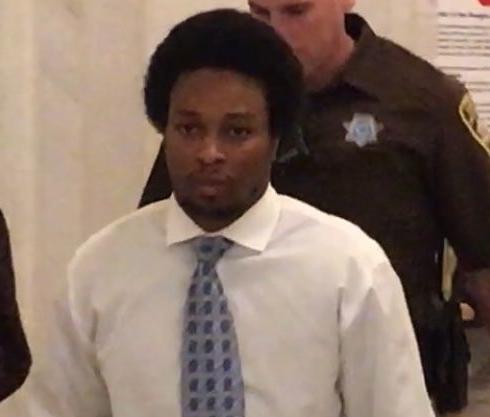 Woman accused in slayings of two men
Gang member not getting off easy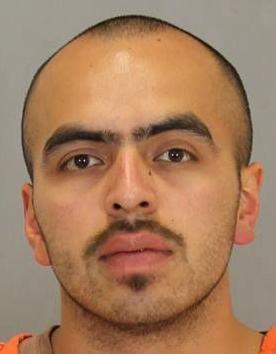 Man sentenced in debit card scheme
Death row inmate dies at 55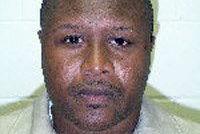 Former Husker Katerian LeGrone acquitted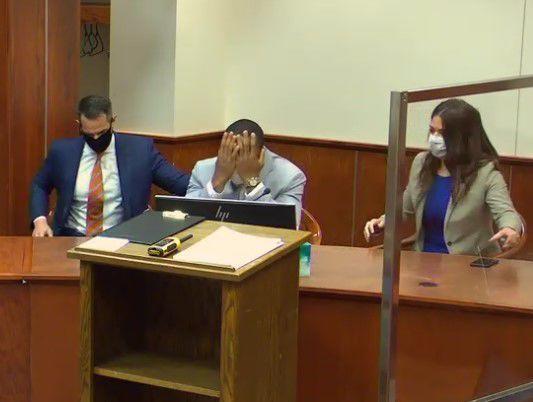 Man convicted in fatal crash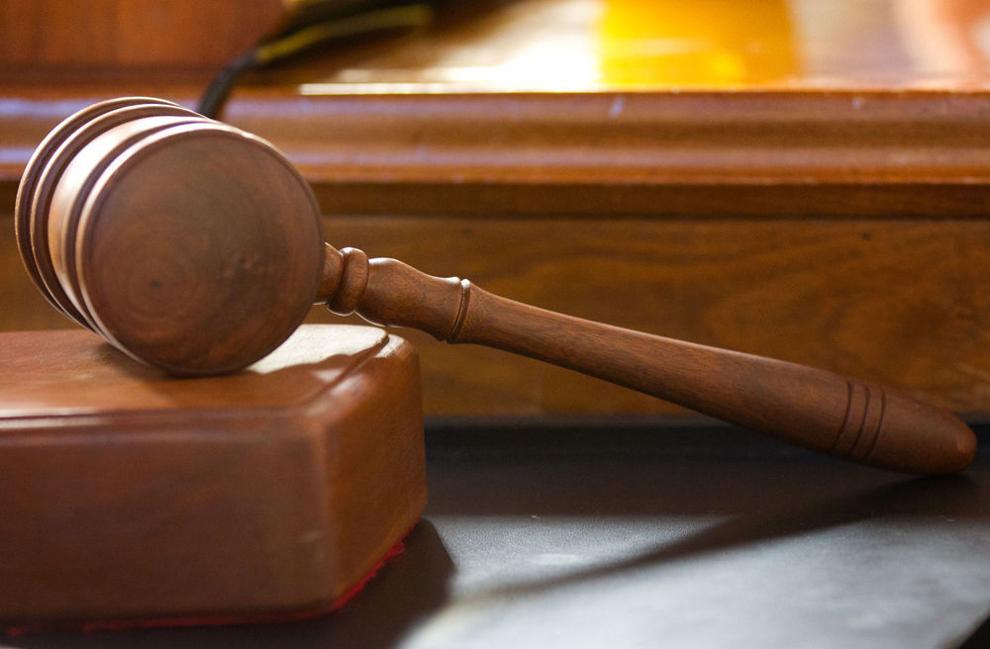 Man pleads no contest to killing sex offender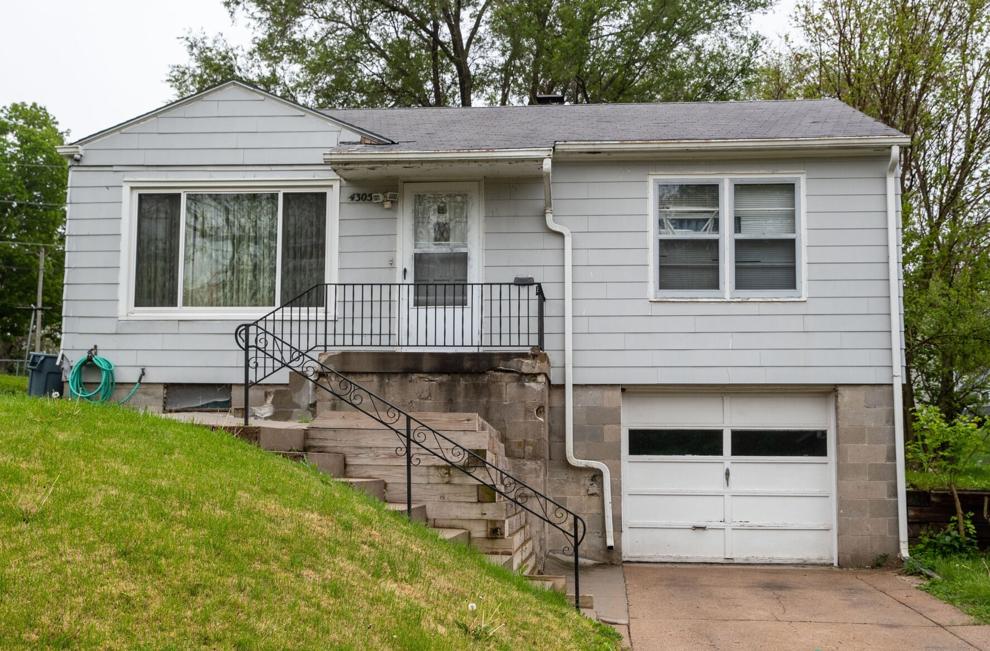 Douglas County landfill scheme
Shooting at Westroads Mall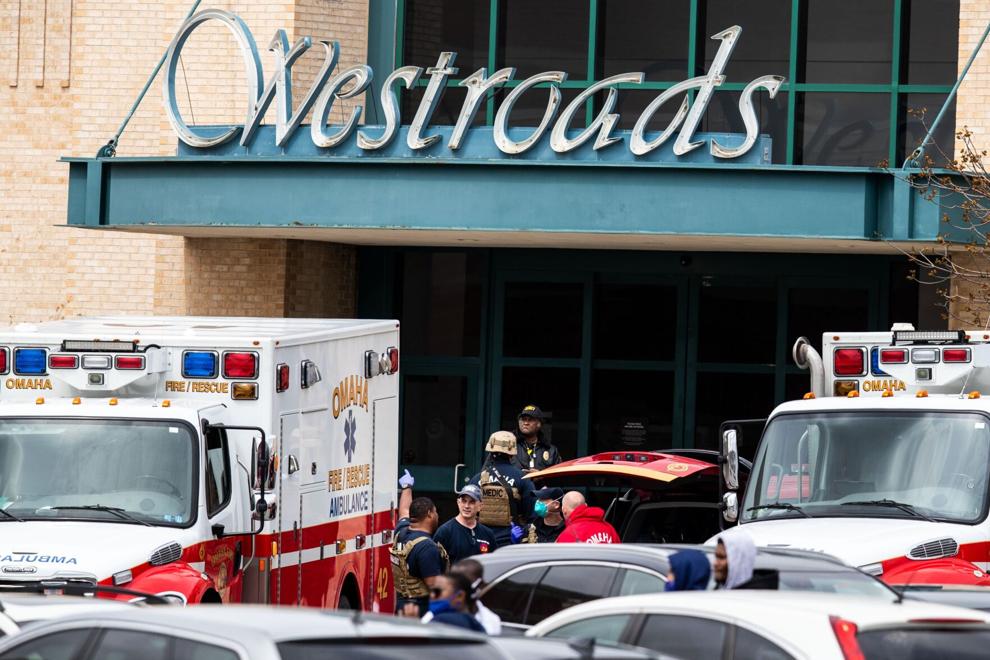 Convicted murderer, child molester dies
Golf cart rustling
Cold case heats up
Defendant returns to Nebraska for murder trial
Teens charged with attempted murder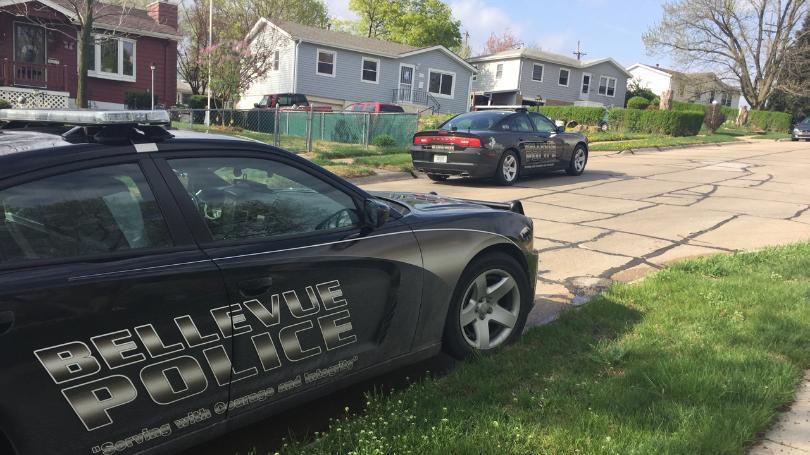 Man charged in threats
Man arrested in April 2020 slaying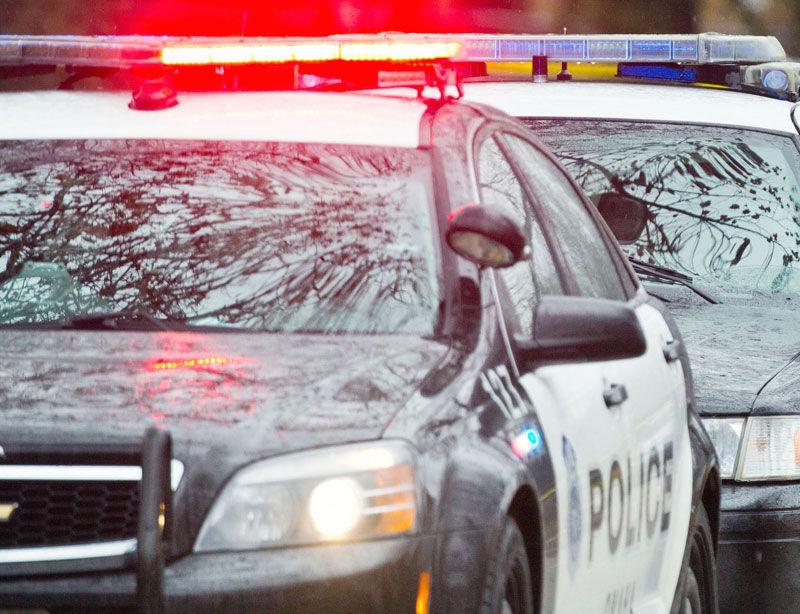 Omahan charged in fatal shooting of two men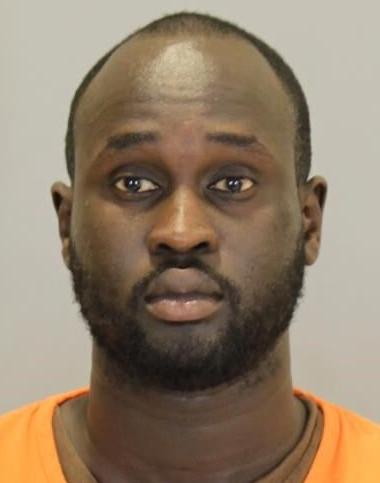 Bellevue man charged in deaths of his children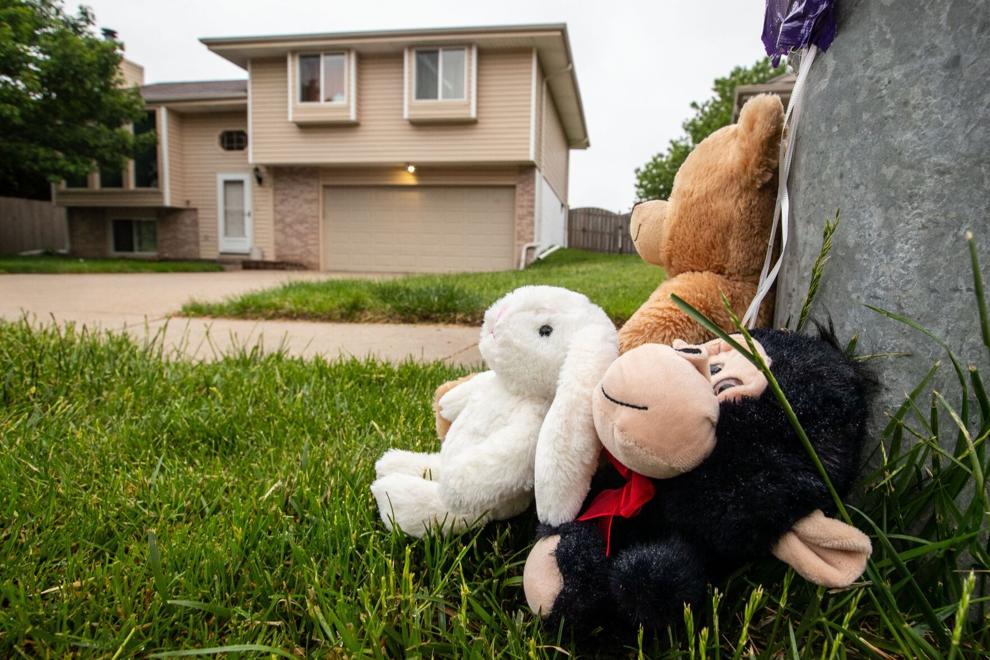 Woman dies after domestic altercation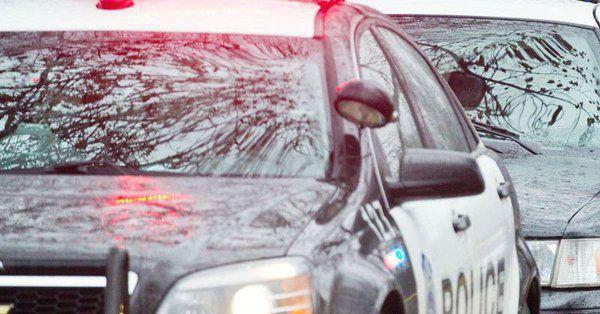 Huge bail set for man who fled to Nicaragua
Man accused of committing and filming heinous crime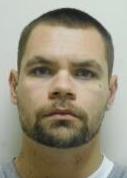 Suspect in Sonic shooting faces unrelated charges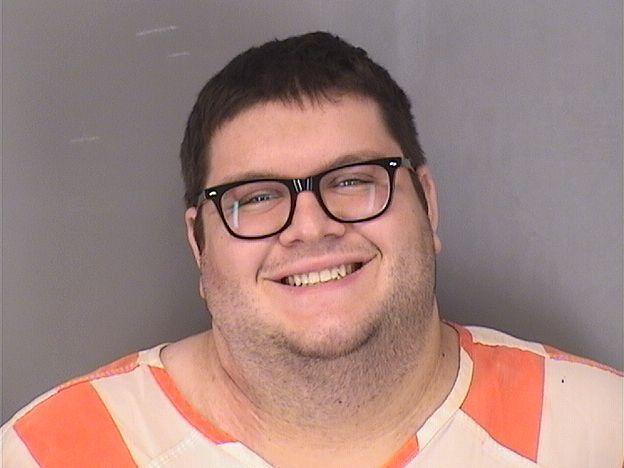 Man gets prison time for deadly robbery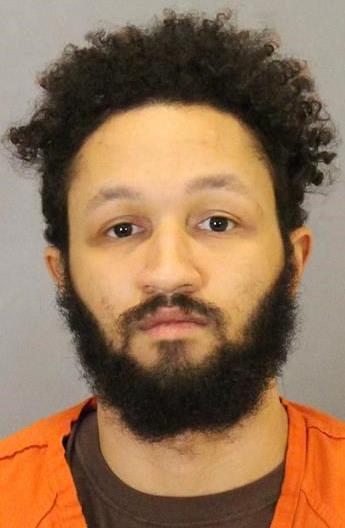 Man charged in November 2020 slaying
Union Omaha player accused in internet romance scam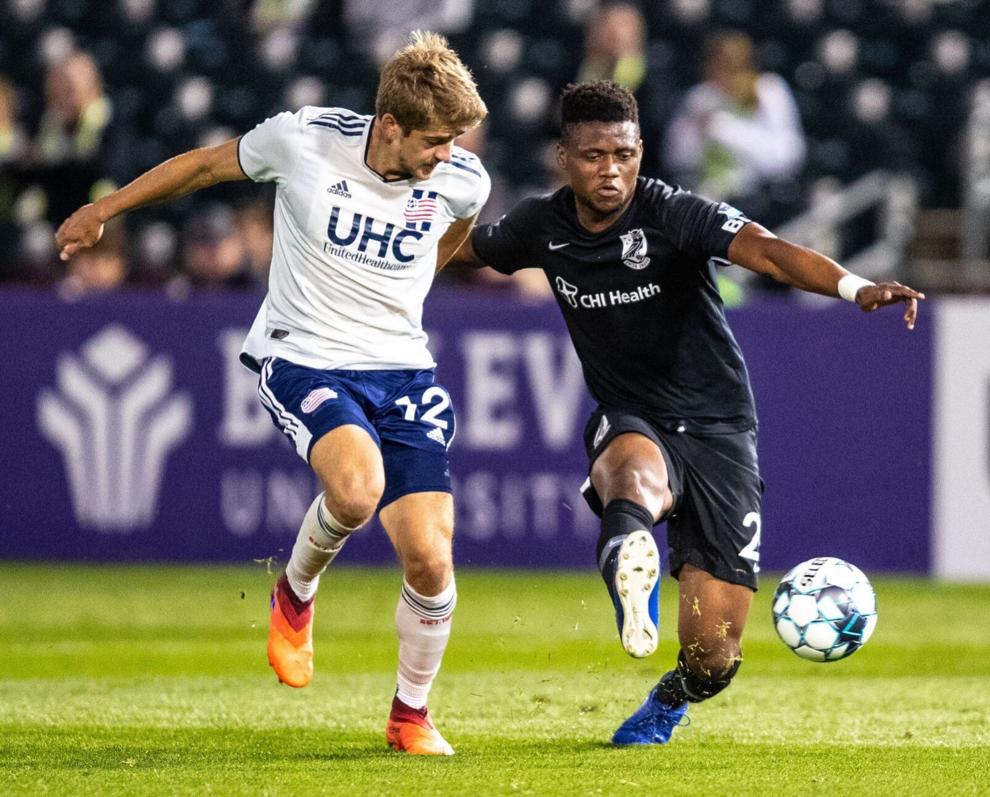 Erica Jenkins wants to change her name
Omaha police officer facing felony charges in Sarpy County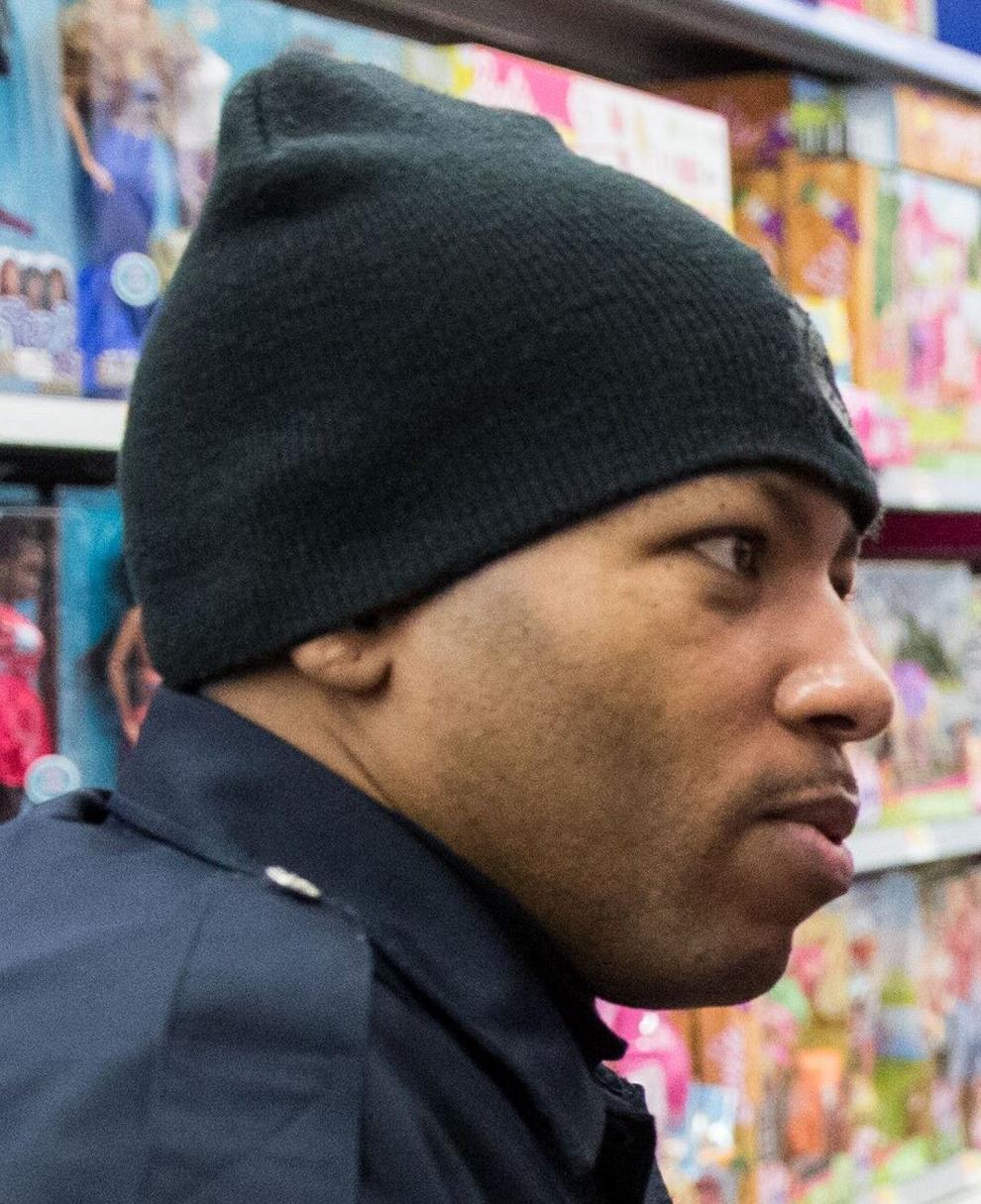 Two teenagers die after shooting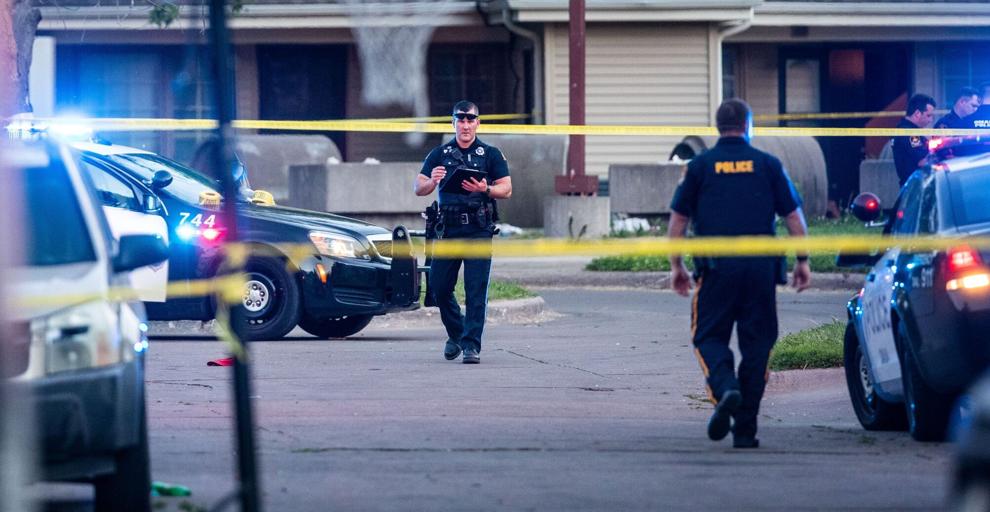 Teen's shooting of father ruled self-defense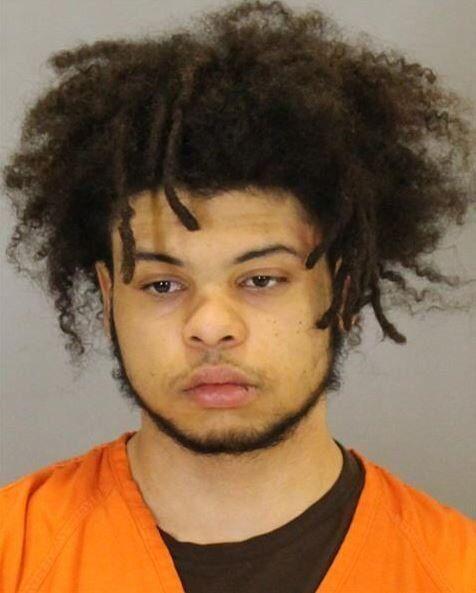 14-year-old among those killed in spike in violence
Father charged in 6-month-old's death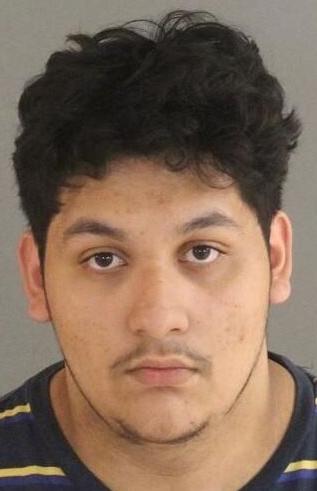 Violent hour: 1 killed, 4 wounded in 2 shootings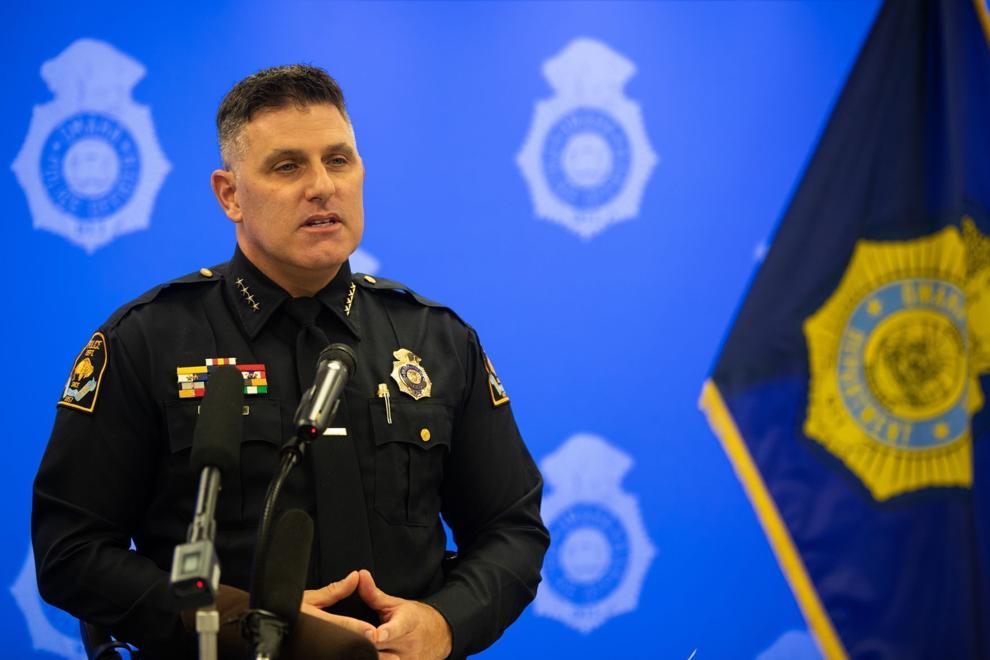 Man says he killed wife because he could no longer care for her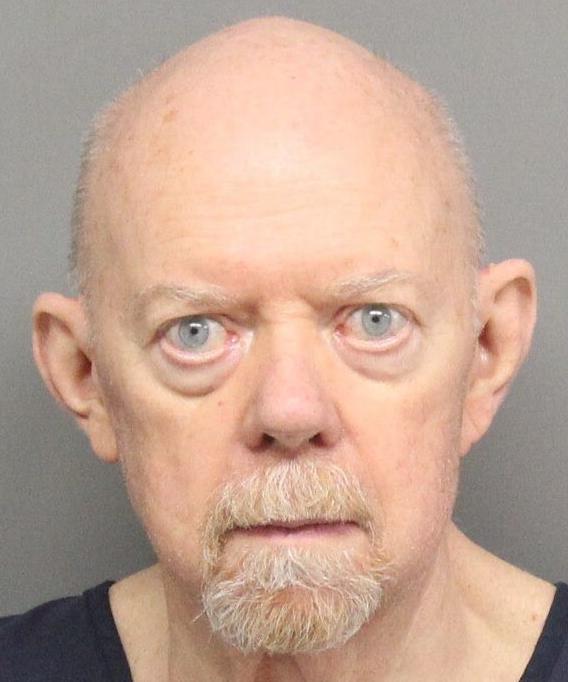 Omahan held on $10 million bail in sexual assaults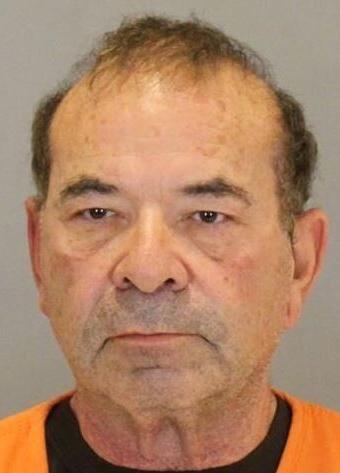 Woman faces decades in prison for sexual assaults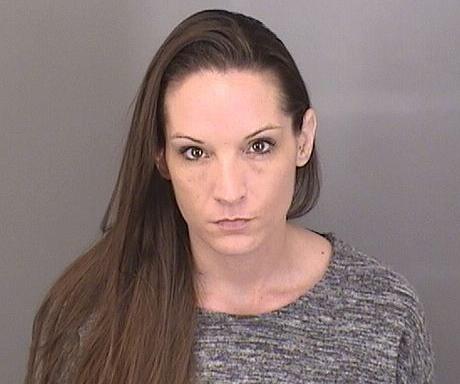 Man put a stop to abuse, then assaulted girl himself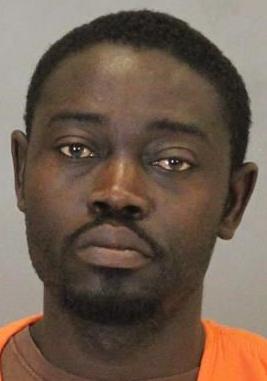 The sentencing trial of Bailey Boswell