A Gomez Heritage Elementary School security guard is accused of sexually assaulting two children, one of whom is a former student at the South Omaha school.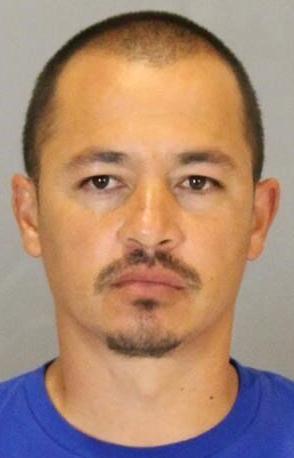 Jose Luis Carreno, 39, has been charged with one count of first-degree sexual assault, one count of first-degree sexual assault of a child and two counts of third-degree sexual assault of a child. The first assaults allegedly occurred about 18 to 20 years ago, according to the criminal complaint, and the second assaults allegedly occurred between 2016 and 2018.
Omaha police said a woman came to detectives Sept. 13 and said she had been sexually assaulted by Carreno years ago when she was a child.
Prosecutor Nathan Barnhill said in court Friday that the woman told police that Carreno sexually assaulted her in a basement when she was 8 or 9 years old and told her not to tell anyone. Then, when she was 10 years old, she said, she was forced to sexually stimulate Carreno two or three times. At the time, Carreno was 19 or 20 years old.
On Sept. 21, detectives spoke to a girl who said Carreno sexually assaulted her when she was a student at Gomez Heritage Elementary about three years ago. At the time, she was in fourth or fifth grade and between ages 9 and 11.
The school is at 5101 S. 17th St. It is in the Omaha school district.
The second girl told police that Carreno, who was a security guard at the school, told her to go into a tent in the kindergarten room, where they lay down and he digitally penetrated her, Barnhill said.
An arrest warrant was obtained Wednesday. Carreno turned himself in Thursday. A judge ordered Carreno to be held without bail Friday and set his preliminary hearing for next month.
Carreno's attorney, Marcus Sladek, said Carreno has been married for 16 years and has two children. His wife, who attended the hearing, declined to comment.
Sladek said that years ago, the woman in the first case told Carreno that she wanted to "essentially shake him down for money." Sladek did not comment about the second accuser.
Omaha Police Officer Phil Anson said no police reports have been filed naming Carreno as the target of an extortion attempt.
Investigators think that others may have been abused and are telling parents to call 911 or the child abuse hotline at 800-652-1999 if they think that their children have been abused.
Douglas County Attorney Don Kleine said anyone who has information about Carreno should come forward. He noted that there is no statute of limitations for sexual assault.
Gomez Heritage Principal Rocky Parkert sent a message to parents Friday morning announcing that a staff member suspected of sexual assault of a child had been arrested.
"Safety is always our top priority," he wrote. "Immediately after learning of the concerns, the staff member was placed on leave. We have actively cooperated with our law enforcement partners throughout their investigation."
According to OPS, Carreno became a full-time employee at Gomez Heritage on Jan. 6, 2017. Before becoming a full-time employee, Carreno was employed part-time at Gomez Heritage starting on Oct. 13, 2015.
OPS said it conducts criminal background checks on new hires. It also checks sex offender and child abuse registries, and reviews previous employment with the district.
Carreno also worked at Completely KIDS, a local nonprofit that holds after-school programs at Gomez Heritage and other OPS schools.
Matt Wellwood, the organization's human resources manager, confirmed that Carreno worked for the after-school program at Gomez Heritage but did not say how long or in what role.
"We found out second-hand about the situation, and we're currently taking any questions from our families as necessary," he said. "We will work with authorities if they have questions for Completely KIDS and will cooperate as necessary."
This is the second OPS security guard who has been arrested this year on charges of sexual assault.
In February, former North High School security guard Ronald L. Powell was charged with first-degree sexual assault in connection with allegations made by a former student who told police that he sexually assaulted her on school property and in hotel rooms for three years.
World-Herald Staff Writer Jessica Wade contributed to this report.
---
Notable Nebraska and Iowa crime news of 2021
Local connection to the Capitol riot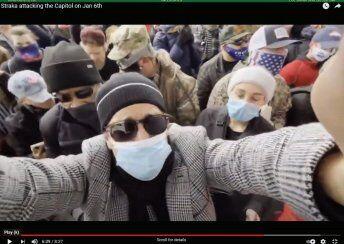 An $11 million scam
The saga of Oliver Glass
Former Omaha gym owner convicted
Former coach, security guard accused of rape
The sentencing of Aubrey Trail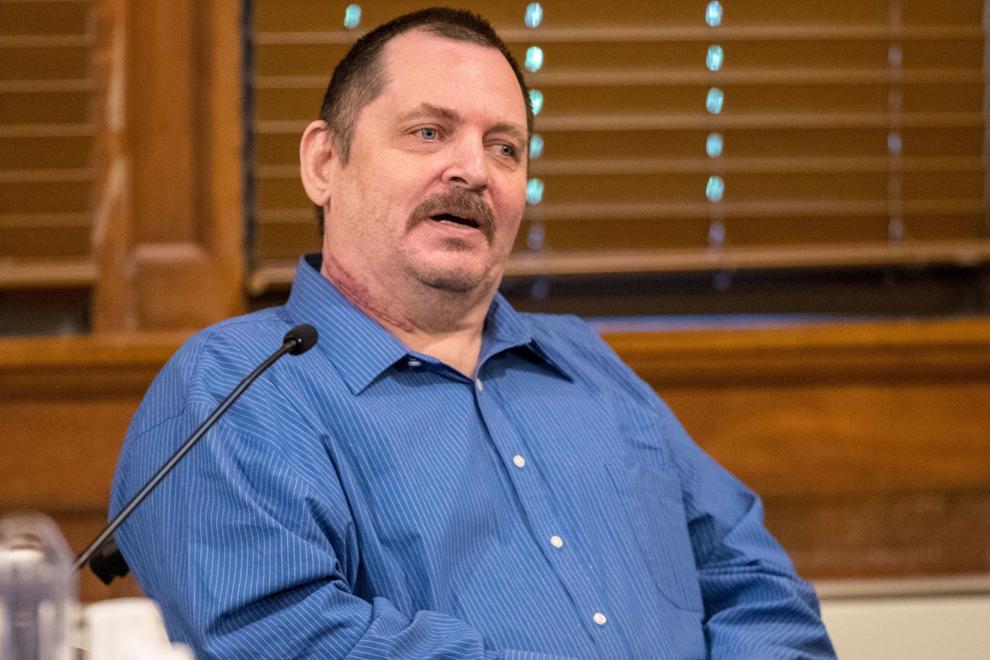 Shooting of Officer Jeffrey Wittstruck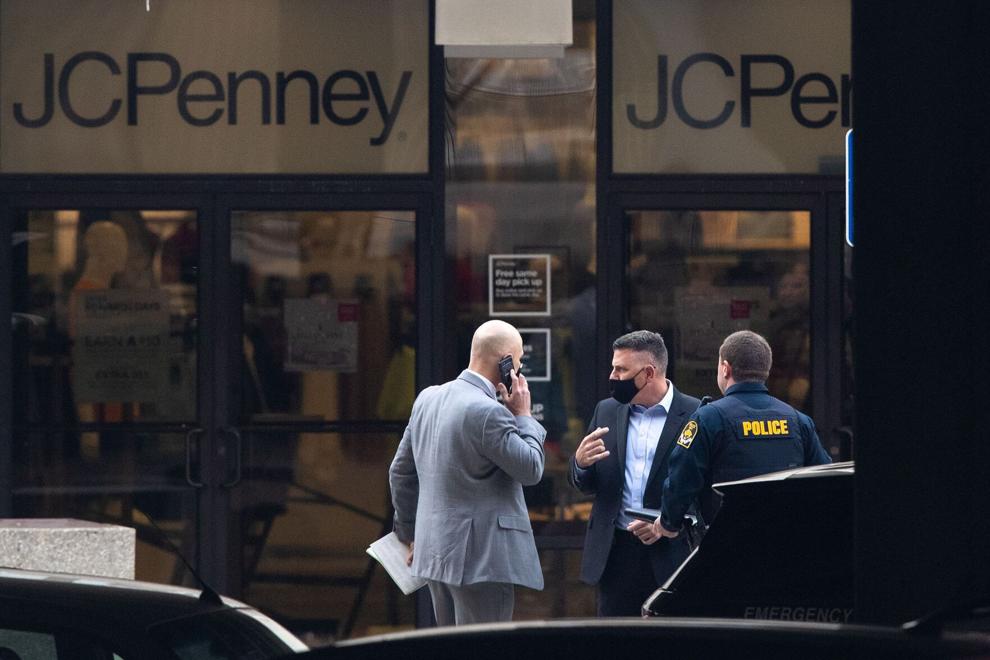 Drunk driver sentenced for fatal crash
Man acquitted of murder but convicted of witness tampering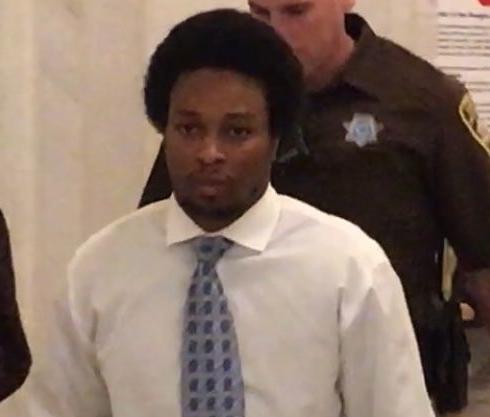 Woman accused in slayings of two men
Gang member not getting off easy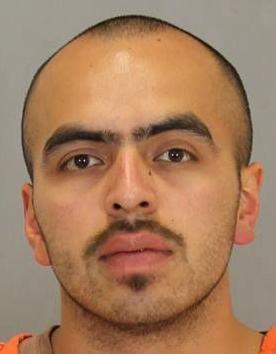 Man sentenced in debit card scheme
Death row inmate dies at 55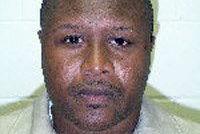 Former Husker Katerian LeGrone acquitted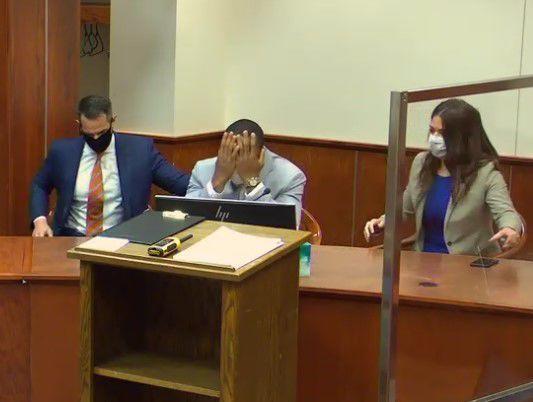 Man convicted in fatal crash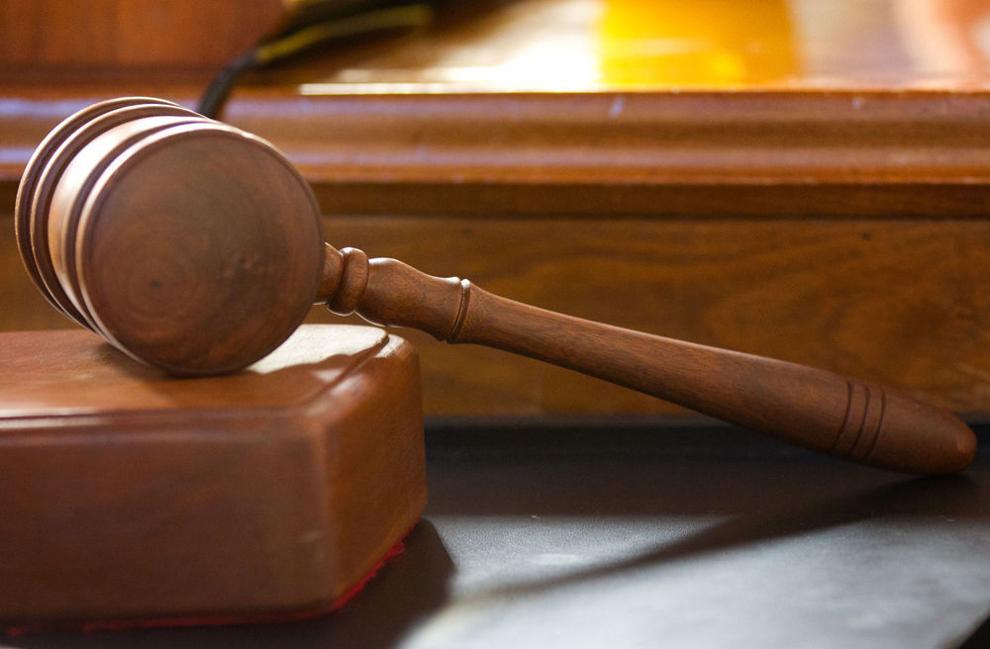 Man pleads no contest to killing sex offender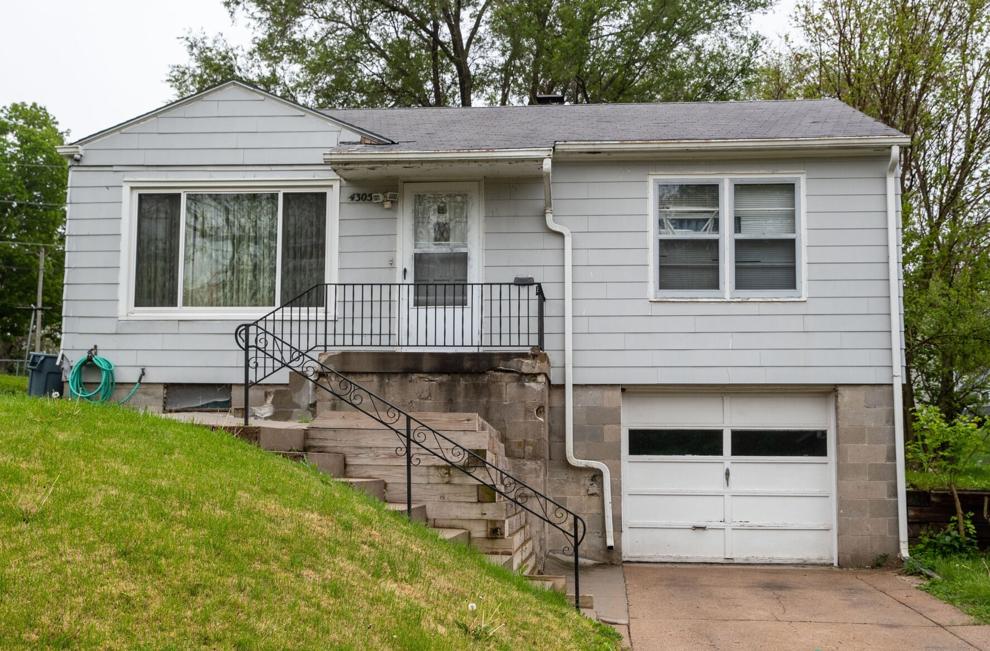 Douglas County landfill scheme
Shooting at Westroads Mall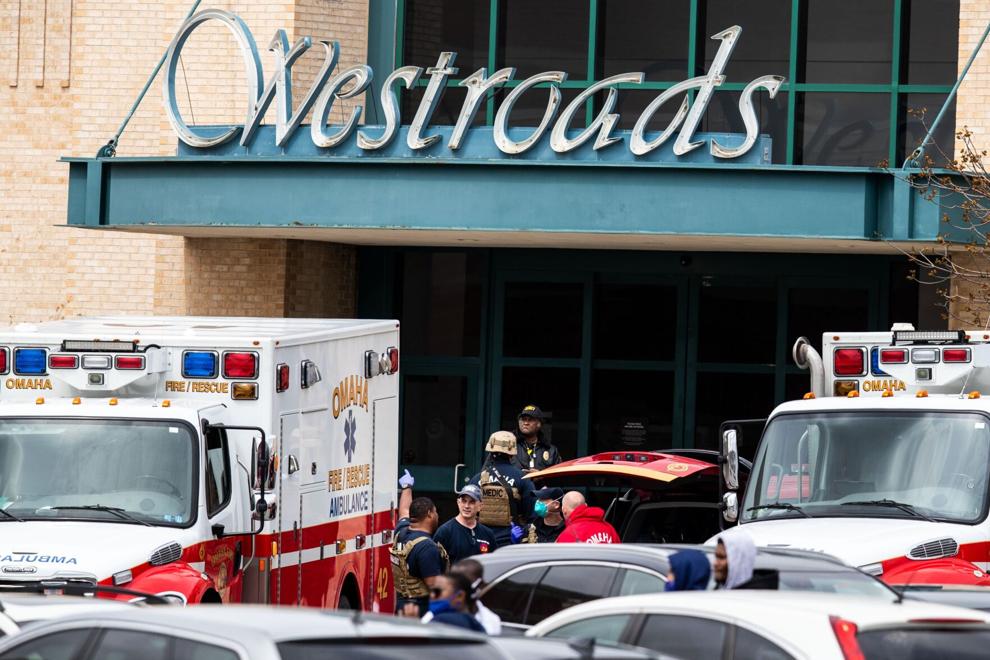 Convicted murderer, child molester dies
Golf cart rustling
Cold case heats up
Defendant returns to Nebraska for murder trial
Teens charged with attempted murder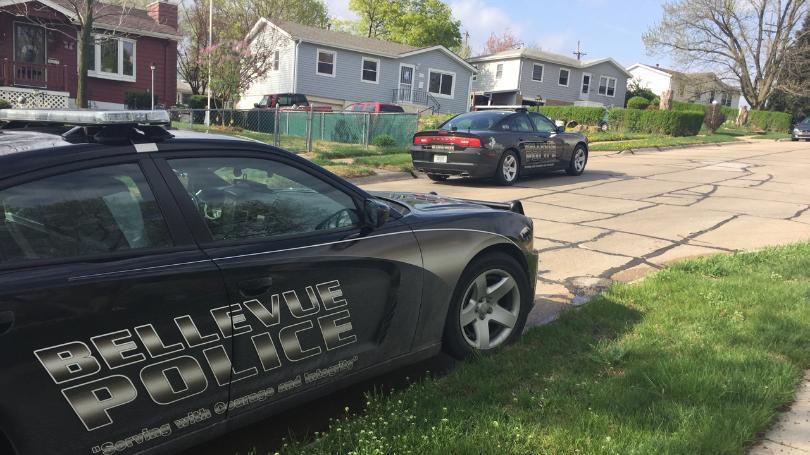 Man charged in threats
Man arrested in April 2020 slaying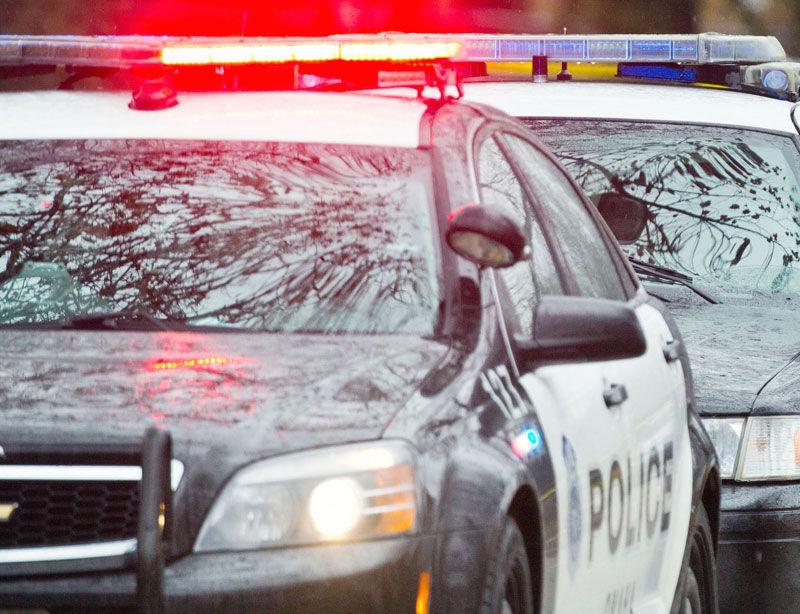 Omahan charged in fatal shooting of two men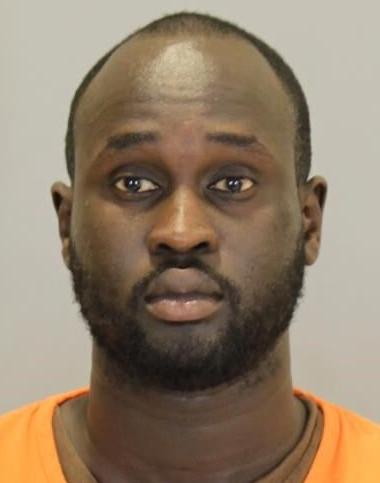 Bellevue man charged in deaths of his children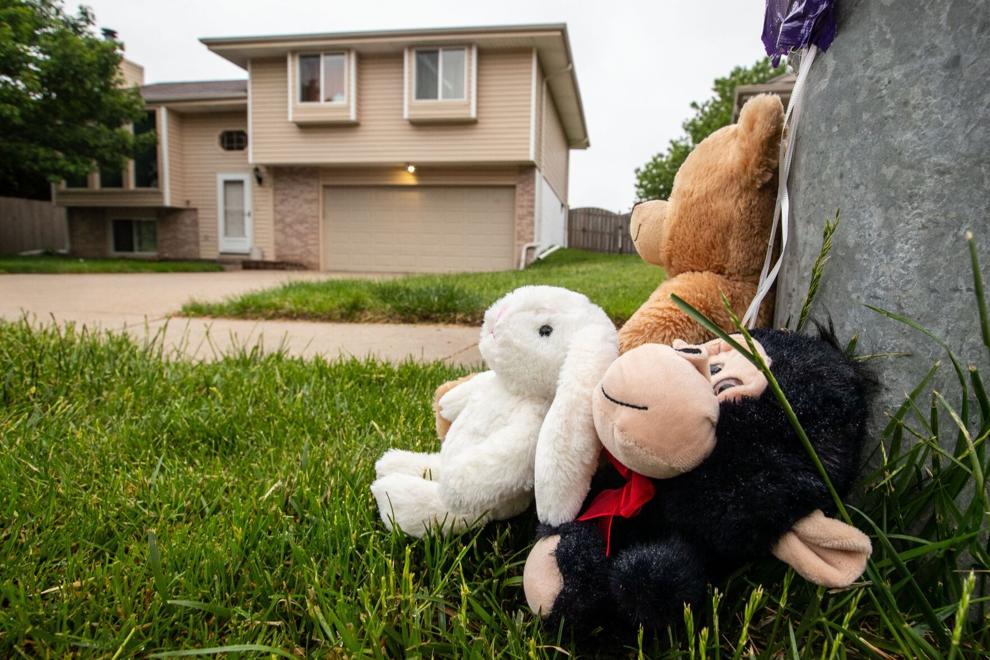 Woman dies after domestic altercation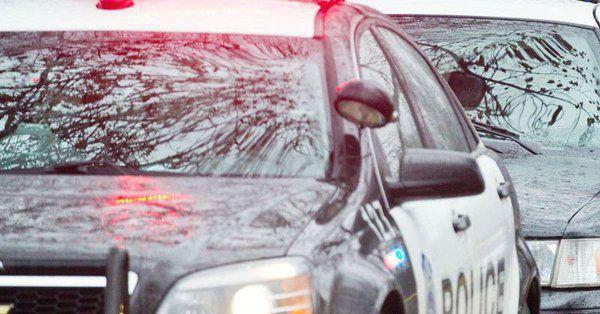 Huge bail set for man who fled to Nicaragua
Man accused of committing and filming heinous crime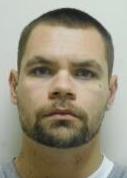 Suspect in Sonic shooting faces unrelated charges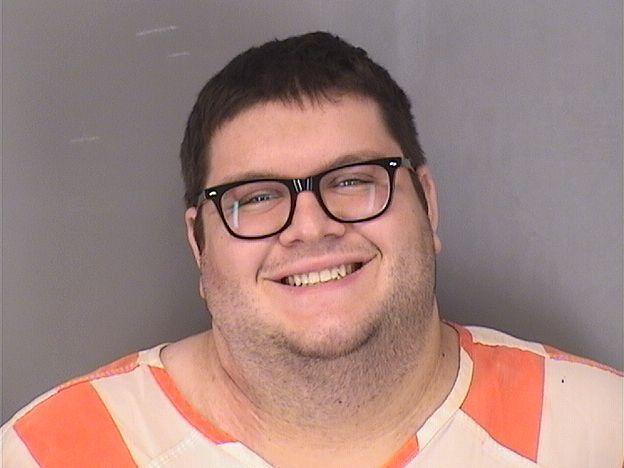 Man gets prison time for deadly robbery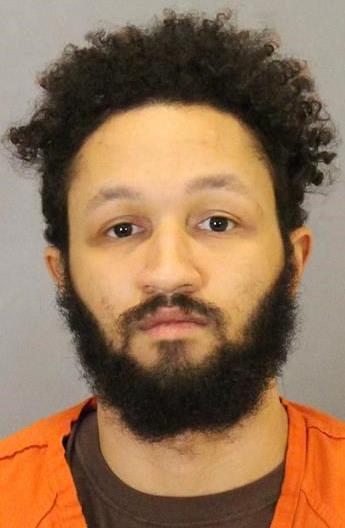 Man charged in November 2020 slaying
Union Omaha player accused in internet romance scam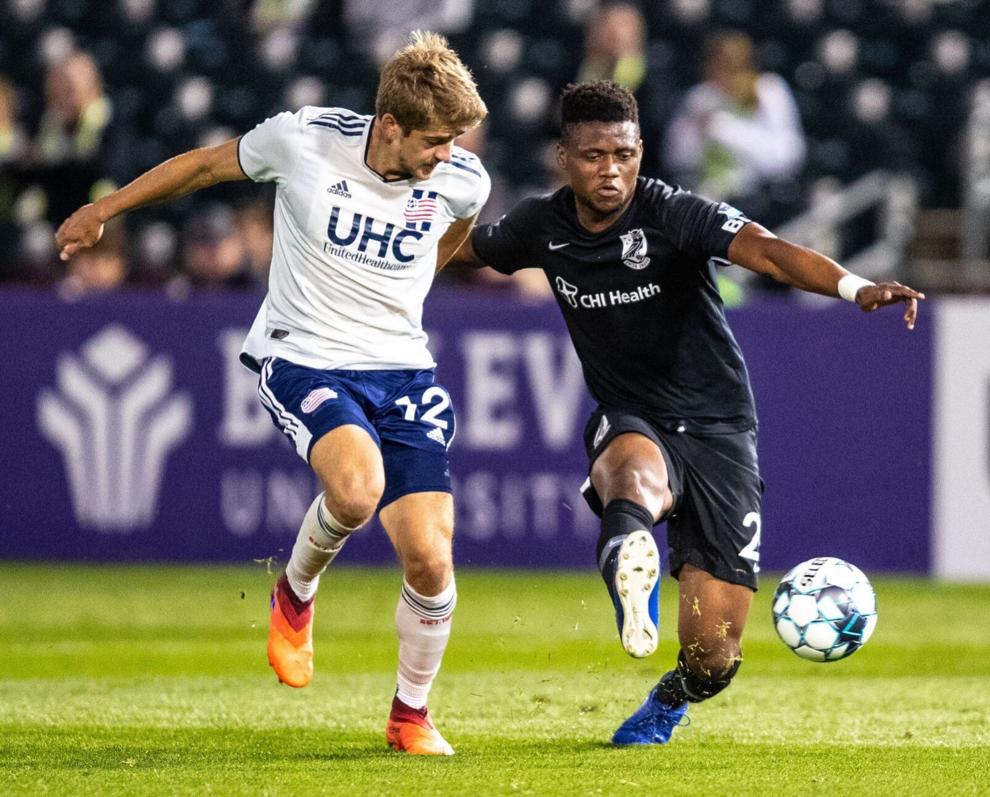 Erica Jenkins wants to change her name
Omaha police officer facing felony charges in Sarpy County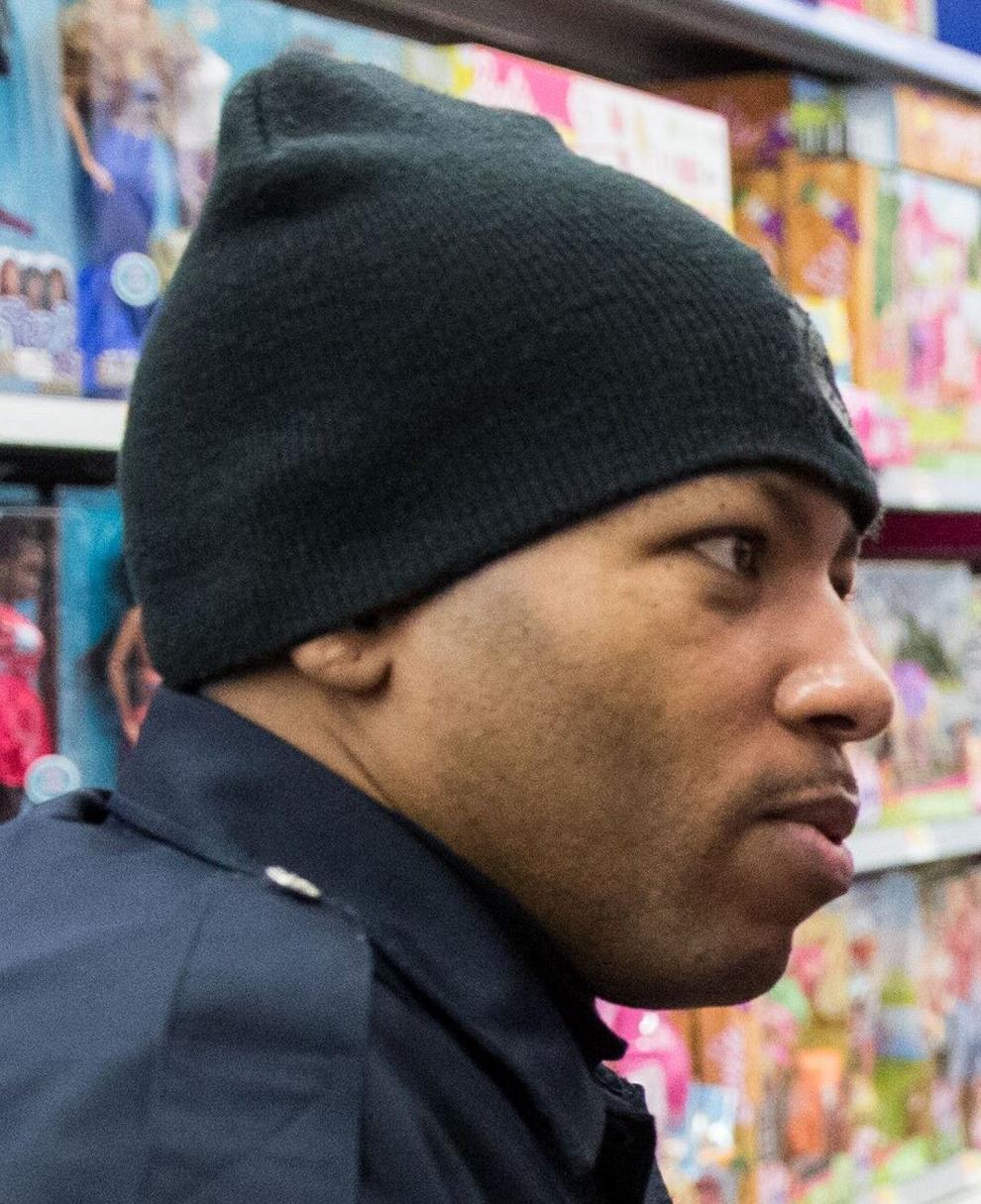 Two teenagers die after shooting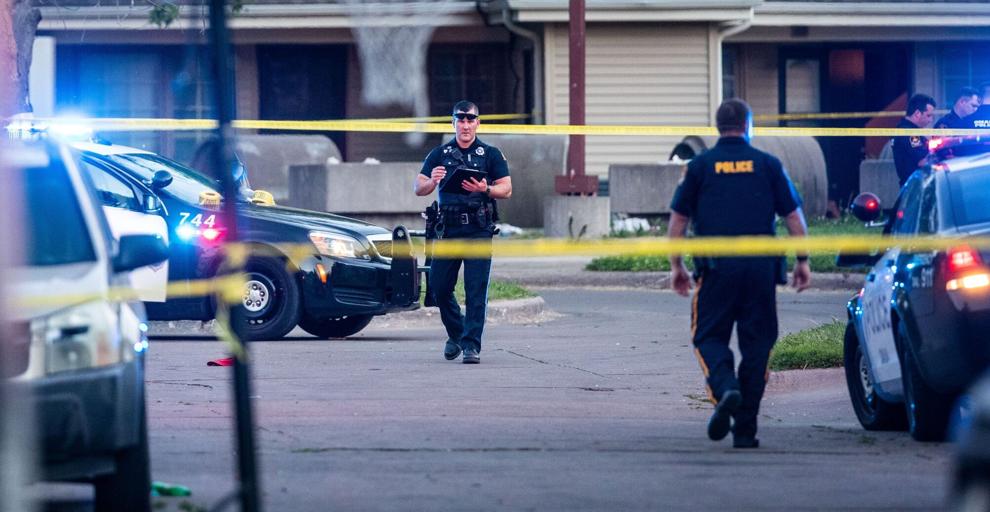 Teen's shooting of father ruled self-defense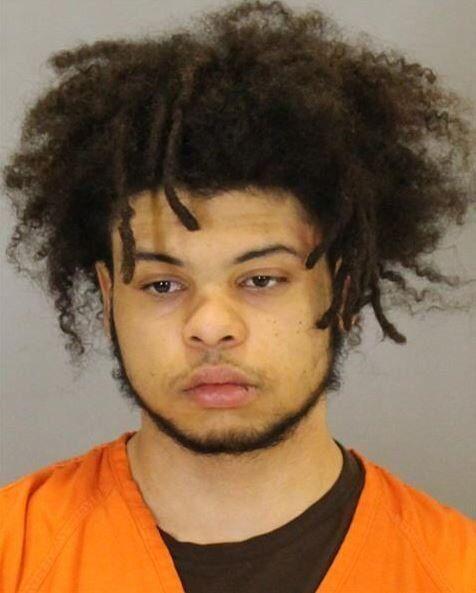 14-year-old among those killed in spike in violence
Father charged in 6-month-old's death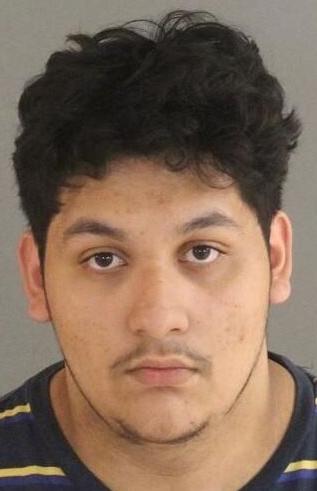 Violent hour: 1 killed, 4 wounded in 2 shootings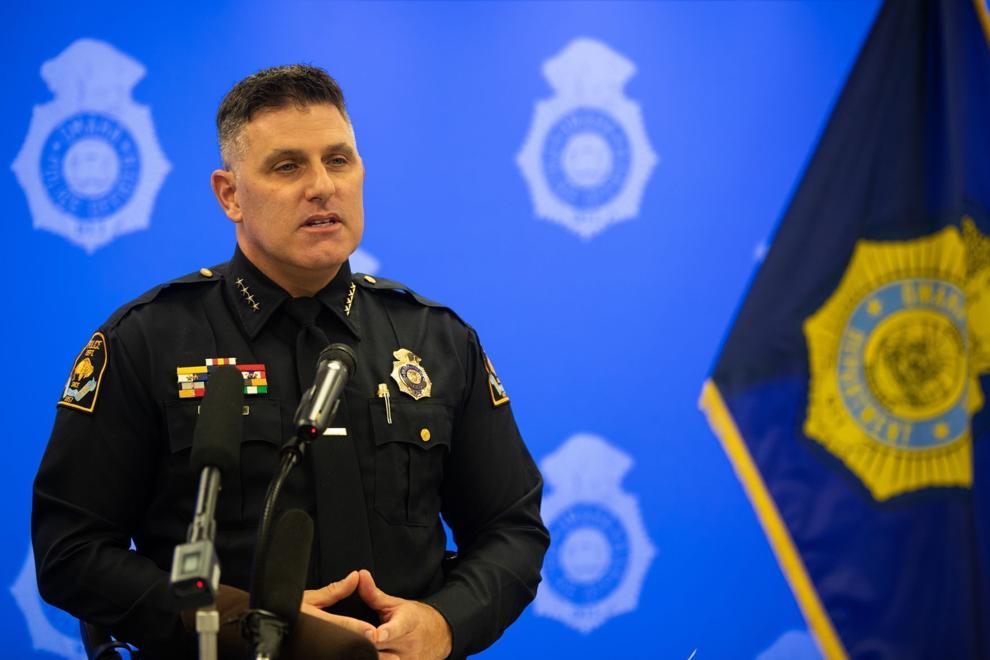 Man says he killed wife because he could no longer care for her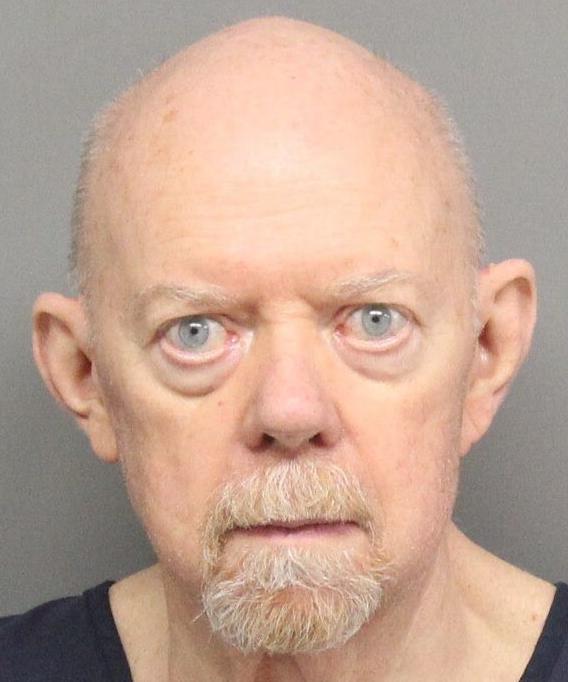 Omahan held on $10 million bail in sexual assaults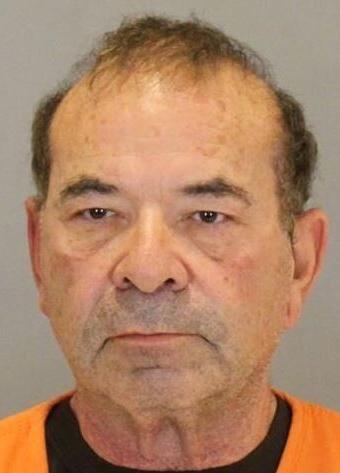 Woman faces decades in prison for sexual assaults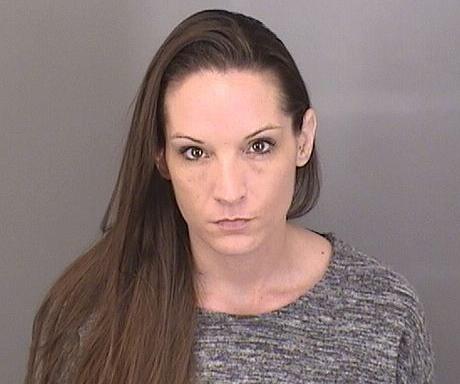 Man put a stop to abuse, then assaulted girl himself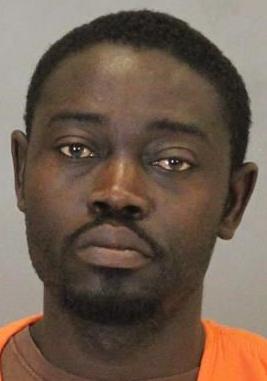 The sentencing trial of Bailey Boswell