Omaha police have arrested a man accused of leaving the scene of a fatal hit-and-run crash that occurred after a shooting near the Capitol District.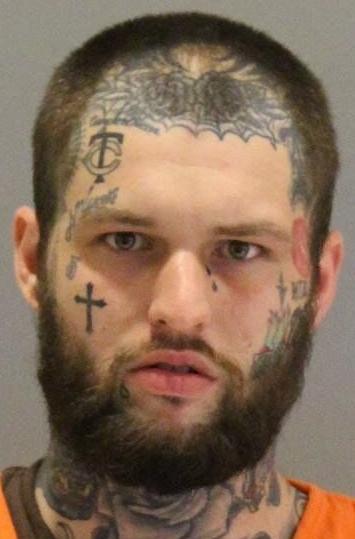 Brandon L. Mass, 24, was booked Monday into the Douglas County Jail on suspicion of leaving the scene of an accident resulting in death.
About 1:40 a.m. Feb. 28, Omaha police officers patrolling near 12th Street and Capitol Avenue heard gunshots. They went to 10th and Capitol, where they found several wounded people — two people had gunshot wounds and one person had been hit by a vehicle.
Suaquel Hogan, 21, died after he was taken to the Nebraska Medical Center for treatment of injuries he suffered when he was hit by the vehicle.
Authorities have said an "unknown suspect" had fired shots in front of Moe & Curly's Pub at 1011 Capitol Ave.
According to police, Kevin Leslie, 31, was found in the back of the bar with a gunshot wound to his left leg. Josh Thielen, 24, suffered a gunshot wound to his lower left leg.
Officers reviewed the bar's security camera footage, which showed a black sedan that was parked in front of the bar accelerate east on Capitol Avenue, running over Hogan in the center lanes of Capitol Avenue just before the 10th Street intersection.
Hogan had been running north, toward the Omaha Marriott hotel.
A detective determined Mass was in possession of the car when the crash occurred, according to a police report. When he was arrested Monday, Mass told a sergeant that he was driving at the time but denied knowing that he had hit anything or anyone.
Mass also was being sought on multiple warrants on pending, unrelated felony and misdemeanor charges for which he did not appear at court.
The person who fired the shots has not yet been identified, police said. Anyone with information should call Omaha Crime Stoppers at 402-444-STOP, at www.omahacrimestopers.org or on the P3 Tips mobile app.
---
Notable Nebraska and Iowa crime news of 2021
Local connection to the Capitol riot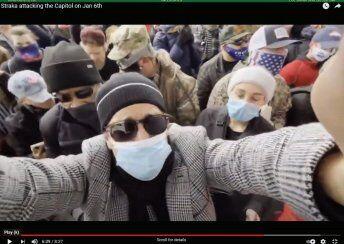 An $11 million scam
The saga of Oliver Glass
Former Omaha gym owner convicted
Former coach, security guard accused of rape
The sentencing of Aubrey Trail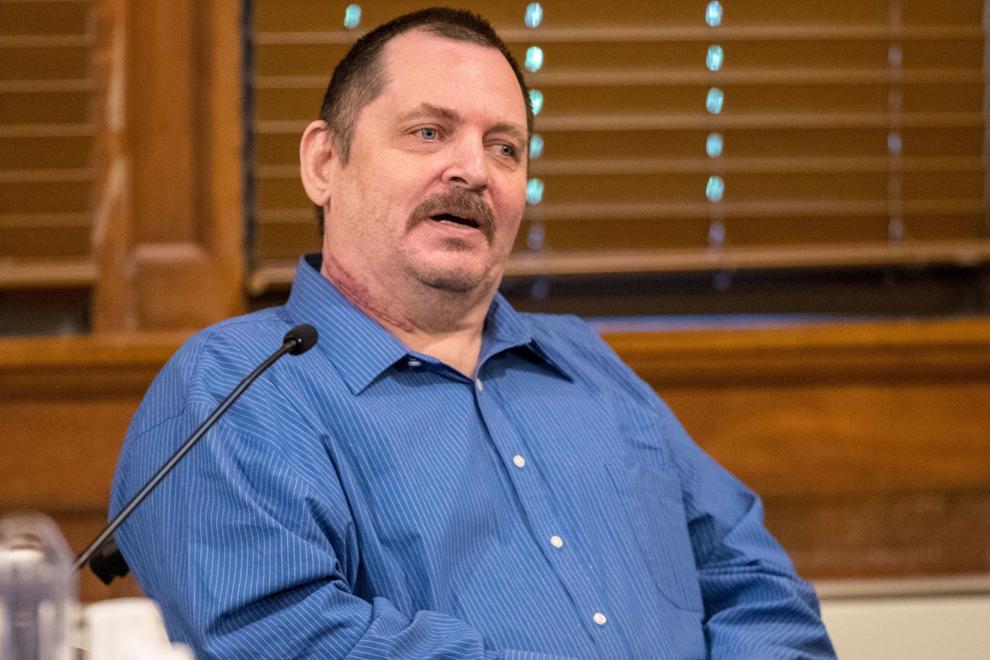 Shooting of Officer Jeffrey Wittstruck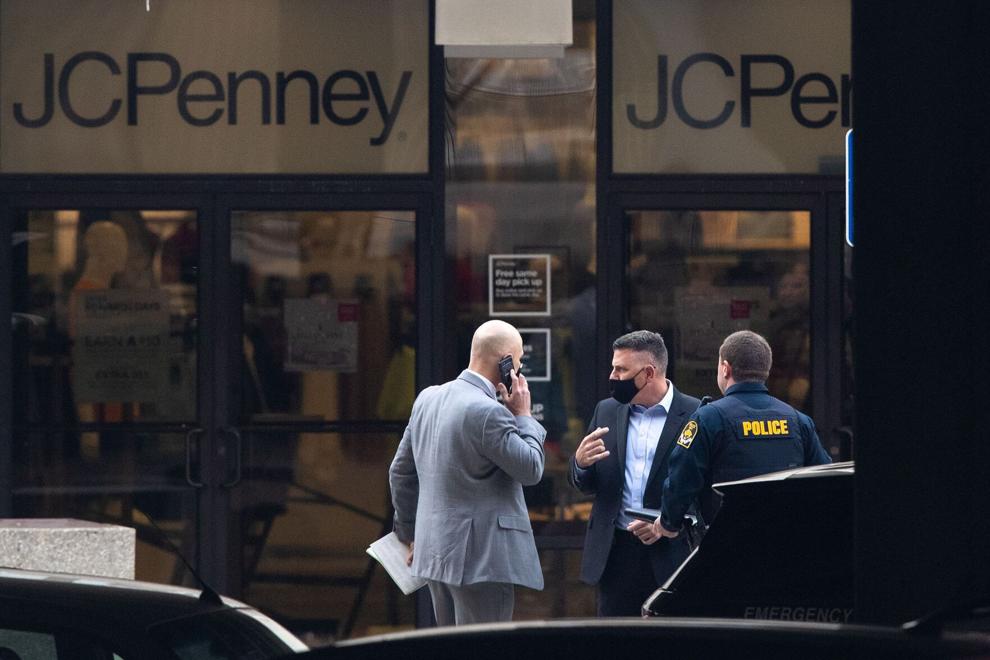 Drunk driver sentenced for fatal crash
Man acquitted of murder but convicted of witness tampering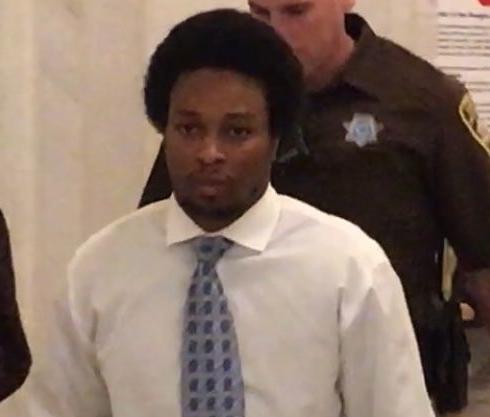 Woman accused in slayings of two men
Gang member not getting off easy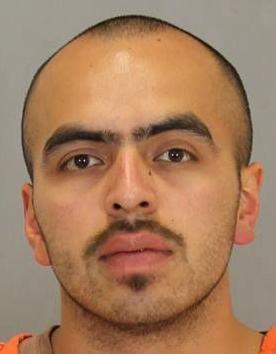 Man sentenced in debit card scheme
Death row inmate dies at 55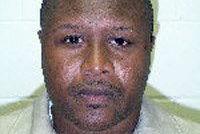 Former Husker Katerian LeGrone acquitted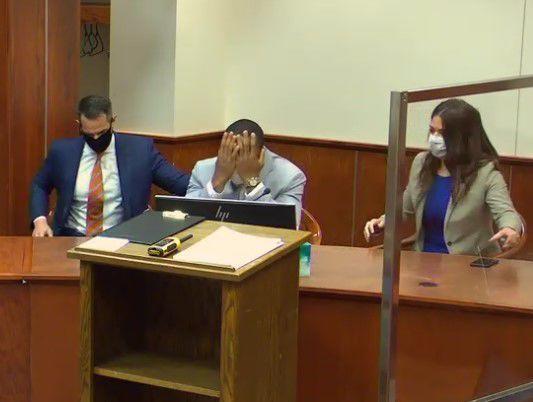 Man convicted in fatal crash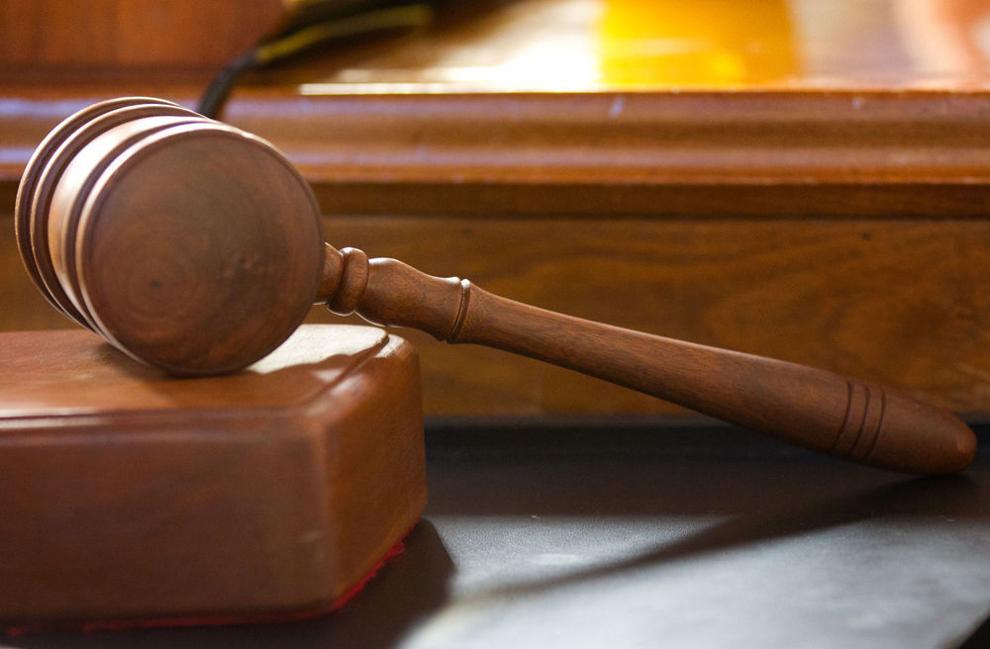 Man pleads no contest to killing sex offender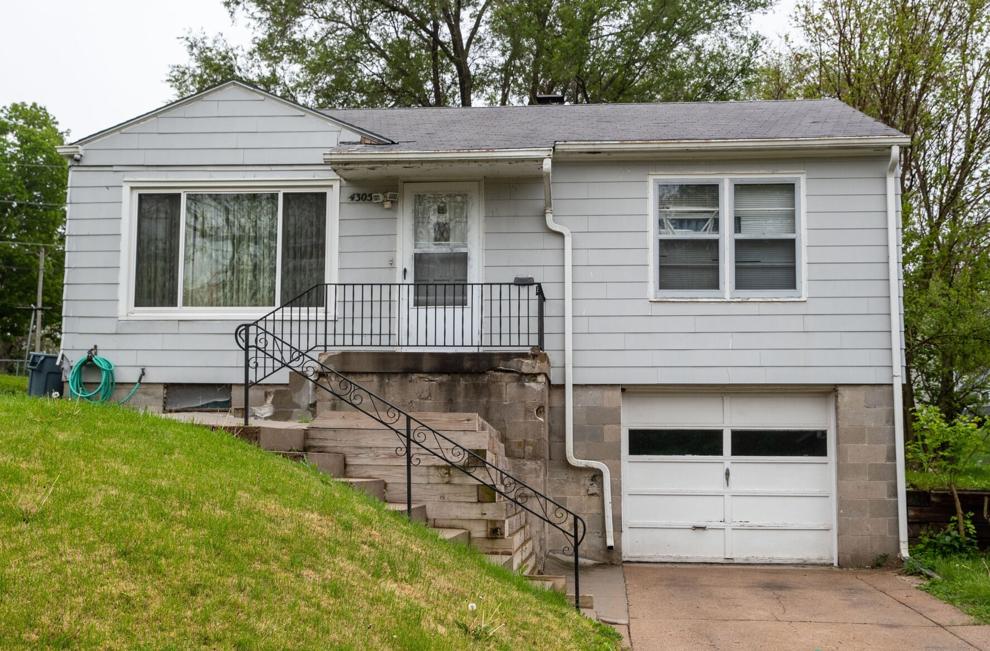 Douglas County landfill scheme
Shooting at Westroads Mall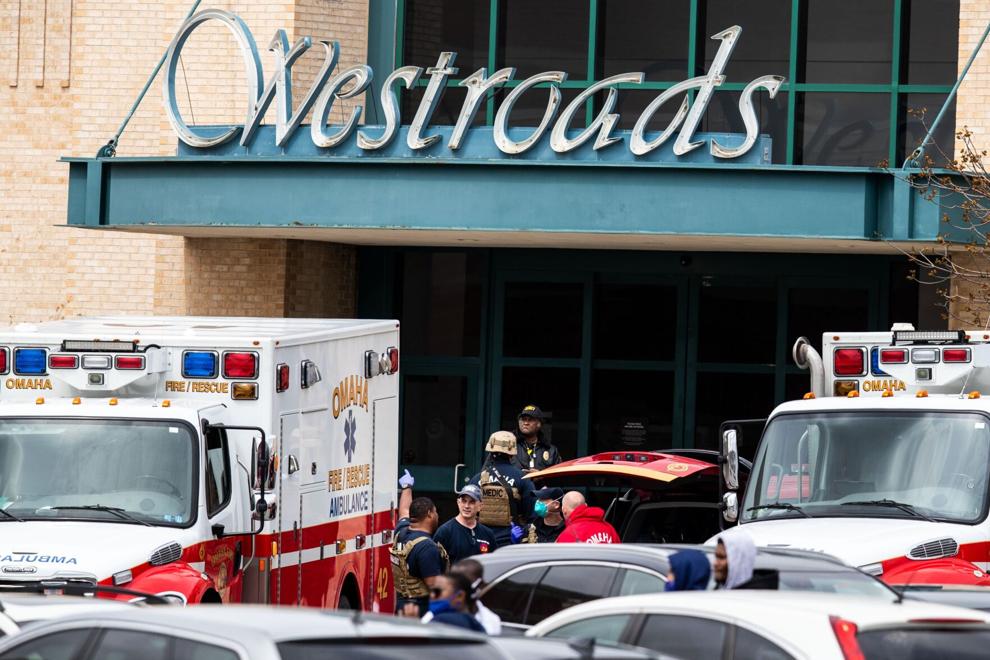 Convicted murderer, child molester dies
Golf cart rustling
Cold case heats up
Defendant returns to Nebraska for murder trial
Teens charged with attempted murder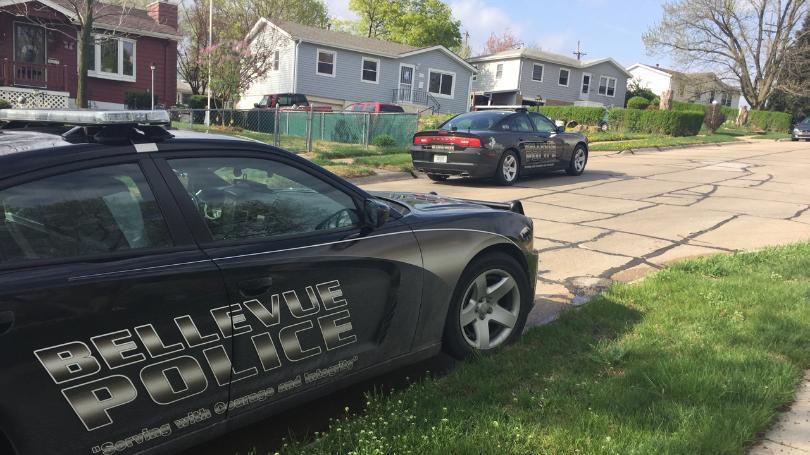 Man charged in threats
Man arrested in April 2020 slaying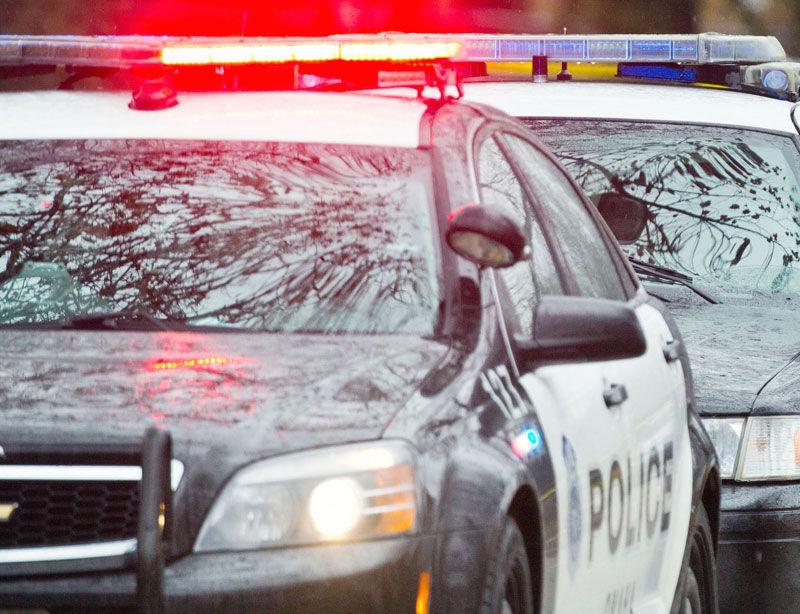 Omahan charged in fatal shooting of two men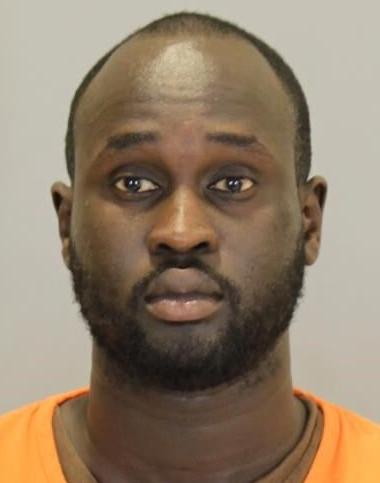 Bellevue man charged in deaths of his children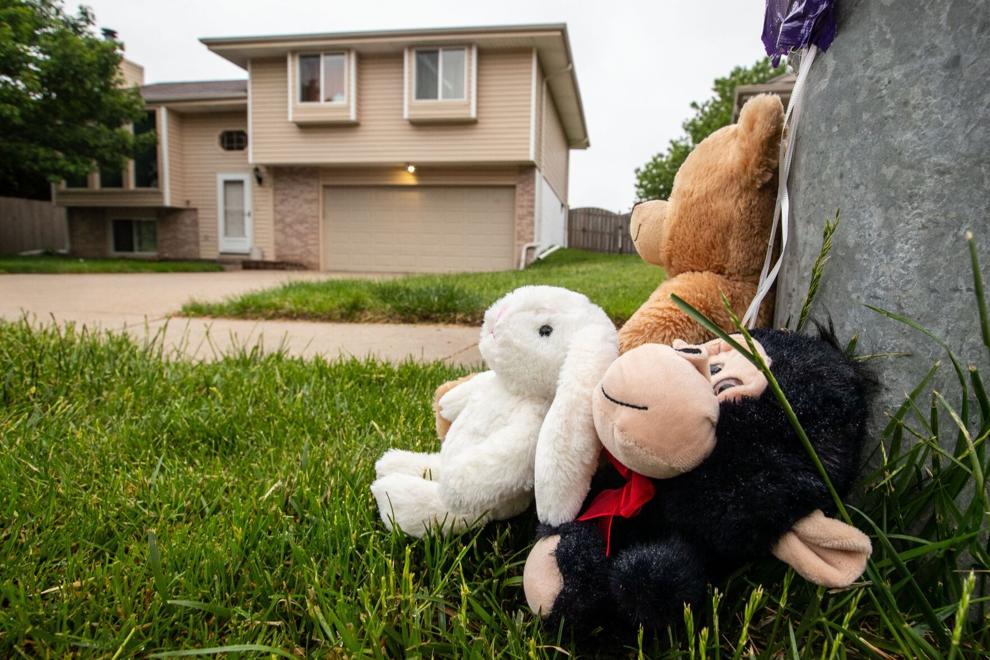 Woman dies after domestic altercation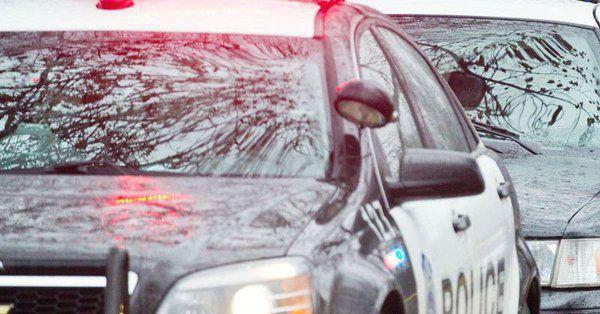 Huge bail set for man who fled to Nicaragua
Man accused of committing and filming heinous crime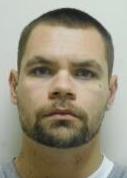 Suspect in Sonic shooting faces unrelated charges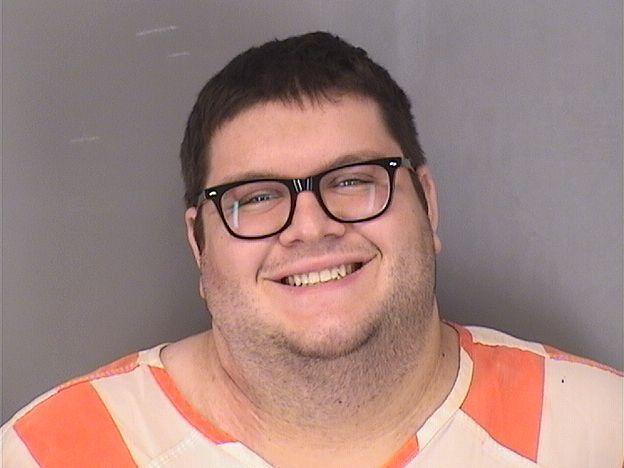 Man gets prison time for deadly robbery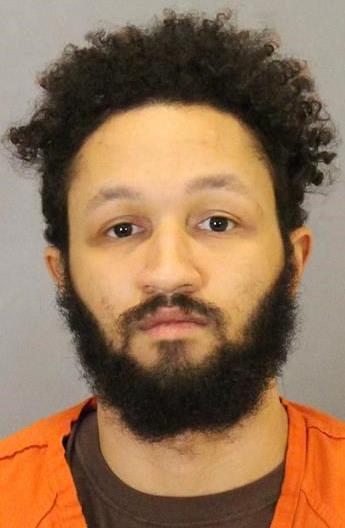 Man charged in November 2020 slaying
Union Omaha player accused in internet romance scam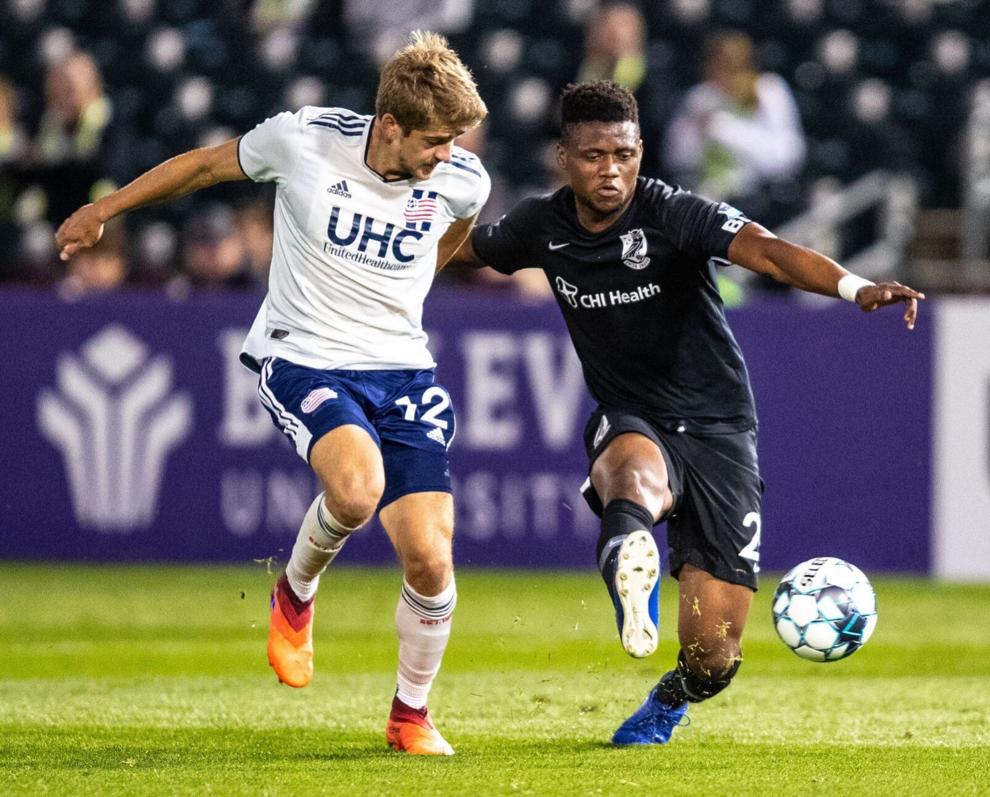 Erica Jenkins wants to change her name
Omaha police officer facing felony charges in Sarpy County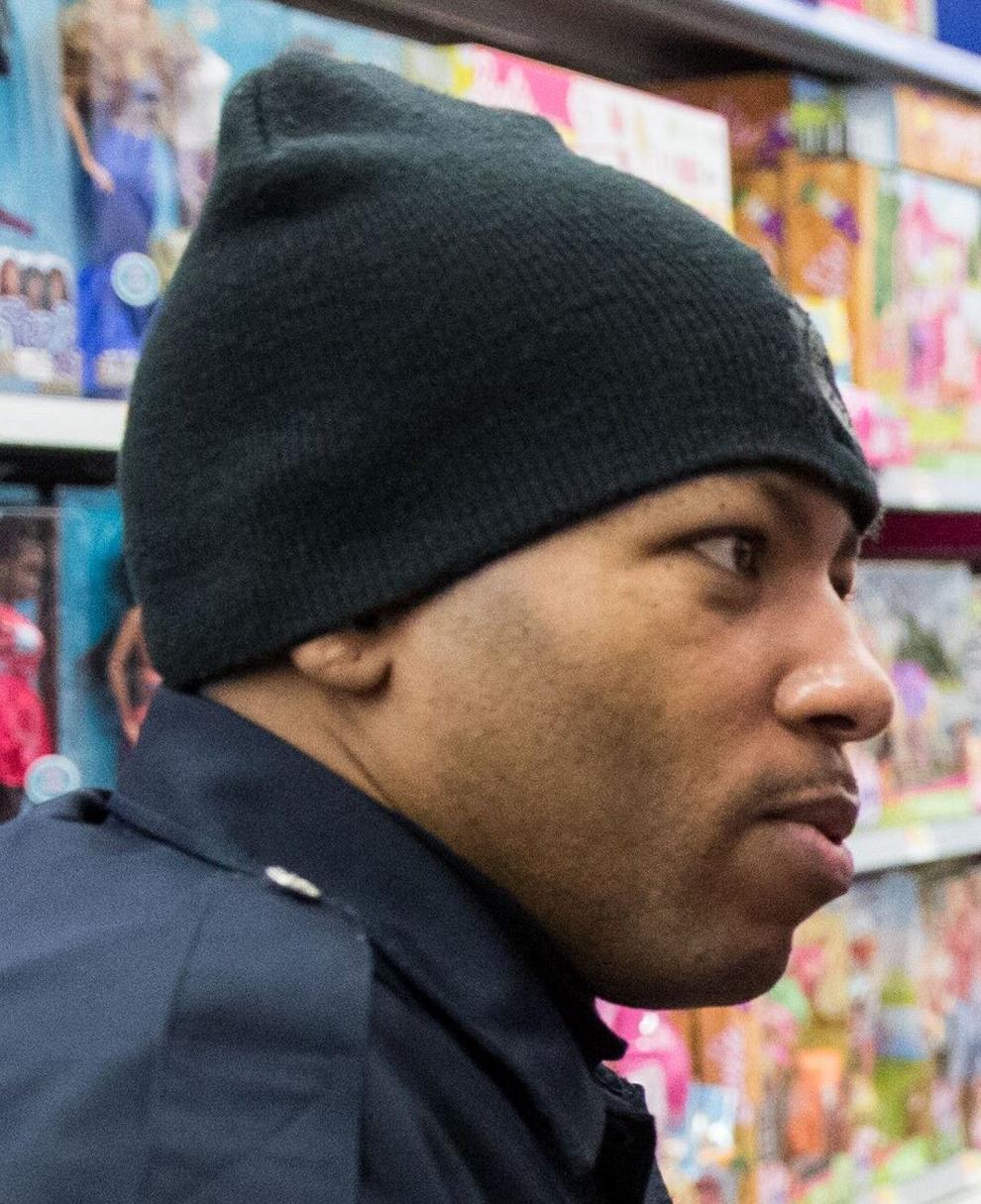 Two teenagers die after shooting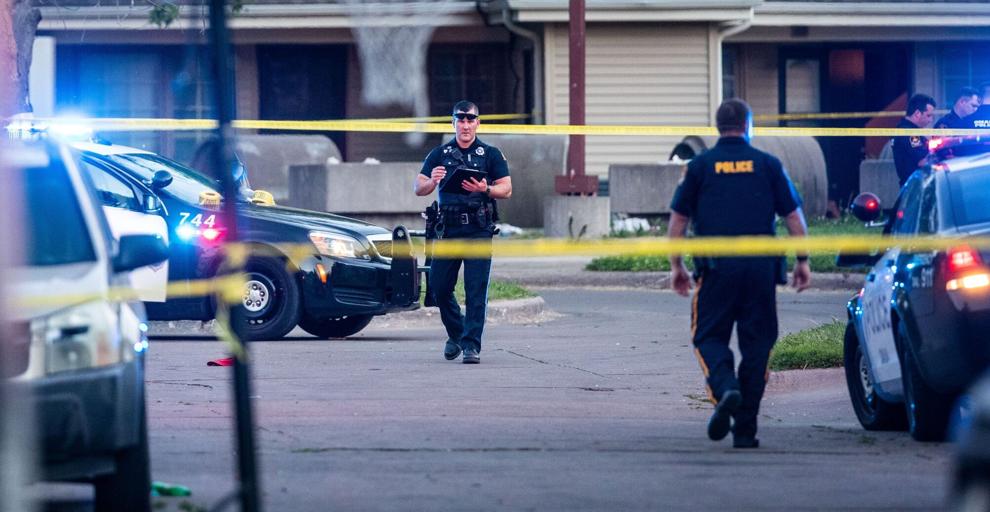 Teen's shooting of father ruled self-defense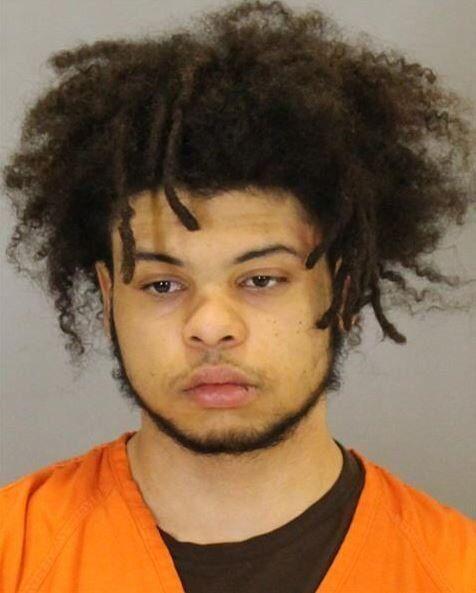 14-year-old among those killed in spike in violence
Father charged in 6-month-old's death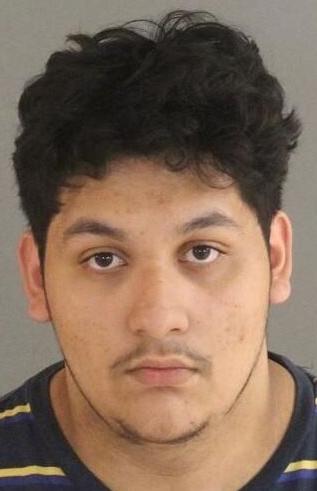 Violent hour: 1 killed, 4 wounded in 2 shootings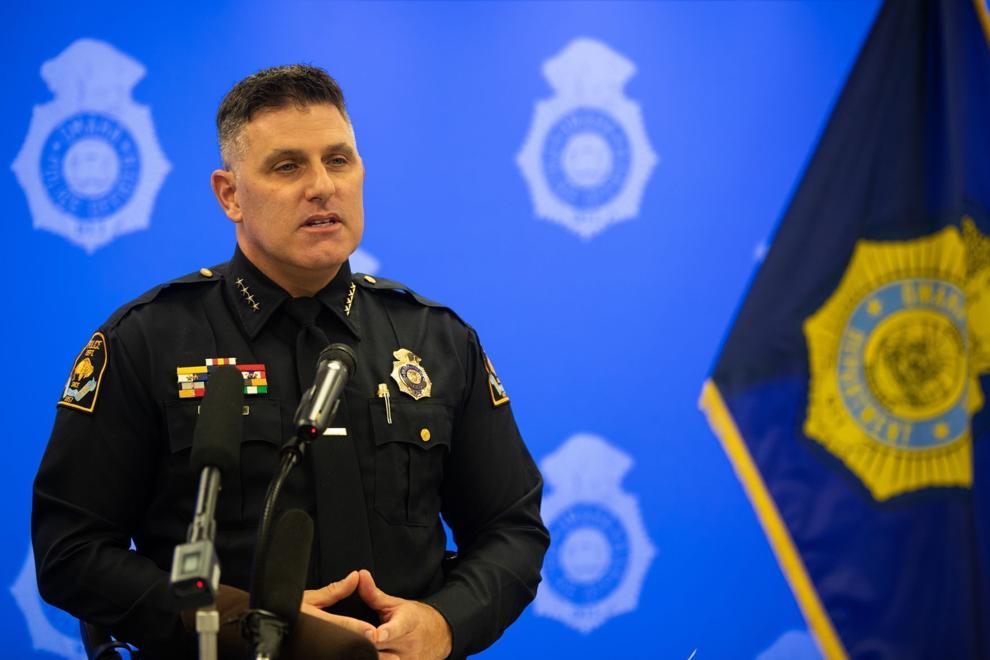 Man says he killed wife because he could no longer care for her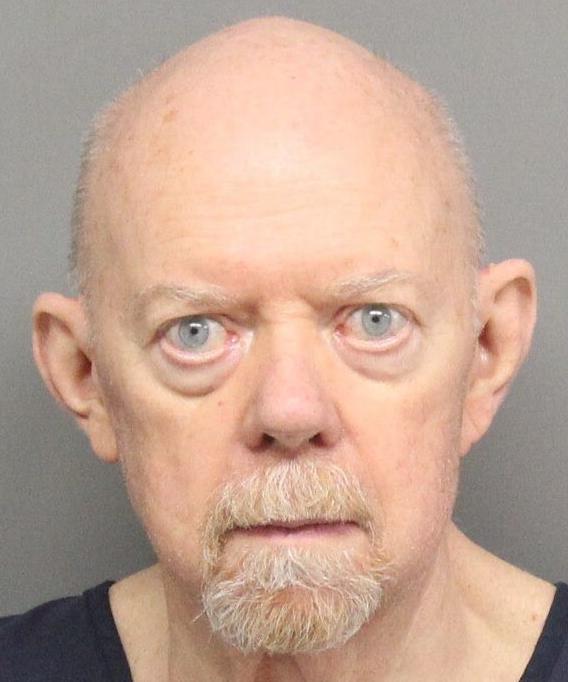 Omahan held on $10 million bail in sexual assaults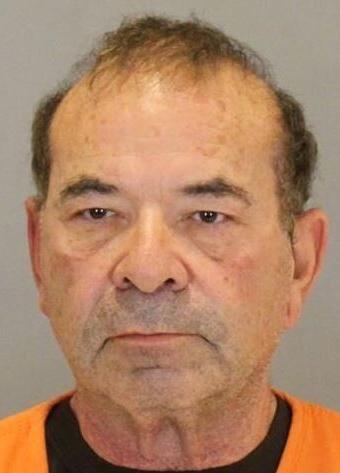 Woman faces decades in prison for sexual assaults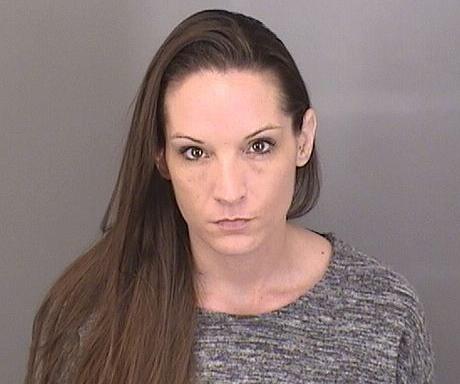 Man put a stop to abuse, then assaulted girl himself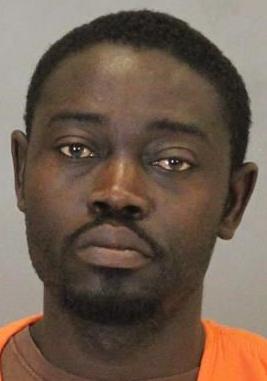 The sentencing trial of Bailey Boswell