Authorities have no idea why an Omaha man would wrap a scarf around a 2-year-old girl's neck and hang her from a shelf in a rental unit until she gasped, convulsed and lost consciousness.
They say he videotaped that act — and a choking just minutes earlier in which they allege he did the same thing to the girl as she sat in her car seat in his vehicle.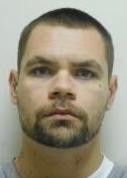 But the allegations have David J. Coleman — a 38-year-old Omaha man with a litany of prison stints, including one for child abuse — facing attempted murder charges.
The girl — the daughter of Coleman's then-girlfriend — survived the multiple chokings, each of which lasted a minute or more. Authorities say they won't know whether she will suffer lasting psychological damage until later.
Coleman has pleaded not guilty to attempted murder and to child abuse charges. Douglas County Public Defender Tom Riley, whose office represents Coleman, declined to comment before he could gather more information on the case.
Prosecutor Molly Keane, a deputy Douglas County attorney, also will seek to have Coleman declared a habitual criminal, Nebraska's version of a three-strikes law. Such a designation could mean that Coleman, who has done five prison stints, would have to serve a minimum of a decade in prison. He faces up to 50 years in prison on each attempted murder count.
According to the sworn affidavit of Omaha Police Detective Alexis Boults:
The 2-year-old's mother called police Dec. 17 to say that she was shuffling through her boyfriend's phone when she came across a video from Dec. 14.
She recognized the background of the video as her storage unit near 129th Street and West Maple Road. Her heart raced as she saw the rest.
The video showed Coleman "hanging her two year old daughter with a pink scarf, by her neck, from a shelving unit, causing her to become strangled," the detective's affidavit said. "The victim hanged by the neck, losing the ability to breathe and losing consciousness.
"The suspect (then) could be seen grabbing her roughly by the chest and lifting her with the ligature still tied to her neck to release pressure just enough to allow her to breathe, gasp, cry and gurgle, before dropping her in a hanging position, again, only to restart the previous cycle."
Boults wrote that the incident "continued for five minutes."
A detective searching Coleman's phone then found another video from a half-hour before.
In that video, the 2-year-old was in her car seat. Coleman "could be seen wrapping the same pink scarf around the victim's neck multiple times, while she was seated in the car seat."
"The victim can be seen on video turning red and blue in the face," Boults wrote. "The victim appeared to try crying but was unable to because the ligature was pulled so tightly by the suspect to stop her from breathing, speaking or crying."
Coleman is charged with two counts of attempted murder in connection with the repeated hangings. He also is charged with child abuse and one count of being a felon in possession of a knife.
A law enforcement official with three decades of experience called the videos the most disturbing she has seen. Coleman invoked his Miranda rights and declined to answer police questions about the videos.
Coleman had been charged with child abuse before, for injuries suffered by the child of another woman he was dating. In 2012, a child in Coleman's care suffered third-degree burns from a heating pad. He eventually pleaded to a reduced charge of misdemeanor child neglect. His then-girlfriend said she had no idea at the time that Coleman was a convicted sex offender.
The sex offense — over a statutory rape committed by Coleman when he was 19 — is one of 12 charges that have sent him to prison. Six were felonies, six were misdemeanors.
A pretrial hearing is scheduled for late June.
---
Notable Nebraska and Iowa crime news of 2021
Local connection to the Capitol riot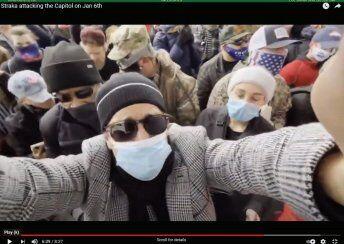 An $11 million scam
The saga of Oliver Glass
Former Omaha gym owner convicted
Former coach, security guard accused of rape
The sentencing of Aubrey Trail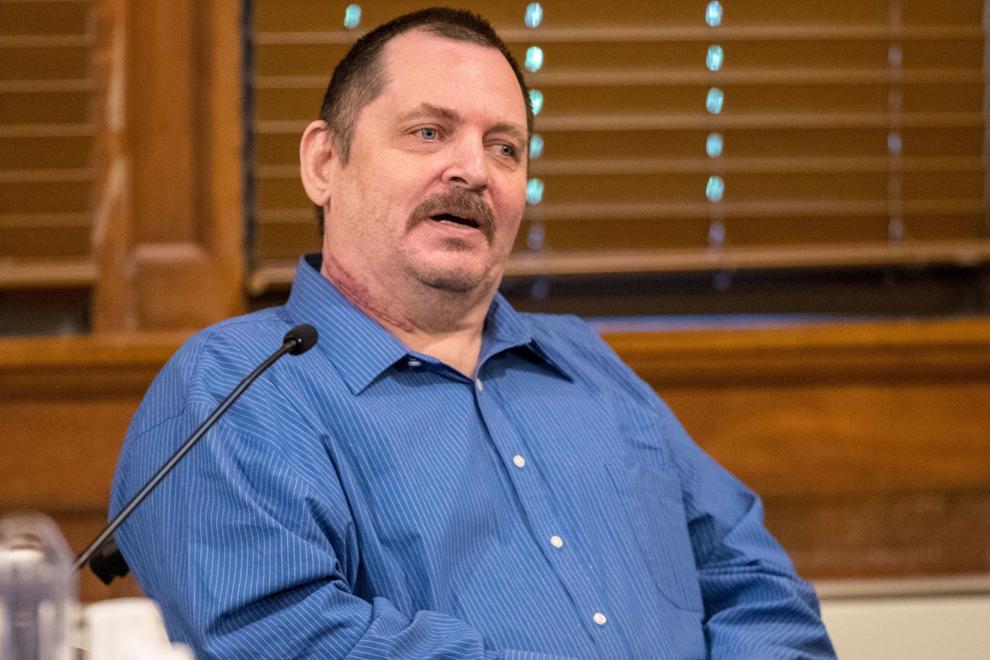 Shooting of Officer Jeffrey Wittstruck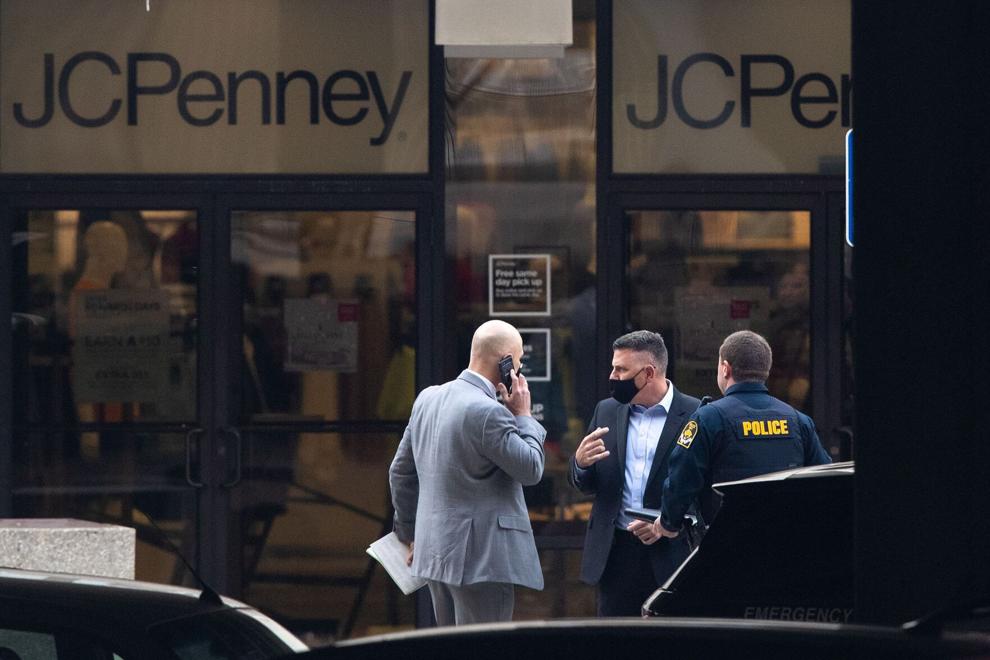 Drunk driver sentenced for fatal crash
Man acquitted of murder but convicted of witness tampering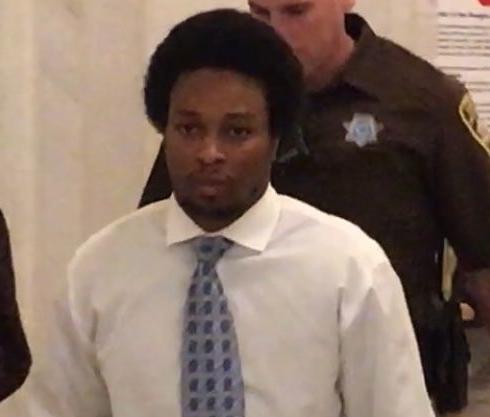 Woman accused in slayings of two men
Gang member not getting off easy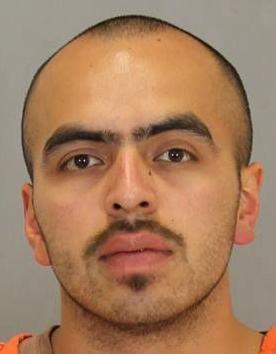 Man sentenced in debit card scheme
Death row inmate dies at 55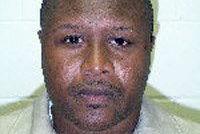 Former Husker Katerian LeGrone acquitted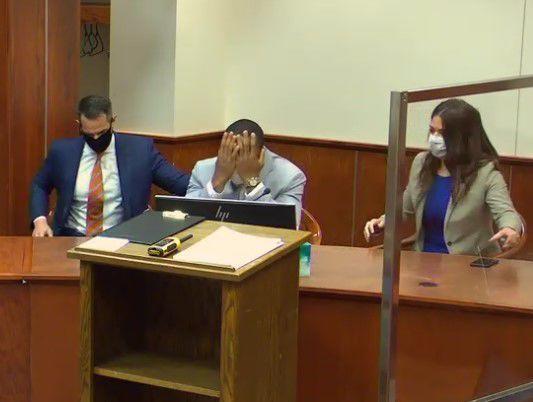 Man convicted in fatal crash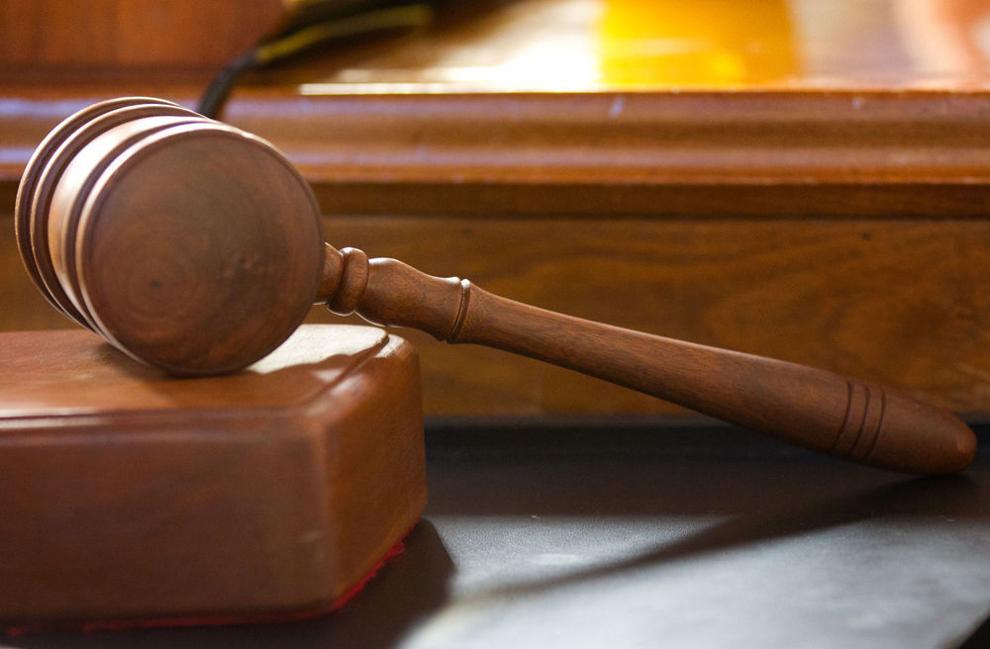 Man pleads no contest to killing sex offender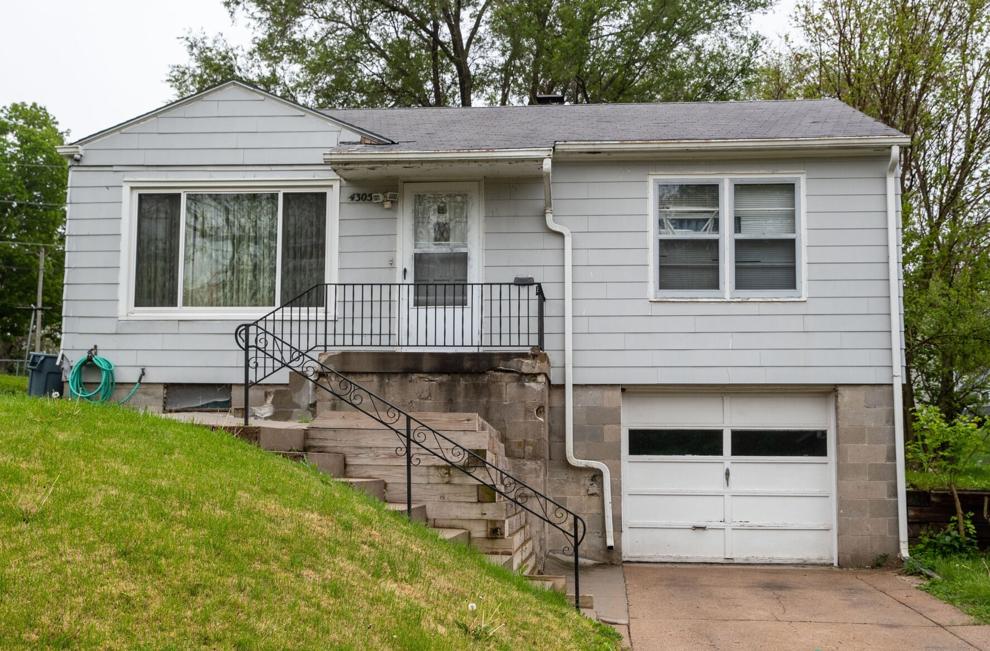 Douglas County landfill scheme
Shooting at Westroads Mall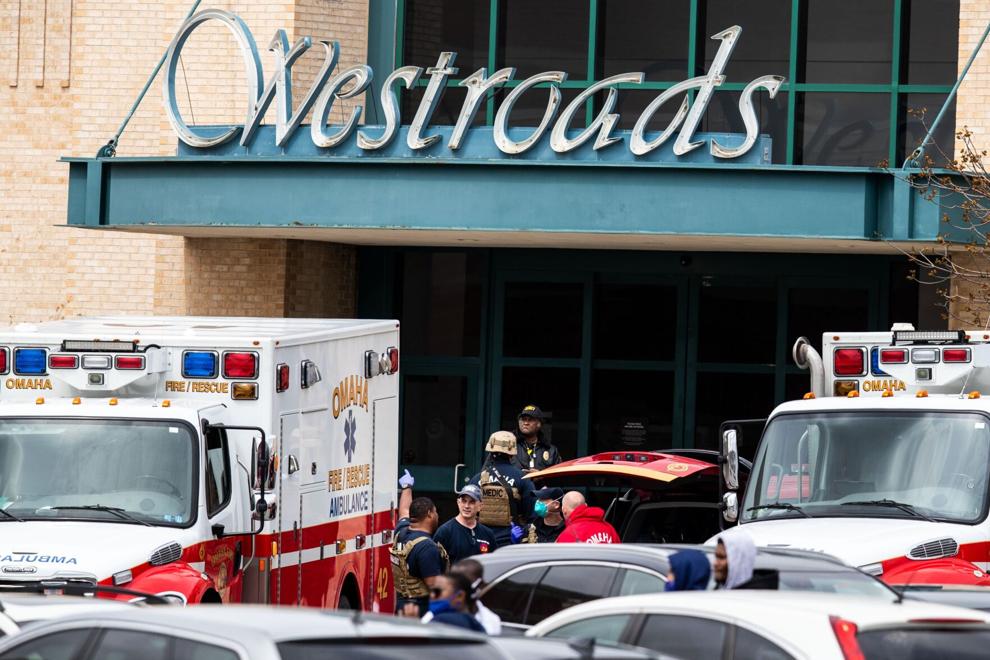 Convicted murderer, child molester dies
Golf cart rustling
Cold case heats up
Defendant returns to Nebraska for murder trial
Teens charged with attempted murder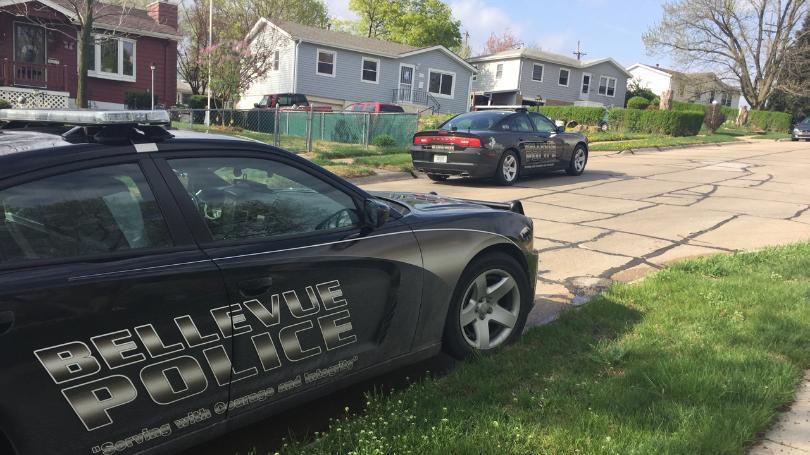 Man charged in threats
Man arrested in April 2020 slaying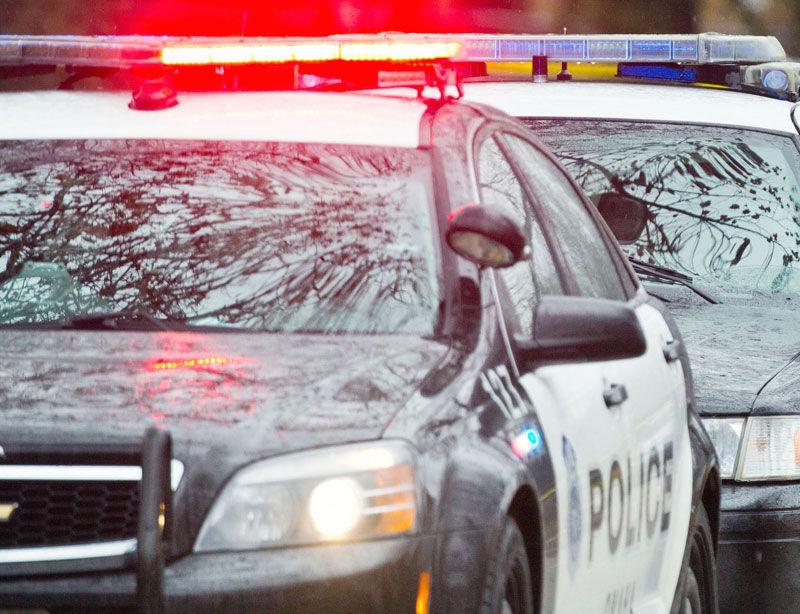 Omahan charged in fatal shooting of two men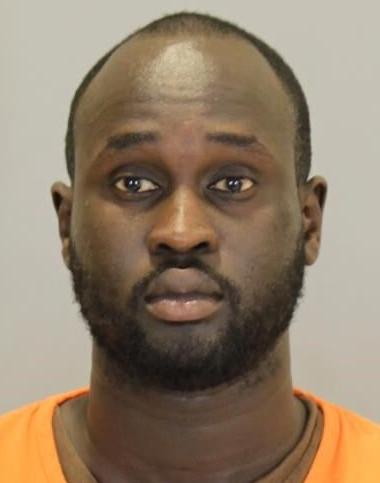 Bellevue man charged in deaths of his children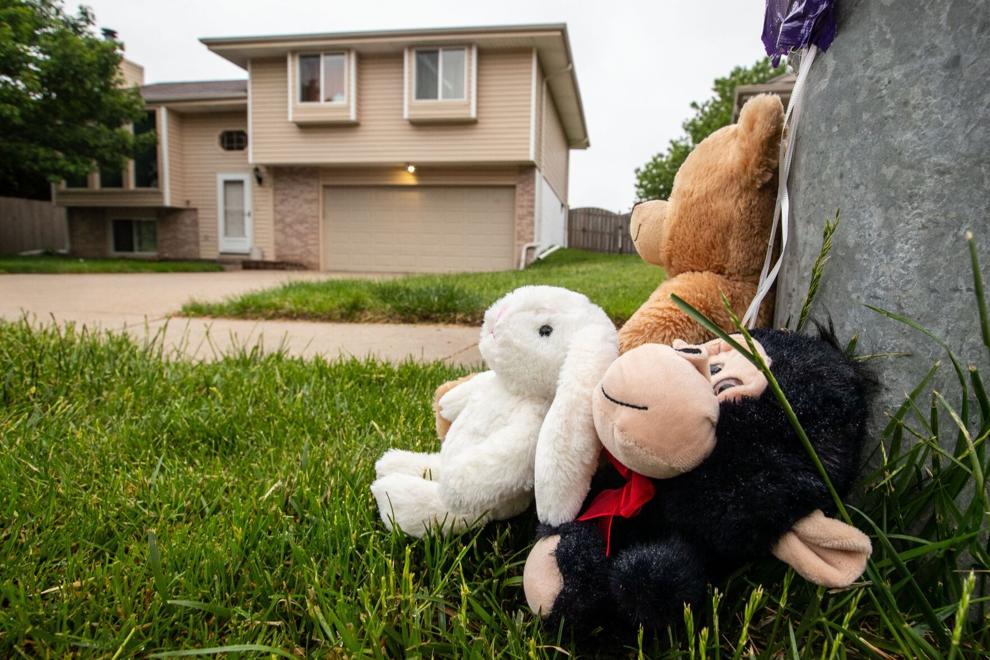 Woman dies after domestic altercation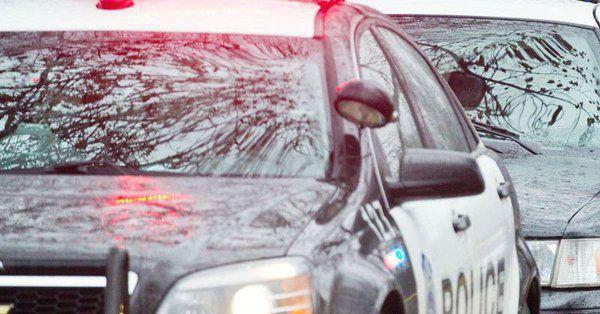 Huge bail set for man who fled to Nicaragua
Man accused of committing and filming heinous crime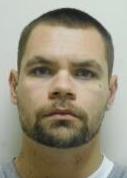 Suspect in Sonic shooting faces unrelated charges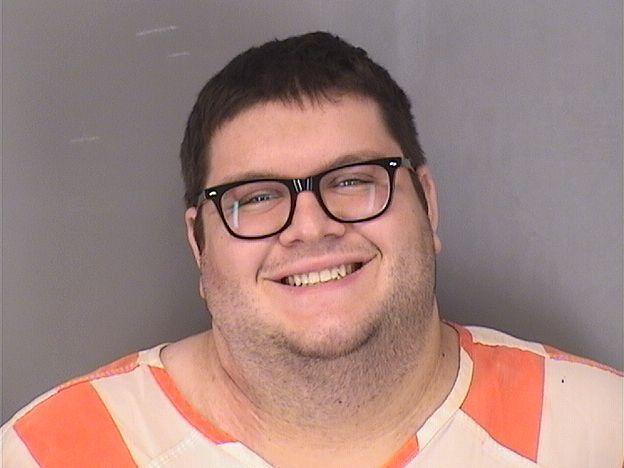 Man gets prison time for deadly robbery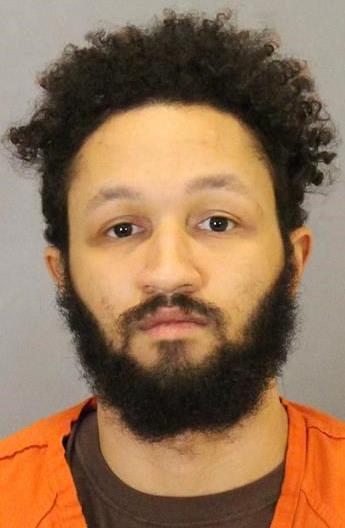 Man charged in November 2020 slaying
Union Omaha player accused in internet romance scam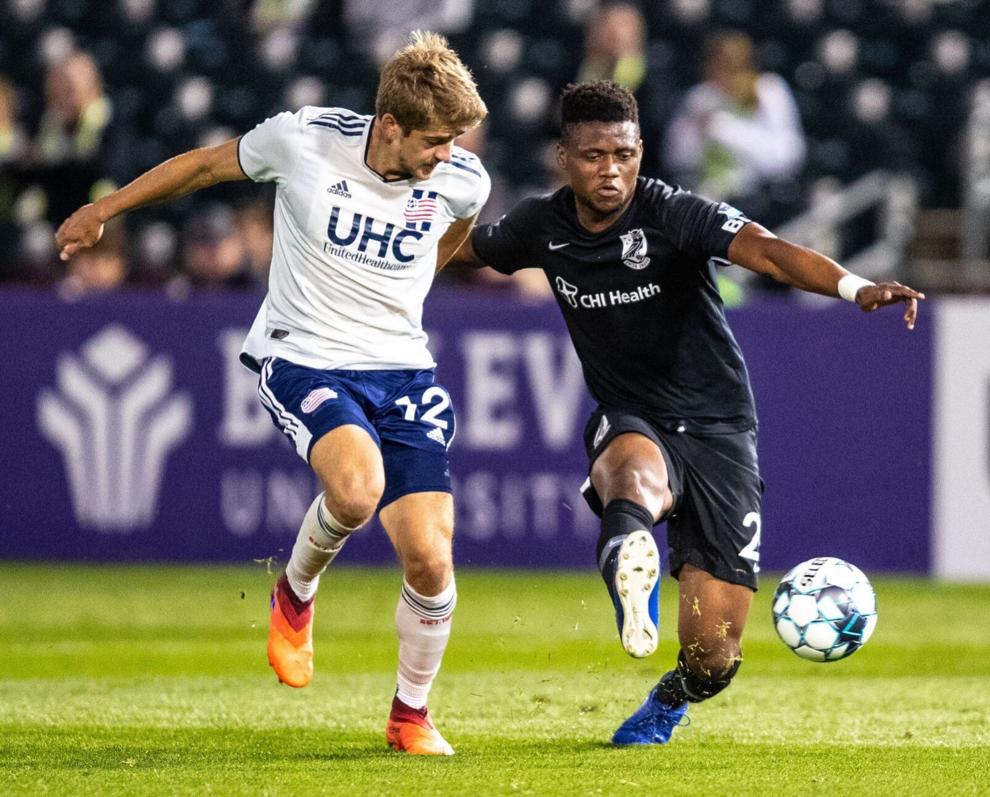 Erica Jenkins wants to change her name
Omaha police officer facing felony charges in Sarpy County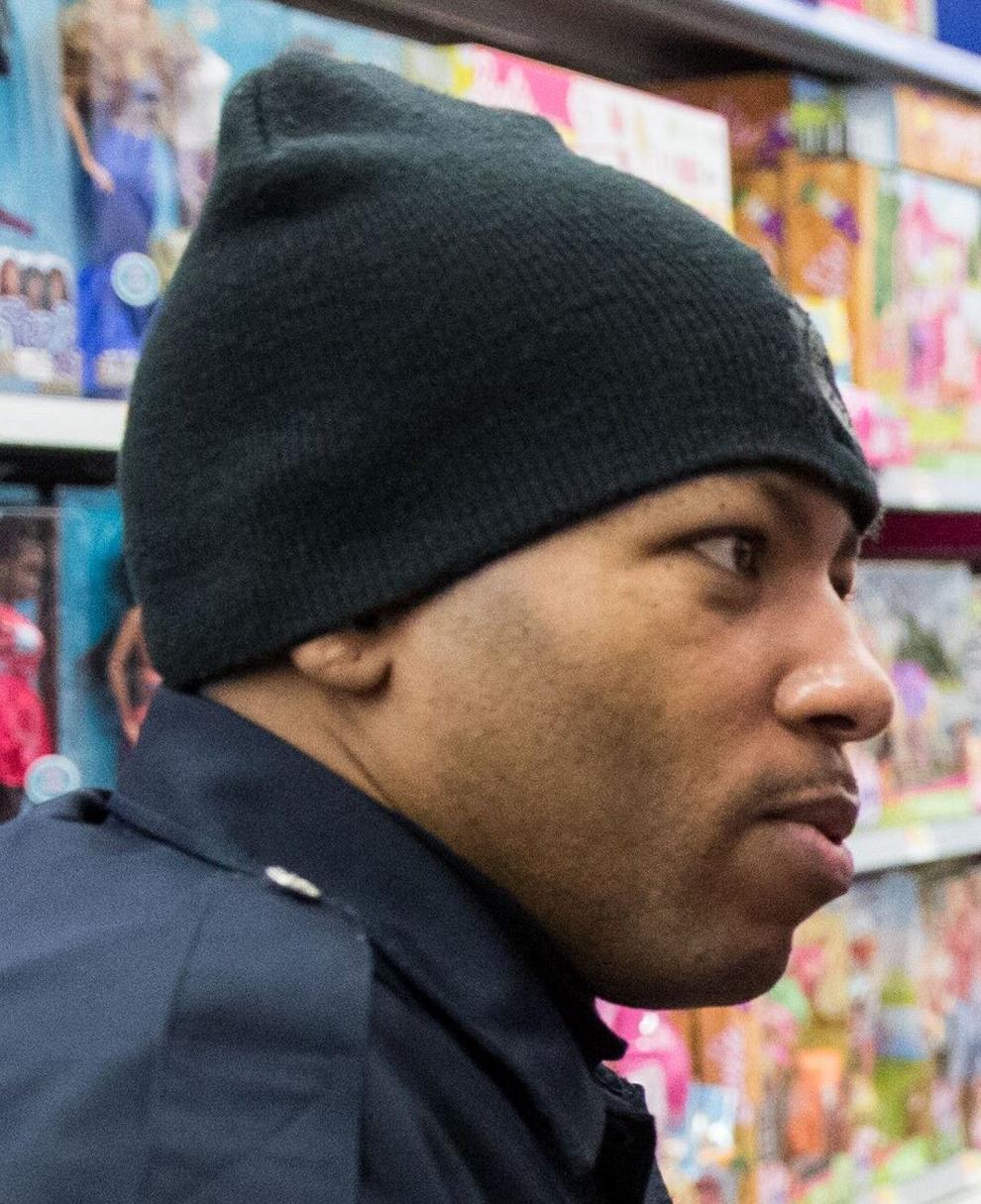 Two teenagers die after shooting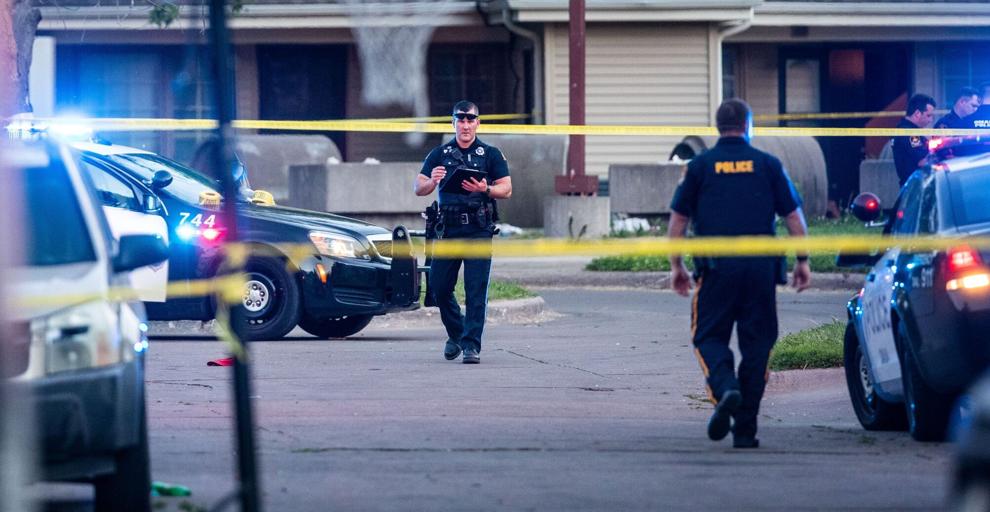 Teen's shooting of father ruled self-defense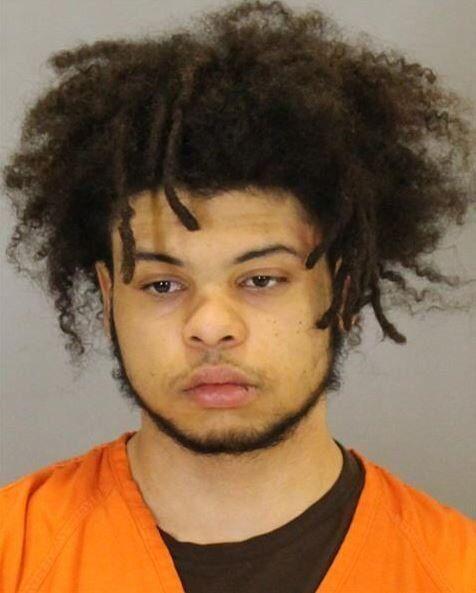 14-year-old among those killed in spike in violence
Father charged in 6-month-old's death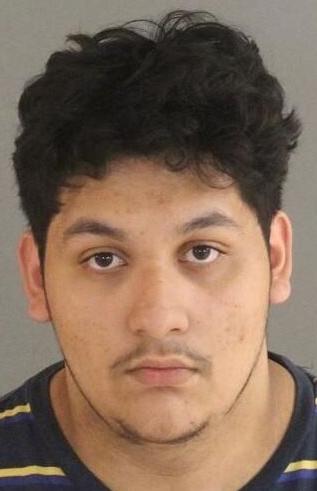 Violent hour: 1 killed, 4 wounded in 2 shootings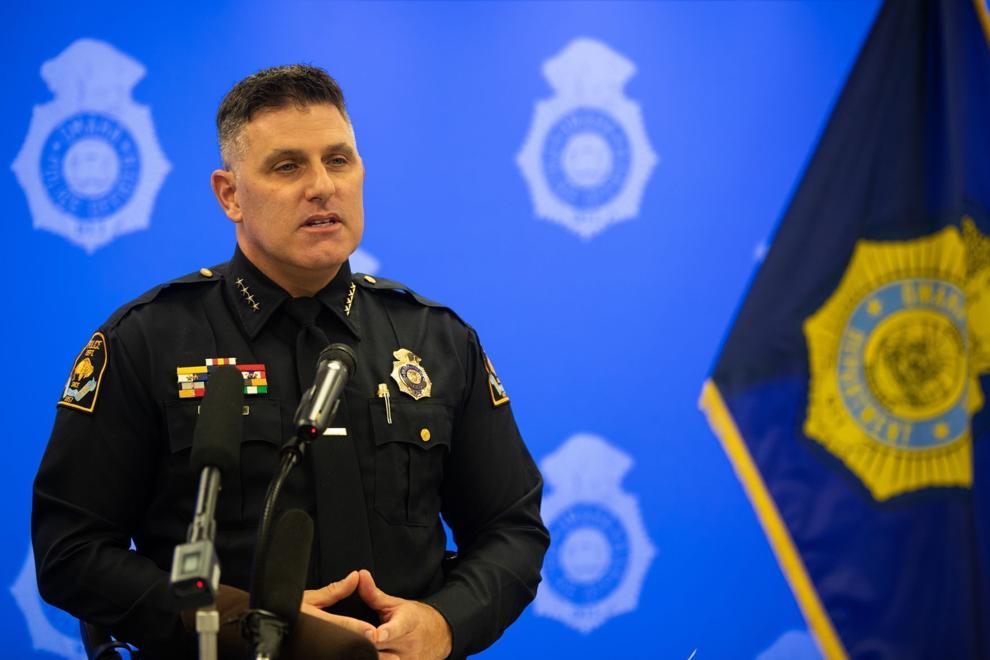 Man says he killed wife because he could no longer care for her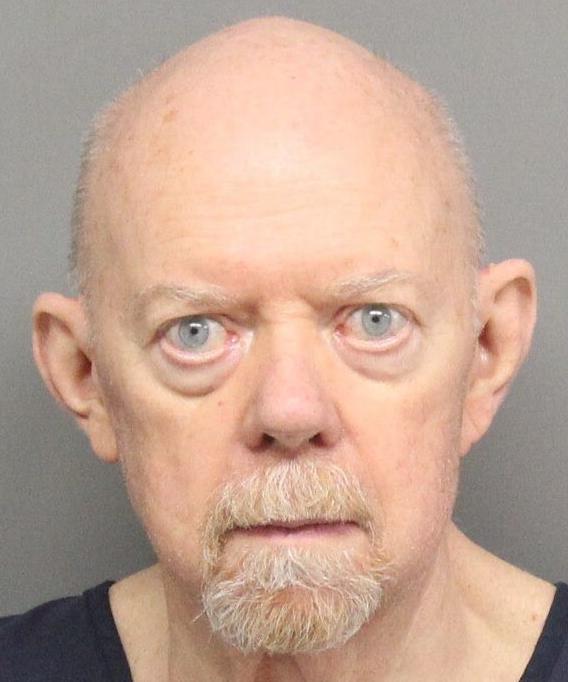 Omahan held on $10 million bail in sexual assaults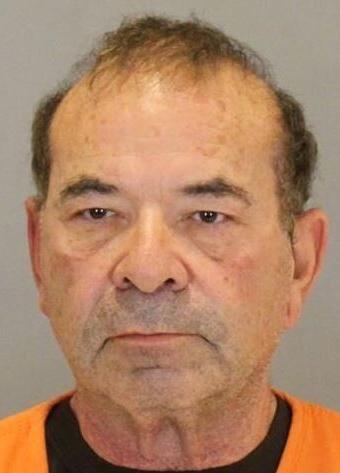 Woman faces decades in prison for sexual assaults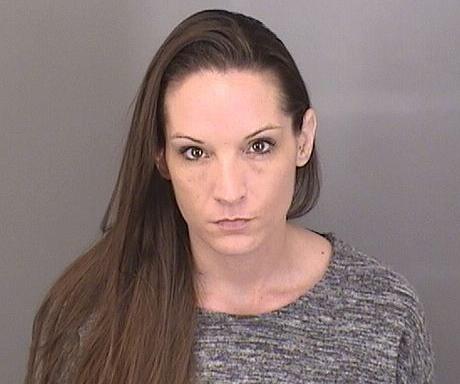 Man put a stop to abuse, then assaulted girl himself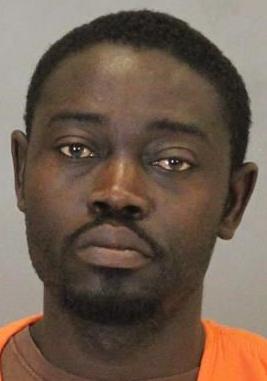 The sentencing trial of Bailey Boswell