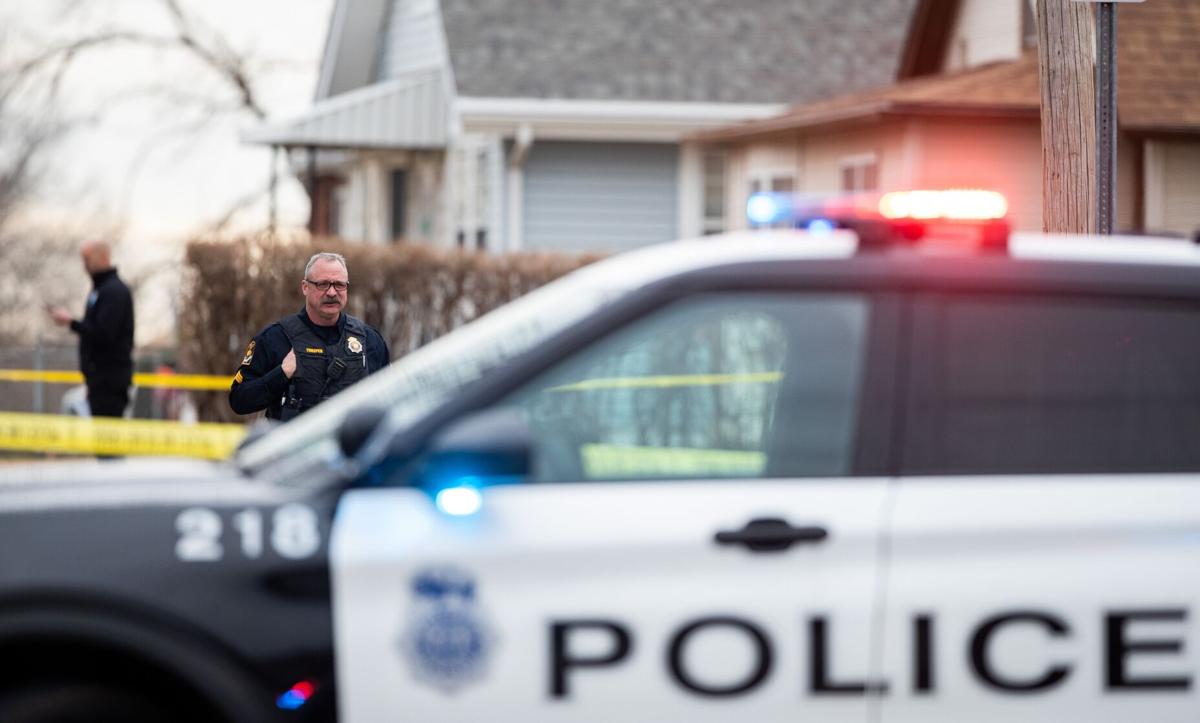 Omaha ​police shot a man Thursday after he charged at his mother and officers with a knife, according to police. The man had also cut himself with the knife.
Police identified the man as 37-year-old Justin J. Michalak. Also involved in the altercation was his mother, 66-year-old Deborah Michalak.  
Police provided this account in a statement late Thursday evening:
About 2:30 p.m., a man called 911 to report that he was possessed and that his mother was controlling his mind. The 911 dispatcher could hear a disturbance in the background.
When police officers Josiah Warren and Aaron Thompson arrived at the home in the 4300 block of South 41st Avenue, they found Deborah Michalak outside screaming for help, saying her son was cutting his throat.
Officers followed her into the home and found Justin Michalak in a blood-soaked shirt, seated, screaming and cutting near his throat.
Deborah Michalak struggled with her son, and an officer ordered him to drop his knife. Justin Michalak refused and began to stand up and move toward Warren, screaming "shoot me."
Warren then used his Taser, but it didn't stop Michalak. Instead, he charged, and Warren used the Taser a second time. Michalak fell to the floor, but he remained combative and moved toward officers.
Officers backed out the door of the house, and as the glass door closed, they saw the screaming son rush toward his mother with the knife. Both officers commanded him to drop the knife, but he grabbed his mother and raised his knife. Warren fired a shot through the door that hit Michalak in his left cheek. The mother and son fell to the floor, and police separated them, taking the mother outside.
As officers called for medical assistance, Michalak got up, ran out the door and tackled Thompson in the yard. As the officers struggled with Michalak, he said that he would kill the officers. Additional officers arrived, and they were able to subdue him.
Michalak was taken to the Nebraska Medical Center in serious condition with the wound to his cheek and several self-inflicted lacerations. His wounds are not considered life-threatening.
The altercation was captured by officers' body-worn cameras. 
Police released images from the body cameras that showed Michalak lunging at police. The first image appears to show a Taser being used on Michalak as he screams. His right arm is outstretched toward the officer and he's holding a bloody knife.
The other photos show Michalak stepping through the shattered storm door, his white T-shirt soaked in blood. In the photos, he's lunging toward officers, grabbing at their wrists. 
A special unit of the Omaha Police Department will investigate the case with the help of the Nebraska State Patrol and the Sarpy County Sheriff's Office.
World-Herald staff writer Kelsey Stewart contributed to this report.
---
Notable Nebraska and Iowa crime news of 2021
Local connection to the Capitol riot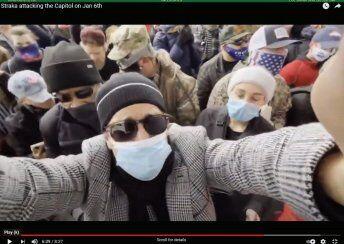 An $11 million scam
The saga of Oliver Glass
Former Omaha gym owner convicted
Former coach, security guard accused of rape
The sentencing of Aubrey Trail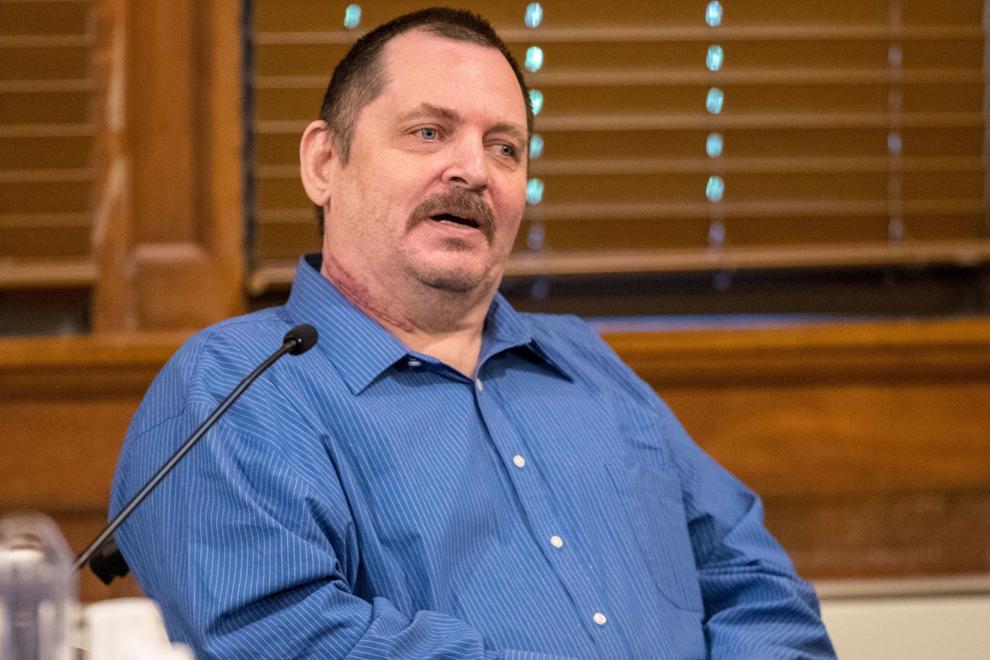 Shooting of Officer Jeffrey Wittstruck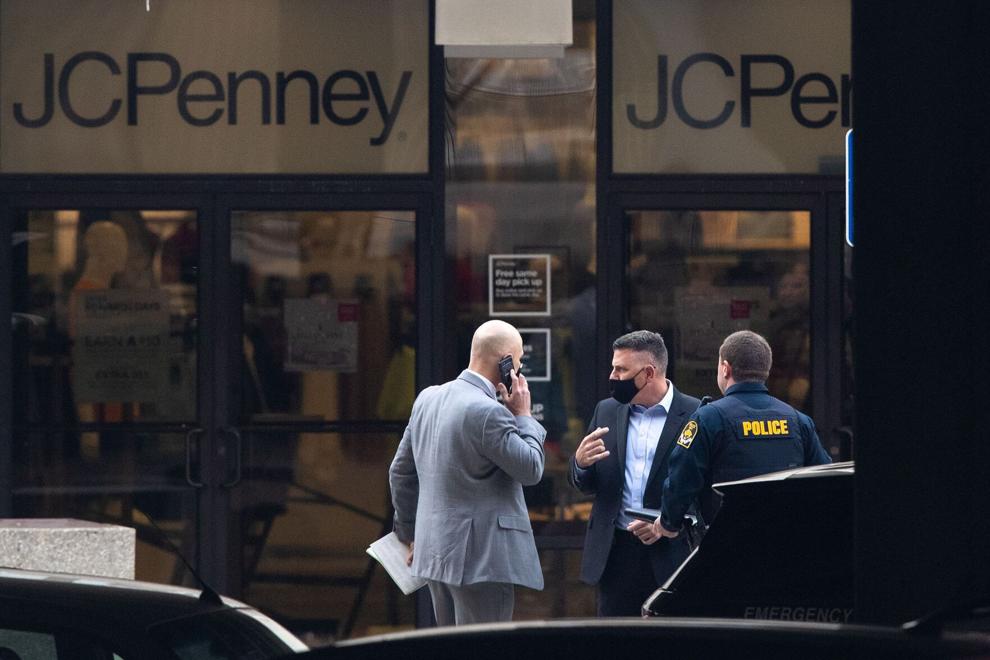 Drunk driver sentenced for fatal crash
Man acquitted of murder but convicted of witness tampering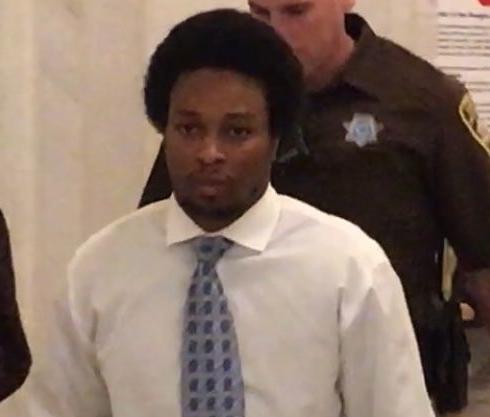 Woman accused in slayings of two men
Gang member not getting off easy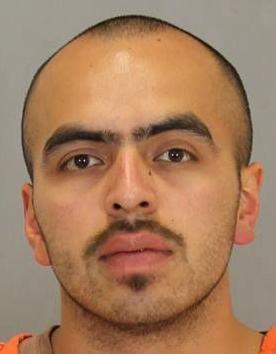 Man sentenced in debit card scheme
Death row inmate dies at 55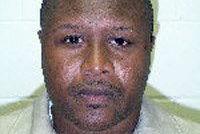 Former Husker Katerian LeGrone acquitted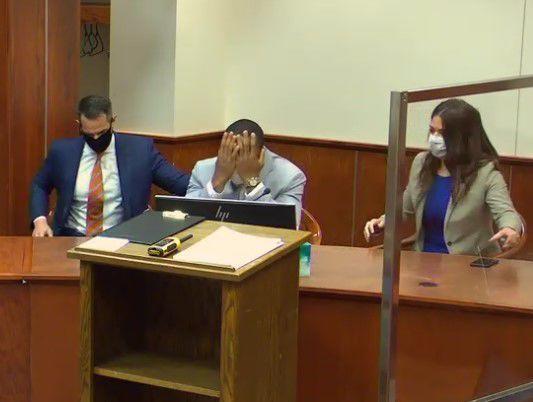 Man convicted in fatal crash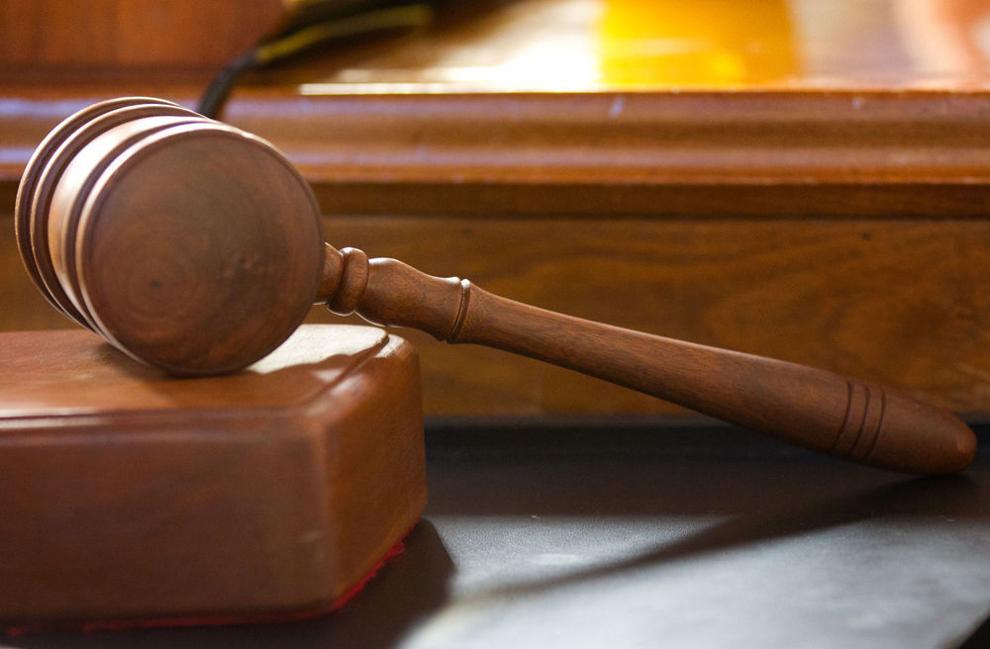 Man pleads no contest to killing sex offender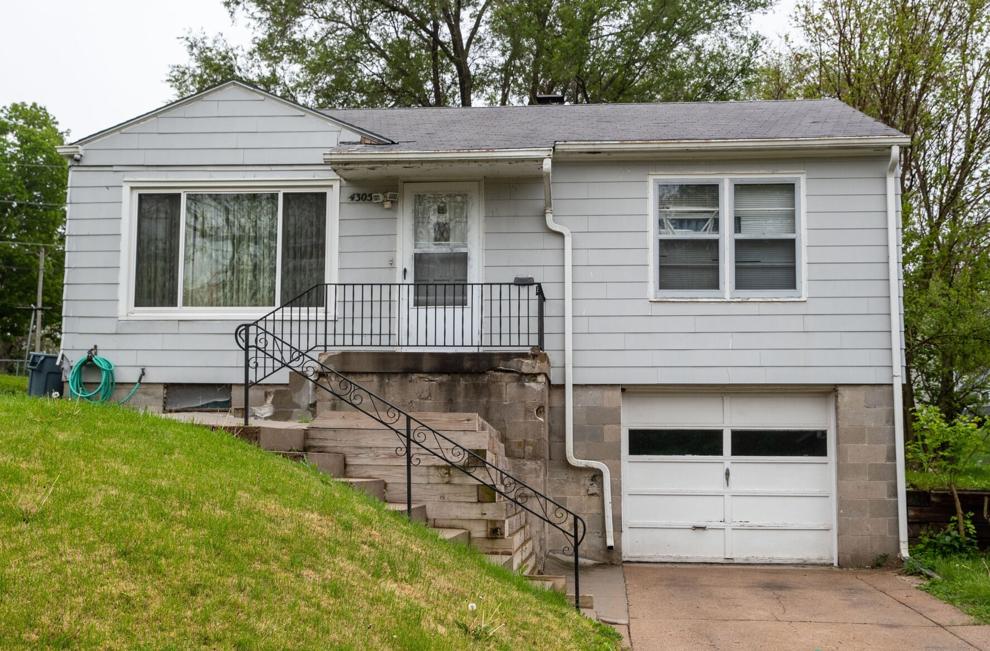 Douglas County landfill scheme
Shooting at Westroads Mall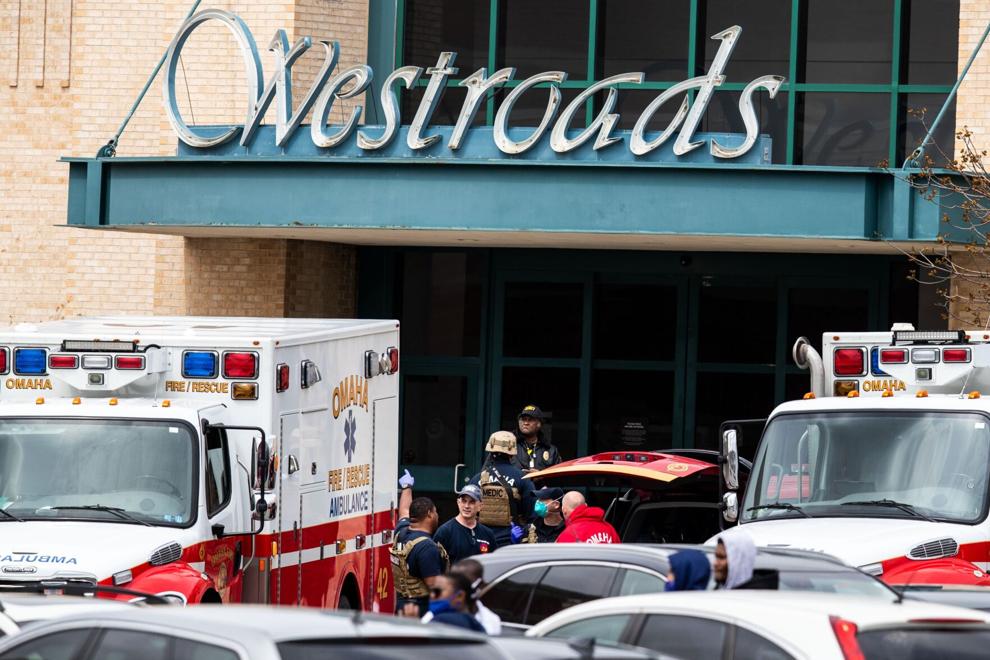 Convicted murderer, child molester dies
Golf cart rustling
Cold case heats up
Defendant returns to Nebraska for murder trial
Teens charged with attempted murder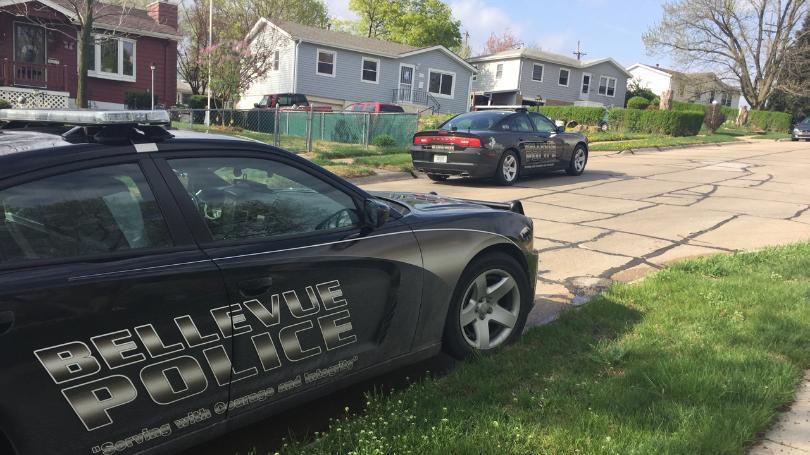 Man charged in threats
Man arrested in April 2020 slaying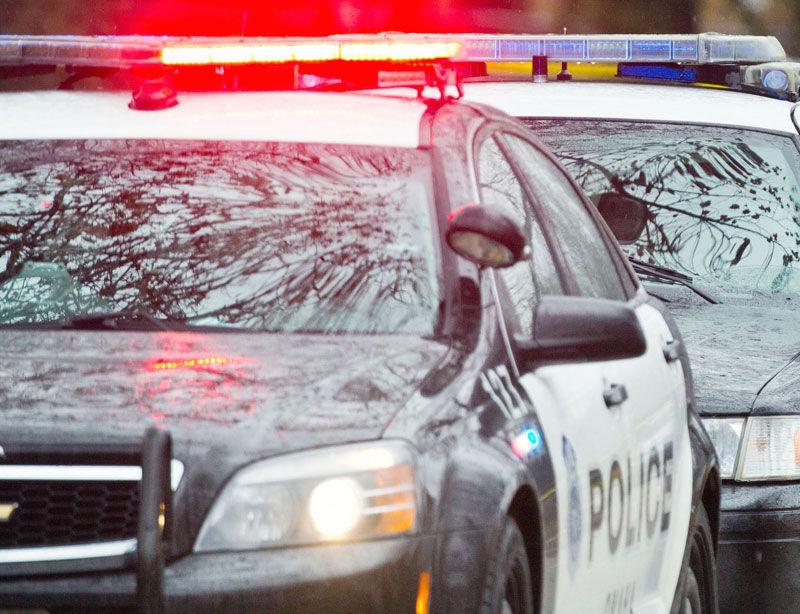 Omahan charged in fatal shooting of two men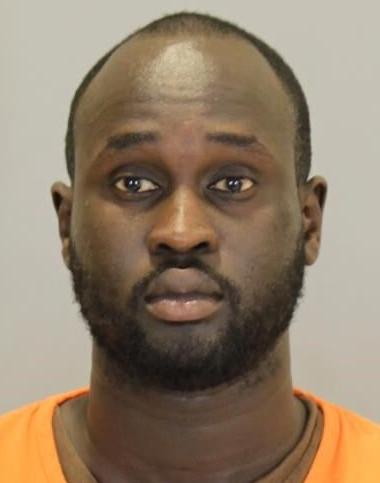 Bellevue man charged in deaths of his children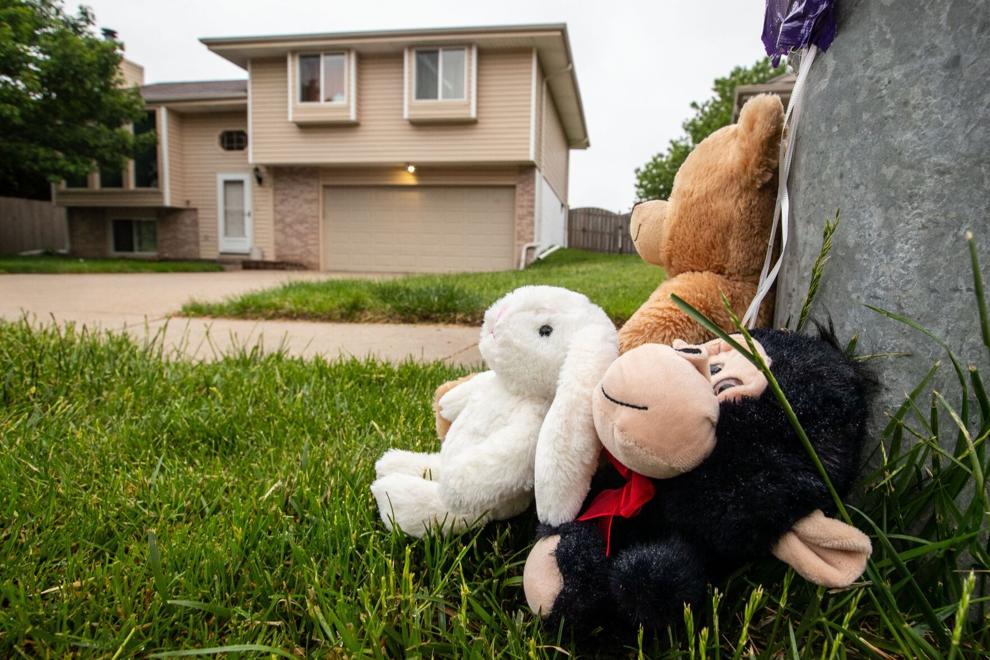 Woman dies after domestic altercation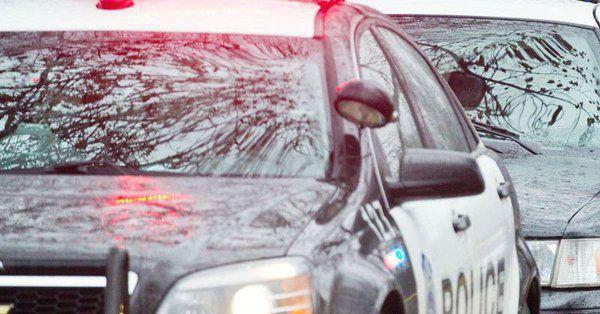 Huge bail set for man who fled to Nicaragua
Man accused of committing and filming heinous crime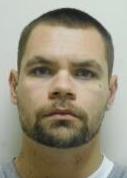 Suspect in Sonic shooting faces unrelated charges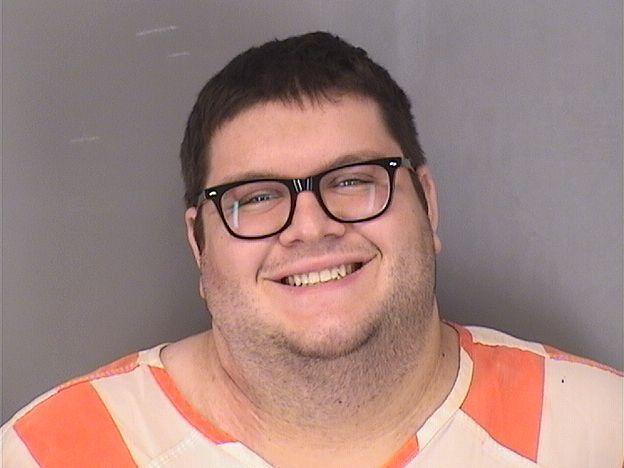 Man gets prison time for deadly robbery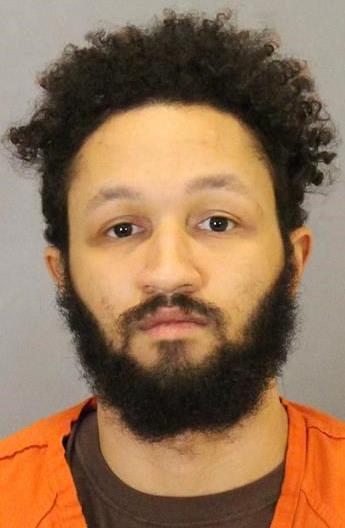 Man charged in November 2020 slaying
Union Omaha player accused in internet romance scam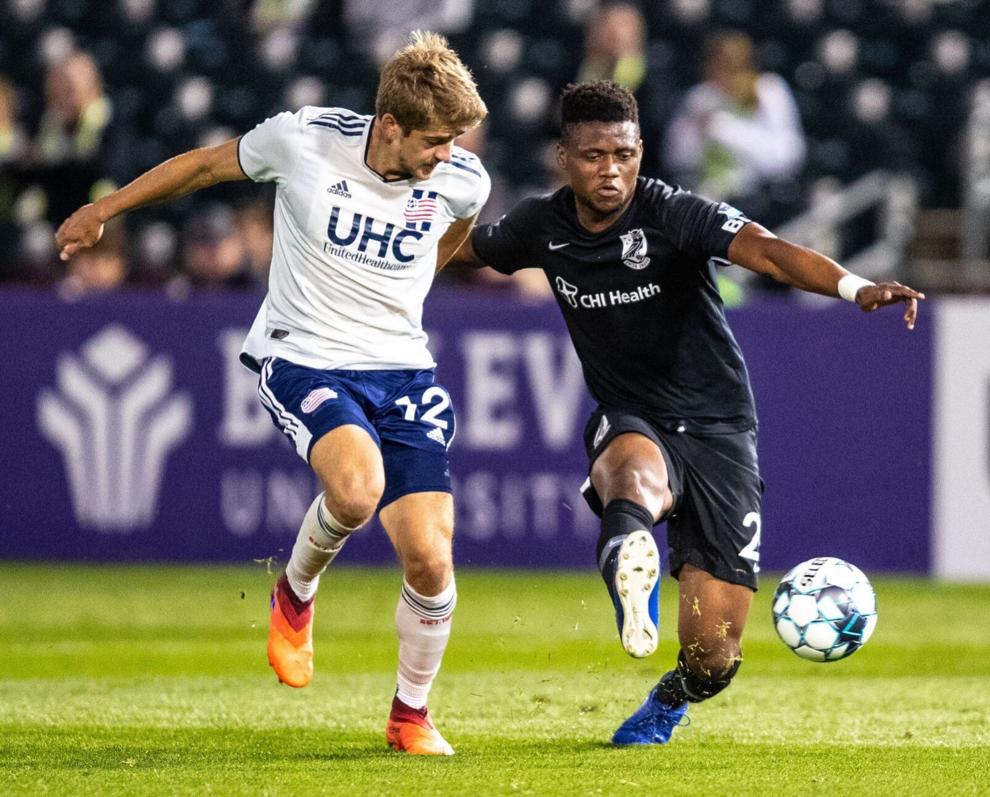 Erica Jenkins wants to change her name
Omaha police officer facing felony charges in Sarpy County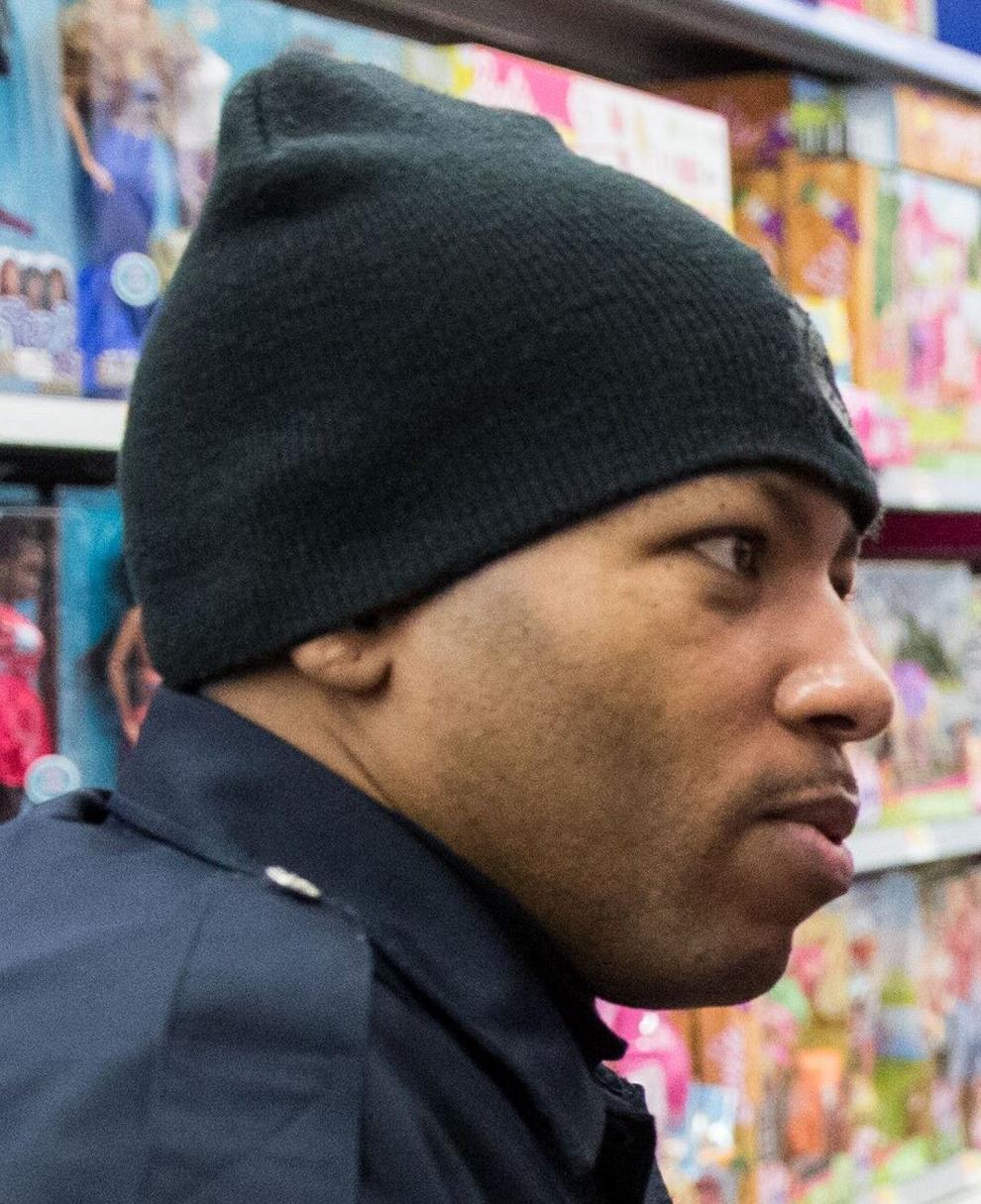 Two teenagers die after shooting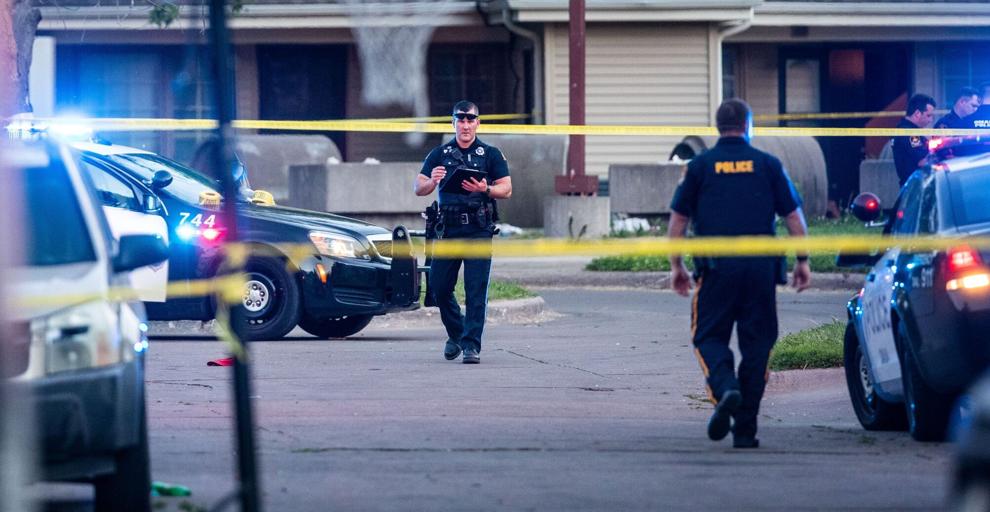 Teen's shooting of father ruled self-defense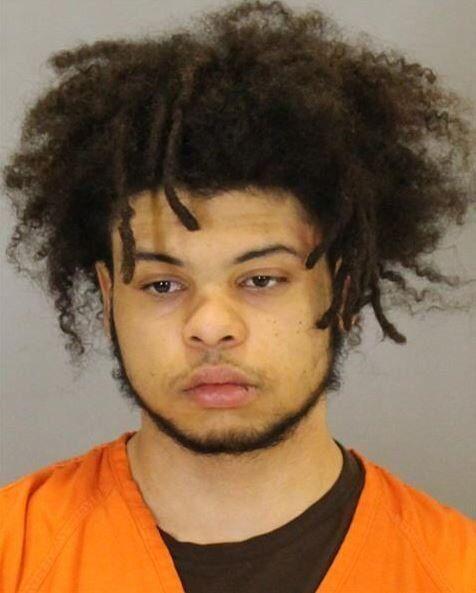 14-year-old among those killed in spike in violence
Father charged in 6-month-old's death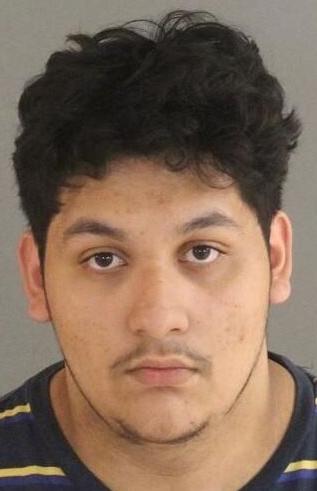 Violent hour: 1 killed, 4 wounded in 2 shootings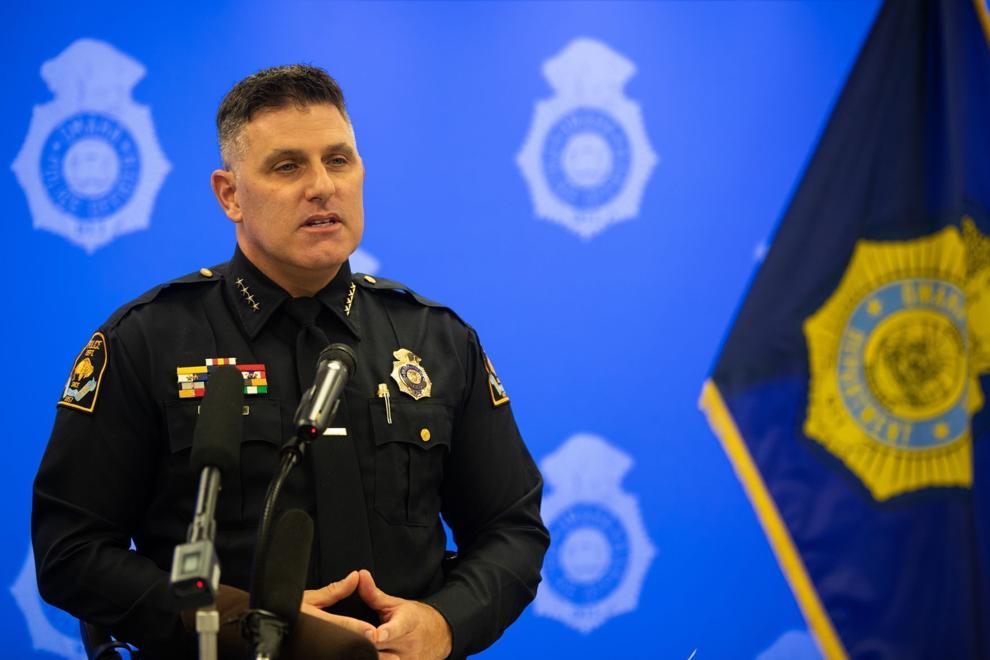 Man says he killed wife because he could no longer care for her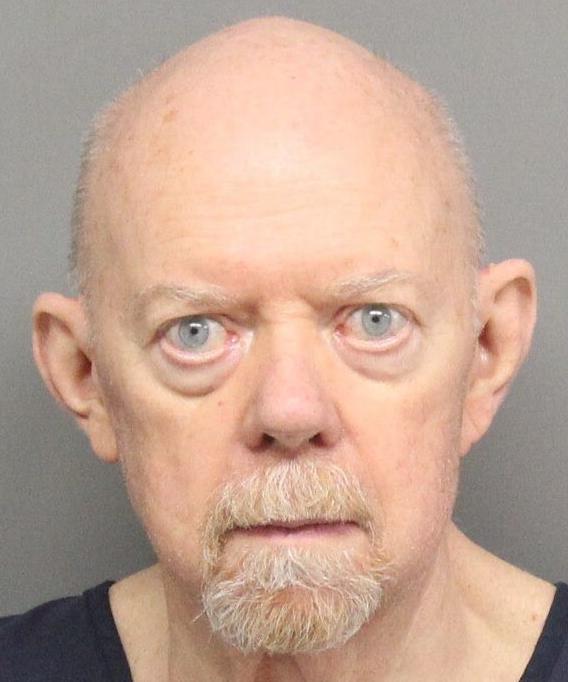 Omahan held on $10 million bail in sexual assaults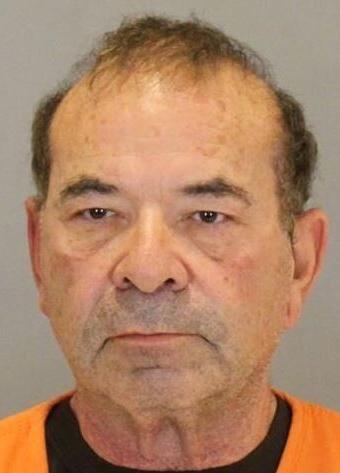 Woman faces decades in prison for sexual assaults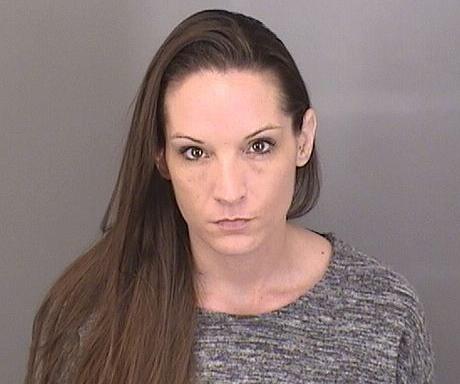 Man put a stop to abuse, then assaulted girl himself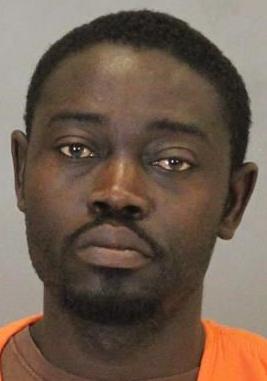 The sentencing trial of Bailey Boswell