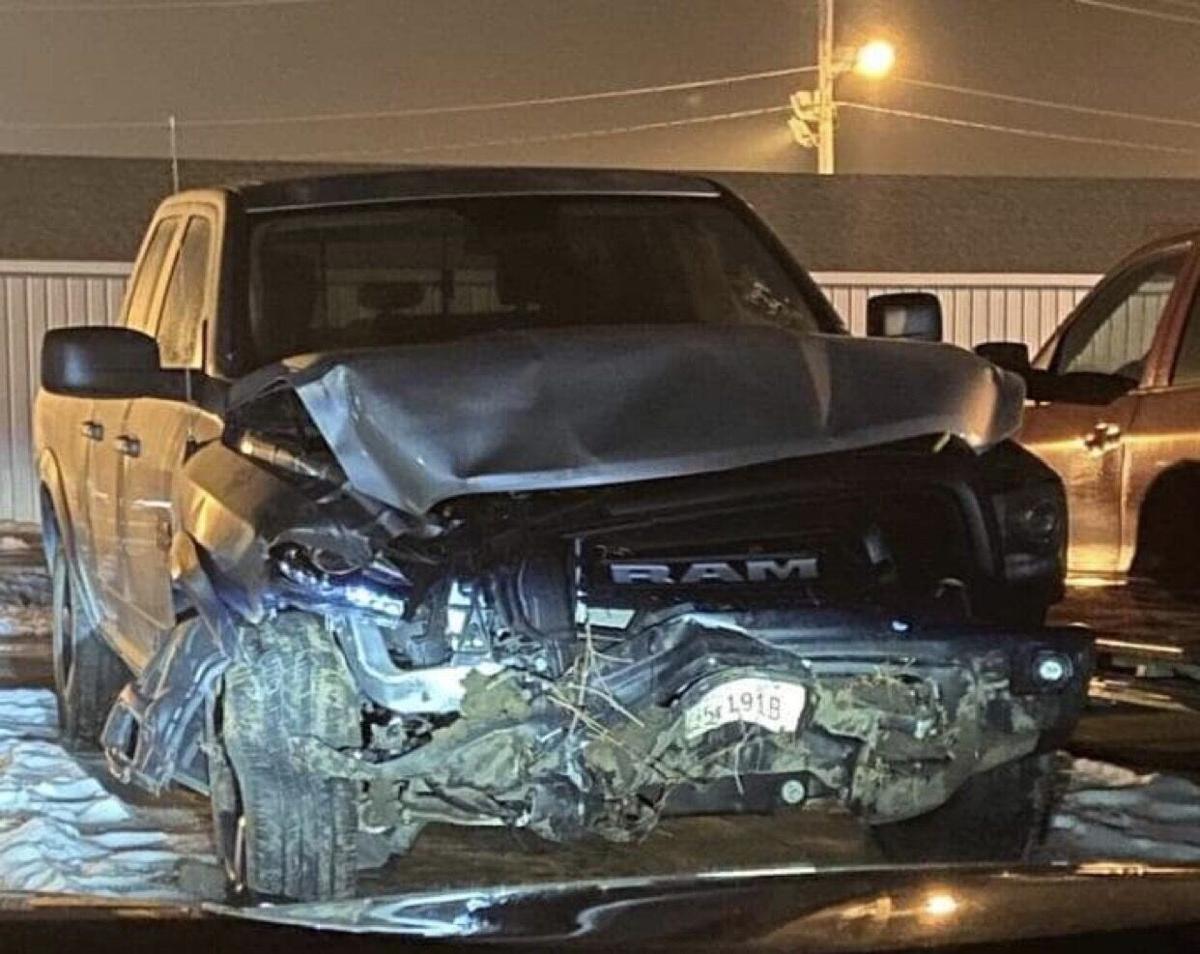 Then-Dodge County Attorney Oliver Glass had just tried to pick up his kids for his parenting time while blitzed on alcohol.
His soon-to-be ex-wife called police after one of their kids returned from the car and told her that their dad had been drinking.
Armed with this information, Fremont police then went to Glass' house and contacted the authorities who had been overseeing Glass' probation for a March 2020 DUI. They ordered police to give him a preliminary breath test, which registered at .20, 2½ times the legal limit.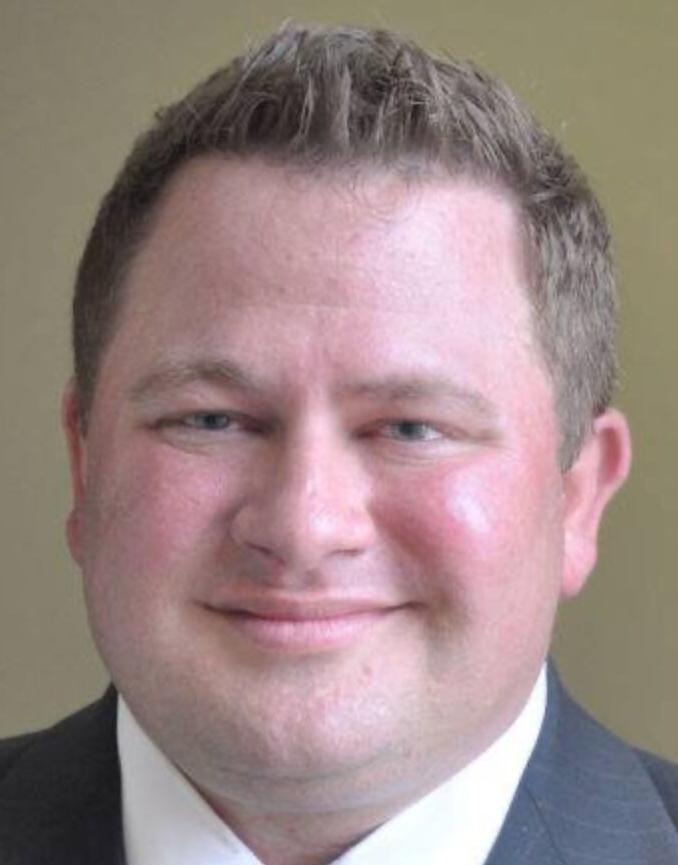 What did police do at that point? They waited while Glass paced, cried and placed several desperate phone calls. They even waited for him to feed his dogs.
"He was inside the house for a good half hour," prosecutor Brenda Beadle said. Finally, the officers took him to the Fremont police station, but they didn't make him blow into a more advanced machine that is needed in court to confirm his .20 blood-alcohol content.
After those missteps, Beadle told a judge Monday, prosecutors would have had a hard time convicting Glass of second-offense aggravated DUI. In turn, Beadle agreed to reduce Glass' second DUI charge to a first-offense DUI. She also agreed to a defense request that the judge run the sentences for both the DUI and a probation violation simultaneously.
That essentially means Glass, who resigned as county attorney March 1, gets two DUIs for the price of one.
"The deficiencies in the police investigation made it very difficult for the prosecution in this case," Beadle told the judge. "It would have been a very challenging case to try."
Following the recommendation of a probation officer, visiting Sarpy County Judge Robert Wester sentenced Glass to 18 months of probation. Wester ordered Glass to serve two days in jail upfront, but even that amounted to two for the price of one. The judge told Glass that he could report to the Dodge County Jail at 7 p.m. Monday and leave at 7 a.m. Tuesday. Though that's just 12 hours, Wester said, "it counts for two days."
Combine that with the five days Glass already served in January, and that adds up to the minimum jail sentence for both the DUI and the probation violation. Glass could have received anywhere from a week to 60 days in jail in each case.
"I encourage you to avail yourself of the benefits that the probation period may offer," Wester told Glass. "I don't think it does a lot of good to put you in jail for 30 days. Then you get (out) and you continue to be a menace."
It was a heady hearing for a former county attorney who was known for his affinity for drug court and its ability to rehabilitate down-on-their-luck defendants.
Glass has had a turbulent year, much of it self-inflicted. While county attorney, a drunken Glass badgered Iowa native Nathan Schany, the boyfriend of Glass' estranged wife, in dozens of texts. After receiving those texts, a drunken Schany popped a friend's Adderall, threatened suicide and ended up in a psychiatric ward for an unusually long time. He later pushed and punched Glass outside a Fremont gas station.
Federal agents began investigating Glass to determine if he had anything to do with Schany's hospitalization or whether he had a hand in getting Schany fired from a job at a Fremont office supply company. Glass adamantly denies those accusations.
After his ex-wife reported that he drove away drunk in January, officers located Glass sitting in a rental car in the driveway of his parents' house near the Fremont Country Club. He was crying and told officers he was on the phone with Child Protective Services, according to a sworn affidavit by Fremont Police Officer Payton Boston.
Fremont Police Sgt. John Gieselman responded to the scene. Glass begged him and Boston to "please let me just stay home and go to sleep." Officers then went into Glass' house while he attempted to feed his dogs. Boston wrote that Glass was swaying back and forth by the back door and had to "lean against the door to keep his balance." Glass made several phone calls telling people he loved them, then braced himself on the counter while speaking to the sergeant, according to the affidavit. Glass also said something about being targeted by the feds.
The officers did not explain why they didn't make Glass submit to the more thorough DUI test, as is required in court. Fremont Police Chief Jeff Elliott did not return a reporter's call Monday.
"He was inside the house for a good half hour ... making phone calls … feeding his dogs," Beadle said in court. "For some reason unknown to me at this time, they failed to have him do a (further) test" that could have certified his blood-alcohol content and cinched the DUI case.
Second-offense aggravated DUI — when the person's blood-alcohol content is over .15 — would have carried a minimum 30 days in jail. Instead, Wester held out the option to send Glass to jail for four weeks in July if he isn't complying with his probation.
Glass told the judge that he has stayed sober for 95 days, something that eluded him after his first DUI. Prosecutors were suspicious of Glass in December after he went off the road and crashed his truck and didn't report it until the next day. In January, he failed a random breath test administered by a probation officer. Then came the second DUI.
His attorney, Clarence Mock, noted that Glass has lost a lot. After nearly 10 years in office, Glass stepped down as Dodge County attorney, effective March 1. The Nebraska Supreme Court also issued an emergency suspension of his license to practice law.
Glass said his entire focus has been on sobriety and family. He attends Alcoholics Anonymous classes six or seven times a week. He has a therapist and, he said, a great relationship with his probation officer. Wester told him to keep on the path to sobriety.
"The fact that you relapsed from the first time around is not unusual," Wester said. "At some point in time, I change from a person who tries to facilitate help to a punisher. If I have to do that, I'm going to do that. But I'd much prefer that you get healthy."
---
Notable Nebraska and Iowa crime news of 2021
Local connection to the Capitol riot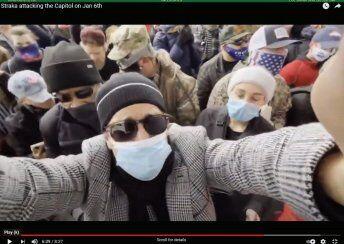 An $11 million scam
The saga of Oliver Glass
Former Omaha gym owner convicted
Former coach, security guard accused of rape
The sentencing of Aubrey Trail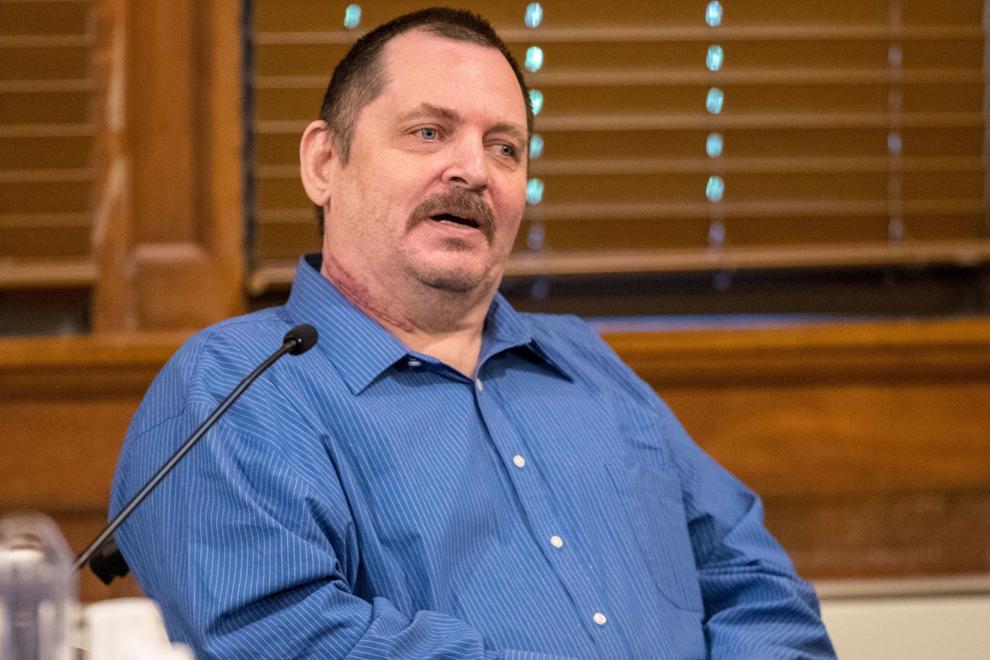 Shooting of Officer Jeffrey Wittstruck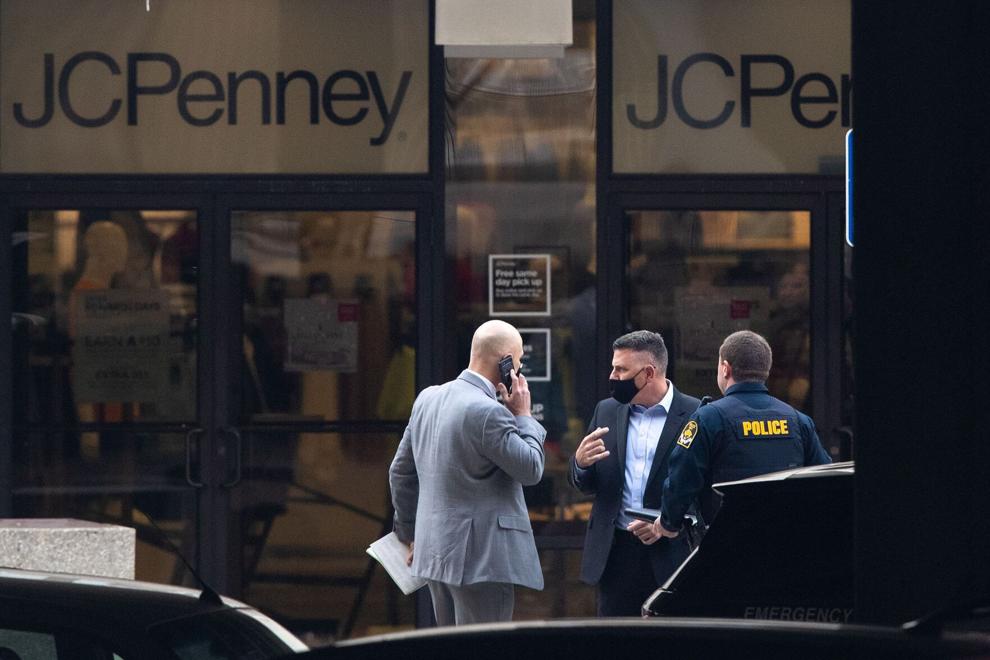 Drunk driver sentenced for fatal crash
Man acquitted of murder but convicted of witness tampering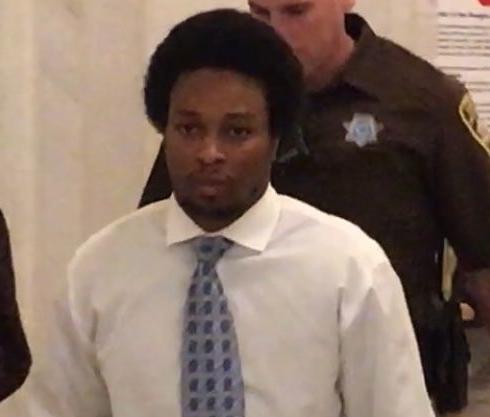 Woman accused in slayings of two men
Gang member not getting off easy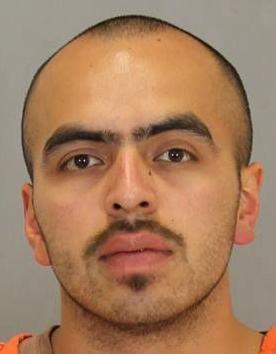 Man sentenced in debit card scheme
Death row inmate dies at 55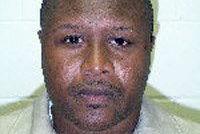 Former Husker Katerian LeGrone acquitted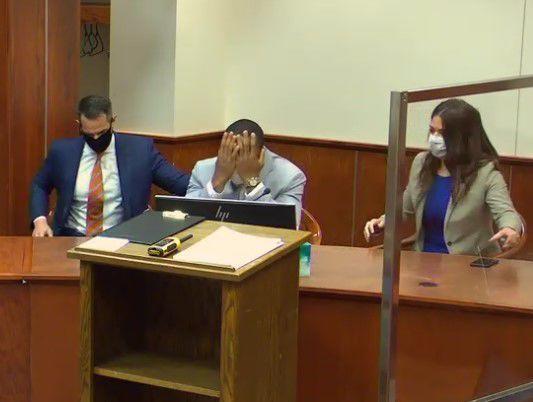 Man convicted in fatal crash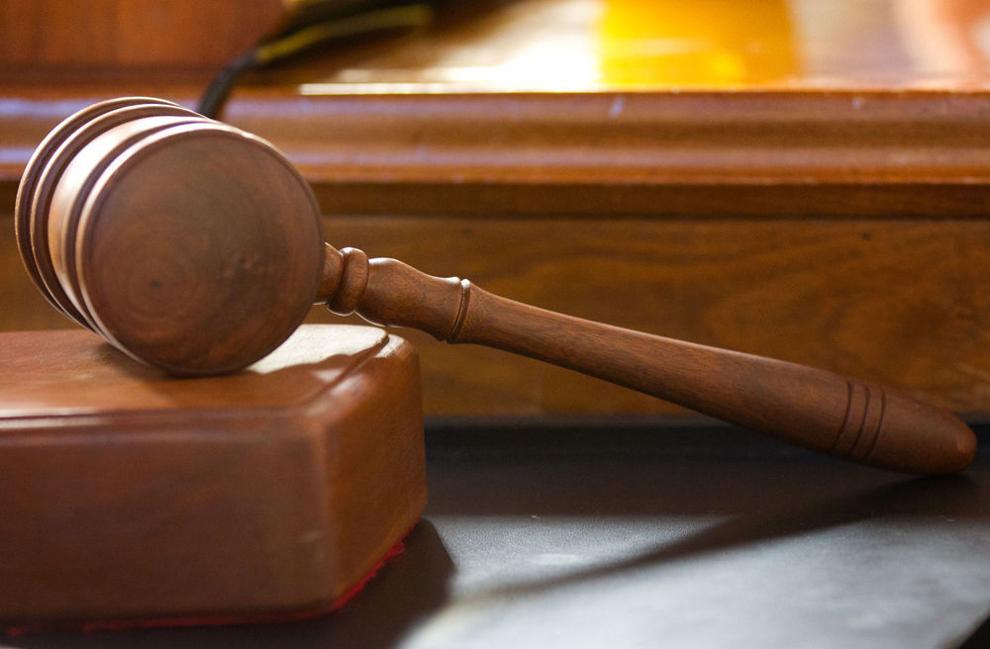 Man pleads no contest to killing sex offender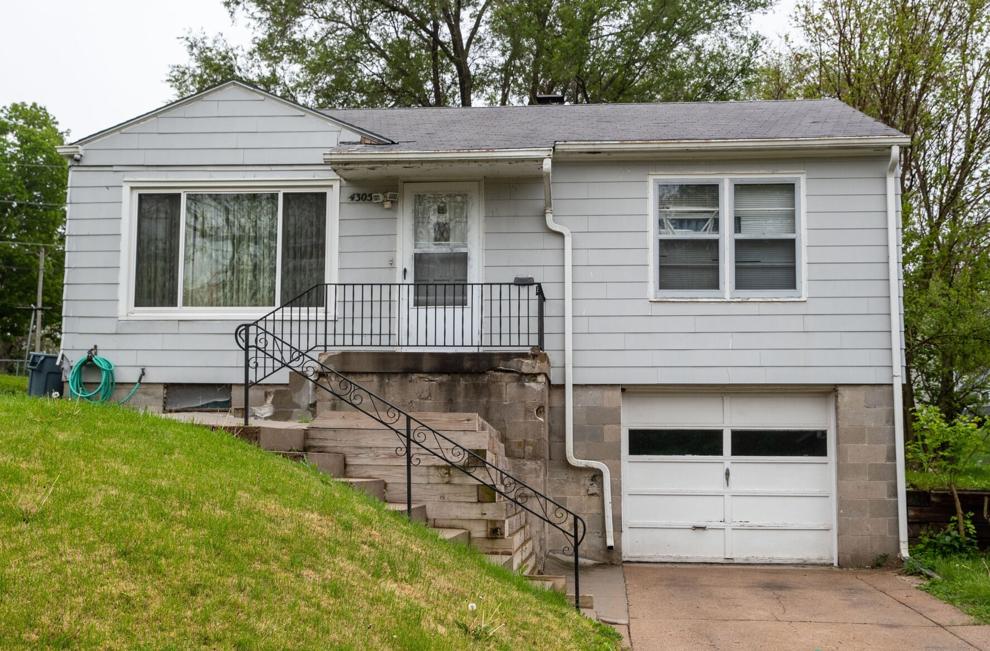 Douglas County landfill scheme
Shooting at Westroads Mall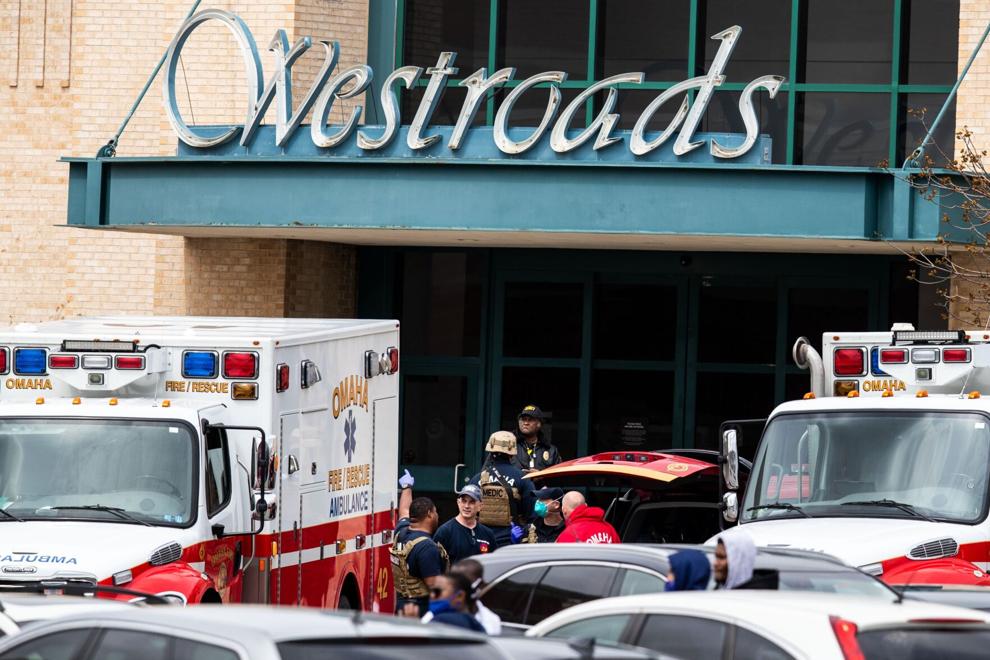 Convicted murderer, child molester dies
Golf cart rustling
Cold case heats up
Defendant returns to Nebraska for murder trial
Teens charged with attempted murder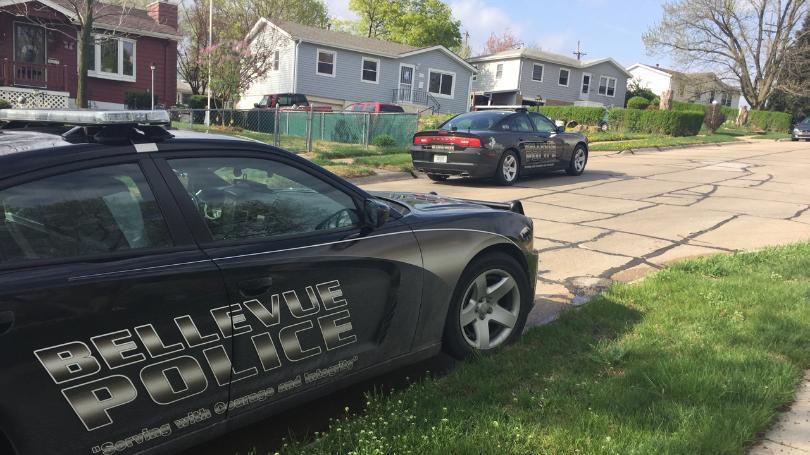 Man charged in threats
Man arrested in April 2020 slaying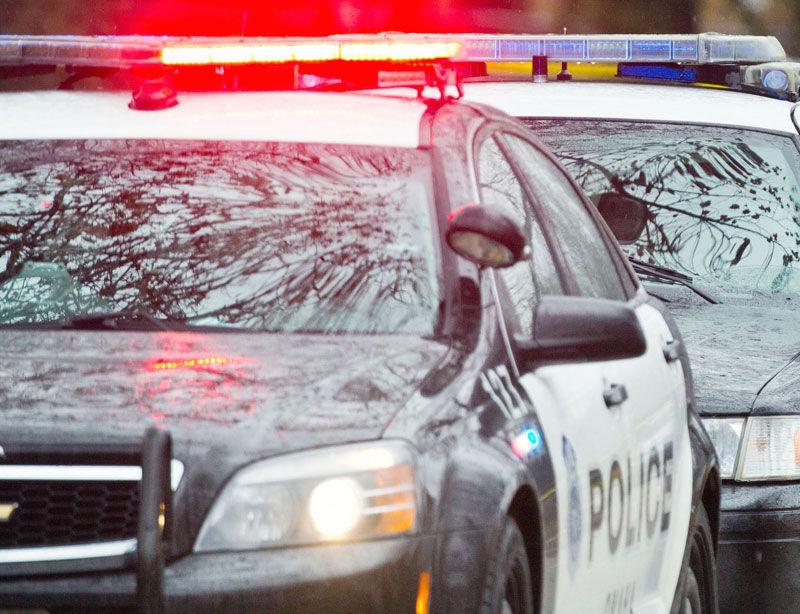 Omahan charged in fatal shooting of two men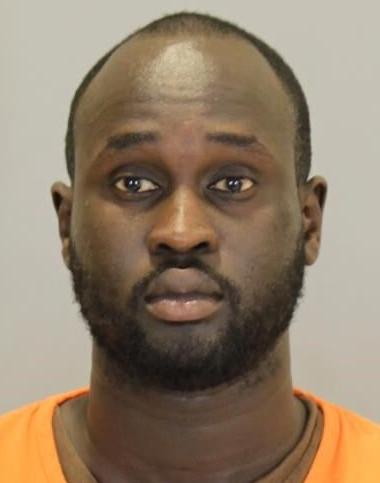 Bellevue man charged in deaths of his children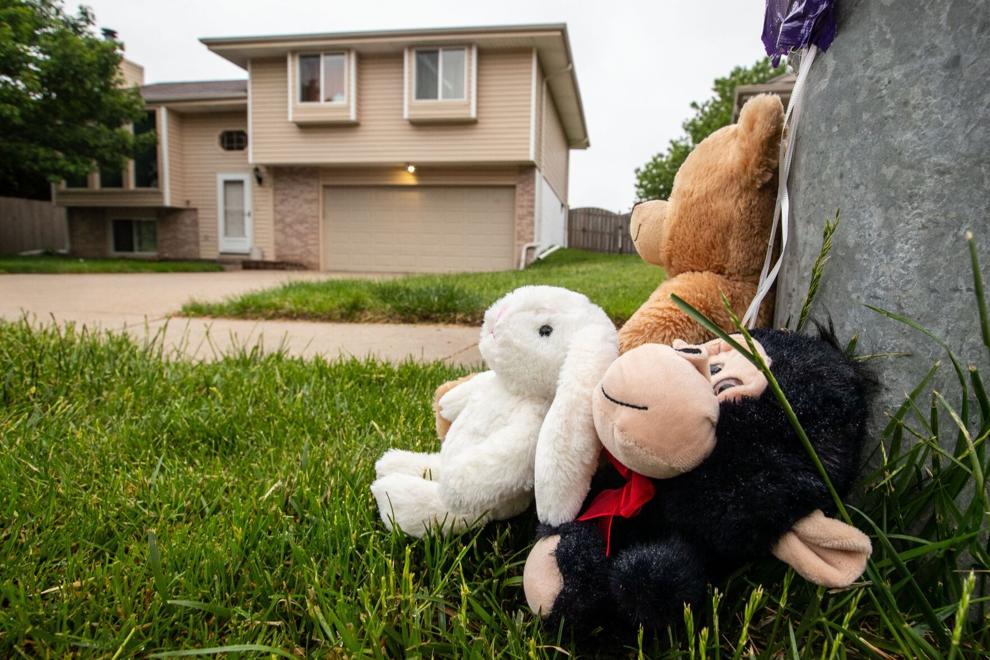 Woman dies after domestic altercation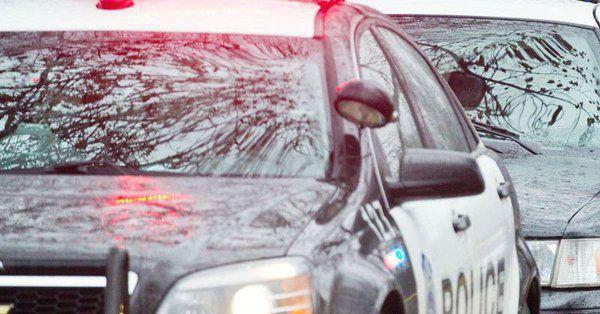 Huge bail set for man who fled to Nicaragua
Man accused of committing and filming heinous crime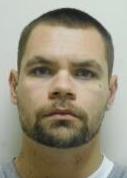 Suspect in Sonic shooting faces unrelated charges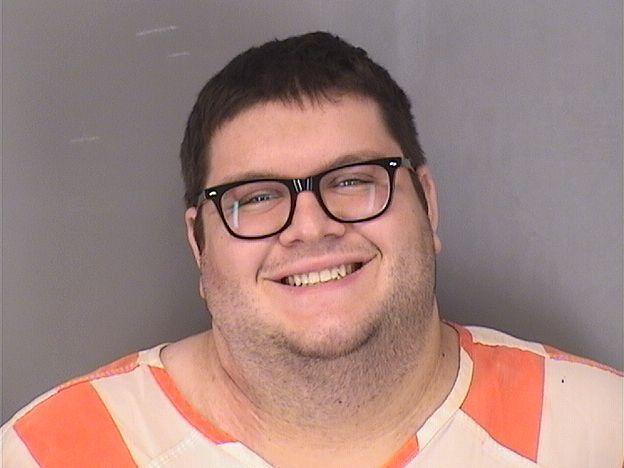 Man gets prison time for deadly robbery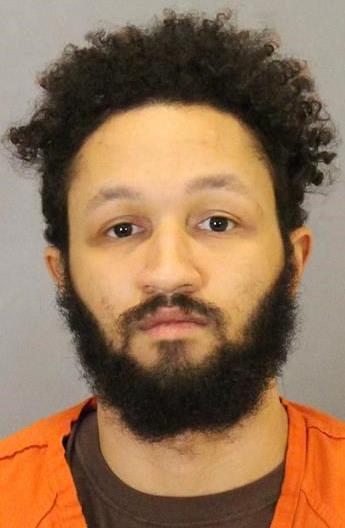 Man charged in November 2020 slaying
Union Omaha player accused in internet romance scam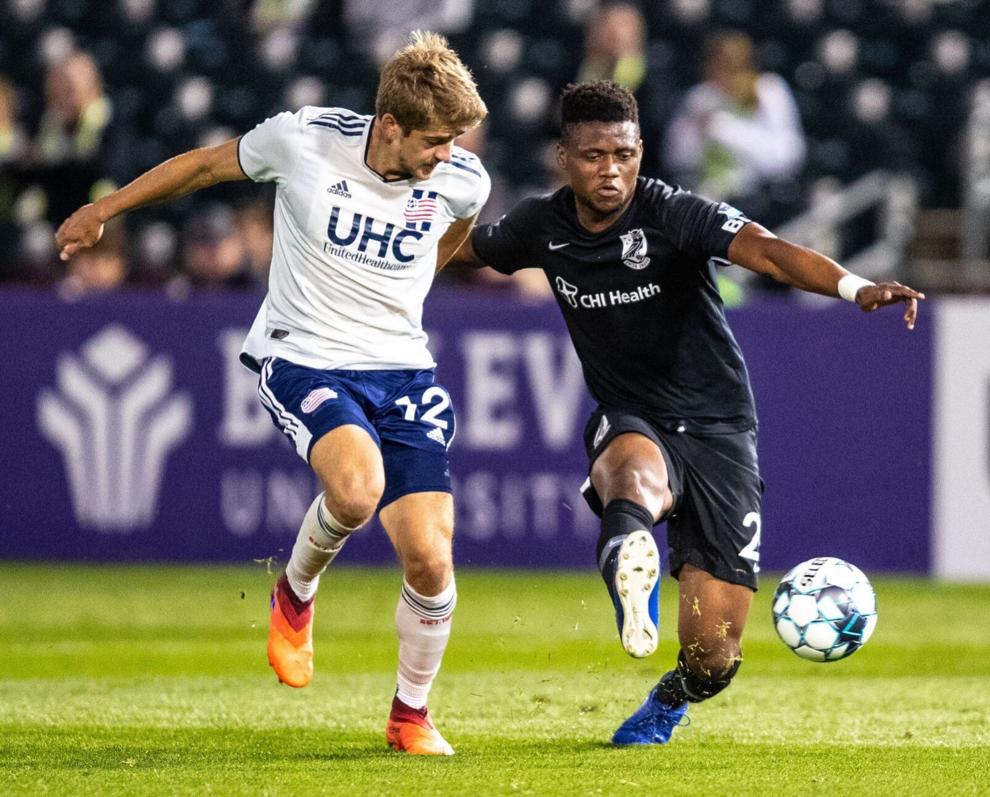 Erica Jenkins wants to change her name
Omaha police officer facing felony charges in Sarpy County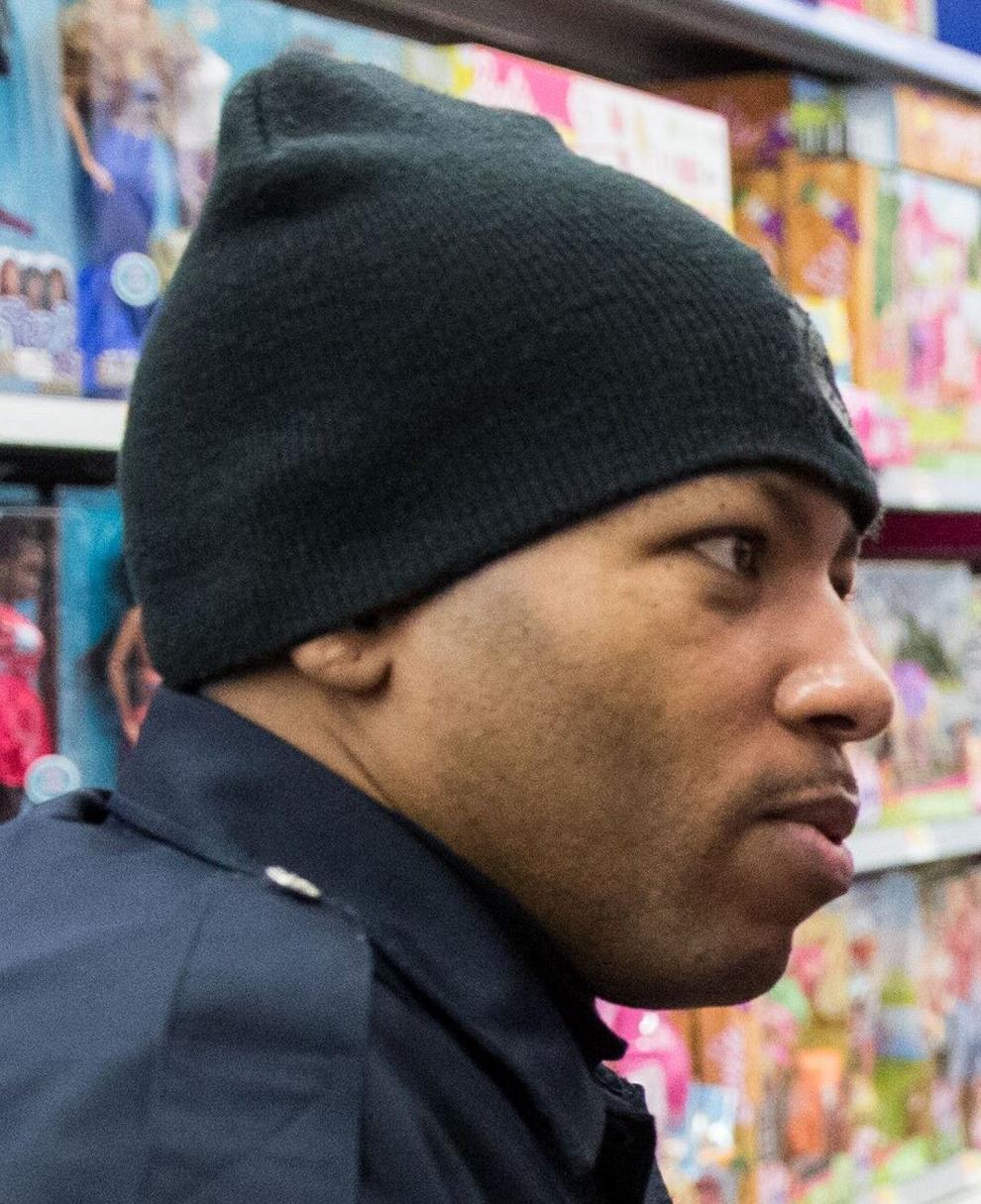 Two teenagers die after shooting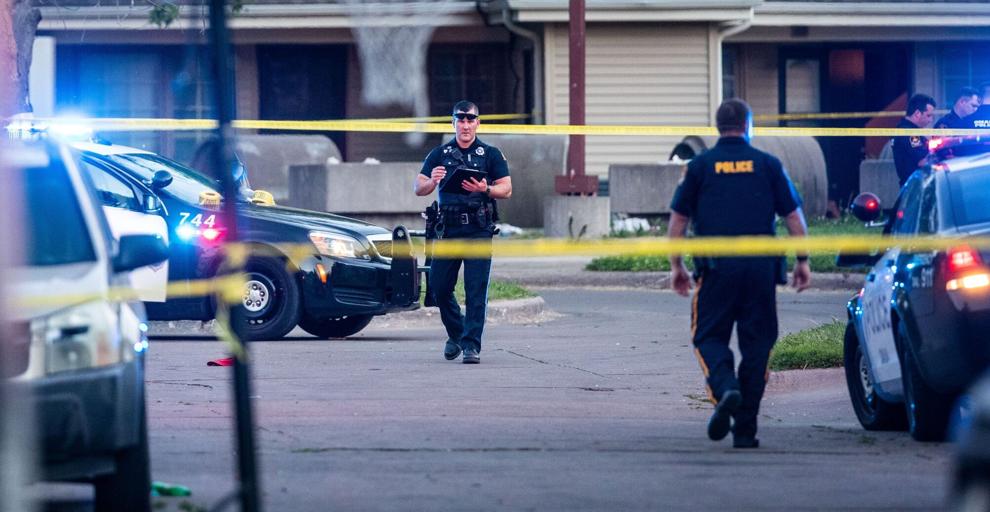 Teen's shooting of father ruled self-defense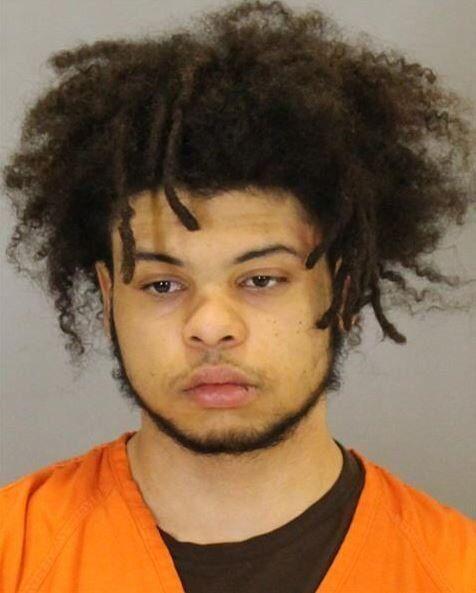 14-year-old among those killed in spike in violence
Father charged in 6-month-old's death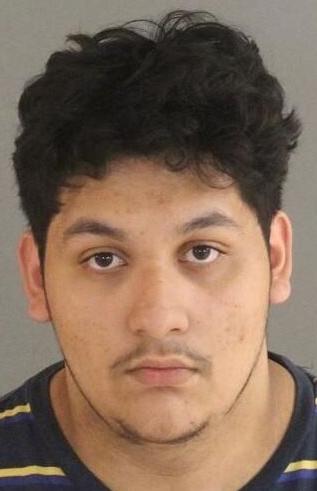 Violent hour: 1 killed, 4 wounded in 2 shootings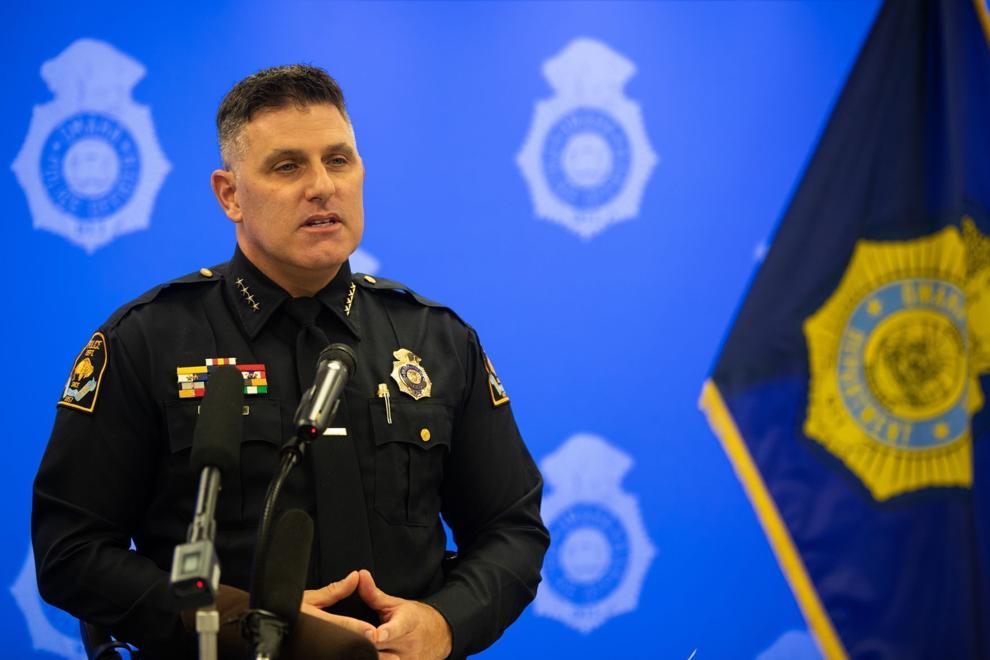 Man says he killed wife because he could no longer care for her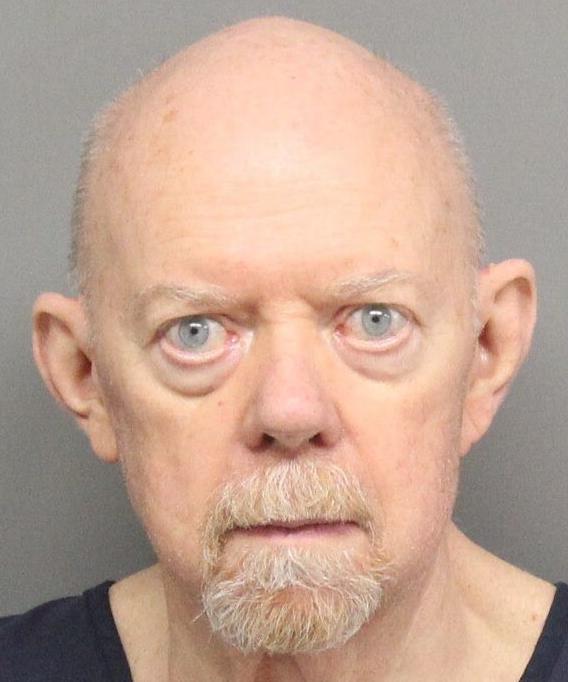 Omahan held on $10 million bail in sexual assaults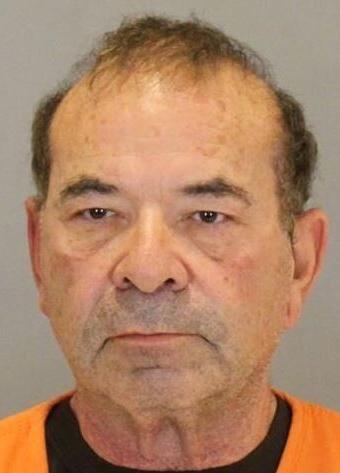 Woman faces decades in prison for sexual assaults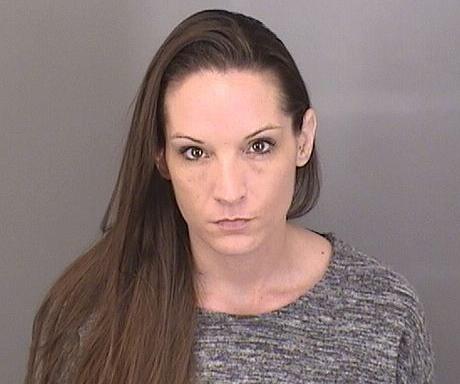 Man put a stop to abuse, then assaulted girl himself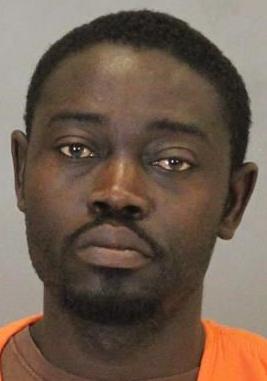 The sentencing trial of Bailey Boswell