The Lyft driver had an intoxicated woman in his car, carting her around for about two hours as she was unable to give her address.
He then raped her as she sat incapacitated in his passenger seat. A DNA test eventually, overwhelmingly, connected the driver, Komlanvi Avitso, 41, to the assault. A jury convicted him in June.
And then Thursday, as he faced up to 50 years in prison, he told the woman that he was sorry for what happened to her, without acknowledging that he was the one who did it.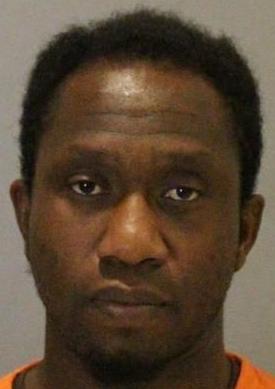 Douglas County District Judge Timothy Burns sentenced the Togo transplant, who immigrated to Omaha to attend college, to 10 to 12 years in prison. Under state law, which cuts most sentences in half, he will serve five years before he is eligible for parole and six if he isn't paroled.
The sentence disheartened observers. A police detective shook her head. Relatives of the victim, a young woman in her 20s, dropped theirs.
Douglas County Attorney Don Kleine was taken aback. He said the sentence was "comparatively lenient" — when viewed against the backdrop of Avitso's deviant behavior and his refusal to take responsibility.
"She just wanted to get a ride home — and she trusted him to do that," Kleine said. "He violated her trust, and he took no responsibility for a horrific act. This really seems to be a light sentence for what he did."
The crime unfolded this way, according to detectives' accounts and court testimony:
The woman had been out with friends in downtown Omaha in May 2019. After she became intoxicated, her friends summoned a Lyft. A friend punched in an address that was close but not exactly the woman's. The first Lyft driver took her to the address, but it clearly wasn't her home.
He then took her to a closed gas station near 96th and Q Streets and called for someone else to get the woman.
Enter Avitso. He drove the nearly passed-out woman around while he tried to find her home. He eventually stopped at another gas station near 120th and Harrison Streets so the woman could use the bathroom. After the woman took a long time, Avitso and a clerk found her passed out on the toilet and got her back in the Lyft.
About 2 a.m., Avitso's car ended up in the parking lot of a deserted business at 119th and P Streets. Cellphone records showed the woman's phone there for 42 minutes. Avitso told jurors that he was trying to figure out her destination.
But prosecutor Molly Keane, a deputy Douglas County attorney, said the deserted parking lot was where the rape took place.
After 3 a.m., Avitso unlocked the woman's phone and found her address. He dropped her off about 3:30 a.m.
The woman soon remembered vague details that led her to believe that she had been assaulted — pushing a man away, the driver asking if it was her time of the month, her fingernails hurting, as if she had clawed someone. She went to an emergency room. DNA tests filled in the rest.
Before imposing the sentence, Burns gazed out into the gallery until he found the woman. He took issue with a notion that a prosecutor relayed: that the woman was kicking herself for being so drunk that night.
"I want to make sure you understand you are blameless," Burns told her. "The sexual assault is totally and 100% the doing of Mr. Avitso. The only person to blame is Mr. Avitso."
Avitso's attorney, Jeff Courtney, urged the judge to place Avitso on probation and not to penalize his client for taking the case to trial, even in the face of overwhelming DNA evidence. Courtney said a probation officer told Avitso that judges don't look kindly on defendants who go to trial.
"I assured him that this court would not punish him for exercising his constitutional right to a jury trial," Courtney said.
The real person being punished, Keane said, is the victim. In the past two years, the woman has battled the fear and feelings of vulnerability that come with such attacks, Keane said.
"She has been scarred," Keane said. "This has changed her life forever."
Avitso said he was sorry "for what happened" to the woman. He noted that the ride amounted to a $20-plus tab — and suggested that it has cost a lot of people, including Avitso's wife and young children.
The Omaha woman has borne the biggest cost, Keane said. The prosecutor said the young woman has gone through therapy and made strides. An attorney noted she is engaged to be married.
In a powerful victim impact statement, the woman described the violation, sleeplessness and pain she has endured.
Avitso "didn't think about the countless therapy sessions," she wrote. "He didn't think about the guilt that I so wrongly put on my own shoulders for being drunk. He didn't think about any of these things because he thought only of himself."
After the sentencing, prosecutors questioned what the judge was thinking. Burns had mentioned Avitso's lack of a record and his standing as a family man before this crime took place. But he also blasted his criminal behavior and noted that Avitso hadn't taken responsibility.
Courtney repeatedly told the judge that Avitso will be deported to Togo once his sentence is served.
"Deportation shouldn't be a factor" in the length of the sentence, Kleine said. "This is about keeping people safe, no matter where the defendant is. ... There are certain crimes where a judge needs to send a message that this kind of behavior won't be tolerated."
---
Notable Nebraska and Iowa crime news of 2021
Local connection to the Capitol riot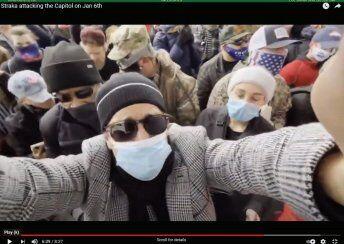 An $11 million scam
The saga of Oliver Glass
Former Omaha gym owner convicted
Former coach, security guard accused of rape
The sentencing of Aubrey Trail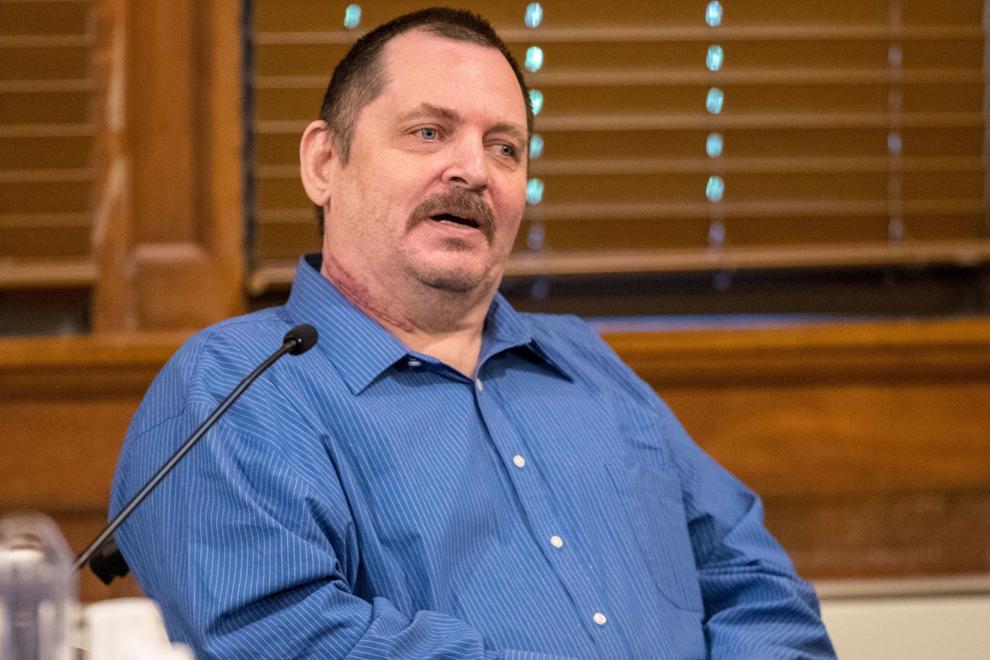 Shooting of Officer Jeffrey Wittstruck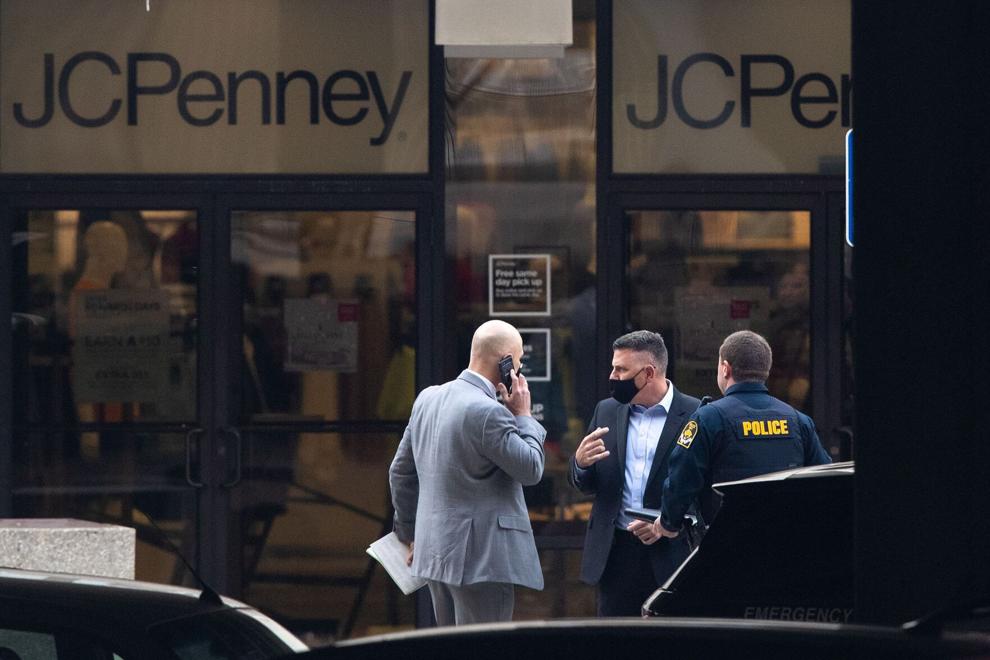 Drunk driver sentenced for fatal crash
Man acquitted of murder but convicted of witness tampering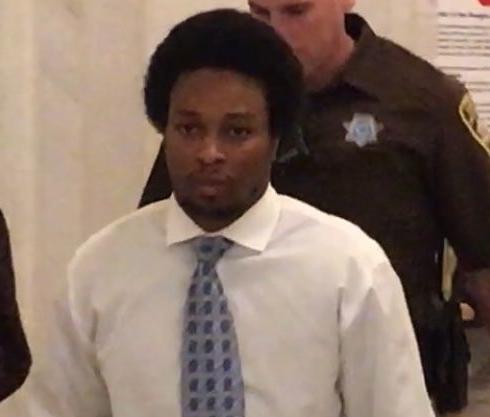 Woman accused in slayings of two men
Gang member not getting off easy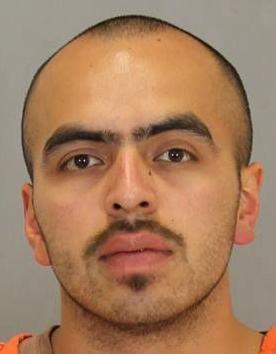 Man sentenced in debit card scheme
Death row inmate dies at 55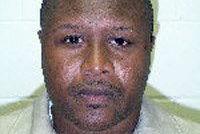 Former Husker Katerian LeGrone acquitted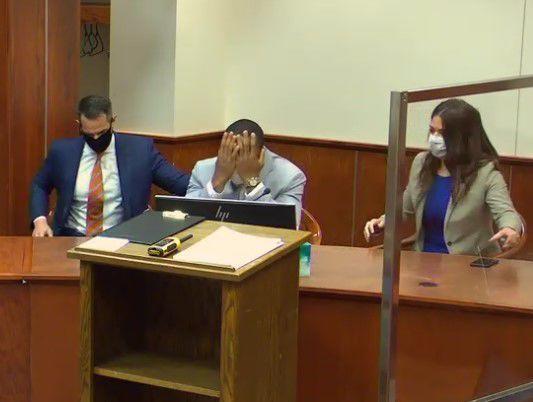 Man convicted in fatal crash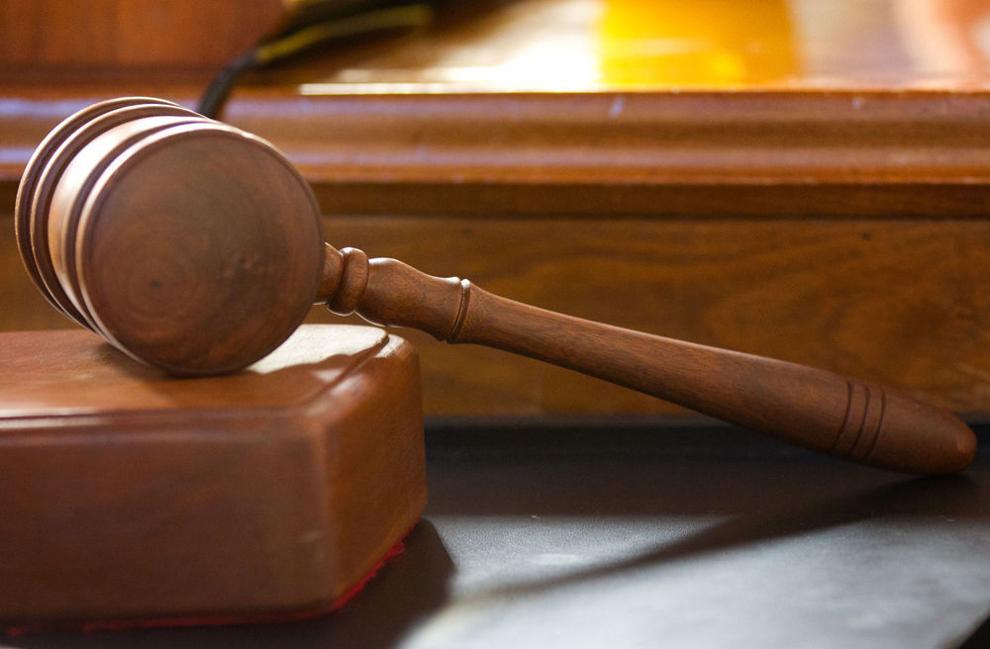 Man pleads no contest to killing sex offender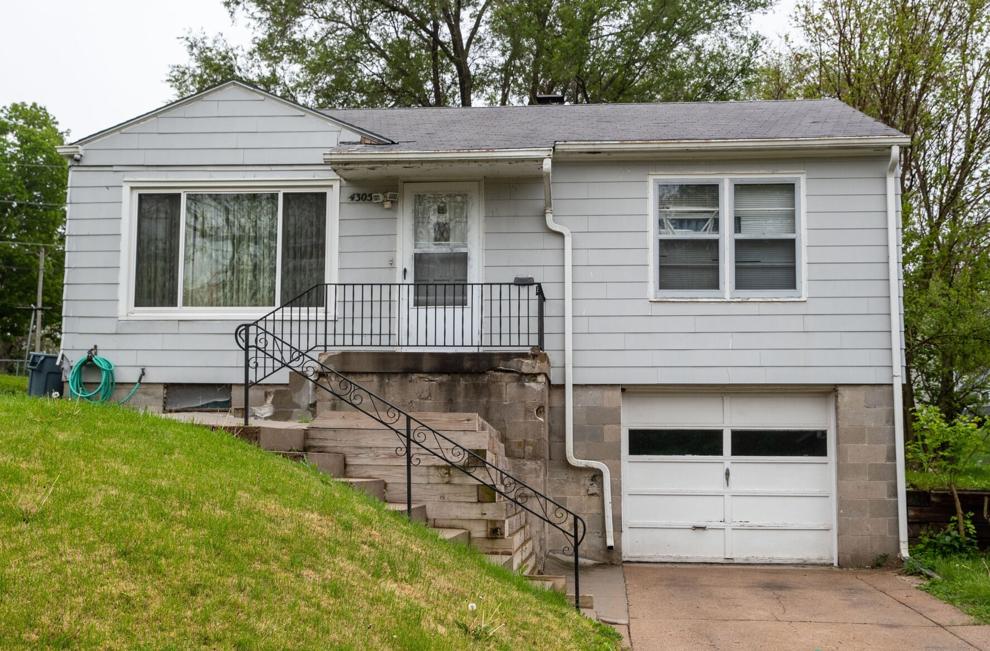 Douglas County landfill scheme
Shooting at Westroads Mall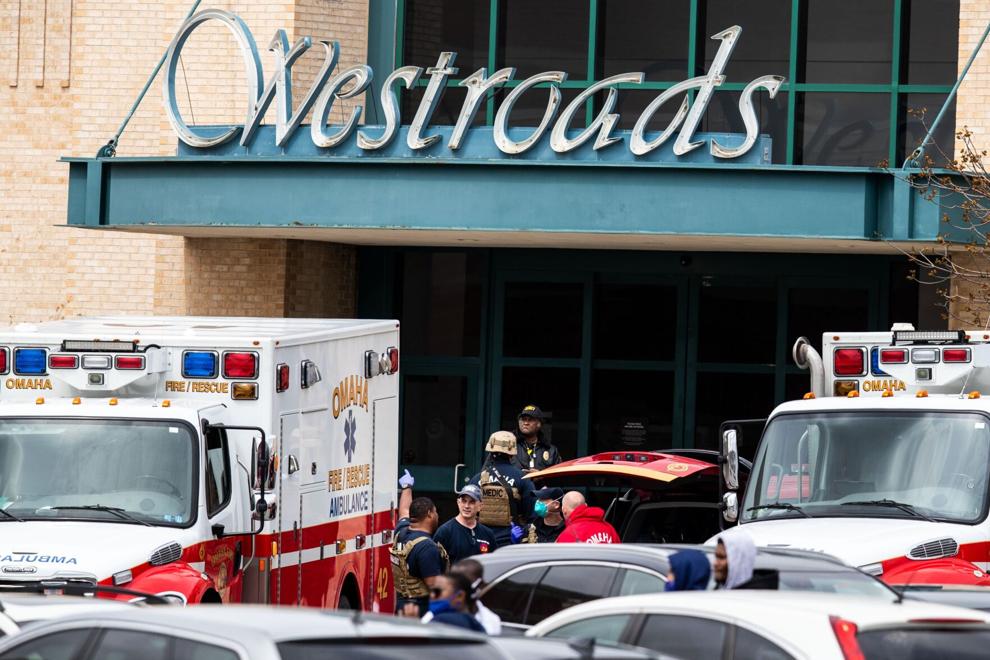 Convicted murderer, child molester dies
Golf cart rustling
Cold case heats up
Defendant returns to Nebraska for murder trial
Teens charged with attempted murder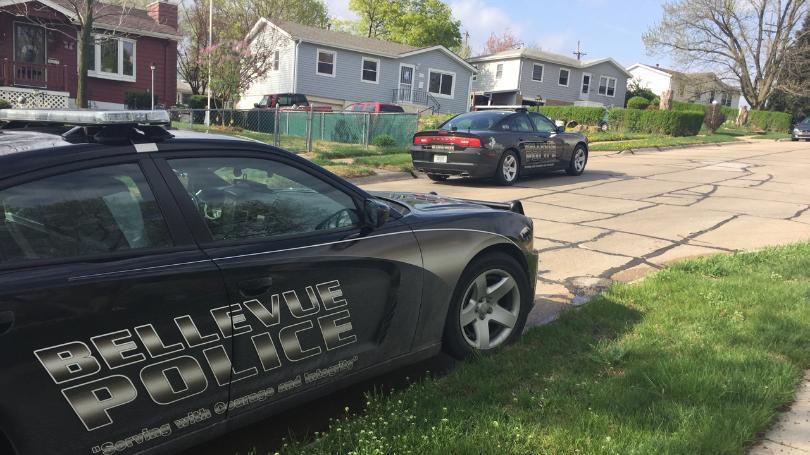 Man charged in threats
Man arrested in April 2020 slaying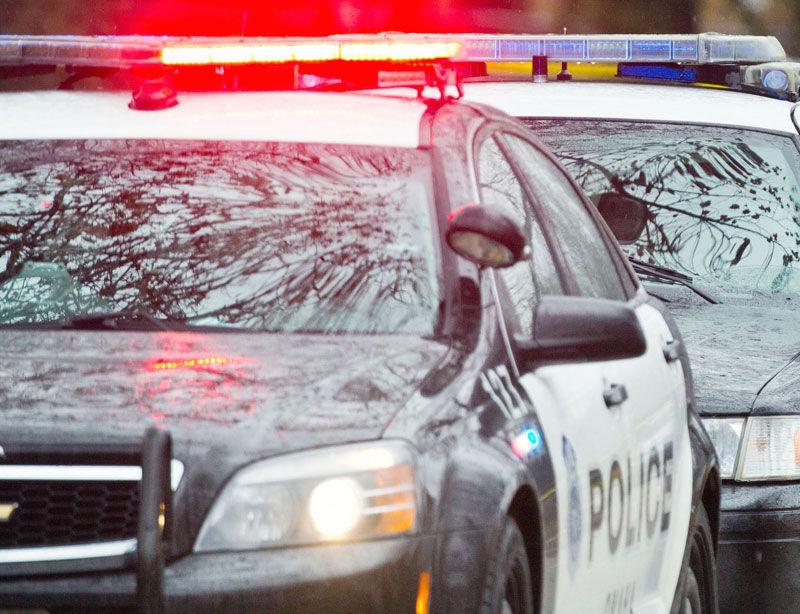 Omahan charged in fatal shooting of two men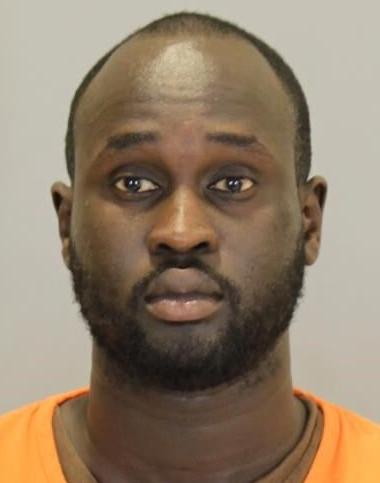 Bellevue man charged in deaths of his children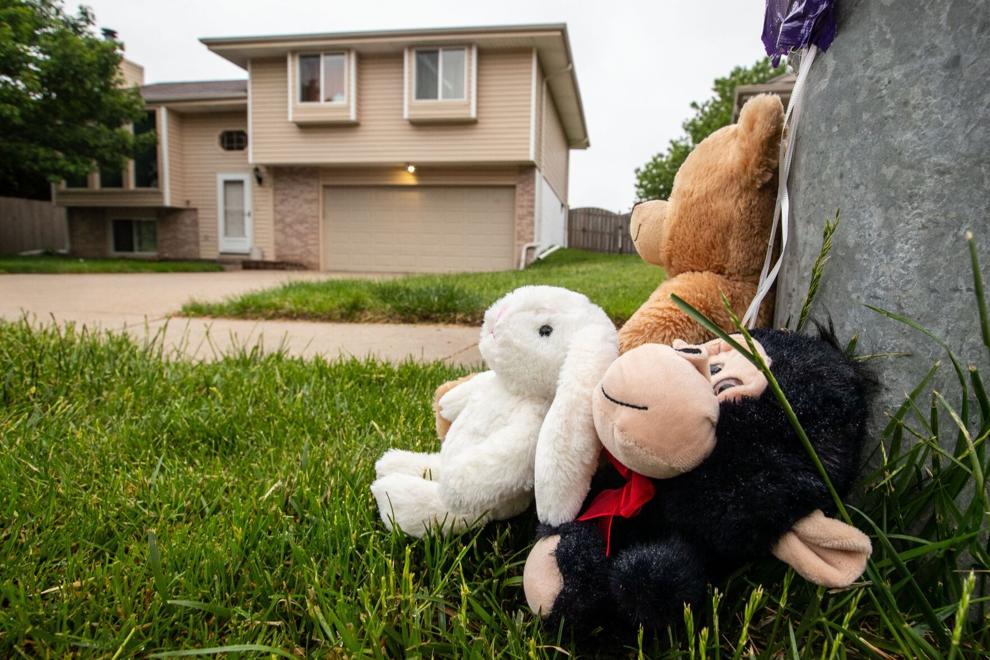 Woman dies after domestic altercation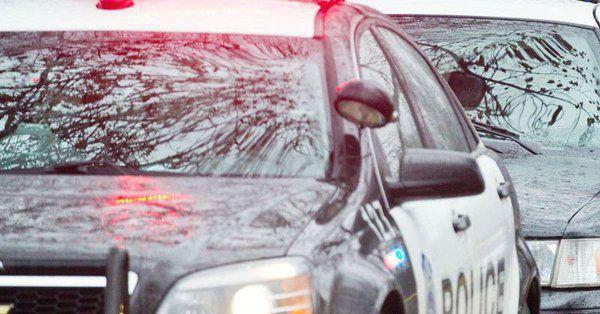 Huge bail set for man who fled to Nicaragua
Man accused of committing and filming heinous crime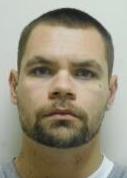 Suspect in Sonic shooting faces unrelated charges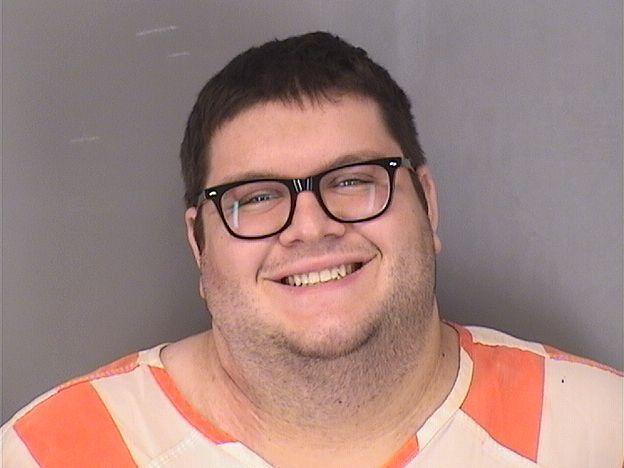 Man gets prison time for deadly robbery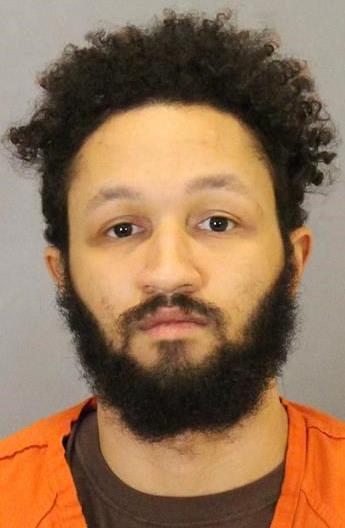 Man charged in November 2020 slaying
Union Omaha player accused in internet romance scam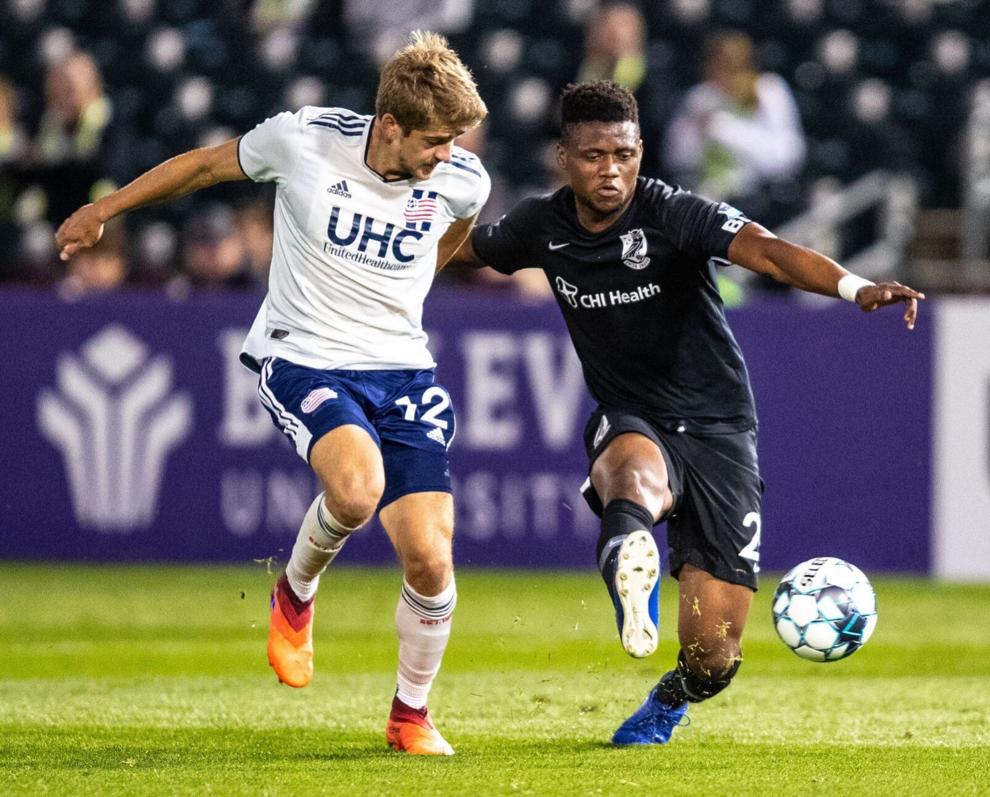 Erica Jenkins wants to change her name
Omaha police officer facing felony charges in Sarpy County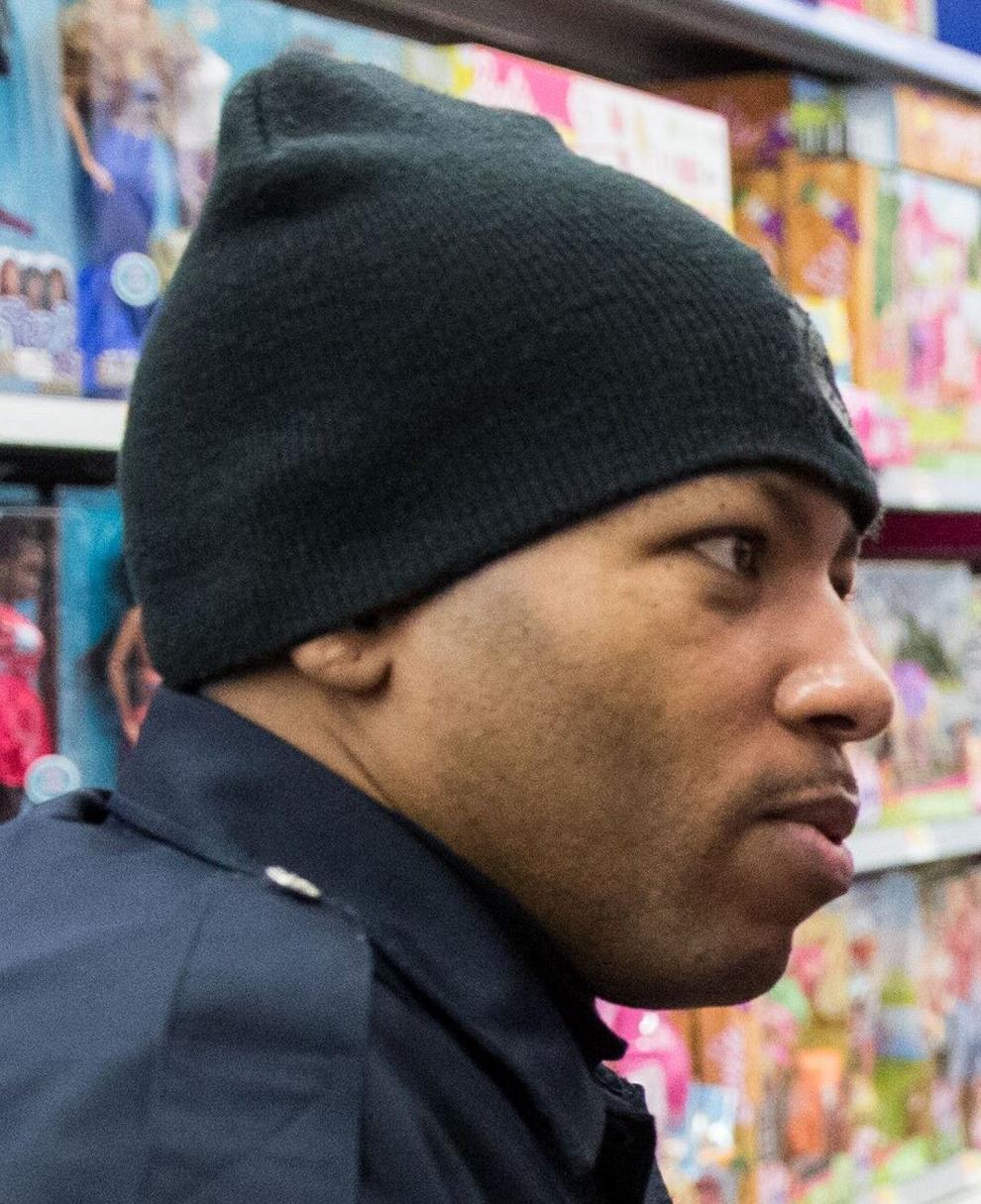 Two teenagers die after shooting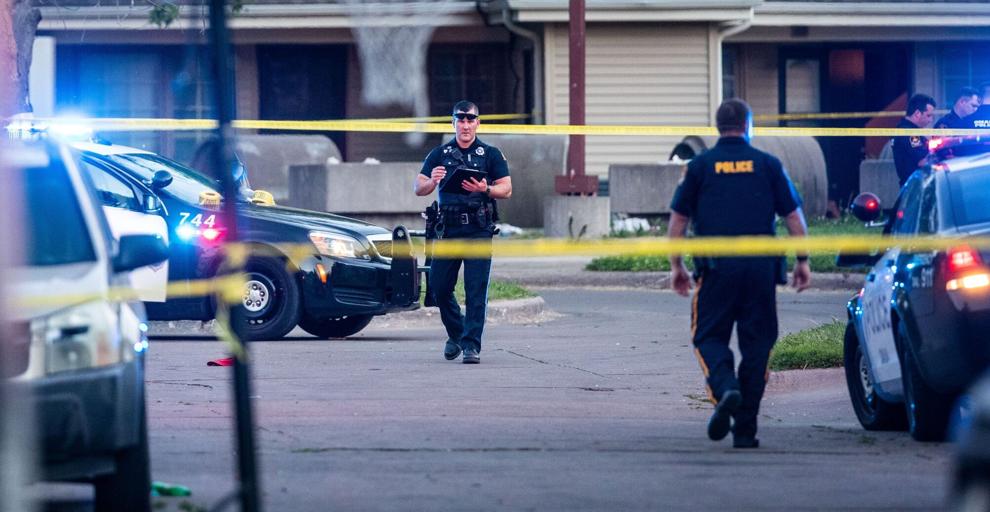 Teen's shooting of father ruled self-defense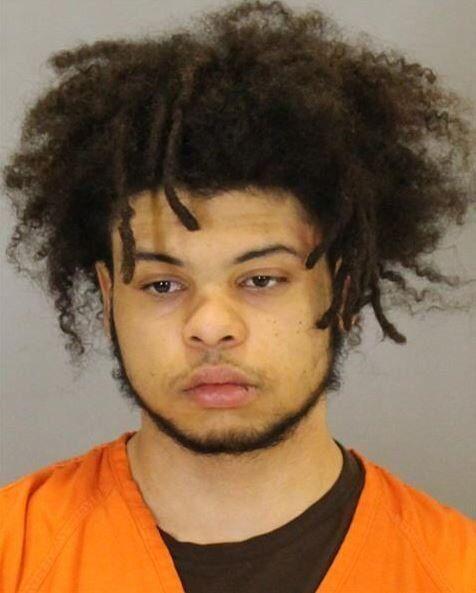 14-year-old among those killed in spike in violence
Father charged in 6-month-old's death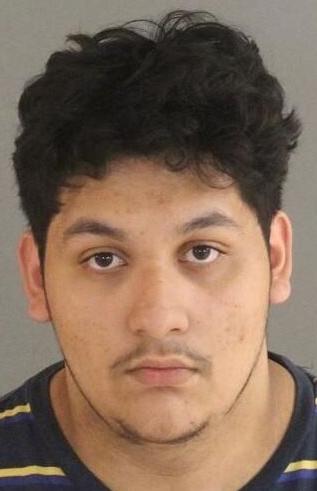 Violent hour: 1 killed, 4 wounded in 2 shootings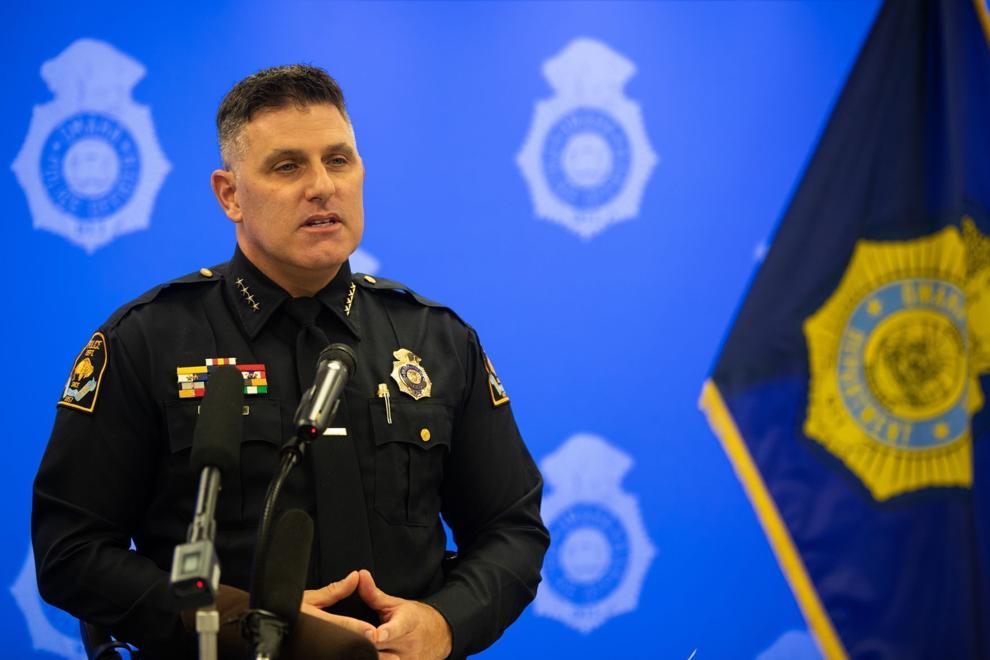 Man says he killed wife because he could no longer care for her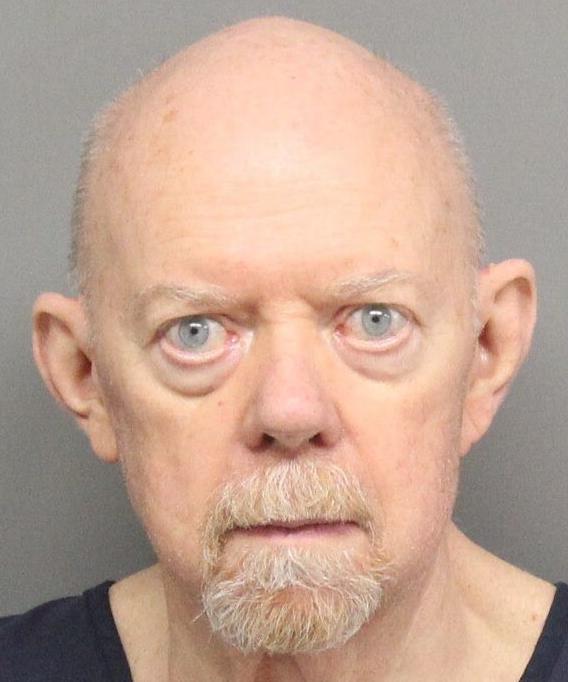 Omahan held on $10 million bail in sexual assaults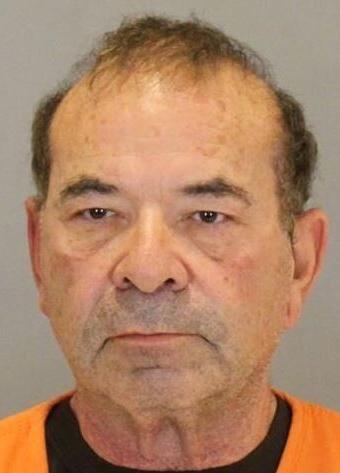 Woman faces decades in prison for sexual assaults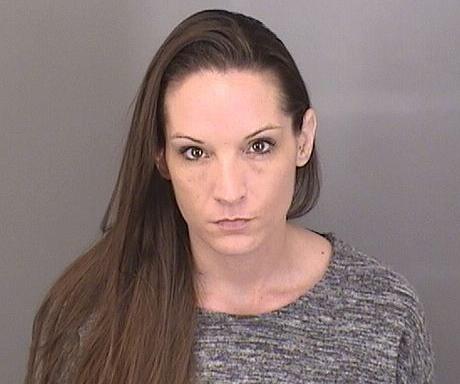 Man put a stop to abuse, then assaulted girl himself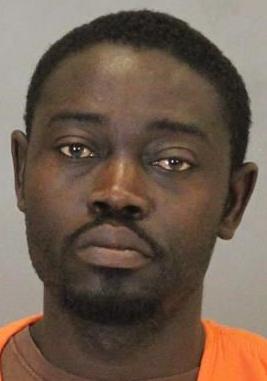 The sentencing trial of Bailey Boswell