Evan Latto loved reading books to elementary school kids, said his dad, Brad Latto.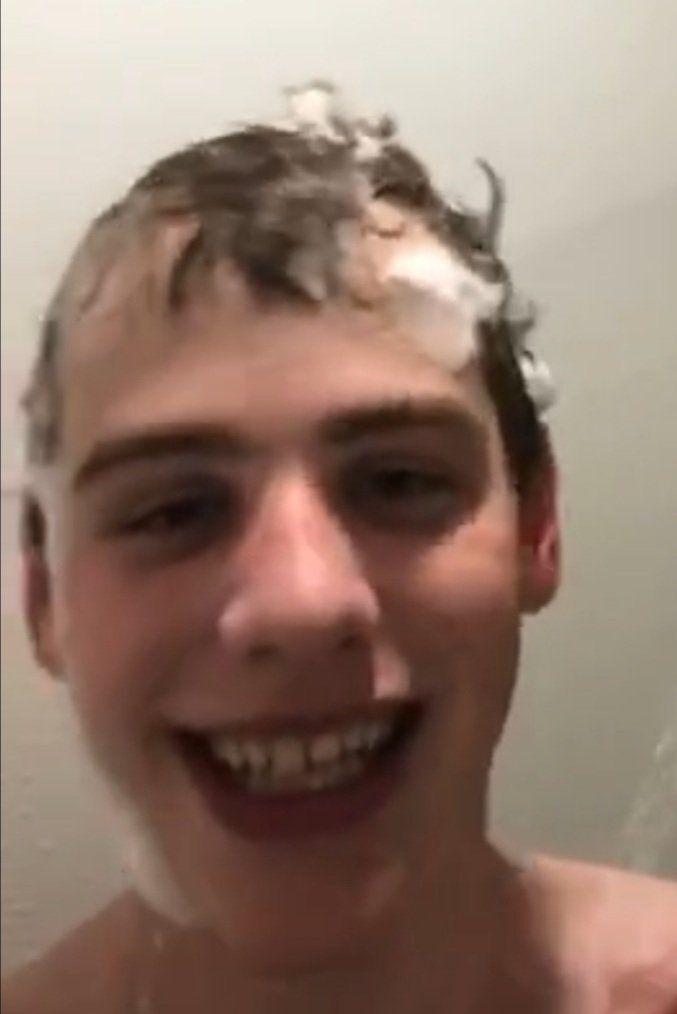 "He was just a good kid. Kindhearted," Latto said. "He loved his friends and family."
Latto choked up Friday as he talked about his 17-year-old son, who was fatally shot Sept. 4.
Mason Beaverson, 20, has been charged with second-degree murder, two firearms charges and possession of a controlled substance in the slaying.
Beaverson was arrested at the scene after authorities went to a Motel 6, 3511 S. 84th St., after 9:15 p.m. to investigate a report of a shooting. Evan Latto was found dead at the motel.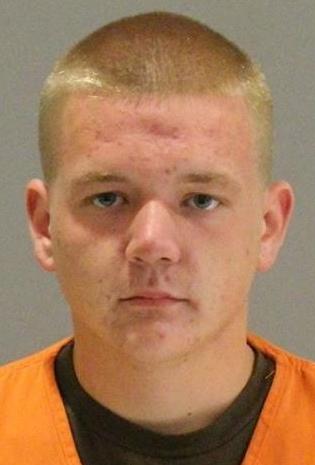 Brad Latto said he didn't know of Beaverson before the shooting, and he wasn't sure if his son knew him.
Evan Latto attended Gretna High School and had enough credits to graduate, so school officials soon will present a diploma to his parents.
He liked welding, listening to music, playing with his dog Blue and spending time with friends.
"With Evan there was no limit of his potential," relatives wrote in his obituary. "His smile was so bright, the sun pales in comparison. Evan will forever live in our souls."
In addition to his father, he is survived by his mother, Brooke Latto; brother, Titus Latto; grandparents; and many other relatives.
Visitation will be from noon to 3 p.m. Saturday at Hennessey Funeral Home in Missouri Valley, Iowa. A celebration of life service will begin at 3 p.m.
Sign up for our Crime & Courts newsletter
Get the latest in local public safety news with this weekly email.