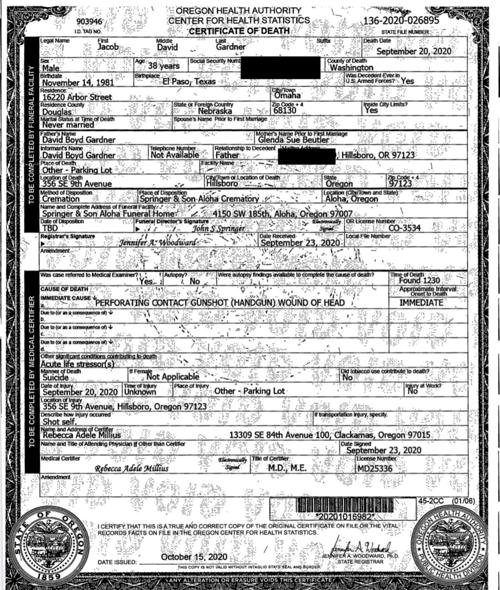 After Omaha bar owner Jake Gardner killed himself a month ago, the special prosecutor investigating the case against Gardner declared that he had delivered "the rest of the story" and that would be his last comment on the matter.
Tuesday, special prosecutor Fred Franklin released an eight-page statement about the case. In it, he rehashed assertions he had made at a press conference, elaborated on some evidence and reacted to criticisms of the grand jury's decision to indict Gardner, who shot and killed 22-year-old James Scurlock after Scurlock jumped on his back.
And Franklin did something else consequential: He filed Gardner's death certificate. In turn, Douglas County District Judge James Gleason dismissed the grand jury's case against Gardner, 38.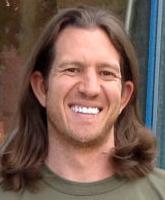 The death certificate should put to rest several conspiracy theories that had floated around Gardner's death. Some had suggested that the Omaha bar owner fled to the Portland area for protection by white nationalists who then conspired with Portland-area police to stage his death. That way, he wouldn't face consequences after the grand jury indicted him on manslaughter and three other felonies that could have landed him in prison for up to 95 years.
The death certificate confirms what Gardner's attorneys and Franklin already have reported: that Gardner died of "a perforating contact gunshot wound of head."
Franklin's eight-page statement defended his handling of the case and rejected a contention by Douglas County Attorney Don Kleine, who is white, that Franklin had steered grand jurors toward the charges. Franklin, who is Black, was a federal prosecutor for 22 years.
"I have been accused of having had an 'agenda' concerning the presentation I made to the Grand Jury investigating the shooting of James Scurlock," Franklin wrote. "That the accusation that I had an 'agenda' (suggesting a race-based motive) came from someone I have long known and considered as a friendly acquaintance, is both tragic and insulting. People who know me, from any racial or ethnic background, know how absurd that suggestion is."
Kleine said Tuesday that his comment about Franklin having an agenda was referencing the difference between federal and state grand juries. As opposed to federal grand juries, state grand jury proceedings are supposed to be neutral, fact-finding investigations, Kleine said.
"There's nothing race-based about that comment," Kleine said. "It's about whether he went in there with his mind made up and a theory of the case. He comes from the federal system, where you try to indict somebody."
Franklin's statement went on to further outline his view of why the 16 grand jurors arrived at the charges they did: manslaughter, weapon use, attempted first-degree assault and terroristic threats.
On May 29 and 30, Gardner had been performing what he called a "military-style firewatch" at his adjacent bars, The Hive and Gatsby, in Omaha's Old Market. He told Omaha police that he had spent four hours May 29 sitting with a weapon outside the businesses, Franklin said.
Then came May 30. That night, Gardner, his father David Gardner and others gathered with weapons inside The Hive. Franklin suggested that they were hoping that looters would break into the bars so they could "light them up."
No one entered the bars after a group of people, including Scurlock, hurled objects at the windows. Gardner, his father and a bouncer went outside, apparently unaware of who had vandalized the windows.
Out of hundreds of people who were streaming around downtown Omaha, four people became involved in a confrontation: Jake and David Gardner and Scurlock and his friend, Tucker Randall.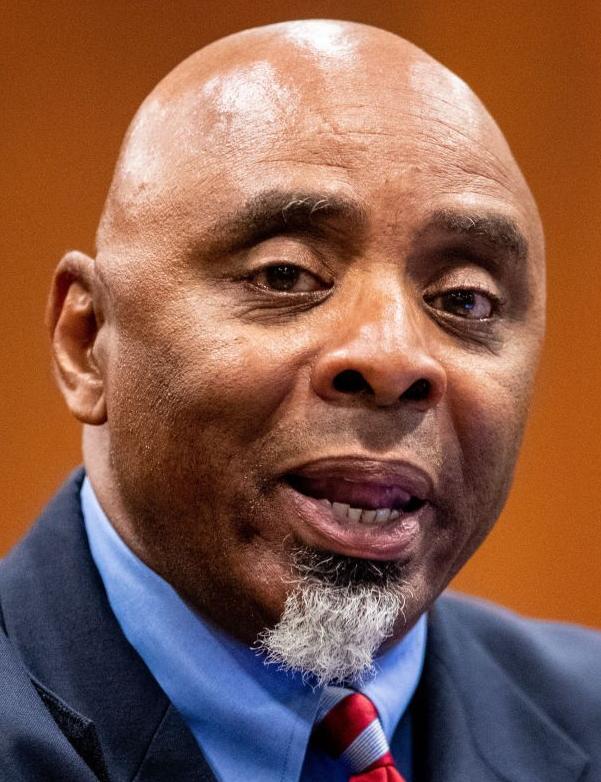 Once outside, David Gardner, 69, twice shoved another young man who was filming someone about to vandalize another business. At that, Randall sprinted half a block and shoved David Gardner to the ground.
Jake Gardner went to check on his dad and confronted Scurlock and others.
In his statement Tuesday, Franklin pointed to an unpublished 12-second cellphone video that he says revealed the initial confrontation between Gardner and Scurlock, and part of the evidence the grand jury used to charge Gardner with threatening Scurlock. Franklin said it depicted Gardner as the aggressor, "while Scurlock took 7 or 8 steps backwards, retreating." Gardner can then be heard saying "What the (expletive) are you going to do?" at Scurlock, who said nothing. Gardner did not show his gun at that point.
As the confrontation continued, Gardner reached out and touched a man next to Scurlock, telling him to keep moving if he wasn't responsible for decking his dad.
Scurlock pushed a man next to Jake Gardner. David Gardner pushed Scurlock. "The evidence suggests that Scurlock wanted to fistfight," Franklin wrote.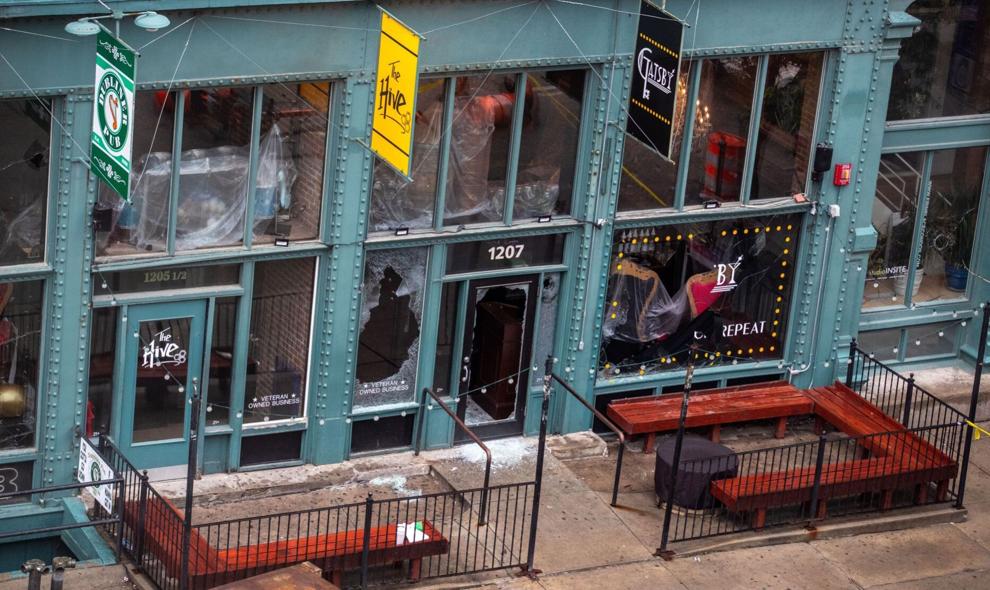 Gardner walked backward, raising his shirt to reveal a gun in his waistband. He briefly pulled the gun, held it to his side, then put it back in his waistband. At that, a woman jumped him from behind and tackled him into a puddle on Harney Street.
Gardner fired what he called two warning shots. The woman and Randall sprinted off. Franklin disputed the notion that the shots were warning shots — and the grand jury charged Gardner with attempted first-degree assault.
"Gardner pulled his gun and fires a first shot which appears to have just missed the torso of the woman, traveling between her legs as she is attempting to get off of him. Just after that, Gardner can be seen turning towards (Randall) near his feet, tracking him with his firearm in hand, and discharging his weapon a second time. Gardner missed (Randall) with this shot."
Franklin further characterized the video:
"As Jake Gardner brought himself off of the ground and turned towards the direction of the woman who had tackled him, he got off of the ground and in a position consistent with readying to shoot. Scurlock then broke away ... and jumped on the back of Jake Gardner."
Kleine disputed Franklin's contention that Gardner was in a "position consistent with readying to shoot." The video shows that Gardner had gotten to a knee but not fully to his feet when Scurlock jumped on him.
The two struggled for 18 seconds, with Gardner repeatedly yelling "Get off me" at Scurlock.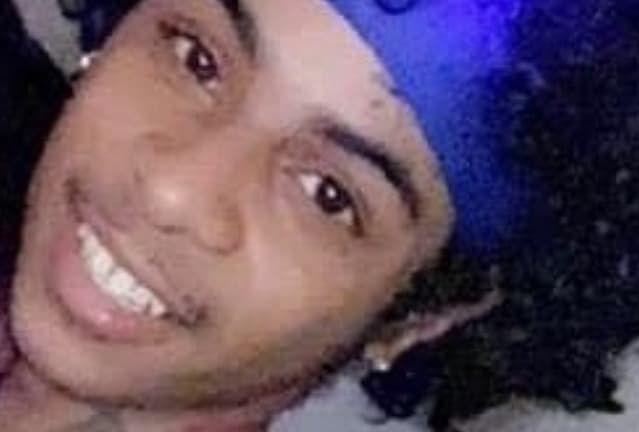 Franklin acknowledged that it's difficult to discern whether Scurlock had Gardner in a chokehold, as Gardner claimed. But Franklin expressed his doubts. Gardner "repeatedly and loudly yells at Scurlock to get off of him, something generally not able to be accomplished while being choked," Franklin wrote.
The video "generally shows Scurlock attempting to pin Gardner's arms against his body so as to prevent him from extending his right arm and hand, where he initially held his gun," Franklin wrote. "Arguments can be made that Scurlock, in jumping on Gardner's back, was attempting to assault Gardner. Arguments can also be made that Scurlock was acting defensively to prevent Gardner from engaging in additional shooting."
At the end of the struggle, Gardner switched the gun from his right to his left hand and fired over his shoulder, killing Scurlock.
After the shooting, Franklin wrote, video inside the bar shows Gardner collecting "three of the four firearms present and giving them to his father. His father then hurriedly departed from the premises through the back door with the shotgun and two of the three handguns just prior to the arrival of the Omaha police. Gardner's father is seen on video loading the guns into the rear of a vehicle and then driving off."
Jake Gardner kept only the gun that had been used to kill Scurlock, turning it over to police.
Gardner's attorneys, Stu Dornan and Tom Monaghan, have said Gardner was scheduled to return to Omaha to turn himself in on Sept. 20, the day he shot himself.
Dr. Rebecca Adele Millius, a medical examiner in Washington County, Oregon, certified that Hillsboro police found Gardner dead on arrival to the parking lot of a medical clinic there.
Millius signed a death certificate and indicated that an autopsy was not performed on Gardner. In some cases, medical examiners simply will examine the scene, evidence and police reports to determine cause of death.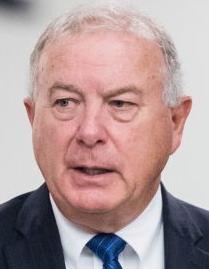 Gardner's death certificate includes several categories, listed verbatim below.
"Manner of death: Suicide."
"Describe how injury occurred: Shot self."
"Other significant conditions contributing to death: Acute life stressor(s)."
Dornan and Monaghan have said the former Marine was reeling from the twists and turns of his case. Kleine reviewed several videotapes and initially ruled that Gardner acted in self-defense. Amid objections two days later, he agreed to have a grand jury review the case and petitioned for a special prosecutor to be appointed.
Under the guidance of Franklin, grand jurors met for a little over a week in September and returned the indictment.
"This entire sad episode is tragic and something that did not need to happen or lead to a loss of life," Franklin said. "Regrettably, we live in a time where resolution of conflict by resort to the use of firearms towards fellow citizens is not only accepted but encouraged. For my part, I find it a disheartening departure from a desire to live in a civilized society."
Notable crime news of 2020
Read about some of the biggest and strangest crime stories in Nebraska and western Iowa.