The stepbrother of a 22-year-old Council Bluffs woman accused of slitting her throat in 1999 was found not guilty Friday.
A Pottawattamie County jury of nine men and three women acquitted Matt Kennedy, 52, of first-degree murder after about a day of deliberations.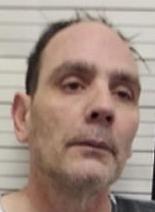 Kennedy had been arrested in Fairfield, Montana, in October years after the homicide case had run cold.
Authorities said he killed his stepsister Kimberly M. Ratliff, 22, who was found dead Jan. 12, 1999, inside a Pontiac Sundance in the parking lot at the former People's Natural Gas near 14th Street and West Broadway.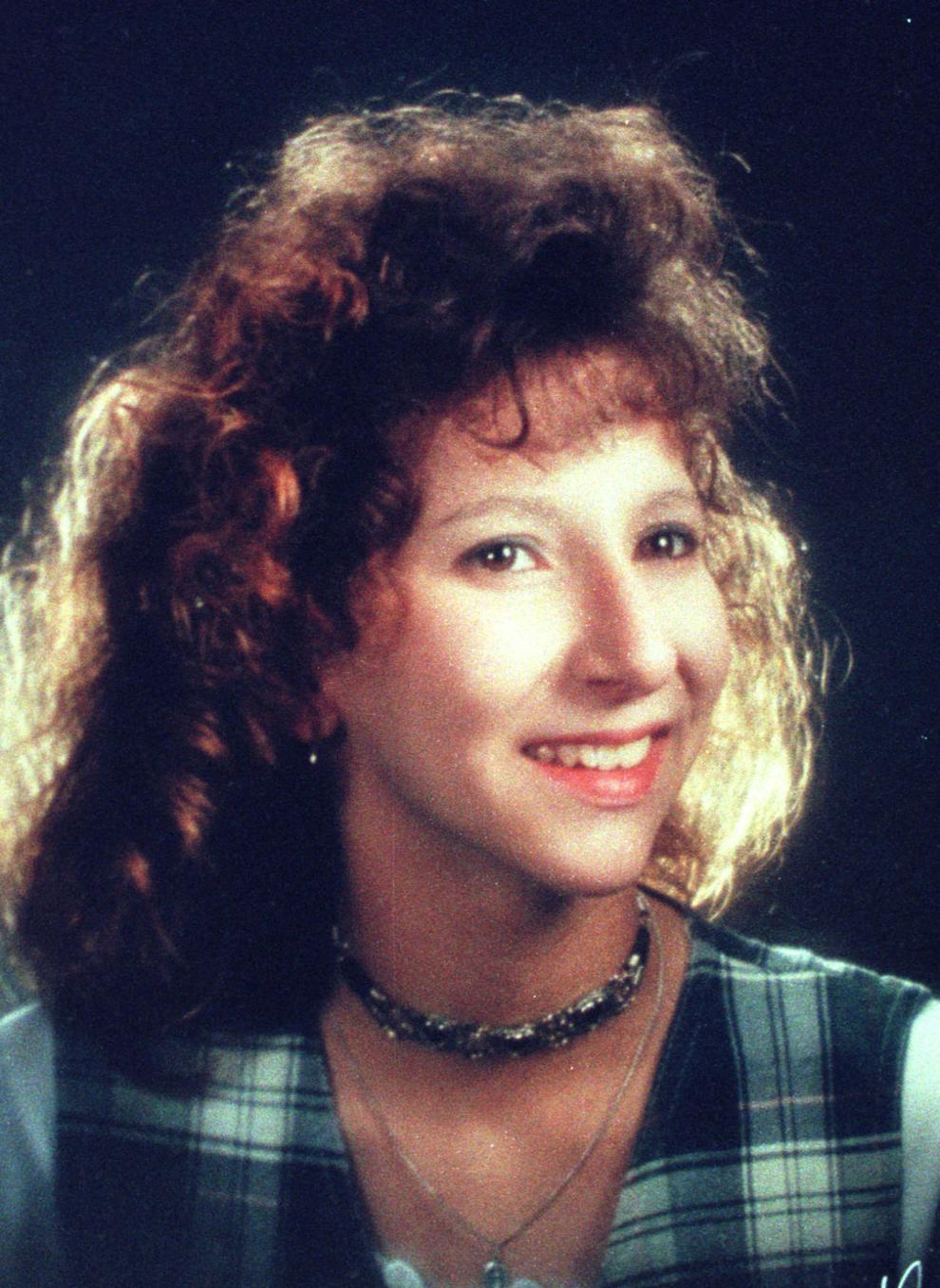 Officials said that Ratliff was sexually assaulted before her killer cut her neck to the vertebrae.
Improved DNA technology and tests conducted in 2017 from the inside of her bra and outside of her top contained Kennedy's DNA, prosecutors said.
Kennedy's defense attorney, Jill Eimermann of the Iowa Public Defender's Office, said Ratliff's top also had DNA from another person police couldn't identify. Plus, Eimermann argued, the DNA collected was not semen or blood, but skin-cell "touch" DNA, which she said was easier to transfer.
Prosecutors said Kennedy was one of the last people to be seen with Ratliff. Plus, they argued, jailhouse phone calls showed Kennedy and his then-girlfriend, now wife, were concocting an alibi for the time when Ratliff was killed.
But additional evidence recently collected couldn't overshadow the past missteps and blunders by the Council Bluffs Police Department. Interviews weren't conducted or recorded soon after the crime occurred, and Ratliff's Pontiac disappeared from the Bluffs impound lot about 15 years ago.
Whoever was responsible for the missing car hasn't told authorities how it happened, prosecutors had said.
Also, investigators believed that Ratliff was not killed in the car, but never pinpointed exactly where.
"We were very hampered by the lack of investigative leads generated 22 years ago," Pottawattamie County Attorney Matt Wilber said. "I really feel it was the lack of police work. That was the hurdle we just couldn't get over."
In presenting his closing argument, Wilber told the jury that his team presented a puzzle with various pieces to connect it all together. It seemed the jury decided too many pieces were missing, he said.
Wilber said he respects the jury's decision and said the defense was "professional and honorable" in presenting the case.
Eimermann and her colleague Amy Kepes declined to comment after the verdict was announced Friday.
"I feel like both sides got to fairly present their evidence, and that's why we have a jury system," Wilber said. "I'm disappointed but not destroyed. I feel more disappointed for (Ratliff's loved ones). This is a case we're now closing, and that won't provide a lot of closure."
In 1999, Ratliff lived with her mother and stepfather, Joyce and Les Kennedy. Matt Kennedy didn't live at the home but was there often.
Ratliff, her mother and Matt Kennedy all worked at Airlite Plastics Co. in Omaha.
Authorities said Ratliff was sexually abused by Kennedy and another relative.
Les Kennedy had been highly critical of the police investigation and offered a reward for information, which he publicized on a sign outside his tire repair shop.
He had said he conducted his own investigation, gave information to a vigilante group and was "quite comfortable that the situation will be taken care of."
Police at the time said they had "strong suspicions" on who killed Ratliff but didn't have enough proof to make an arrest. They said they didn't think the killer was a stranger to Ratliff.
After a six-day trial, the jury began deliberating Thursday afternoon and delivered a verdict just before 2 p.m. Friday.
Wilber called this one of the toughest cases he's tried in his more than 18 years as county attorney, because of the nature of the cold case and several unknown pieces.
"When you're missing something like a car ... that's a big hole to have to deal with," he said. "The police department of today did a professional job. We did the best we could."
---
Notable Nebraska and Iowa crime news of 2021
Local connection to the Capitol riot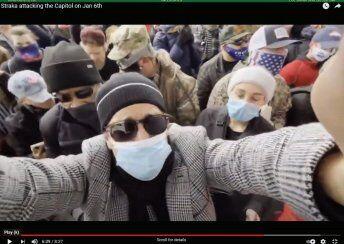 An $11 million scam
The saga of Oliver Glass
Former Omaha gym owner convicted
Former coach, security guard accused of rape
The sentencing of Aubrey Trail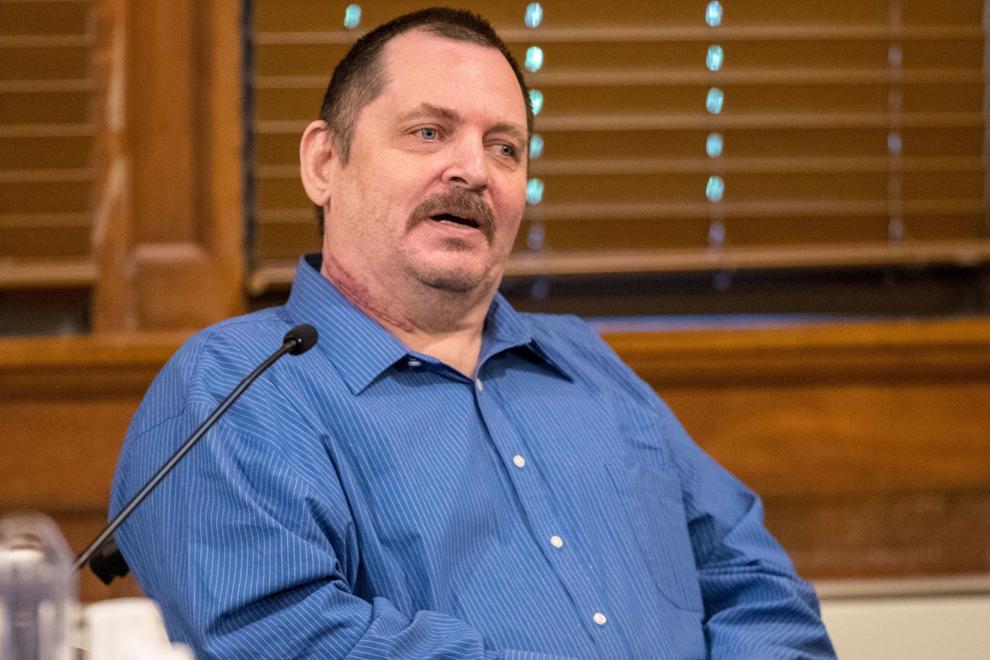 Shooting of Officer Jeffrey Wittstruck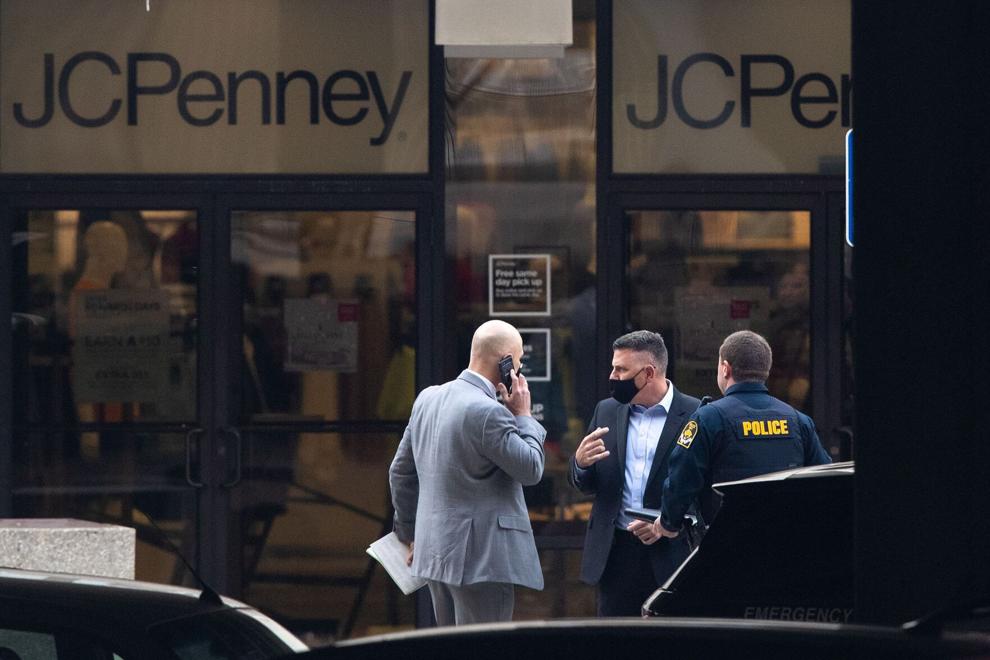 Drunk driver sentenced for fatal crash
Man acquitted of murder but convicted of witness tampering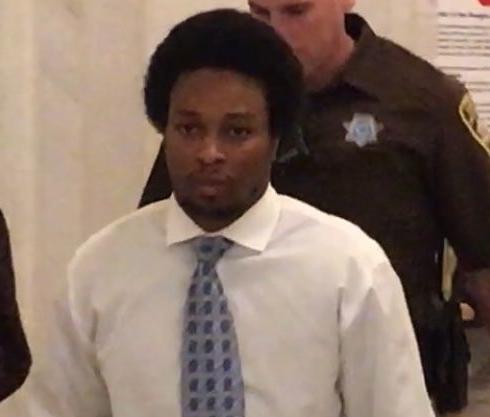 Woman accused in slayings of two men
Gang member not getting off easy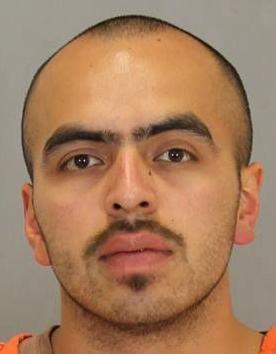 Man sentenced in debit card scheme
Death row inmate dies at 55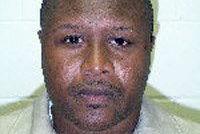 Former Husker Katerian LeGrone acquitted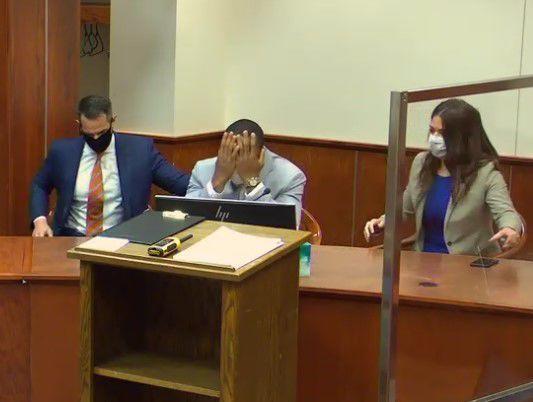 Man convicted in fatal crash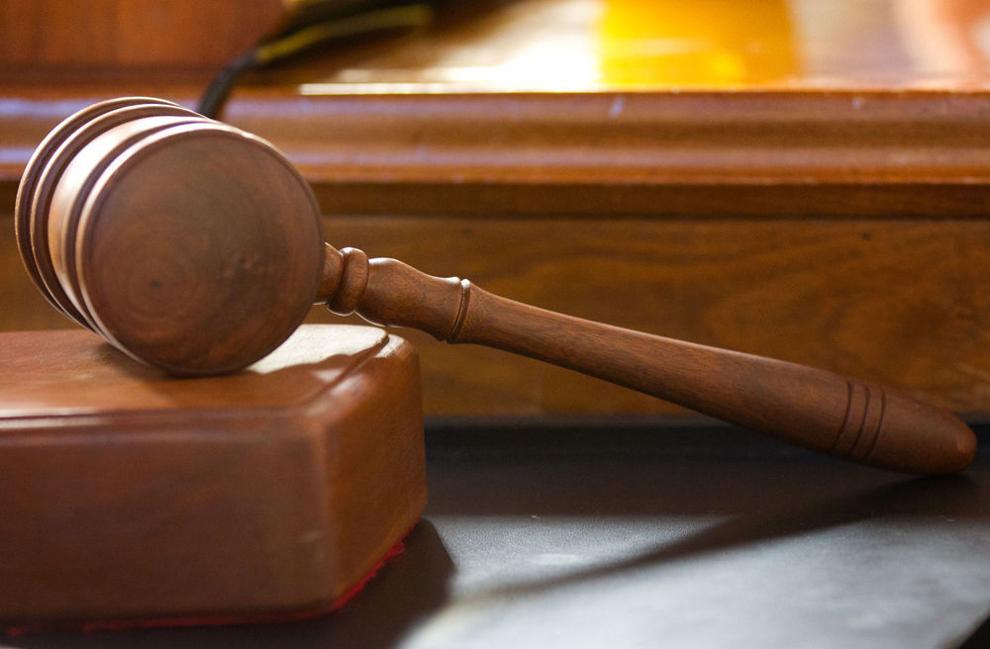 Man pleads no contest to killing sex offender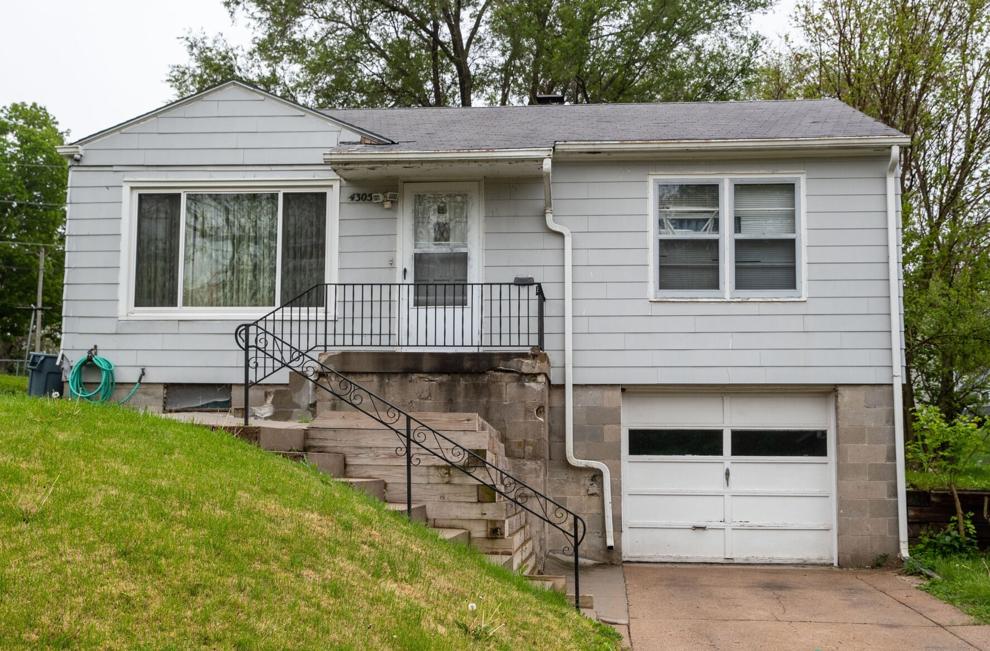 Douglas County landfill scheme
Shooting at Westroads Mall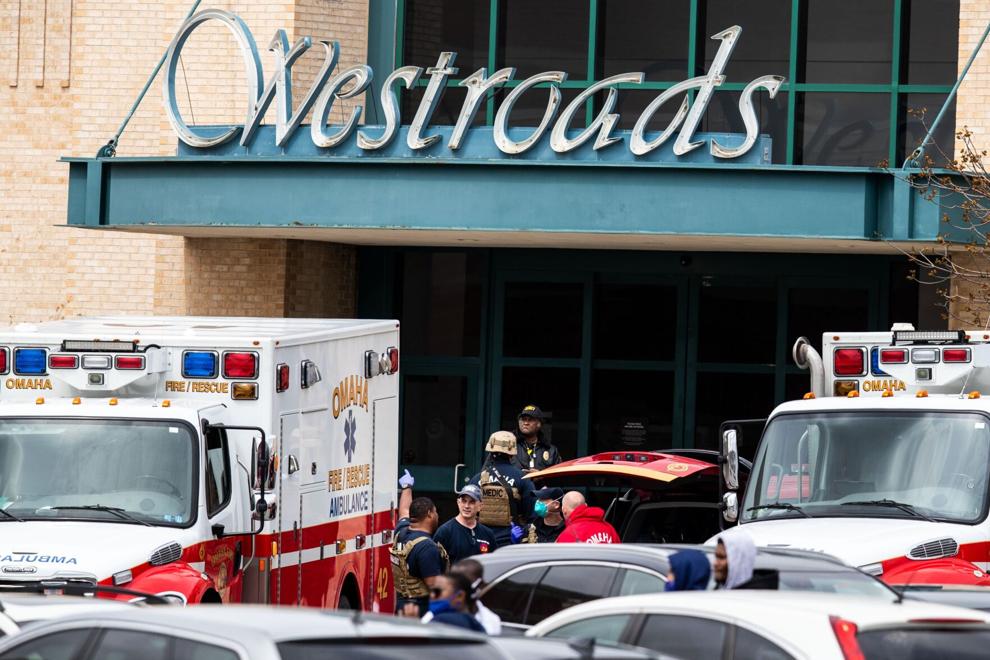 Convicted murderer, child molester dies
Golf cart rustling
Cold case heats up
Defendant returns to Nebraska for murder trial
Teens charged with attempted murder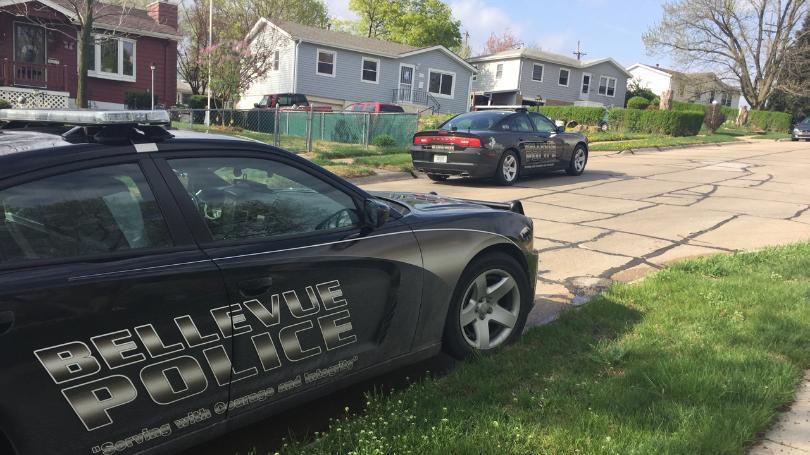 Man charged in threats
Man arrested in April 2020 slaying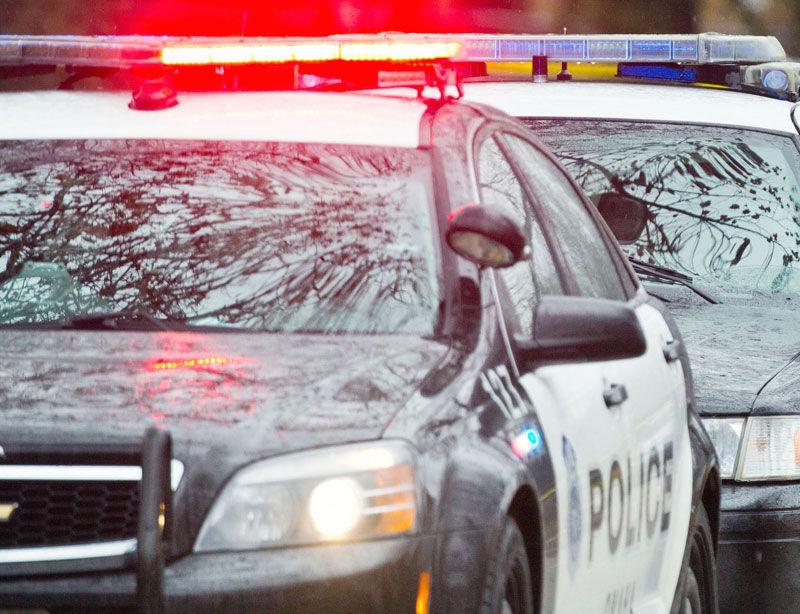 Omahan charged in fatal shooting of two men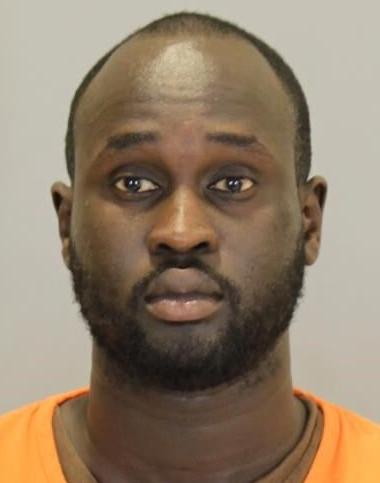 Bellevue man charged in deaths of his children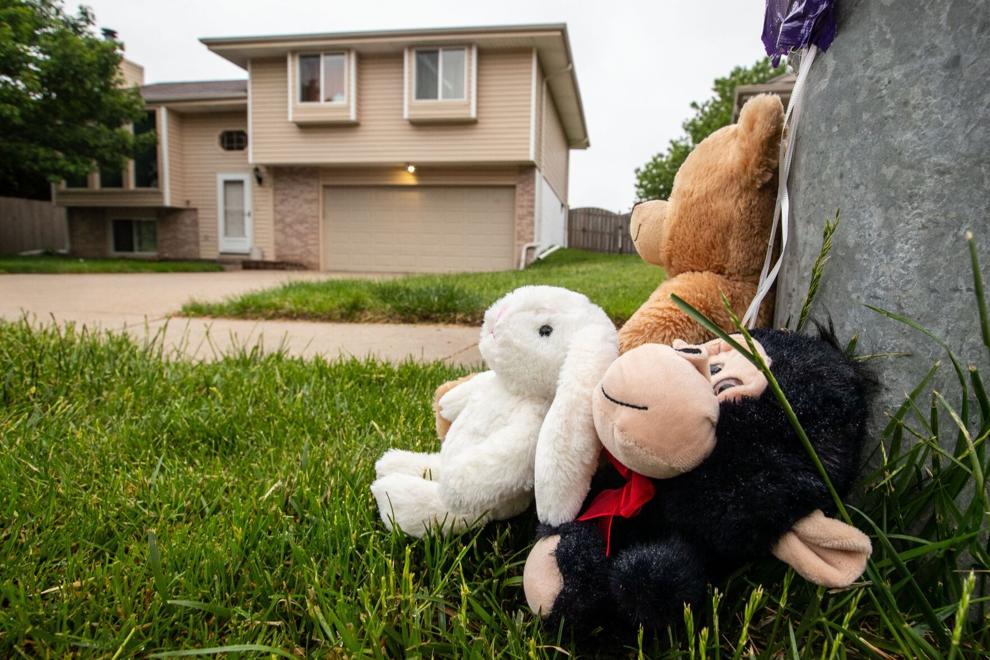 Woman dies after domestic altercation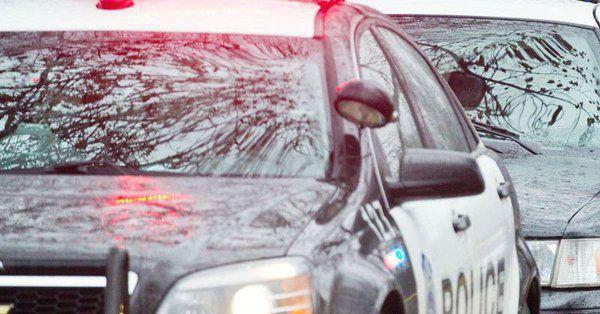 Huge bail set for man who fled to Nicaragua
Man accused of committing and filming heinous crime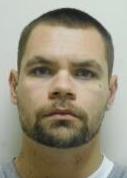 Suspect in Sonic shooting faces unrelated charges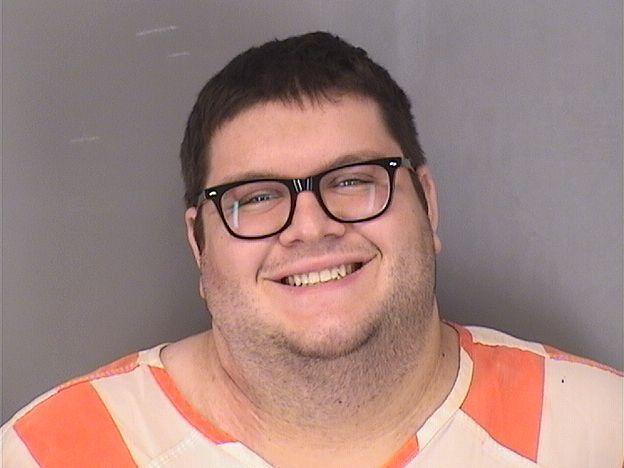 Man gets prison time for deadly robbery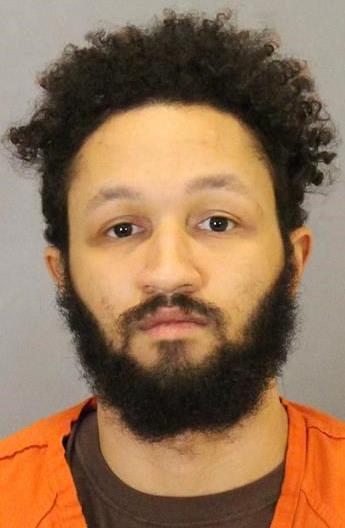 Man charged in November 2020 slaying
Union Omaha player accused in internet romance scam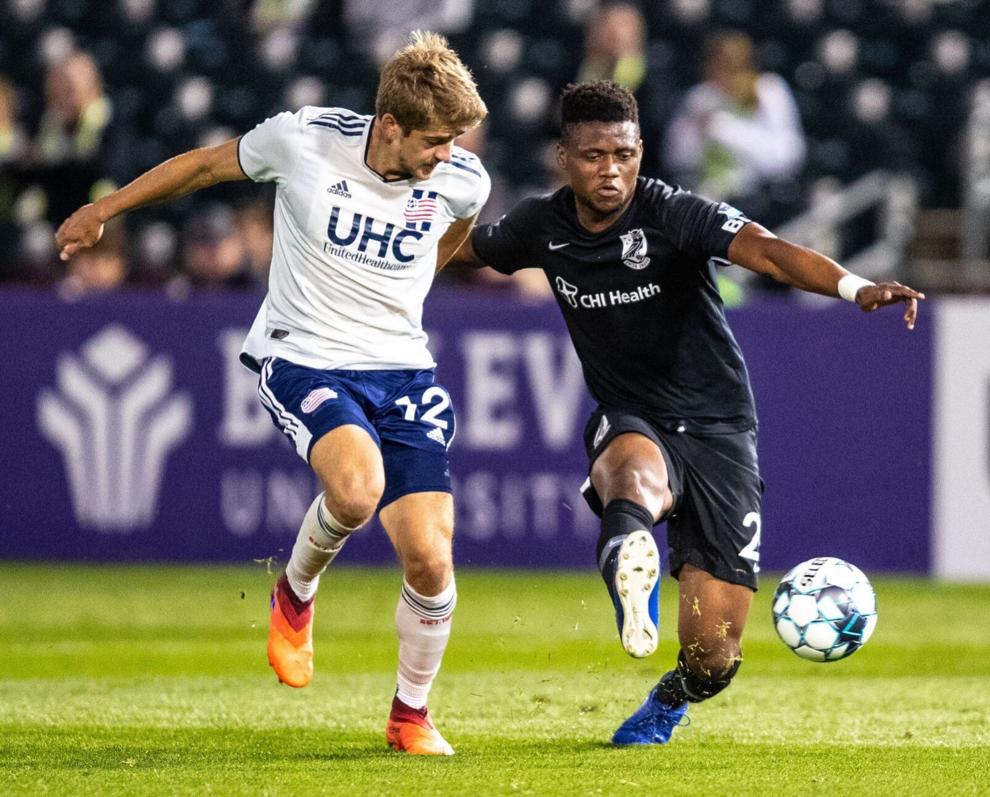 Erica Jenkins wants to change her name
Omaha police officer facing felony charges in Sarpy County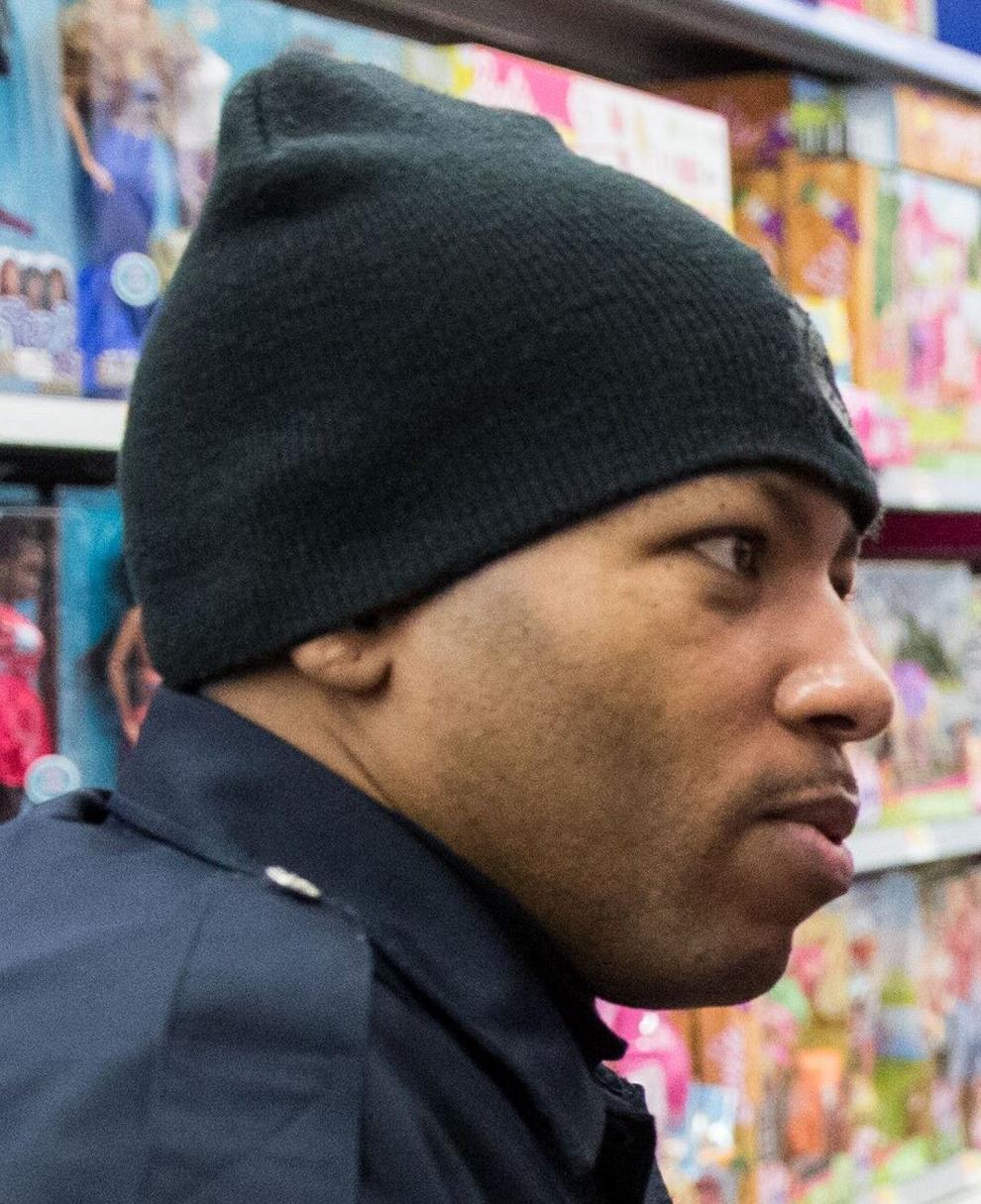 Two teenagers die after shooting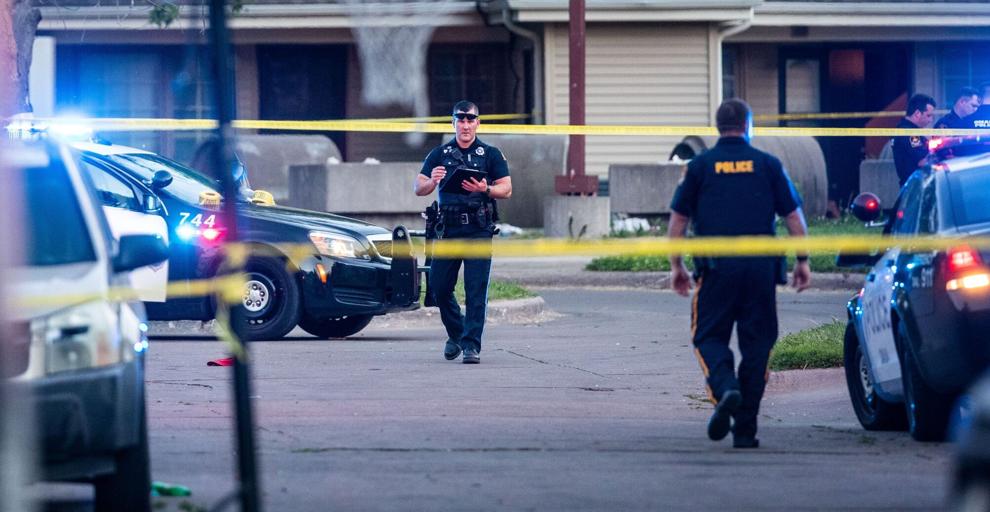 Teen's shooting of father ruled self-defense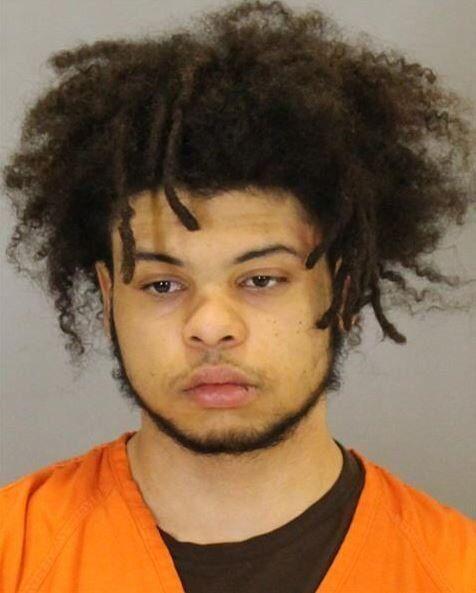 14-year-old among those killed in spike in violence
Father charged in 6-month-old's death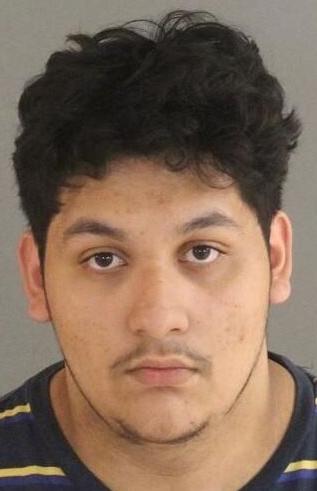 Violent hour: 1 killed, 4 wounded in 2 shootings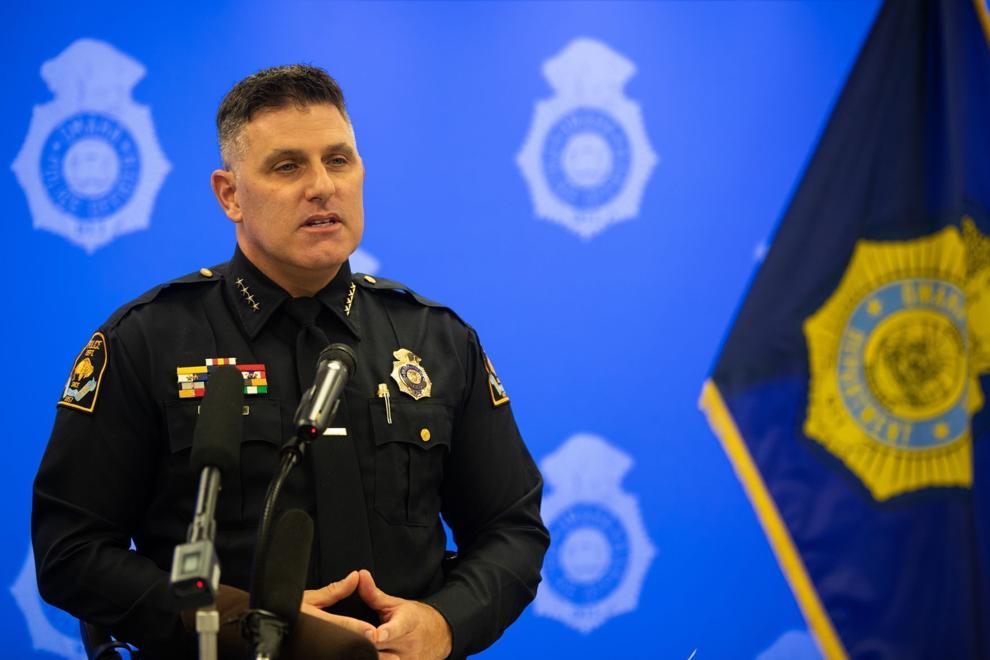 Man says he killed wife because he could no longer care for her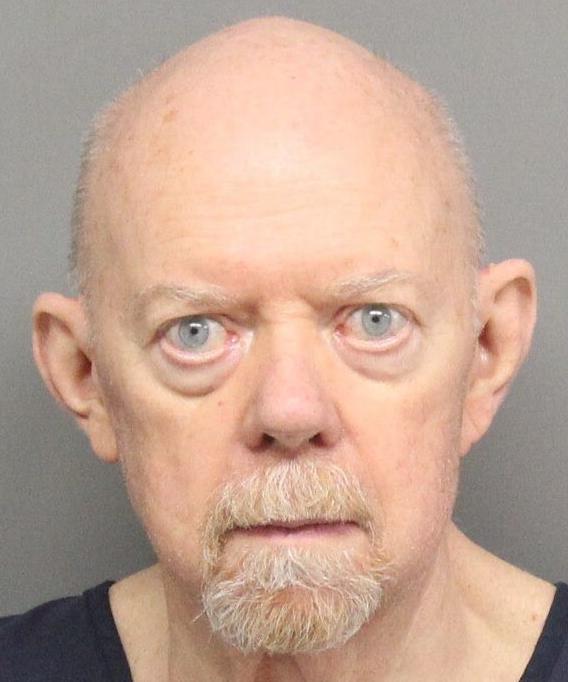 Omahan held on $10 million bail in sexual assaults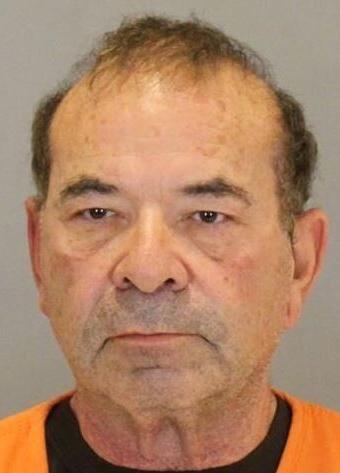 Woman faces decades in prison for sexual assaults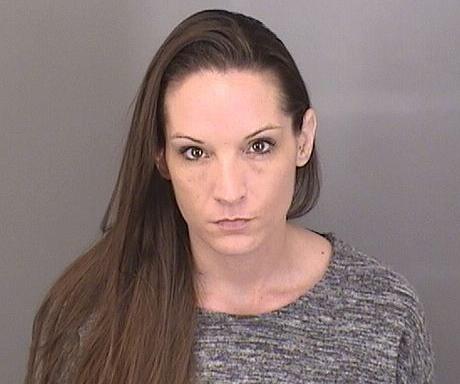 Man put a stop to abuse, then assaulted girl himself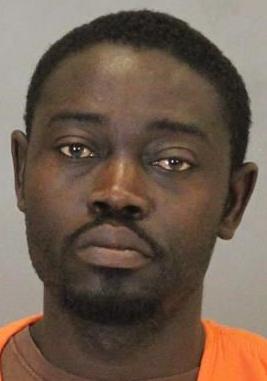 The sentencing trial of Bailey Boswell