A Nebraska man charged in the deaths of his two young children waived extradition from California on Wednesday.
Adam Price, 35, appeared at a court hearing in San Mateo County, California. He said little during the hearing, which lasted just over five minutes, WOWT-TV reported.
He was arrested in Pacifica, California, on Sunday, hours after the bodies of his children — 5-year-old Emily and 3-year-old Theodore — were found at his home in Bellevue.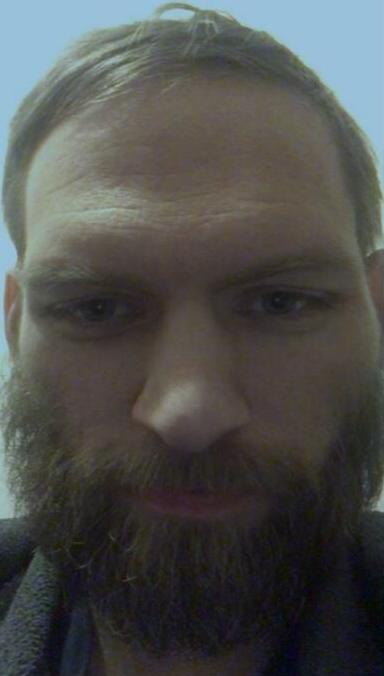 Authorities haven't said how or when the children died.
Price has been charged with two counts of felony child abuse resulting in death.
Price filled out paperwork to get an attorney while in the California county jail, which would have prompted an extradition hearing at another time. Instead, he changed his mind and decided not to fight extradition.
It was not immediately clear when Price would be returned to Nebraska.
The children were with Price for a court-ordered visitation. Their mother, Mary Nielsen, who lives in Illinois, called police Saturday after she couldn't reach the children. Police said they did not have sufficient reason to enter the home.
A friend of Nielsen's went to the home Sunday at her request and found the children's bodies.
---
Notable Nebraska and Iowa crime news of 2021
Local connection to the Capitol riot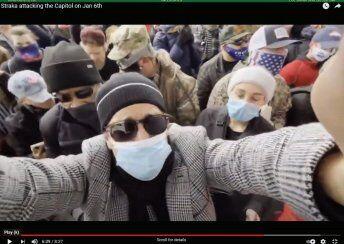 An $11 million scam
The saga of Oliver Glass
Former Omaha gym owner convicted
Former coach, security guard accused of rape
The sentencing of Aubrey Trail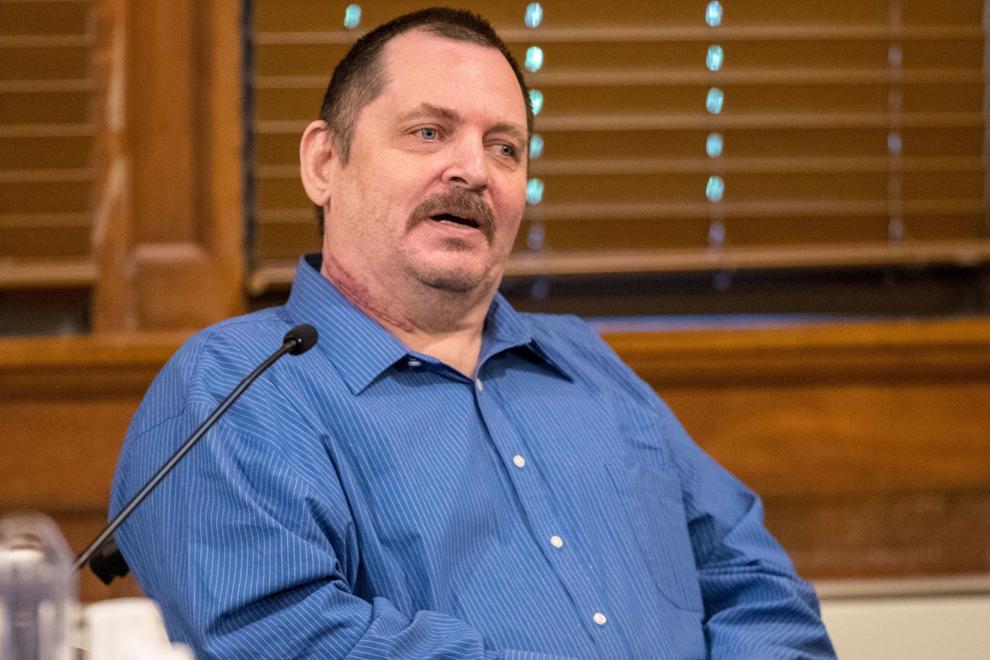 Shooting of Officer Jeffrey Wittstruck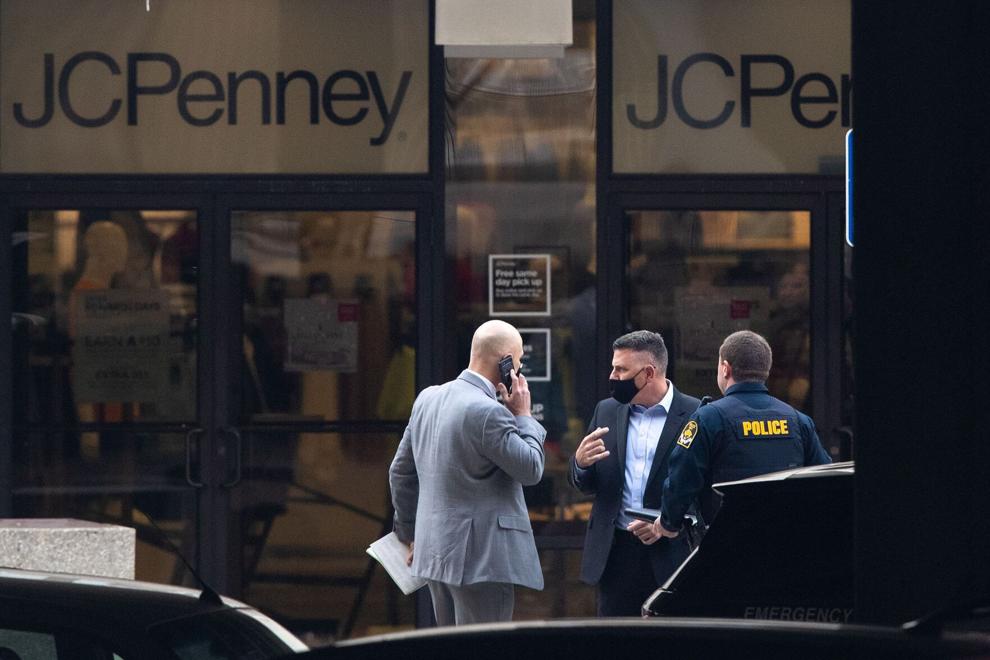 Drunk driver sentenced for fatal crash
Man acquitted of murder but convicted of witness tampering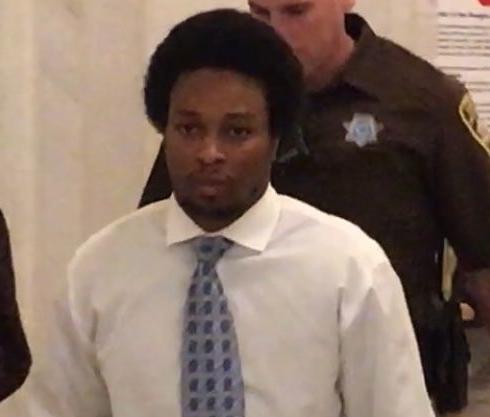 Woman accused in slayings of two men
Gang member not getting off easy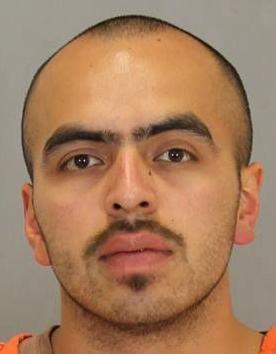 Man sentenced in debit card scheme
Death row inmate dies at 55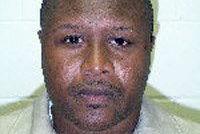 Former Husker Katerian LeGrone acquitted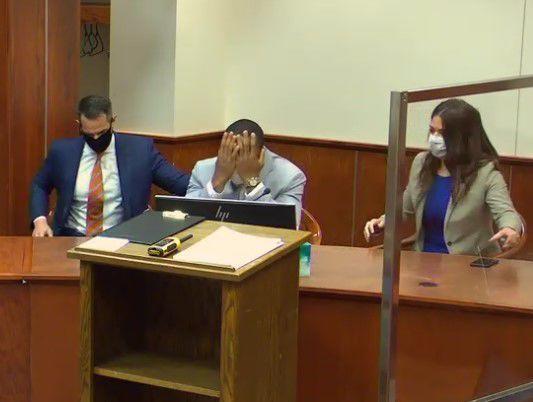 Man convicted in fatal crash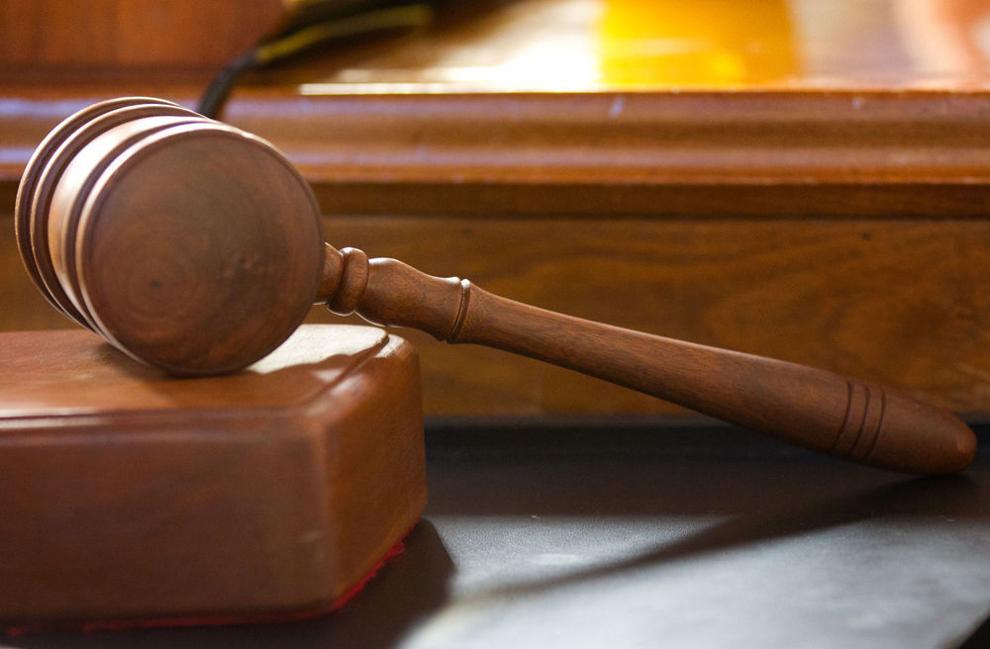 Man pleads no contest to killing sex offender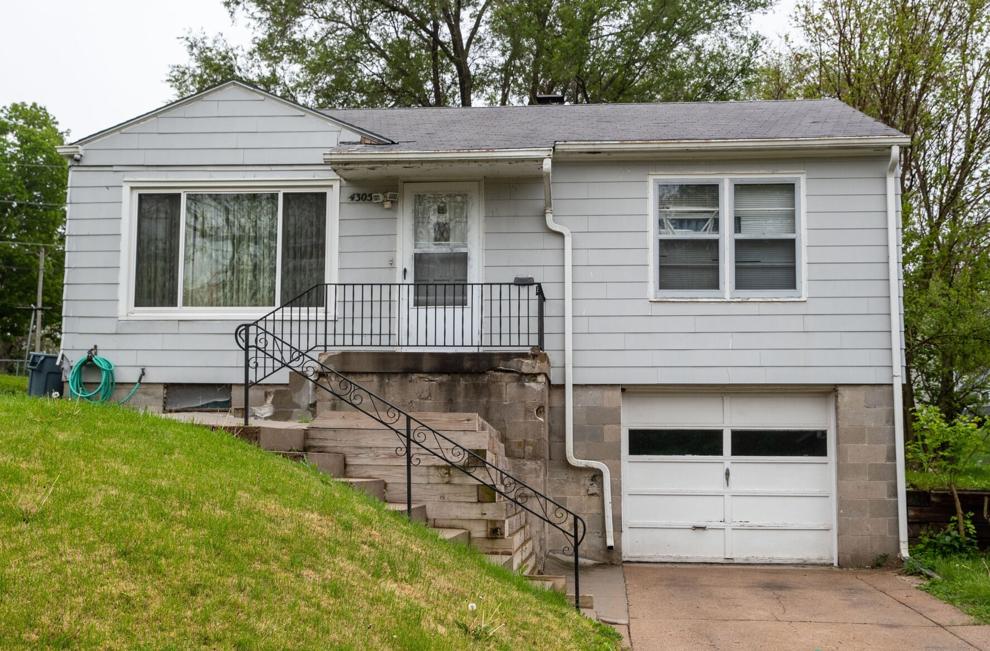 Douglas County landfill scheme
Shooting at Westroads Mall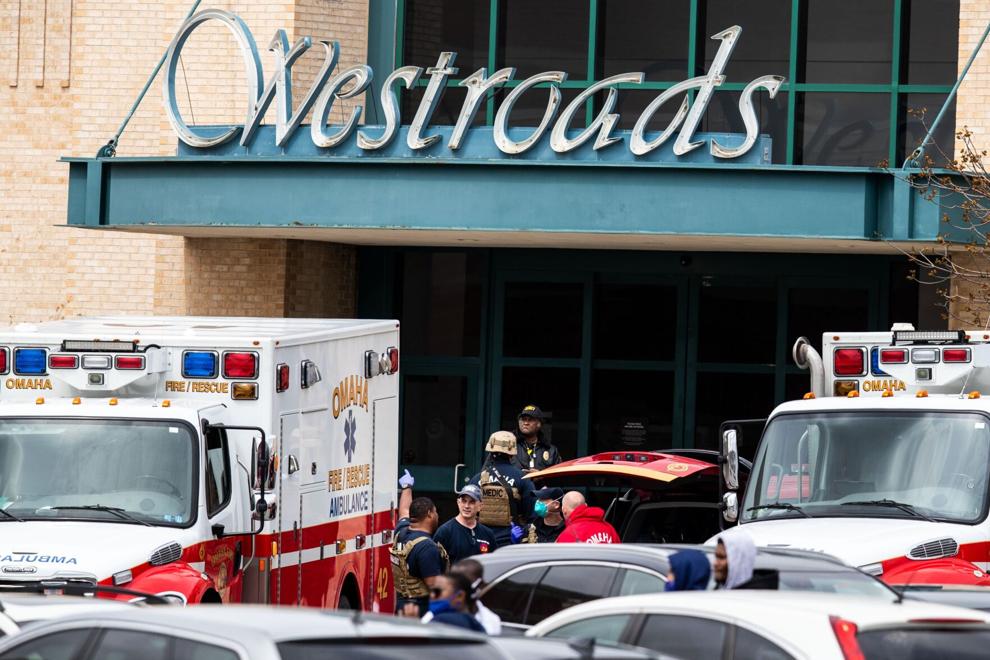 Convicted murderer, child molester dies
Golf cart rustling
Cold case heats up
Defendant returns to Nebraska for murder trial
Teens charged with attempted murder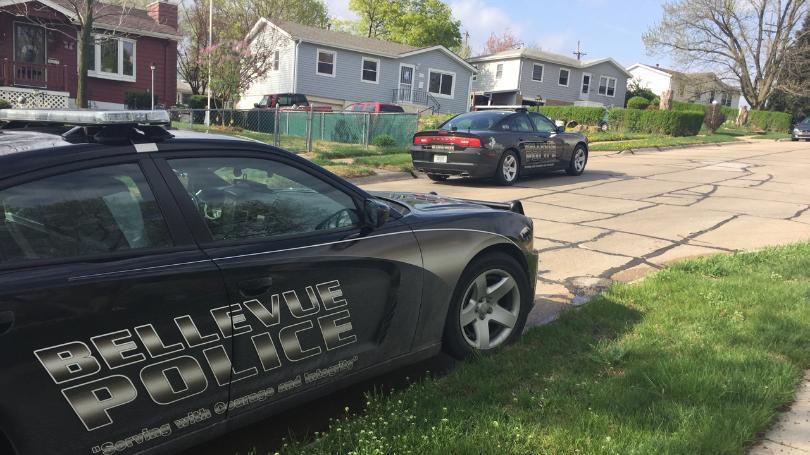 Man charged in threats
Man arrested in April 2020 slaying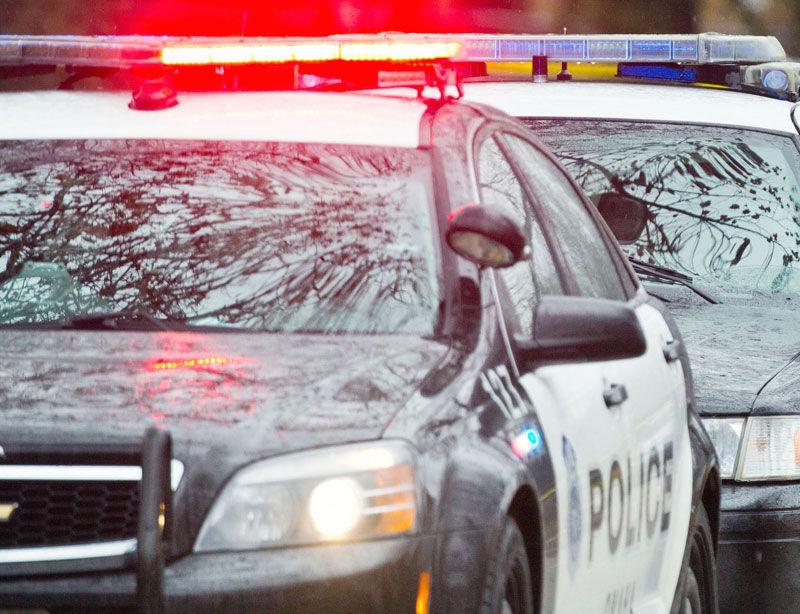 Omahan charged in fatal shooting of two men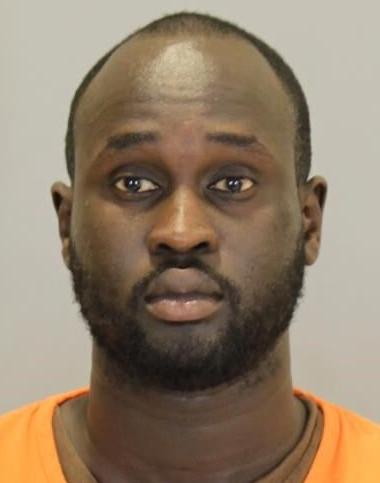 Bellevue man charged in deaths of his children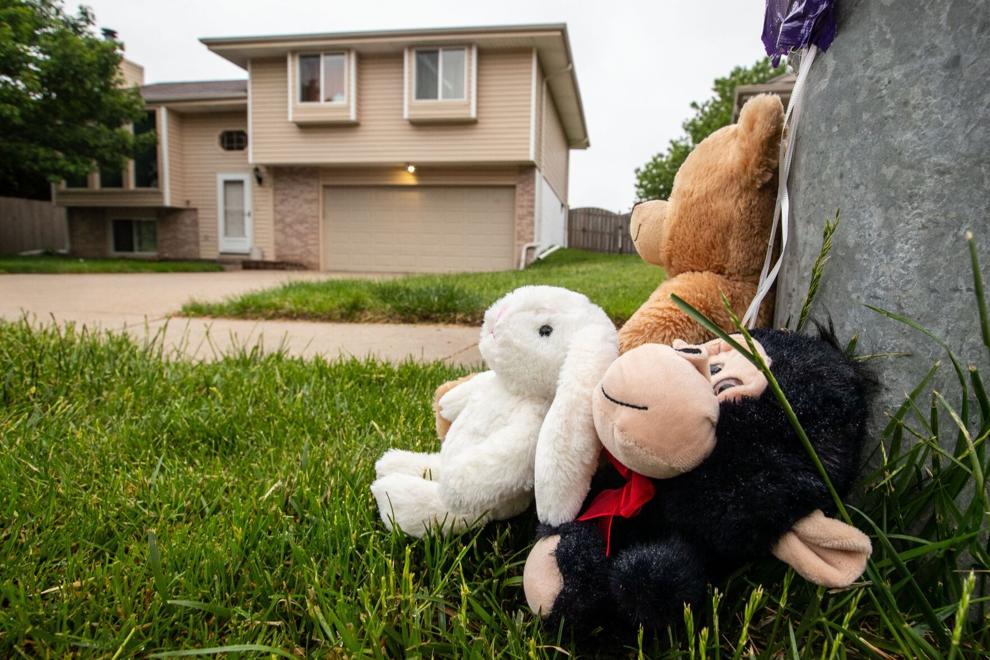 Woman dies after domestic altercation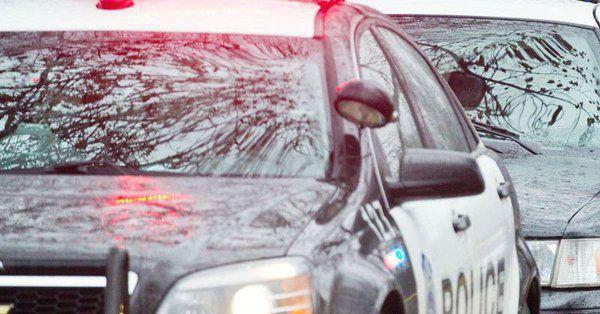 Huge bail set for man who fled to Nicaragua
Man accused of committing and filming heinous crime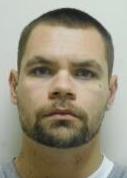 Man convicted in slaying of Mollie Tibbetts
Suspect in Sonic shooting faces unrelated charges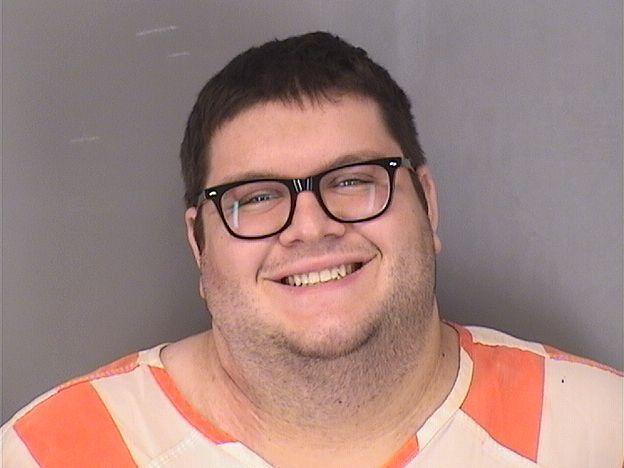 Man gets prison time for deadly robbery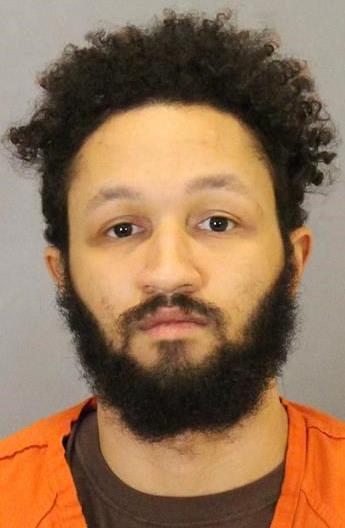 Man charged in November 2020 slaying
Union Omaha player accused in internet romance scam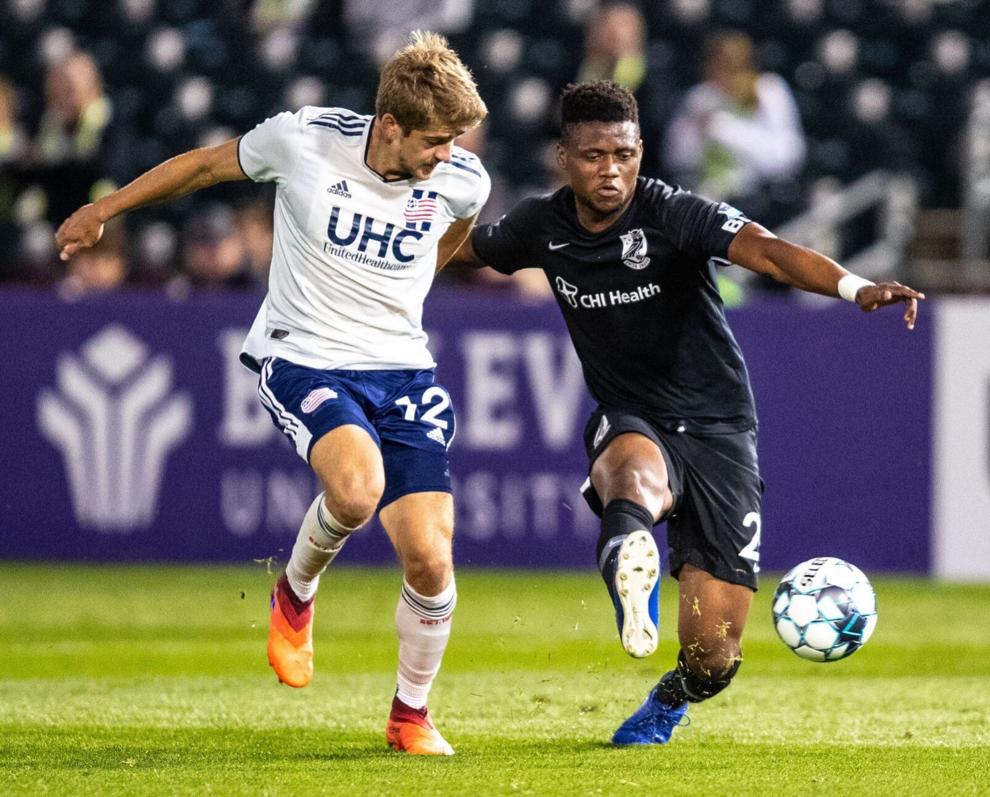 Erica Jenkins wants to change her name
Omaha police officer facing felony charges in Sarpy County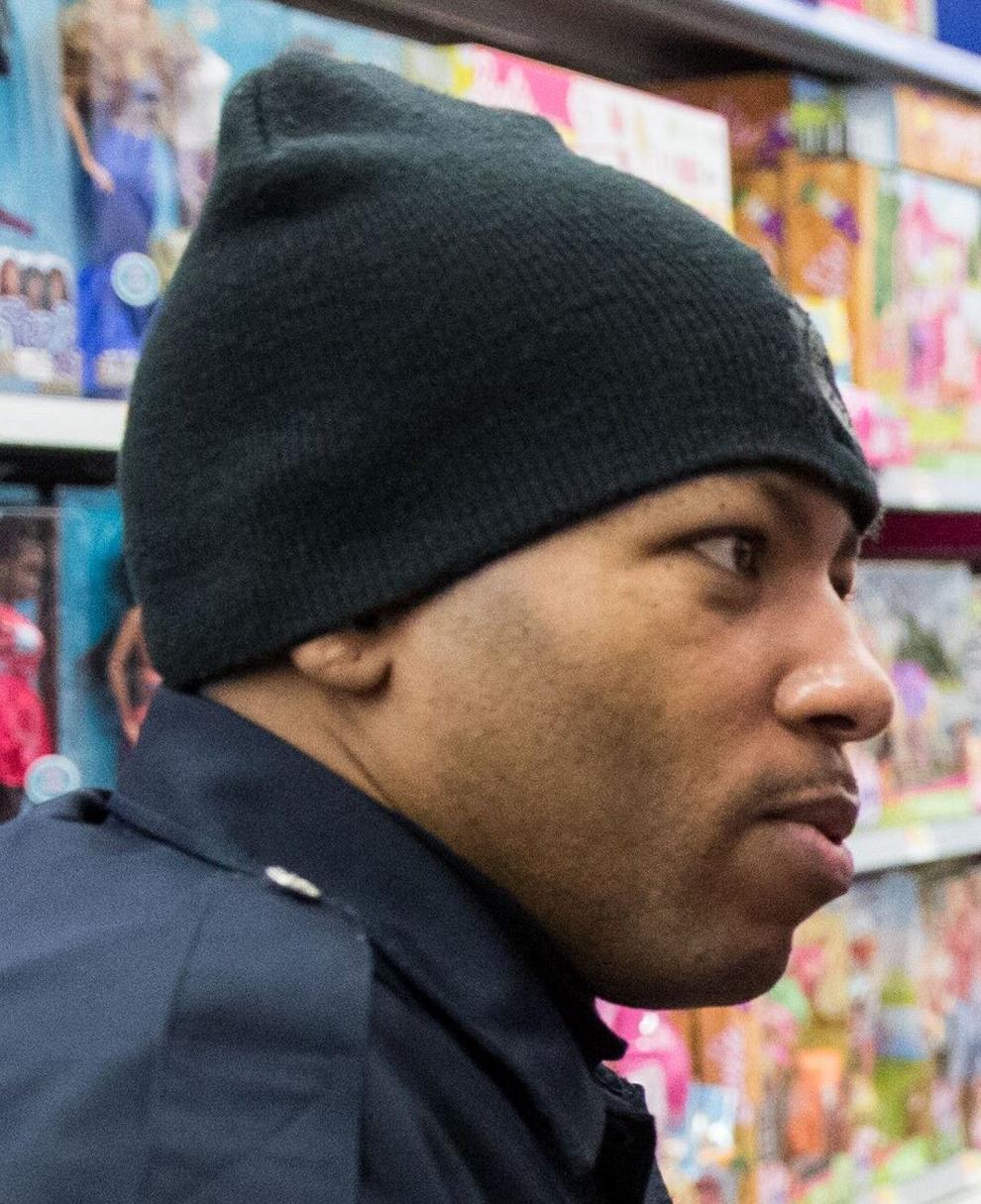 Two teenagers die after shooting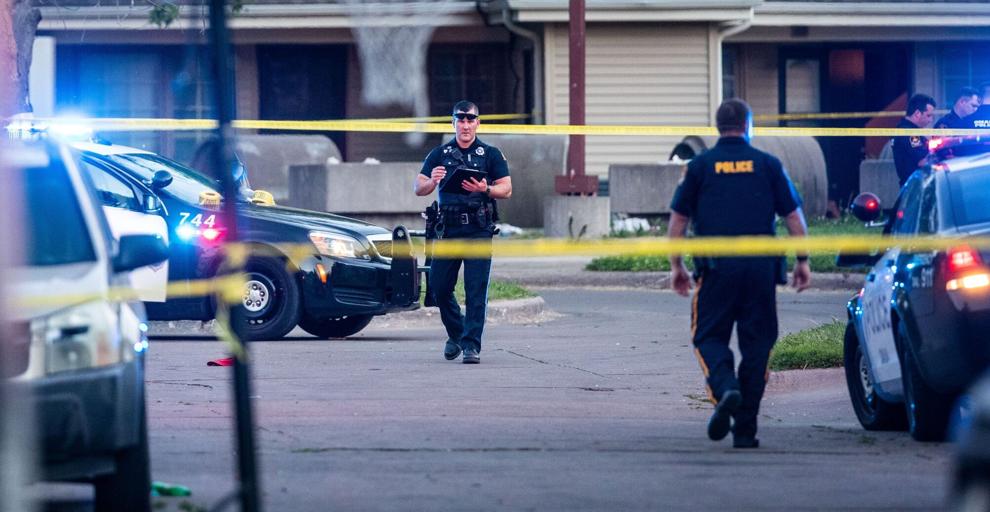 Teen's shooting of father ruled self-defense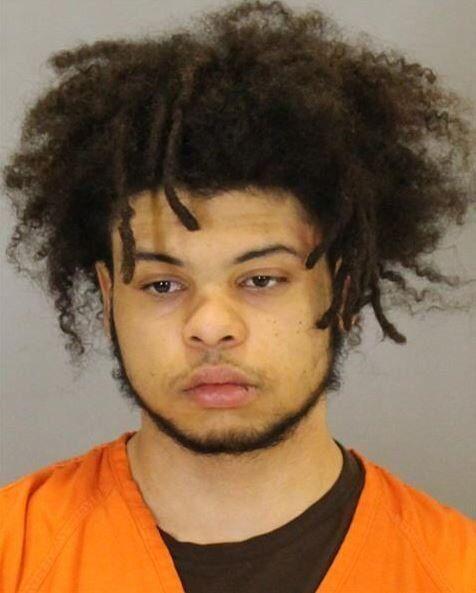 14-year-old among those killed in spike in violence
For copyright information, check with the distributor of this item, WOWT-TV.