It was a dizzying display of brazenness from a teen with little history of criminal behavior.
On Oct. 2, 2019, Jacobi Terry, then 17, walked into the Tobacco & Vape store near 32nd and L Streets. He chatted up 21-year-old clerk Bahy Altairi, the son of the owner. Even shook his hand.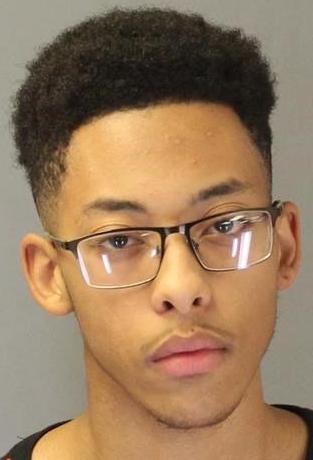 An hour later, Terry, without disguising himself, reentered the store, pointed a gun and toppled a stand holding the cash register. His goal: to grab a gun underneath the counter. Authorities think that Terry had learned from Altairi that a weapon was kept at the store for protection.
His hands up and empty, Altairi reflexively dropped them when Terry toppled the stand, as if to catch it. He then pulled his hands back. Terry blasted Altairi in the chest, killing him. He took a handgun from the toppled counter and ran.
An hour or two later, near 75th Street and Hartman Avenue, Terry shot at another young man in an attempt to rob him of a gun. The bullet missed and instead hit a 27-year-old man inside a house, seriously injuring him.
For those two shootings, Terry, now 19, faces 22 years to life in prison after pleading guilty last week to second-degree murder, second-degree assault and two weapons counts.
"It's senseless," said prosecutor Michael Jensen, a deputy Douglas County attorney. "All of these (murder) cases are terrible, but this is just — you just feel for a family whose son is doing nothing more than working hard at the family store."
The senselessness of Terry's actions had his attorney, Douglas County Public Defender Tom Riley, making two big pushes in the course of the two-year-old case. One: He argued that Terry, who had a history of misbehavior at school but no criminal record, should be tried in juvenile court because the case showed that Terry was acting impulsively without considering the consequences.
The second push: Riley argued, and the judge agreed, to have Terry evaluated at the Lincoln Regional Center before sentencing.
Riley's principal contention is that Terry had no history of criminal behavior and was a classic example of the underdeveloped adolescent brain. Scientists have established that the human brain doesn't fully develop until as late as age 25, causing some juveniles to be unable to fully consider consequences of their actions.
Douglas County District Judge Leigh Ann Retelsdorf rejected that argument as she declined to transfer the case to juvenile court. In part, the judge pointed out that within hours of killing Altairi, Terry was responsible for a separate shooting that seriously injured Jared Sedlacek, then 27.
In that case, Terry and two other teens purportedly arranged to buy shoes from a young man at a house near 75th and Hartman. The real object of the robbery: the young man's gun.
Parked in the street, Terry tried to get the young man to come to his car. Sensing that he was being set up, the young man instead walked back toward his garage. Terry opened fire. A bullet traveled through the garage and hit Sedlacek just inside the house.
Sedlacek, who had no knowledge of what was going on outside, initially suffered partial paralysis in a leg.
Jensen said both cases were chilling.
"There was no struggle in either case, nothing to suggest something like this should ever happen," Jensen said.
The prosecutor said he has met with Altairi's father a few times in the two years since his son was killed. In a recent meeting, Jensen explained the reason prosecutors agreed to reduce Terry's charge from first-degree murder to second. Under state law, a juvenile's sentence for first-degree murder is 40 years to life. Second-degree murder is 20 years to life. The plea bargain gives the judge a similar range of sentence and removes any prospect of appeals, Jensen said. Terry will be sentenced in March.
The prosecutor also spent those meetings listening to a father's anguish over losing an outgoing, hardworking young man.
"As a father, you want nothing but the best for your children," Jensen said. "You can't imagine what he's going through. It's just tragic — no parent ever wants to outlive their children."
---
Notable Nebraska and Iowa crime news of 2021
Local connection to the Capitol riot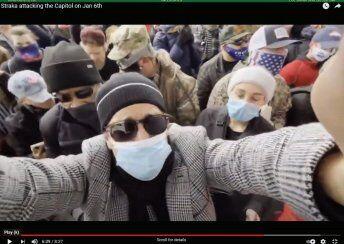 An $11 million scam
The saga of Oliver Glass
Former Omaha gym owner convicted
Former coach, security guard accused of rape
The sentencing of Aubrey Trail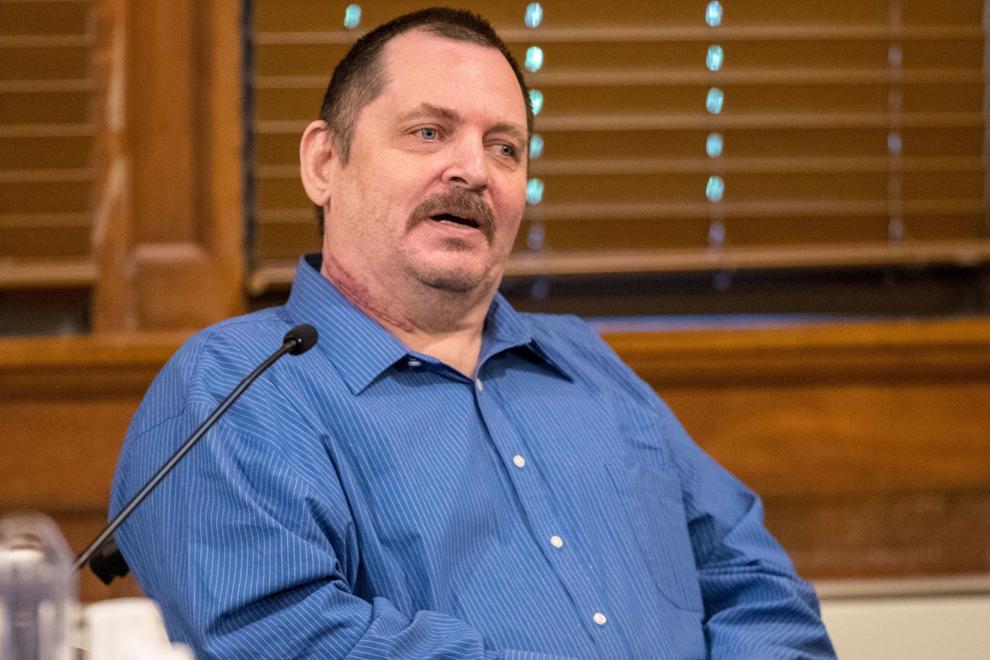 Shooting of Officer Jeffrey Wittstruck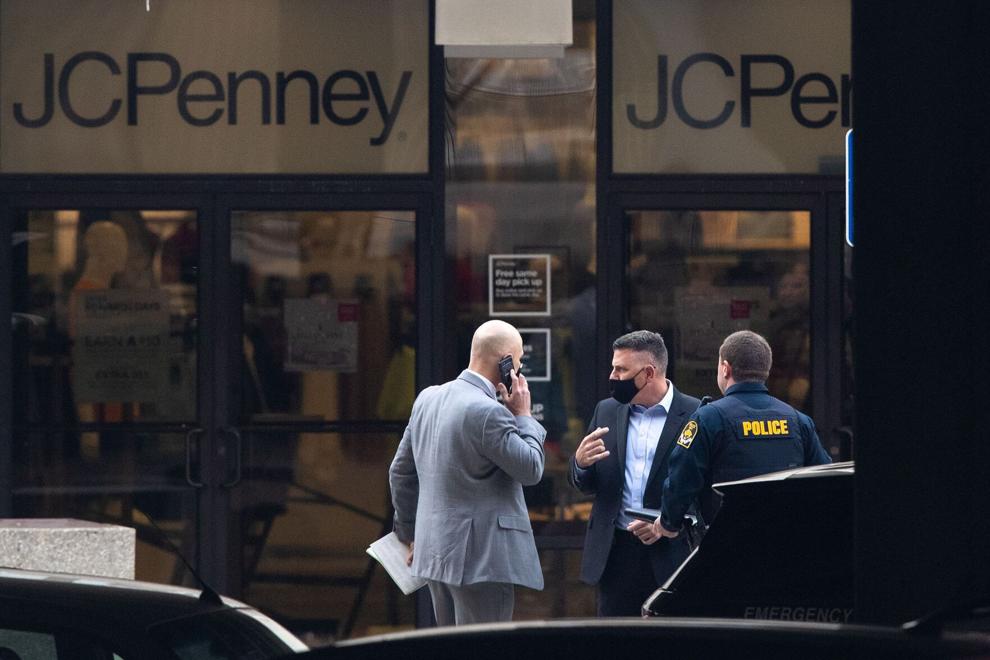 Drunk driver sentenced for fatal crash
Man acquitted of murder but convicted of witness tampering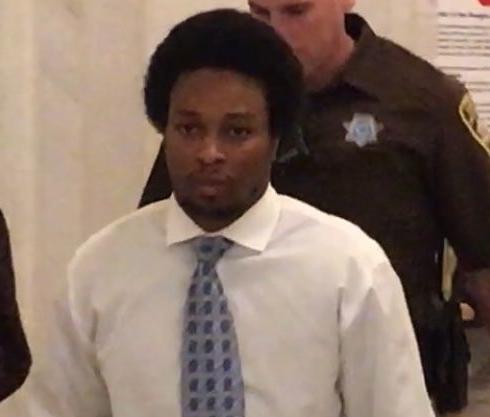 Woman accused in slayings of two men
Gang member not getting off easy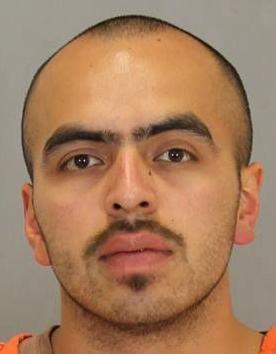 Man sentenced in debit card scheme
Death row inmate dies at 55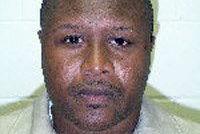 Former Husker Katerian LeGrone acquitted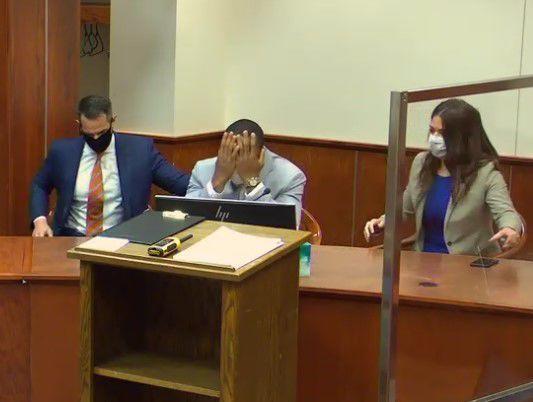 Man convicted in fatal crash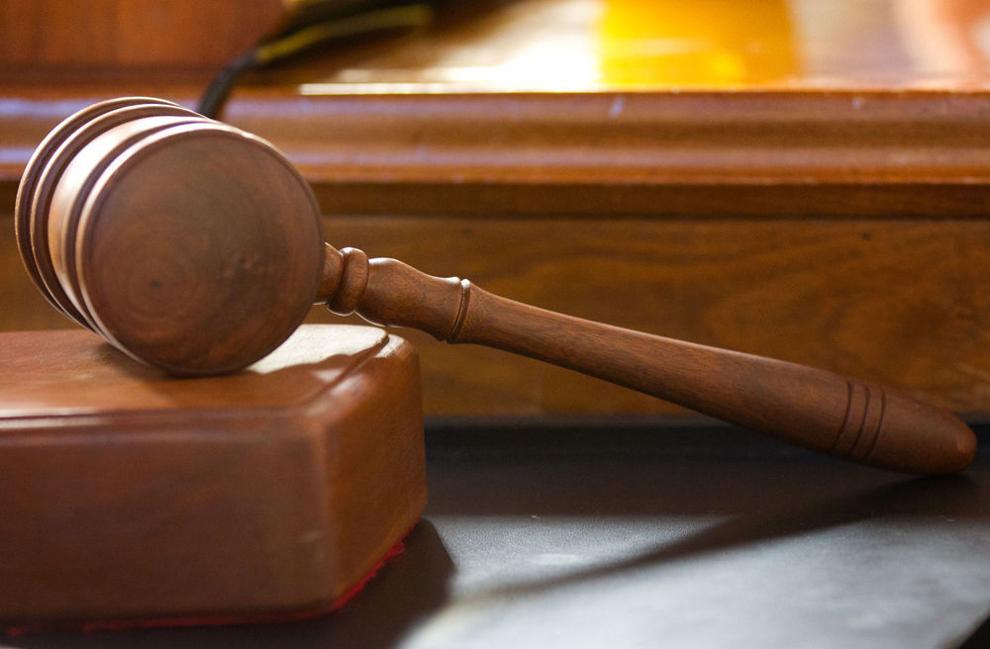 Man pleads no contest to killing sex offender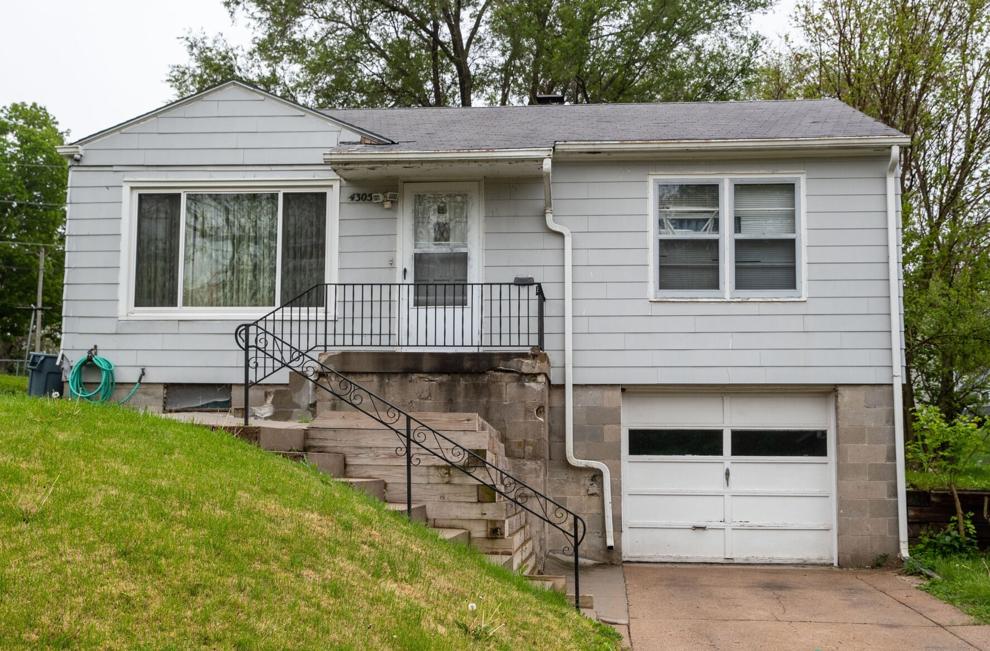 Douglas County landfill scheme
Shooting at Westroads Mall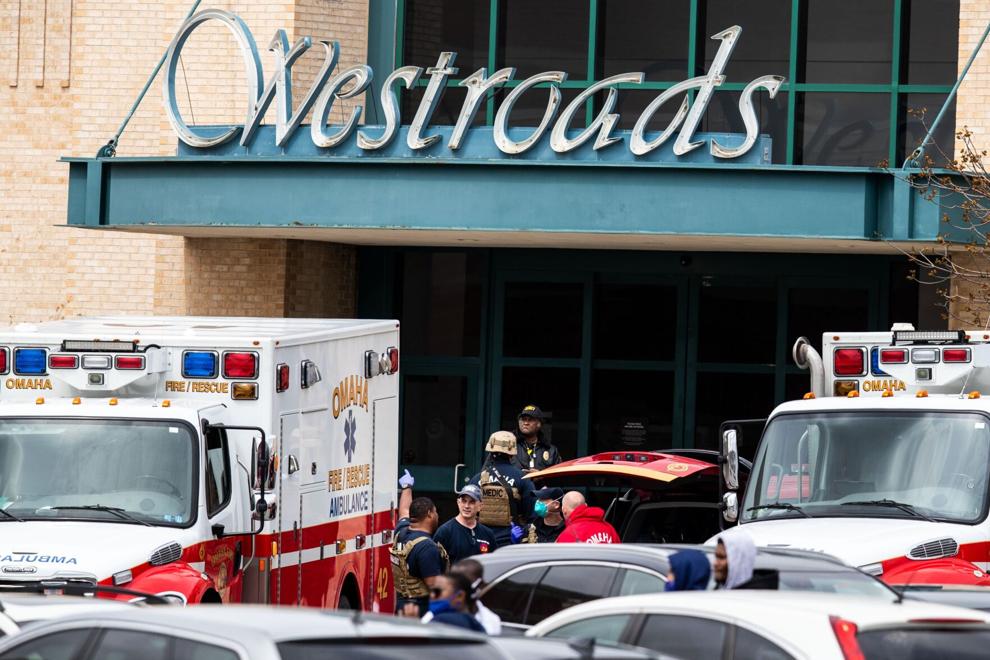 Convicted murderer, child molester dies
Golf cart rustling
Cold case heats up
Defendant returns to Nebraska for murder trial
Teens charged with attempted murder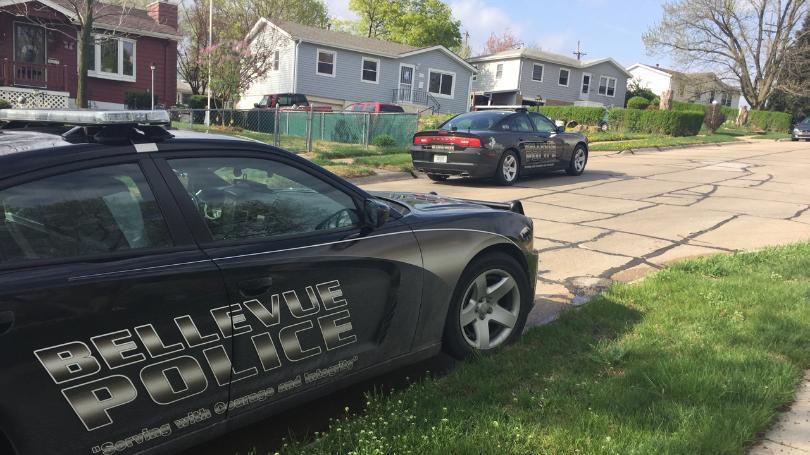 Man charged in threats
Man arrested in April 2020 slaying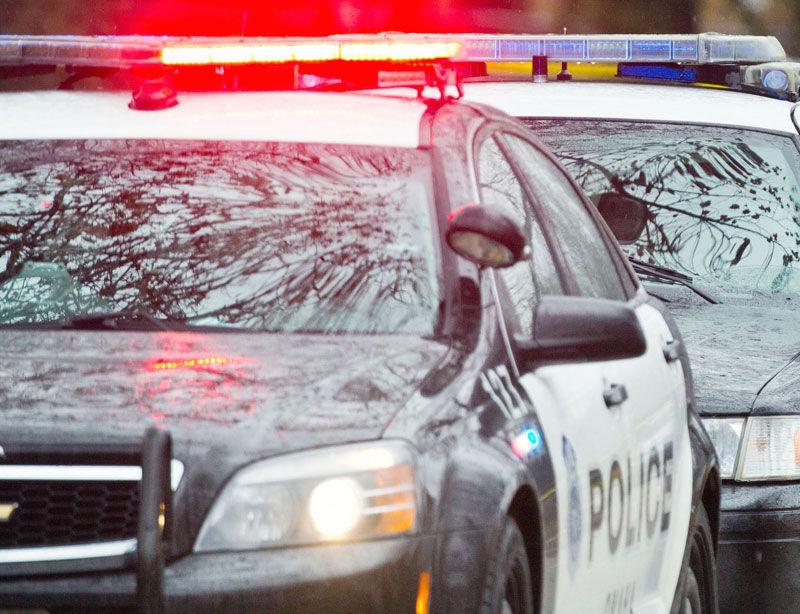 Omahan charged in fatal shooting of two men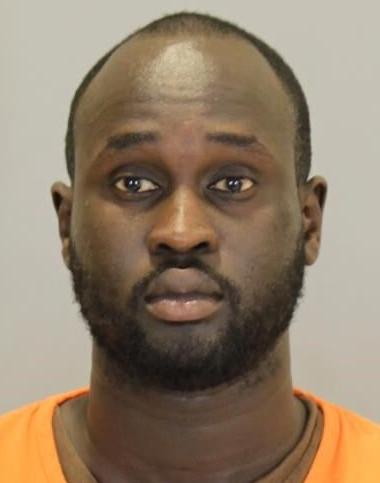 Bellevue man charged in deaths of his children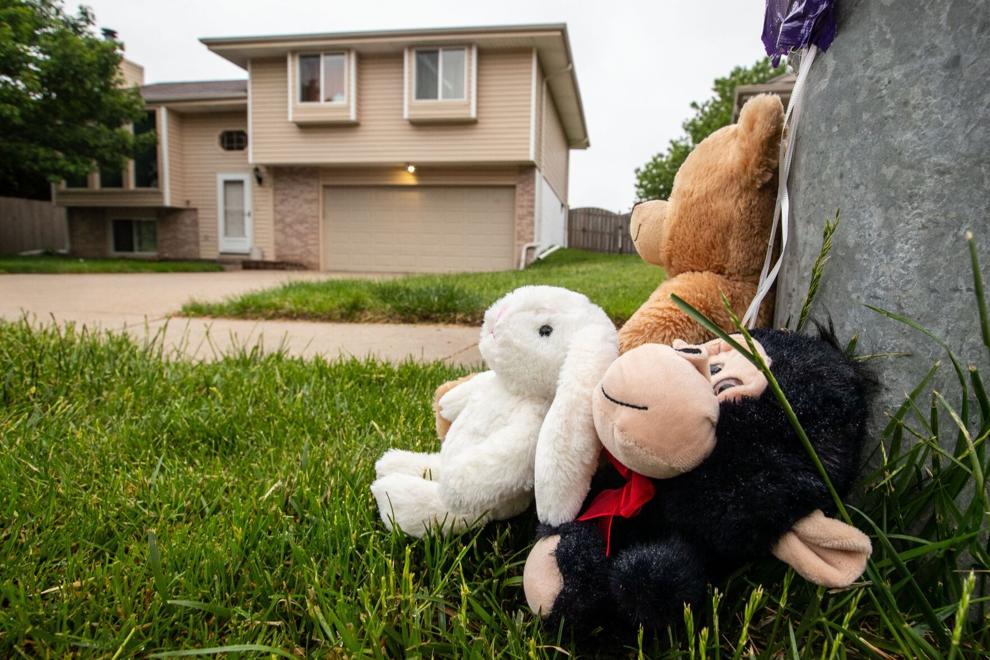 Woman dies after domestic altercation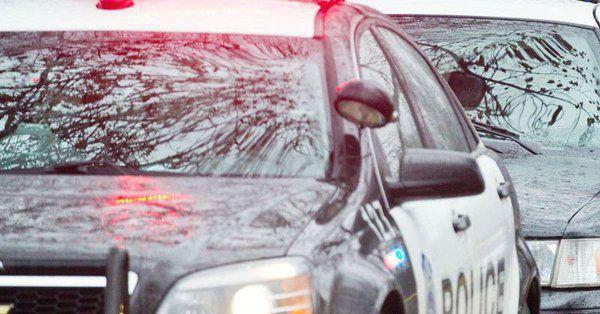 Huge bail set for man who fled to Nicaragua
Man accused of committing and filming heinous crime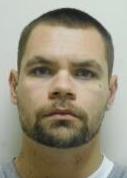 Suspect in Sonic shooting faces unrelated charges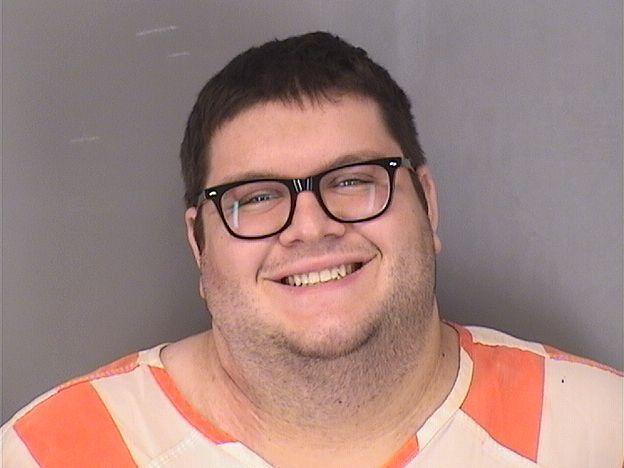 Man gets prison time for deadly robbery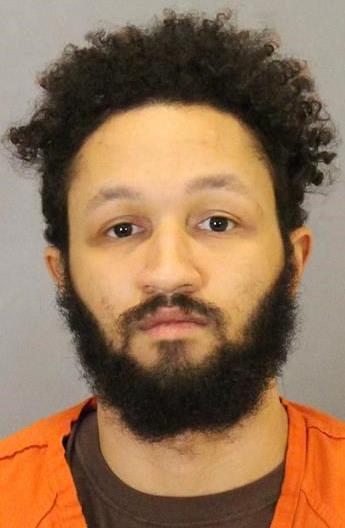 Man charged in November 2020 slaying
Union Omaha player accused in internet romance scam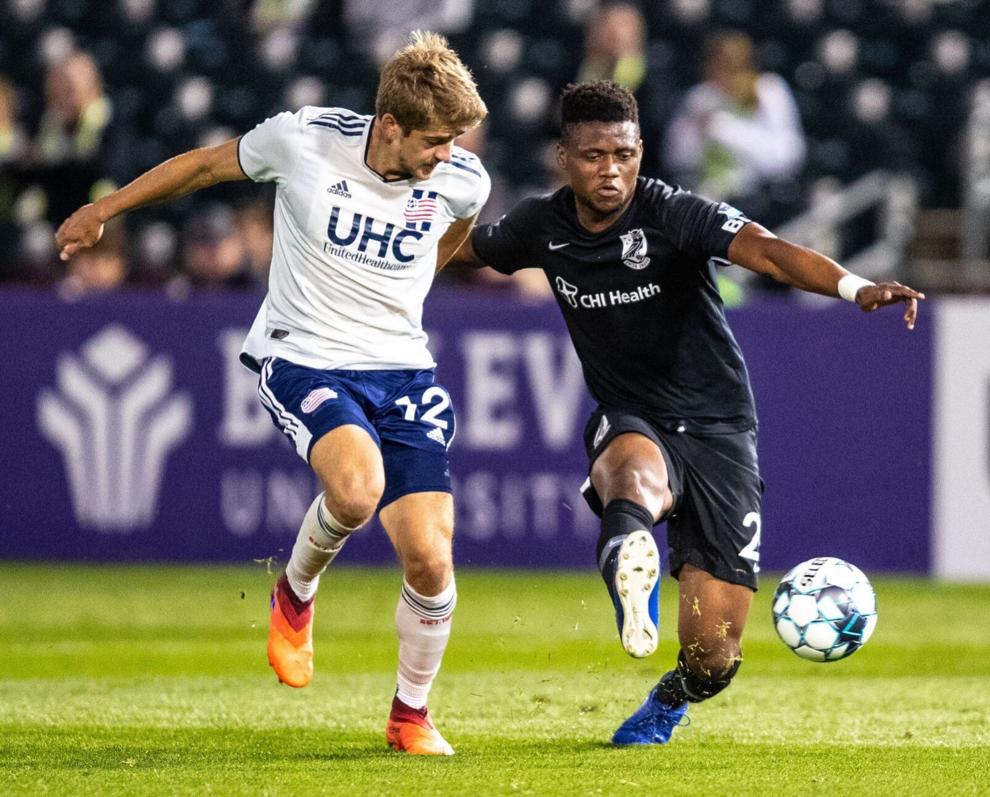 Erica Jenkins wants to change her name
Omaha police officer facing felony charges in Sarpy County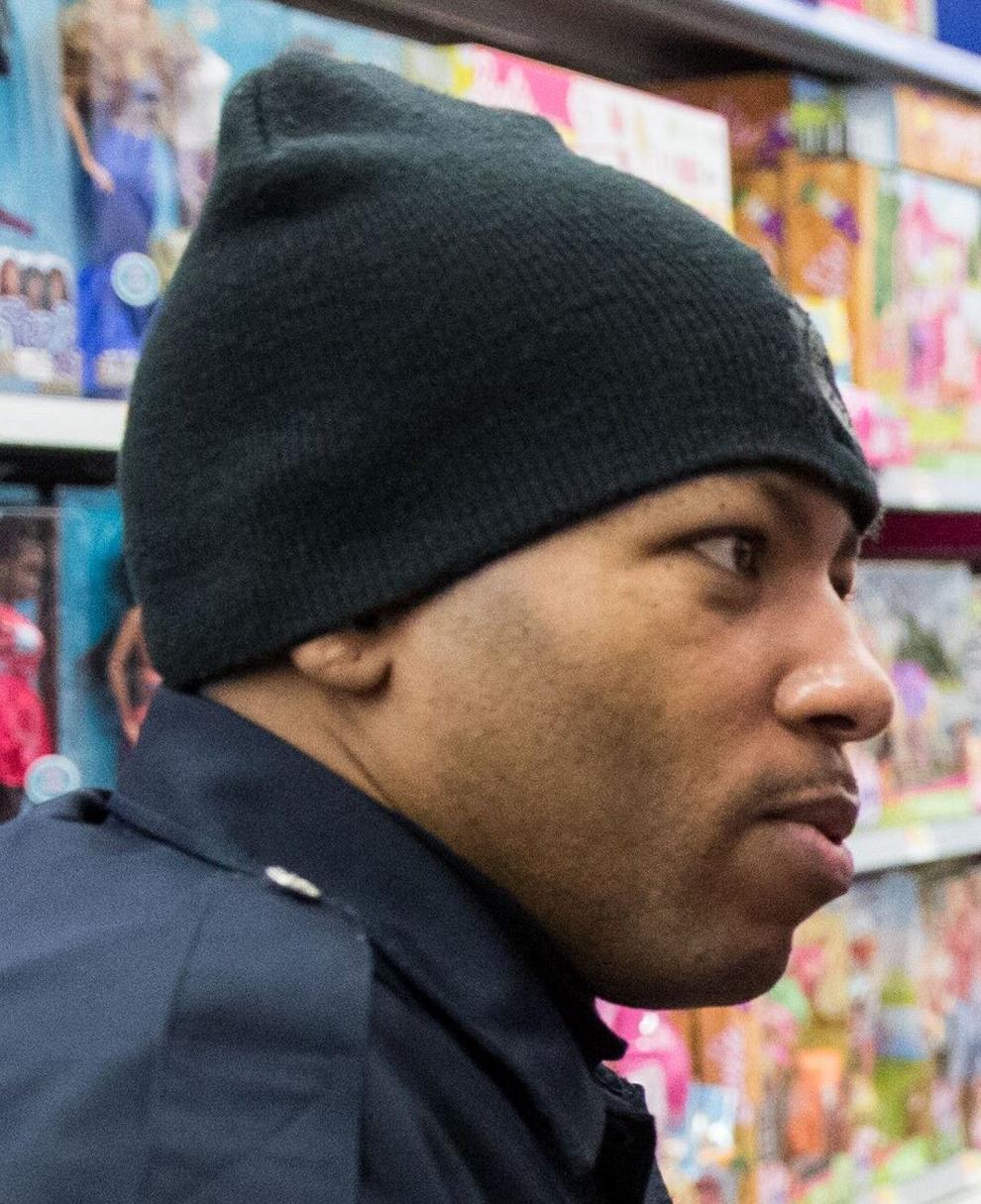 Two teenagers die after shooting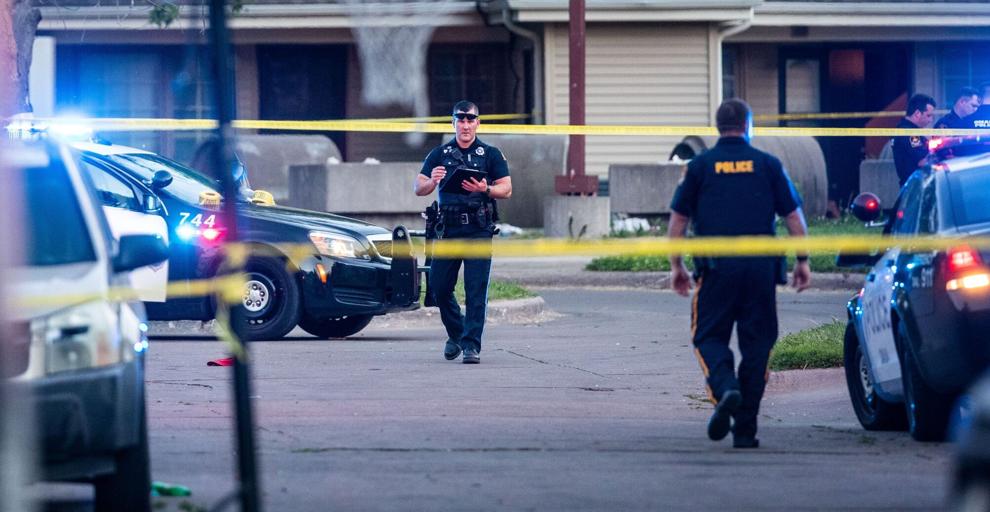 Teen's shooting of father ruled self-defense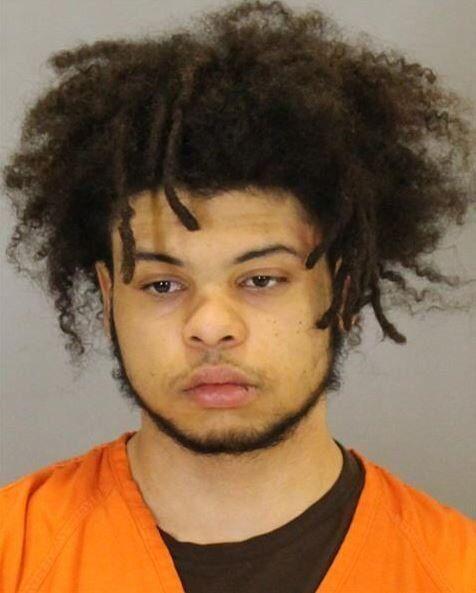 14-year-old among those killed in spike in violence
Father charged in 6-month-old's death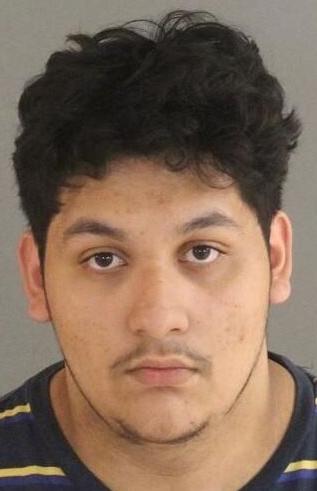 Violent hour: 1 killed, 4 wounded in 2 shootings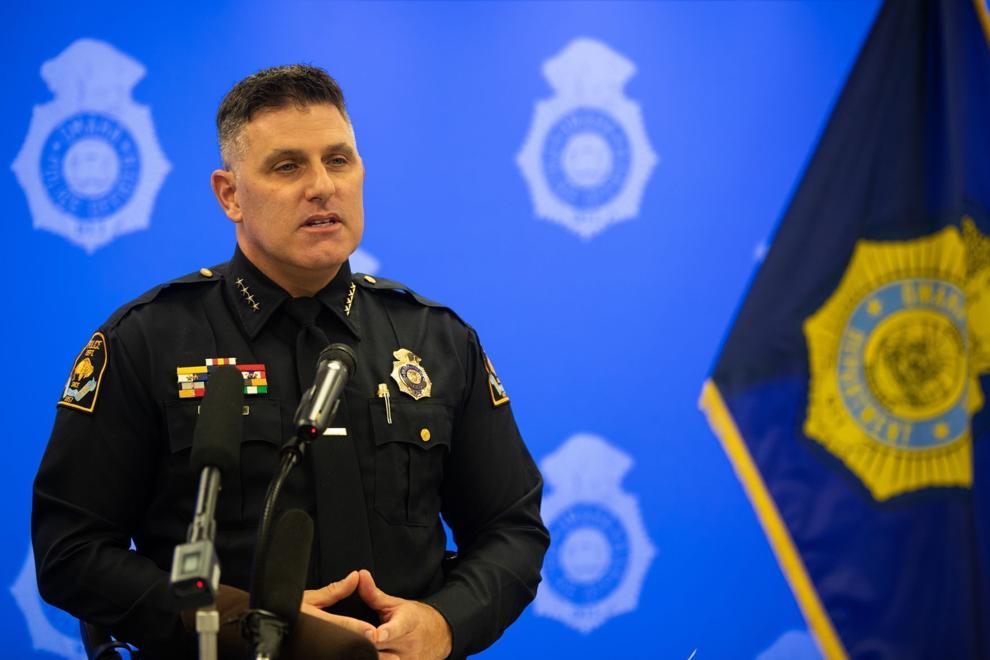 Man says he killed wife because he could no longer care for her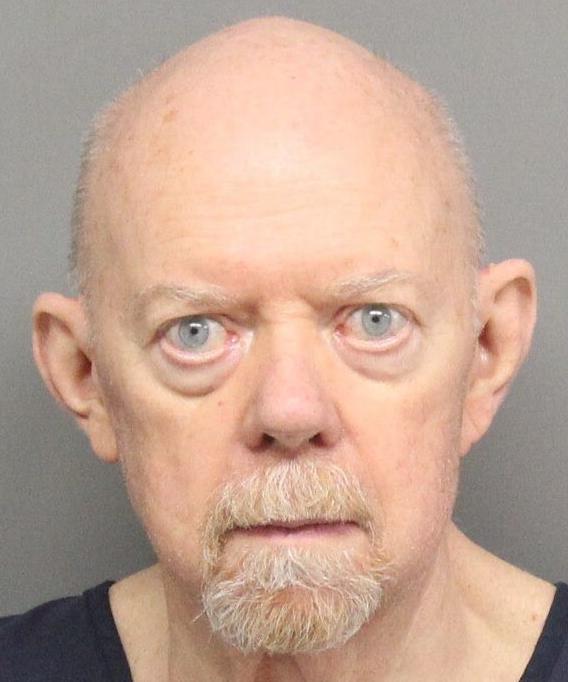 Omahan held on $10 million bail in sexual assaults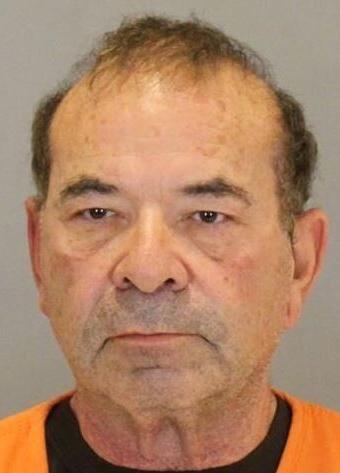 Woman faces decades in prison for sexual assaults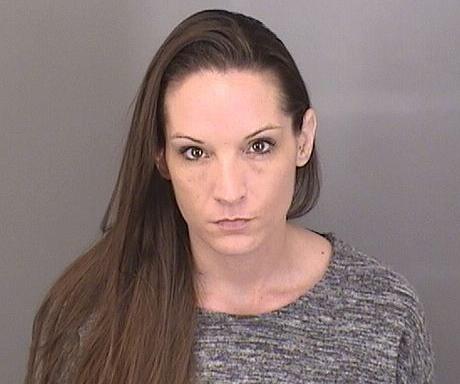 Man put a stop to abuse, then assaulted girl himself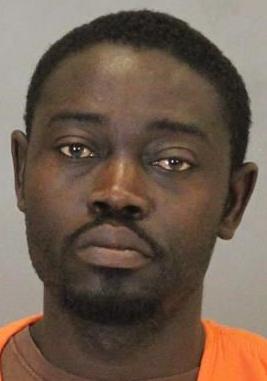 The sentencing trial of Bailey Boswell